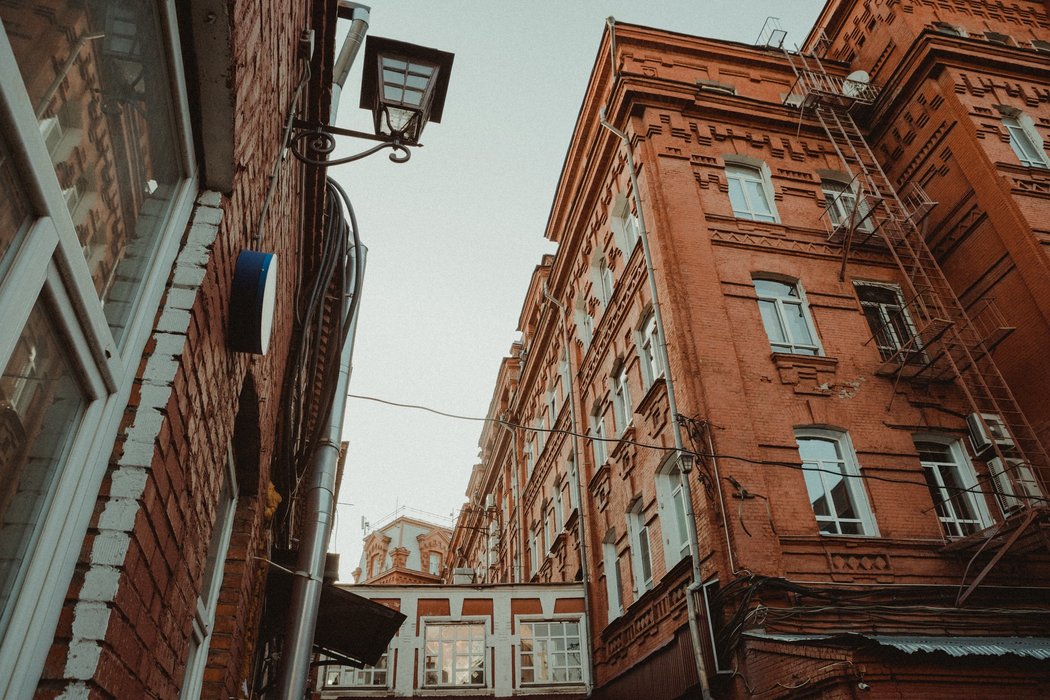 ---
ENG
Leaving behind the majesty of the Cathedral of Christ the Savior and crossing the bridge over the river Moskova you can enter a neighborhood that emanates creativity only from the air you breathe.
A neighborhood born from the redevelopment of an old chocolate factory, a revolutionary district already named, a place that tries to fight Russian totalitarianism using culture: Red October.
---
ITA
Lasciandosi alle spalle la maestosità della Cattedrale di Cristo Salvatore ed attraversando il ponte sul fiume Moscova ci si può addentrare in un quartiere che sprigiona creatività solo dall'aria che si respira.
Un quartiere nato dalla riqualifica di una vecchia fabbrica di cioccolatini, un quartiere rivoluzionario già dal nome, un posto che cerca di combattere il totalitarismo russo utilizzando la cultura: Ottobre Rosso.
---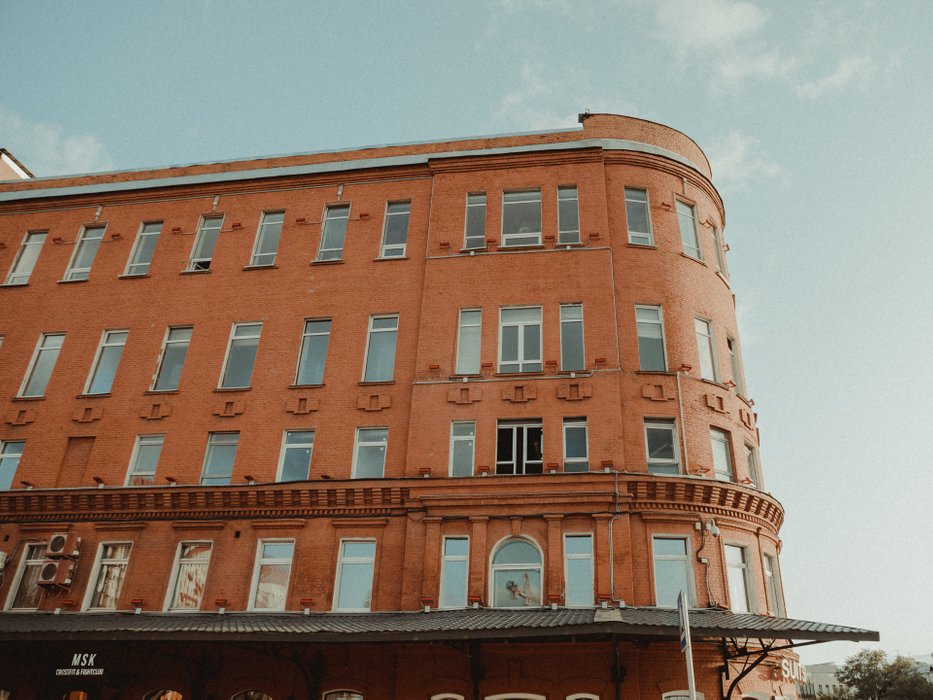 ---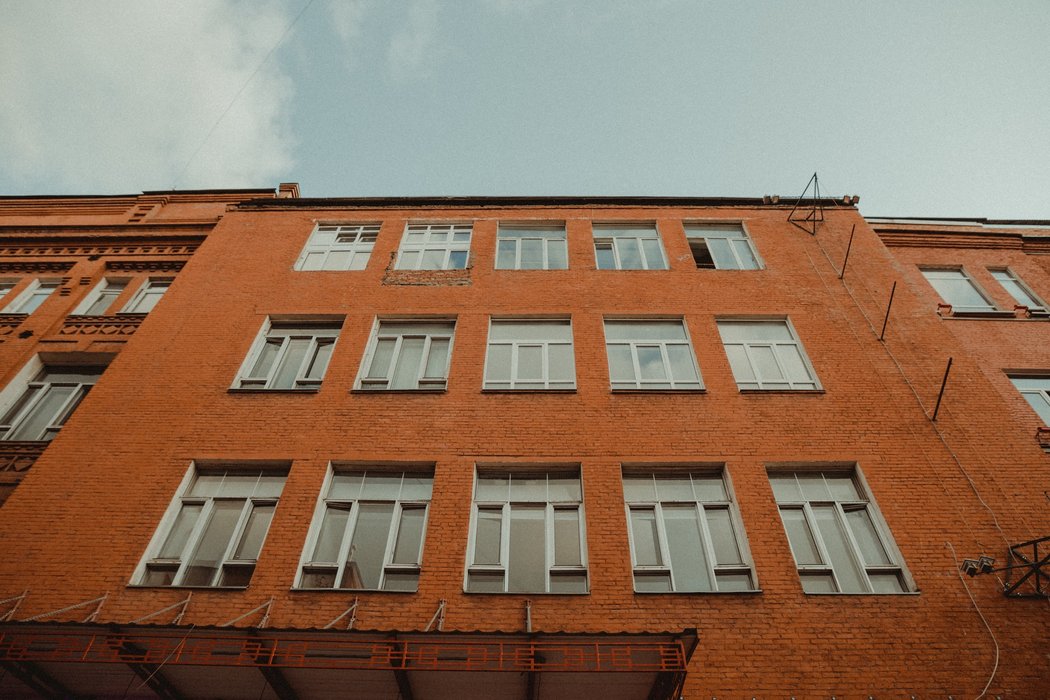 ---
ENG
The former factory, built with imposing red bricks, as if to challenge Russian imperialism, was founded by the Germans Theodor Ferdinand von Elinem and Julius Heuss in 1918, then was taken over by the Bolsheviks and then ceased production at the beginning of the 2000s.
The factory was sold in pieces, every courtyard, house, in short, every place turned into a recreation center, bar and exhibition halls, typical restaurants but with a touch of modernity.
Each complex is harmoniously combined with the ideologies of the neighborhood, in fact it has become the center of opposition to Vladimir Putin.
---
ITA
L'ex fabbrica, costruita con imponenti mattoni rossi, quasi a voler sfidare l'imperialismo russo, fu fondata dai tedeschi Theodor Ferdinand von Elinem e Julius Heuss nel 1918, poi venne rilevata dai bolscevichi per poi cessare il processo produttivo ad inizio anni 2000.
Lo stabilimento fu venduto a pezzi, ogni cortile, abitazione, insomma ogni luogo si è trasformato in un centro ricreativo, bar e sale per esposizioni, ristoranti tipici ma con un tocco di modernità.
Ogni complesso si sposa in modo armonioso con le ideologie del quartiere, infatti è diventato il centro dell'opposizione a Vladimir Putin.
---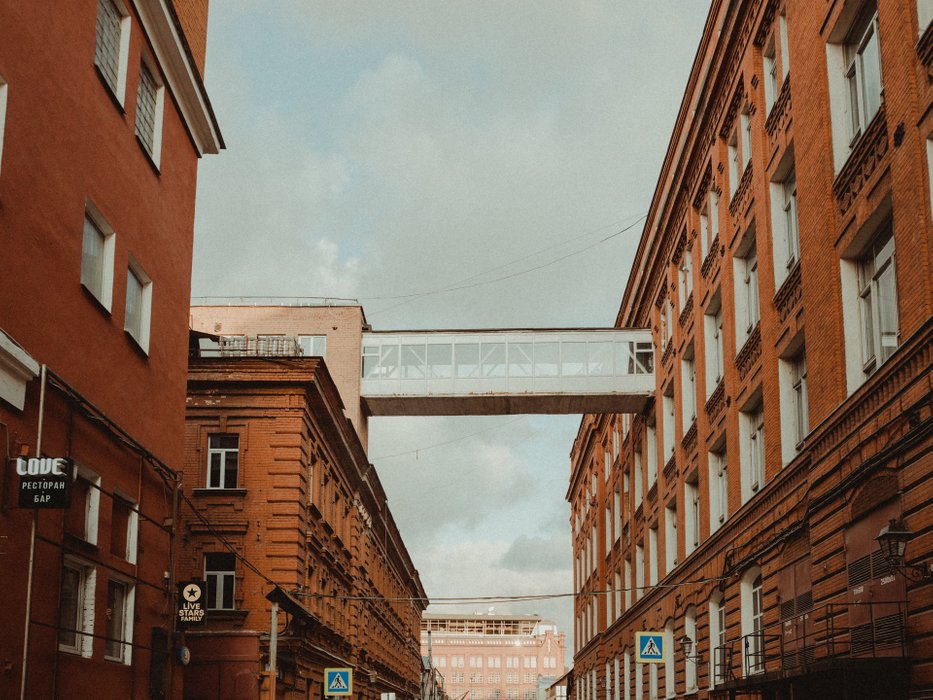 ---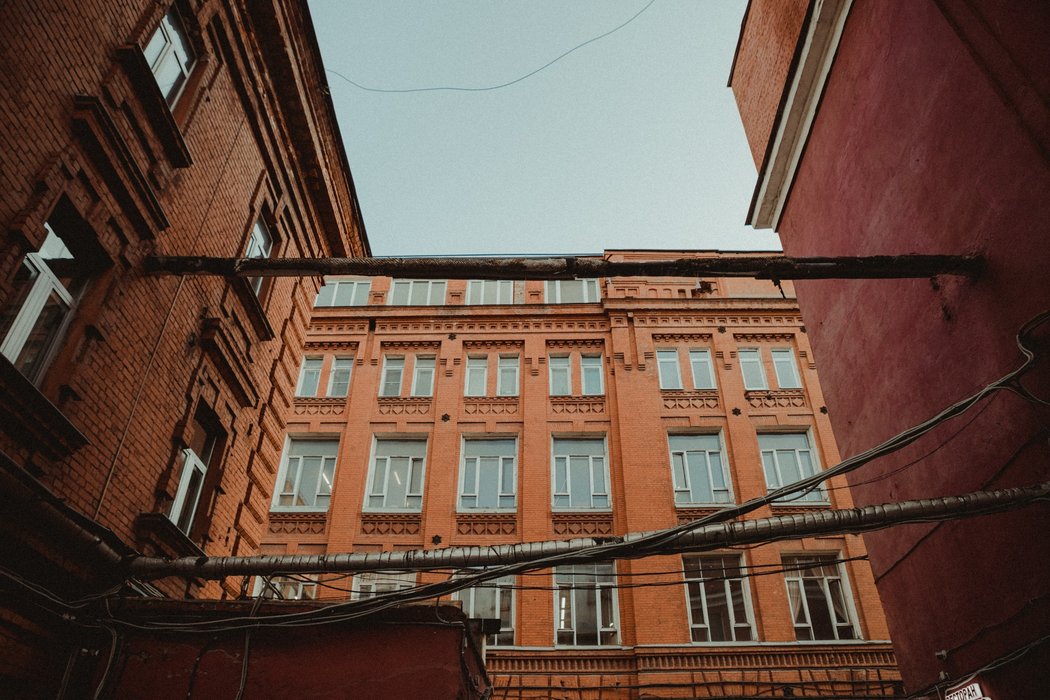 ---
ENG
I found a lot of inspiration going into this complex, inspiration that I poured into the shots that you can see together with this post.
Every wall and every alley was ready to be immortalized, I focused on architecture, which I rarely do but it seemed almost an obligation to portray the red bricks of the imposing buildings.
I also wanted to give a vintage touch during post production, trying to best represent my ideas and what I felt.
---
ITA
Ho trovato molta ispirazione addentrandomi in questo complesso, ispirazione che ho riversato negli scatti che potete visionare insieme a questo post.
Ogni parete ed ogni vicolo erano pronti per essere immortalati, mi sono concentrato sull'architettura, cosa che faccio raramente ma mi sembrava quasi un obbligo ritrarre i mattoni rossi delle imponenti costruzioni.
Ho voluto dare anche un tocco vintage durante la post produzione cercando di rappresentare al meglio le mie idee e quello che sentivo.
---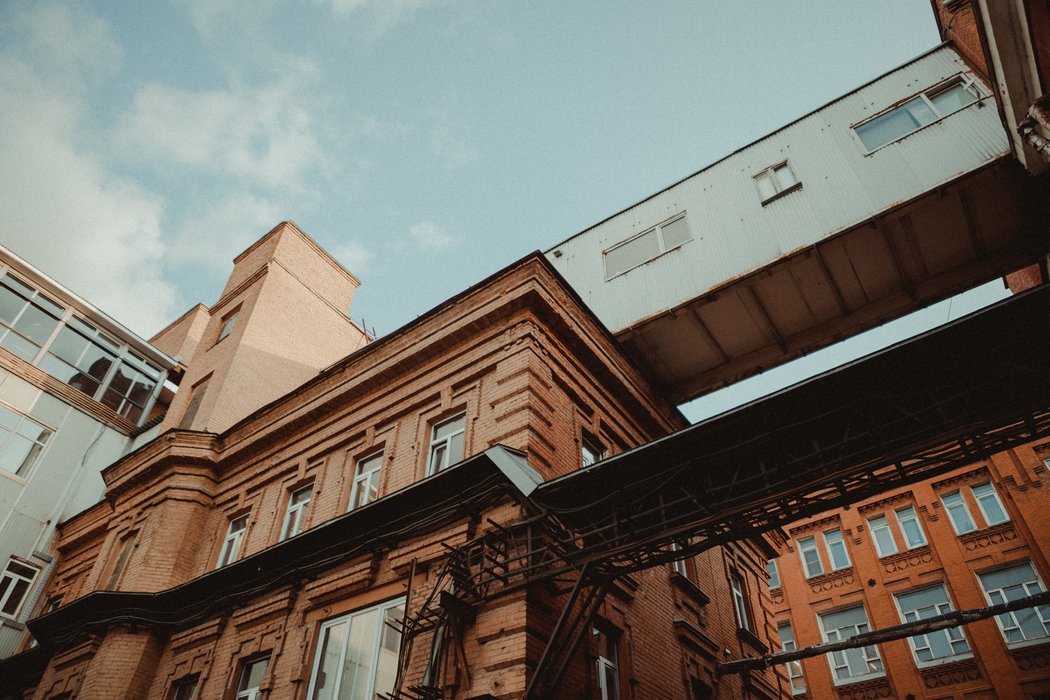 ---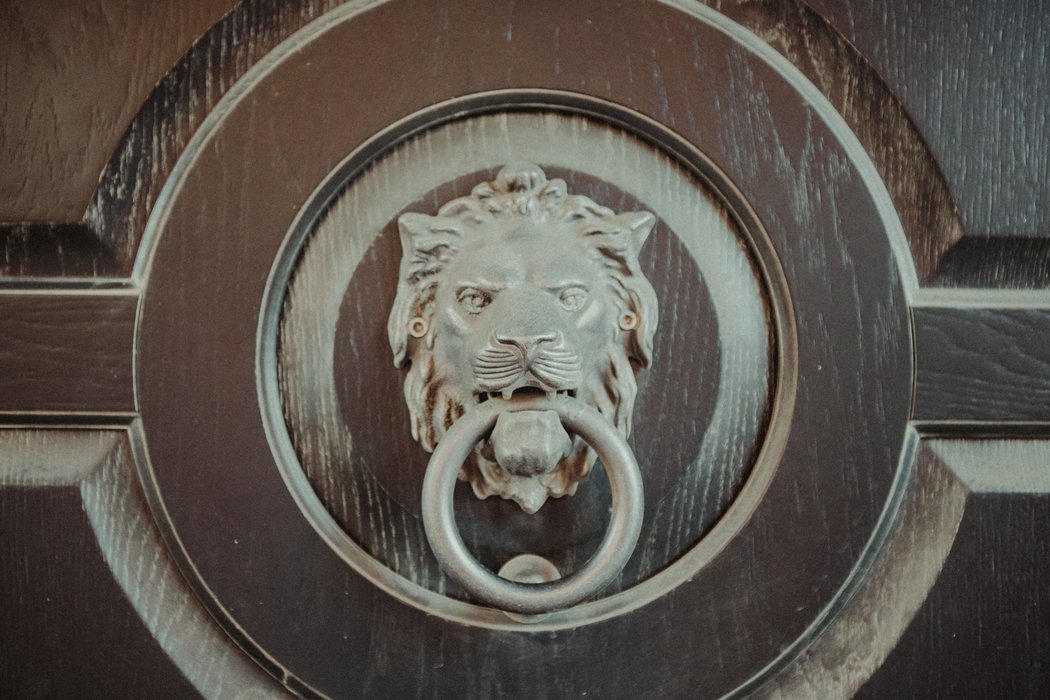 ---
ENG
Red October is not always in the tourist destinations of travelers who come to Moscow but the discovery is always the best part of a journey, or not?
---
ITA
Ottobre Rosso non è sempre nelle mete turistiche dei viaggiatori che arrivano a Mosca ma la scoperta è sempre la parte migliore di un viaggio, o no?
---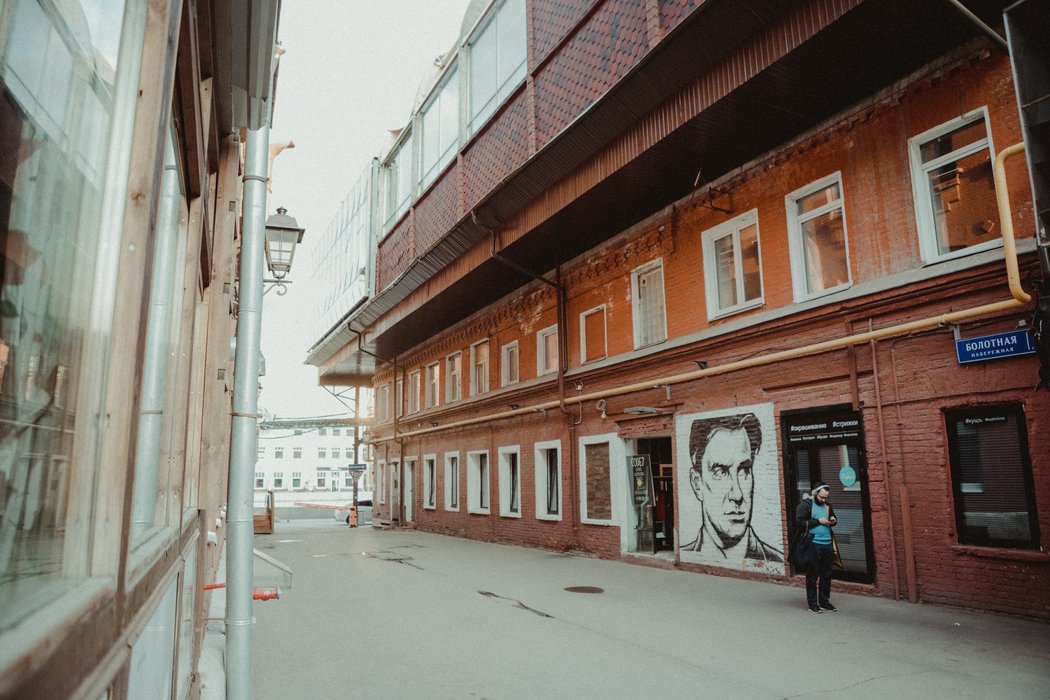 ---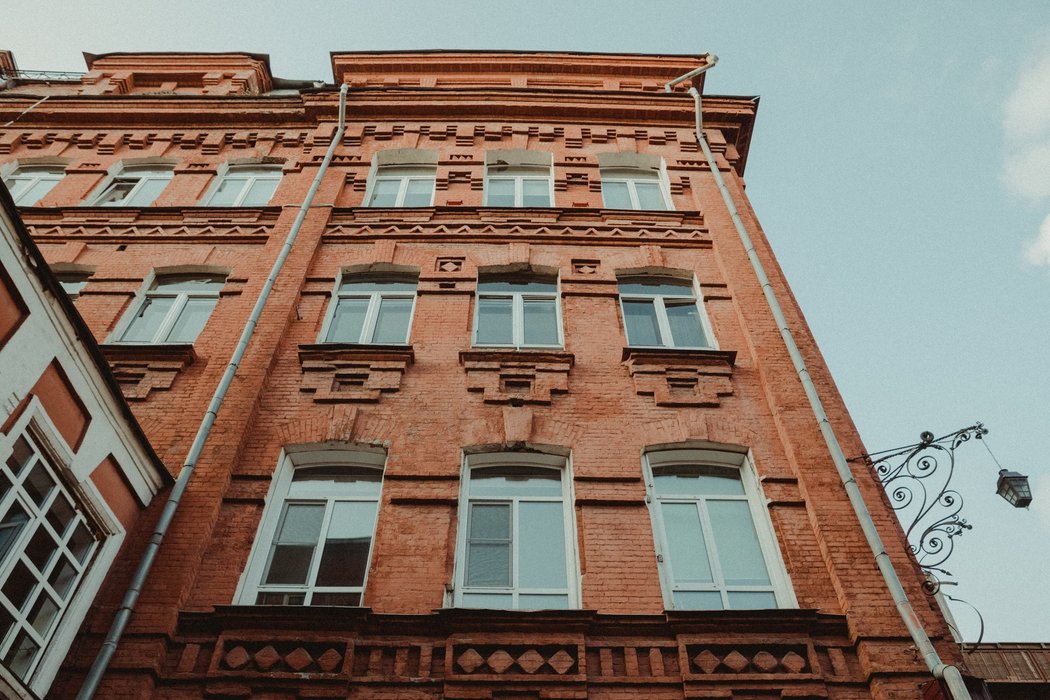 ---