Arrived in Chiang Mai.
I had no idea what to expect because I had only heard of the city in passing.. Good things only.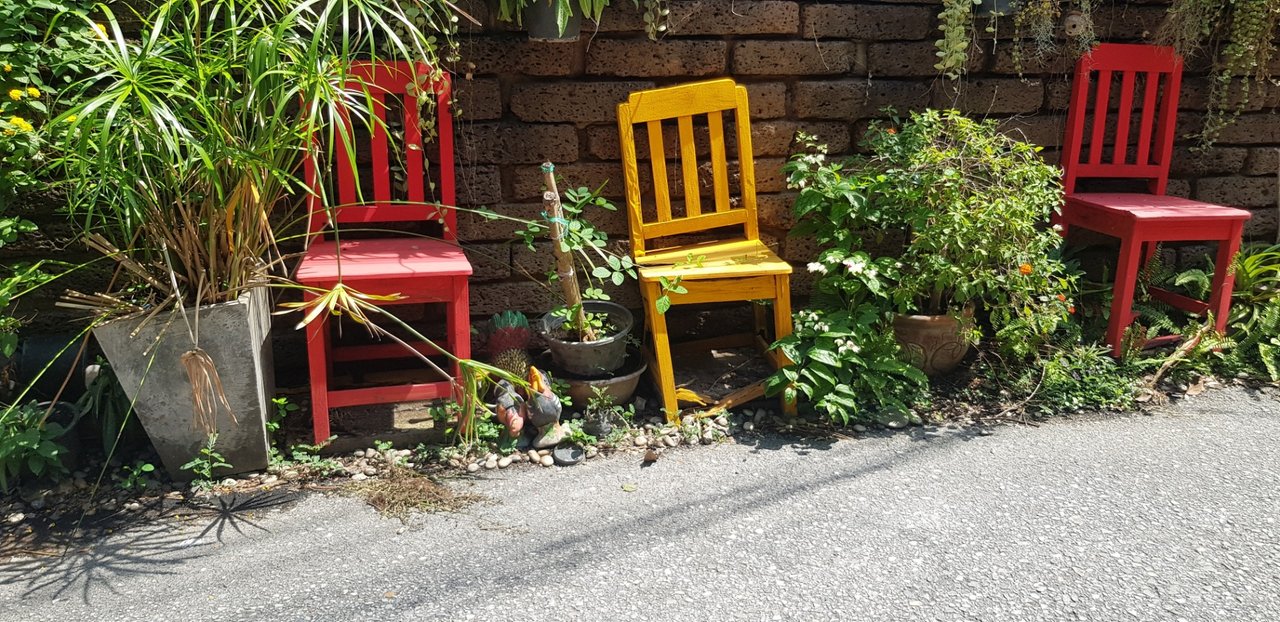 Now I'm over a month in wandering the area still and just loving the food, art, and feel of this Northern Thai city.
Life moves slow here. Random old school cars are everywhere.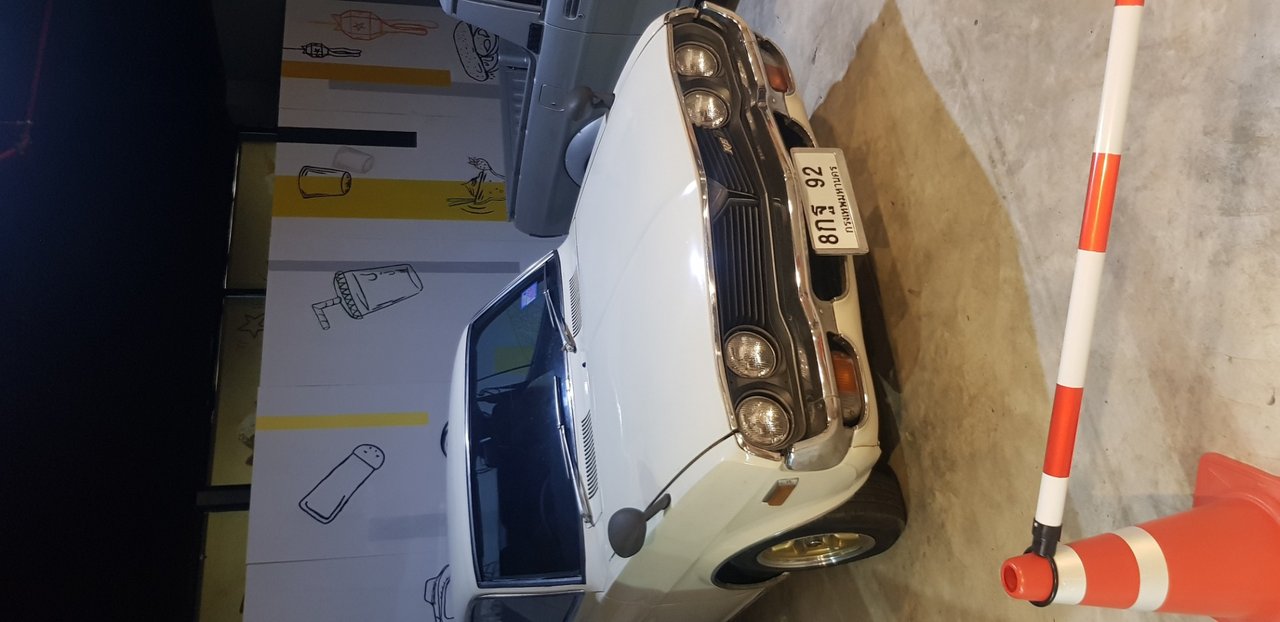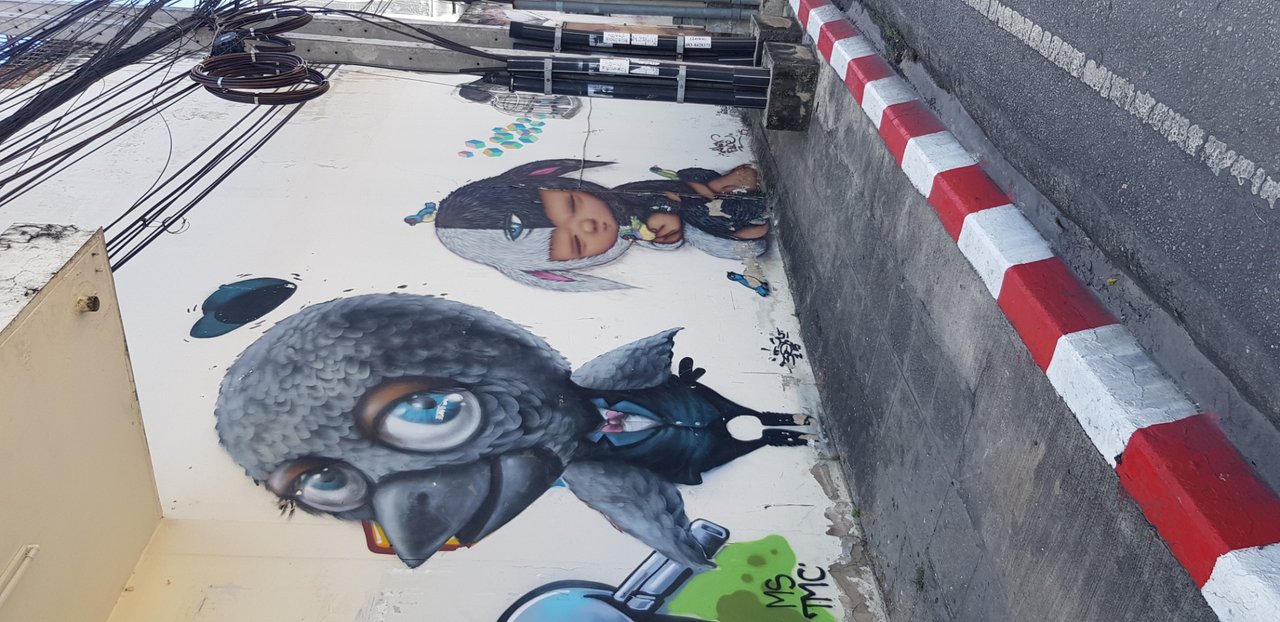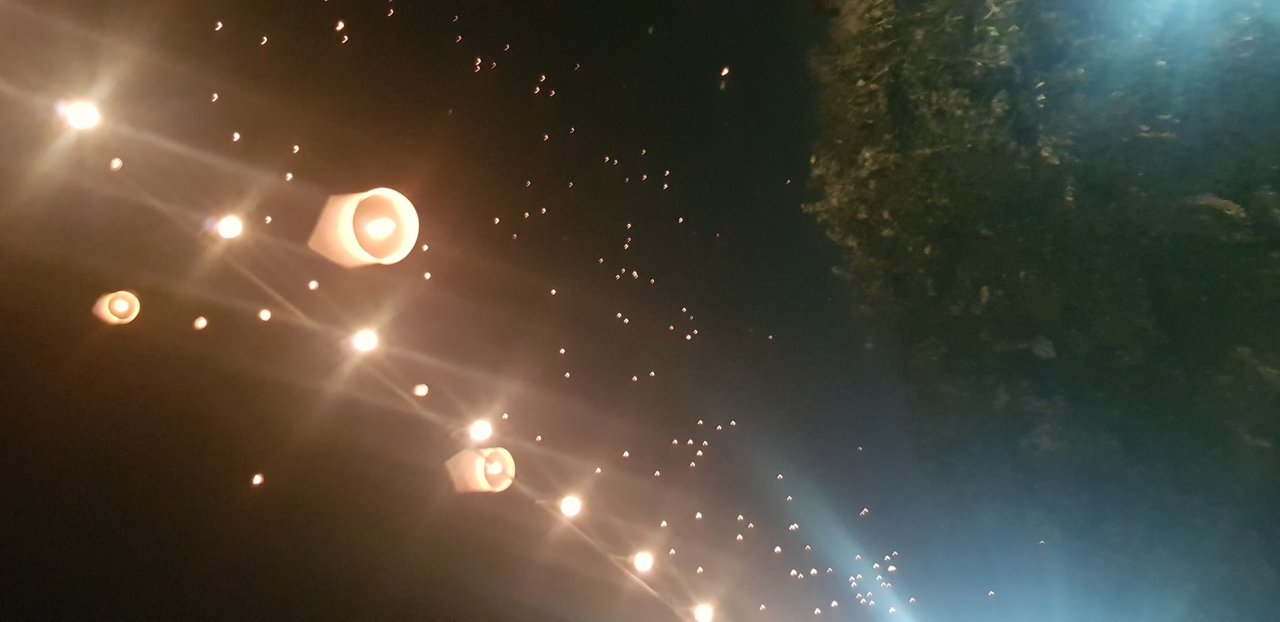 Now I'm in a craft beer bar in a new part of town learning about a new platform for travel blogging with Blockchain integration. Chasing Mai hasn't let me down for just showing up without a plan.