Introducing Myself: Travel Blogger and Photographer!
Hey! My name is Carrie, and I blog about travel and also love to share pictures of where I've been!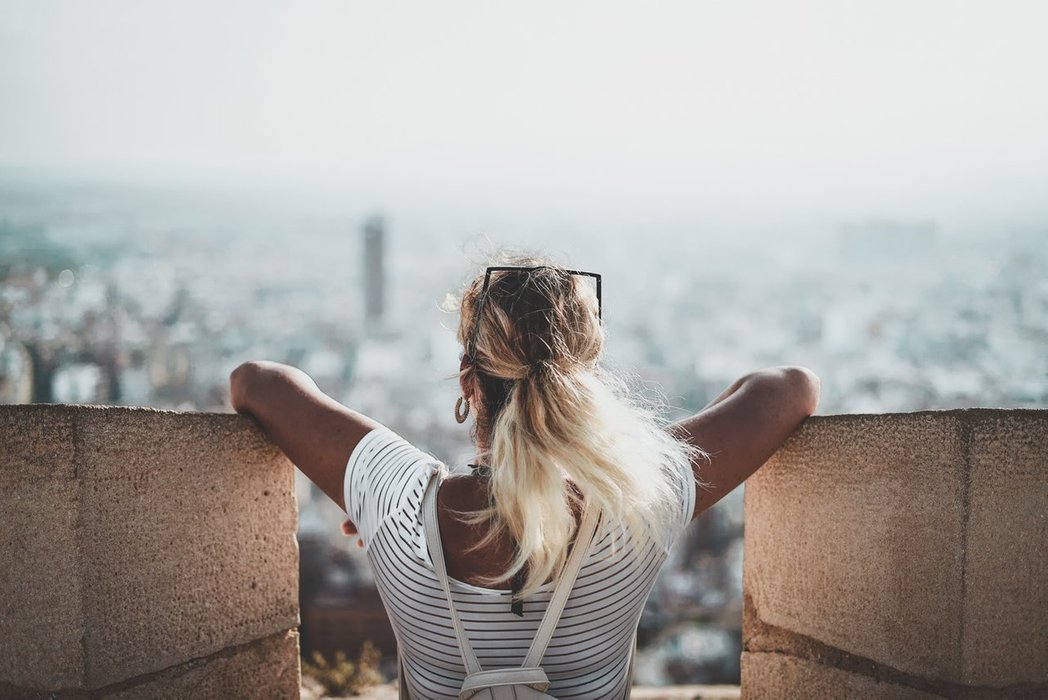 I live in Austria, study Media, and most of the time, love to travel through Europe. So far I've been to about 15 countries I'd like to tell you about, and I'm planning on visiting a lot more!
I'm going to write about things to do, share my travel photos with you and also some tips or things you should know before visiting certain places!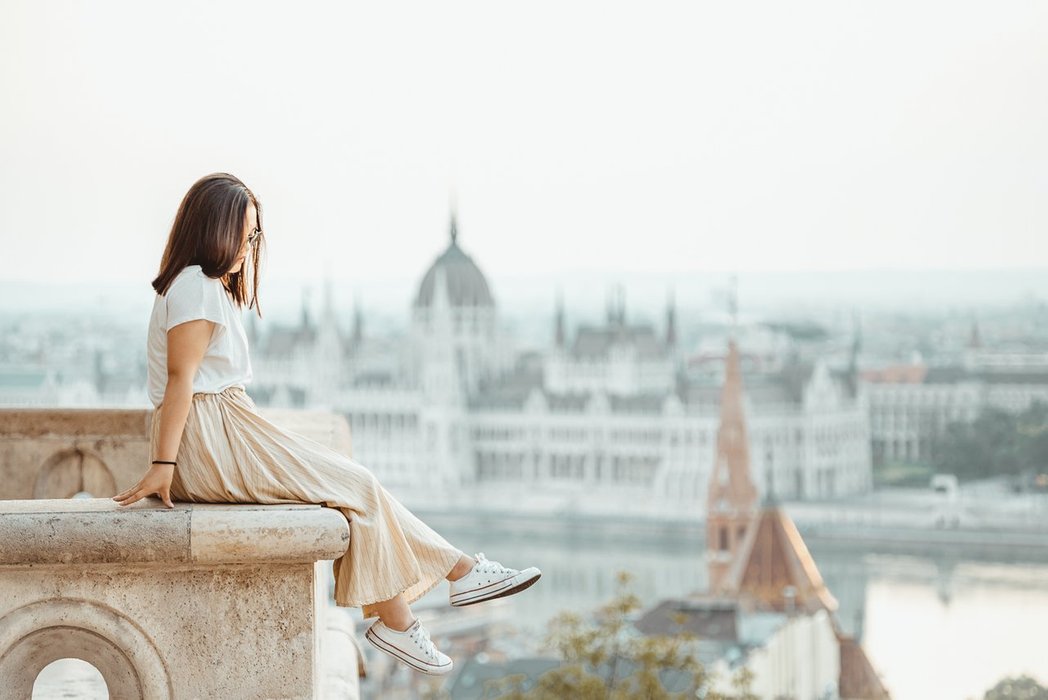 My ultimate goal is to visit Asia once I'm done with studying. I want to explore different countries there and visit places I always wanted to see! Another one of my dream destinations is Hawaii, but I believe this one is even further away. I still need to save quite a lot until I can visit all the places I want to see, but I am working on it!
In addition to images, I also take travel videos during my trips and upload them on Youtube. It all started when we went to Barcelona, and I am obsessed with filming my vacations ever since!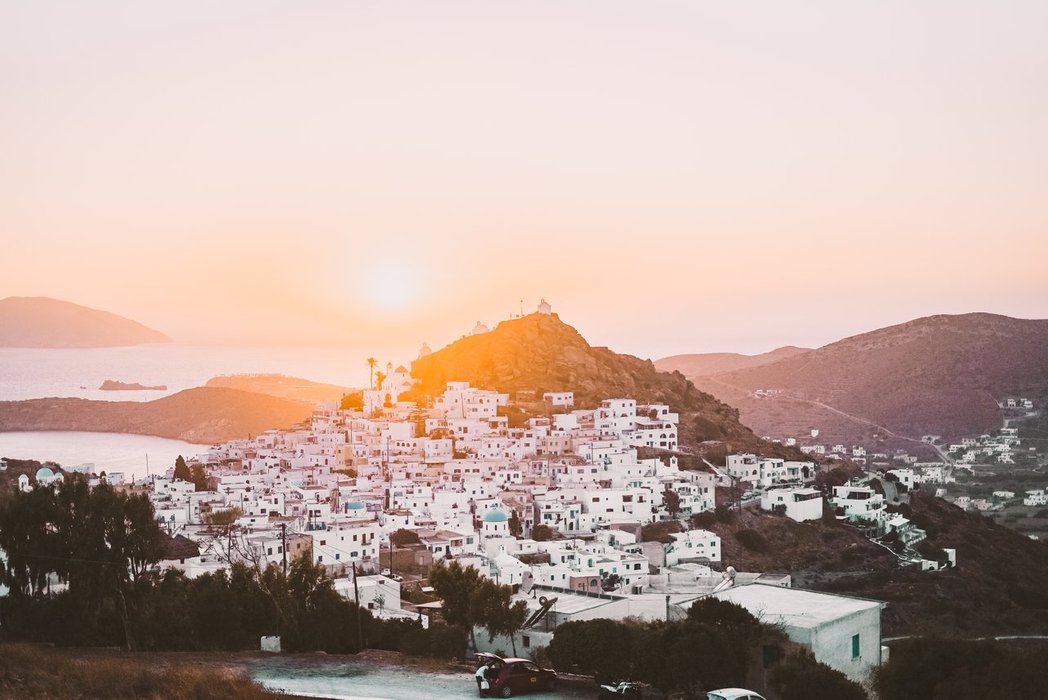 Also, here are some of the places I will post about:
The Cyclades (my all-time favourite)
Portugal (especially Lagos was breathtaking)
Budapest (my most recent stay and I always love to go there)
Barcelona (revisited this city, too, because it was stunning)
Amsterdam (It felt like home)
So, if you're ready to explore Europe with me, make sure to stop by for my next post! In the meantime, you can visit my Social Media to get to know me a little better:
https://www.instagram.com/carriiena