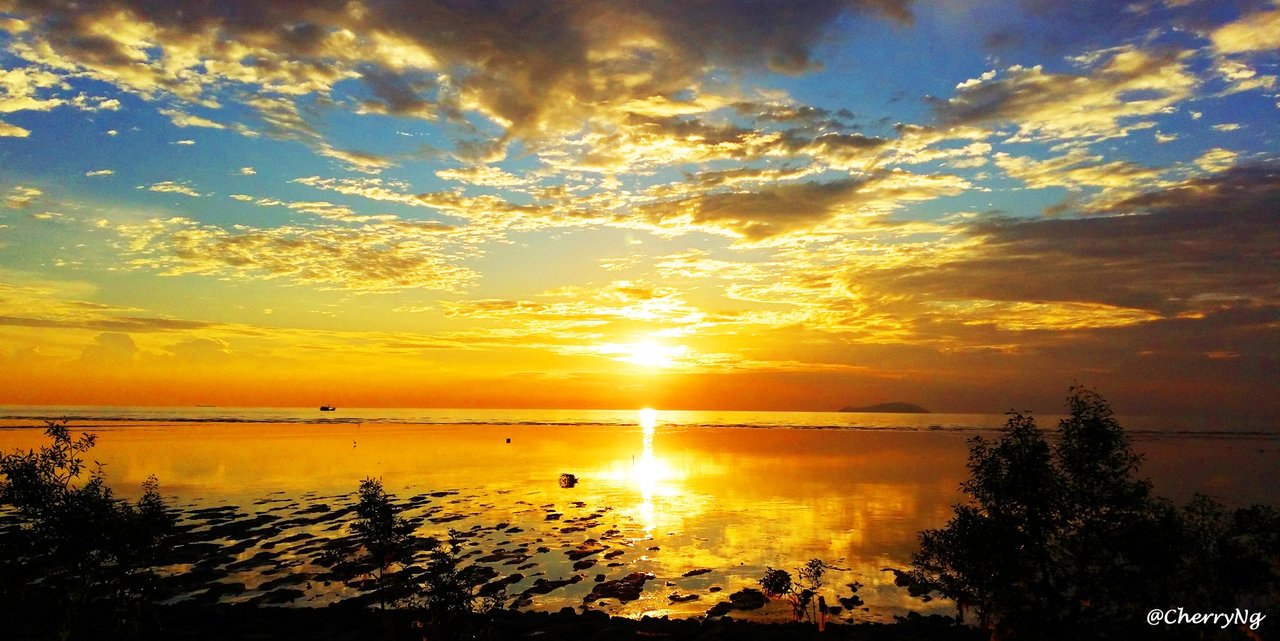 Hello my dear friends!
How are you getting on? Hope you doing
well always.
Today I would like to share with you a splendid
sunset view and the landmark of Pontian Crown Plaza in Pontian Kechil,
Malaysia. Why I say it is a marvellous place to visit? Because of the beauty
the sunset seaside view, the visitors can even see the sun gradually moving
down towards the sea water level. The mirror and reflection of the water that
making the sunset scenery amazing and stunning.
Pontian Crown Plaza was built and
completed on year 2015. It was linked the development of open plaza landscape
area, kiosks and pergolas, football field, jogging tracks and kids cycling field.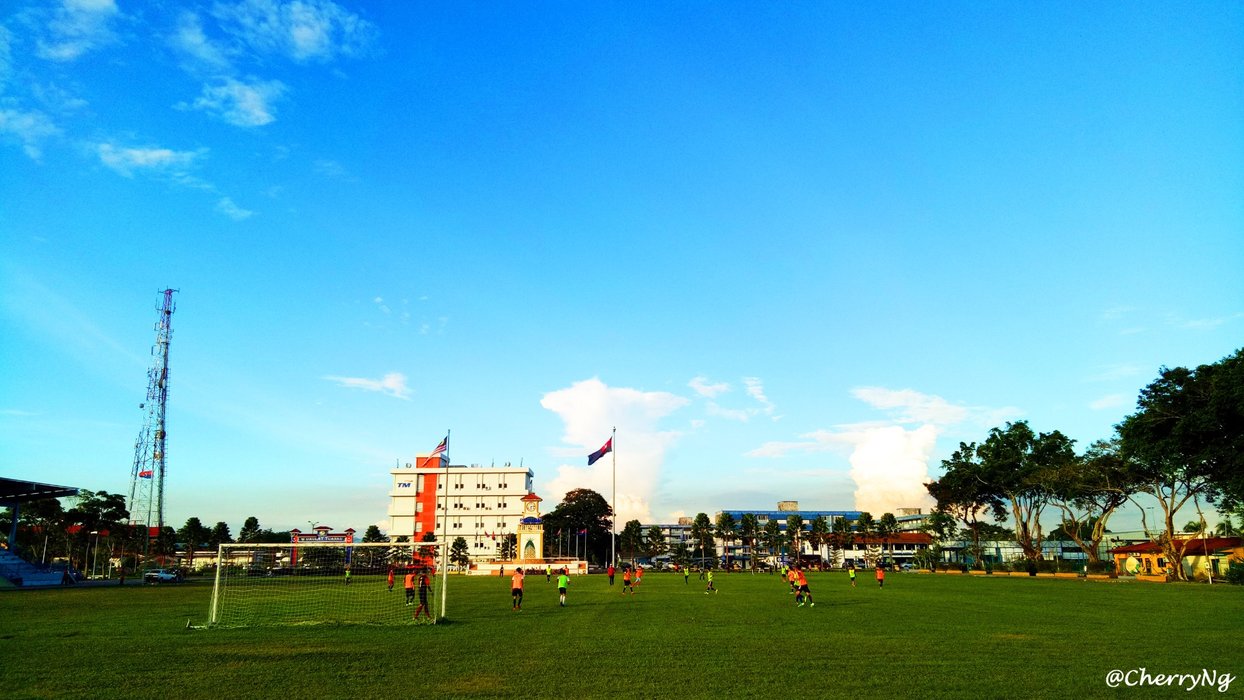 There is a football field located next to
the Crown Plaza. Every morning, there are occupied by many football players and
students.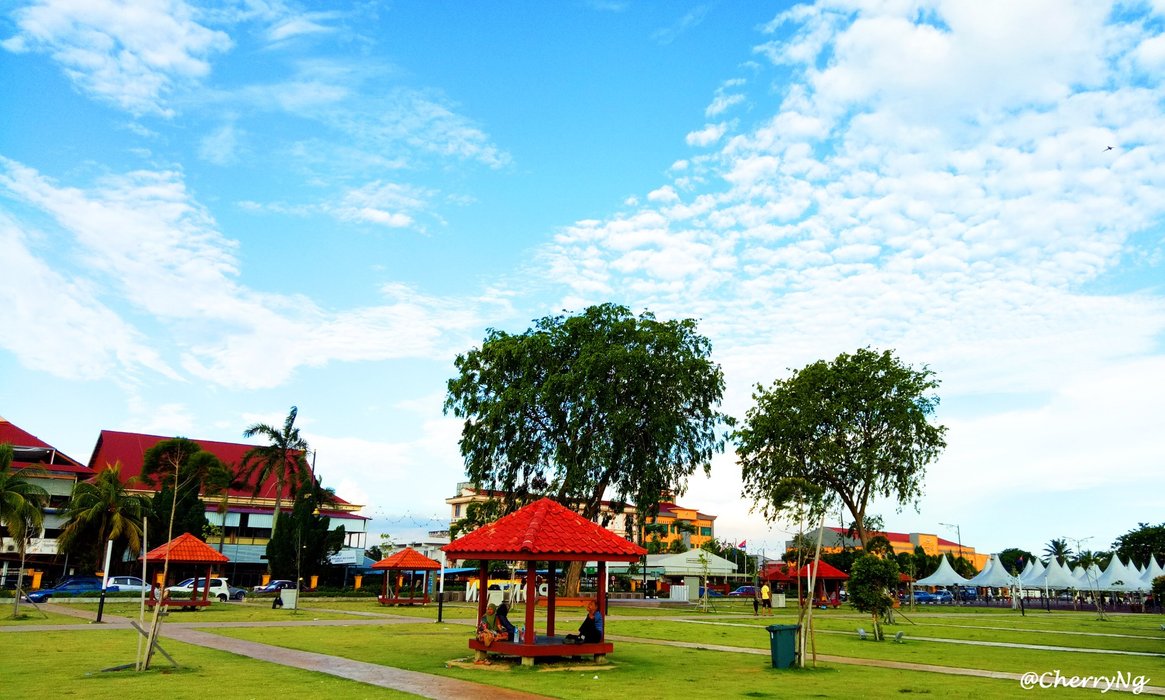 Another side of the plaza has several
pergolas and kiosks. Every evening, we can see many residents like to pack
their food for dinner while enjoying the sunset view.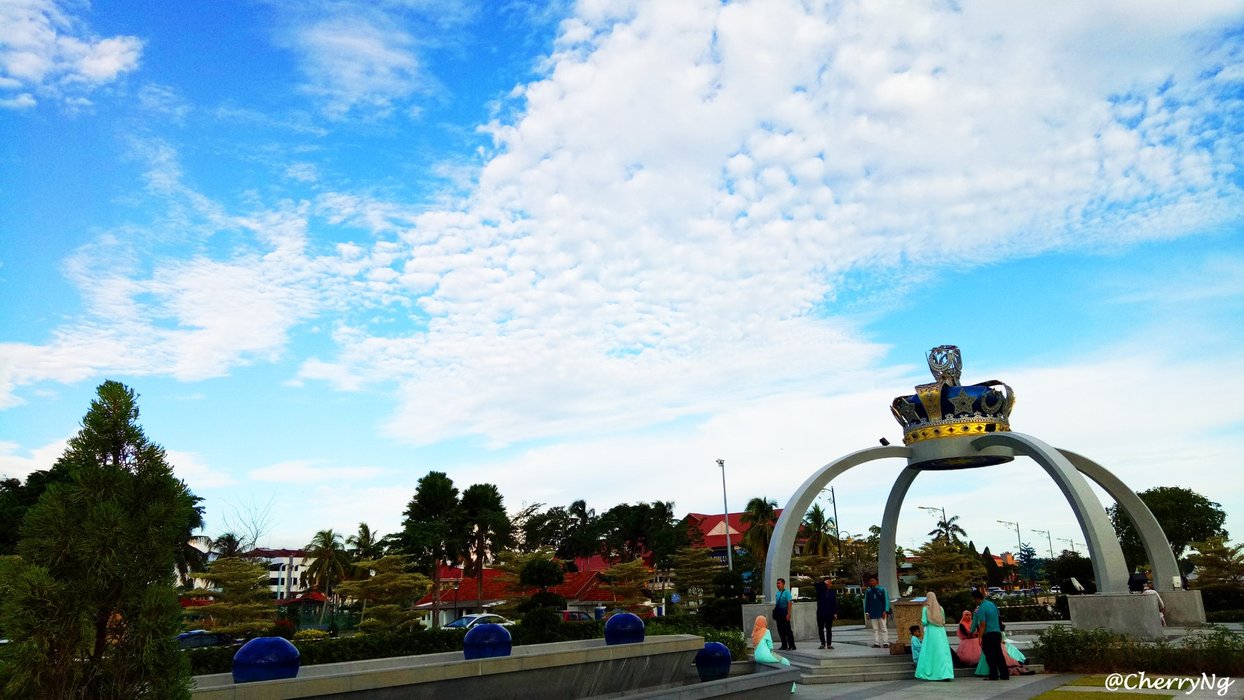 Because of the peace and superb ambience
of Crown Plaza, there are many couples like to take wedding photography over
there.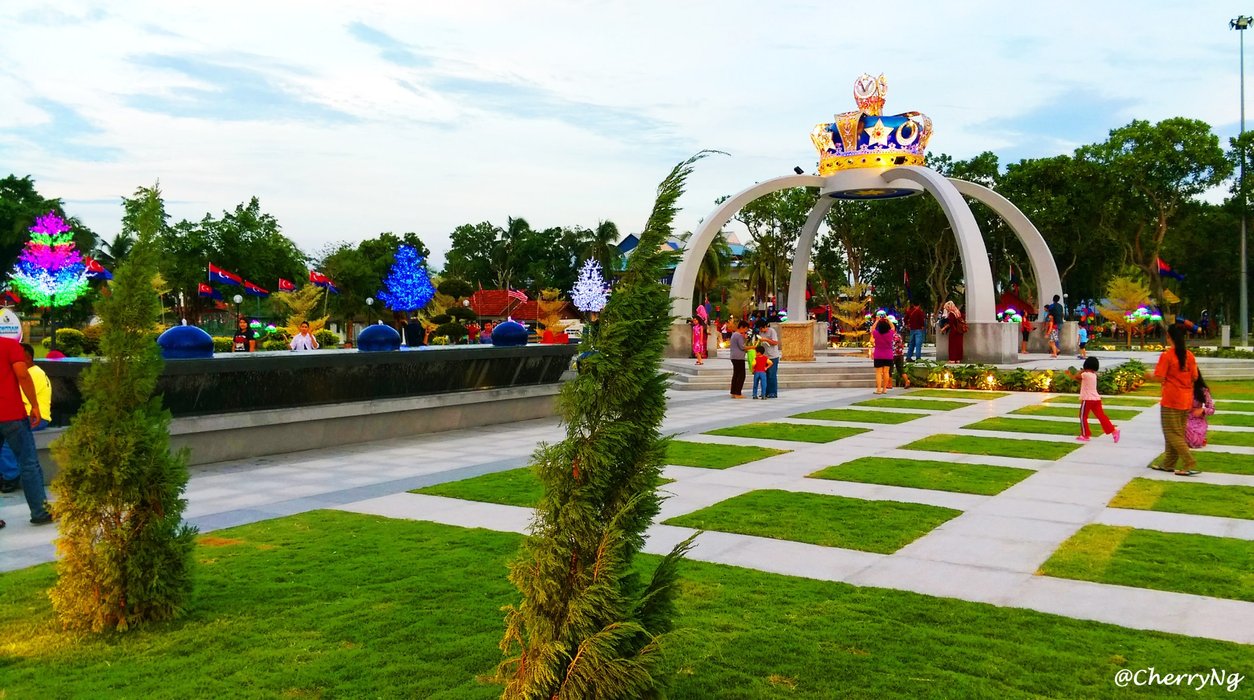 The landscape design is formal garden
concept. The rectangular and boxing of carpet grass of flooring pattern at both
sides of water feature.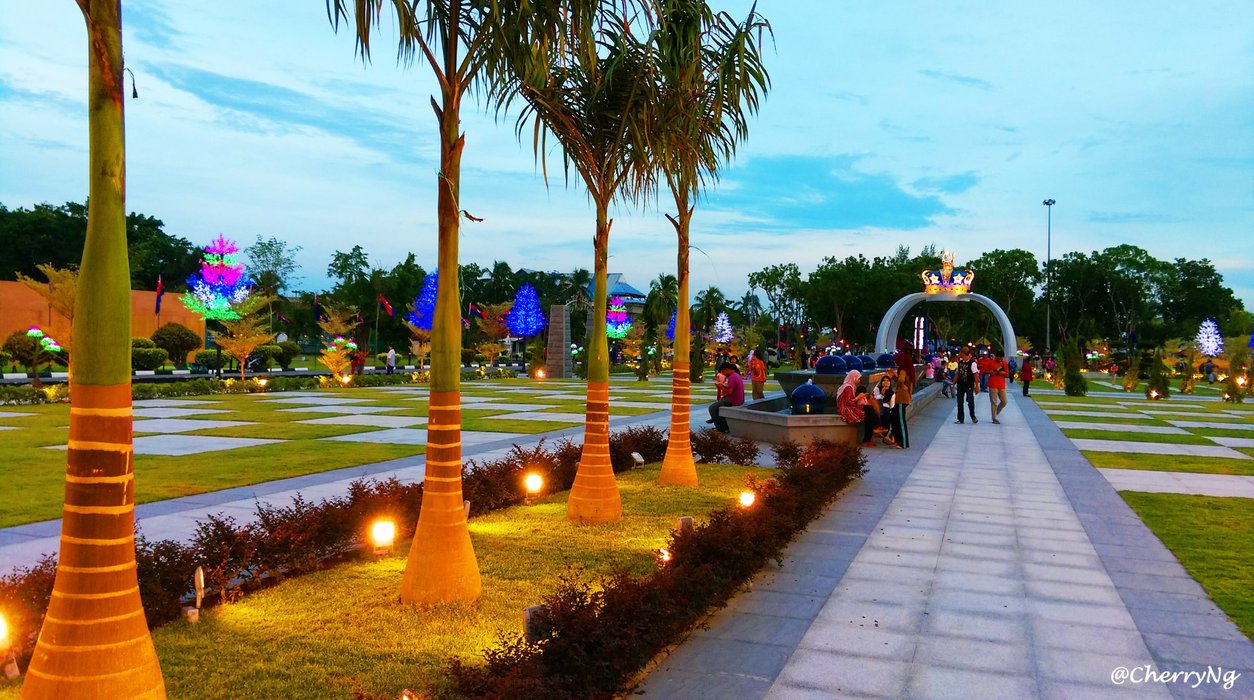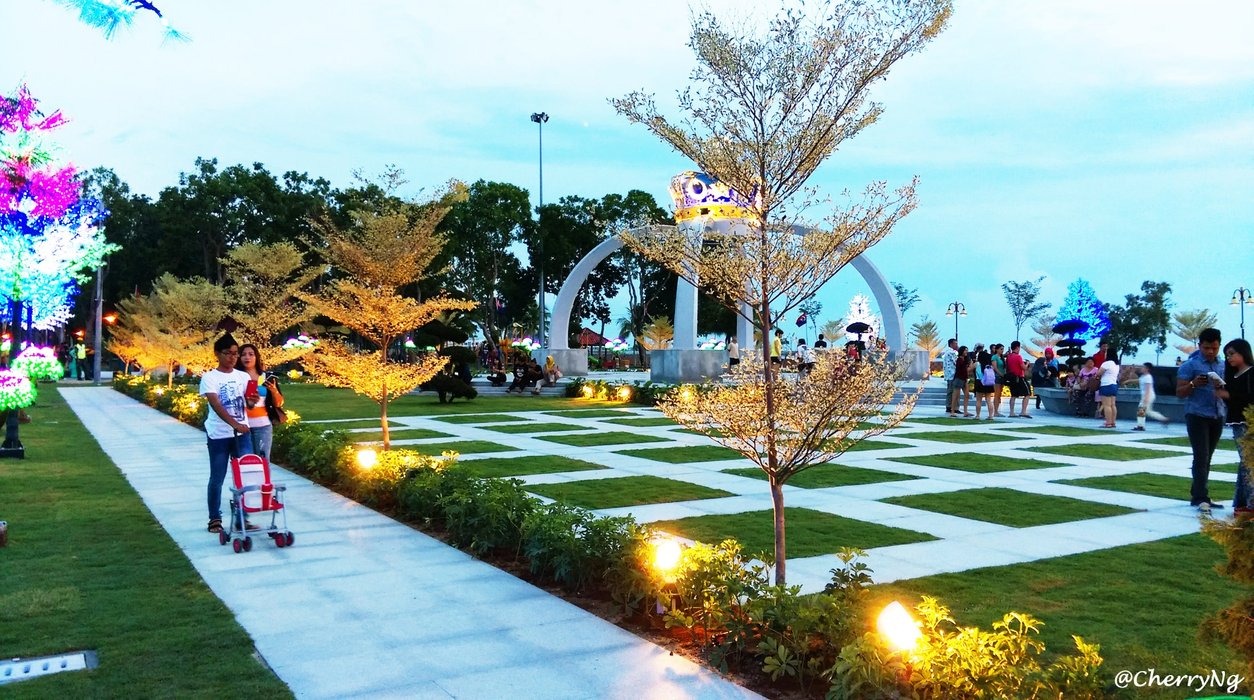 Usually Pontian Crown Plaza is quite
crowded in every morning and evening. In the morning, the open plaza is opened
for public for morning exercise and elderly Taichi activities.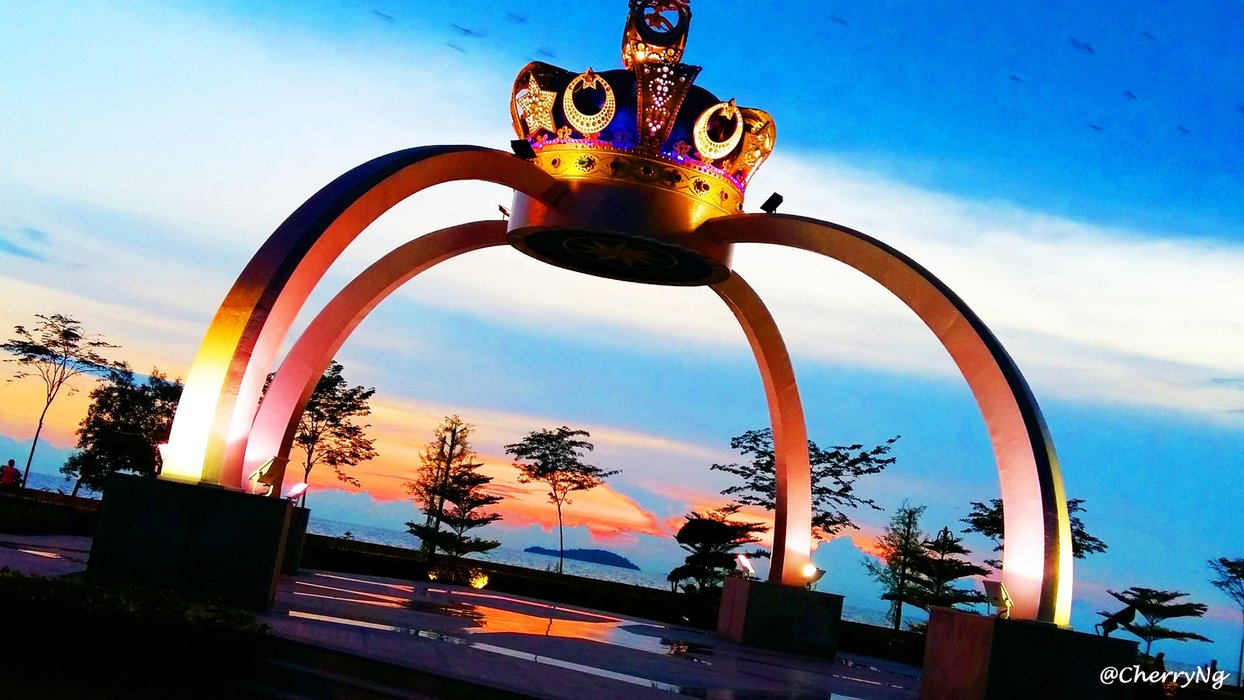 Every evening, the people like to stroll
along the pathways and enjoy the peaceful and beautiful sunset views with this significant landmark structure at Pontian Crown Plaza.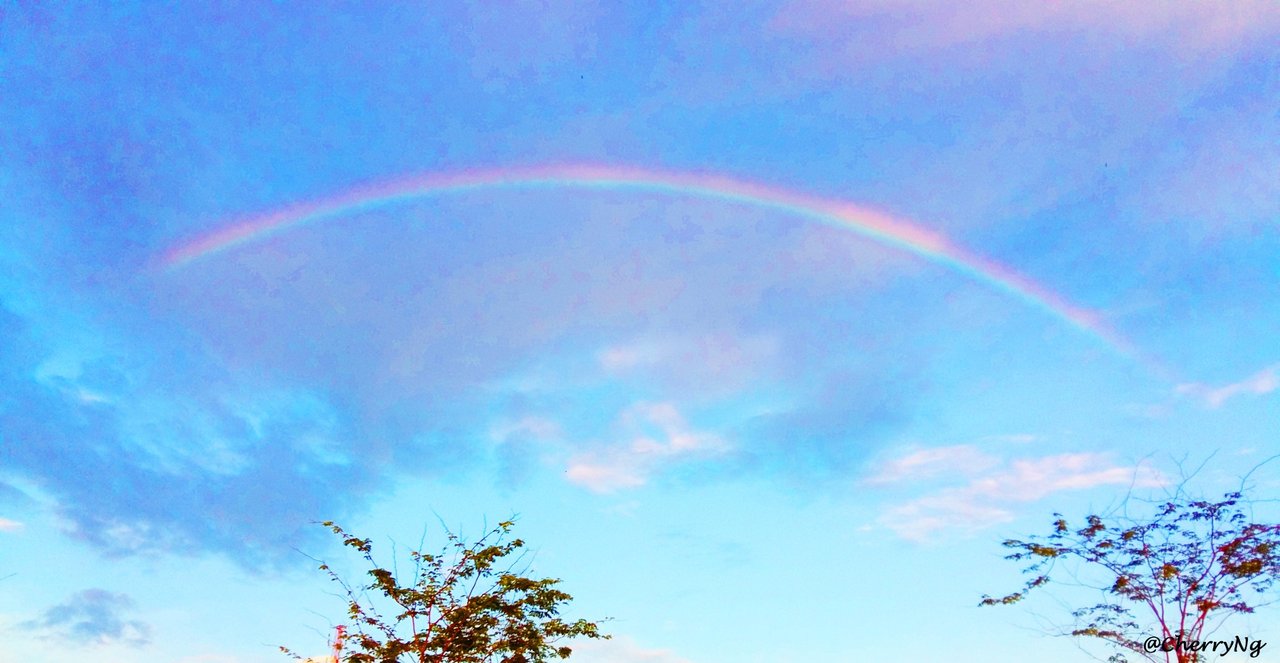 I was so lucky to see the rainbow appearance
when I was visited Pontian Crown Plaza.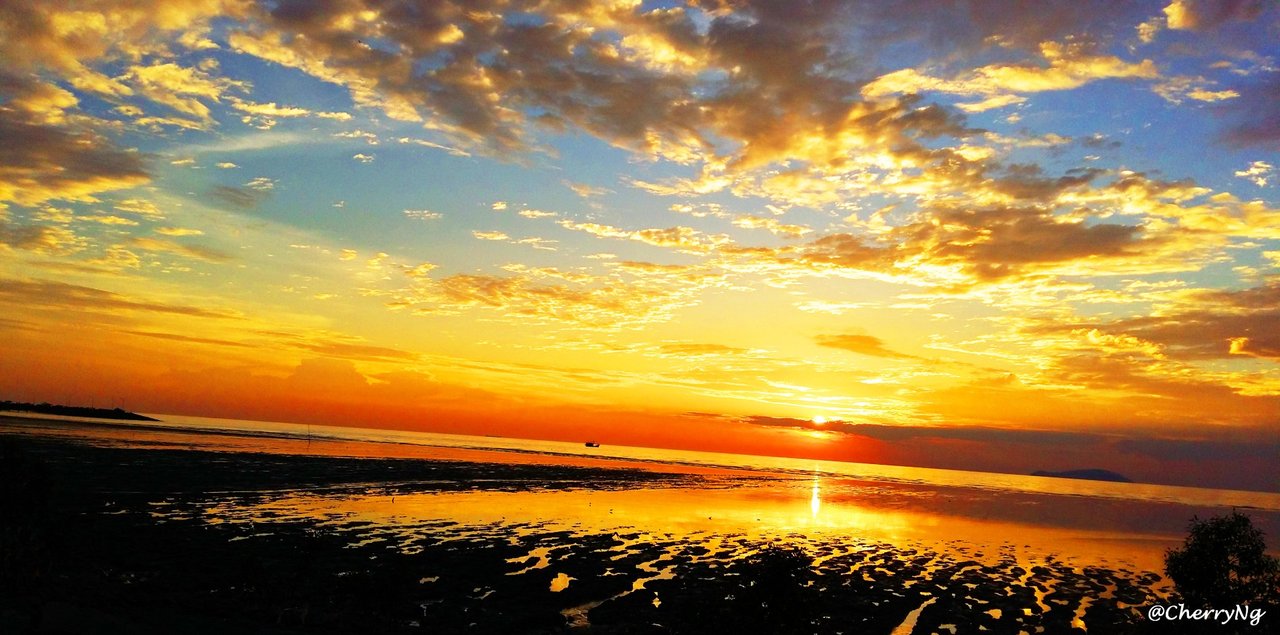 The seaside sunset scenery at Pontian
Crown Plaza makes people linger, and willing to stay there until the late
night.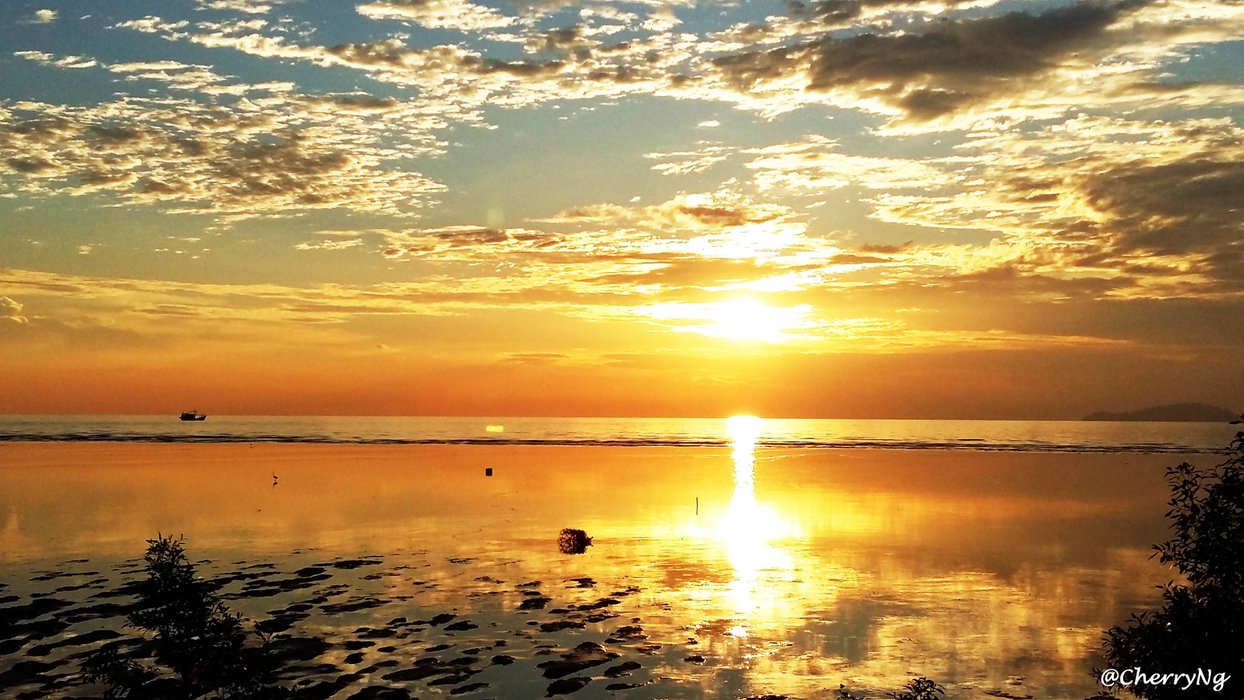 Pontian is also famous of seafood. There
is a big jetty for fishermen to park their boats. Therefore, we could easily
see several fisher boats passed by during sunset.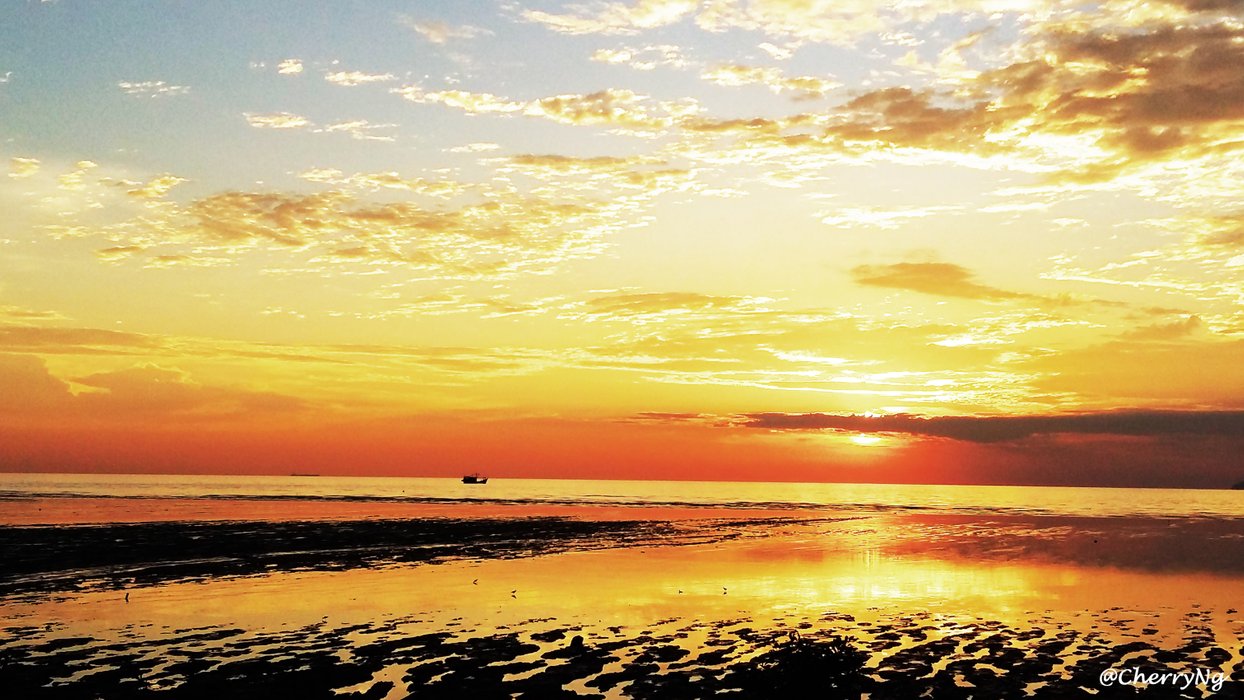 Hope you guys like my sharing and enjoy
these sunset views.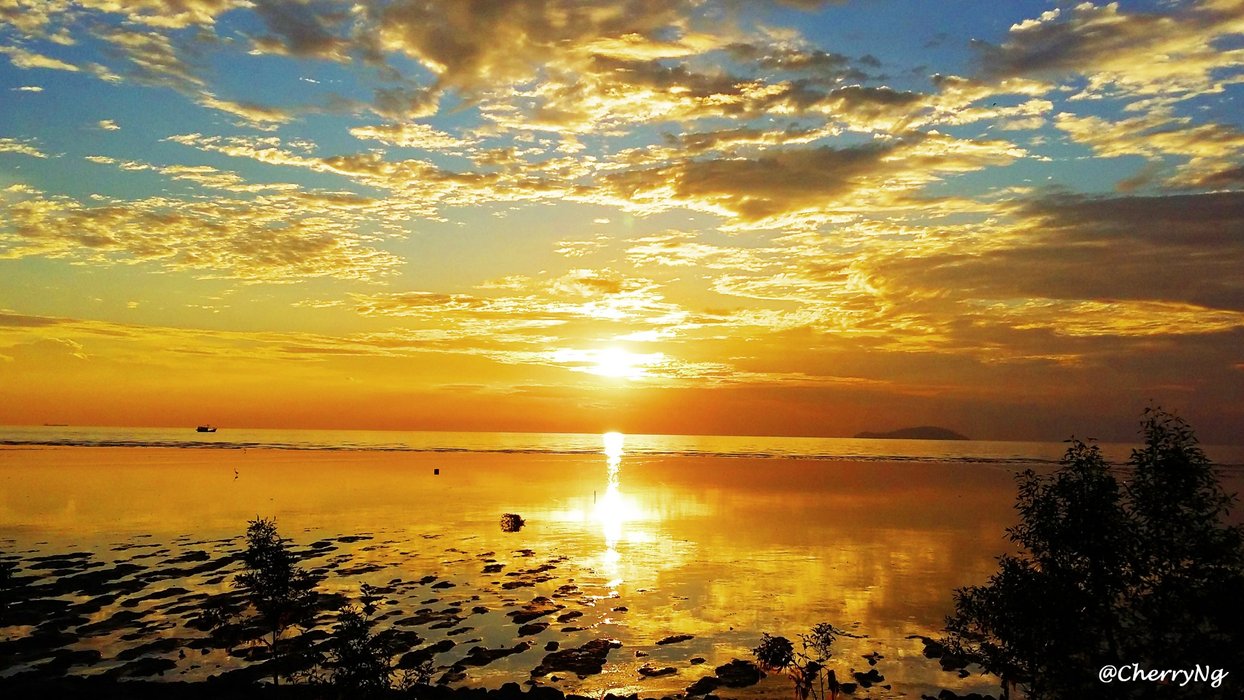 Thank you #amazingnature by @adalger.
How to participate:
1.    
Please POST your entry INTO the AMAZING NATURE COMMUNITY.
You use the #amazingnature TAG whenever
you like to.
CLEARLY MENTION that
your post is an ENTRY for
this contest.
All
pictures have to be your own. You can use the amazing nature banner if you
like or create your own.
STATE IN THE TEXT why
those pictures are representing YOUR AMAZING NATURE. This is an ESSENTIAL part of this contest.
Drop
the LINK to your
post IN THE COMMENTS.
You can add a picture if you like. It is NECESSARY as I have to post a link in Discord on Friday,
5 days later for voting and also for my own compiling purposes.
The
entry window is open for ~ 5
DAYS. Watch out for the - CLOSED in the title.