Kaomai Lanna cafe/resort is located in Chiang Mai in Northern Thailand. I have to say this is one very unique place to visit.
We came here to visit Kaomai Lanna which is a cafe/cake shops etc…all converted from a Brewery which was there before.
We went during covid so much was closed down and we can only walk the grounds and take in the tree lined buildings and pleasant grounds to walk.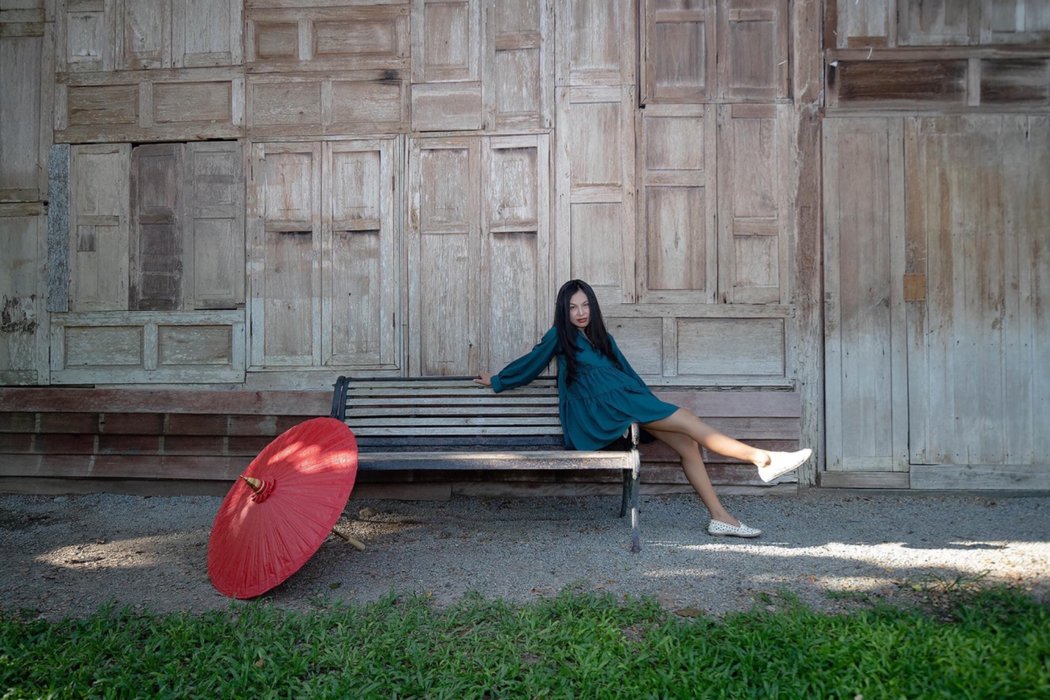 When these buildings are open, you will find a nice place for coffee and a small cafe. You probably learn much about it's previous history.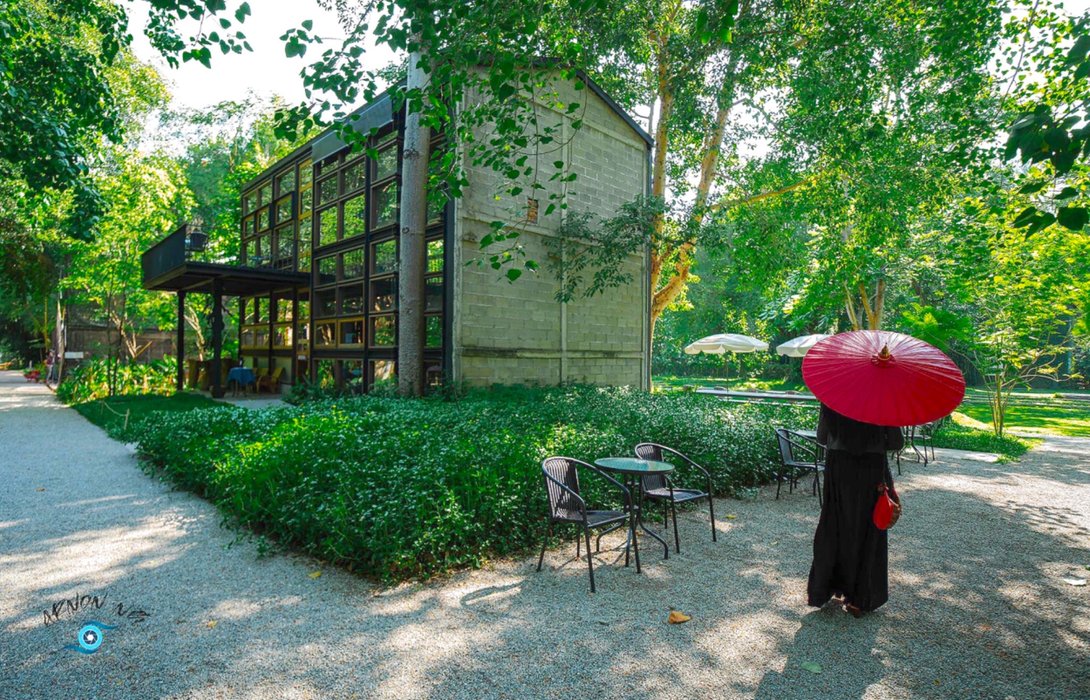 It's almost like a small college campus with little dorms. This is what it reminded me of as you take in all the grounds.
I was hoping to see the tobacco curing house where they dry out various forms of tobacco in preparation for use.
it's interesting, you see many similar buildings that are covered in vines. They must have all had the same function with the brewery campus.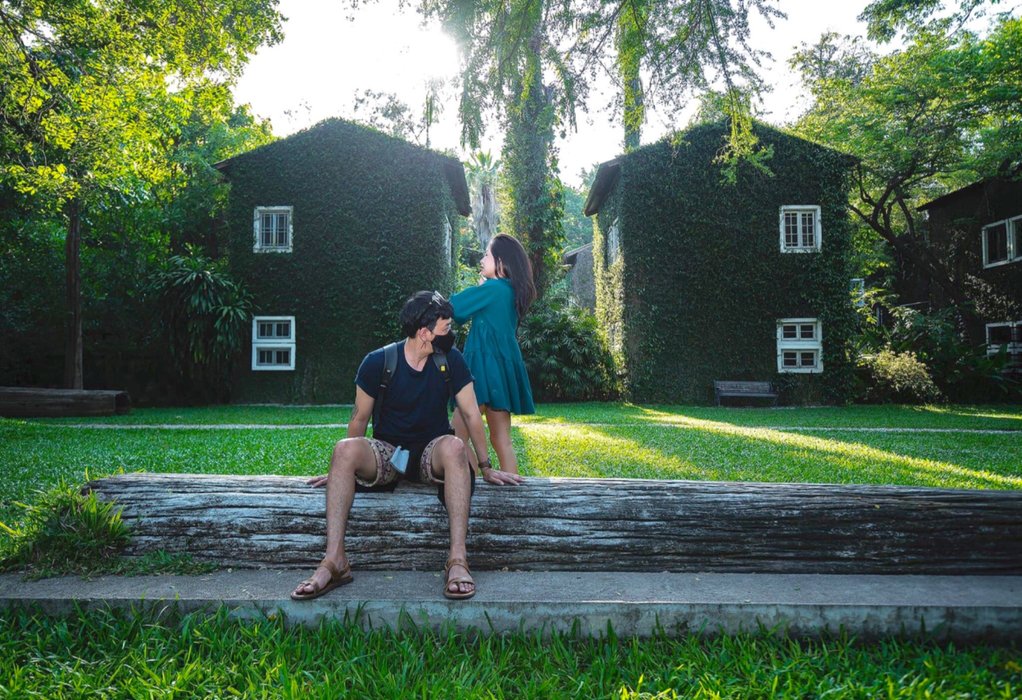 It's only about 20 kilometers from Chaing Mai so we were not terribly disappointed and used as a time to practice our photography skills and enjoy the pleasant day.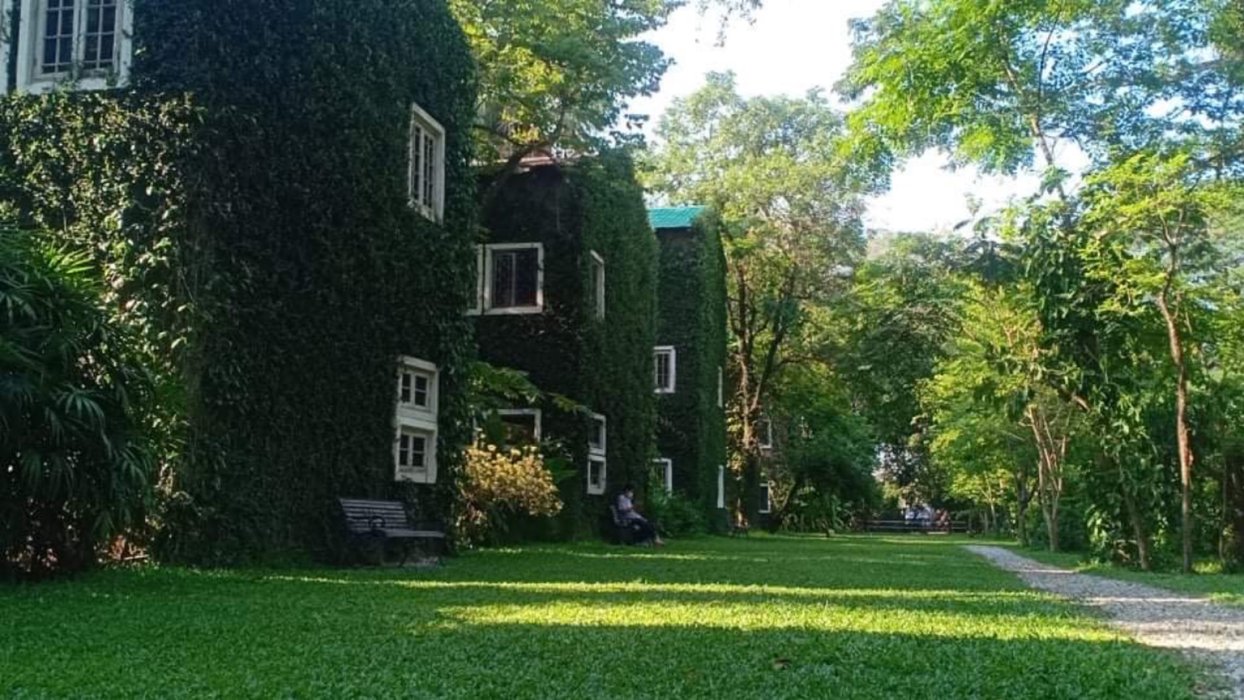 I was really hoping to taste some of their coffee and get a bite to eat. We stayed for an hour or so and had fun.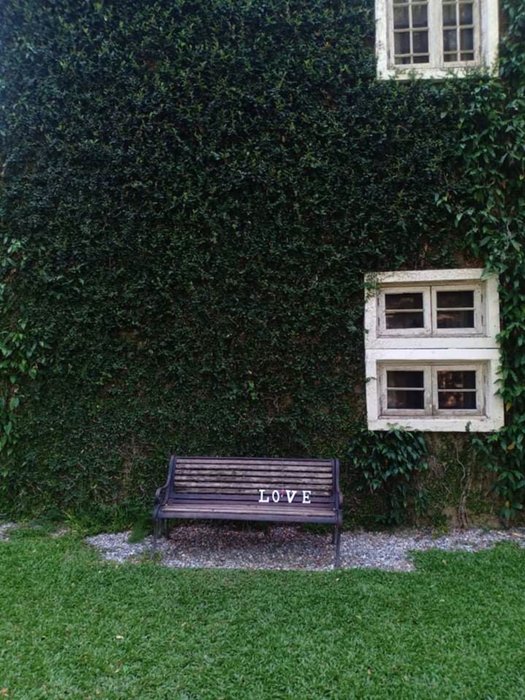 Of course, you have to pose for photos. It's funny, I think we were the only one's there.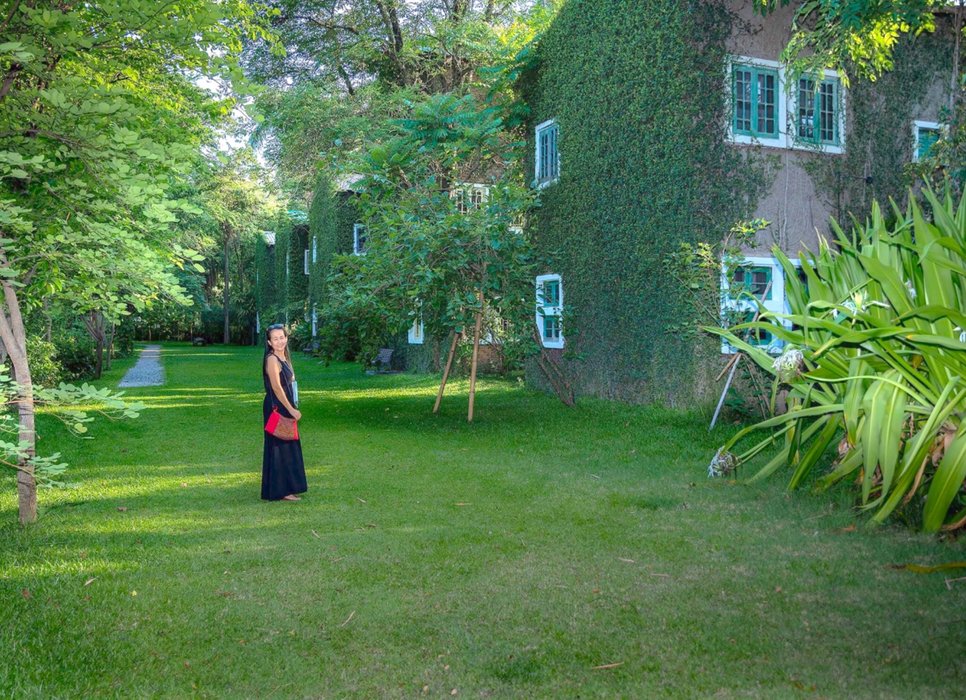 You had no problem with other people getting in your shots. The weather was perfect for our little trip.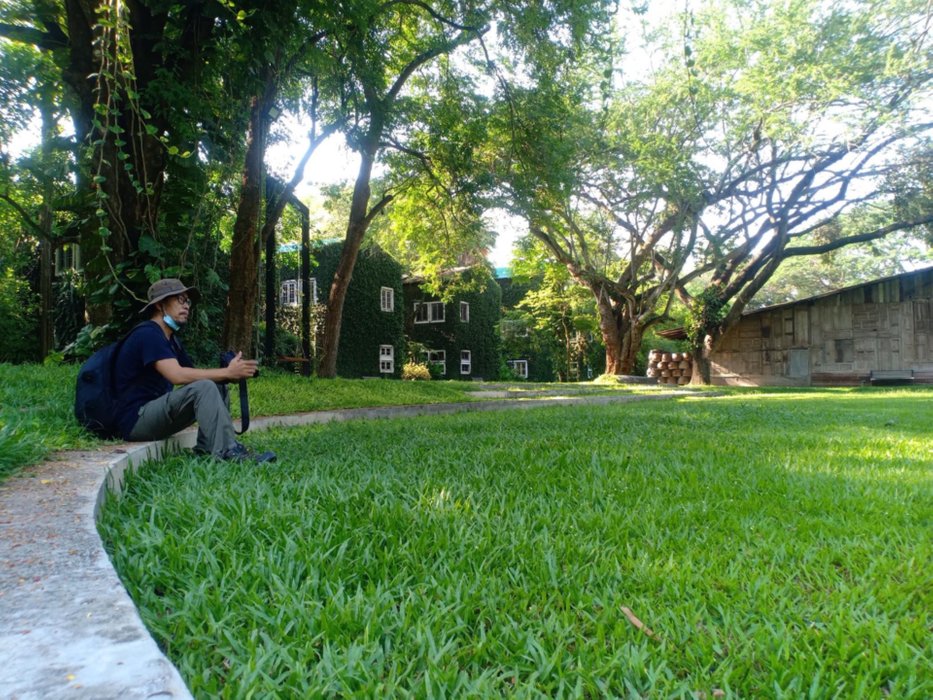 I think it's really cool how these buildings had this vine covering. It was like a tree forest with buildings that had been abandoned long ago.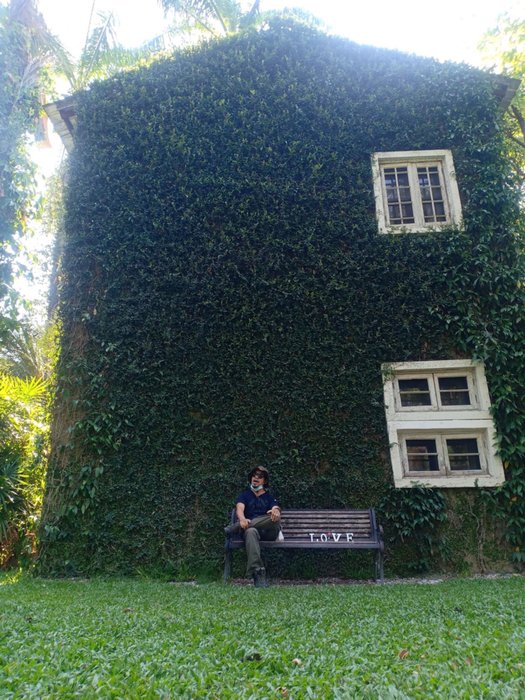 But the upkeep of the grounds and buildings were obvious. We will have to come back when it's open.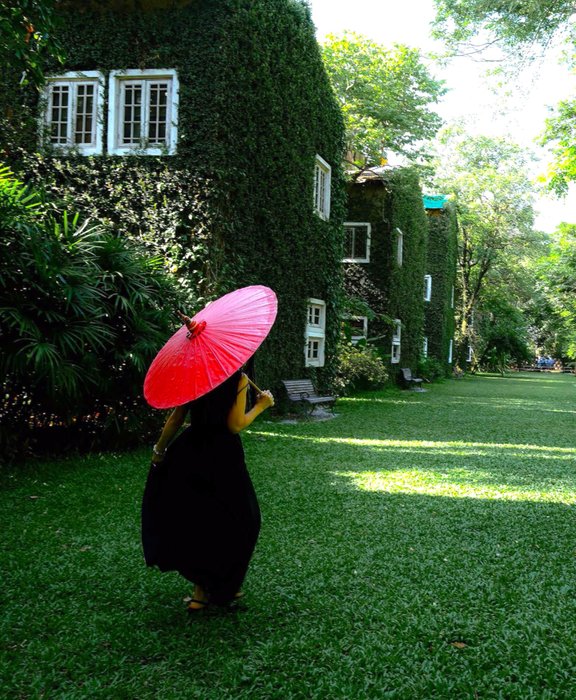 Our day concluded with a memory of someplace new and a short walk and a few photos.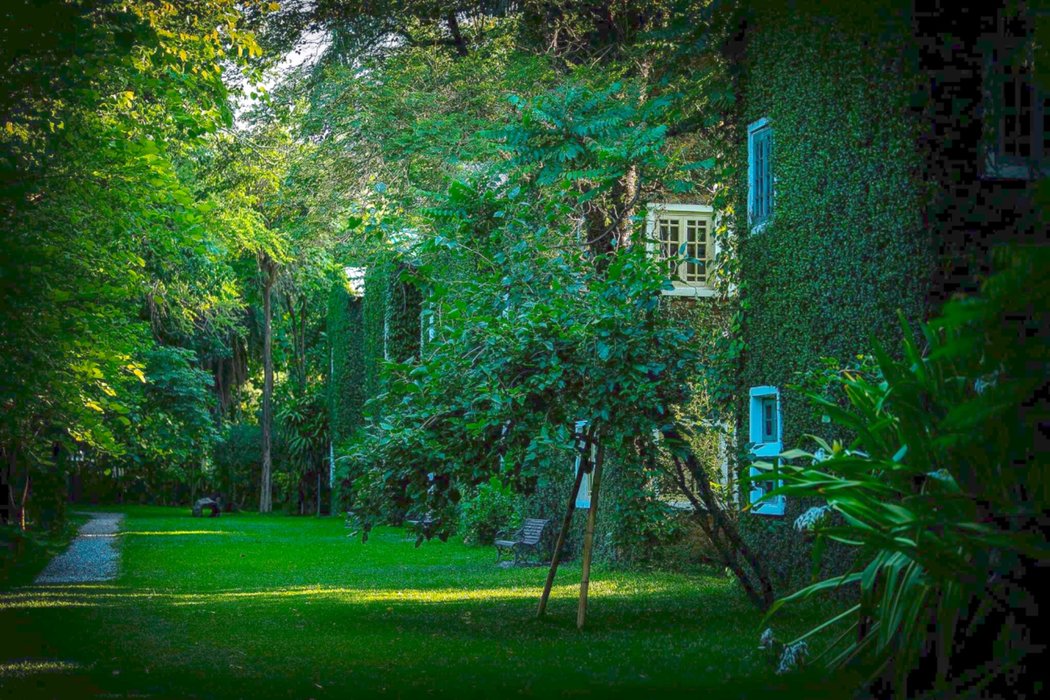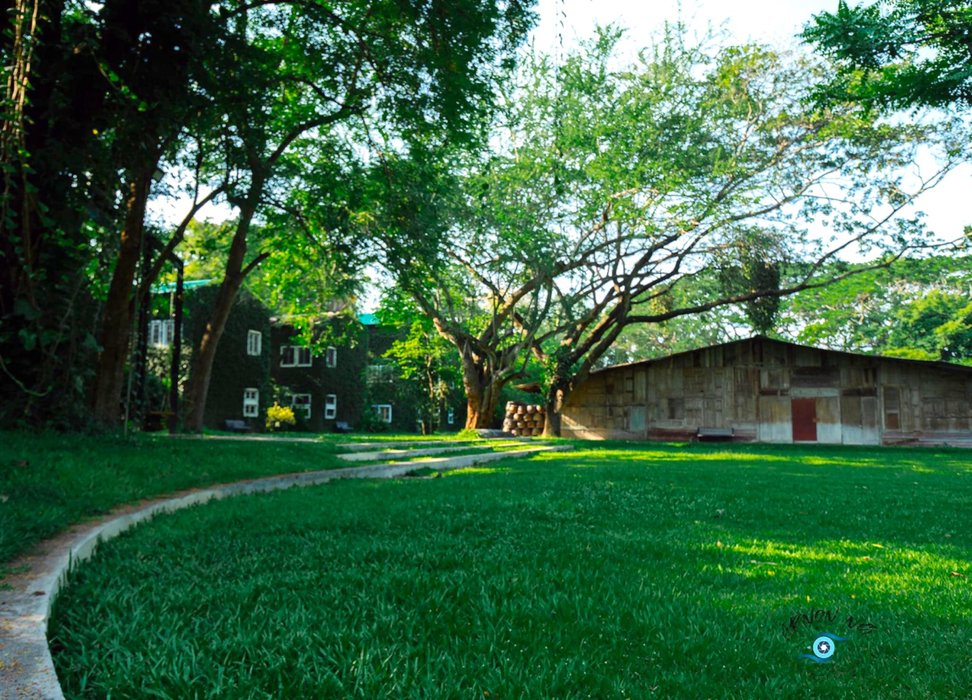 I always am attracted to these little cafes. As you may know, Chiang Mai grows coffee in the North and there are many crops and cafes in the winding roads.
Thank you for coming on our journey.