Monopoli overlooks the Adriatic Sea and, especially in summer, it is very populated due to the large number of tourists that crowd the splendid sea, so clear and clean.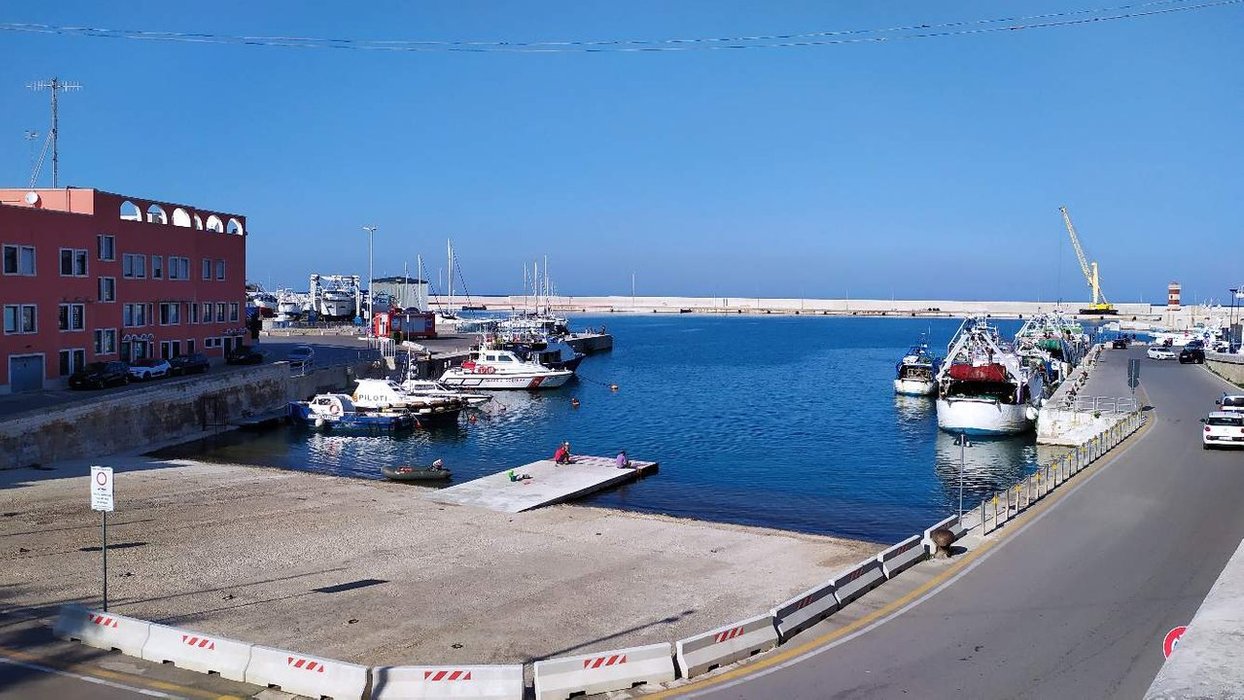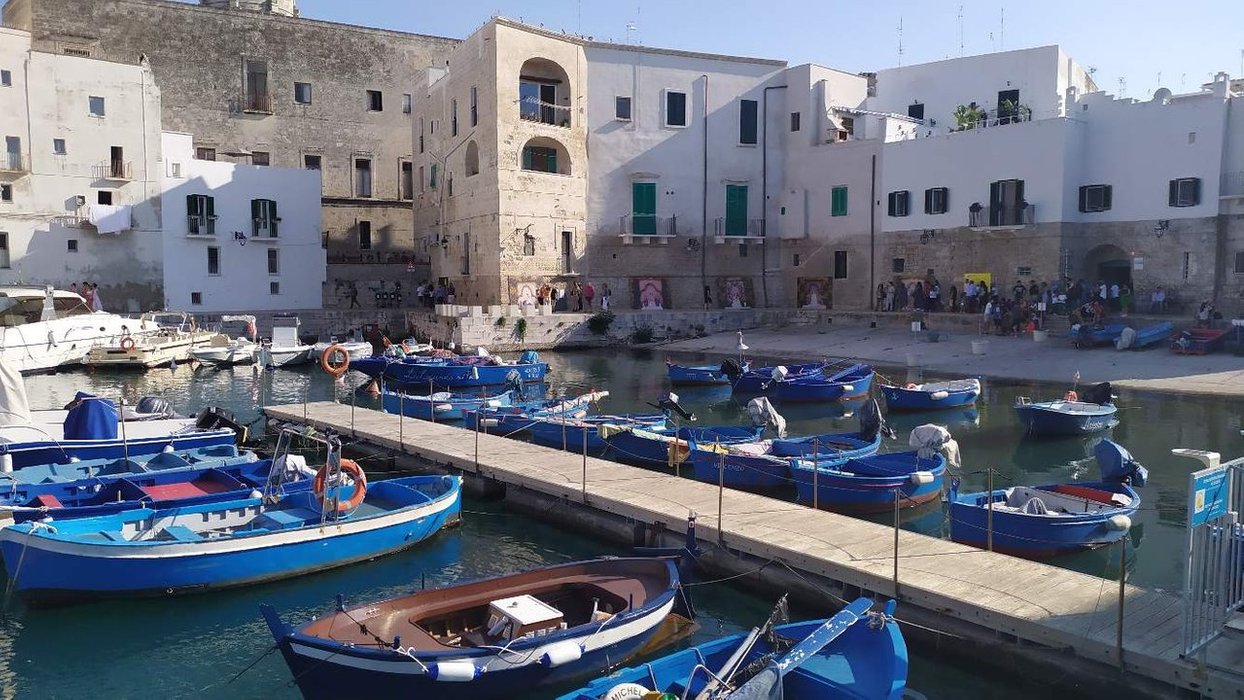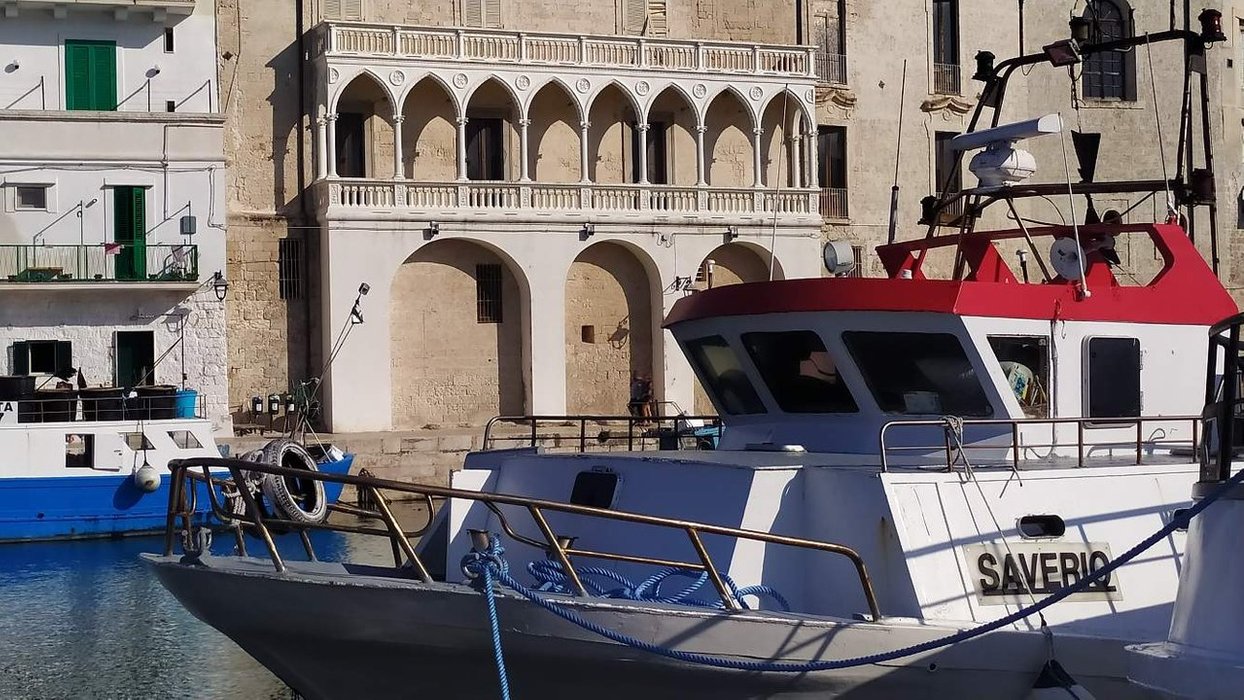 ___
The port has a small cove where small boats moor and the sea almost seems to want to enter the city, since it is possible to walk at a very close distance.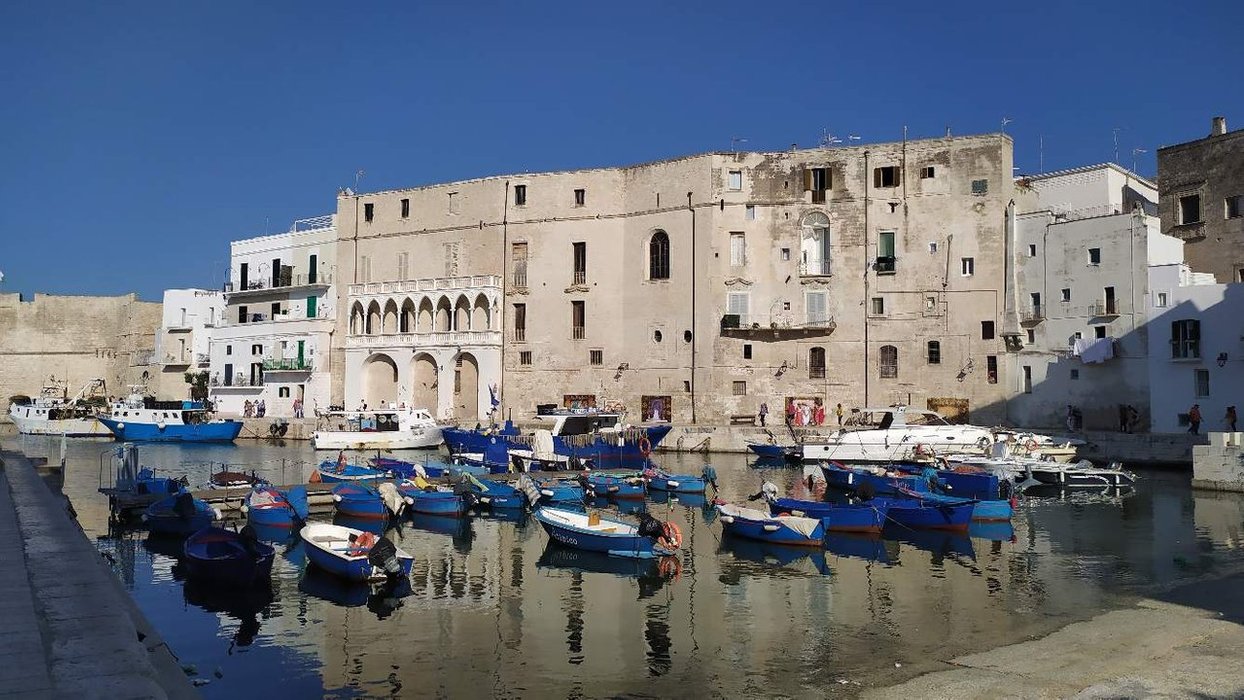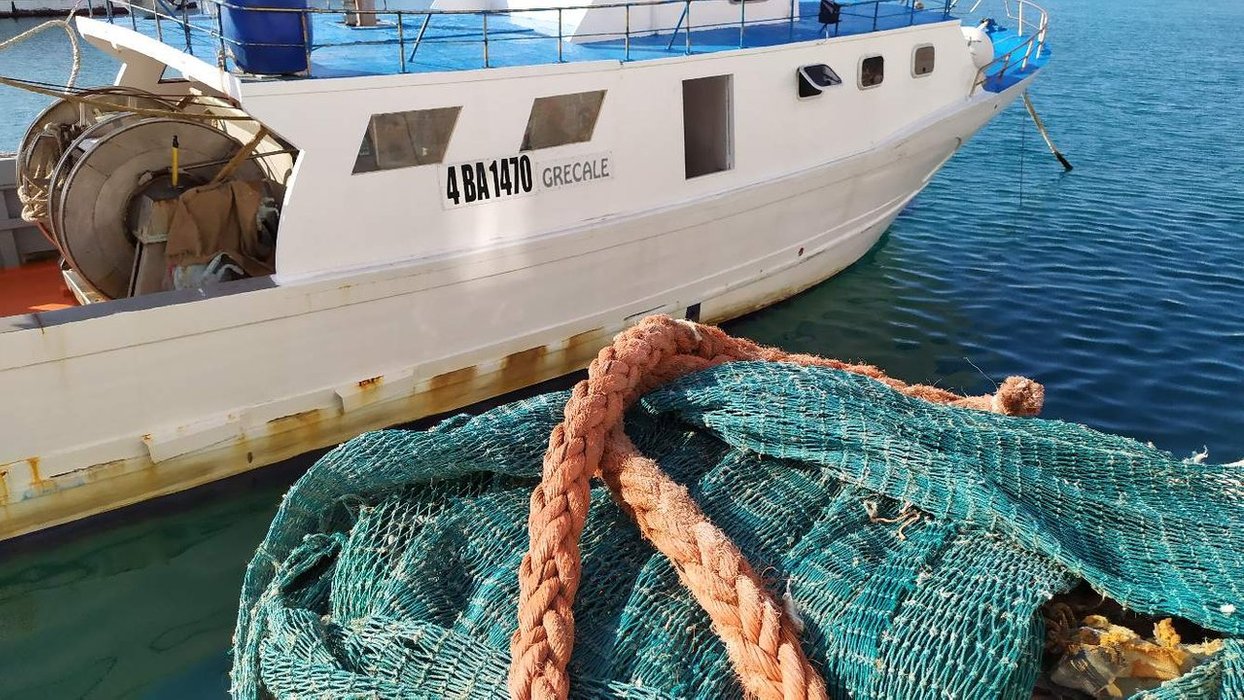 ___
Also overlooking the sea is the castle and the walls of the old city, which can be accessed through an arch-shaped door, once enclosed by sturdy iron gates. Walking along the city walls, in addition to being able to admire the sea and the boats that preside over the sea, it is possible to admire the remains of cannons, used in the past to defend themselves against enemies coming from the sea.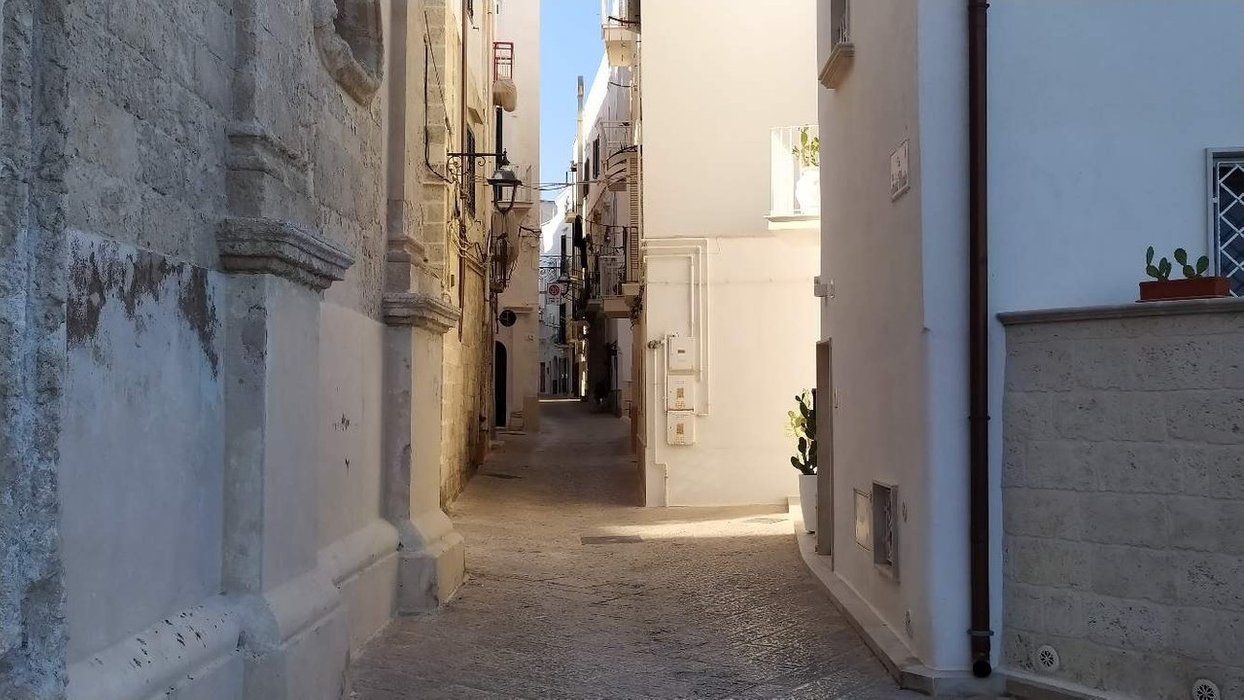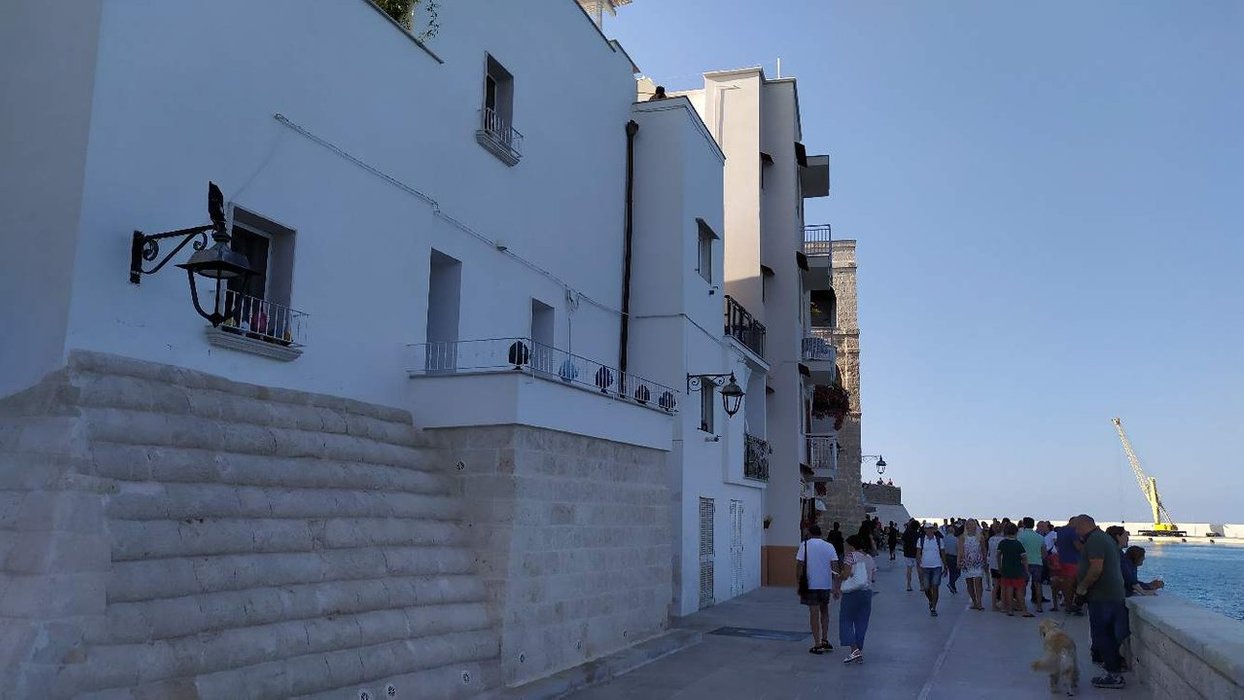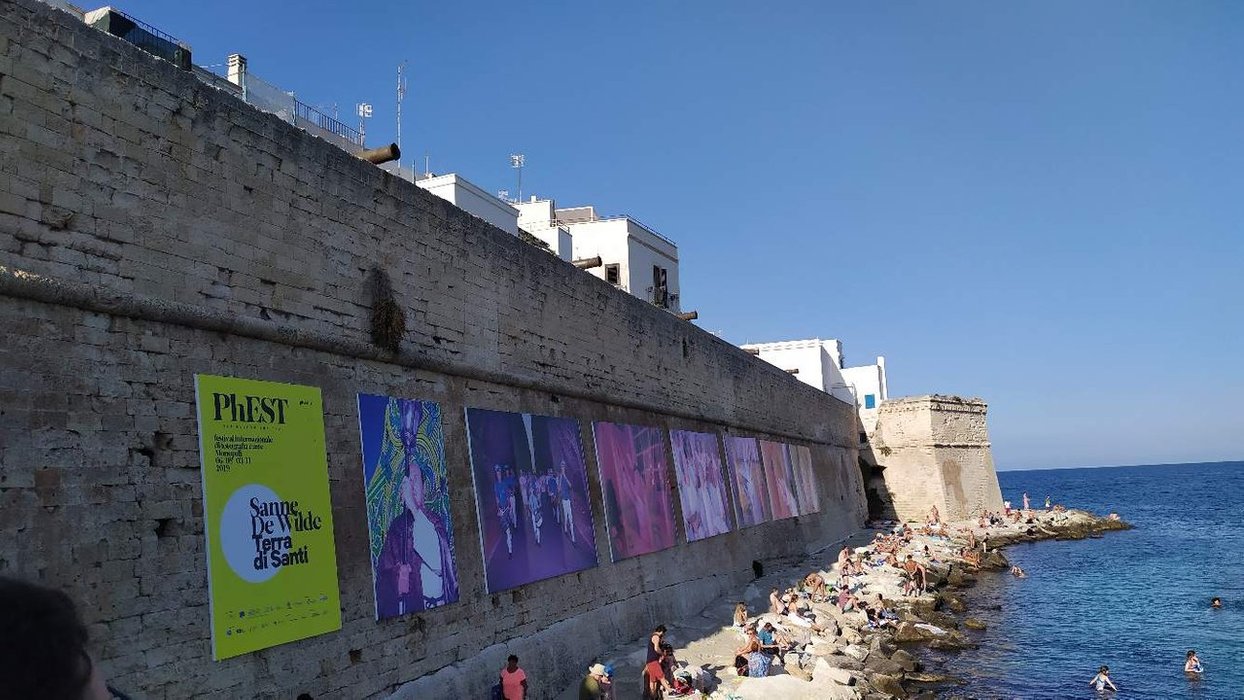 ___
The historic center is formed by a tangle of narrow streets, one more beautiful than the other. In fact it is very frequent the presence of ornamental plants, flowers, statues and art exhibitions. The rooms are extremely clean and the facades of the buildings are strictly painted in white. A bit everywhere there are B & B demonstrating the high number of tourists who crowd the city since spring.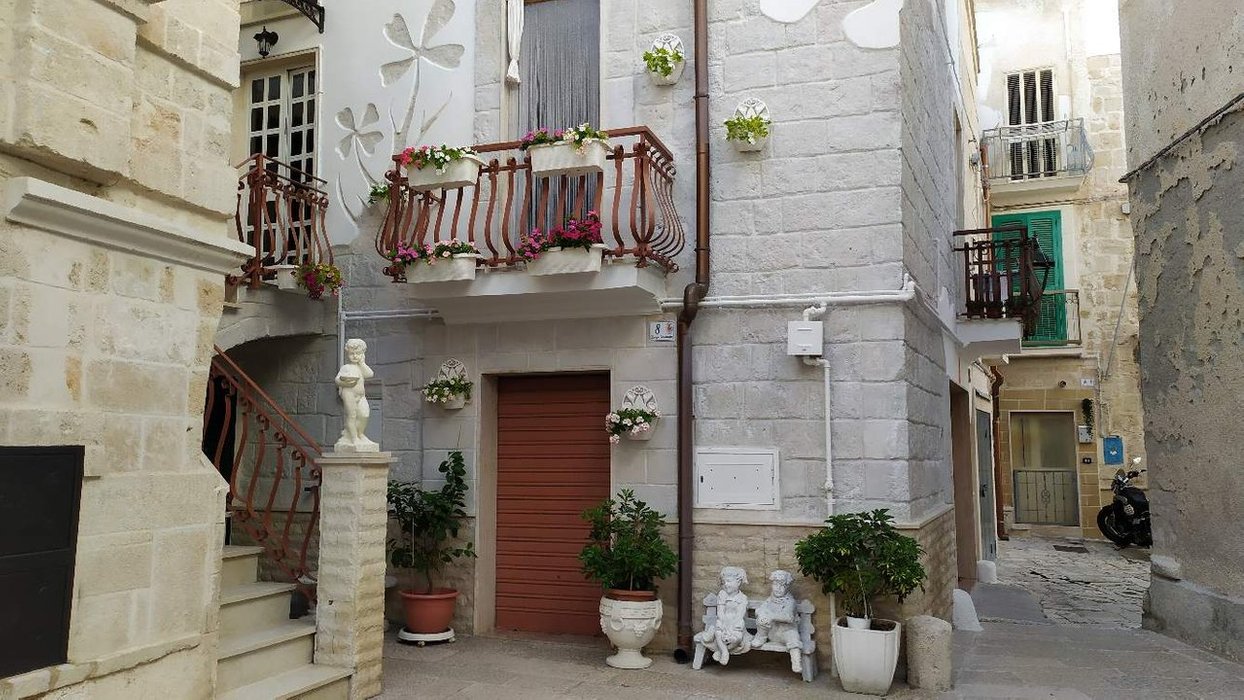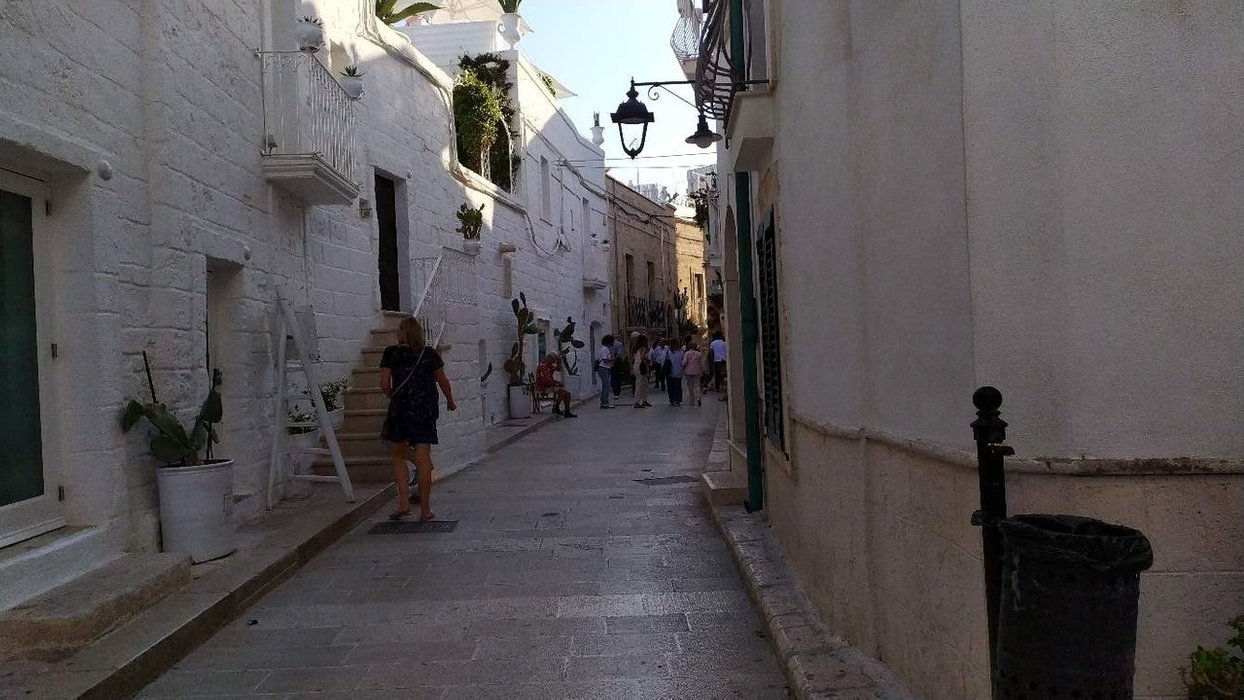 ___
Located in the historical center there is the Cathedral, a really huge church, whose bell tower rises towards the sky almost as if to touch it. Consisting of 3 aisles, in the Baroque style, it was built from scratch around 1700. The variety and beauty of the paintings and statues are impressive, and how they go perfectly with the colors of the Baroque style.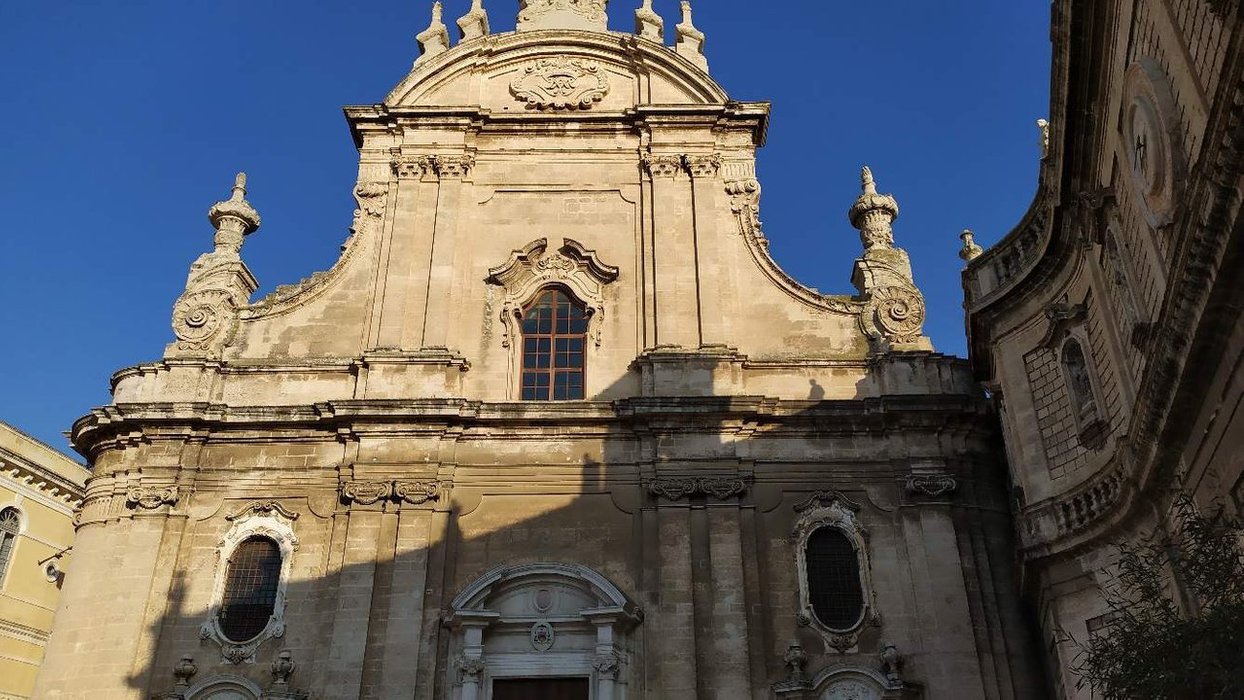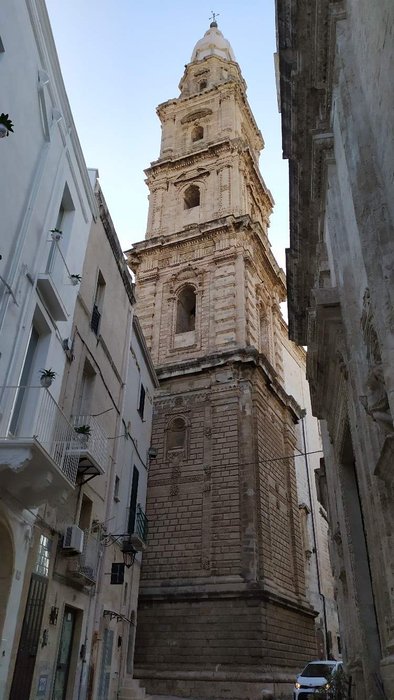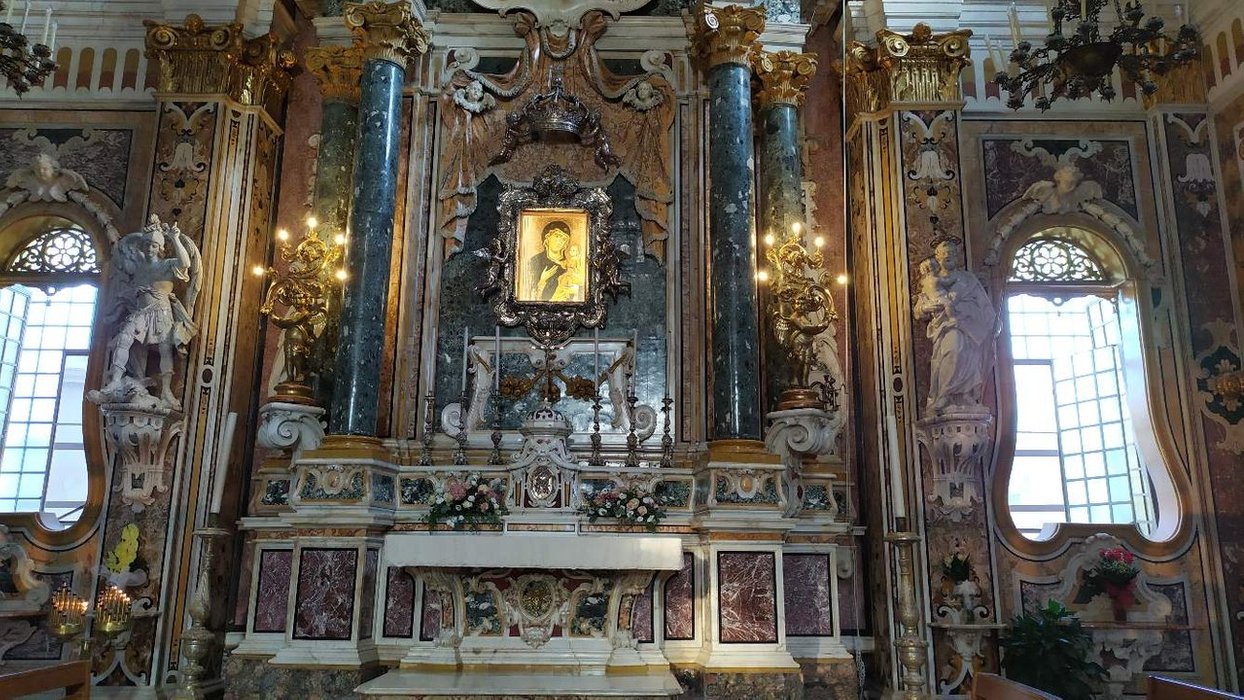 ___
A little everywhere there are restaurants, bars, clubs where you can stop and admire the beauties of the city and breathe in the deep scent of the sea, typical of the countries that are lucky enough to be kissed by this wonderful creature.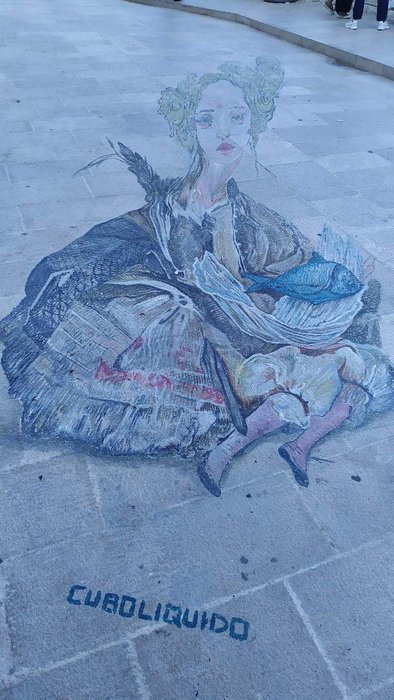 )