Hello Fellow Steemians
Good Morning I hope you guys are enjoying Sunday..
---
Today, I will be posting about a small village named Shoja which is located near Jalori Pass which connects Shimla with Kullu Valley.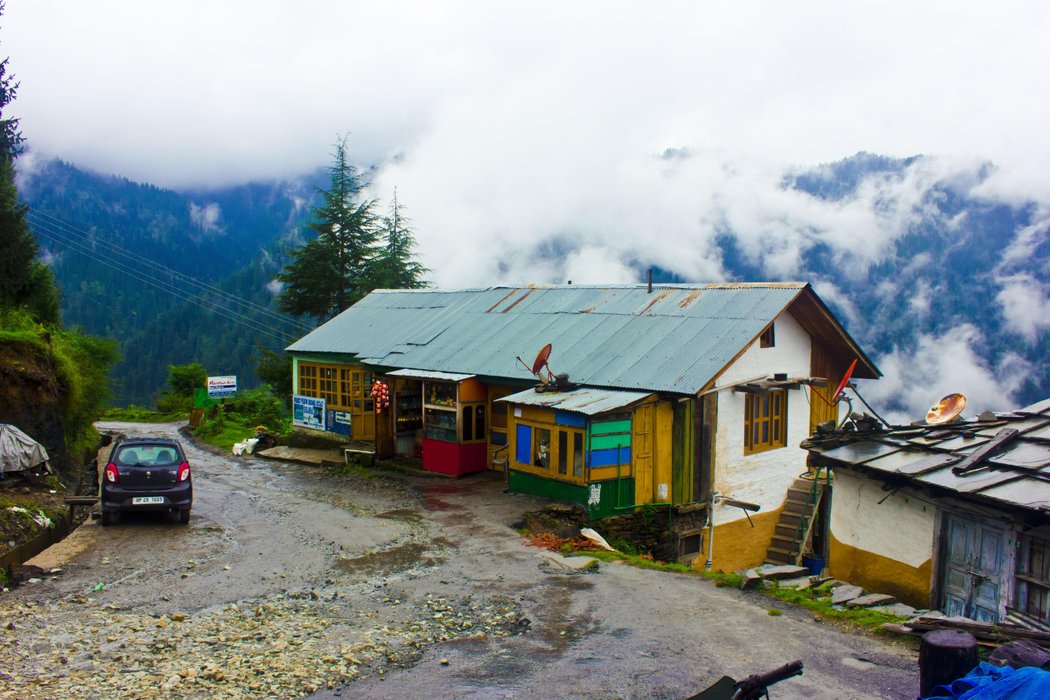 This village is approximately 5 Kilometers from Jalori Pass and is situated at a height of 2590 meters (8500 ft) above the sea level.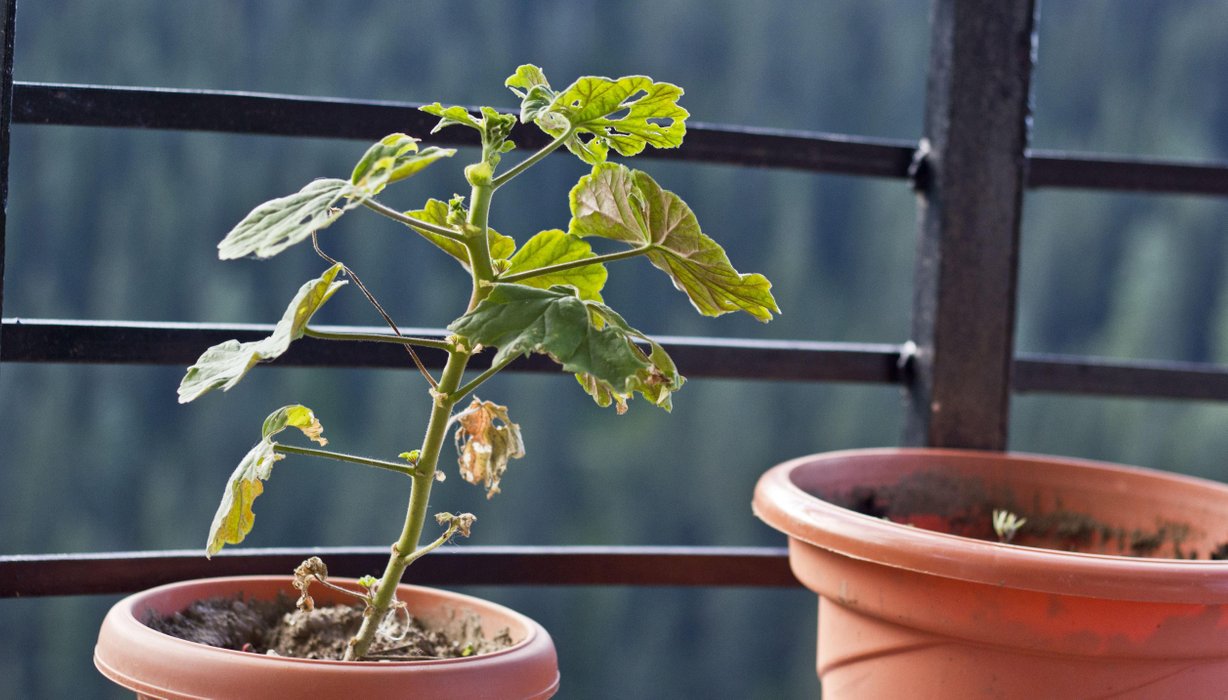 This village lies in the part of Great Himalayan National Part. This area is blessed with beauty and is famous for trekking, bird watching and waterfalls.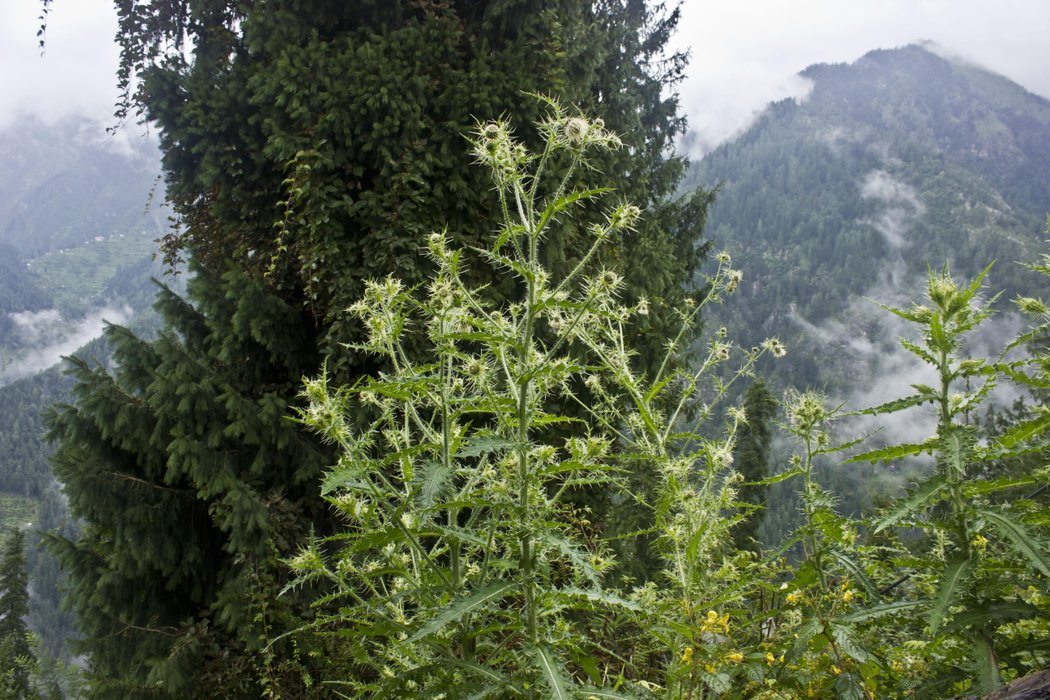 The best time to visit this village is in the month of March to June and September to November and from November to February the village is covered with snow and driving on the roads during this period is very difficult and risky.
This village can be accessed via Chandigarh-Manali Highway NH21. From Chandigarh reach upto AUT and from AUT this village is around 40 Kilometers.
Views from this village are mindblowing you can check the photographs that I have captured.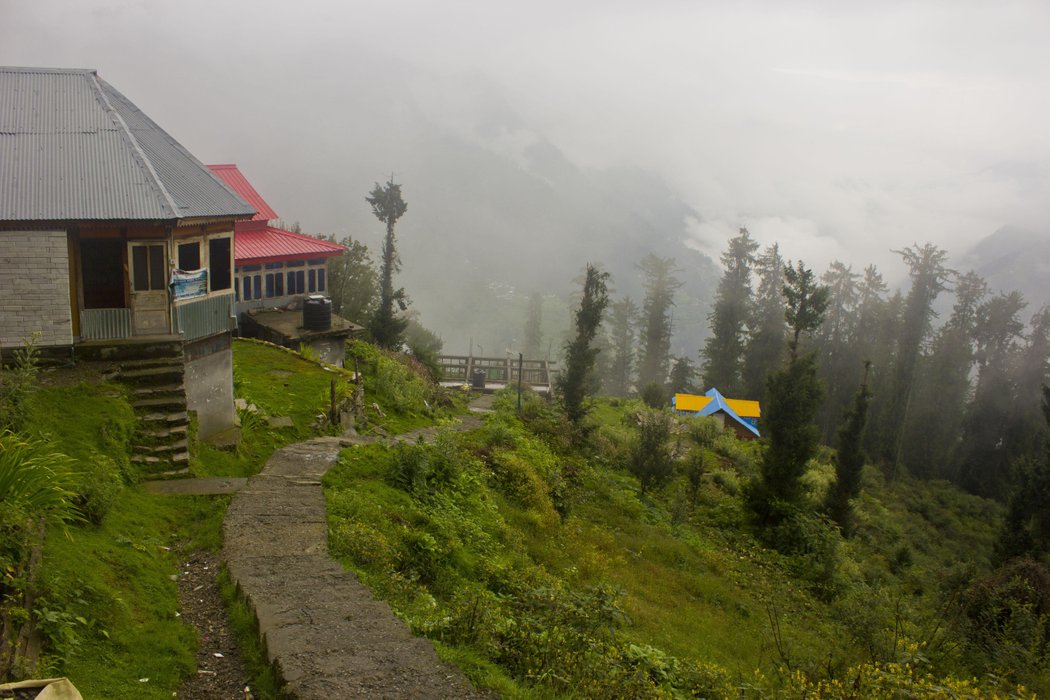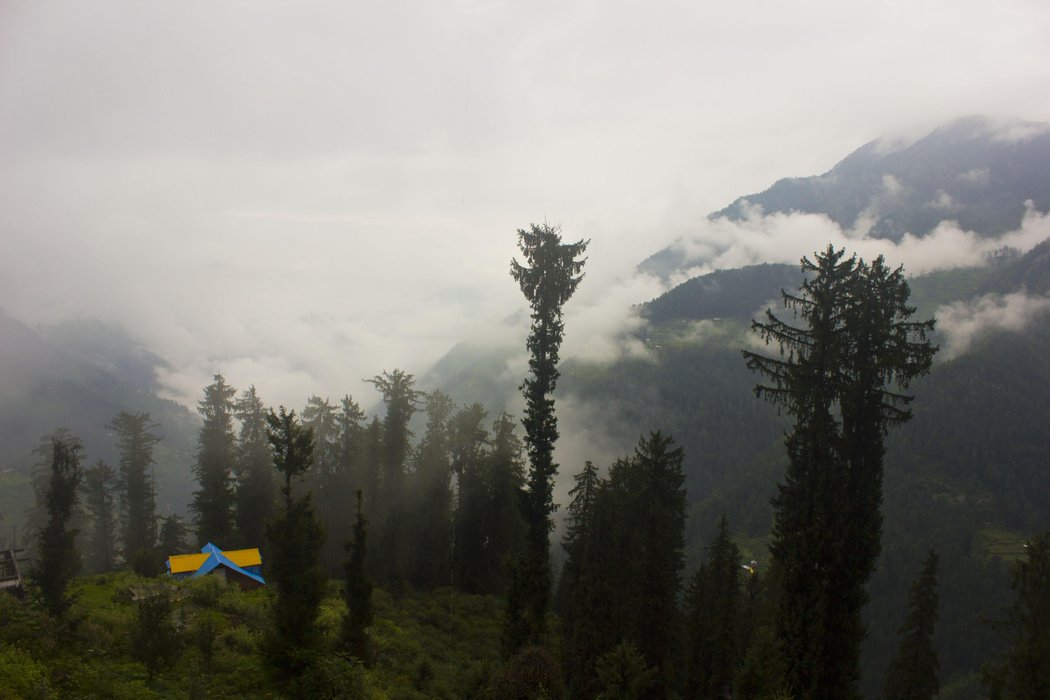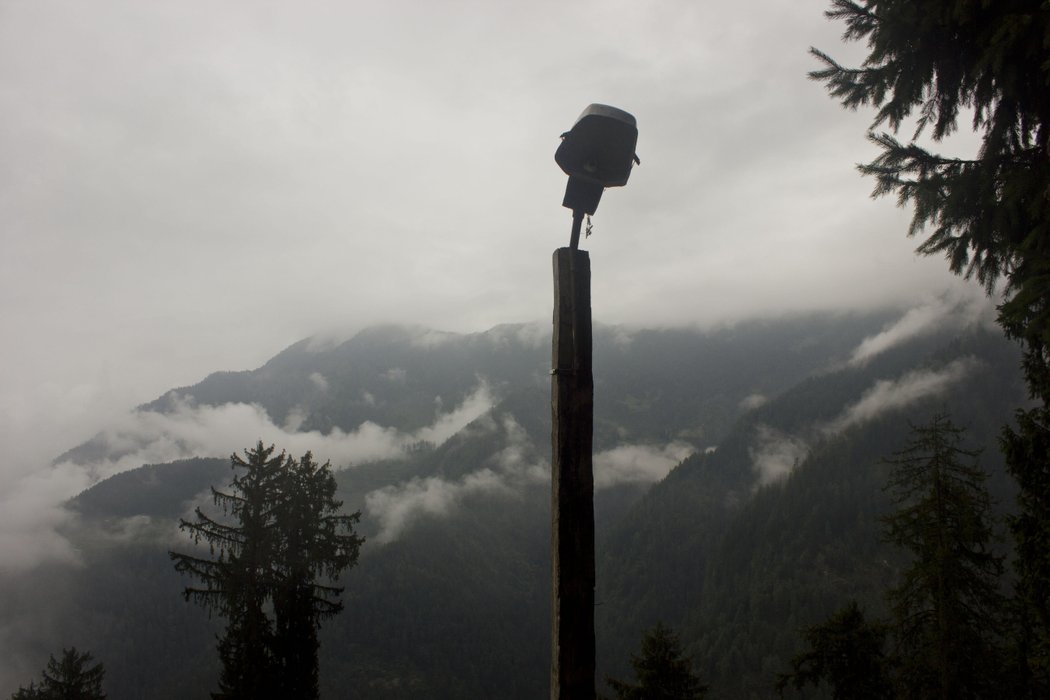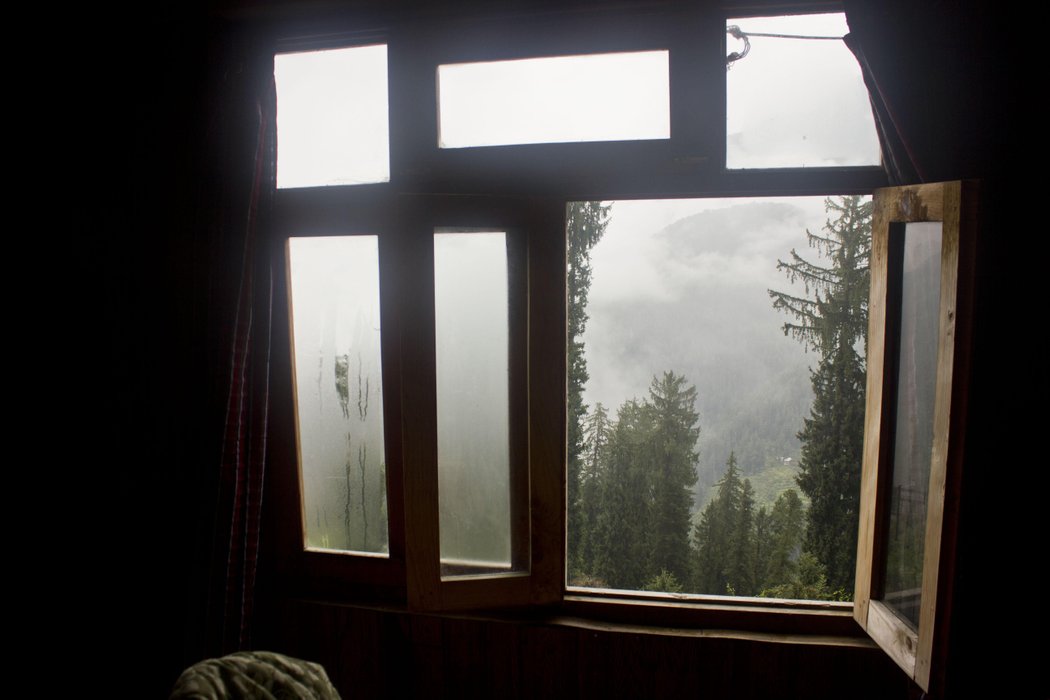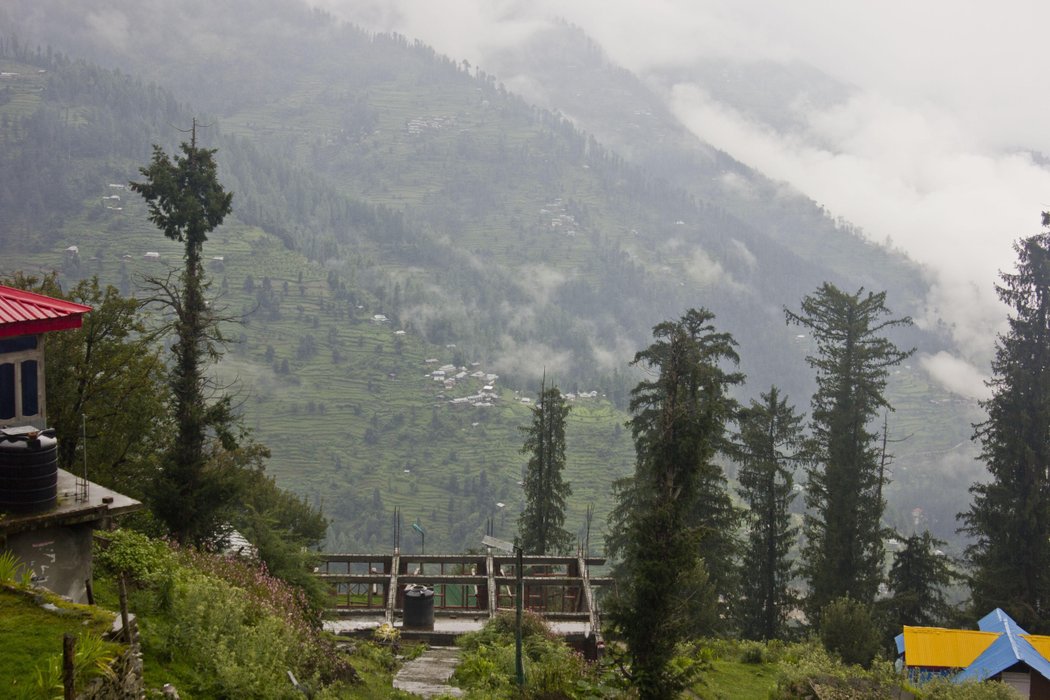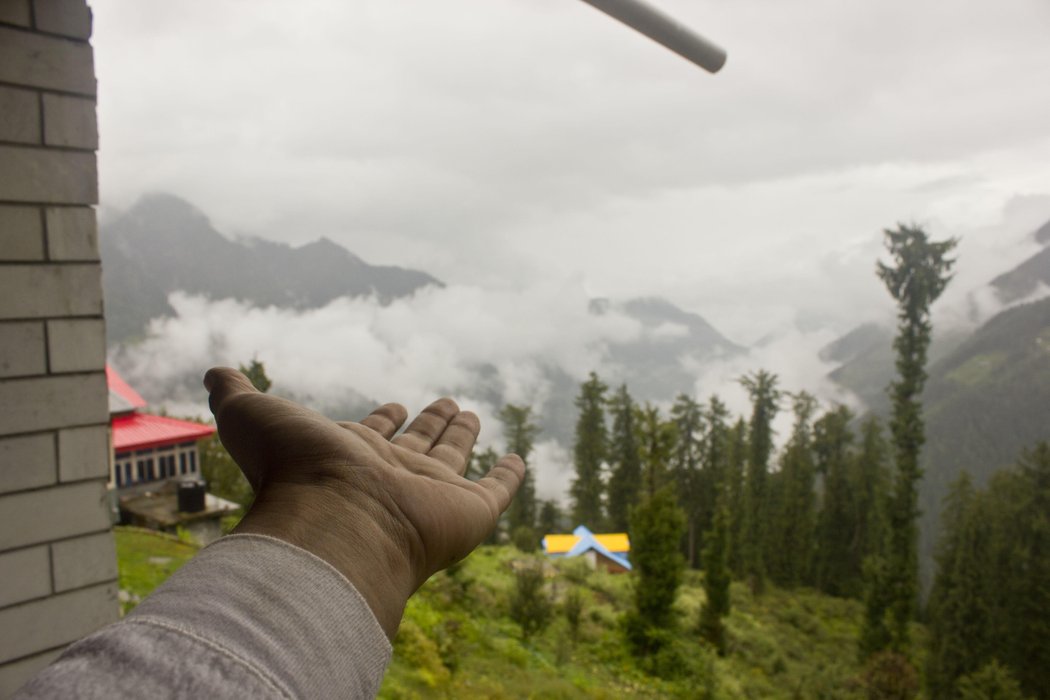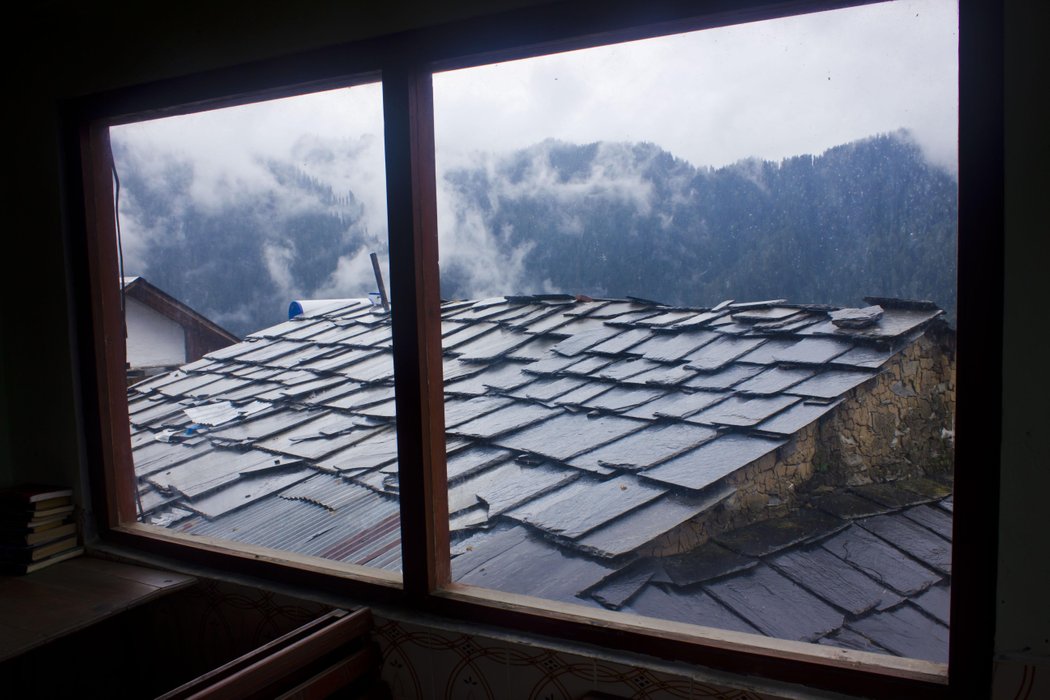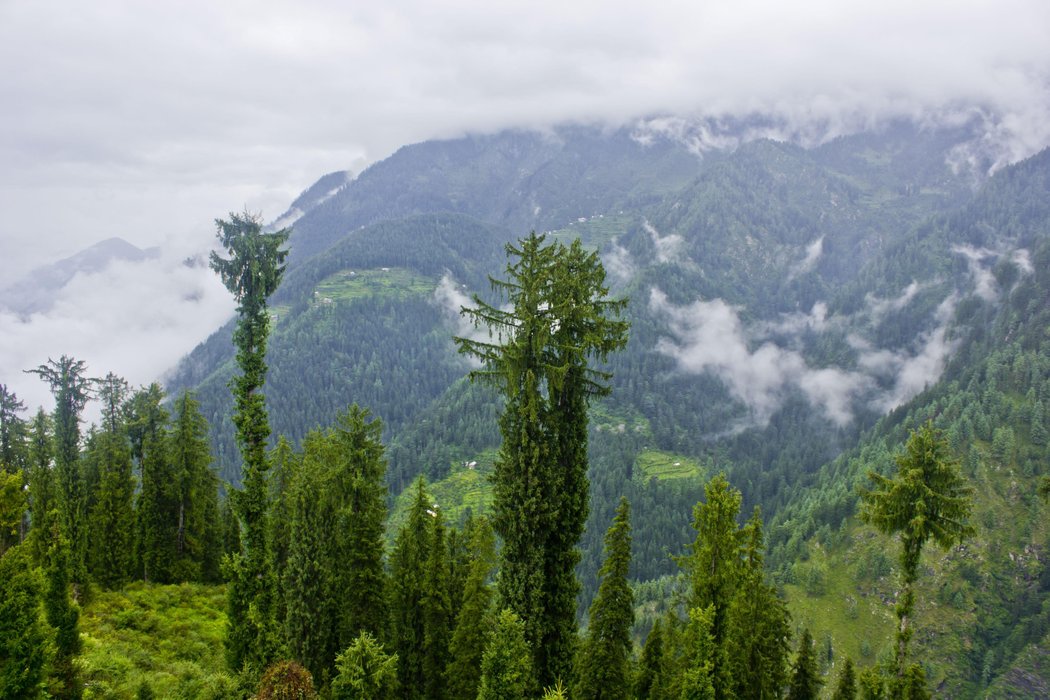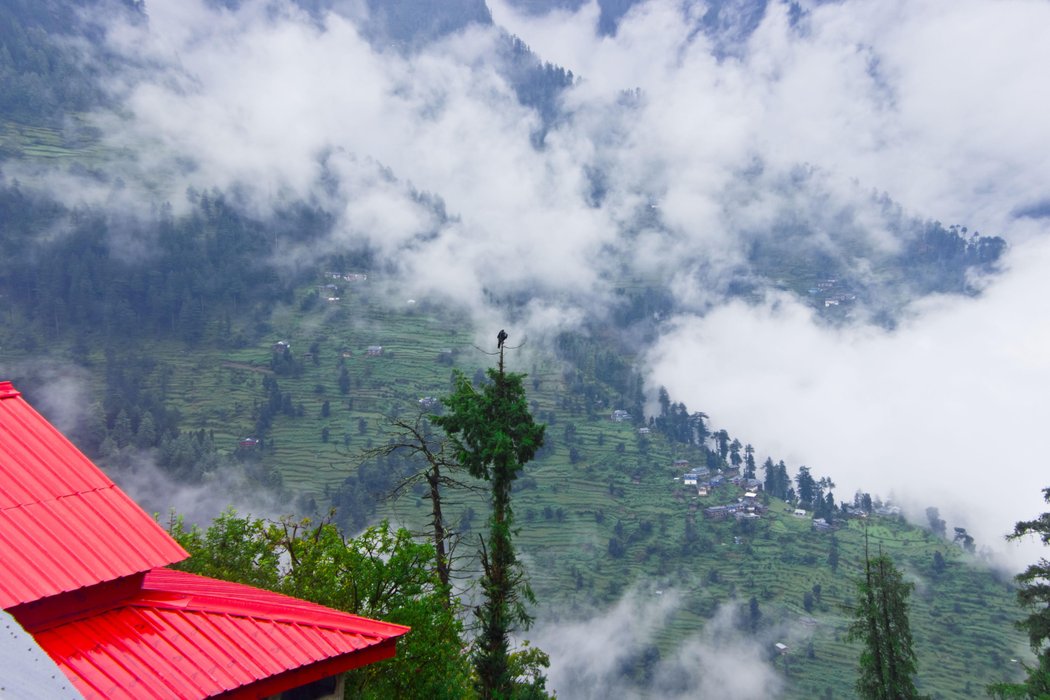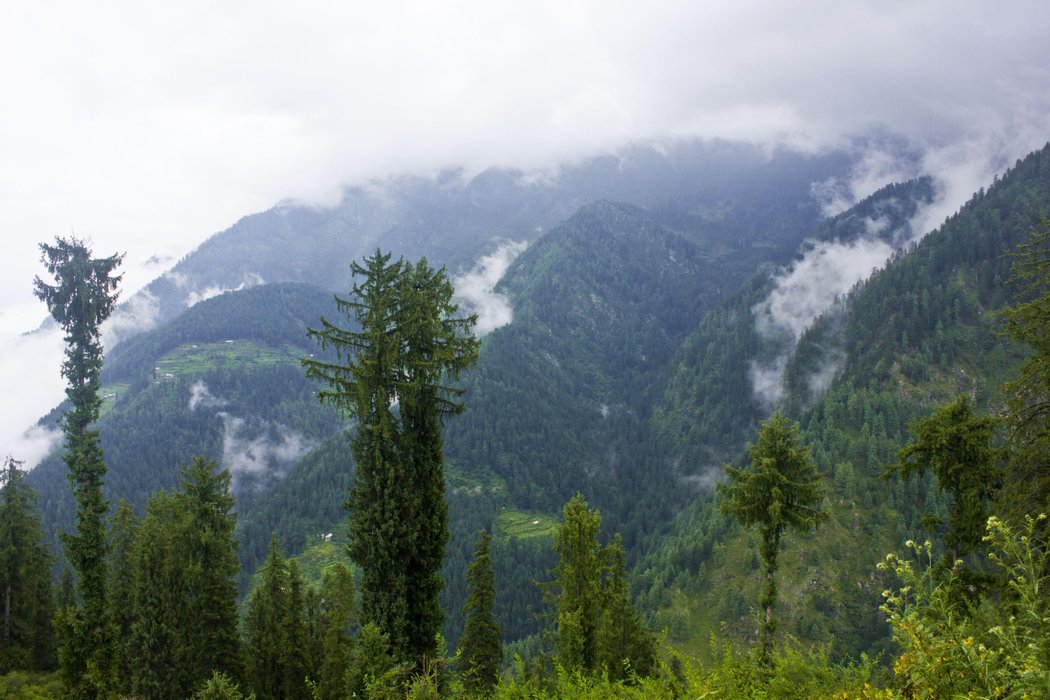 Jalori Pass is 5 Kilometers from this village and is situated at an elevation 3,125 meters above the sea level. A lake named Serolsar Lake is around 5 Kilometers from here and to reach there you have to trek. This is a sacred lake and is believed that snake goddess lives beneath the lake and the wonderful thing about this lake is that the birds clean the lake.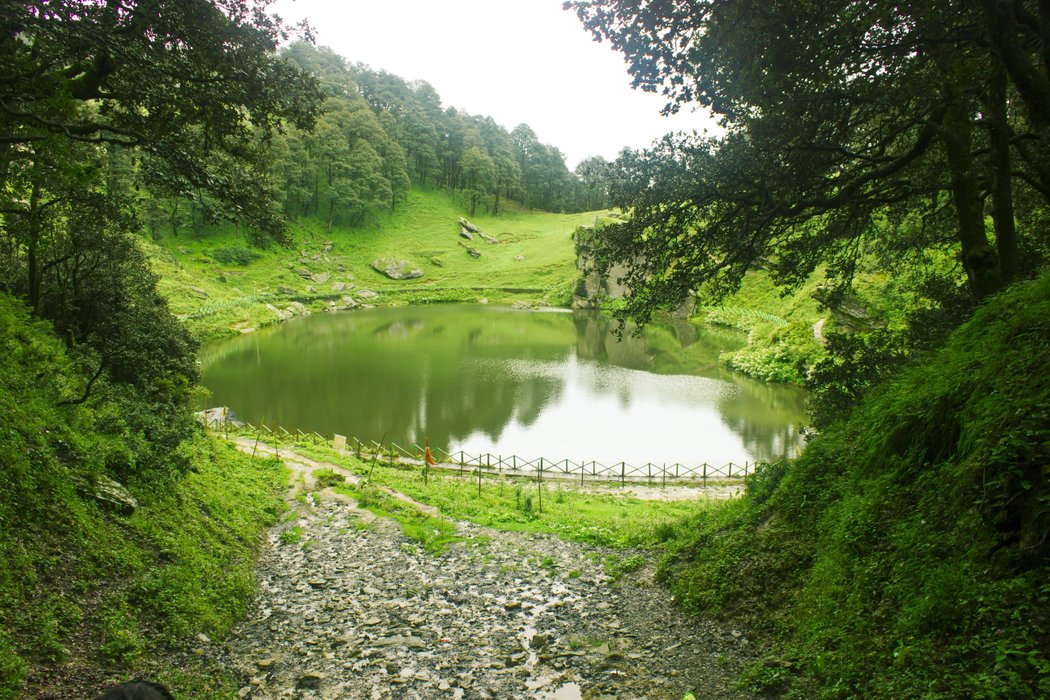 After few kilometers from Shoja you enter Teerthan Valley which is famous for hidden waterfalls and trout fishing. I will be creating a post on Teerthan Valley Soon.
If you guys visit this village, I bet you will feel so close to nature.
Stay Tuned.
Thank You
@Clicked


Join us @steemitbloggers
Animation By @zord189