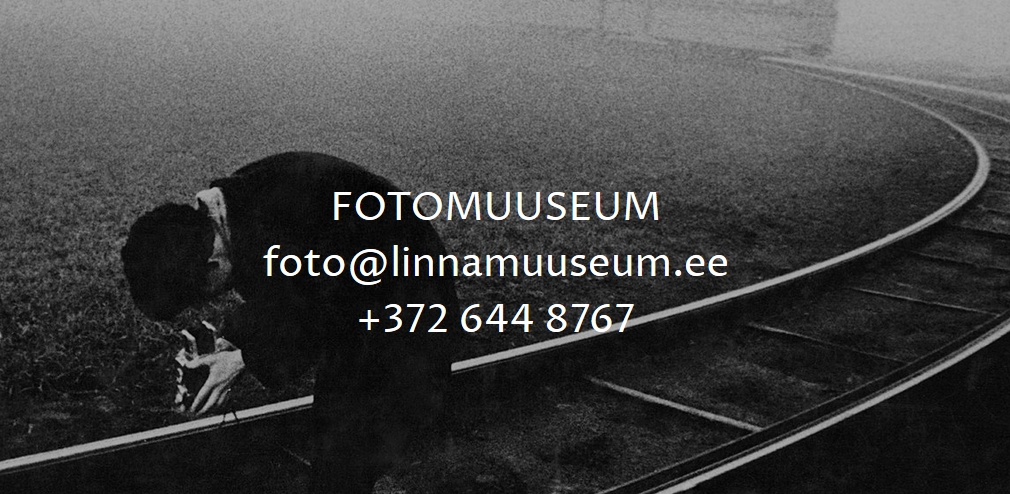 Source
I am not sure what intrigued me more...an opportunity to visit a museum housing a picturesque history of Estonia, or the fact that the museum itself is housed in a fifteenth century prison. Both aspects of this museum piqued my interest enough to draw me in.

The Tallinn Photography Museum is located at 4 Raekoja in Tallinn. It is just off the Tallinn Town Hall Square, directly behind the Old Town Hall. The museum charges two euro for admission. With the euro tracking close to the US Dollar, that is just over two dollars. Entrance is free if you have the Tallinncard. The museum is closed on Tuesdays. It opens at 10:30 AM the rest of the week. The museum closes at 5:00 PM during the months of November through February and stays open until 6:00 PM the rest of the year.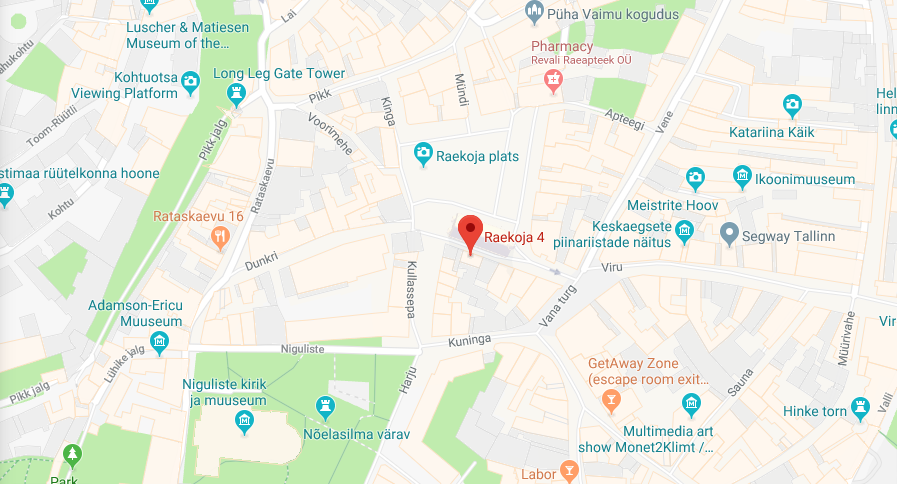 Courtesy of Google Maps
The Tallinn Photography Museum is housed in an ancient building that once served as the Town Council's prison. The building itself is very interesting. The exhibits on the main level are divided up into various nooks that exhibit photographic histories of the town. The second floor was also very interesting, with walls and archways that are rounded off creating ceilings that stretch from one floor to the other. The physical attributes of the building were as interesting as the many photographic exhibits.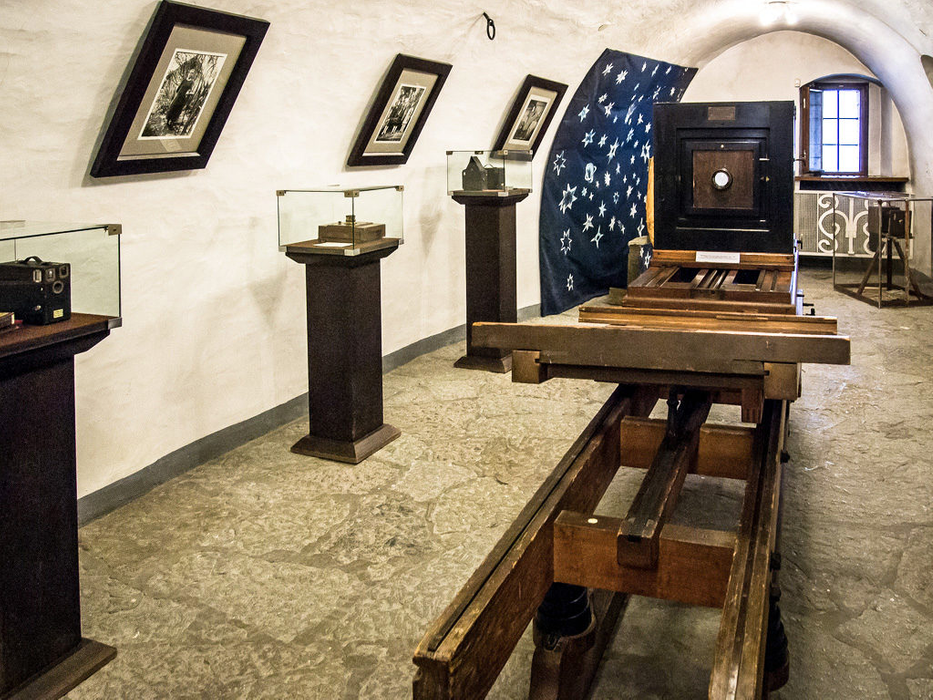 Source
An ante room on the second floor houses a very engaging exhibit of modern photography from a local artist. It felt very much like visiting a regular art gallery. The second floor also houses a variety of cameras that stretch over the past century and a half. Some of the cameras are humongous contraptions that are mechanically intriguing. The history of the cameras fits nicely with the photographic history. A book featuring the photographs in the second floor room was available for sale at the first floor reception desk.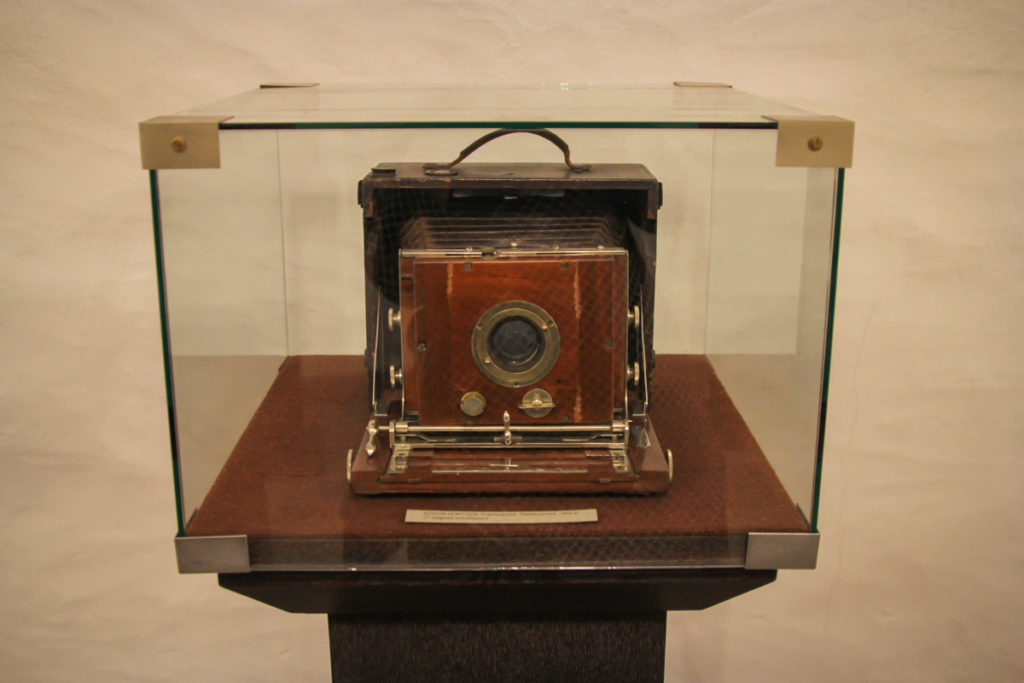 Source
It may be difficult to arrange exhibits in a structure that has physical limitations. This made the exhibits feel a little bit disjointed. While each room had a self contained exhibit, there were nooks and crannies where displays seemed to be somewhat haphazardly put together or felt incomplete. However, the majority of the exhibits contained enough artifacts along with placards written in several languages to make the museum worth visiting.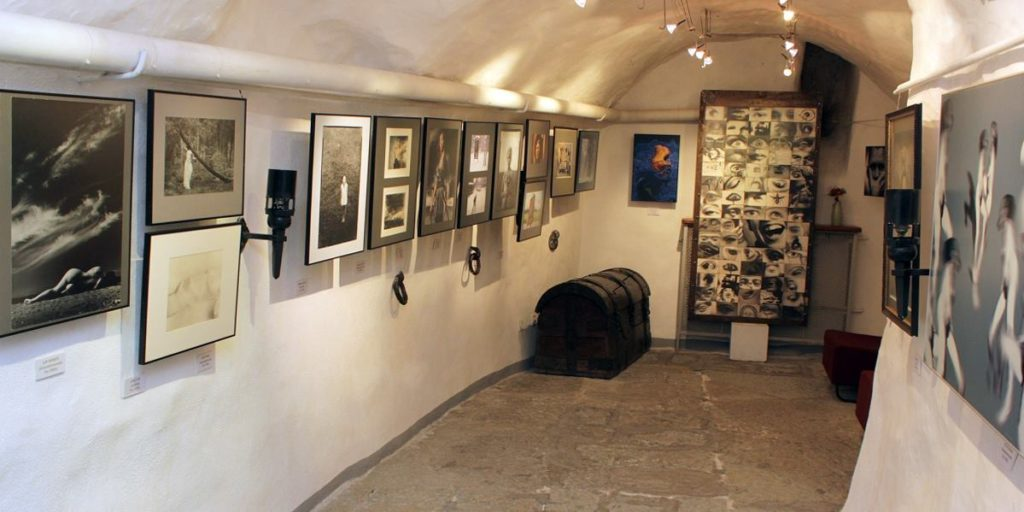 Source
While I would not put the Tallinn Photography Museum on my "must-see" list, I would definitely try to squeeze in a visit if you have time. The building itself was intriguing and the exhibits provided a visual connection to Estonia's past. The exhibits were diverse and interesting, even if a couple felt incomplete. The museum is certainly worth the modest admission price. All photos are from the museum website in conjunction with Fair Use law.