Rome is one of those magical places that is easy to spend days exploring. The first 2 parts of this series explored the Colosseum, Roman Forum and the Vatican City - in this final part we will explore "the rest". There is so much history around Rome, and many more famous buildings than I even realised!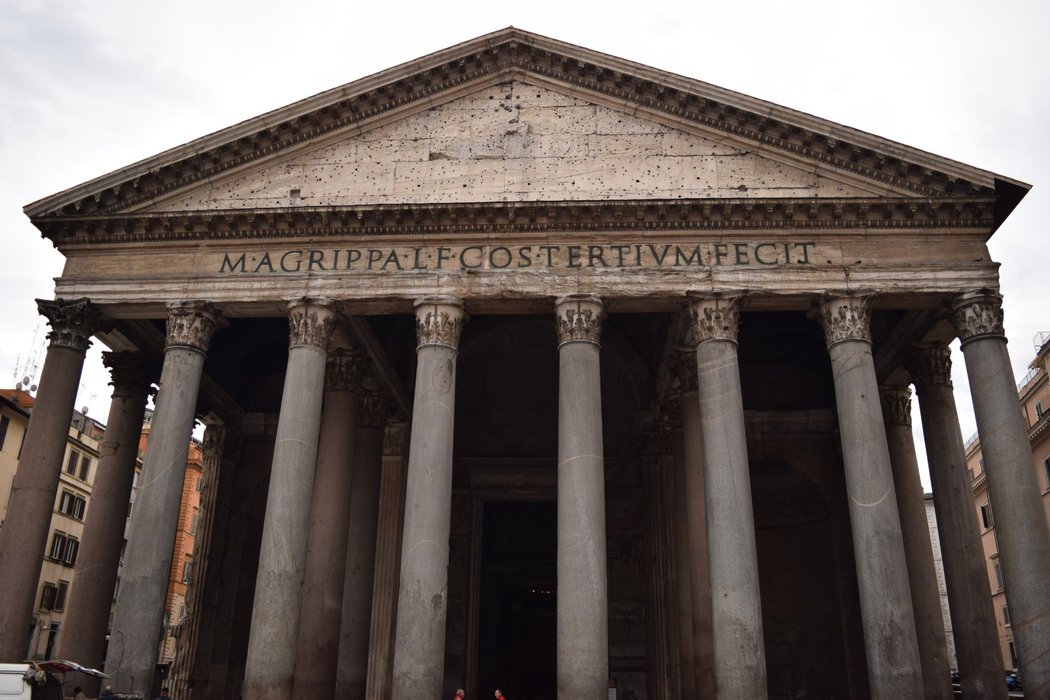 Arguably one of the most famous buildings in Rome (and Europe) is the Pantheon. This incredible building is close to 200 years old,and is in remarkable condition. Standing infront of it, I was taken aback by how massive it really was!
Checking it out is like a step back in time to when ancient Romans would use the Pantheon as a temple. It is now used as a religious building, and visiting by millions of tourists every year.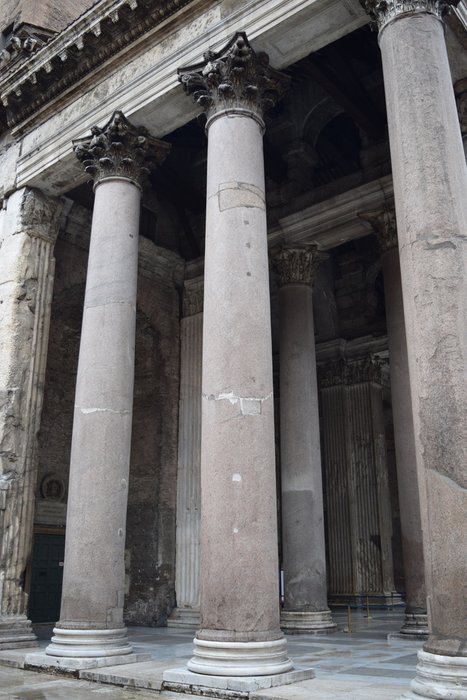 Being so popular it does get very busy and surrounded by tourists. The above photo was taken early in the morning before the masses arrived. So if you want good photos or just want to avoid all the people then I suggest getting to the Pantheon before 8am. The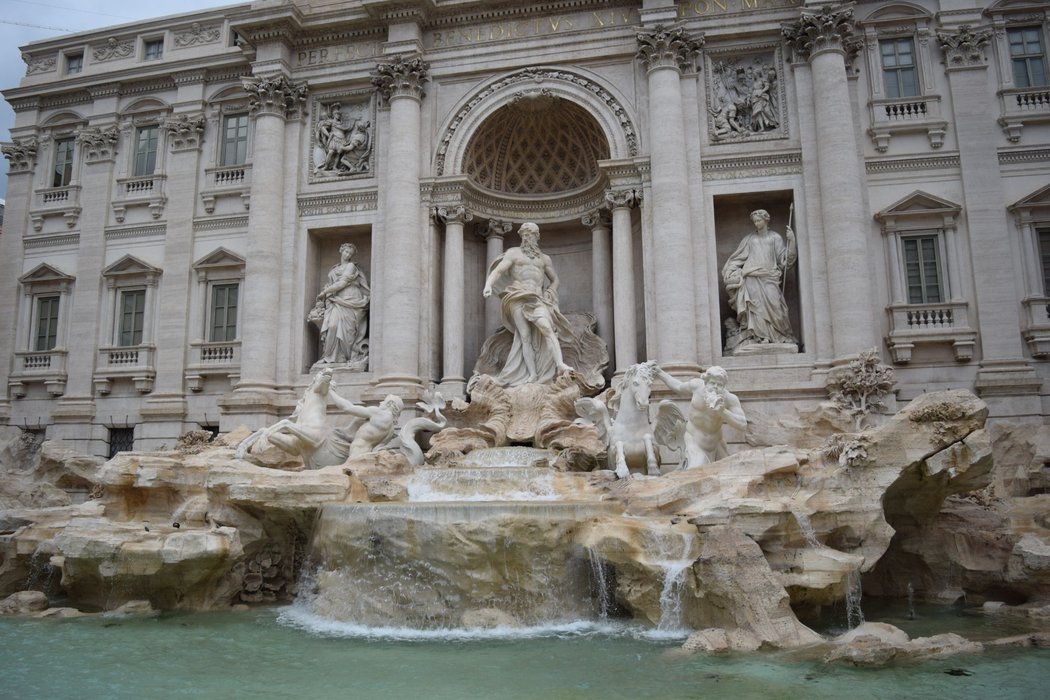 Around a ten minute walk from the Pantheon is the equally impressive Trevi Fountain. After seeing this and the Pantheon it becomes quite obvious that the Roman people loved to be grand and have impressive architecture.
Made of stone it has many impressive statues, and is one of the most impressive statues I have ever seen!
Although I didnt bother, it is common to throw a coin over your shoulder into the fountain - maybe it brings good luck and I missed out??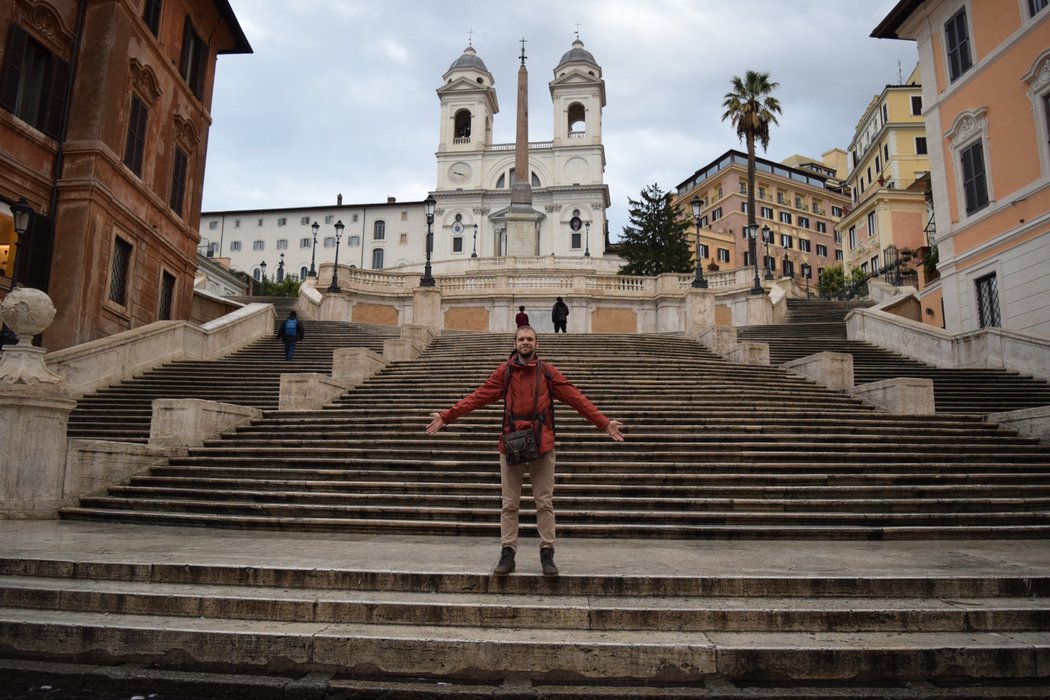 The Spanish steps are central to Roman life, and surrounded by some of the more important plazas, and central meeting places. After stopping for a pose at the bottom you can walk up and admire the incredible architecture along the way, and get a better view of Rome from up higher.
We actually visited the Spanish Steps twice - the first time had to many tourists so we decided to come bac early (around 730am) to try get a better shot. It was a good choice!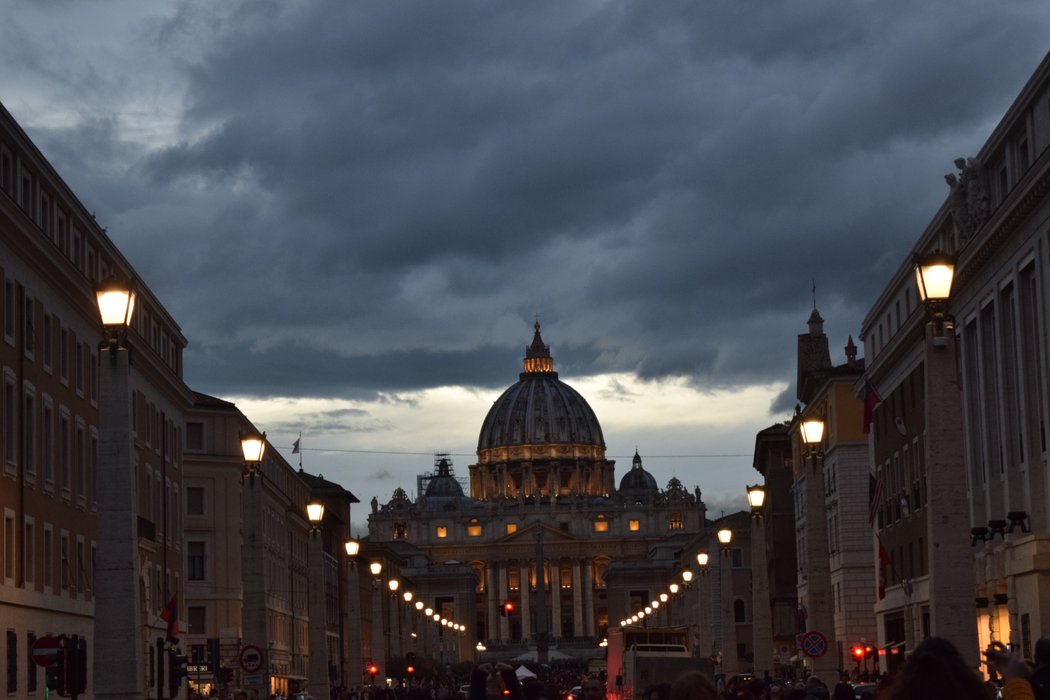 Probably my favorite building in Rome (its actually in the Vatican City), was the impressive St Peters Basilica. It is massive, and seems to overlook the city of Rome. As you can see at night time it has some incredible lights and provides an EPIC backdrop!
If bridges are your thing, then Rome has you sorted - check out the impressive St Angelo Bridge. This bridge has loads of impressive statues situated along both sides and makes an impressive entrance to the centre of Rome.
This photo was taken heading back from the centre towards the Vatican City, and has the impressive Castel Sant'Angelo castle and museum as the backdrop.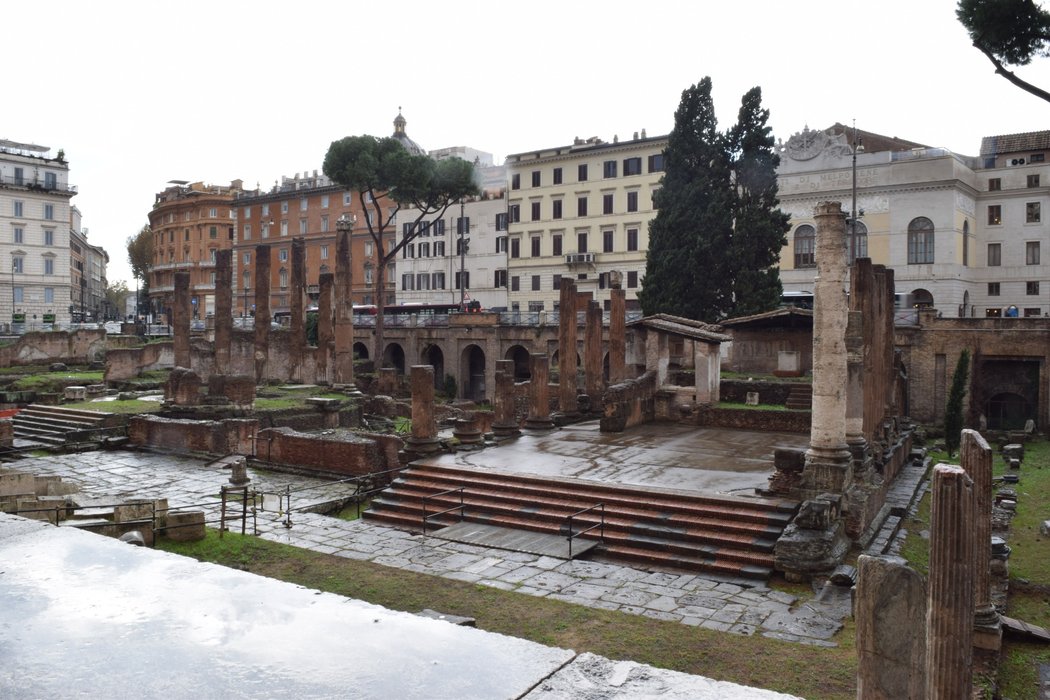 For something completely different I suggest checking out the Largo di Torre Argentina. This site is now the ruins of ancient templs, and is also thought to be the place where Julius Caesar was killed.
However, after doing our own research we learned that it is now a cat sanctuary! If you look closely you can see cats running around in the ruins - cool! There is a cat sanctuary here which is free to visit where you can meet some of the cats, the wonderful volunteers and learn more about this great initiative.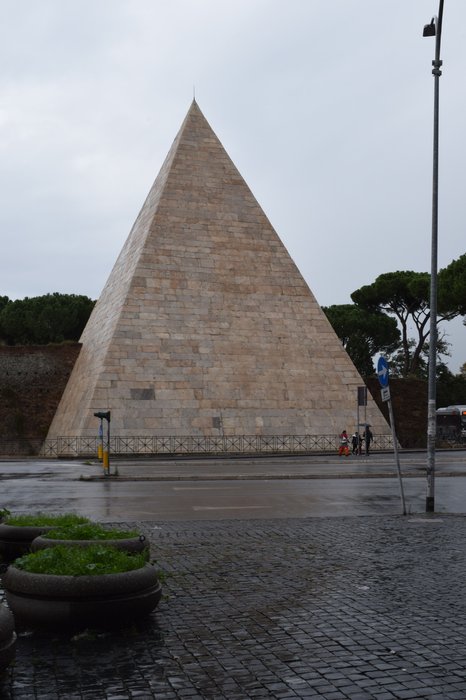 Who would have thought there was a pyramid in Rome?? Not me! Although not as impressive as the pyramids in Egypt, it still is something unique and is actually quite massive.
It is a bi of the beaten track, and requires public transport to get here, but I would recommend it as something a little different to add to your itinerary.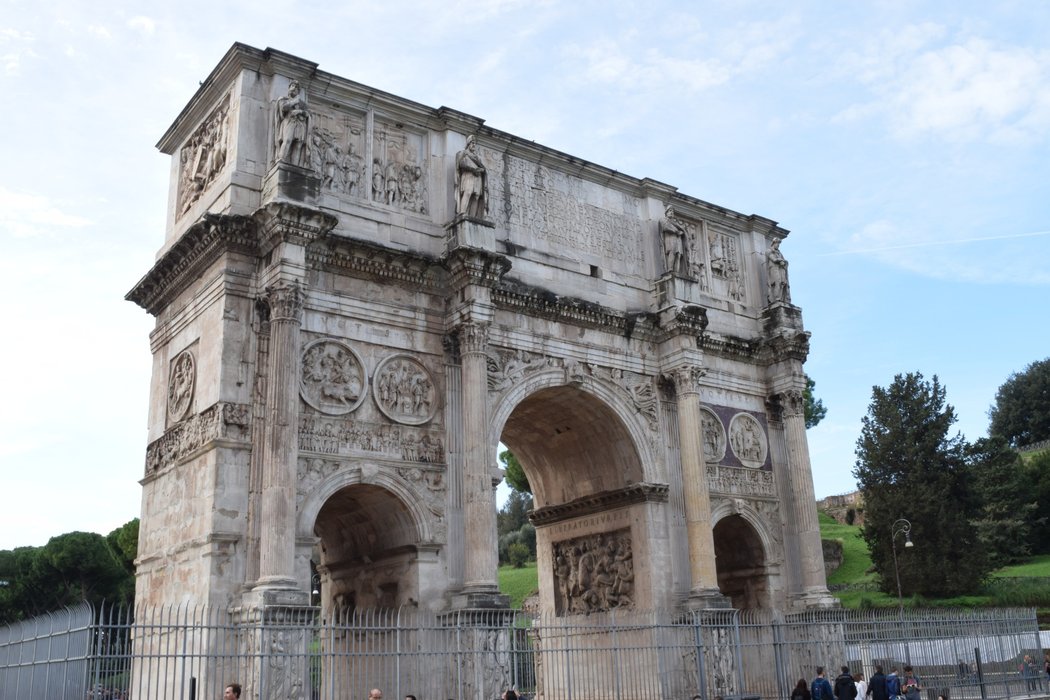 Rome is truly an amazing place with a mixture of history, culture and arts that make it a perfect place for a long weekend.
Along with all of the exploring we also managed to fit in some Pasta, Gelato and espresso :)
All photos taken by me!