If you want to have an amazing weekend away then probably (and sadly...), the most important thing to do is to plan every aspect of your trip. Without planning properly a trip often turns to a disaster - take my word for it, I have been there! On top of that, while planning it is often when I have found some of the wackiest attractions that I never even knew existed! Lets explore the most important aspects of planning today to ensure everyone gets the most bang for their buck with travel!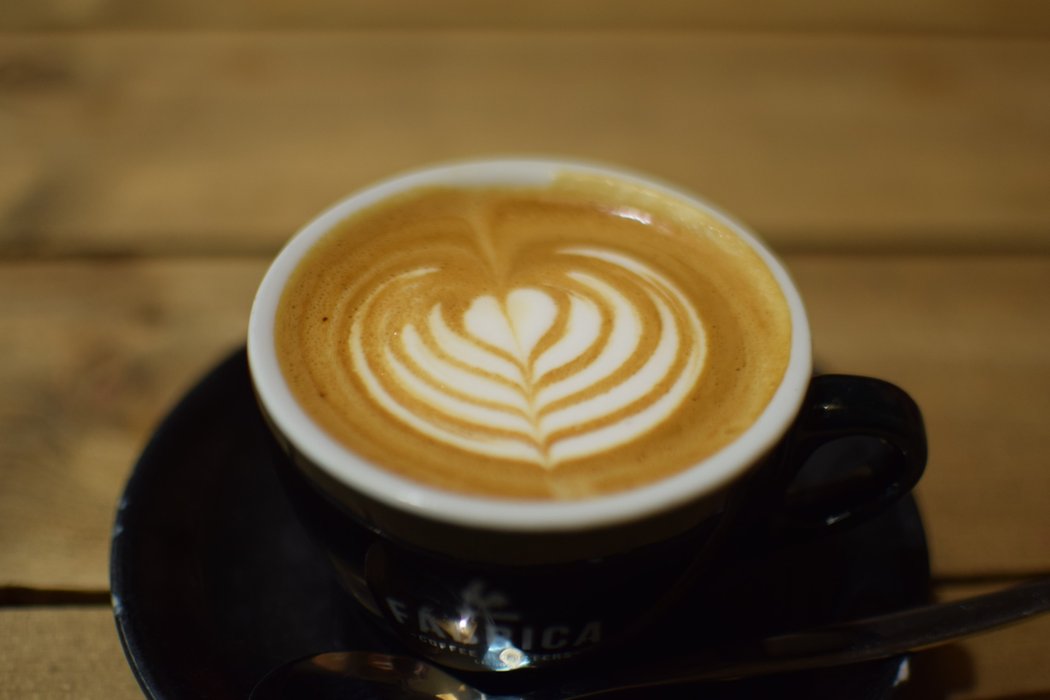 Right, now we have got a coffee lets begin :)
Before you start planning the exact sights you want to see it is important to actually think about where you want to go! We were travelling in Europe, and I started a "bucket list" of places I wanted to see most and prioritized these - for me I really wanted to see Rome and Berlin. This might depend on your budget and how long you intend travelling for.
Having a general idea about how much you want to spend is also important, because different countries will cost different amounts to travel - there was a massive difference in prices between Norway and Poland! In more expensive places we made provisions for this by taking a packed lunch when exloring each day, but in cheaper places such as Poland we were happy eating street food each day.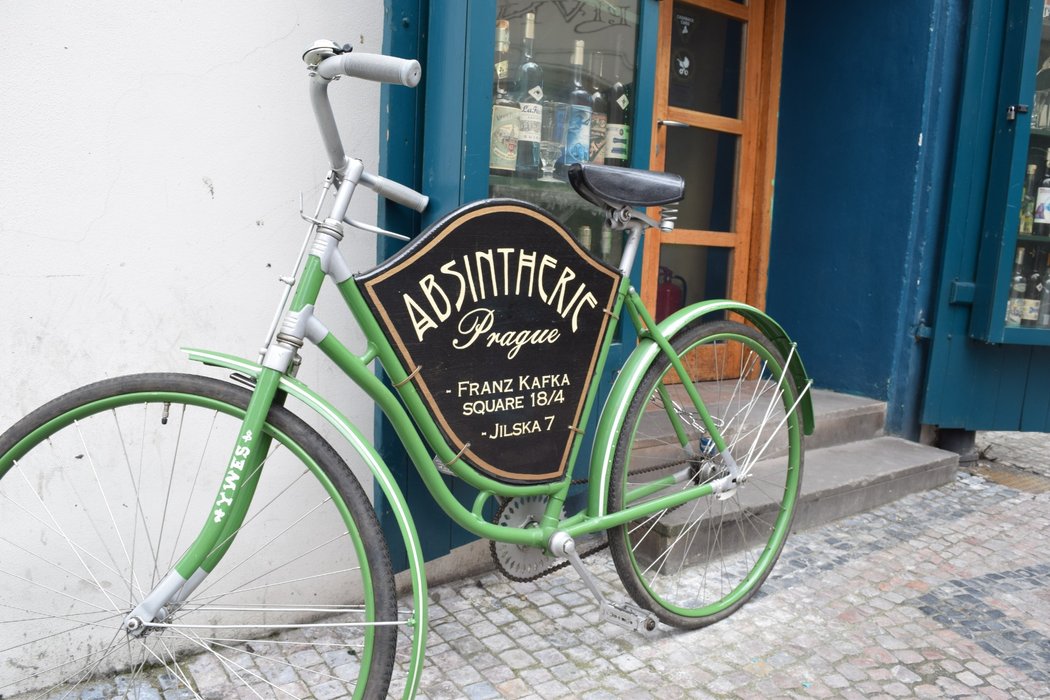 It is also a good idea to have a solid idea how long you want (or need) in a certain city. There is nothing worse than planning a 3 day weekend away and finding you can see all the major sites in the first day! It can be equally frustrating going for 3 days and being overwhelmed by how big the place is and rushing around or missing things. Google is your friend here, and there are blogs for just about every major city suggesting how long is needed to explore them.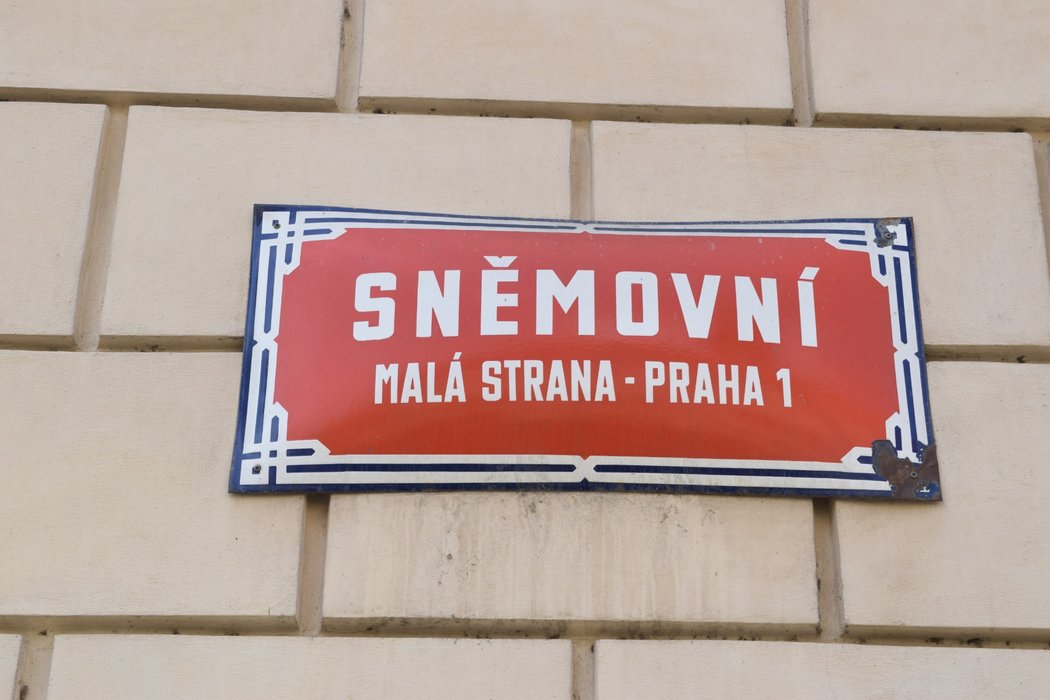 When planning flights I would generally recommend either SkyScanner or Google flights - I would use both together. Planning flights can be a tricky business to get the best deal! We would often fly with budget airlines like RyanAir as they are generally the cheapest, however, the big downside is that they fly into out of the way airports. For example when we went to Paris we took RyanAir and it took us to an airport about an hour from the centre of Paris and so we had to take a bus.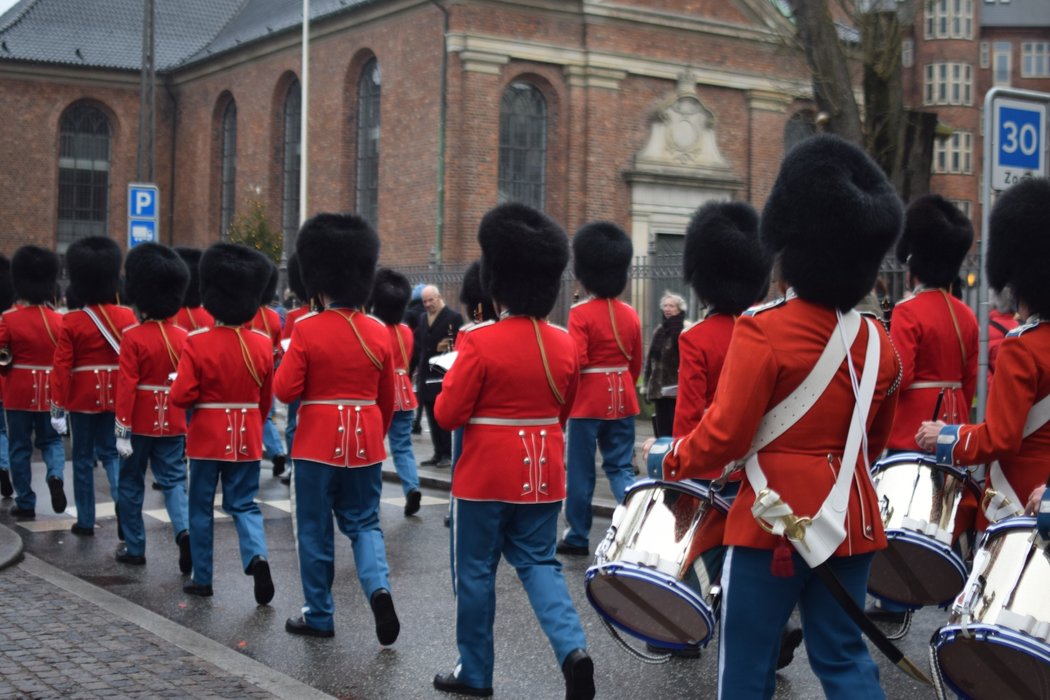 Right now its time to start planning the actual fun bit - the exploring! There are many, many travel blogs out there on the interwebs and it takes time to sift through and find out exactly what you want to see. I often would use a combination of Culture Trip, Trip Advisor and Google maps to start planning my days. I find reading Google reviews to be valuable as it gives insights and tips that arent available on everday blogs.
I have learnt from experience that it makes more sense to explore the most popular attractions first and tick them off and then start looking at what else there might be to do. The most popular attraction are often in the centre of the city aswell and can be seen by foot.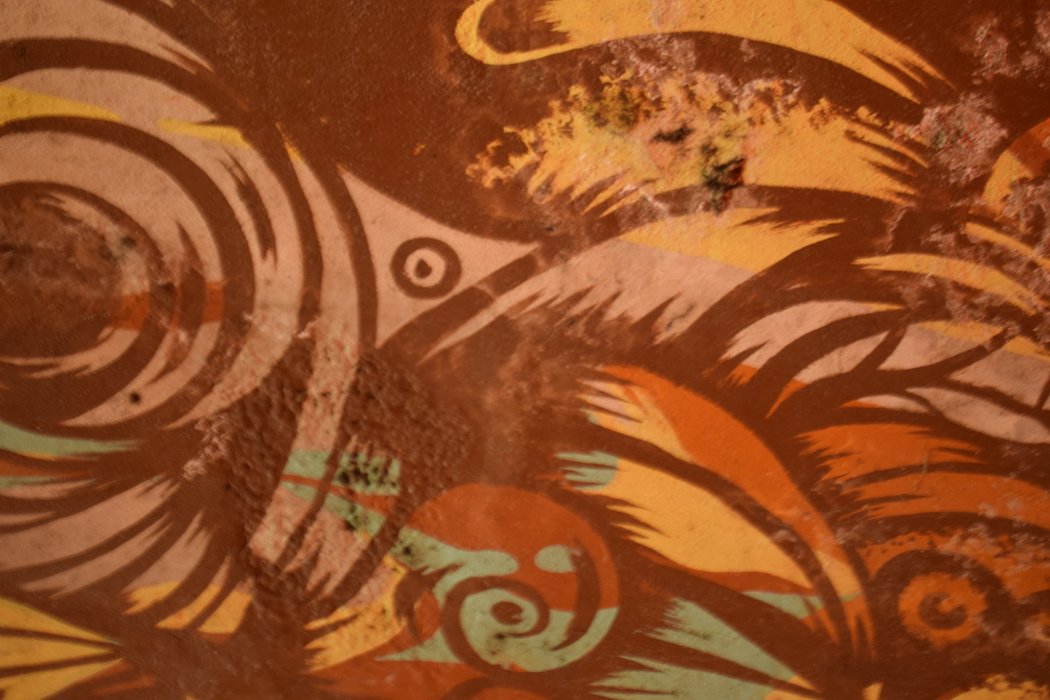 I would personally mark every attraction on Google maps so I have a visual representation of where everything is and can plan my days accordingly. With bigger cities it isn't always necessary to get a day pass for public transport every day - as I said often the majority of the major sites are situated close to each other in the city centre.
Transport within a city is really up to personal prefence, and how much money you want to spend. We would generally stick to public transport like the tube as it is cheap and easy to navigate. However it is always very busy, and often the target of pickpockets. Other ways to get around include Uber or other ridesharing apps and also electric scooters such as Lime Scooters or ever hiring bikes or Segways.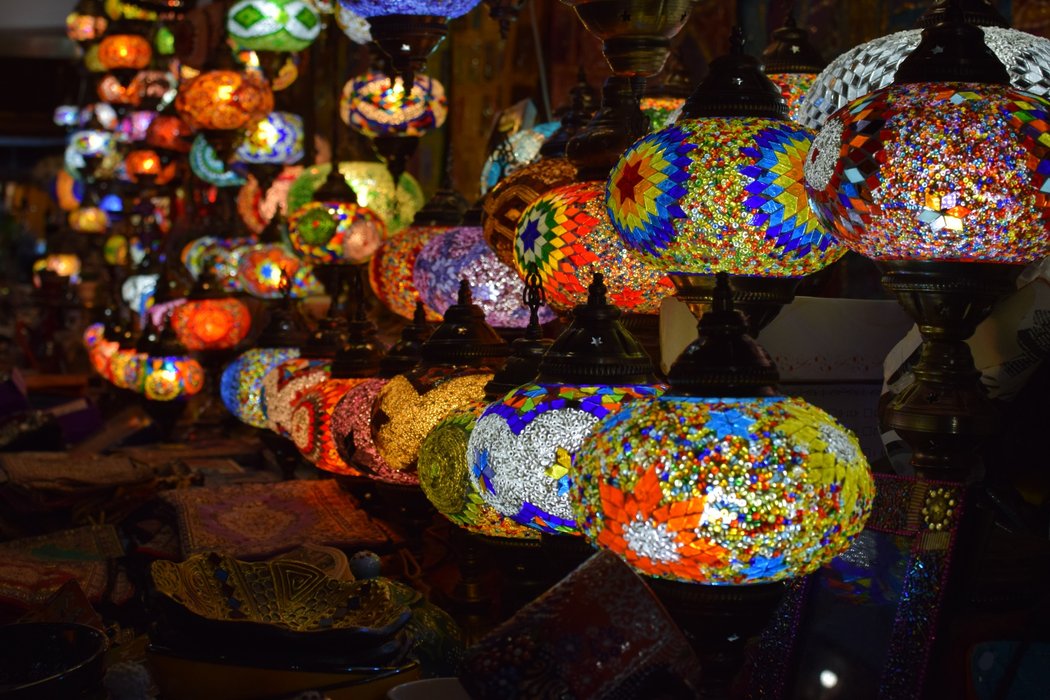 If you hire a car or take a car when you travel then I would recommend looking at parking it out of town in a "park and ride". These are often cheap (sometimes even free), and have direct public transport links to the city. This not only takes the stress out of driving into major cities and finding parking, but also in Europe some of the major cities have low emission zones making it hard for travellers to legally drive within a specific radius of the city.
Although planning isn't the most fun activity, a little extra time spent before a big trip can save massive headaches later and make for a kick ass weekend!
All photos taken by me.