This is my entry for the Neoxian City Photo Challenge week 11. This week the theme is bridges! Wow cool theme, and there are so many amazing bridges around the world. I was recently going through my photos of our travels in Budapest, Hungary and came across photos of the incredible Széchenyi Chain Bridge.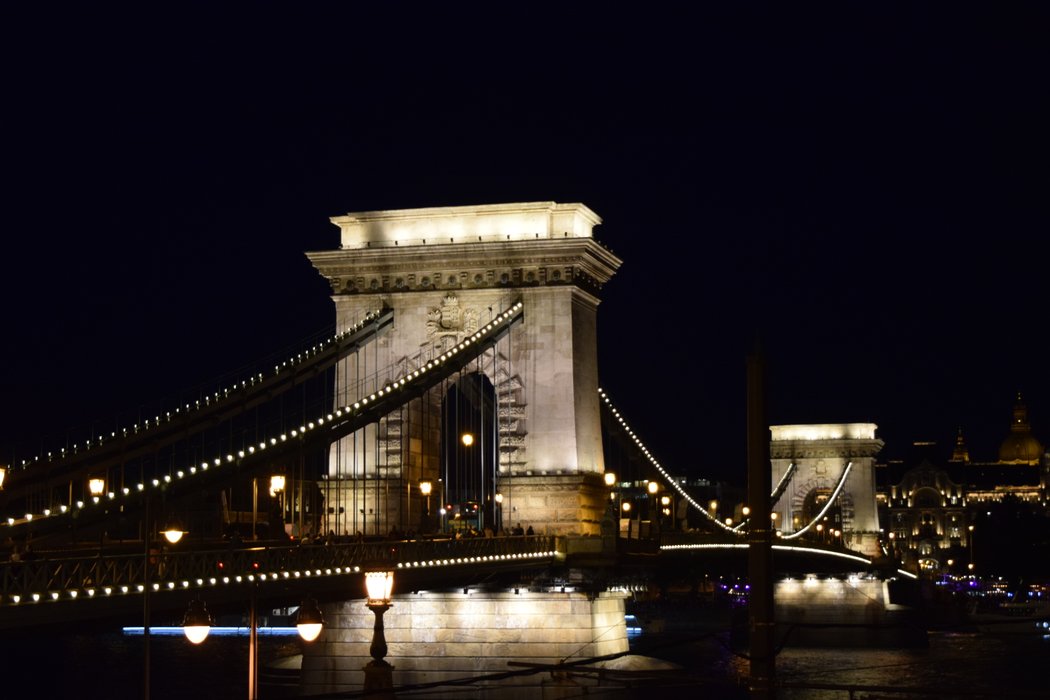 Széchenyi Chain Bridge at night time
Although it is impressive during the day, it is even more stunning at night time with the lights showing and it can bee seen from a distance. It makes quite the backdrop!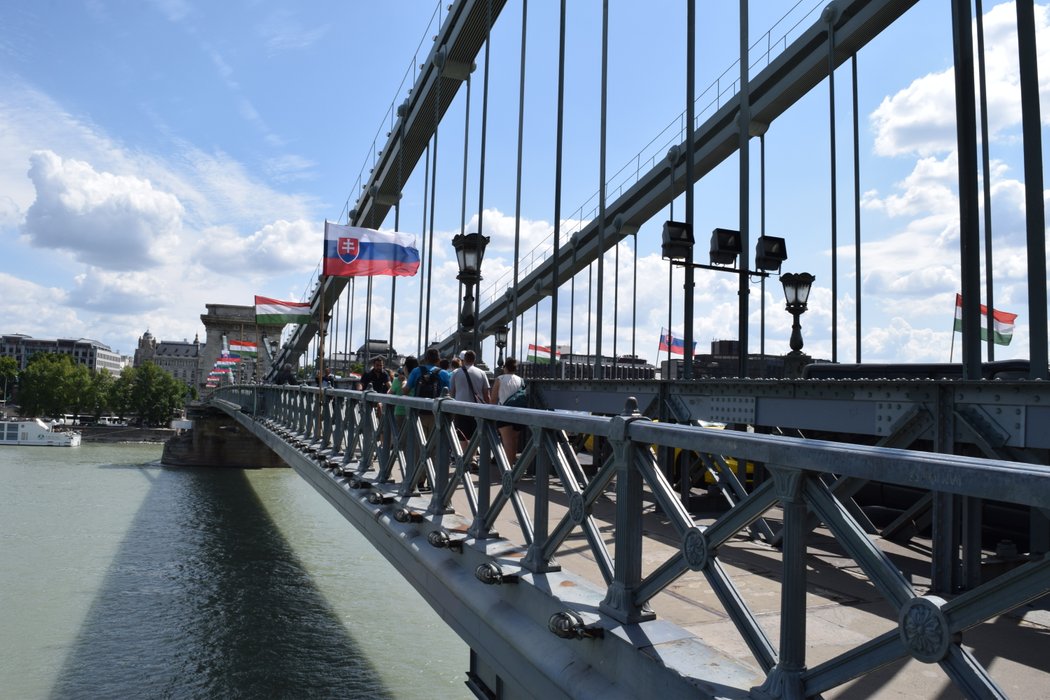 Crosssing Széchenyi Chain Bridge during the day
Budapest is separated by the Danube river, and so naturally there are several bridges to connect the city. Széchenyi Chain Bridge is not only the most popular but also the most grand and beautiful!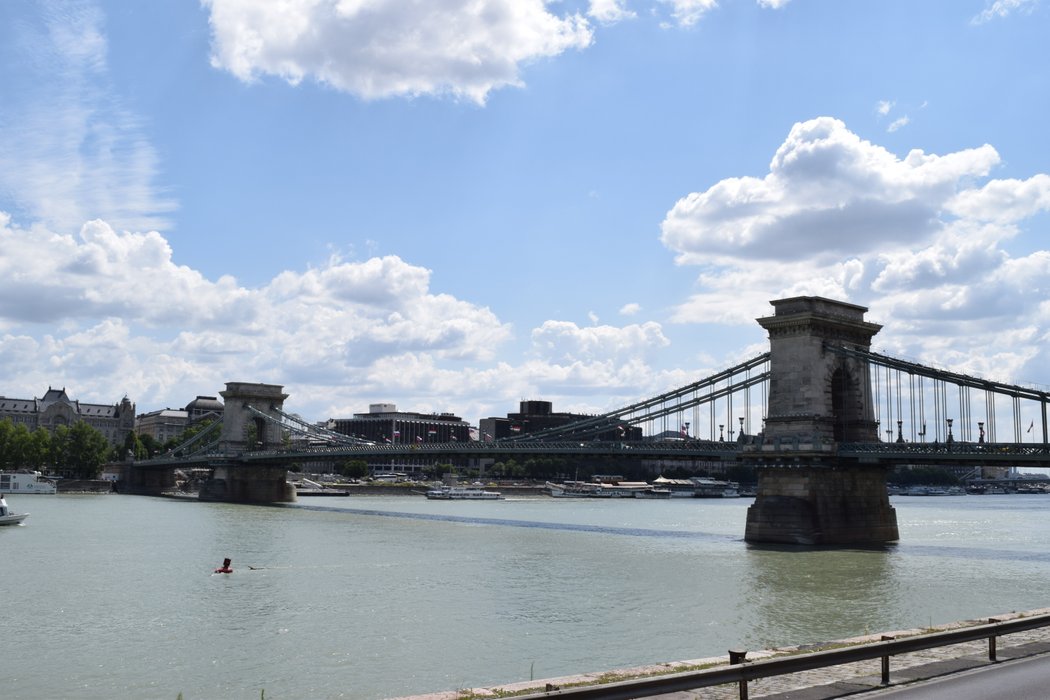 Széchenyi Chain Bridge from a distance
The Széchenyi Chain Bridge is always very busy with foot traffic and many people and taking their selfie on this famous bridge! The view is stunning and it is one of the more dramatic bridges I have come across.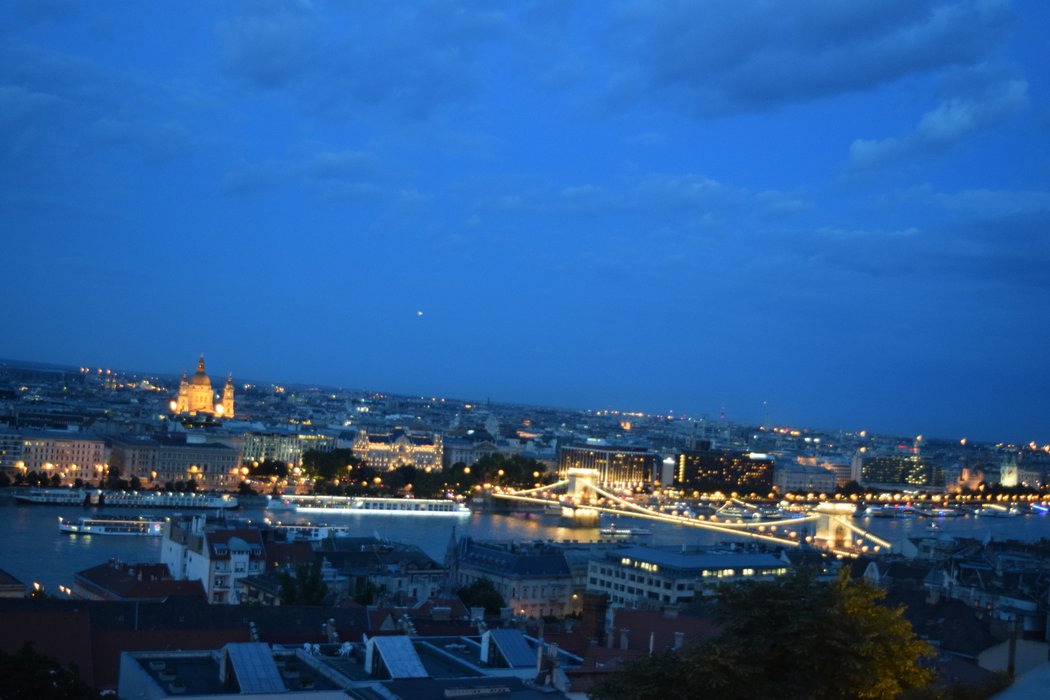 Budapest and the Széchenyi Chain Bridge
For an extra special view of not only Széchenyi Chain Bridge but all of Budapest I reccomend walking up Gellert Hill, as it gives a panoramic view of Budapest and all its beauty. The views here are breath taking and it is a awesome place to watch the sunset and watch Budapest come to life under lights.
All photos taken by me :)