Earlier this year on our road travels through Europe we were lucky enough to visit the wonderful capital city of Austria - Vienna. Sadly time only permitted us to spend one day in Vienna, so we were rushed, and it was a long day. Vienna is the type of place that would be great for a long weekend getaway - 2 or 3 days would be enough to explore the major sites without burning yourself out.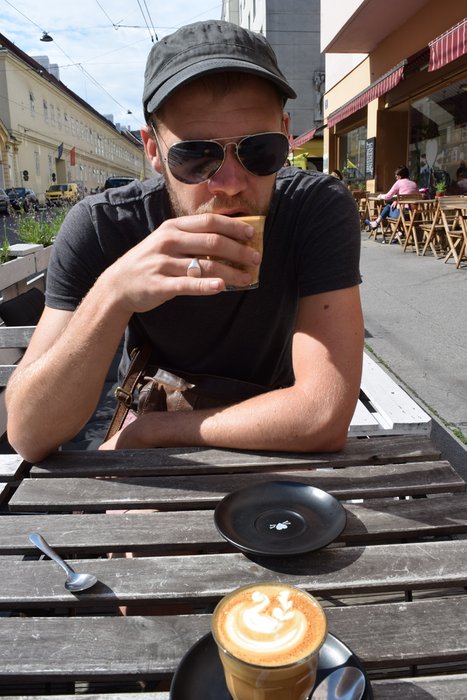 As with most big cities I find the best thing to is start of in the centre and tick off the biggest attractions first, and then work outwards - this way you wont be likely to miss anything to important that you might regret later.
If you are interested in checking out cathedrals, then there are a few different ones to check out in Vienna - near the centre is the impressive St Stephens Cathedral.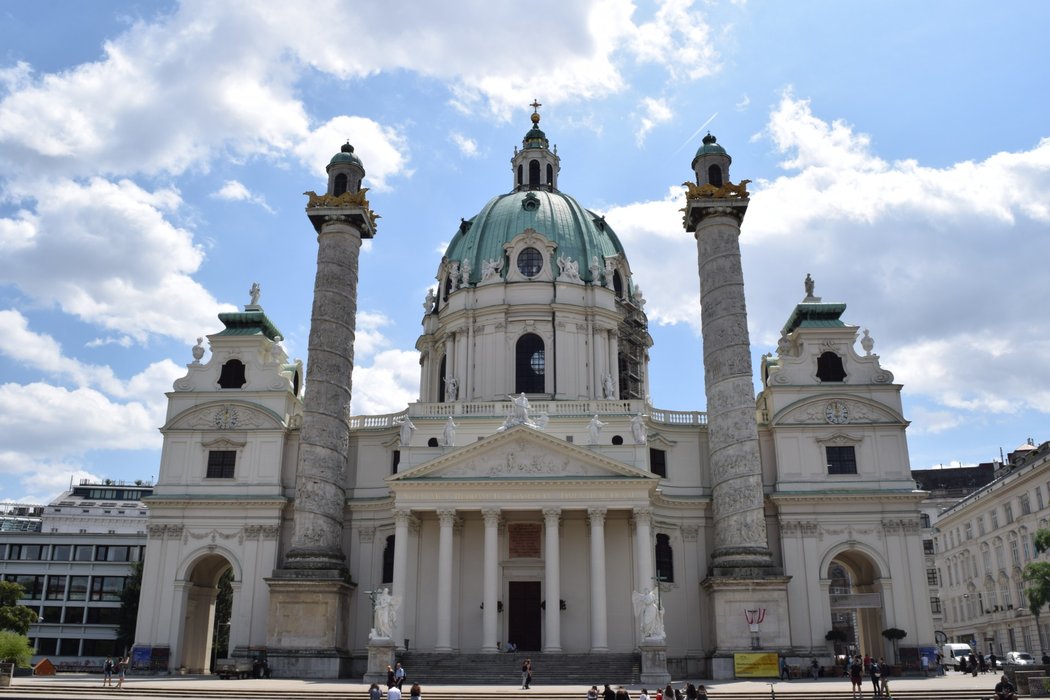 The Architecture is classic of not only Vienna, but also Europe in general.If it is your first time visiting Europe, then visiting different cathedrals is good look into history. As impressive as most of these cathedrals are, it is the inside which they are really impressive!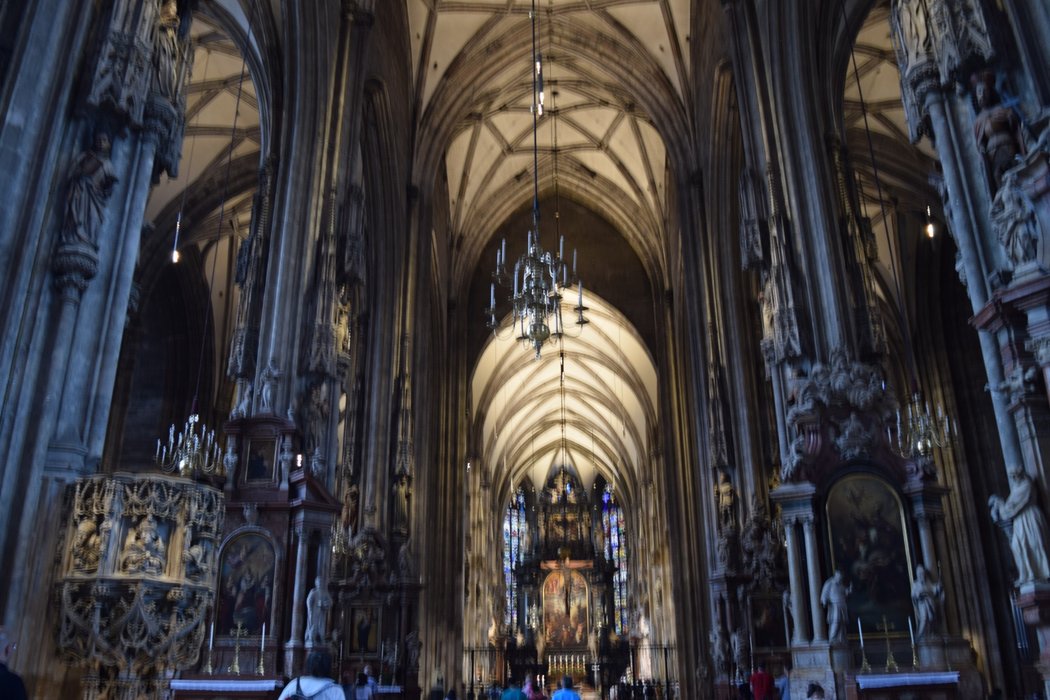 If you are more interested in statues, gardens and fountains, then a good place to check out is Rathausplatz. This place is bustling with activity, and I really enjoyed all of the statues here - they are so detailed, and all tell their own story.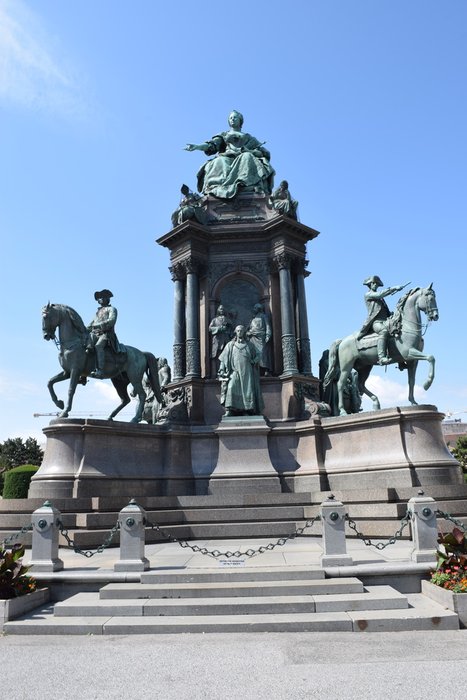 If you are into food and markets (who isnt??), then Vienna has the impressive Naschmarkt. This place is amazing, and has stalls for loads of different food (and the opportunity to taste taste different foods) - everything from fresh produce, meat and spices can be found here. Although we didnt go to any, there are also many restaurants here, and chances for good coffee.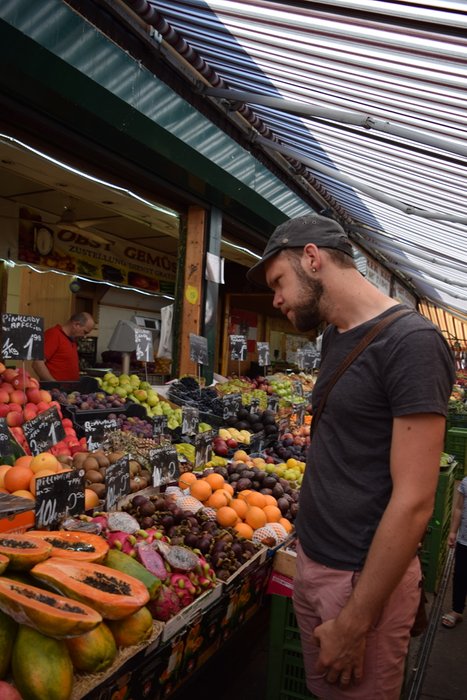 It is not just food at Naschmarkt either -there are many other trinkets and bits and bobs for sale here. It would be easy to spend a couple of hours here just exploring, tasting foods and buying souvenirs.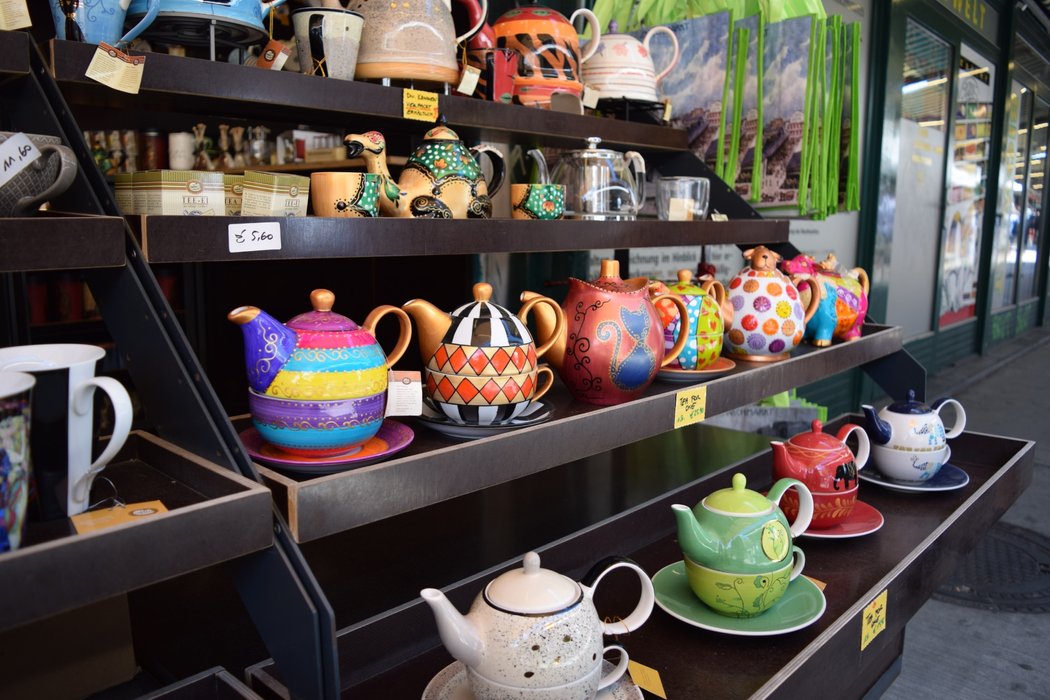 If you are still hungry, then it could be a good time to go for some desert at Cafe Central. Cafe Central opened in the late 1800s, and over the years has had many well known clientele visit, such as Sigmund Freud, Adolf Hitler, Joseph Stalin and Leon Trotsky. This has led to Cafe Central being very popular as a tourist spot.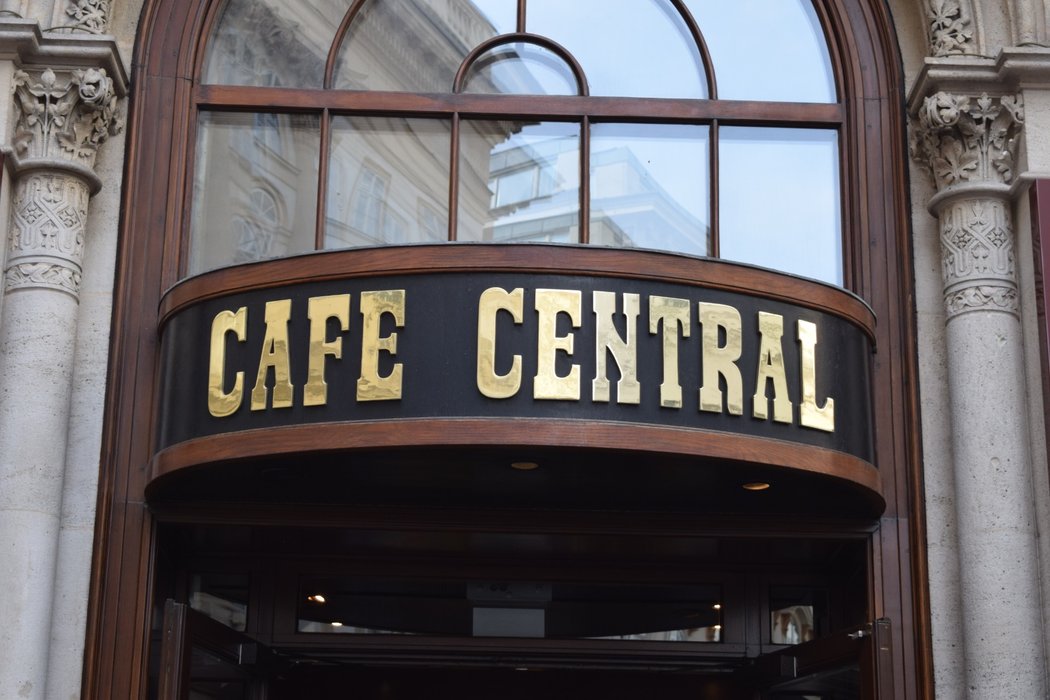 Cafe Central is very busy! We waited over an hour just to get a seat - the line outside was rather long. When we finally took our seat it was like walking back in time - the architecture seemed untouched. Obviously it is a cafe and the main food here is rich (and delicious!) deserts, and fancy coffee. Cafe Central was an interesting and worthwhile (but expensive) experience.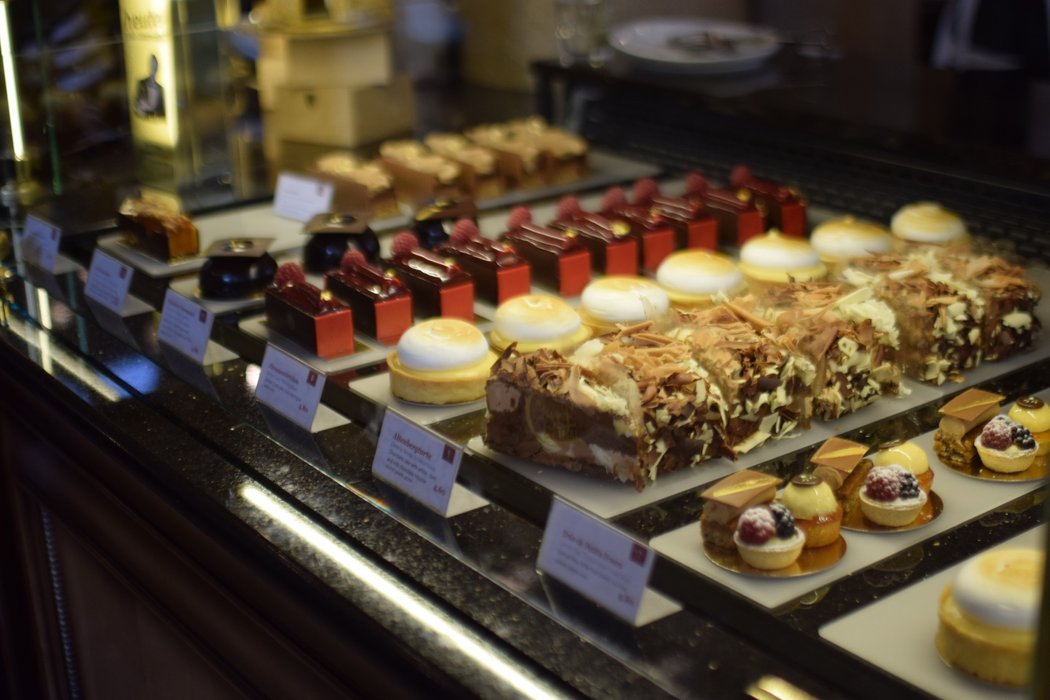 With Vienna being such a massive place there is endless things to see and explore just in the centre alone. Rather than go into depth with each site, I will share some photos of the centre of Vienna before taking a look at the wonderful Hundertwasser Village.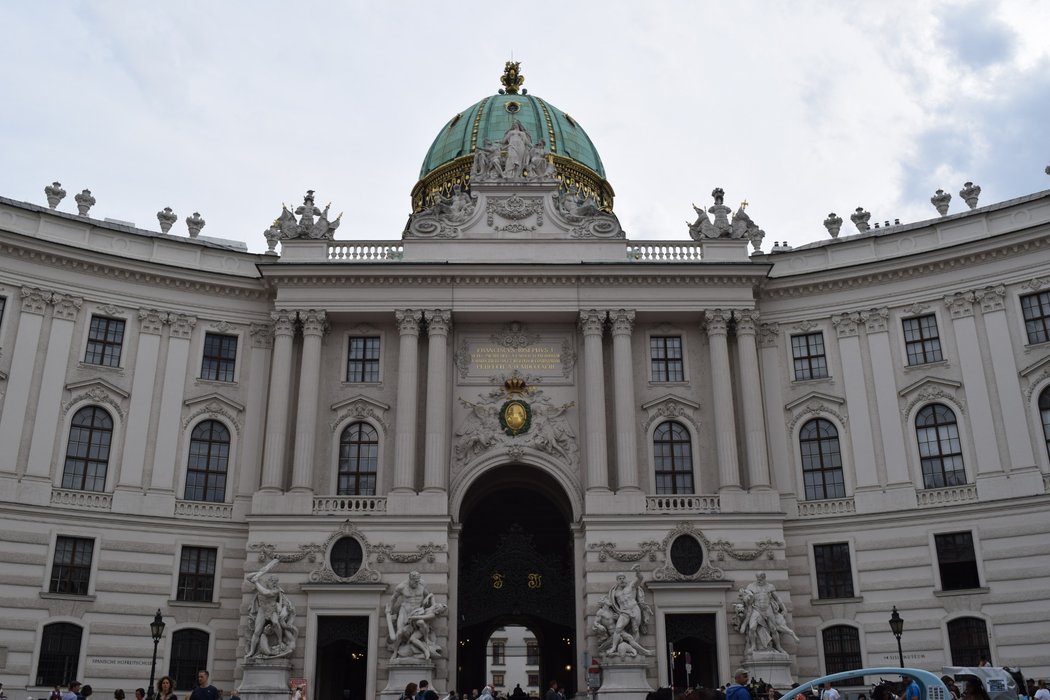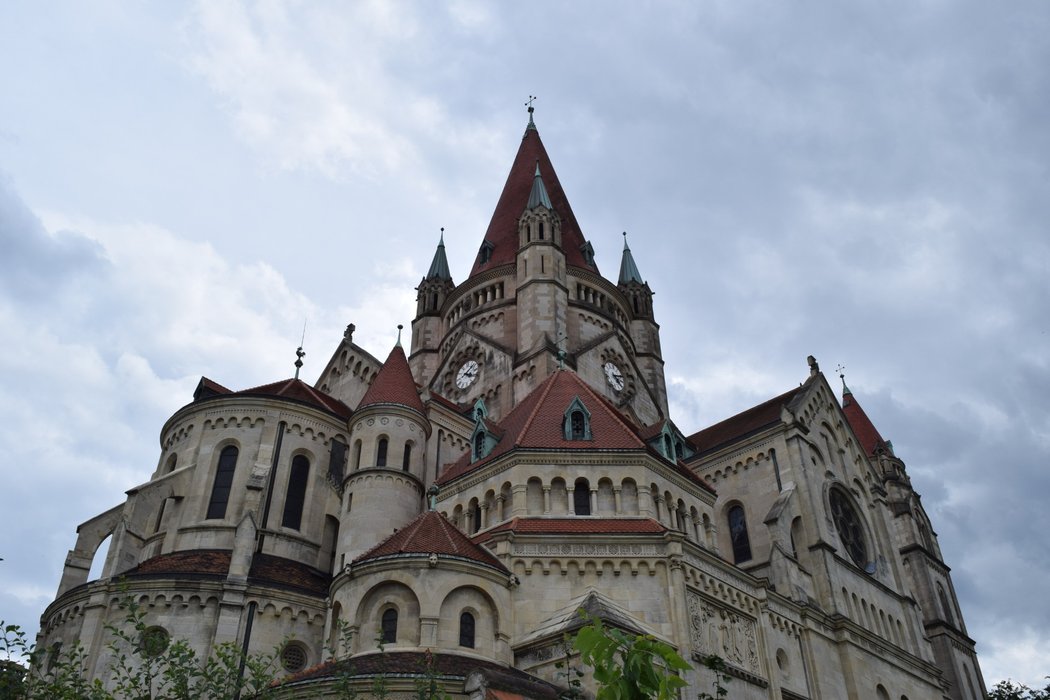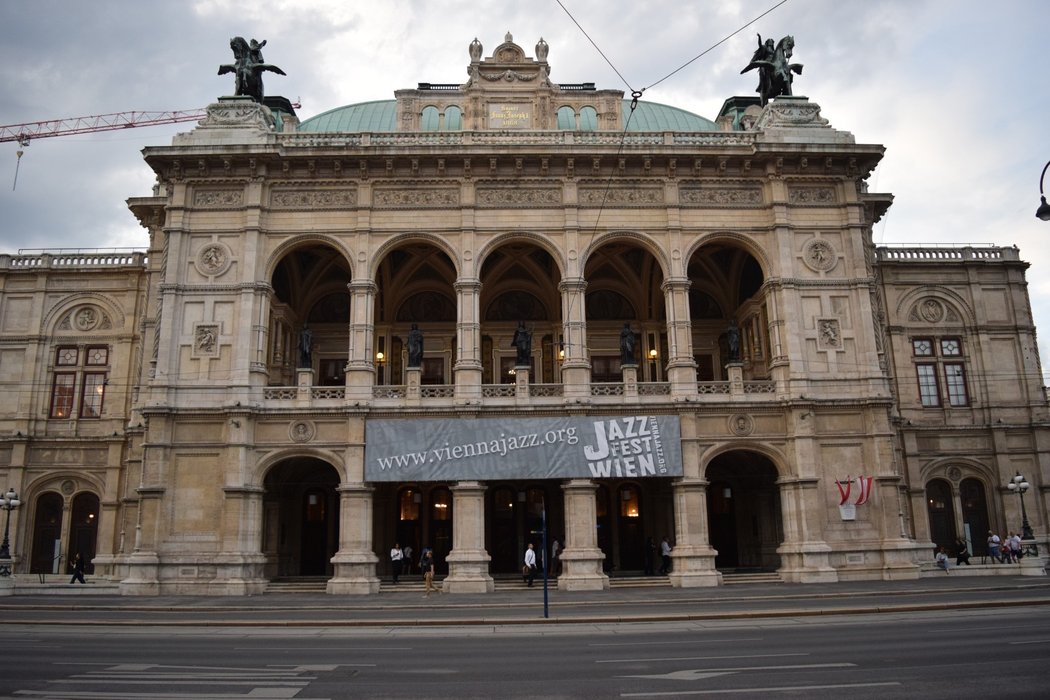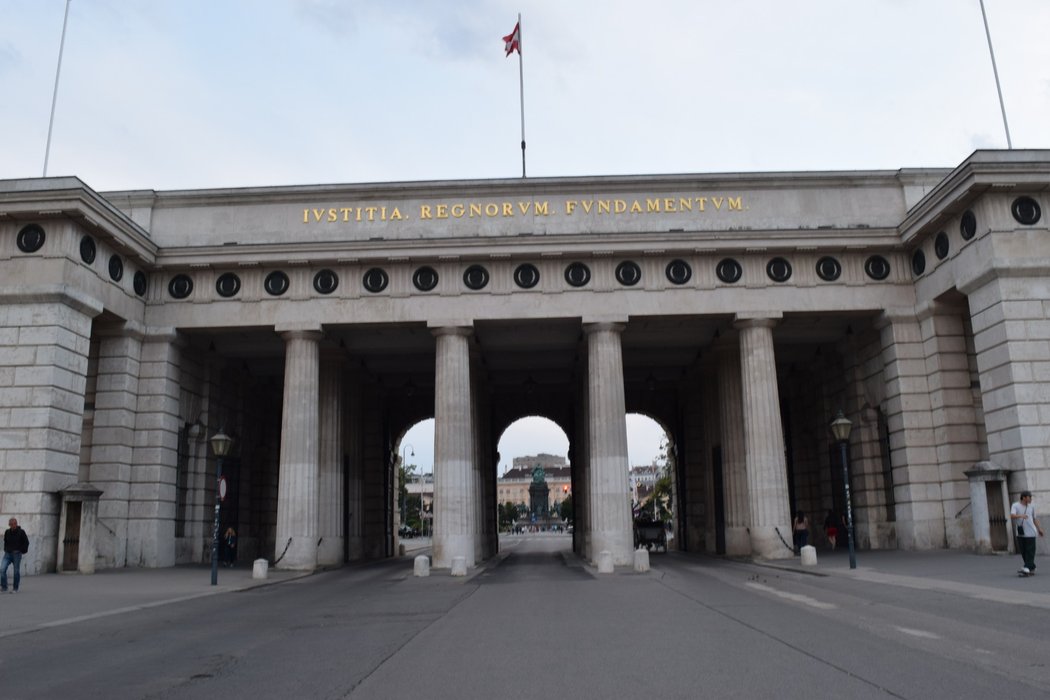 As you can see Vienna is not short of impressive buildings and classic European architecture.
If you fancy doing some more exploring and venturing out of the city centre, then I highly recommend visiting Hundertwasser village - being out of the centre its best to take public transport here. If you have ever been to Barcelona before and seen the Gaudi art work then you will appreciate the similarities between his work and the Hundertwater village.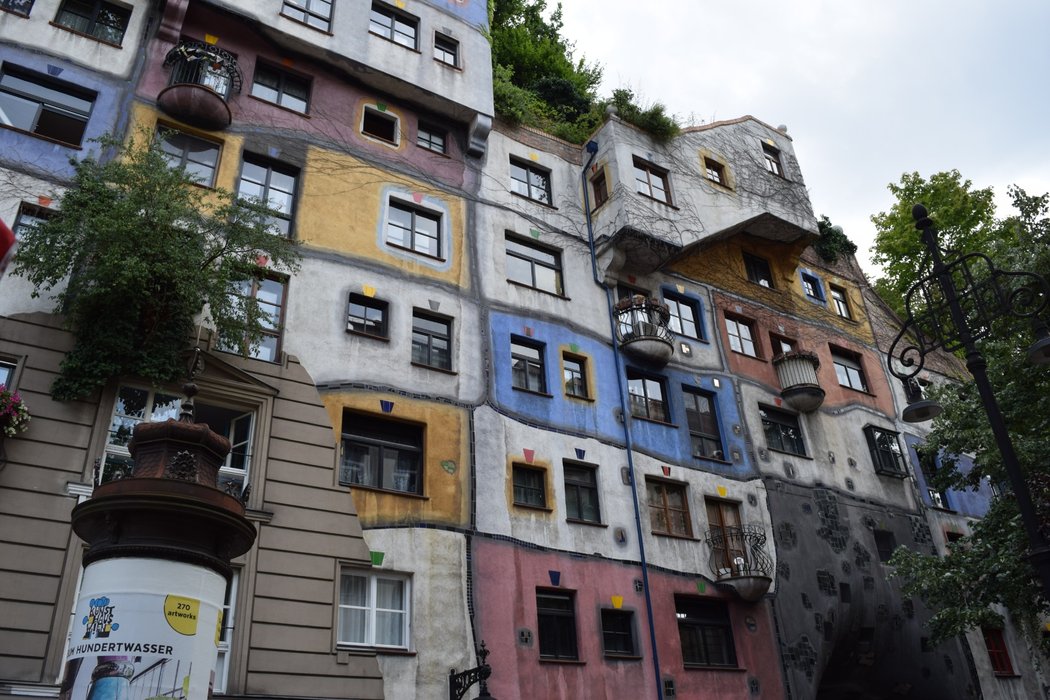 The various colors and also the ceramic look give the buildings here a truly unique look to them. Being a bit off the beaten track means that this area is less busy, but still attracts a good number of tourists looking for something different.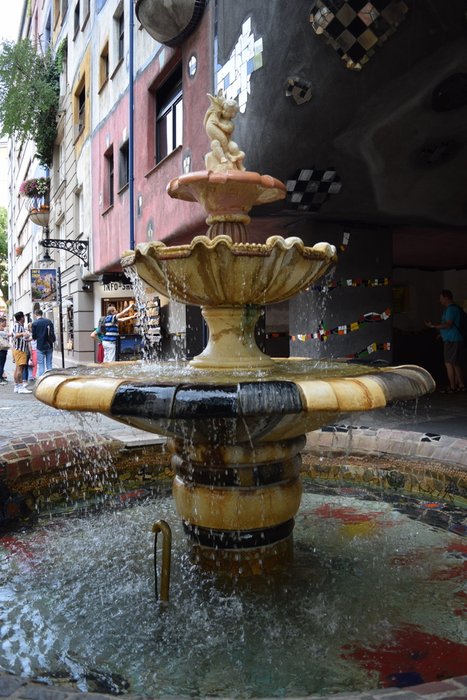 As the name suggests, this place is a village and collection of houses, and artifacts all made in the similar style of art. If you want to know abit more about the area, and even buy some souvenirs then there is a wonderful gift shop. Hundertwater village was quite unique and something I would highly recommend if you visit Vienna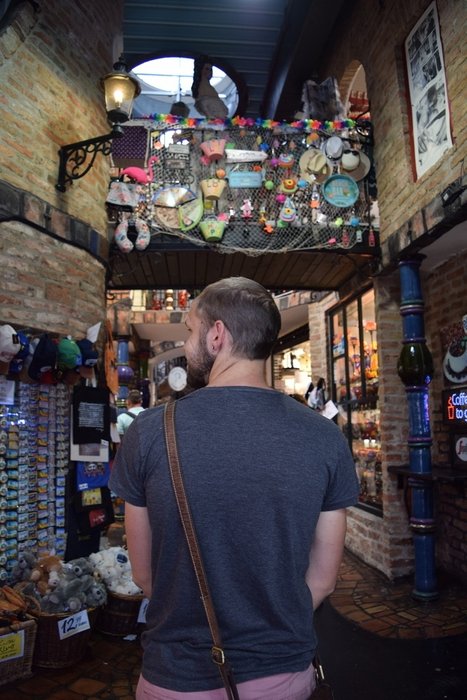 Vienna was an epic place to visit for the day. One day really wasnt enough time, but we did see alot and ticked off the major sites. It seems that Vienna would be a great place for a long weekend.
All photos taken by me!