The great thing about travel is that we are able to explore and find new and exciting places that we never knew existed. As part of planning our trip through Poland we stumbled across a small village about one hour from Krakow named Zalipie. This town is very unique and picturesque, with nearly all of the houses painted and decorated in with similar slower paintings.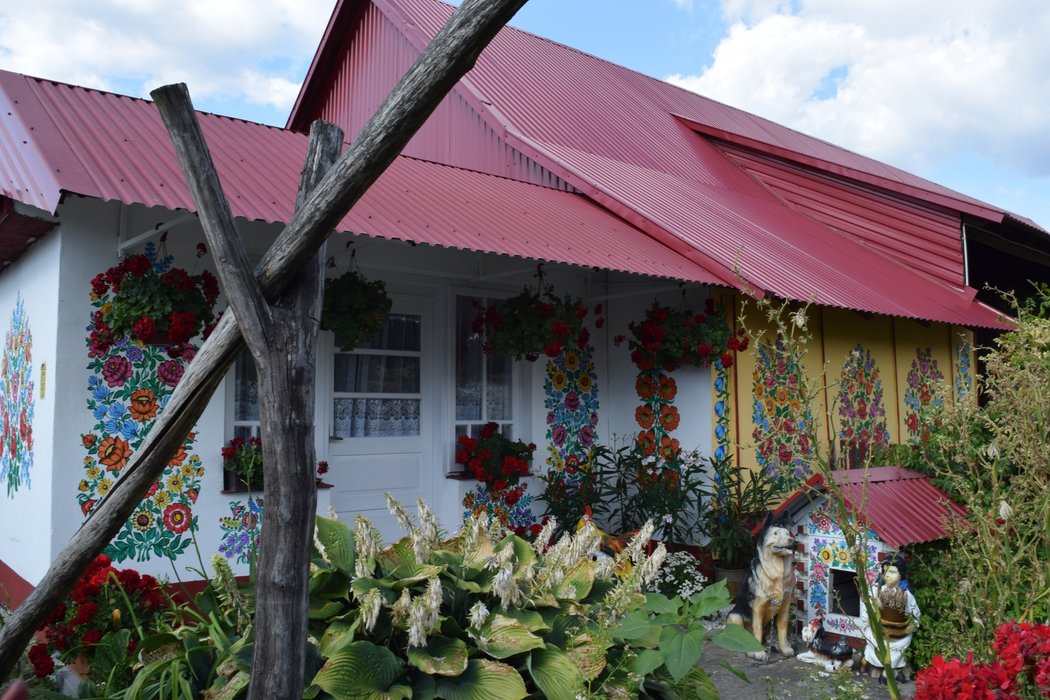 There is a small museum which gives some background as to why the houses are painted like they are. We were lucky enough to have a local fill us in with the story as well. In the early 1900s a local resident and artist started to paint her house with these floral designs as a way to cover imperfections in her cottage. This led to a bit of a tradition, and was passed down to other residents who also started painting their houses with similar designs.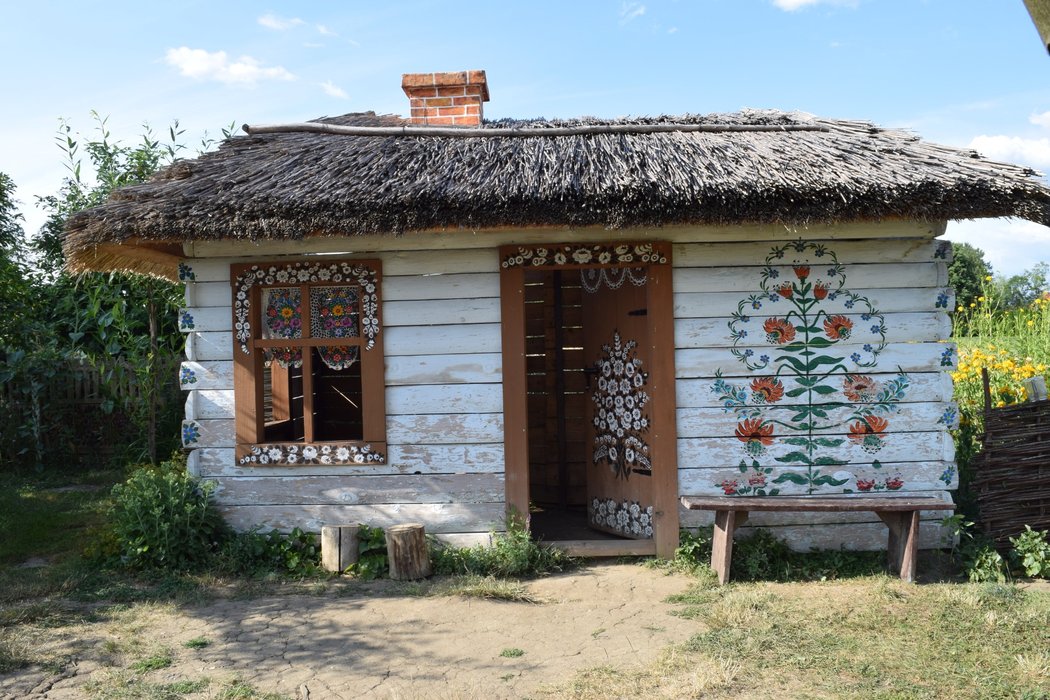 Zalipie felt like a hidden gem, as we only spotted one other group of tourists while we were there. It is nice to know places like this still remain relatively untouched by the swarms of tourists other places get. It seemed alot more authentic, and allowed us to take out time and not be over done by selfie sticks - and also allowed us to get some great photographs!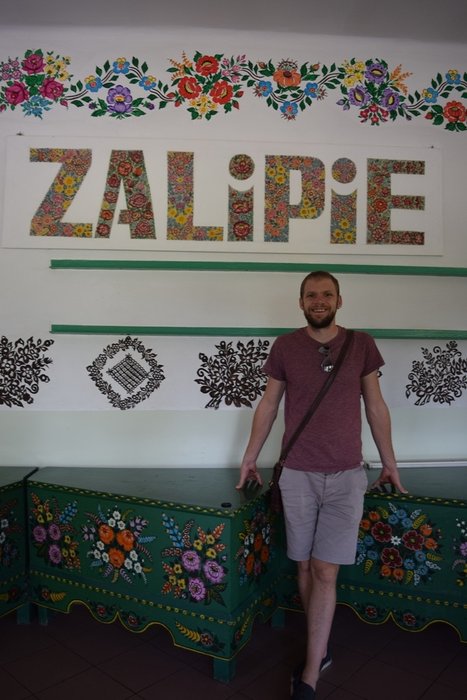 What was great was the real sense of community, as it seemed like every house had some form of floral design on them. The locals seemed more than happy for us to gaze at their houses - I am sure we are not the first to have appreciated them! We even noticed that the local fire station had some been decorated in floral designs. We were also informed that the local cathedral was fully decorated. I decided not to post pictures of the inside of the cathedral out of respect, but it was impressive.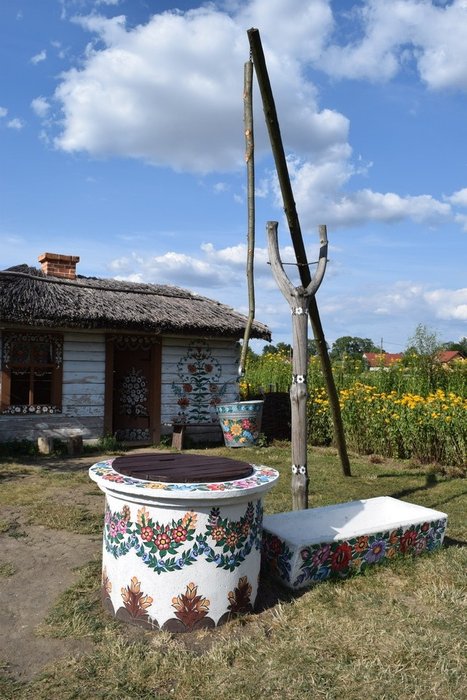 We probably spend 2 hours in Zalipie, as it is a small village. However, it was well worth the stop off and something that was very unique and an interesting insight into a local culture. If you are near Krakow then it is a worthy day trip - it is about one hour by car, and I am sure there would be some public transport going nearby.