Earlier this year we were in England and about to leave and continue our adventures when we realized we hadn't visited one of the most famous monuments - Stonehenge! After doing some reading and planning we stumbled upon the fact that the same day we were going to visit was actually Summer Solstice... and important and unique day for Stonehenge.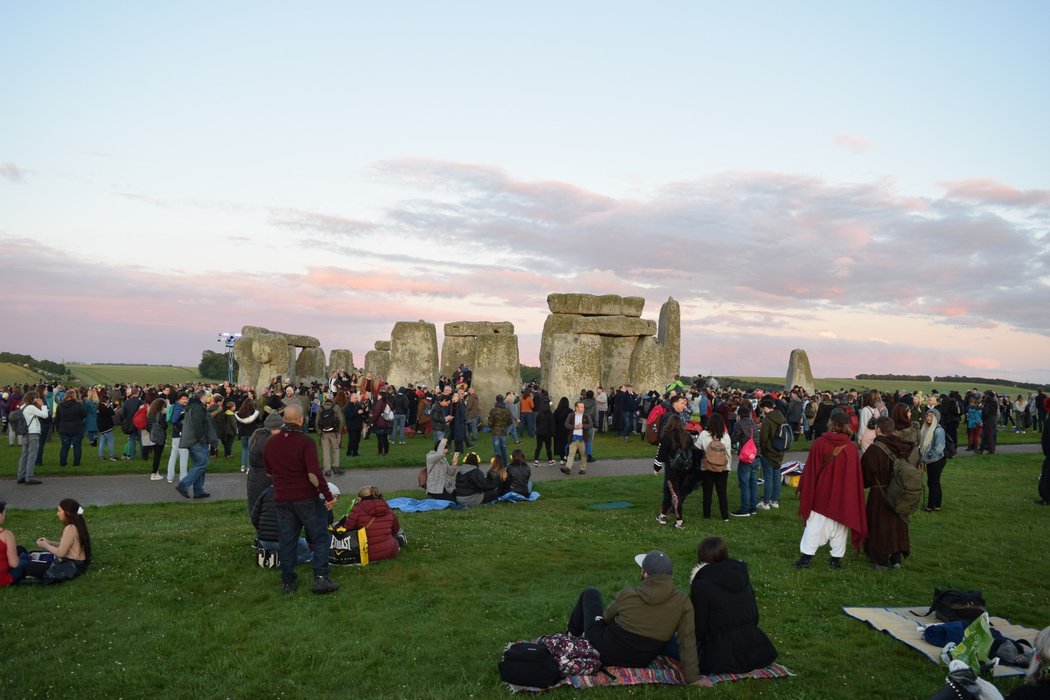 If you are not familiar with Summer Solstice (we werent!), and its significance to Stonehenge then read on. Stonehenge is an ancient burial site built around the year 2000BC. Although it cannot be known for sure it is expected that Stonehenge was built strategically to showcase the summer solstice - essentially the day with the longest sunlight hours. As the sun rises on summer solstice the sun shines directly and perfectly through the stones at Stonehenge.
If you are planning on visiting Stonehenge over Summer Solstice then beware there is alot of traffic! Estimates of visitors exceed 10,000 people. Parking was 15 Euro for the night, and the walk to the stones is around 10 minutes. We (like many others) arrived mid afternoon checked out Stonehenge, and then went back for a nap in the car so we were ready and rested for the sunset.
There are all sorts of characters here dressed up for the occasion. Its a great atmosphere with people chanting, drumming and just having a great time. The crowd in general was very well behaved!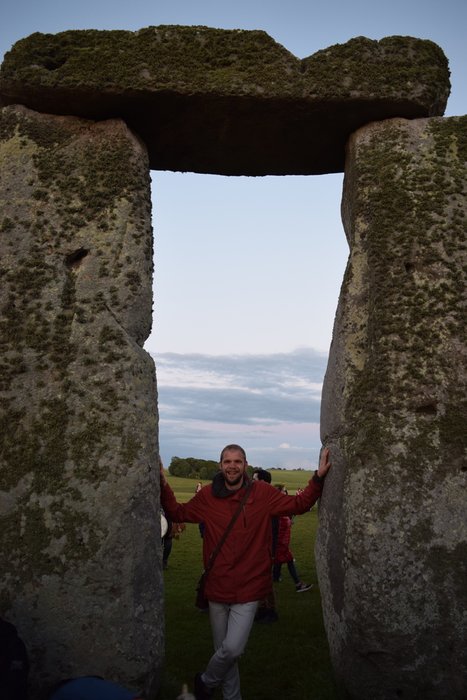 What was quite unique is that during this celebration people are aloud right in the centre of the stones - something that isnt aloud any other time of year. So we were some of the lucky ones able to touch Stonehenge! I found it remarkable how massive these stones actually are! Incredible to think how these got here all those years ago without the technology we have these days - there are many theories...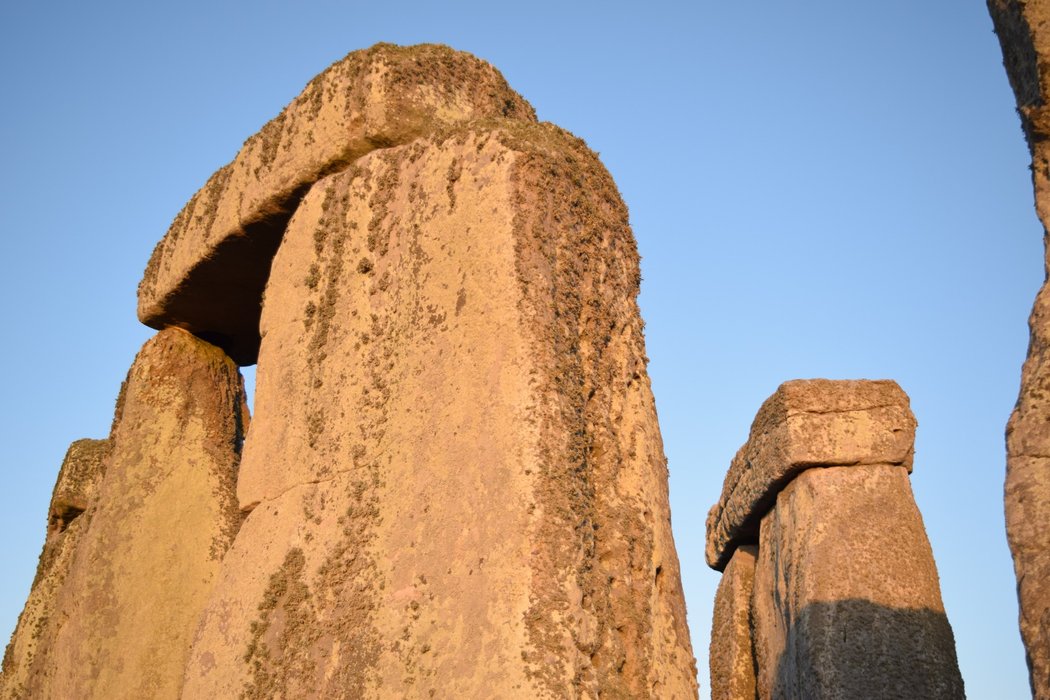 Sadly as the sun came up I wasn't able to get a good photo of the sun shining through the rocks - there was just to many people! I could see it though, and it was quite a remarkable sight... once in a lifetime! Once the sun had come up there was a cheer and people seemed pretty happy!
Visiting Stonehenge on Summer Solstice was an interesting and unique experience and one I would recommend!
All photos taken by me!