Introduction
Hey guys!
So I guess this is officially my first proper post, other than my recent introduction. To start my travel blog journey with you, I will take you on a short trip with me to the wild Kalahari (more specifically, the Kgalagadi National Park). This will be a series of posts, and you will get to see what my small group of friends (myself, Chantel, Patxi and Vicky) have been up to and what we've seen during our recent round trip (3000 KM total) during the December holidays.
For the first part of this series, I will show you our first destination after departing from home in Cape Town: The 'Goegap Nature Reserve' in Springbok (Northern Cape, South Africa). Thereafter in following posts, we will get to see places such as the Augrabies Falls, Riemvasmaak Hot Springs, Northern Kgalagadi, Southern Kgalagadi, Brandvlei, and then back home to Cape Town.
This is my first attempt at this, so I don't really know what to expect. But let's see what happens :)
---
Goegap Nature Reserve
As a first stop-over point on our long journey up north, we made it to Goegap Nature Reserve (558 KM from Cape Town) ('Goegap' means "waterhole" in the native Khoikhoi language). This I find is probably the most underrated nature reserve out there. If you are interested in the raw beauty of harsh environments, and like seeing the 'finer details' in things that would have otherwise been overlooked... then this is the place for you.
This harsh environment is a semi-arid desert area and offers beautiful scenery, a sweet little succulent garden & conference centre, loads of quiver & aloe trees, hiking trails, game route trails (4x4 and 'tourist'), a variety of desert-type wildlife, mountainous granite koppies and Namaqualand sandy plains. In winter, it can be as cold as -10°C, while temperatures can soar as high 48°C in summer... so go prepared!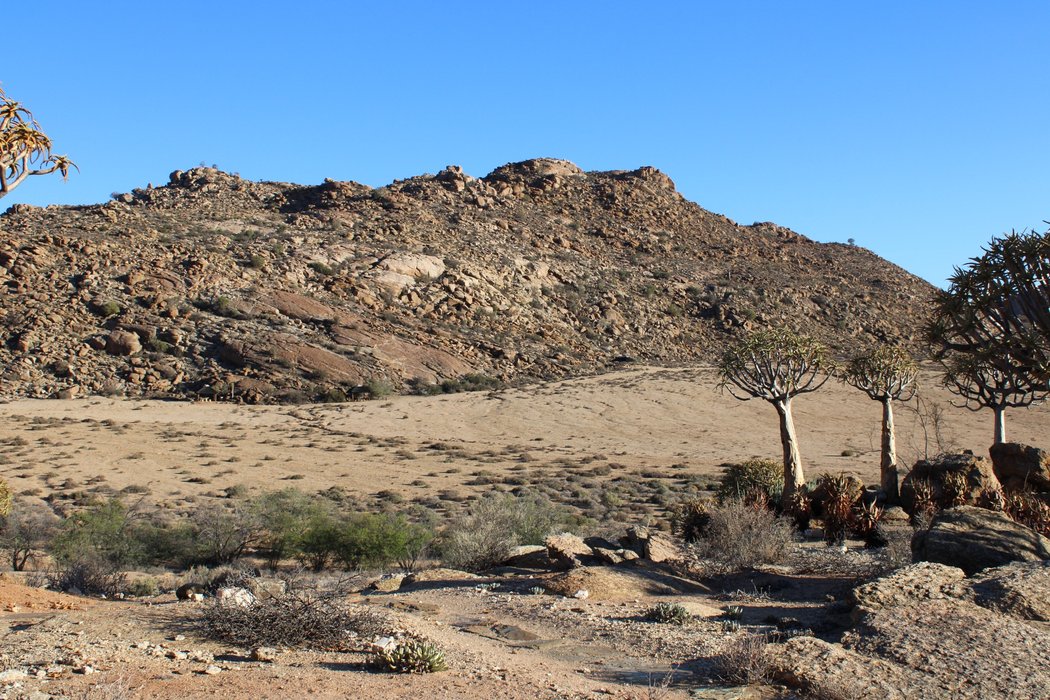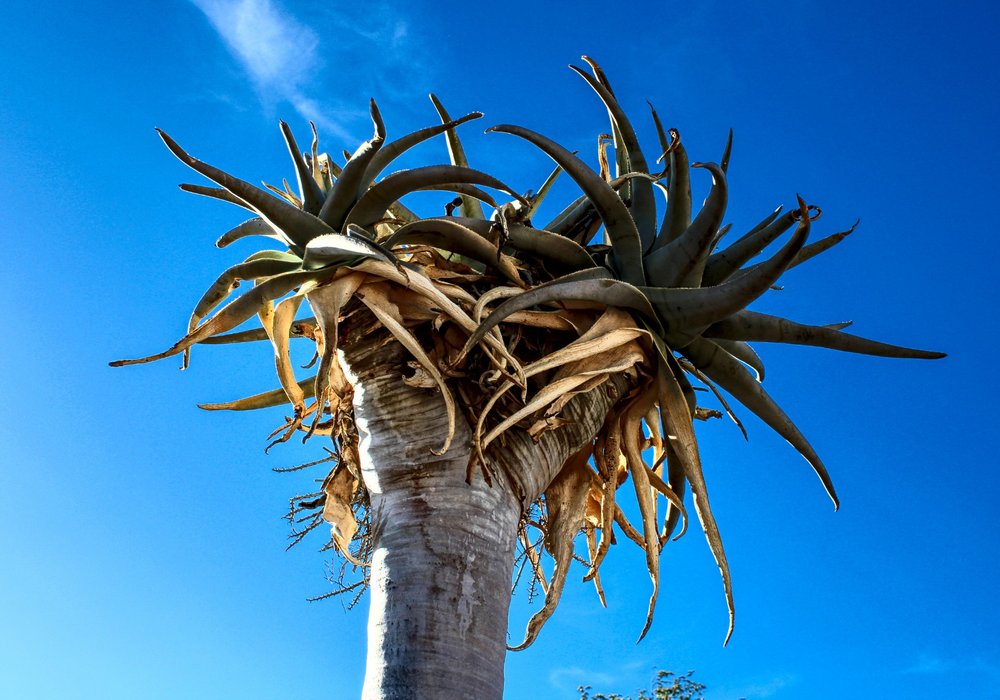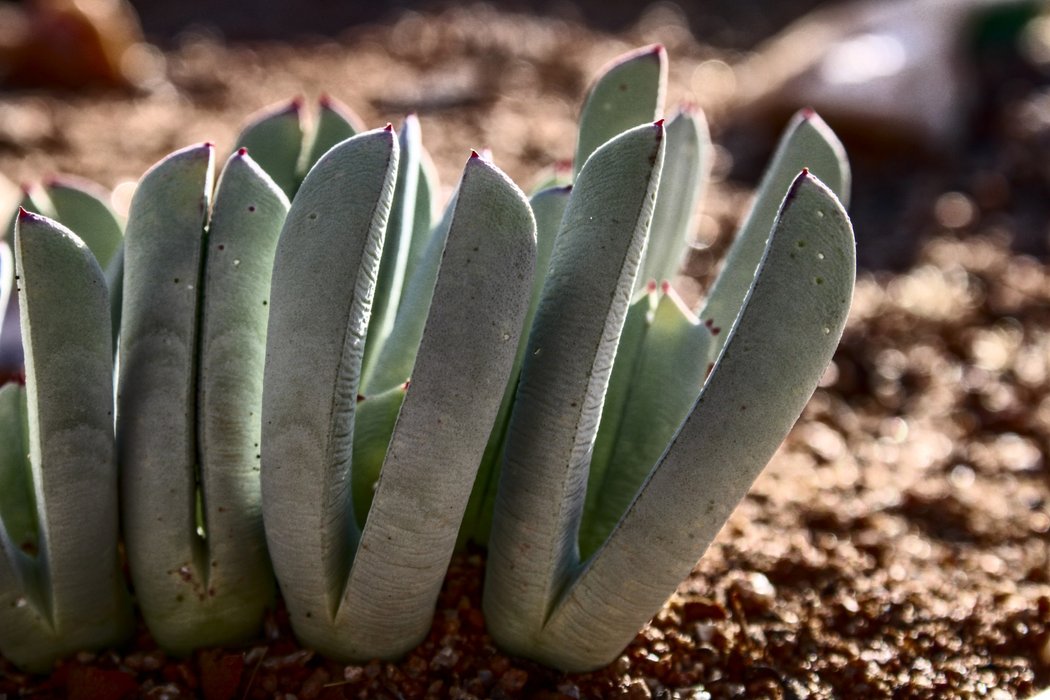 In terms of animals, the reserve hosts about 46 mammals, 88 birds, 38 reptiles and 3 amphibian species. But what I find rather exciting for me is 1 particular mammal and a number of reptiles :) My favourite animal in the whole world is the Gemsbok (Oryx). I think they are absolutely beautiful. In addition to this, it is also the national animal of my home country, Namibia - so it really has a special place for me in my heart. There are quite a number of Gemsbokke in this reserve, so that makes it very special indeed! There is even a very interesting looking individual with a slight deformity (it has its horns growing forwards instead of upwards - kind of making it look like a Unicorn...).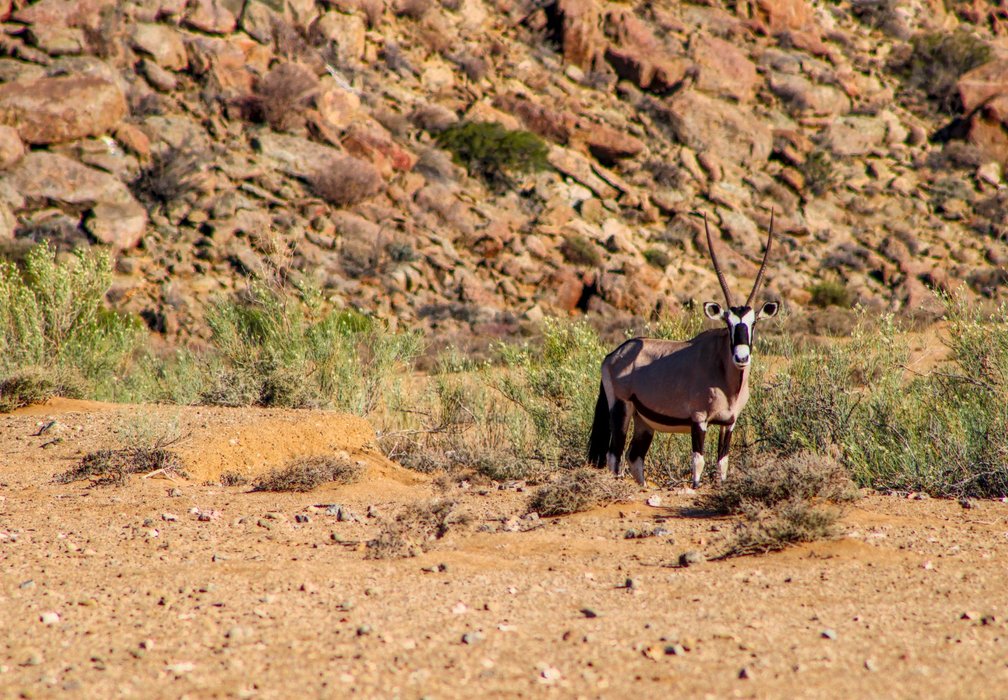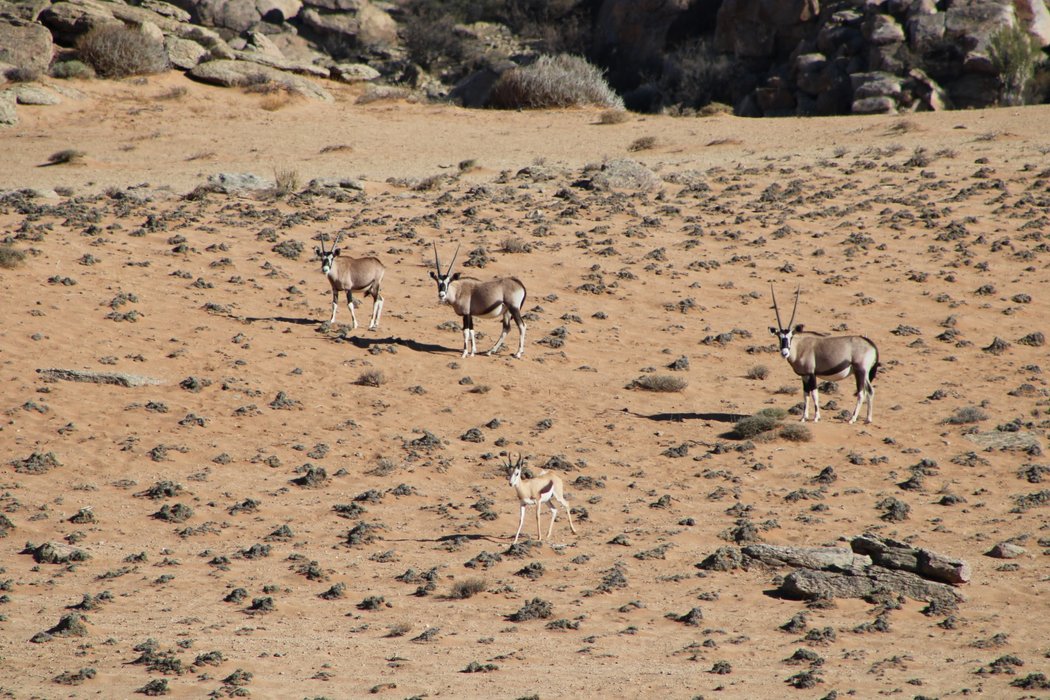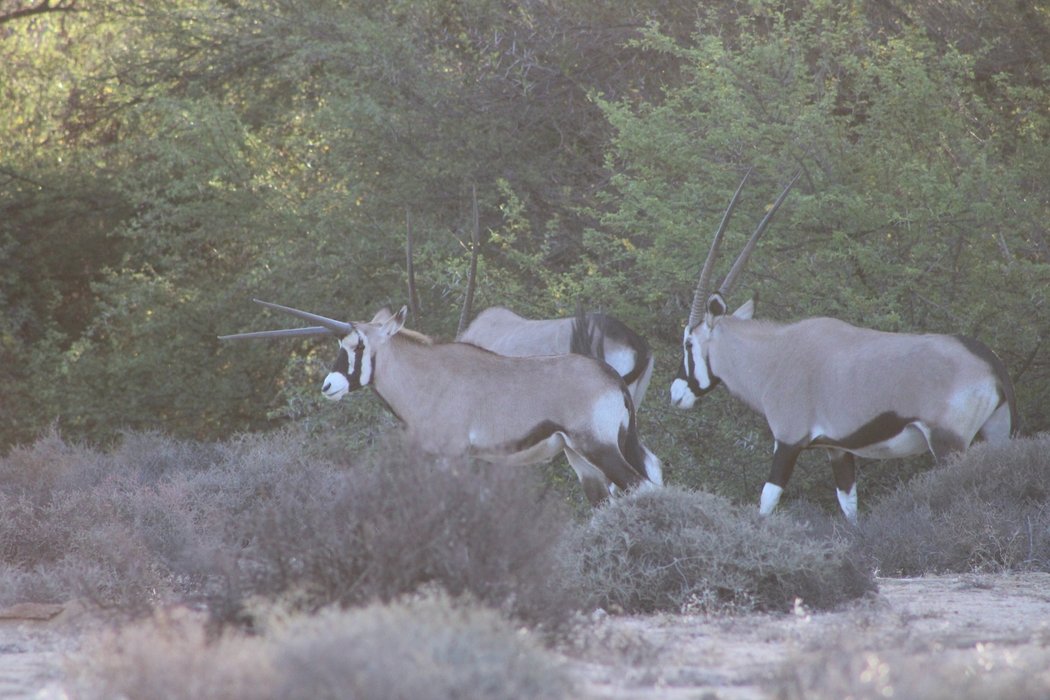 Reptiles: This is another hobby of mine, which I'm sure you'll learn over time. I often go 'herping' (i.e. looking for snakes, lizards etc.) wherever I can in South Africa, and end up taking photographs of whatever I find (yes, I'm also into [amateur] photography). On that same note... Something else I do on the side is 'snake rescues'. If you've ever seen the TV show with Simon and Siouxsie called "Snake City", then yes... that's what I do. I rescue venomous (and non-venomous) snakes from peoples houses/properties, and go release them back into nature again (except I don't have a TV crew following me around :) - haha)
Anyway, back to the story... There are quite a few reptiles in this reserve, along with some very interesting snakes (including some dangerously venomous ones). However, I unfortunately didn't get much time to go looking for them... so ultimately all I found were a few little Gecko's and Lizards etc. - which is still a cool highlight though.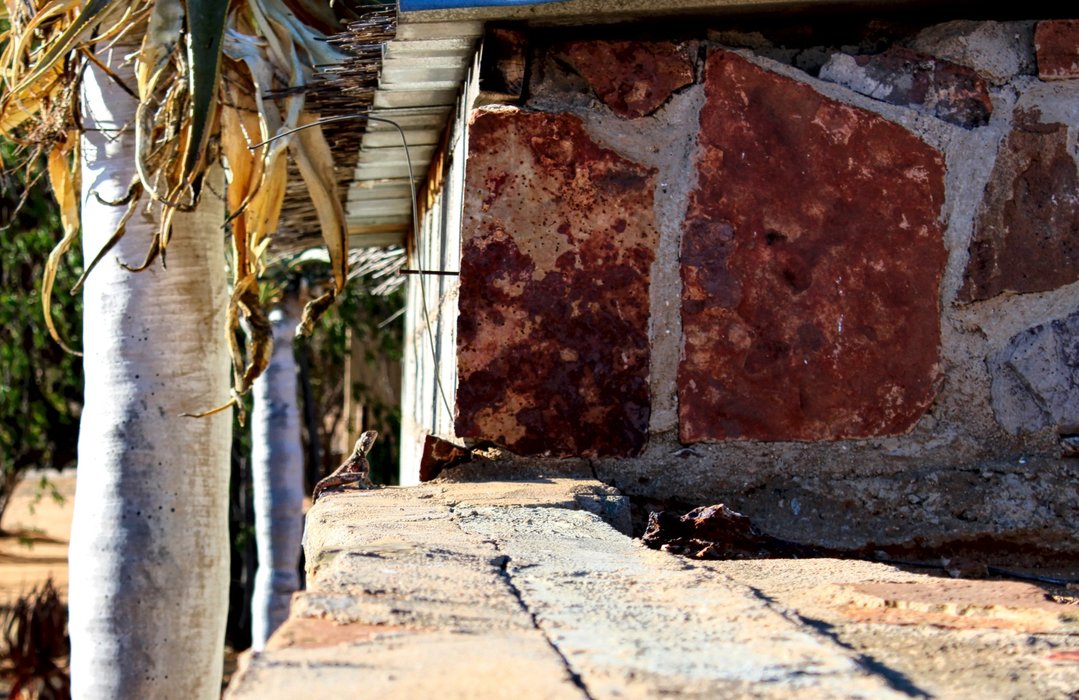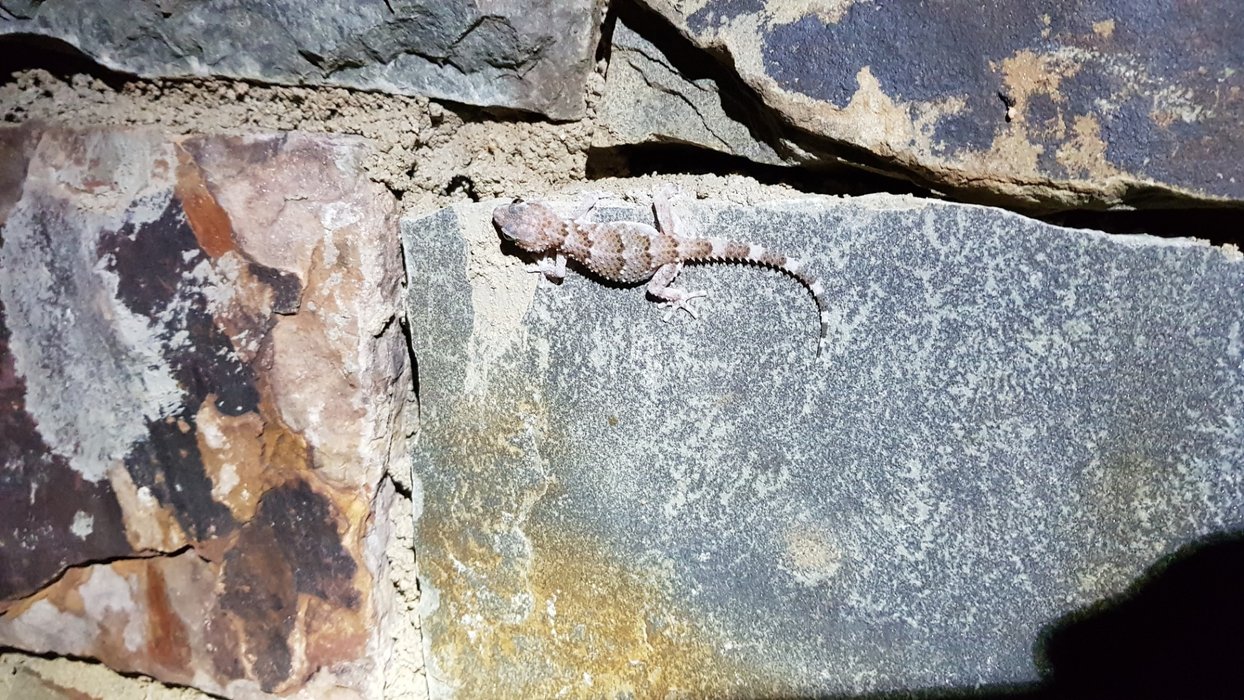 The accommodation itself rather variable - depending on what you select. Basically for standard groups (2-6 people), you can choose to either camp (cheapest), stay in a bush hut (a bit more expensive) or stay in a chalet (most expensive). Now, when I say 'expensive', please understand that everything is relative. The accommodation in this reserve is super cheap! In fact, it's the cheapest accommodation I've ever found when travelling in Southern Africa. As such, the chalets are your best option. They are the most luxurious and are very affordable - even for South African (local) standards. I tried the Bush Huts long ago on a different trip... and I wouldn't recommend it to anyone. It's not a pleasant nights sleep. In fact, I'd rather camp than stay in the Bush Huts (just my personal opinion).
In any case, we chose to stay in one of the two Chalets this time. What a pleasure... It was so enjoyable! We had a stack of beds (enough for 6 people), clean linen, a tidy kitchen, clean bathrooms, hot water, a large lounge area, a private braai (barbecue) area outside etc. And all of this for only R150 (USD 10.44 ; EUR 9.37) per person, per night! I can definitely recommend it.
Anyway, we had a fantastic evening and spent the whole night braaing and drinking some of my Namibian beer under the starry sky, while listening to the sound of absolutely nothing (besides the crackling and popping from the fire). This was a good start to our trip, I would say!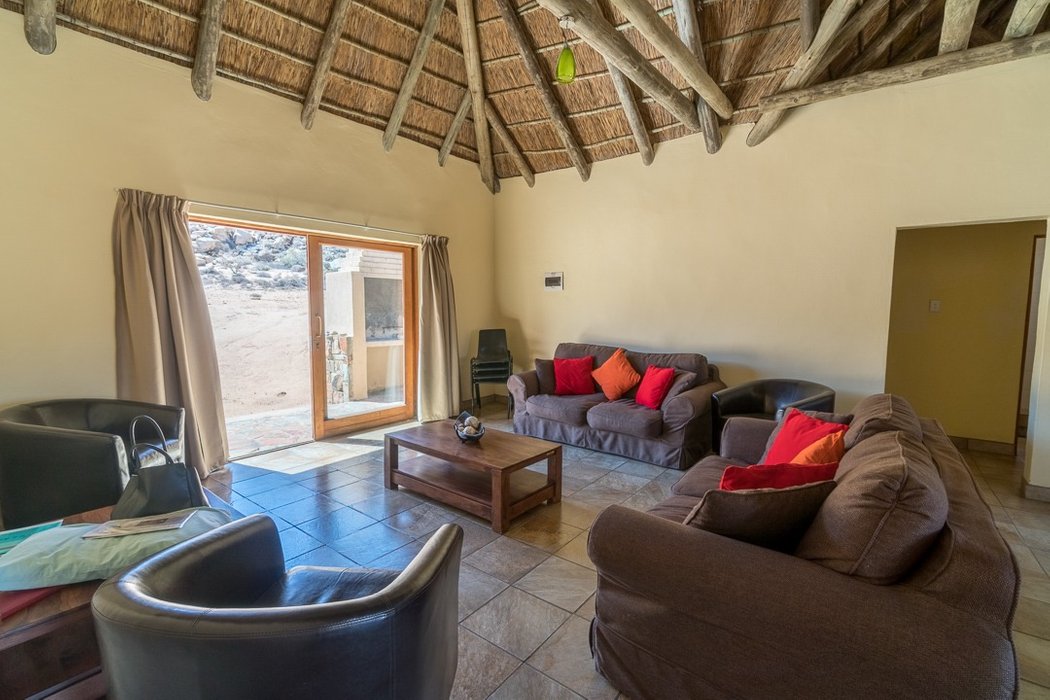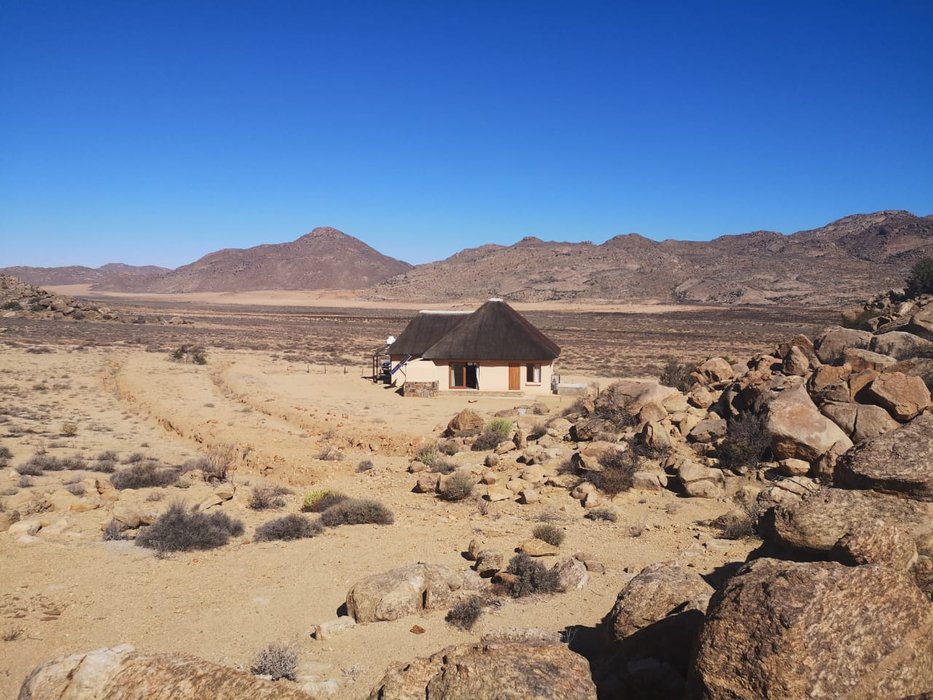 I will however admit one thing... There is one thing that I don't particularly like about Goegap... In fact, I think it's pretty stupid. They have this strange rule about curfews for arriving/leaving the reserve. Basically they are very strict with their opening/closing times of their entrance/exit gate. They open the gate strictly at 8am, and close it again at 4pm. Outside of those times, there is no-one in the office. You are completely alone in the reserve (this was actually the case during this trip, as there was no-one else camping etc. for the night)! If you were thinking about quickly popping out for whatever reason... forget it. If there is an emergency and someone needs a hospital... you better drive through the fence - because there is no other way you are getting out. In any case, it wasn't a major issue for us, but I know it can be for some. So perhaps just take that into account when doing your planning.
Anyway, I've blabbed on for some time now, so I think I'll leave it here. What a privilege it was to visit this place again. I can't wait to go back!
Take care and chat soon.
Craig.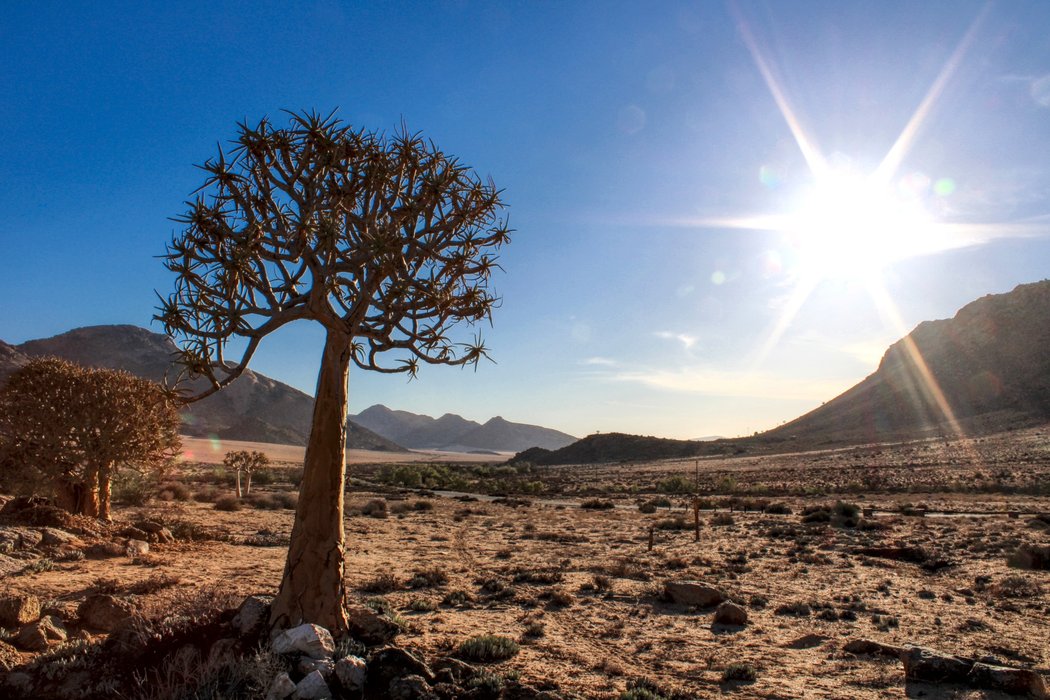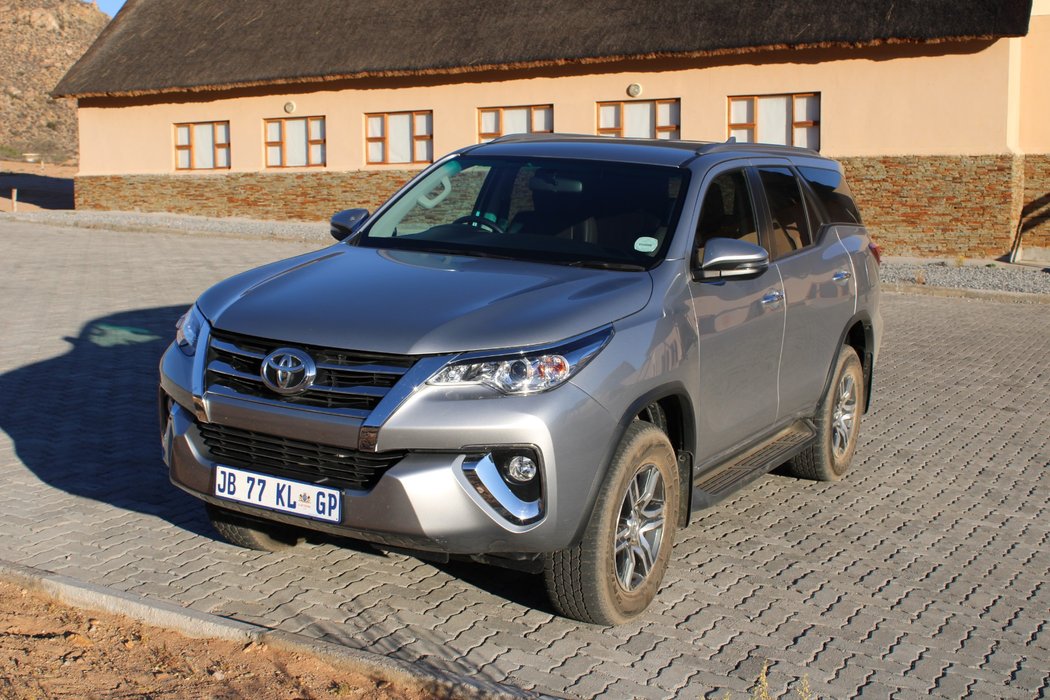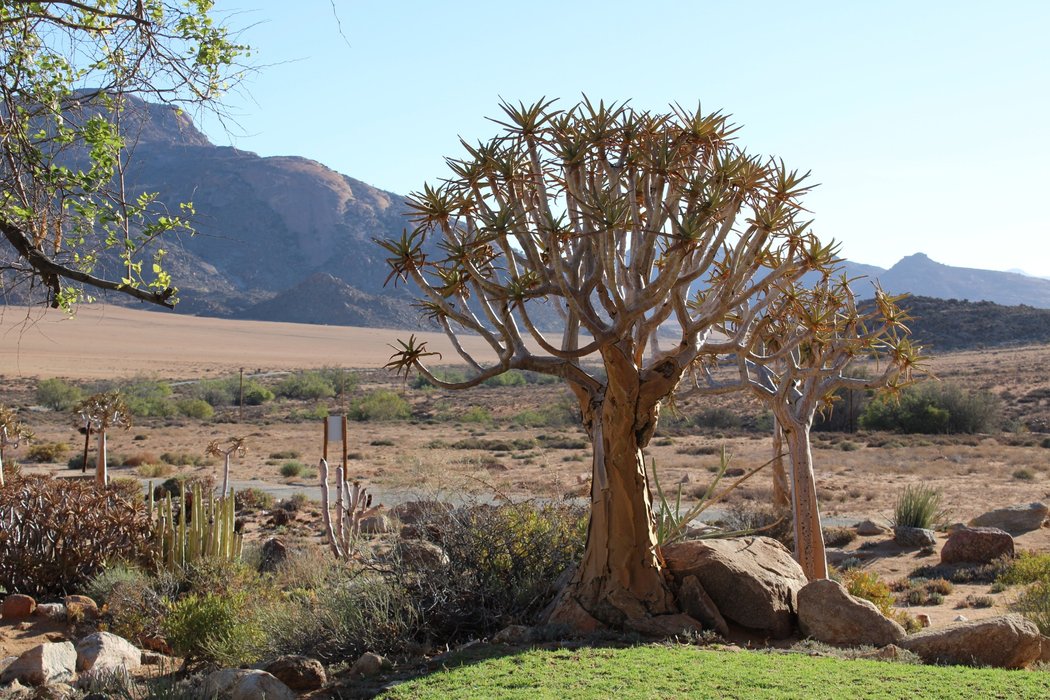 ---