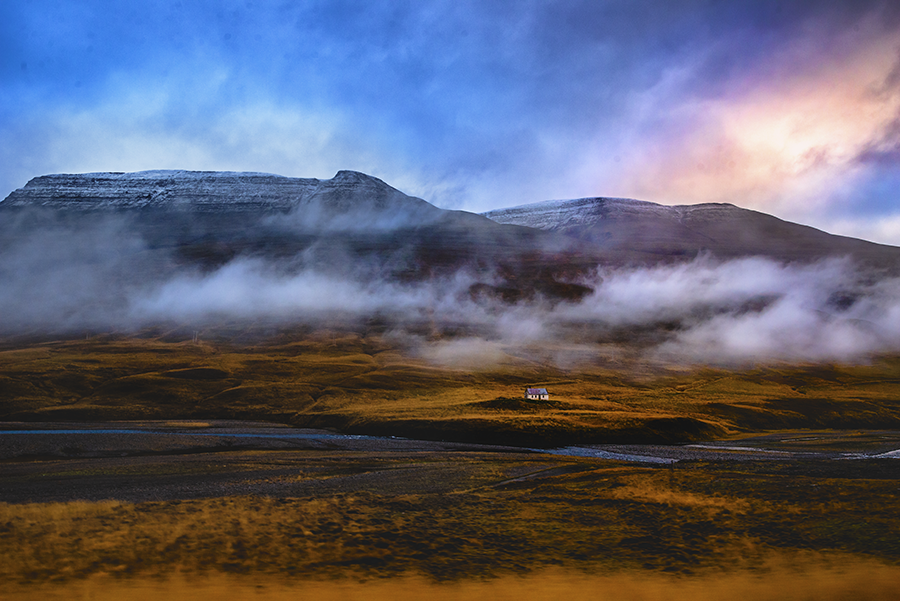 I've lost track of the kilometres I've crossed in the countries I've explored.
 
      When I travel, no matter where I am, I always rent some form of vehicle. As much as I love to walk and hike, to climb wildly and sit peacefully, there is an undeniable pull that open highways have on my heart. I used to keep track of the distance I drove as I purposely got lost... I've circumnavigated every island I've ever met: 3000 km each around the north island of New Zealand and Iceland, 2200 km zig-zagging all over Ireland, four whole days driving and stopping in each village along the 500 km dirt ring perimeter of Viti Levu, Fiji. Where normal people find a city to make base camp and plan branching outwards accordingly, I sleep in the back of a car at the edges of cliffs or on the fringes of fields; in the shadows of ruins or in the shelter of forests, joyfully disheveled (and probably smelling a touch less joyful.)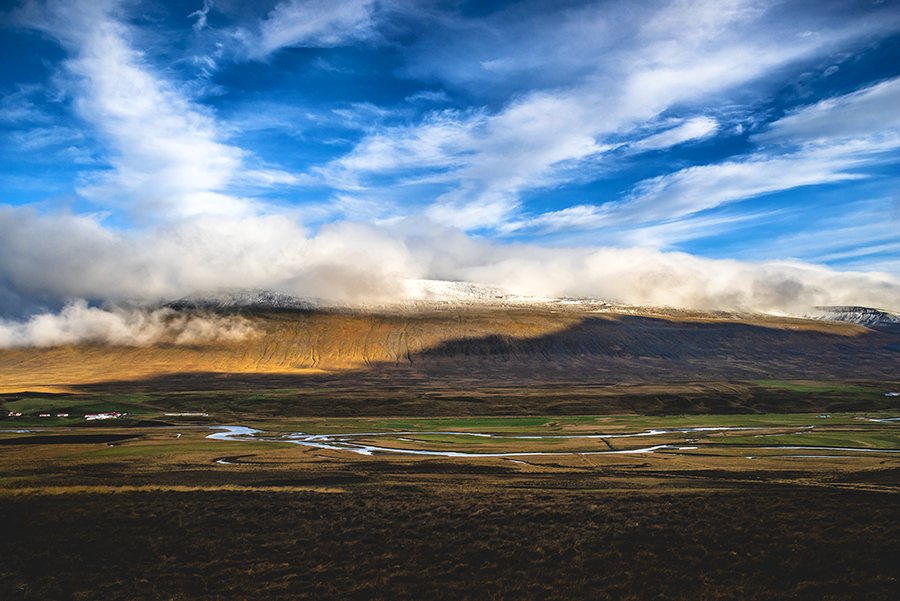 A lot of the time, I see incredible vistas that can only be properly mentally framed by traversing right through the midst of them, balanced on a thin ribbon of slate.
 
      It's hard to wrap my mind around these views at the time, so I always cherish open road photos, but something strange ends up happening after I get home. These images often sit neglected once I've stopped moving again. They're not here nor there, no focus or feature. They don't slot into crucial segments of my journals or have attached tall tales, other than the incredible feel of freedom rushing into a rolled down window and through my wild woman hair.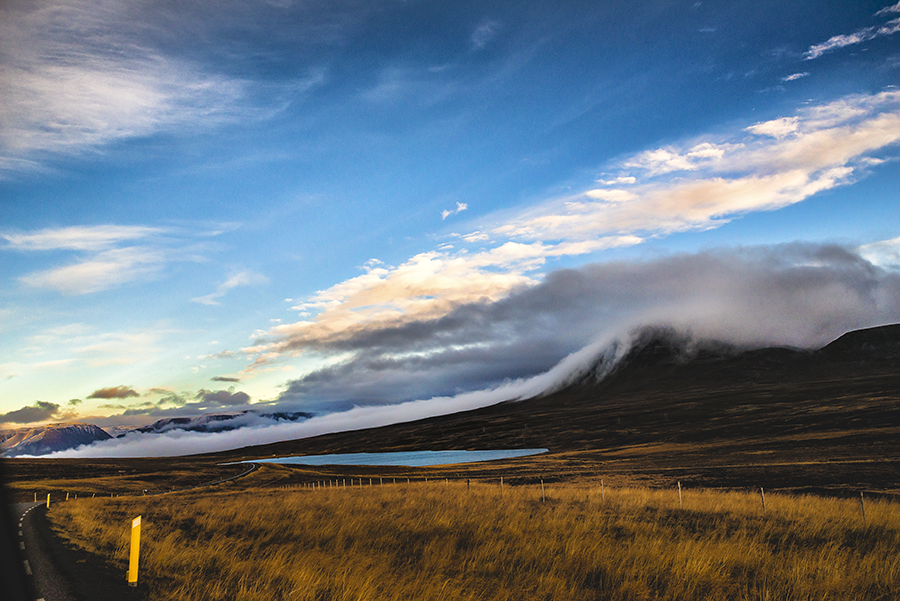 Here is one unforgettable forgotten stretch, somewhere along the Ring Road, following the setting sun.
 
      As I find them, I'd like to collect up routes and share them with you. No road signs or signs of life... just rolling open roads and open skies and open hearts.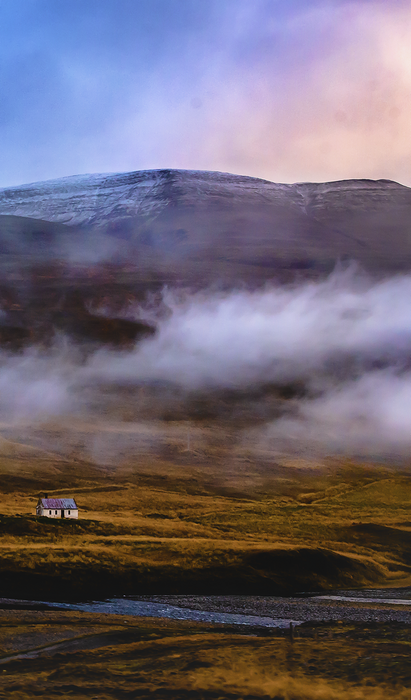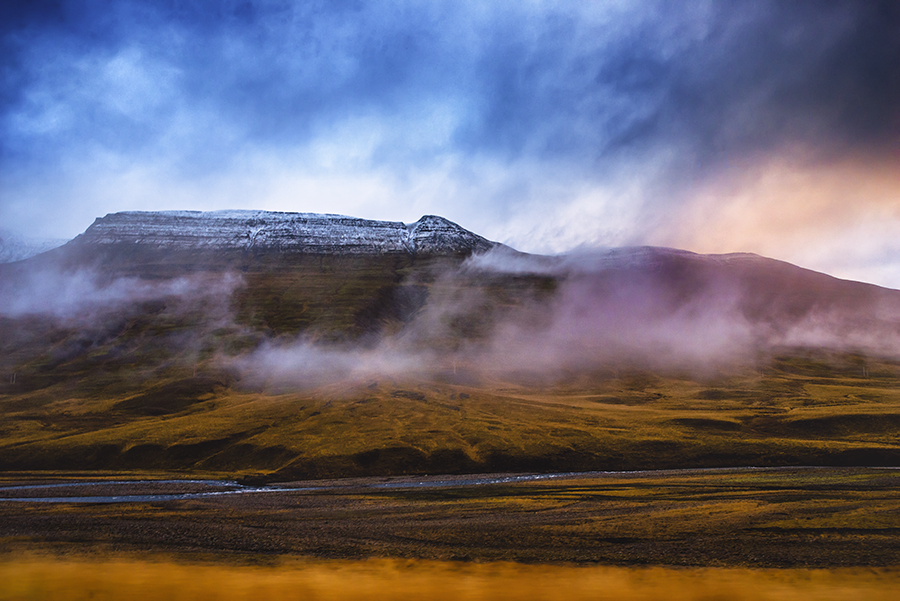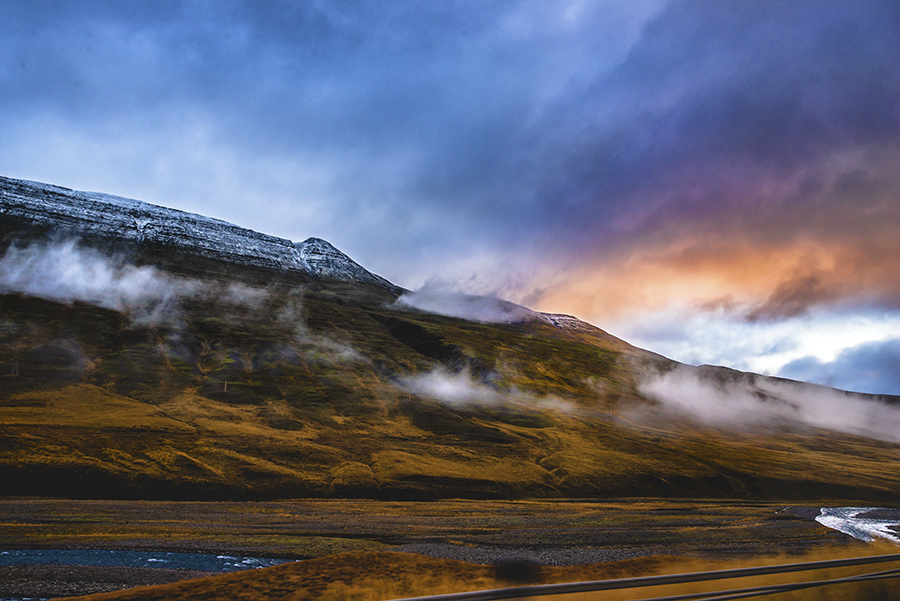 But oh, That Internal Drive.
 
      A series to be added to as I find each of the bits and pieces I've forgotten to relive.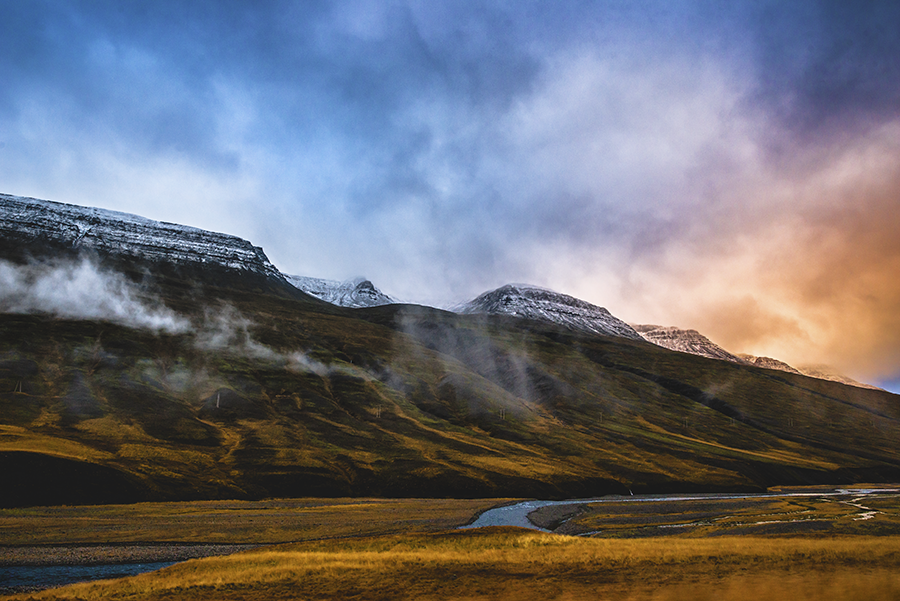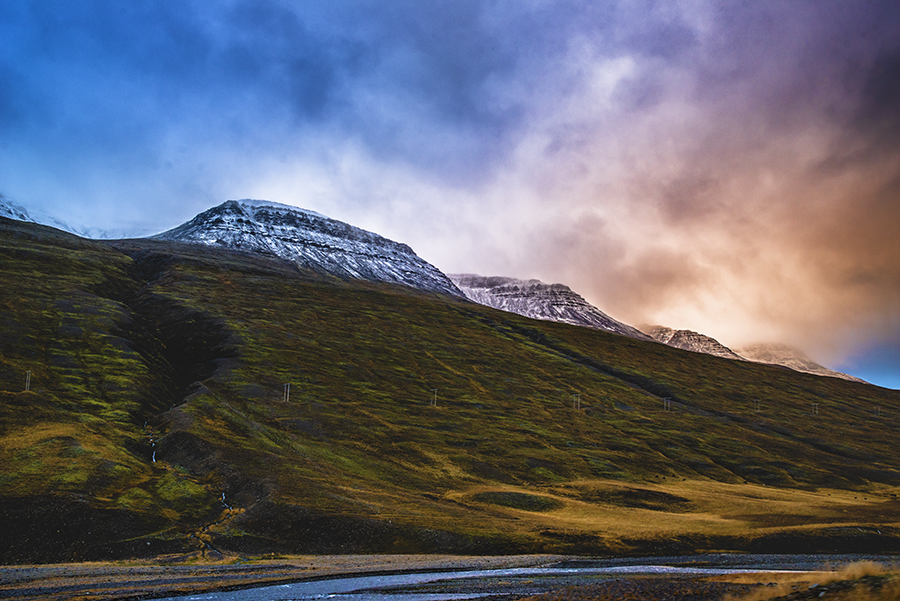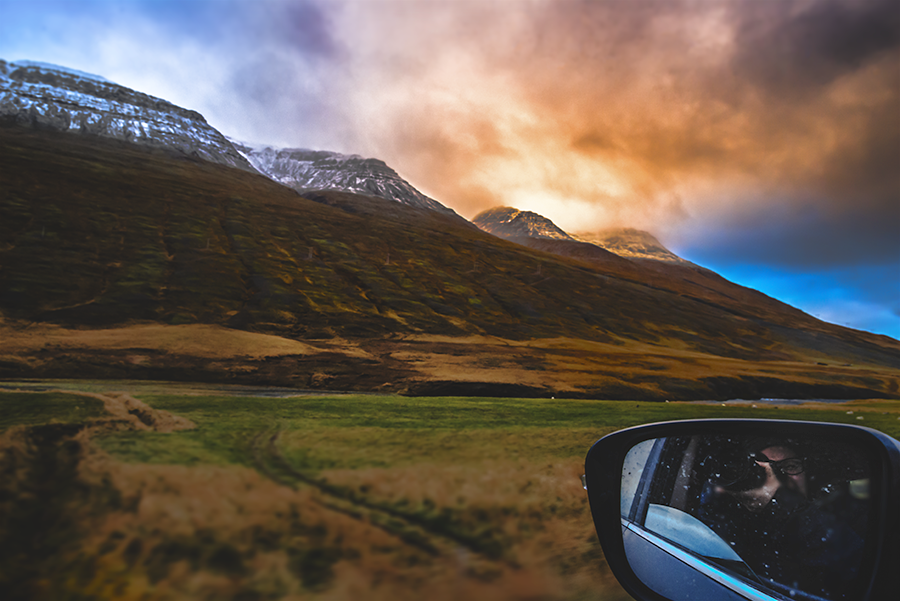 These photos and words are my own work, inspired by travels all over this pretty blue marble of ours. I hope you like them. 🌶️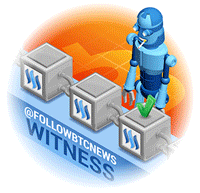 Hi, I'm Crimmi. I help run a top 20 STEEM witness with my project partner
@followbtcnews
. Feel free to reach out to us on Steem.Chat or Discord any time! If we haven't earned your vote, please consider
our tools
, our work on Discord, and with
STEEM.Chat
—
vote for followbtcnews
if you feel we're doing a good job.