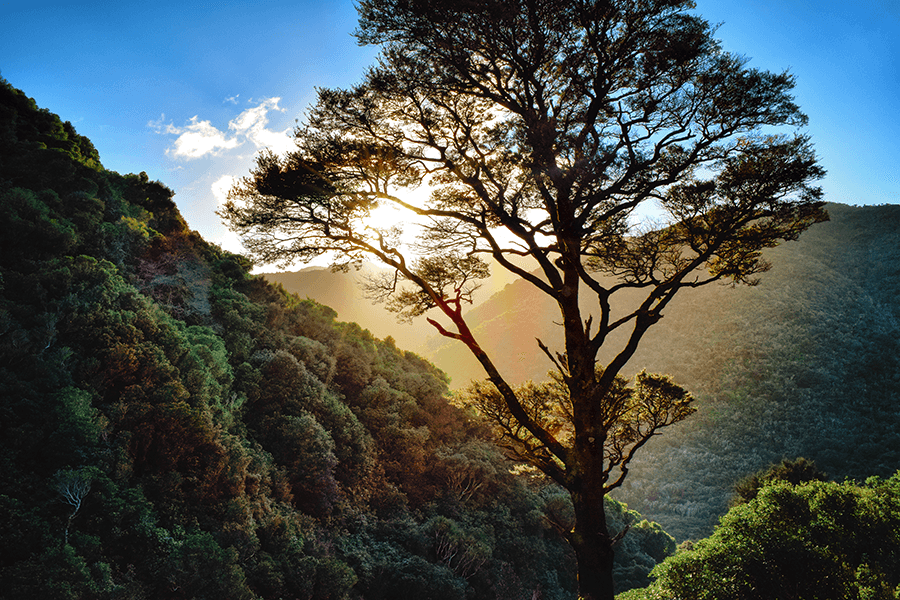 I've lost track of the kilometres I've crossed in the countries I've explored.
       When I travel, no matter where I am, I always rent some form of vehicle. I had such grand plans: three weeks from the tip top of the North Island of New Zealand, to the absolute bottom edge of the South Island, and back again. Somewhere along the way around and across and through and along and among, I realized there was simply no way I could do it. Not properly. Not enough. I got caught in the long, smooth, rollercoaster of the mountain range heading towards the ferry, with every intention I had flung out the windows and lost in the mists of overlapped hills that stretched forever. The entire stretch was a ride designed by man and made exhilarating by nature, and neither alone could have matched the impact of this gestalt without the work of the other. Slowed to a crawl in the most incredibly dangerous spot imaginable and squealing at each far-too-close brush, this picture highlights an irreplaceable moment in time... the kaleidoscope colours of the sun, leaded and defined by the spreading silhouettes of branches.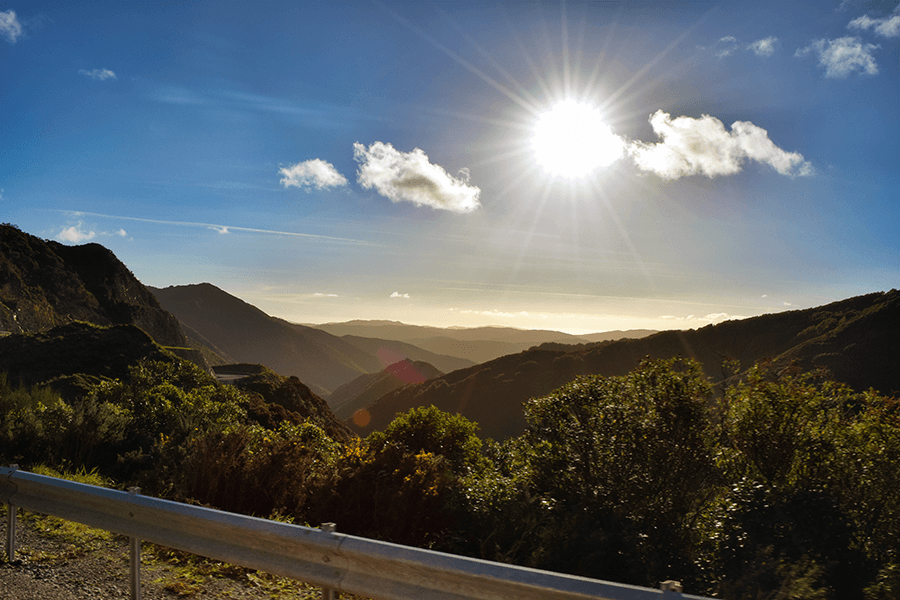 A lot of the time, I see incredible vistas that can only be properly mentally framed by traversing right through the midst of them, hugging curves that cleave your tongue to the back of your throat to wrap firmly around your heart.
 
       It's hard to wrap my mind around these views at the time, so I always cherish open road photos, but something strange ends up happening after I get home. These images often sit neglected once I've stopped moving again. They're not here nor there, no focus or feature. They don't slot into crucial segments of my journals or have attached tall tales, other than the incredible feel of freedom rushing into a rolled down window and through my wild woman hair.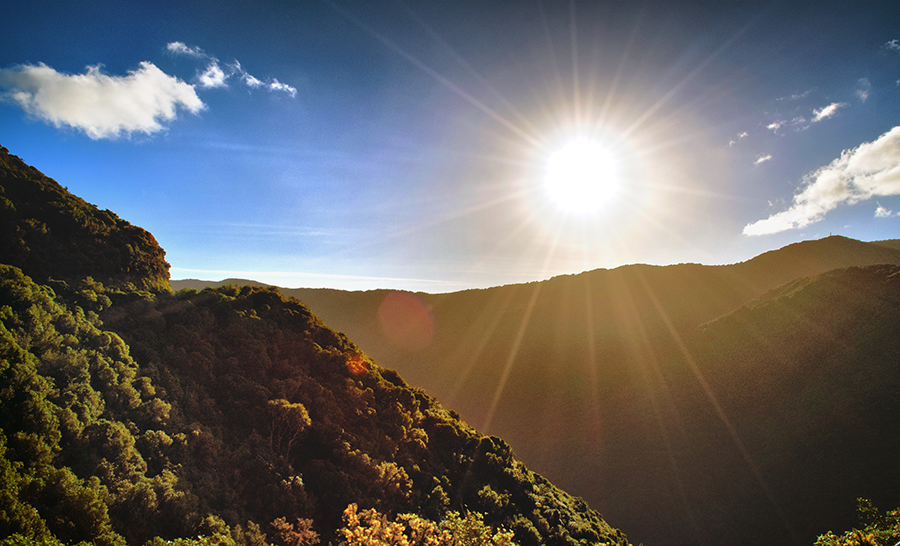 Here is one unforgettable forgotten stretch, racing the sun through the swells and dips of the Rimutaka range.
 
      As I find them, I'd like to collect up routes and share them with you. No road signs or signs of life... just rolling open roads and open skies and open hearts.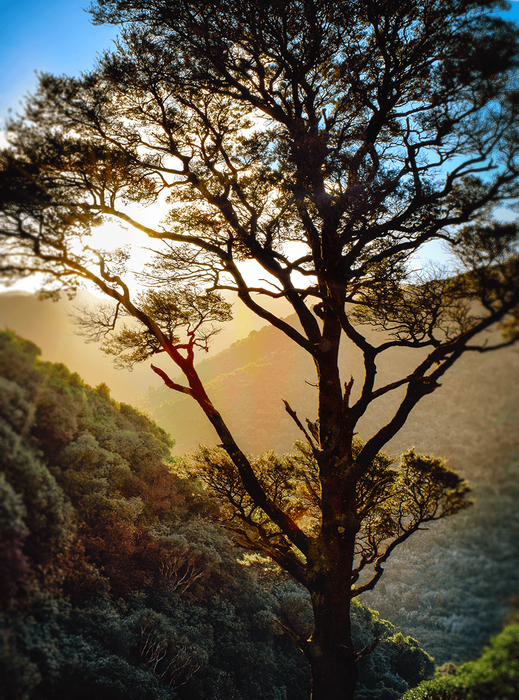 But oh, That Internal Drive.
 
      A series to be added to as I find each of the bits and pieces I've forgotten to relive.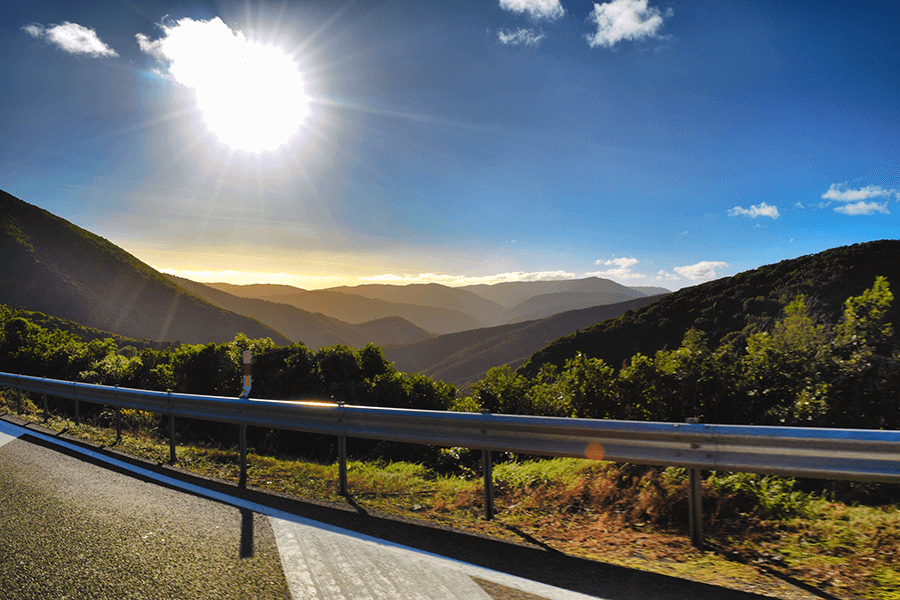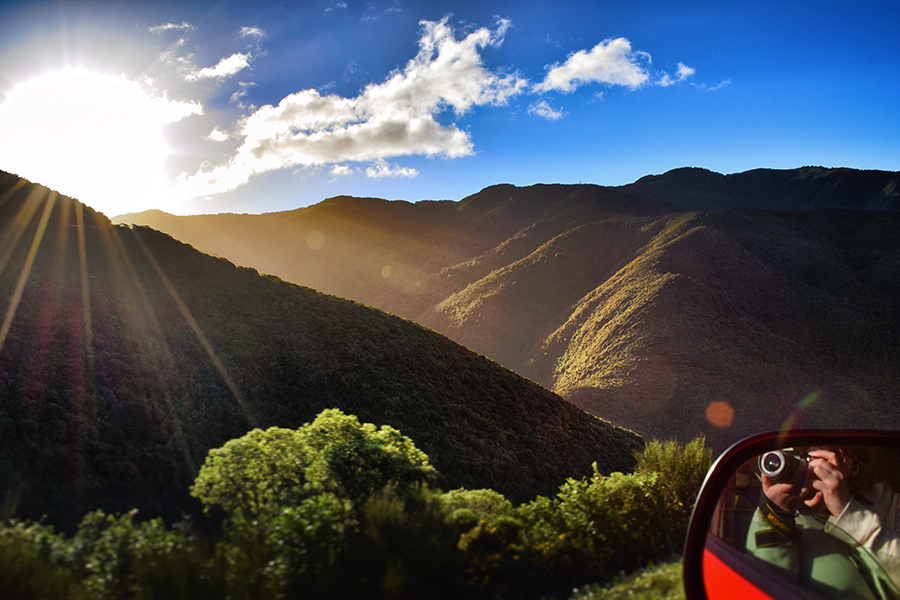 These photos and words are my own work, inspired by travels all over this pretty blue marble of ours. I hope you like them. 🌶️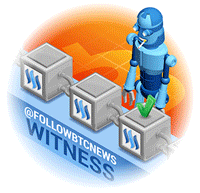 Hi, I'm Crimmi. I run a top 20 STEEM witness with my project partner
@followbtcnews
. Please reach out to us on Steem.Chat or Discord any time! If we haven't earned your vote, please consider
SteemTipper
, our community work, and
STEEM.Chat
—
vote for followbtcnews
if you feel we're doing a good job.