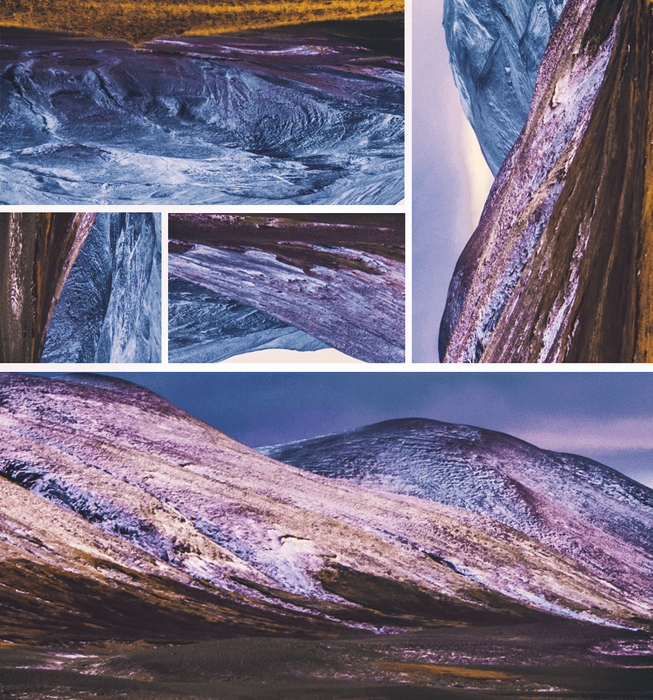 I've lost track of the kilometres I've crossed in the countries I've explored.
 
      When I travel, no matter where I am, I always rent some form of vehicle. Eight days to encircle the dichotomy of the swells and dips painted in burnished bronzes and deep azures; eight days to lose my soul to the grasping fingers of wind constantly tugging at my hair and my heart. Iceland was a wild smear of long exposure memories, vast horizons and warm colours paired with chill beauty. Getting around the Ring Road was a lifelong bucket list goal and a race to complete my dreams, but the whole way I wanted to go slower and slower and slower until it all froze and it would never have to end. I don't know why, but this palette of blues and purples and deep gold sings to me every time I look at it. When I feel sad I find myself tracing the slopes of these images of my eyes, the ridges translating into something soothing and melancholic all at once.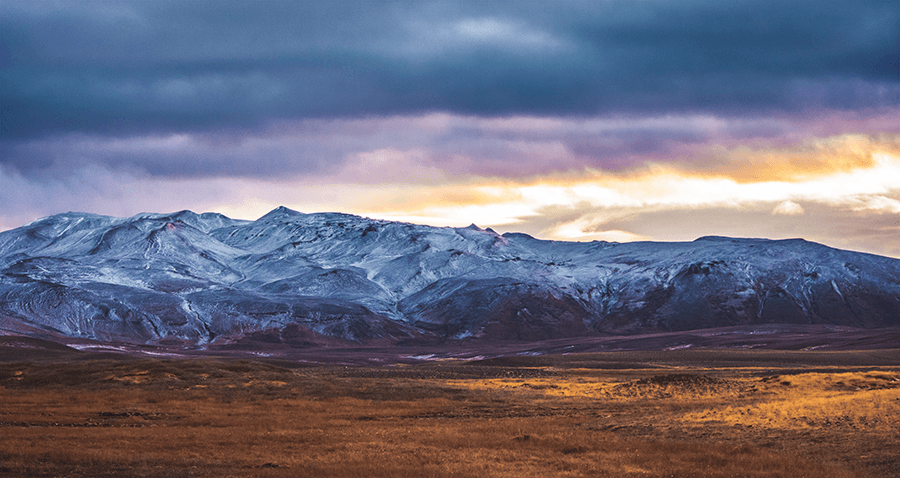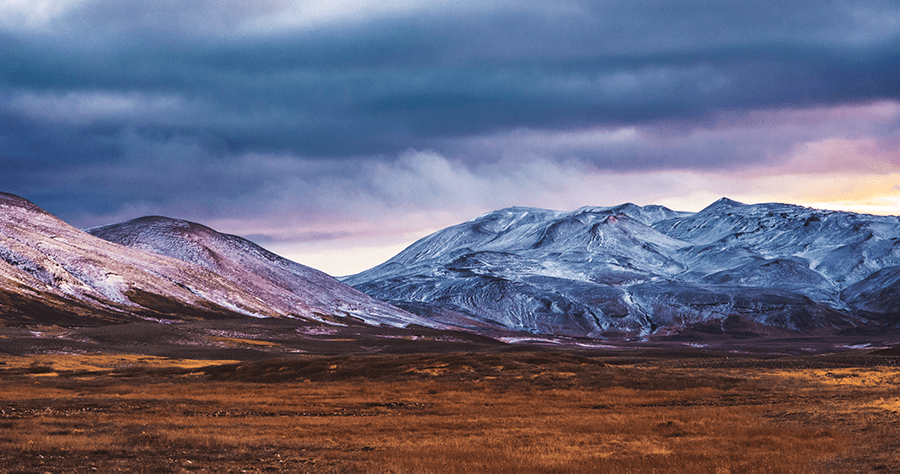 A lot of the time, I see incredible vistas that can only be properly mentally framed by traversing right through the midst of them, where rays of light paint stolid rock golden and igniting amethyst ice.
 
      It's hard to wrap my mind around these views at the time, so I always cherish open road photos, but something strange ends up happening after I get home. These images often sit neglected once I've stopped moving again. They're not here nor there, no focus or feature. They don't slot into crucial segments of my journals or have attached tall tales, other than the incredible feel of freedom rushing into a rolled down window and through my wild woman hair.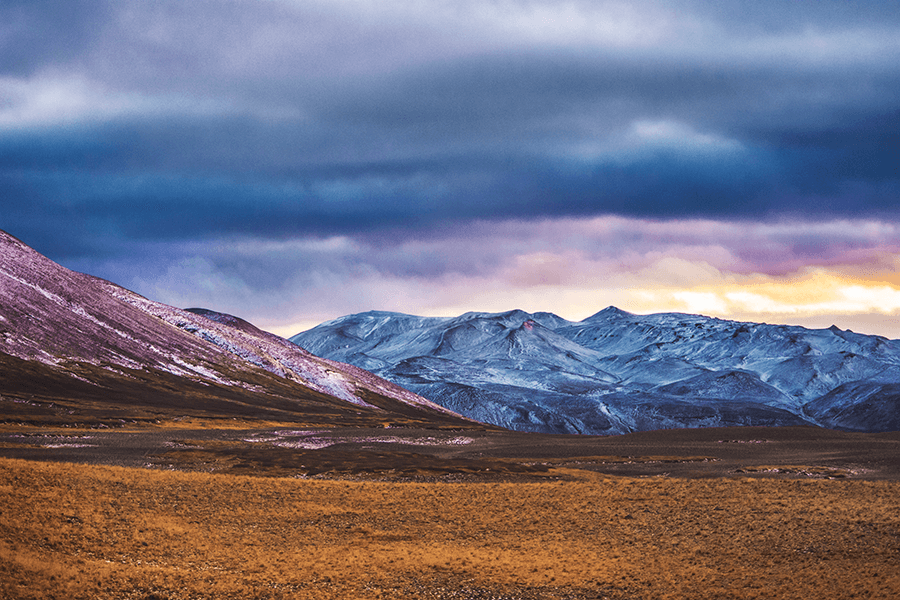 Here is one unforgettable forgotten stretch, somewhere on the outskirts of Iceland's beaten track, under a sky on fire.
 
      As I find them, I'd like to collect up routes and share them with you. No road signs or signs of life... just rolling open roads and open skies and open hearts.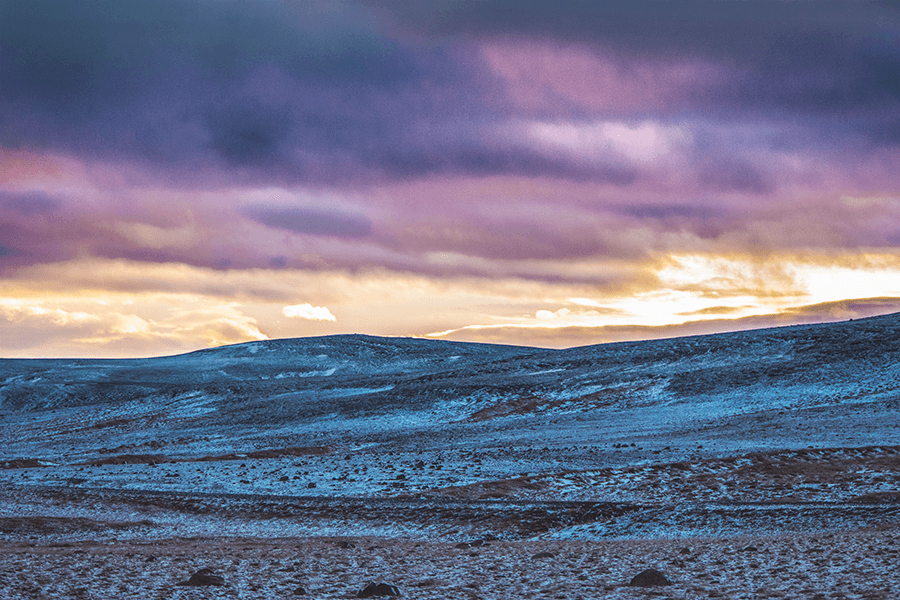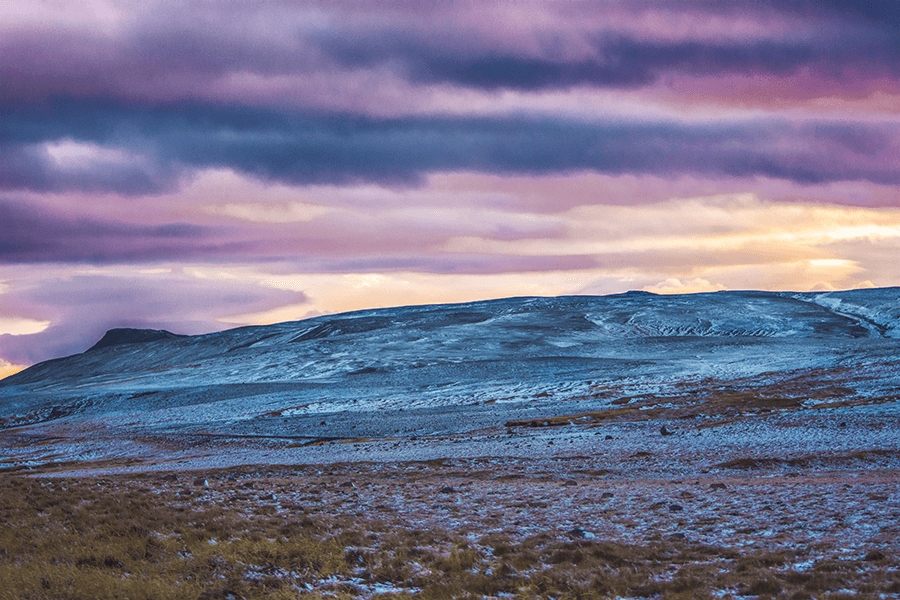 But oh, That Internal Drive.
 
       A series to be added to as I find each of the bits and pieces I've forgotten to relive.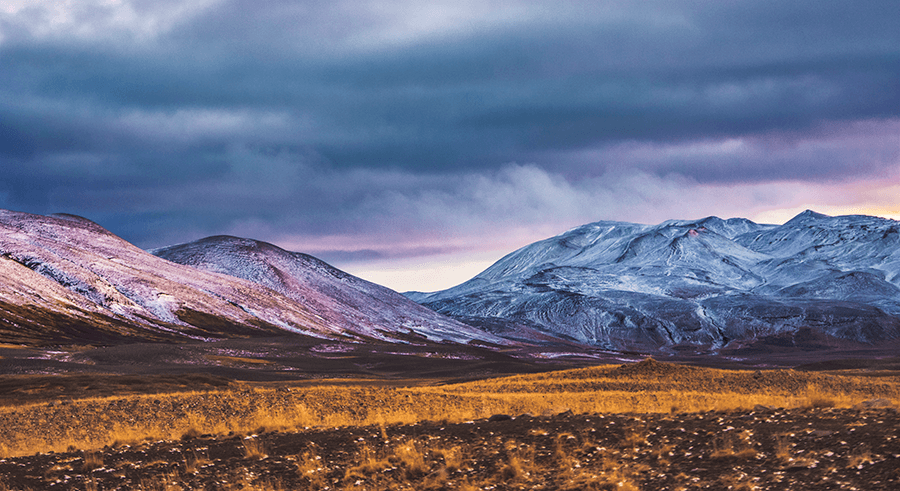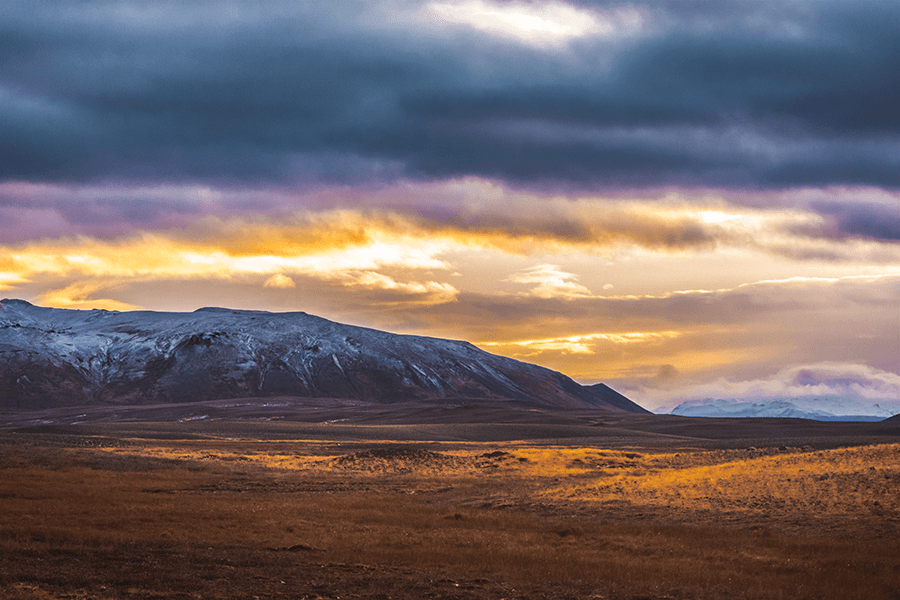 These photos and words are my own work, inspired by travels all over this pretty blue marble of ours. I hope you like them. 🌶️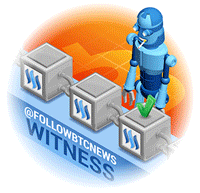 Hi, I'm Crimmi. I run a top 20 STEEM witness with
@followbtcnews
. Please reach out on Steem.Chat or Discord any time! If we haven't earned your vote, please consider
SteemTipper
, our community work, and
STEEM.Chat
—
vote for followbtcnews
if you feel we're doing a good job.