Diwali is around the corner and the festive season just started to take off in the heart of punjab 'Amritsar'.
Diwali is a festival which is celebrated every year in India, in each and every city of India but if you really wish to experience diwali in India then do visit Amritsar at this time of the year, people from all over the country come and visit the great golden temple to relinquish their festive vibes.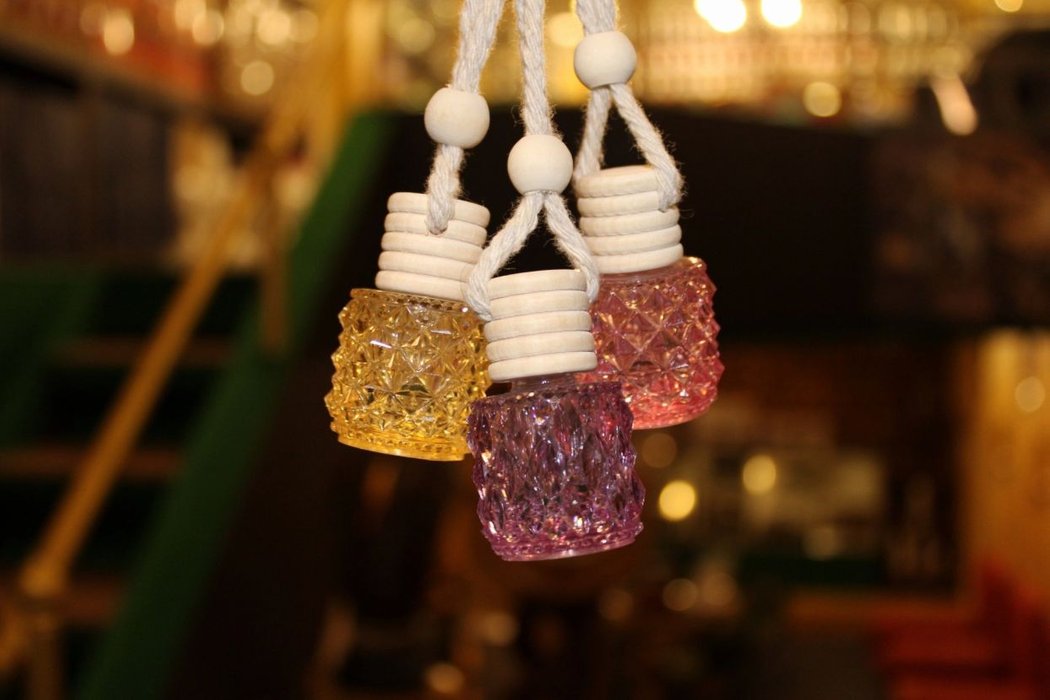 The decorations around the city is a beautiful view to look at.
The City
Yesterday I was in Amritsar and the moment I entered the city I actually started to feel the festival vibes of diwali there, I have some of my friends there and one of them invited me to his house and I am glad that I said yes to him, I got a lot of work piling up but diwali is a festival I wouldn't miss it for the world.
Friend's Home
In the evening I was at his house and I relaxed there after a long train journey from Delhi to Amritsar and I enjoyed the hospitality shown by my friend, then we had lunch together, in lunch he served me Rajma with rice and papad on top of it, which was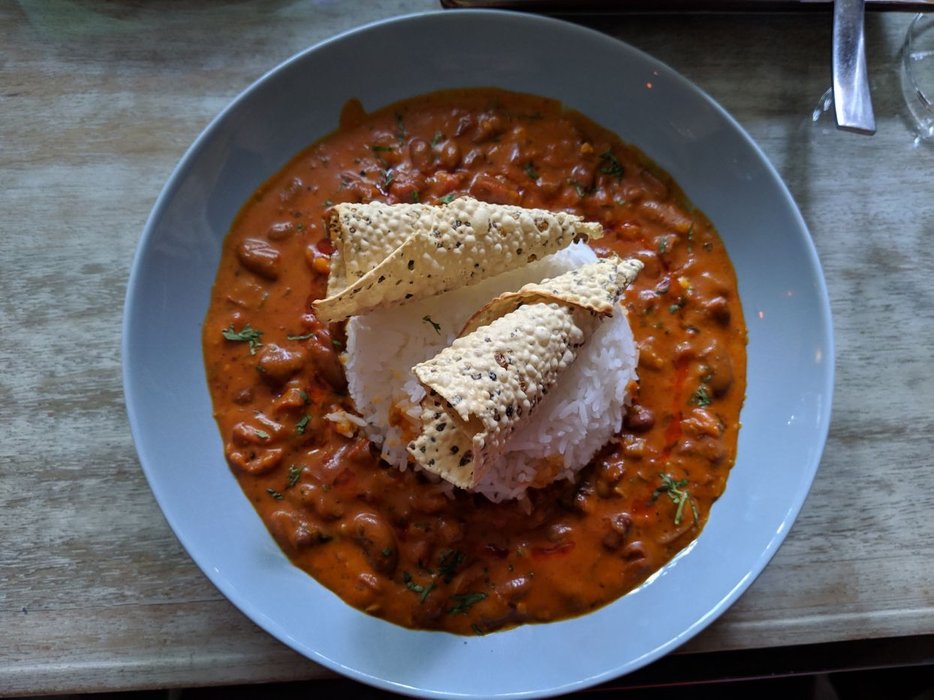 very delicious I must add, this is a traditional food around here and he wanted me to have a taste of punjab which was very kind of him.
The Evening
In the evening as always I went out to explore the city, I didn't visited The Golden Temple this time because I have been to Amritsar before and I already visited there back then, which is actually a must go place there, it is very beautiful, specially in night and secondly I was only here just for one day, so without further delay I went straight to the centre of the city.
The Local Market
Before leaving my friend's house I already enquired him about the go to place to see the festive joy in the city, so he suggested me to visit the local market, so I booked an auto and asked him to take me there, we arrived there in fifteen minutes. There were people in the market shopping for the festival, some were busy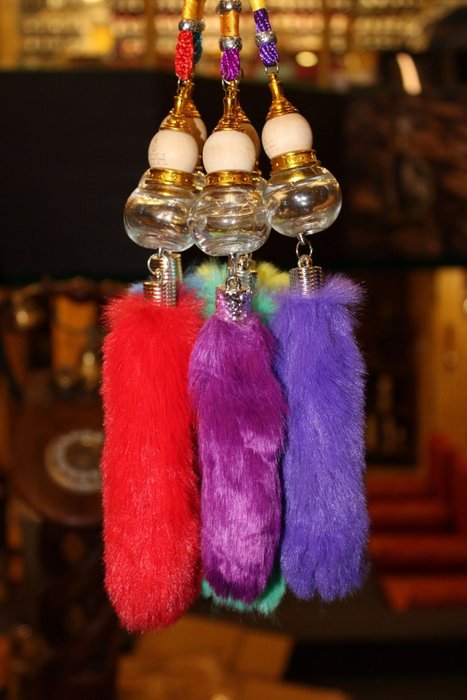 doing bargain with the shopkeeper, some were busy in just surfing the market just for fun, by just looking at the market you can tell that the festival season has started. On some shops there were colourful lights for the decoration and there were some stalls around on the street itself selling diwali diya for the diwali ritual.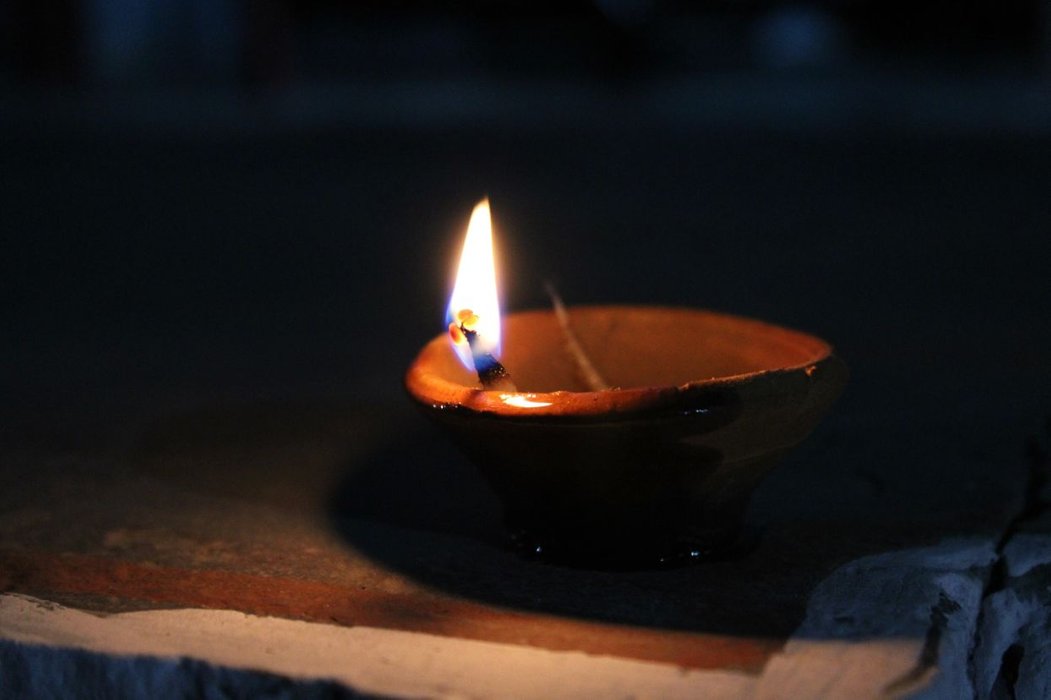 They had all sort of diya available from small, medium to large size. From just clay to the colorfully decorated ones. This is something that you can only experience in India.
When I saw across the road, there was a candle shop and they had very beautifully designed candles, colourful candles that you can't even imagine, I was so amazed to visit a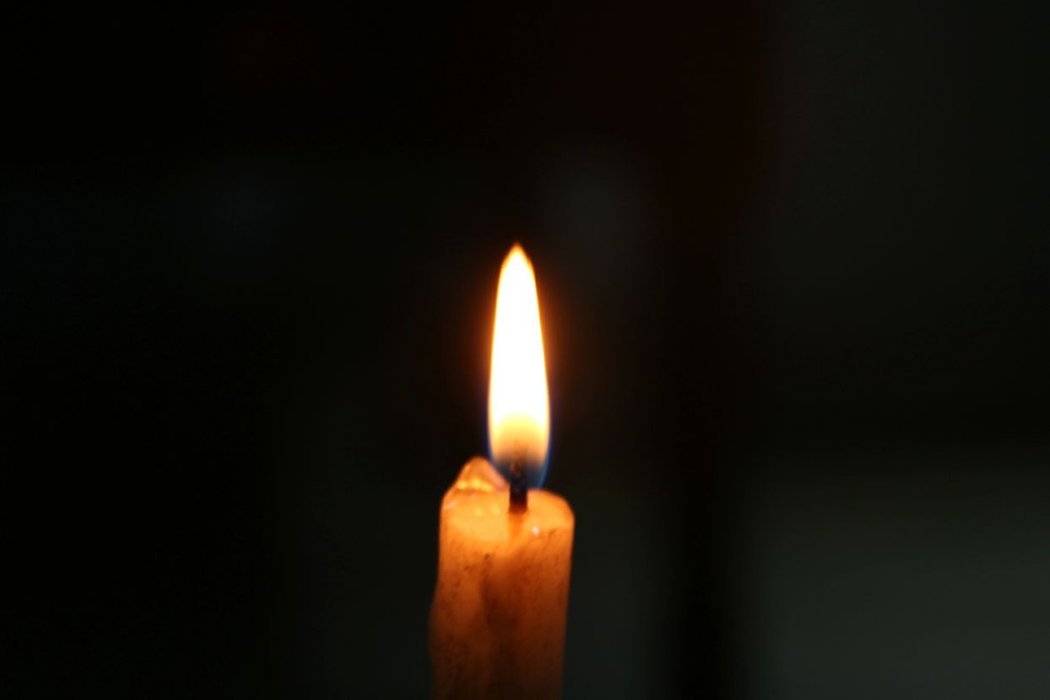 place like this. Then finally I went to an interior decoration shop and they had very impressive collection of items there, from antique to sub urban and they were very beautiful,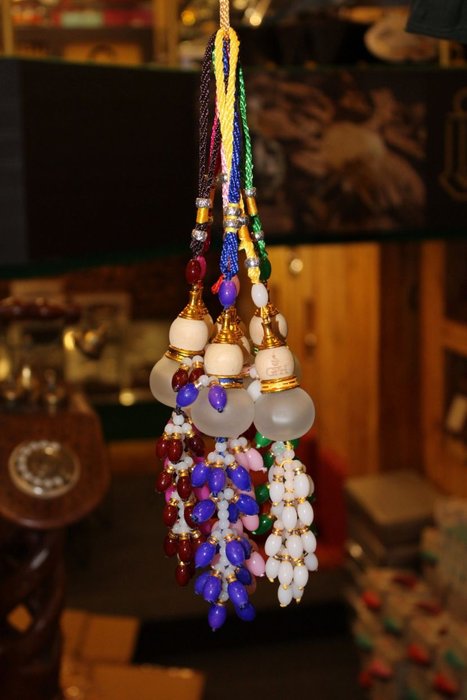 you can't deny to buy from there, so was I, I purchased a decorated fancy bottle from there, that bottle caught my sight and I couldn't resist to purchase it for my home interior as a diwali gift to my family.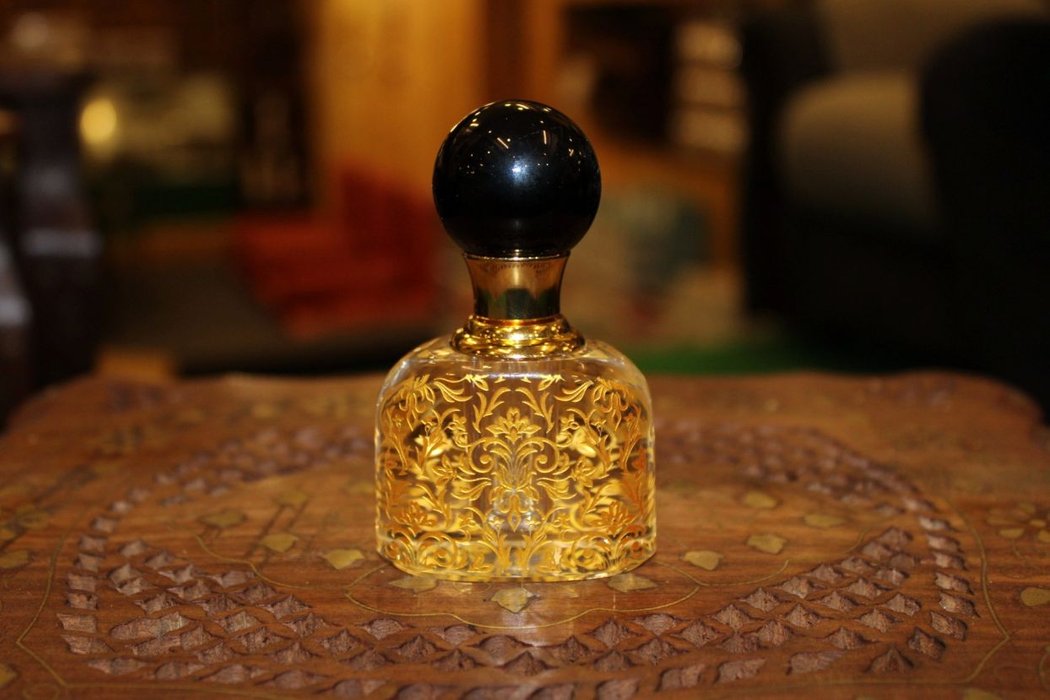 Back to friend's home
When it was almost more than two hours exploring the market, I decided to head back to my friend's home, it was nearly night time there and the market came to lively life as there were colourful lights all around the market, the market was specially decorated for the festival, I captured that image in my memory and left for home.
Thankyou for reading and viewing my photography.