Author's Note
This is rather a technical piece, if you are feeling sleepy, please, skip this one;) Traveling in the Highlands of Scotland can get a bit difficult. The sole purpose of this article is to share the information I gathered bring my girlfriend to this wonderful place by bus. I promise the next one to contain the usual magic of background research.
Interlude
Scotland is considered to be one of the most beautiful countries in the whole of Europe and Highland is probably the most iconic part of it. Many tourists come here every year for one or another reason, but often the most popular destinations are dictated by the popular culture. One of those places is Glenfinnan Viaduct which together with the Jacobite train appeared in cult – already becoming a classic – movie Harry Potter and the chamber of secrets. We all love Harry Potter, right? That is why why we are here after all.
Is worth to go to Glenfinnan Viaduct by bus?
I assume if you are reading this that you are not a local, if you are – go by car, but if you are not, understand that driving in Scotland is not the easiest thing to do, especially, if you are used to driving on the right side of the road. Confidence is not enough here, the experience is required as well. After spending some time in Scotland, I know for sure that many locals would thank you if you would choose to see Glenfinnan Viaduct by bus instead of car.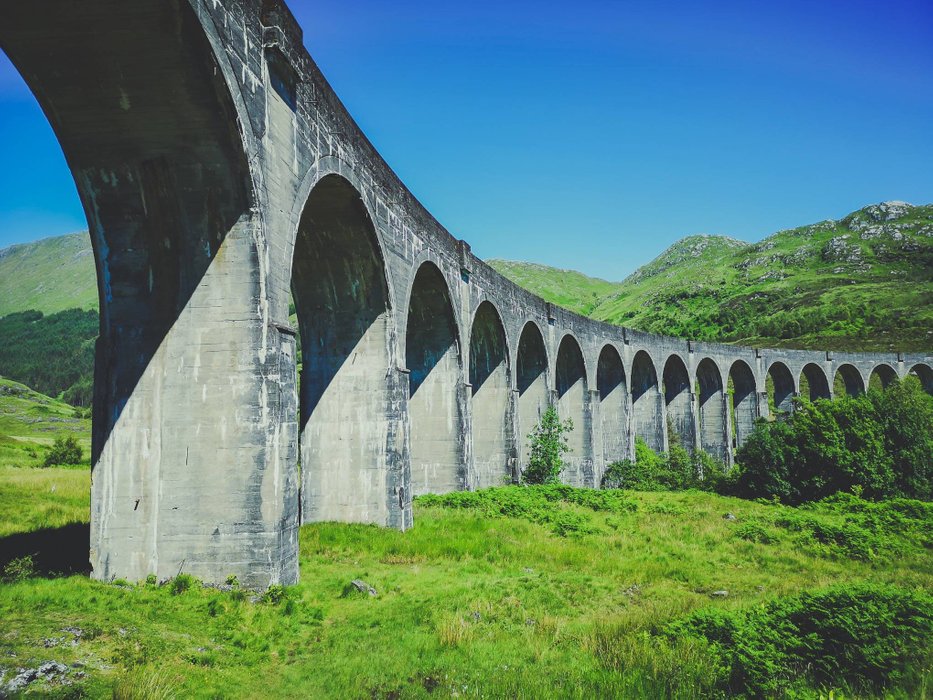 Duration: 9h45 (10:00 – 19:45)
Starting Point: Inverness
Destination: Glenfinnan Viaduct
Whole route: Inverness – Fort William – Glenfinnan – Glenfinnan Viaduct – Glenfinnan – Fort William – Inverness
Service: CityLink & Shiel Buses
Price: £67.6 (£4.30 with Explorer Pass)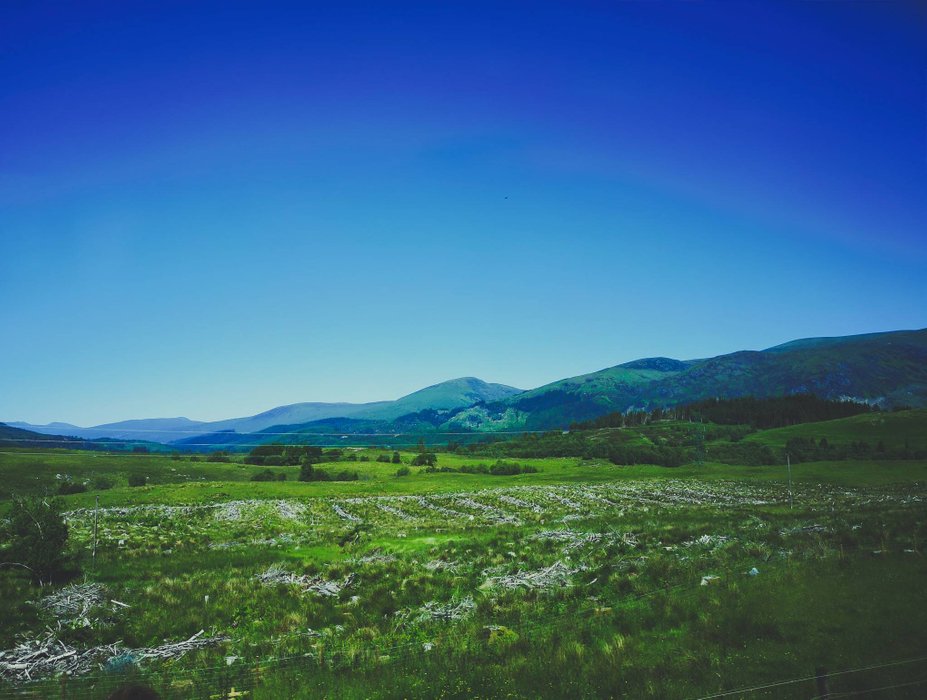 Getting Explorer Pass for traveling across Scotland by bus
One of the most important things to do before you start traveling by bus abroad Scotland is to get Explorer Pass. Unless you are booking your tickets in advance traveling across Scotland can get really expensive. The best way around it is Explorer Pass. Depending on the duration of the trip across the country you can choose from 3 different Explorer Pass options:
3 days travel out of 5 – £49;
5 days travel out of 10 – £79;
8 days travel out of 16 – £99.
Obviously, the more you travel, the better the offer is. Just have in mind that Explorer Pass belongs to CityLink and there are more companies providing their services across Scotland. Nevertheless CityLink partners with most of them and Explorer Pass can at least give you a discount, like in this case 50% in price reduction for Shield Bus 500 ticket from Fort William to Glenfinnan.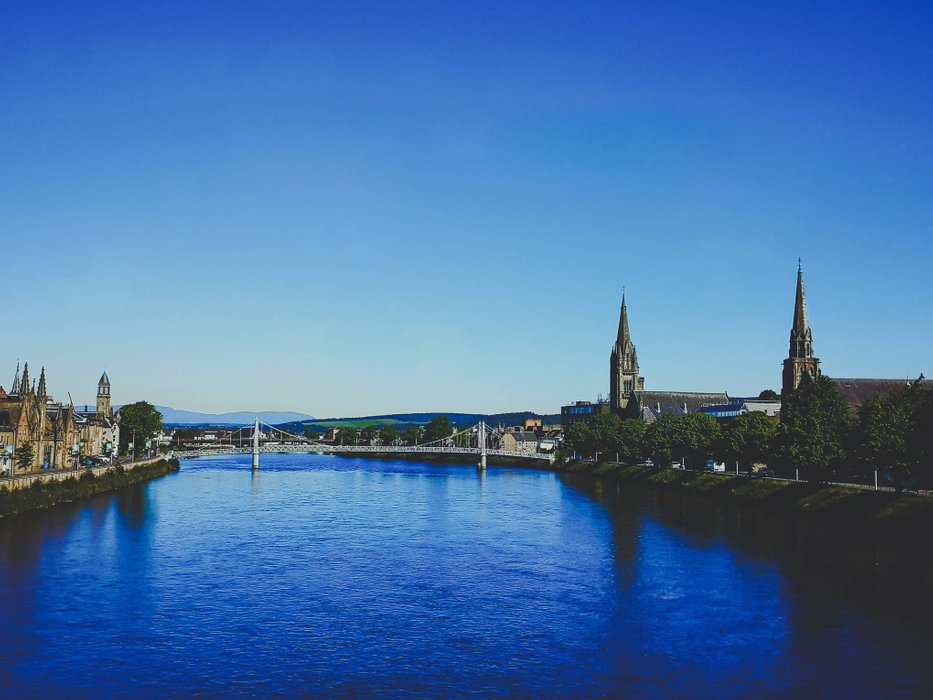 Things You'll See before the Jacobite Train
I suspect right now there is no need to talk about Inverness itself. You already there, I hope you planned an evening or few to explore the capital of Scotland Highlands. It is a small, but a charming city, I bet you won't regret if you give it some time to reveal its actual face.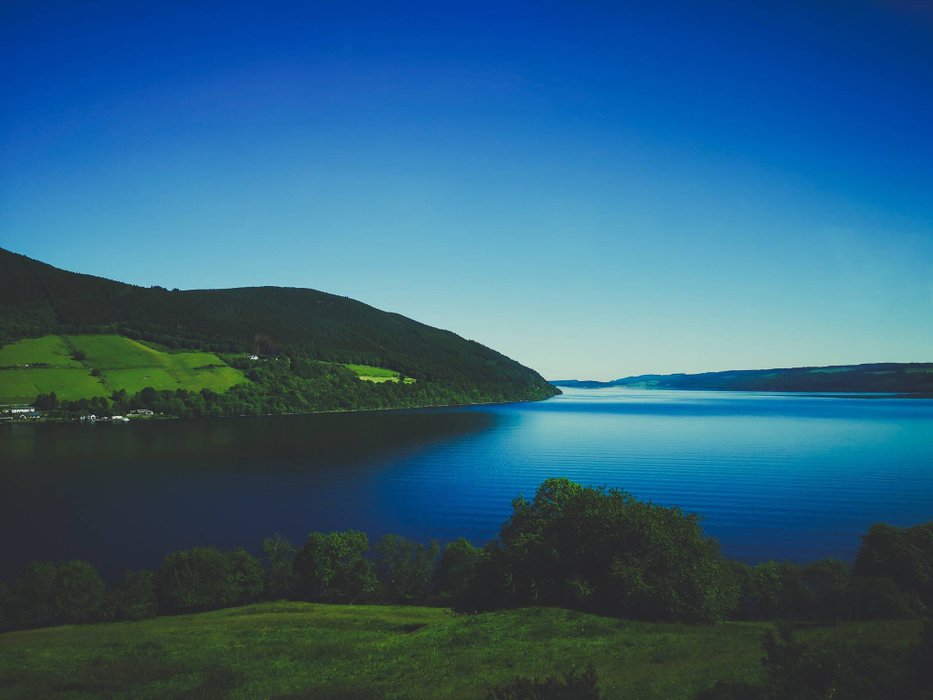 Trip alongside Loch Ness
Instead, I should mention that the road from Inverness to Fort William goes by the fault line from the east to the west along Loch Ness. If you have seen Loch Ness already, you probably feel like "whatever", but if it is your first time, I know you are excited. Every extra minute to spot Nessie monster counts, right?
But the sad reality is that except mythical Loch Ness monster there is nothing special about the lake. It is beautiful, of course, but there is hundreds, if not thousands, of lakes like Loch Ness in Scotland. In a matter of fact, I bet nobody could tell if these photos are of Loch Ness or any other lake in the country.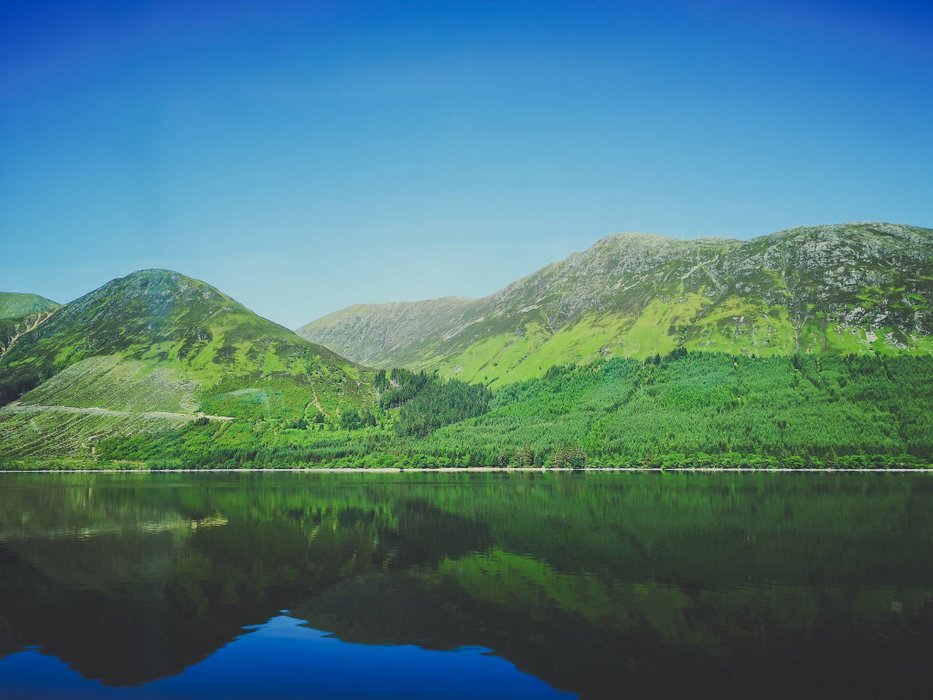 Ben Nevis
Almost at the end of your trip form Inverness to Fort William you'll get to see the highest mountain not only in Scotland but the whole United Kingdom – Ben Nevis. If you have time, I would highly suggest you not to rush back to Inverness, but to spend an extra day to experience the mountain, or, at least, its surroundings. Wherever you find the highest mountain in the region, a dramatic landscape should be expected.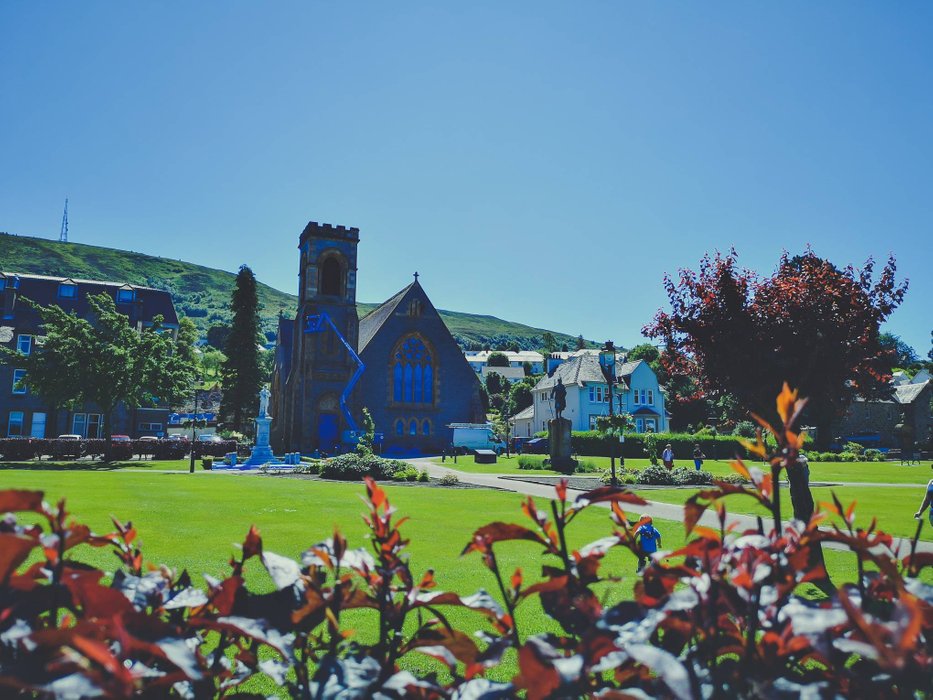 Fort William
Even though Fort William is the second biggest town in the whole Highland of Scotland just after Inverness, it is not the most impressive title it carries. This remote beautiful town is often described as the "Outdoor Capital of the UK". It might sound like a bit too much, but once you look at the map it becomes obvious. Fort William is not only surrounded by highest mountains in whole UK, but many popular tourist destinations are easily accessible from here like Isle of Skye, Glencoe, Oban, Isle of Mull and the iconic destination from Harry Potter movies.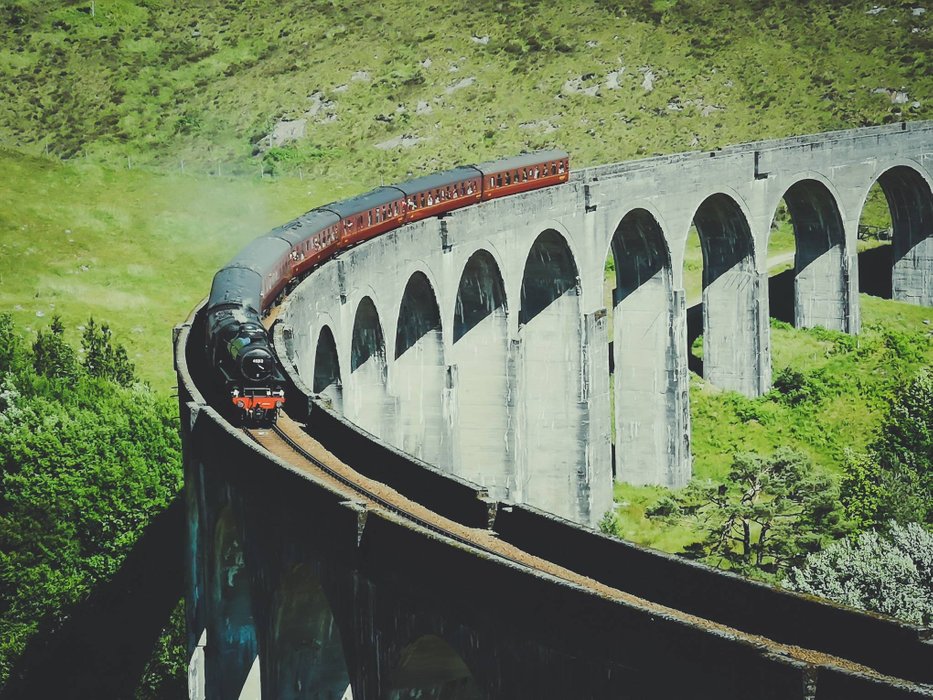 Glenfinnan Viaduct and the Jacobite
And do I have to mention Glenfinnan Viaduct with the Jacobite train on it? That is the goal, of course, the famous Harry Potter train. Though have in mind that the view won't be exactly the same. The Fort William – Mallaig locomotive doesn't spit out as much steam as it does during its appearance in the famous scene of Harry Potter and the Chamber of Secrets. Oh, and did I mention that you'll get to see it twice?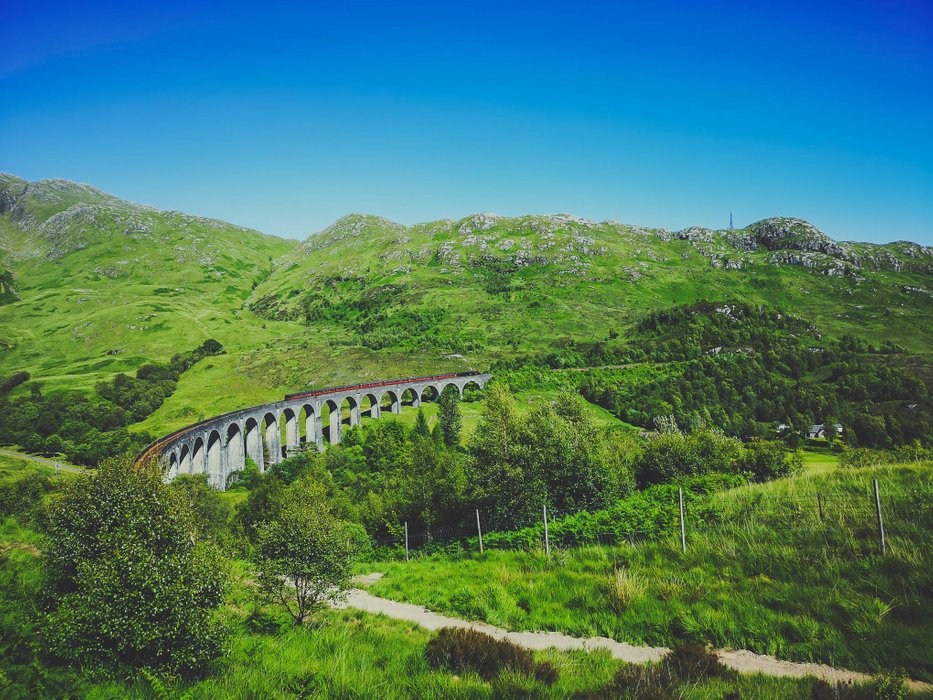 The Precise Timetable 2019, Summer
I'll try to update this, but be sure to double-check if the buses are still going at the same time.
Inverness – Fort William
Location: Stance 2
Travel: 10:00 – 12:05
Price: £12.60 (free with Explorer Pass)
Fort William – Glenfinnan
Location: Stance 1/2
Travel: 13:25 – 13:55 (Times slightly vary based on the day of the week)
Price: 4.30 (half price with Explorer Pass)
Website: http://shielbuses.co.uk/route-500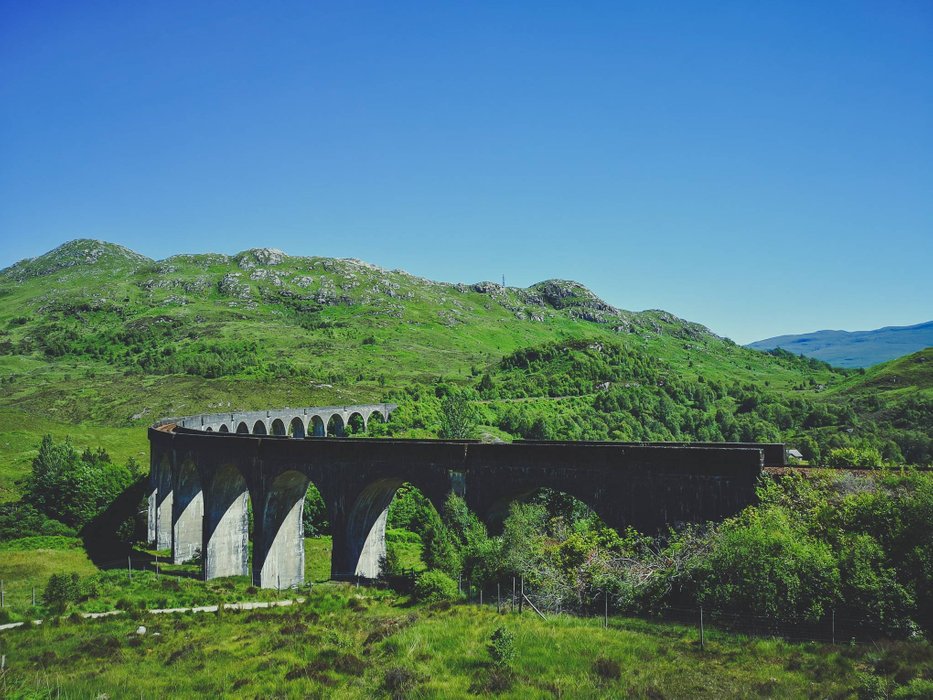 Seeing the Jacobite train on Glenfinnan Viaduct
Fort William – Mallaig – 15:00 – 15:10Mallaig – Fort William – ~ 15:15
The train moving from Fort William should reach Glenfinnan viaduct after 30-40 minutes after its departure and from the opposite direction – around 45 minutes before reaching Fort William. Just be sure to come a bit early to take a good spot and to be sure that you'll not be going to miss it.Most of the vistas are on the Glenfinnan Viaduct trail, I highly recommend doing it after both trains have passed you by.
Glenfinnan – Fort William
Location: Glenfinnan, opp Visitor Centre
Travel: 16:36 or 16:41 – 17:00
Price: 4.30 (half price with Explorer Pass)
Fort William – Inverness
Location: Stance 5/6
Travel: 17:40 – 19:45
Price: £12.60 (Free with Explorer Pass)
Fort William – Oban
Location: Stance 7/8
Travel: 17:50 – 19:20
Price: £9.40 (Free with Explorer Pass)
Is it safe to go to Glenfinnan Viaduct by bus
I know what you are thinking – there is a lot of bus changes – and I know it's scary. It was definitely scary for me as well, but we decided not to touch a car on this trip to Scotland thus we had no choice, but to go by bus. All I can say is that during my week-long traveling across the Highlands of Scotland, buses always arrived and they never arrived early. The schedule I provided has big-time windows, so if you mess something up, it is on you.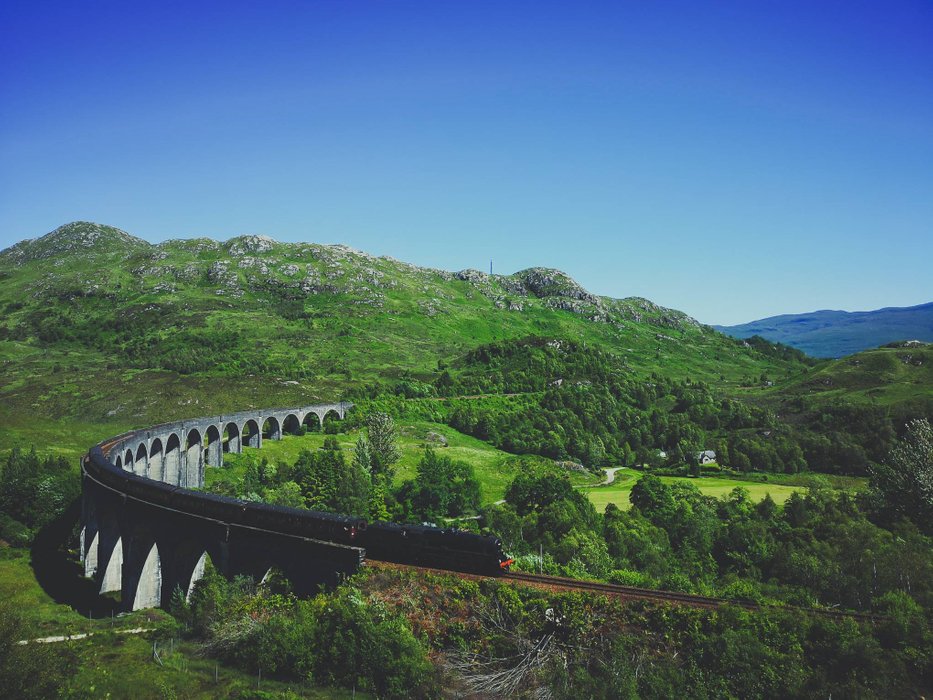 Visiting the Jacobite and Glenfinnan Viaduct
It is one of those places which for die-hard fans just have to feel like "I have to see it no matter what", but rather more reasonable people would probably ask themselves – "is it actually worth to visit Glenfinnan viaduct?". For sure, you'll get beautiful Instagram pictures, but then again, is it really worth it?
I would have to say that for a sole destination it is not really worth it, but this is why you have to plan your travel route better. I visited Glenfinnan Viaduct on my way from Inverness to Oban and together with all the places I have mentioned before made it an exciting day. For a nature lover like me, the highlight of the day is not going to be the Jacobite train slowly rolling through Glenfinnan Viaduct, but the trail with the same way. Not to disrespect the Jacobite, but the views of Loch Shiel and the surrounding mountains totally steal it.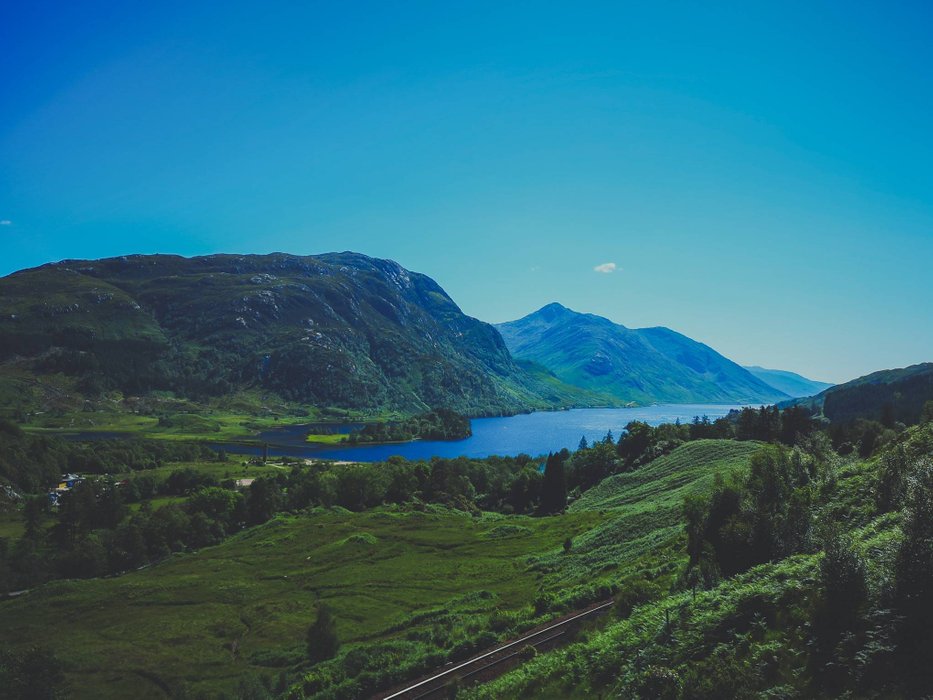 -------------------------------

Originally published at ctdots.eu on September 17, 2019.
-------------------------------
Newsletter Subscription
As some of you might have noticed, I don't post very often and my blog might be a bit hard to follow. Fort this reason, I created a subscription lst for anyone who is willing to get a notice once I publish a new blog post. You can subscribe to it by clicking here
---------------------------
Author: Alis Monte
Photography: Alis Monte
Design: Alis Monte
Blog: Connecting the Dots
---------------------------
Want more of this?
Any given post entry of any given place takes me around 20h to complete. This includes writing, researching, photo editing, creation of graphics and actual post. Nobody pays me to do it, therefore I must do it on my free time. I have many interesting ideas of how to put an interesting information into an easy way to digest it, like maps, infographics and other cool stuff, but what I lack is time. If you appreciate my work and happened to be in a position where it wouldn't hurt you, it would mean a world to me if you could gift me an extra hour on Patreon.