---
Curie Comment Contest is ongoing. Earn Steem by leaving good comments on posts upvoted by @curie. Find out how here.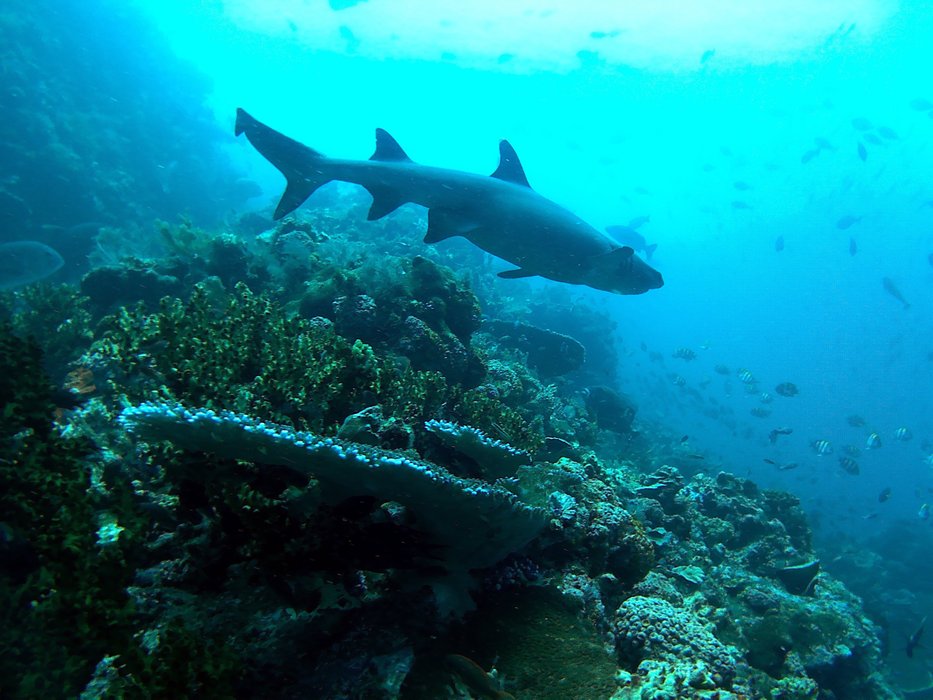 Image property of @roadtrips
The first of today's posts explores the dive sites of Komodo National Park in Indonesia. "Roadstrips & Travel" takes us through their experience at the three famous dive sites of Crystal Rock, The Cauldron and Manta Point.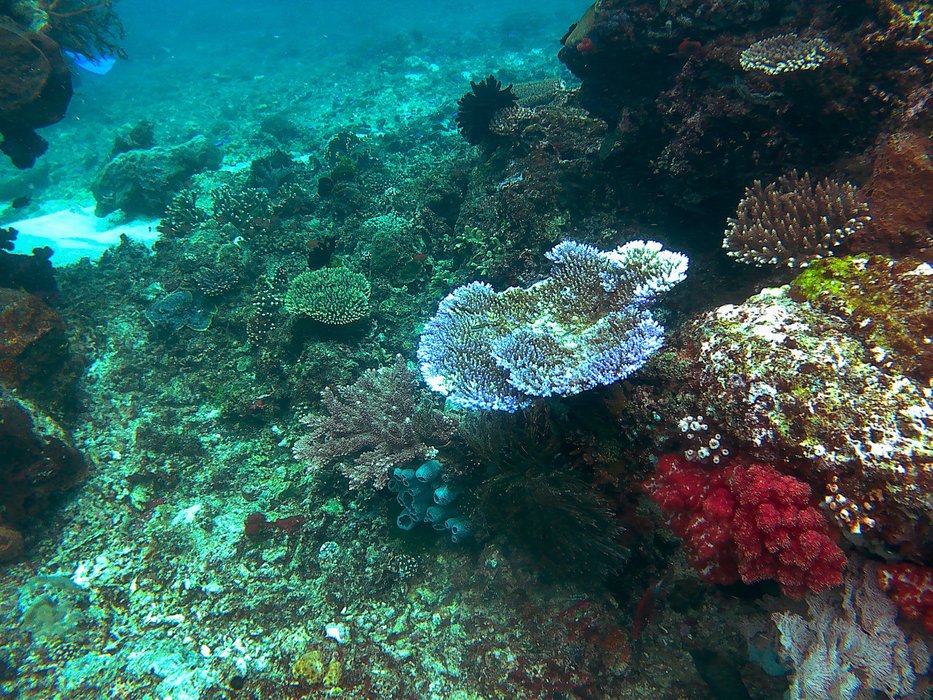 Image Property of @roadtrips
This post is rich in information about the geology and biodiversity of this touristic adventure, all helped by the vibrant underwater photos.
@Roadtrips is a duo of passionate travel bloggers, who tour the world and share the stories from the roads on their blog. A little research into their introduction post shines a light into what drives them. Read.
"We are not the typical lazy tourists who are just visiting places which are easy to access and you find in every travel guide. We want to explore the beauty of the nature and not just take a selfie in front of a crowded sight. We don't fear long and exhausting hikes or bumpy and rough dirt roads, because we know what's out there is totally worth it." — @roadtrips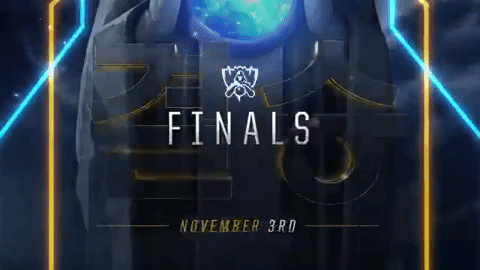 Image from @elfranz's post
Join the gaming sensei as he reflects on the final events of this year's "Worlds" in Korea. If you are as unaware as I was, here's a little heads up: this post is about the "grand finals of the world championship of League of Legends, a really popular video game," @elfranz told me. "This event is kinda like the football world cup, but for nerds." No doubt it is. I mean CGI dancers in a live event is something only nerds can imagine.
"I love that game, I love esports and I love that tournament. I spend the whole event posting about the matches, results and how it went day by day; but with this last post I wanted to show Steemit that League of Legends is not just something that looks like spam in the gaming and dtube tags, it is an esport with millions of fans, talented players and a huge and passionate history behind it. I want everyone to know how big it is: it sold out stadiums, has amazing opening ceremonies and also a big army of followers, something that is regularly related to more traditional sport." — @elfranz
And that passion isn't lacking anywhere in this post. El's review of the concert and the finals game is detailed, and does well in communicating the intensity of this sports.

Decisions is a soothing cinematic film made and shared by @tomsmaid. According to the author, this work was "inspired by Alan Watts and [the] magical beauty of "Puzzlewood."
Tomas is a Lithuanian-born hobbyist filmmaker and photographer, and sees the art as "the best way to express self." He shares his art and journey on his blog.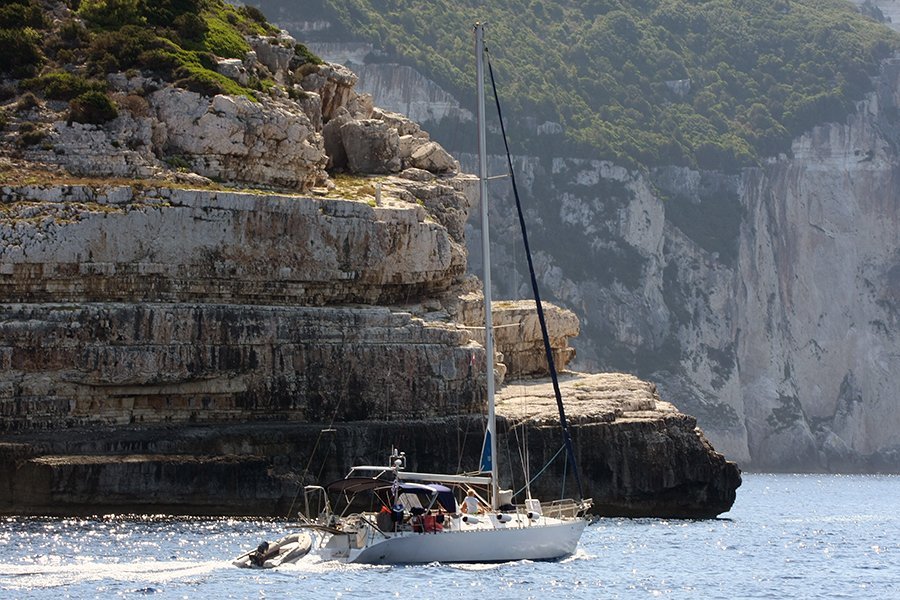 Image property of @
In this extraordinary travel blog post, @manoldonchev shares his experience island hopping the Ionian Sea, on their "one-day 27-Euro cruise from Corfu island and back."
Manol is a freelance photographer who joined Steem "looking for another place to share [his] photography work, and to finally start blogging."
"I am happy about all of the interesting people and initiatives that I found. I started writing fiction/short stories/ultra-short stories and haiku, I started testing out my own initiatives, I found people whom I consider friends already, I joined the inspiring project of @archisteem and as of this week I even launched my own project through @fundition." — @manoldonchev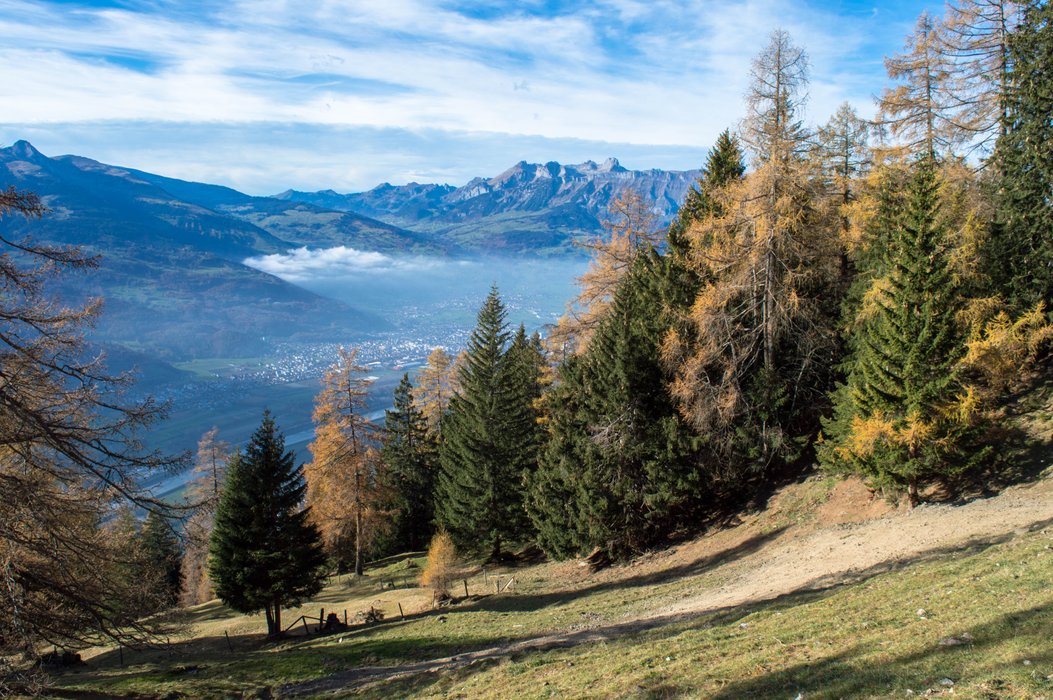 Image property of @delishtreats
Martina is a regular curie featured author, and deservedly so. As with her other travel posts, this documentary of Liechtenstein is rich with information on the place: its history, geography, sights and attractions. You will find the Vaduz castle particularly interesting, as well as all the realistic views presented in this post, thanks to the author's excellent photography.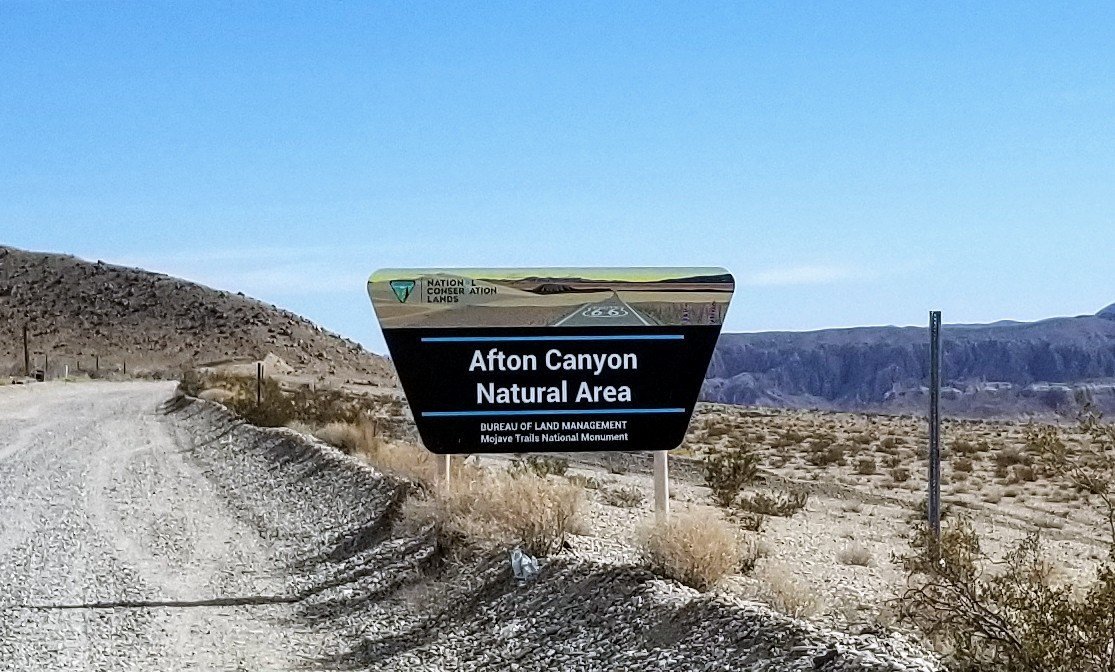 Image property of @creationofcare
This is yet another picturesque tour of a beautiful place, this time in California. The Afton Canyon is a sight to behold, and is a campers' paradise.
Explore the flora of this place, its caves, the canyons, the cliffs and the pinnacles. @creationofcare's post has them all.
"150,000 years ago, the Mojave Desert was not a desert at all, but a land of lakes. The San Bernardino Mountains shed a constant flow of fresh water into today's city of Barstow via the mighty Mojave River..."

This Curie Author Showcase was written by Curie Curator @misterakpan(Ubokobong Akpan), often with input from other Curie curators and reviewers. All images and quoted texts are the copyright of their respective authors and publishers.