---
Curie Comment contest is ongoing. Earn Steem by leaving good comments on posts upvoted by @curie! Find out how here.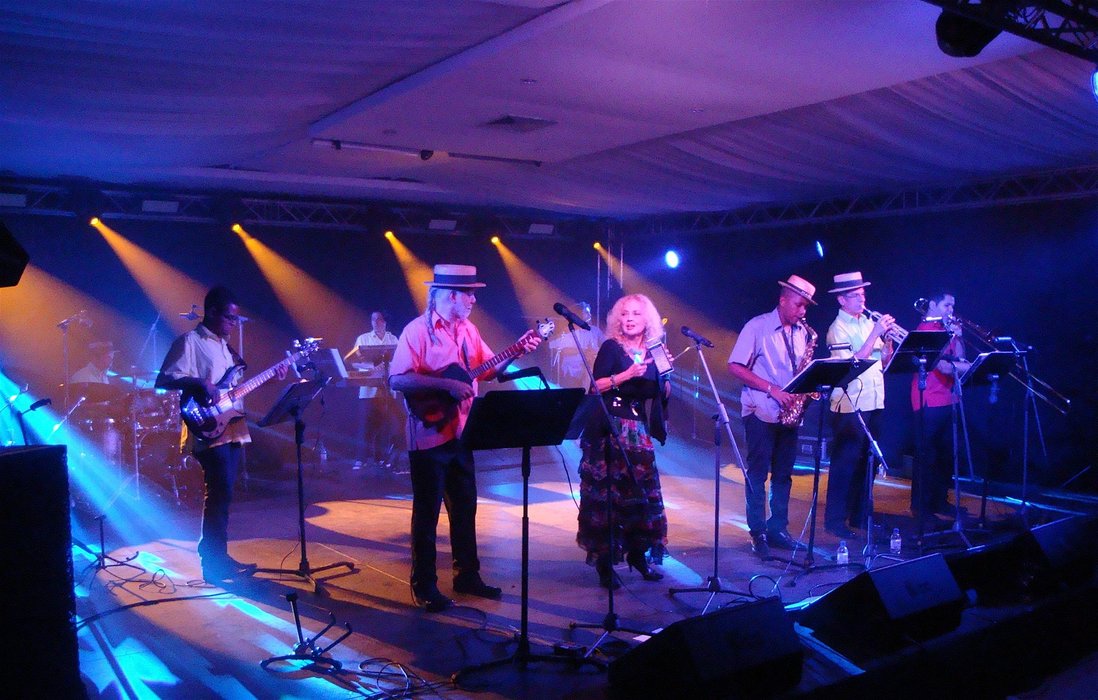 Image property of @ylich
Ylich is a music veteran, and in this post he shares the history of his journey with his Venezuelan music group of 36 years, Los Cañoneros.
In what @delishtreats rightly deems as destiny taking care of the artist — "it brought you music and a lovely band" — this starts as far back as @ylich's childhood, his exploration of theatre at an early age through his family, and an introduction to a genre of music "with which [@ylitch] immediately identified," and one that would springboard a music career that spanned three and a half decades, and counting.
This makes a compelling read, and tows a long line of thorough essays about @ylich's musical career that's been shared on Steem.
"I never in my life talked so much about myself like I do on Steemit." — @ylitch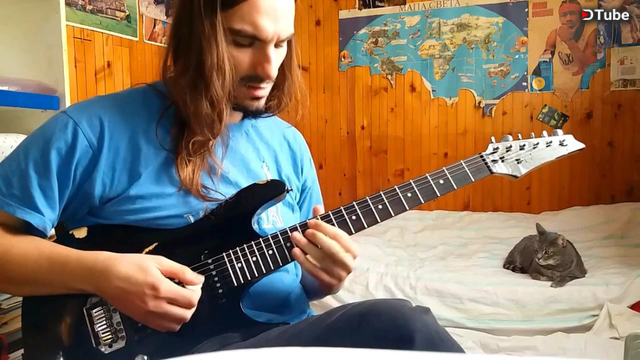 Image property of @stavrin
Enjoy the groove as Stavrin jams to this awesome metal backing track from Elevated Jam Tracks. The play is stainless, with so much finesse, and a cute cat to go with it.
Starvrin is a Serbian musician who started playing blues from a very young age after being introduced to it by a teacher. On his blog he shares guitar covers that transcend genres. Follow him for a lot of good sound :)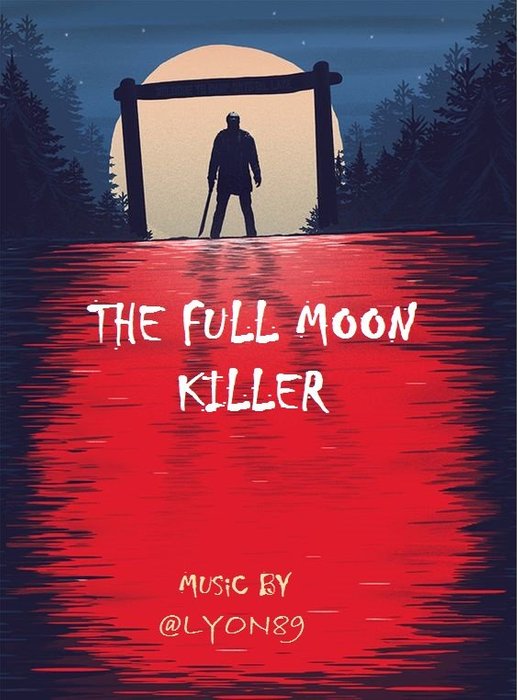 Image property of @lyon89
This one is eerie, sinister, and at the same time soothing, thanks to the masterful use of ambiance sounds by the creator. It is an excellent composition from Leonel. Another amazing talent from Cumaná in Venezuela.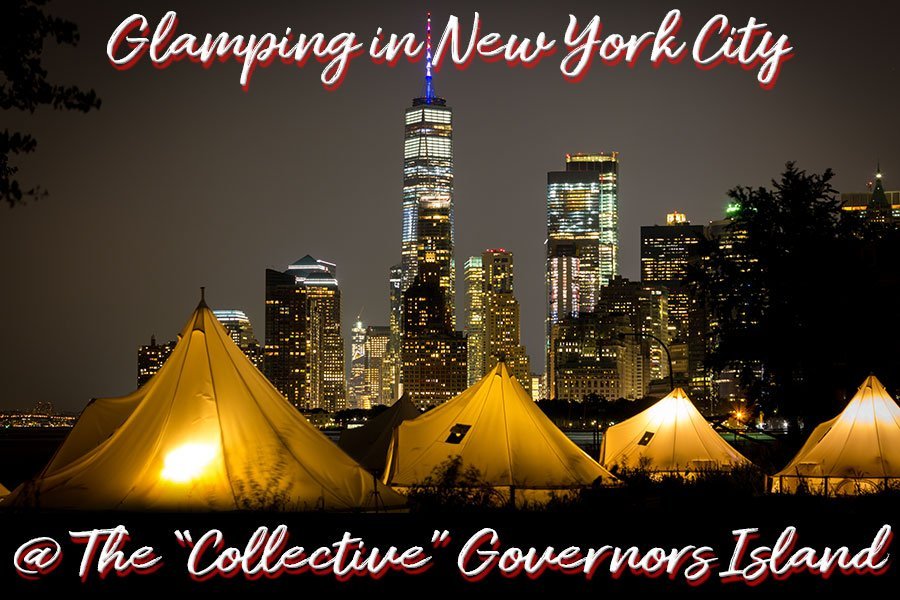 Image property of @mikeycolon
It's what its title says it is: a photo essay. There are tons and tons of immersive pictures "money shots" from The "Collective" in Governors Island in Manhattan. What a way to spend one's 41st birthday!
"Now for the uninitiated glamping is made up word that consists of glamorous + camping..." — @mikeycolon
The photos are excellent, the storytelling is on another level. You don't want to miss this one.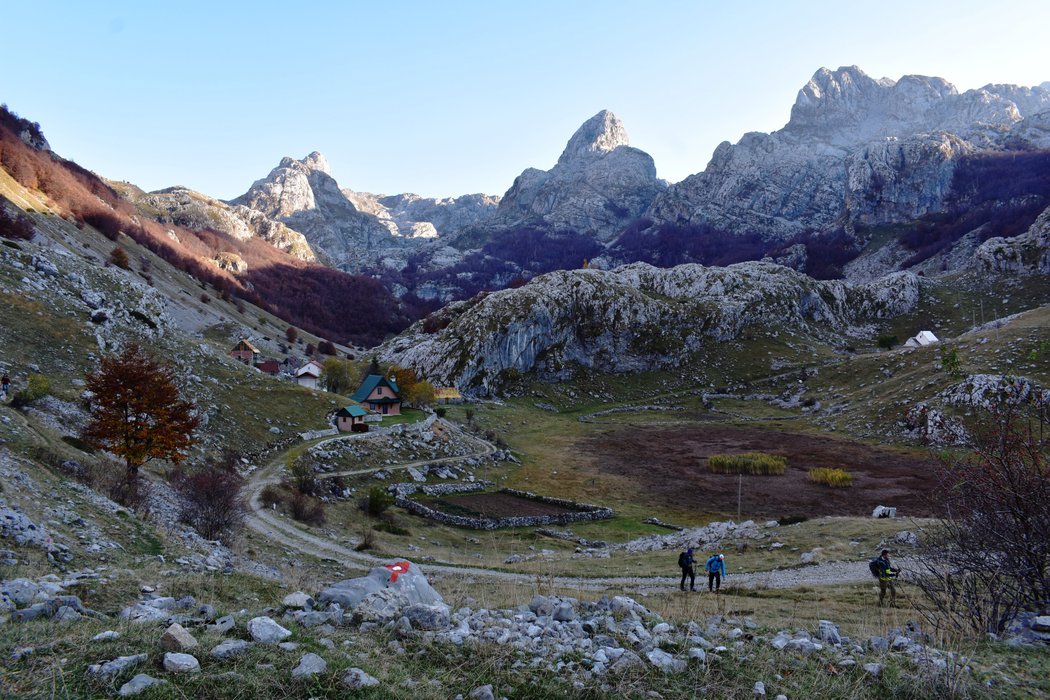 Image property of @divisionbell
This time we go on a hiking trail in Montenegro, "the country of stones."
"The trip to our starting point lasted for about ten hours and 400km," the author reminisces. Again breathtaking images from Stitan, Surdup, and Pasjak peaks; and through the forest. The author takes you on an adventure in a way that almost comes off as realistic.
"Mountaineering is my recently found passion and I will take you with me on a journey through my country and maybe even somewhere higher," Marija promised in her introduction post. I guess we can say she delivered on those words.

This Curie Author Showcase was written by Curie Curator @misterakpan(Ubokobong Akpan), often with input from other Curie curators and reviewers. All images and quoted texts are the copyright of their respective authors and publishers.