Hello fellow Steemians,
I am very excited to announce the 21st weekly winner of my 7 World's Continents Photo Challenge that you have voted for over the past couple of weeks. The winner was based on your votes on daily winners announcements from each and every World Continent for that respective week.
Please give a huge shout out to the winning submission of the 21st week from @stabilowl and his entry below:
It was early evening and I was walking along the coastline at the Royal Botanic Garden, Sydney with my camera and tripod looking for something to shoot. I was almost at the end the the trail, close to Mrs Macquarie's Chair, when I was treated with this beautiful skyline of the City of Sydney, with all the colours reflecting on the water. I spend quite a bit of time there, perfecting my shots. And here is the best one.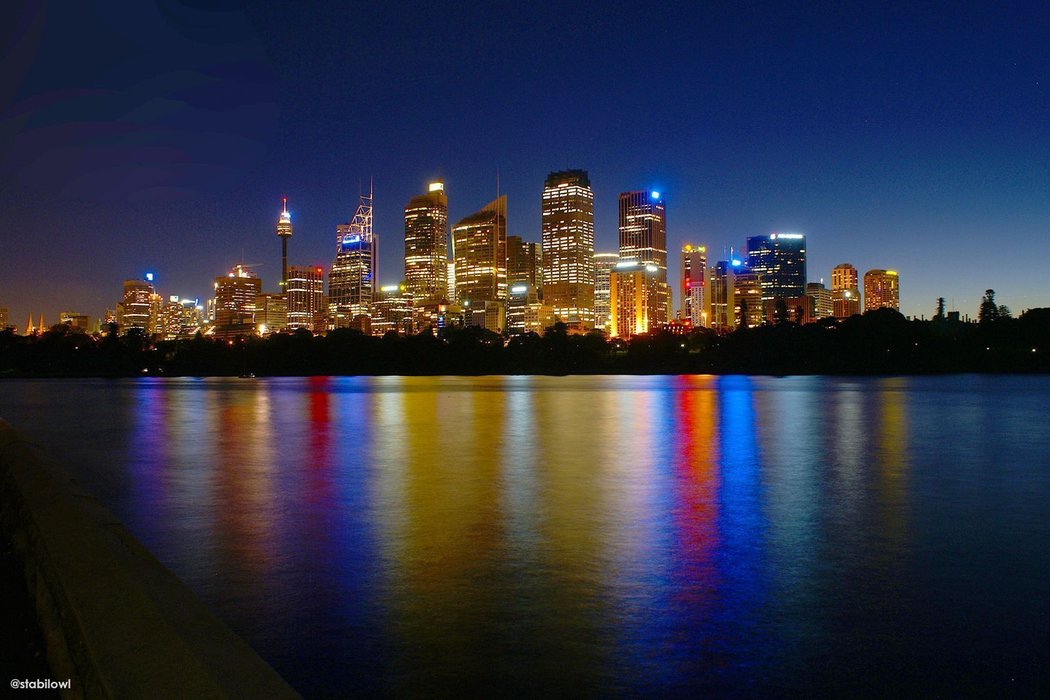 Click on the image for full view
His amazing picture received total upvotes from you in the amount of $75.91! Apart from my upvotes on one of his posts, I am sending 20 SBD to @stabilowl as the price for winning the weekly round.
From here, his stunning picture from Sydney automatically enters the second round where it will compete against the previous and upcoming weekly winners from the month of February for the price of 40 SBD. You can help @stabilowl to be the winner of the monthly round by upvoting this post in order not to only win 40 SBD but to also enter into the yearly challenge to compete against other winners of the upcoming monthly challenges to receive another 100 SBD for winning the whole competition.
See the previous weekly winners from the Month of February below:
Price of 20 SBD/100 USD: 7 World's Continents photo challenge WEEKLY WINNER announcement #20!
@itchyfeetdonica and her week 20 winning entry:
After a few hours' hike from the village El Chaltén in Argentina, I reached this turquoise glacier lake in front of Mount Fitz Roy. It is an unforgettable experience trekking in this region with magnificent peaks and stunning waterways.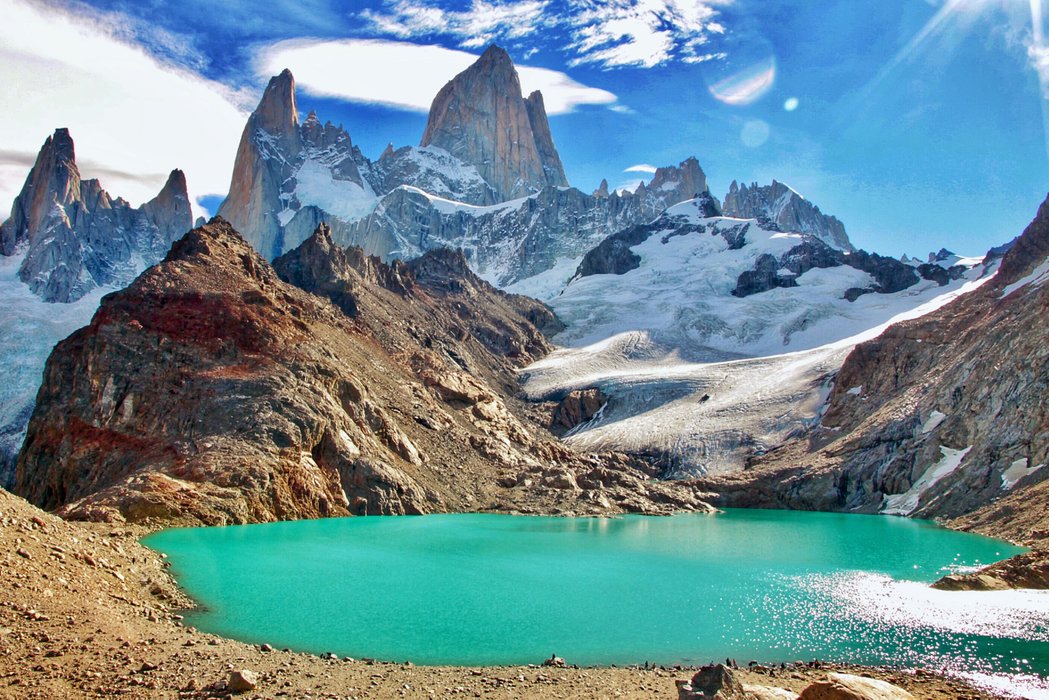 Click on the image for full view
For more information about the 7 World's Continents Photo Challenge and conditions see my original post: 200 SBD 7 World's Continents Photo Challenge - 2018 guidelines: 22/1 update
---
Please feel free to check out some of my other recent posts.
Prague/Czech Republic - Saturday photo challenge - share your personal pictures from your visit to the Czech Republic!
Collection of some of the most amazing photos from Prague/Czech Republic submitted recently by your fellow Steemians
Travel Tip: Pravcicka Brana, largest natural sandstone arch in Europe
ColorChallenge - Indigo Saturday - @cutirenskei in 7 World's Continents Photo Challenge!
---
Tomas
CEO & Founder of CGH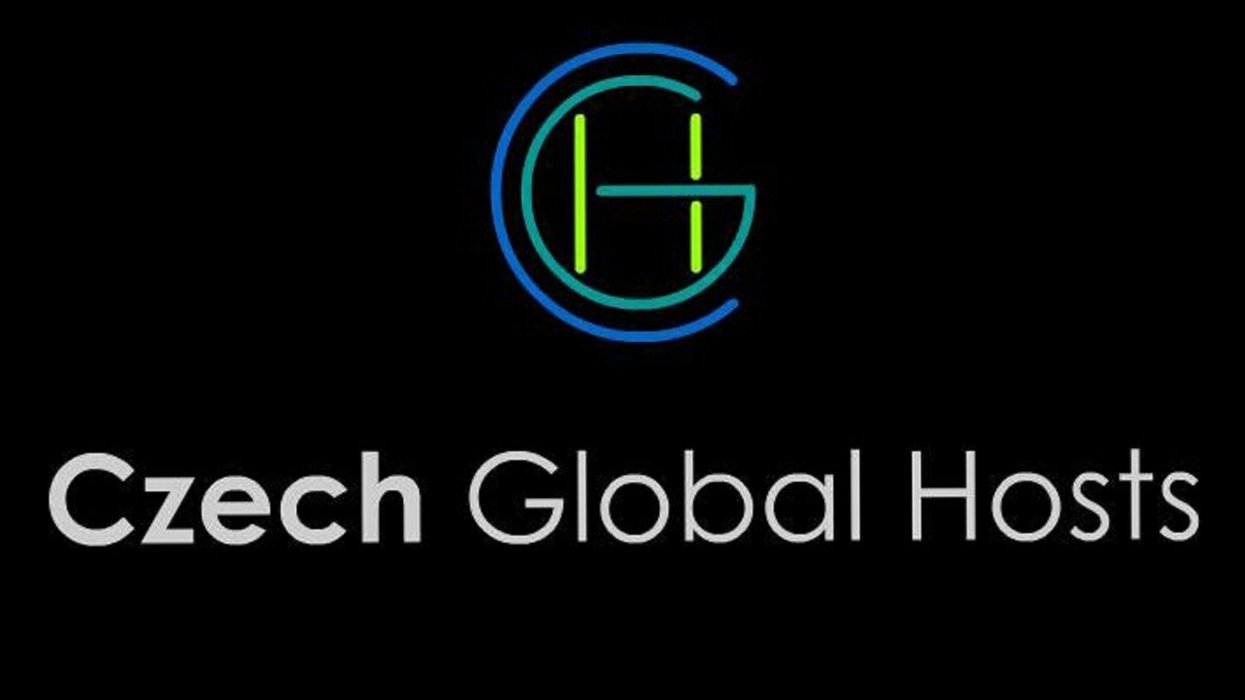 ---

---