Dear Steemit friends and followers,
Welcome to my Travel Tip series where I promote some of the most beautiful places, interesting landmarks and impressive architectural sites of my homeland, the Czech Republic.
Today, I would like to take you to one of the most interesting historic complexes in the county, the unique Baroque complex of the Kuks Chateau.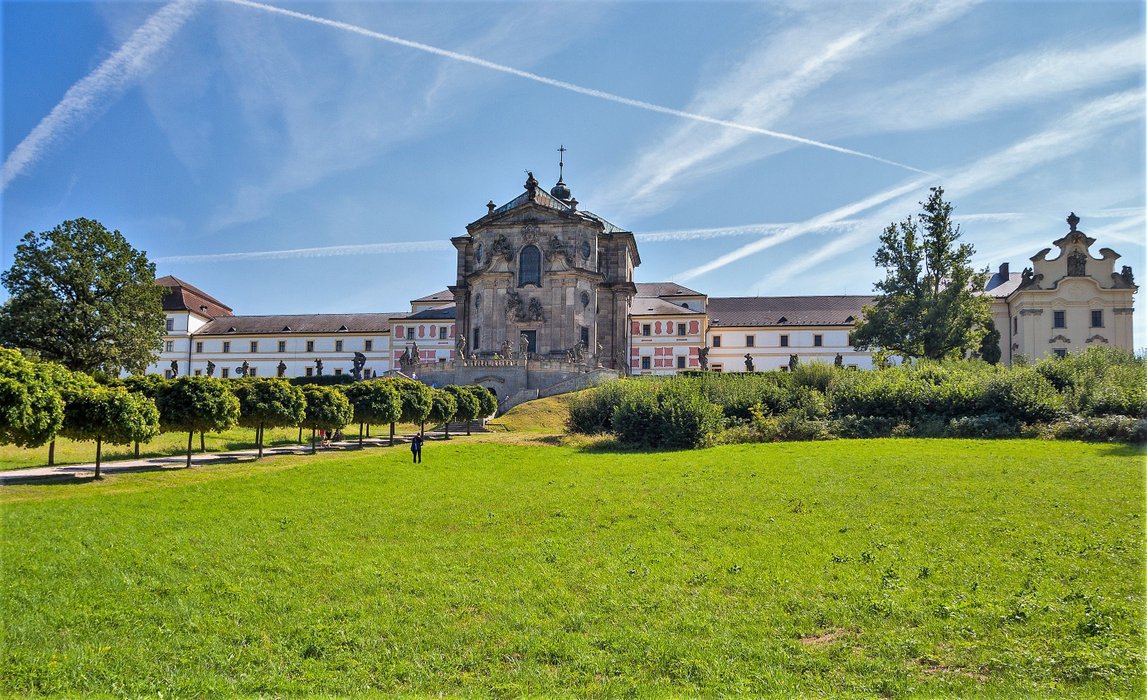 Source: Wikimedia Commons (Creative Commons)
Located in a small village of the same name (Kuks) in the Hradec Kralove Region of the country, the Kuks Chateau is an opulent Baroque chateau that was built in the late 17th and early 18th century by the prominent Czech nobleman Frantisek Spork.
Back then, Spork came with a very ambitious vision – he wanted to build a large chateau and turn the tiny village into a world-famous spa town. He partly succeeded with this plan, the spa that he created in Kuks was, at a certain point in the history, the greatest and most popular spa in the country.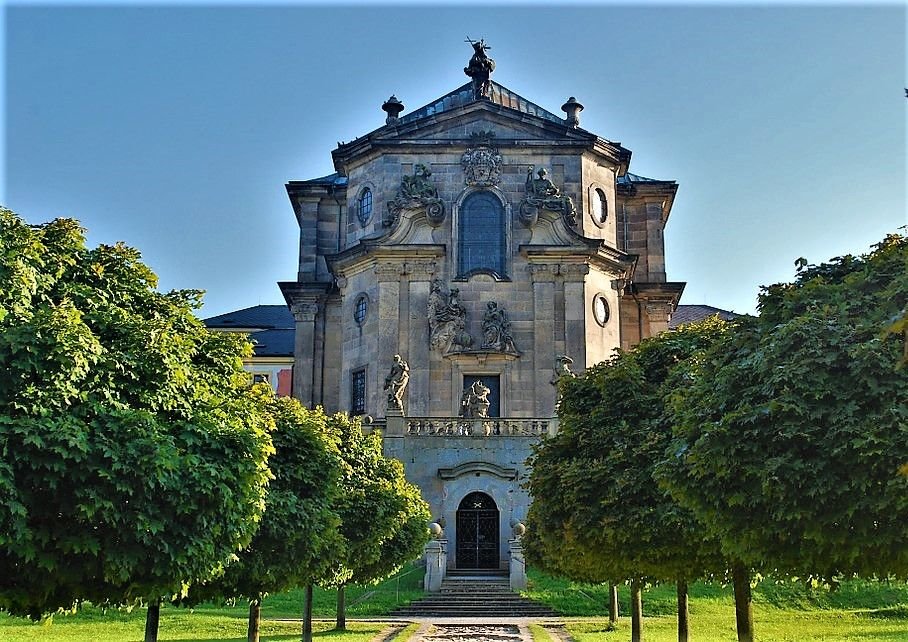 Source: Pixabay (Creative Commons)
Another iconic landmark of the Kuks complex that attracts crowds of both domestic and foreign visitors is the Kuks Hospital. The magnificent building of the hospital has served several different purposes since it foundation such as an army veterans hospital and even a reform school. Currently home to a state museum, the Kuks Hospital was declared a National Monument in 1995.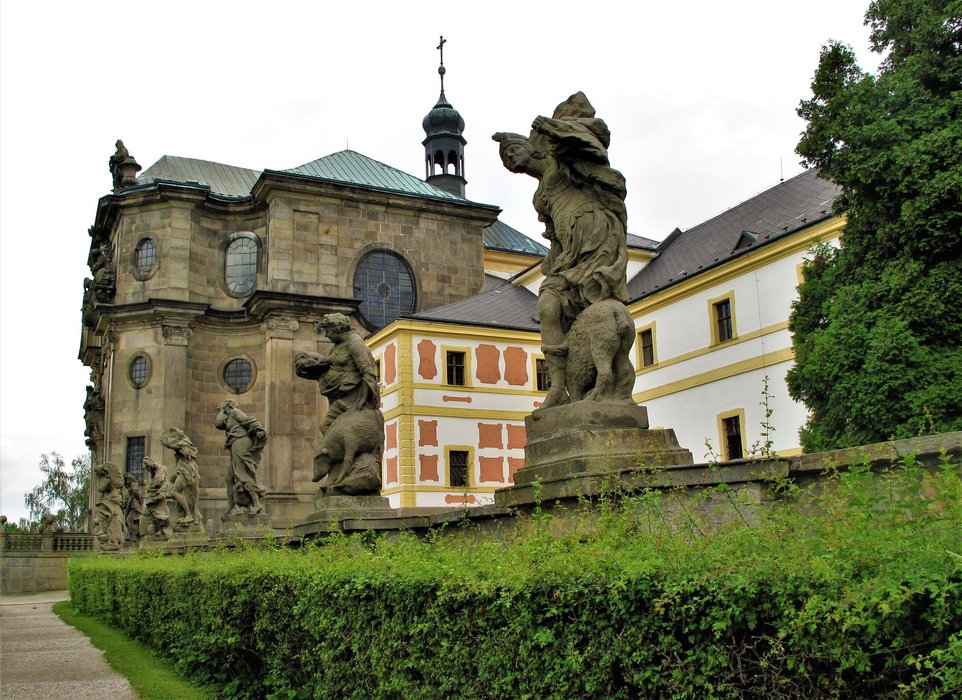 Source: Wikimedia Commons (Creative Commons)
The whole complex is surrounded by beautiful, perfectly-maintained gardens, parks and vineyards. The buildings are also home to numerous valuable artworks, paintings and sculptures, most notably the 12 Virtues and 12 Vices designed by the renowned Czech sculptor Matyas Braun.
---
Please feel free to check out some of my other recent posts.
One of the world´s best rated half marathons the Prague Half Marathon is here!
Happy Easter Monday: special Easter Photo Contest for 30 SBD!
ColorChallenge - Yellow Wednesday - @softa in 7 World's Continents Photo Challenge!
Prague/Czech Republic - Wednesday photo challenge - share your personal pictures from your visit to the Czech Republic!
---
Tomas
CEO & Founder of CGH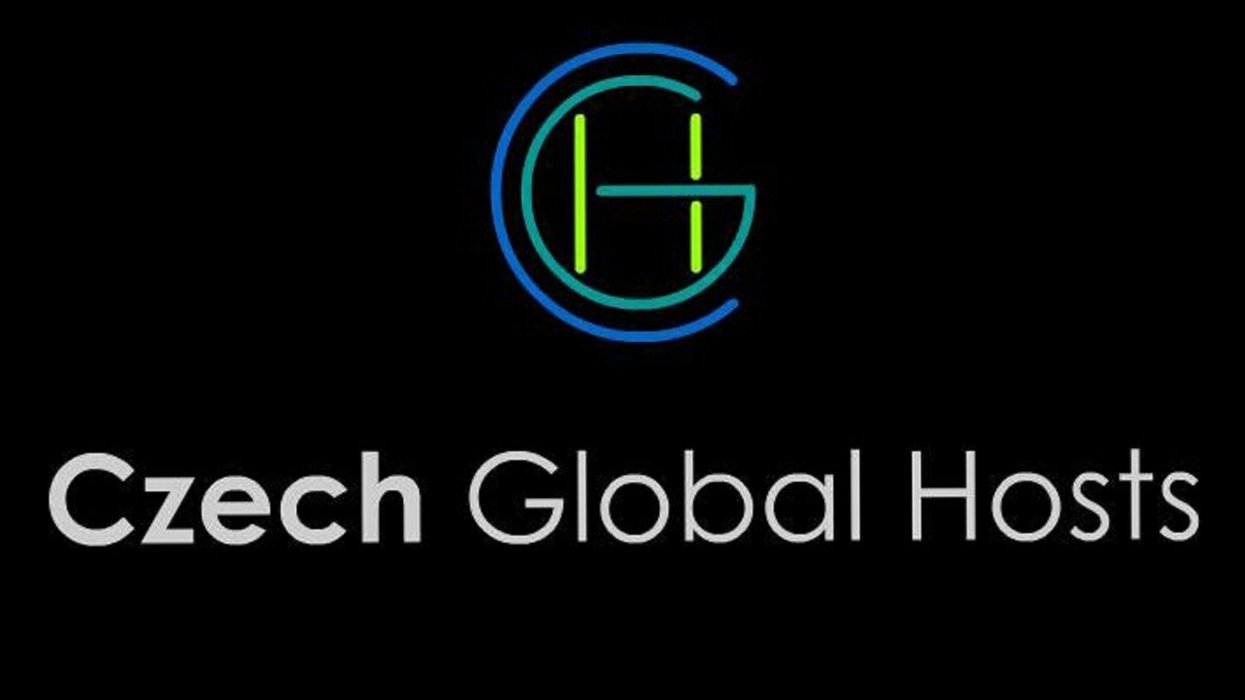 ---

---