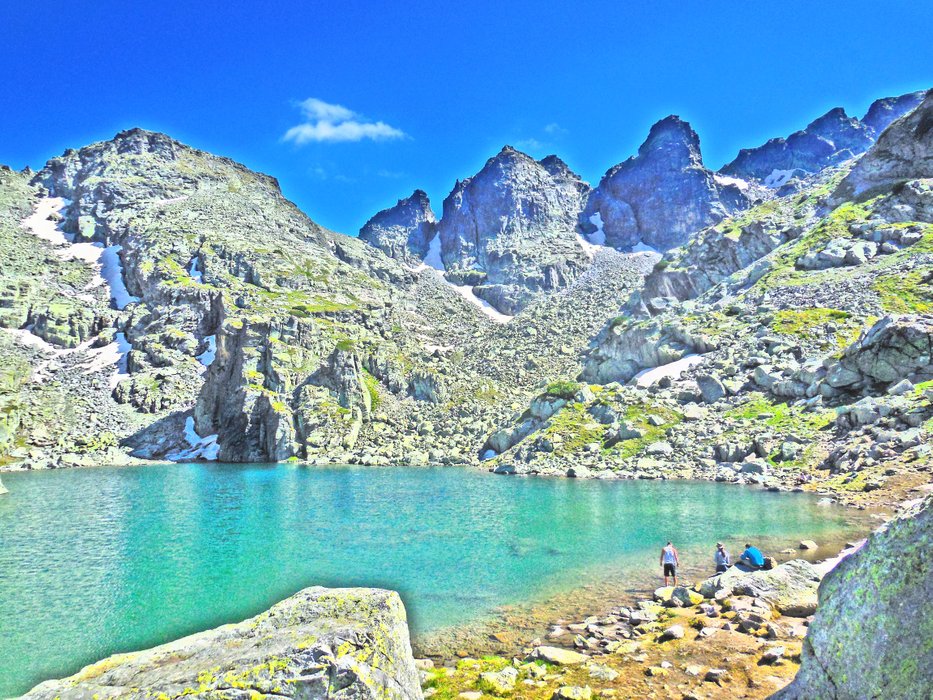 Hello, Steemit friends!
More than a month ago I was on this amazing 8-9 hours hike to some old and new places around the mountains. I was with a friend who was pretty tired because the previous day he had been hiking for many hours to one high and difficult to access peak.He wanted a short hike in order to just spend some time outside. And I was feeling great and ready for an adventure.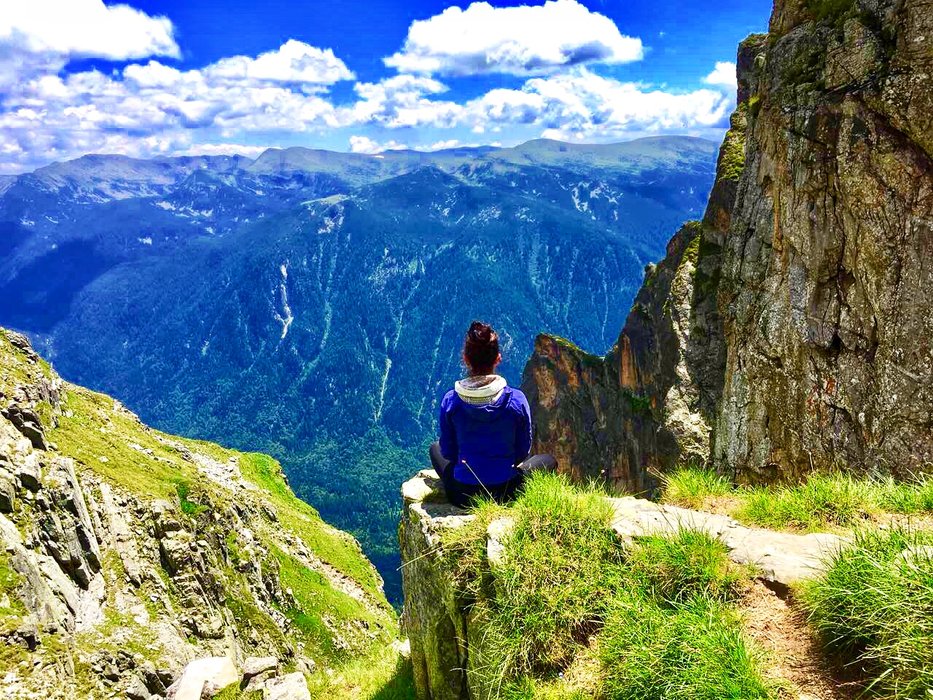 The first viewpoint
So at the end we decided just to start and to see how we both feel and to choose our final destination later, but still it definitely « had to » be a light one. But guess what happens when two People in love with the mountain go on a hike together? Yes I already told you - 8-9 hours hike around some pretty difficult to access places around Rila Mountains, that we both hadn't visited yet. My friend has a fear of high altitude so he completely disagreed with me when I offered him to continue higher after the first peak that we reached and to make a round hike that passes by the most distinctive peaks of the mountain- the three "Kupeni" peaks. You've seen them many times on my photos. But it was so beautiful that after a little hesitation and many talks with other mountaineers(one of them also with the same fear) he agreed to go further.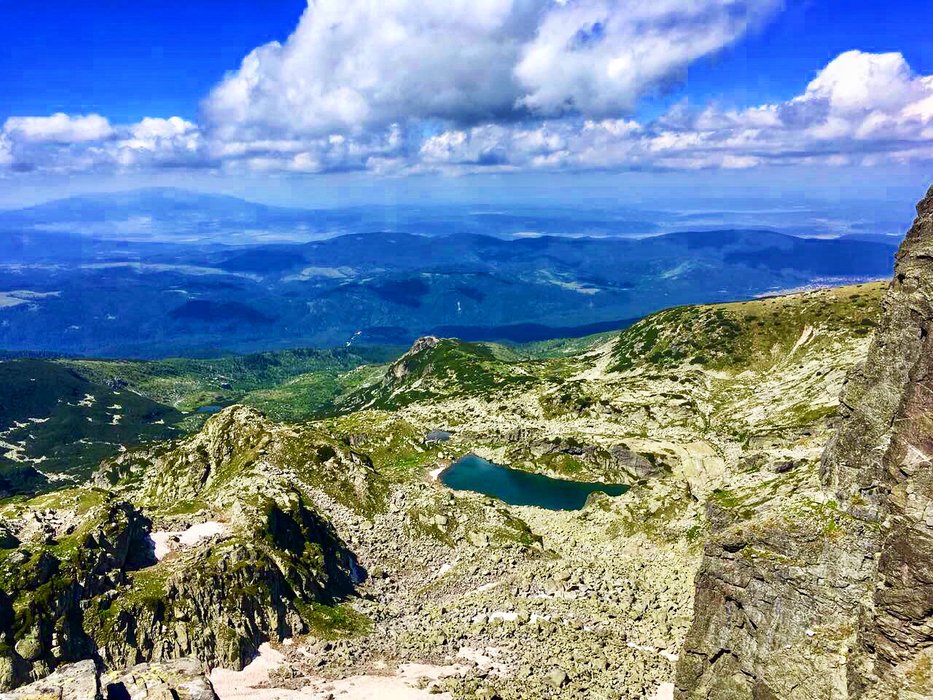 The Scary Lake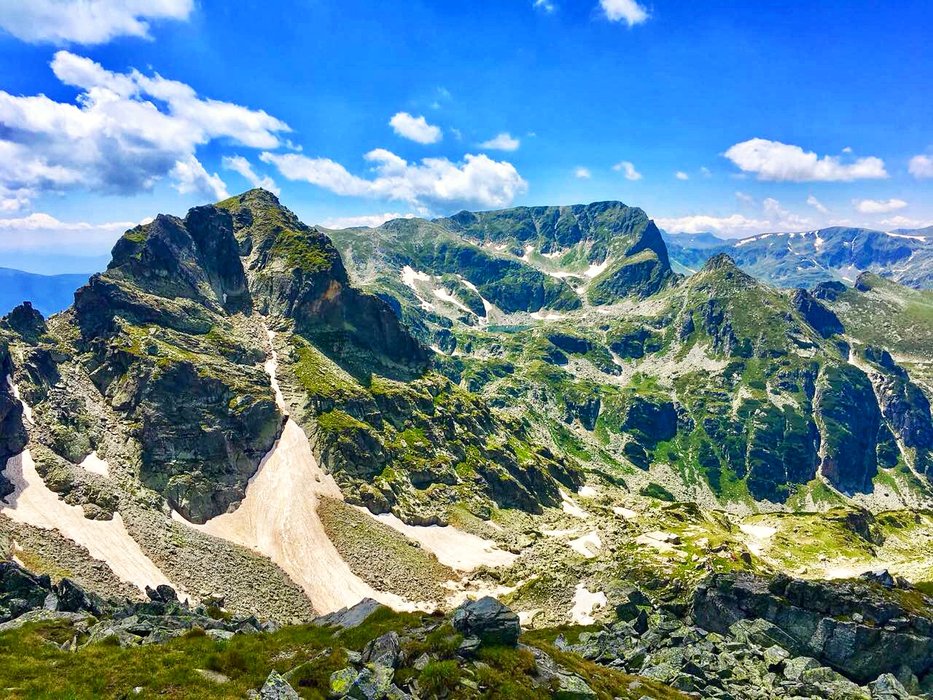 Landscape of the Alpine part of Rila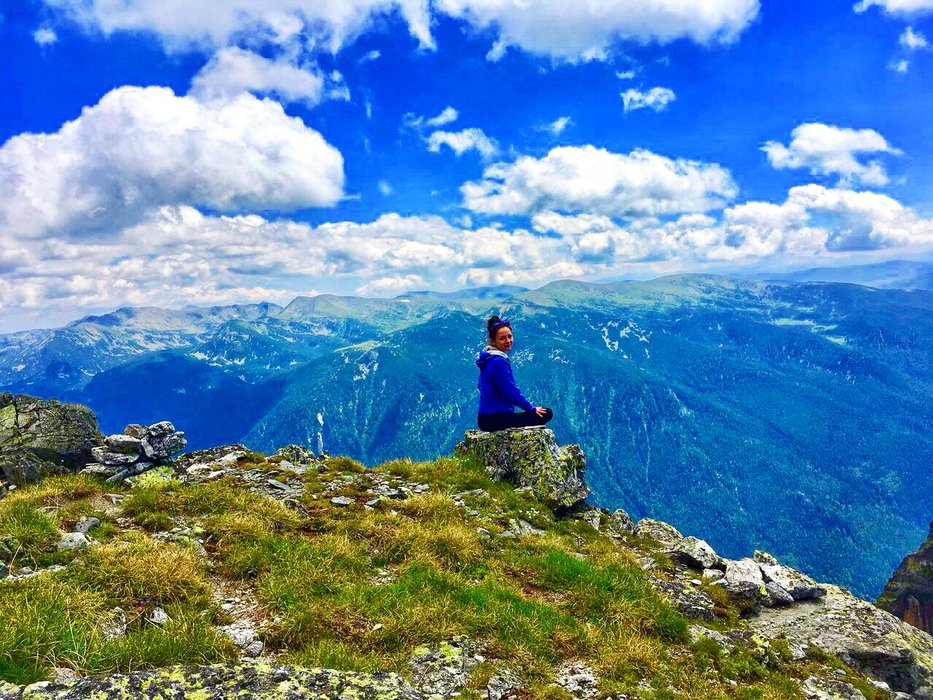 Me on Lovnitsa Peak - 2695m asl
The terrain was truly tough and a little dangerous that's why the people were serious and tough too, so he trusted them. I saw with my own eyes how a giant stone almost fell on one other guy that was walking with us, but he managed to jump aside. Nevertheless, the views were just incredibly beautiful! This is the alpine part of the mountain and the shapes of the peaks are truly impressive and they make one feels like being in one of the "Lord of the rings" movies or like on another planet.
I expected a light hike, so I didn't have appropriate shoes, only the lightest possible five-toes and I walked most of the time with them in my hands.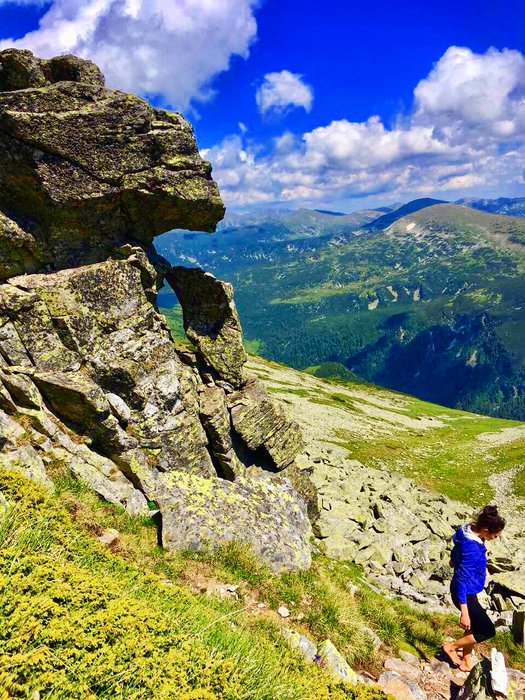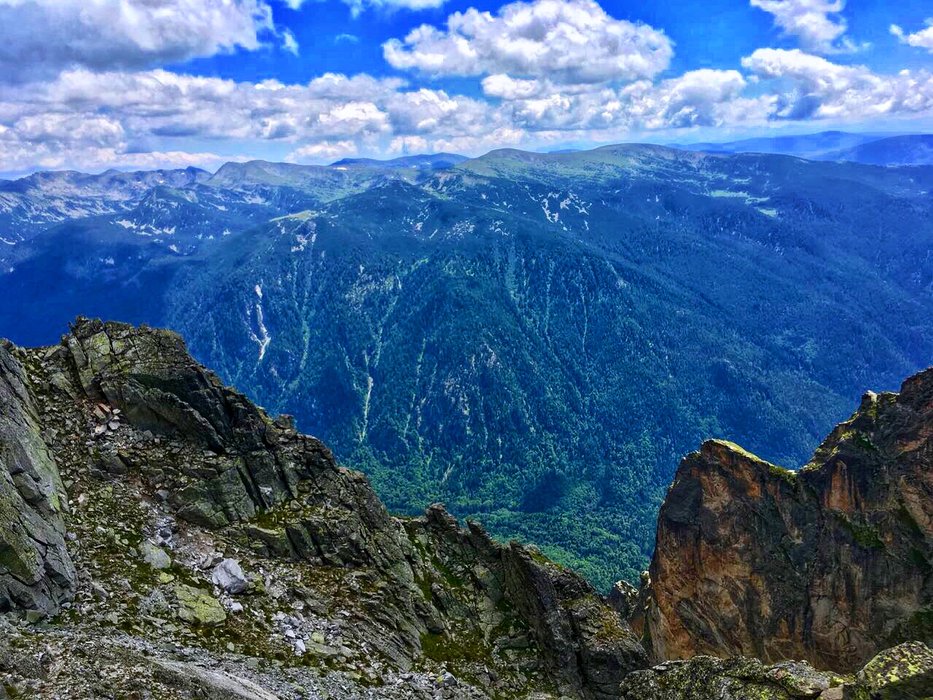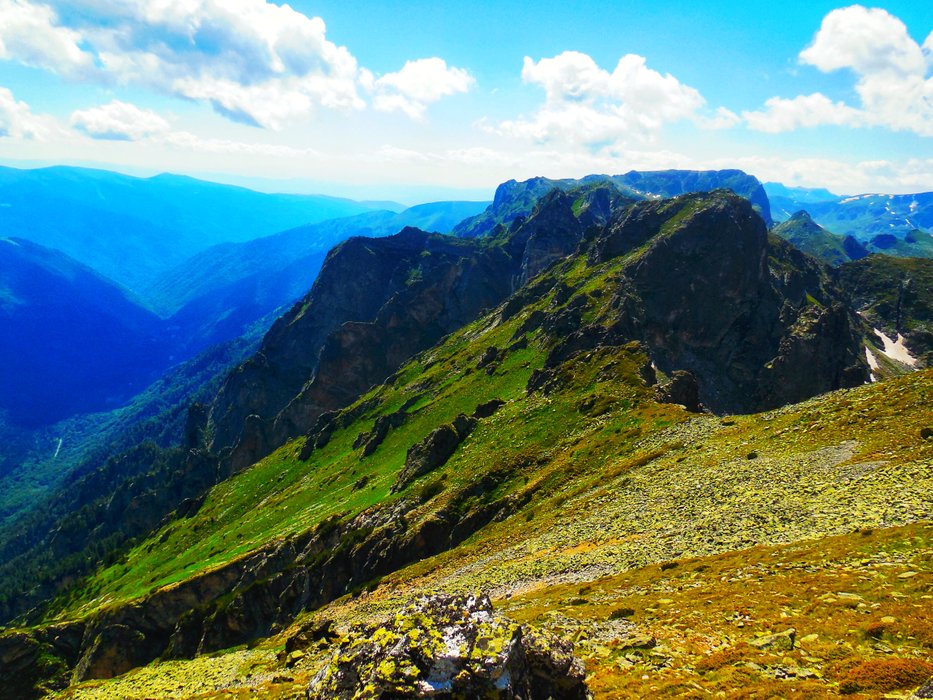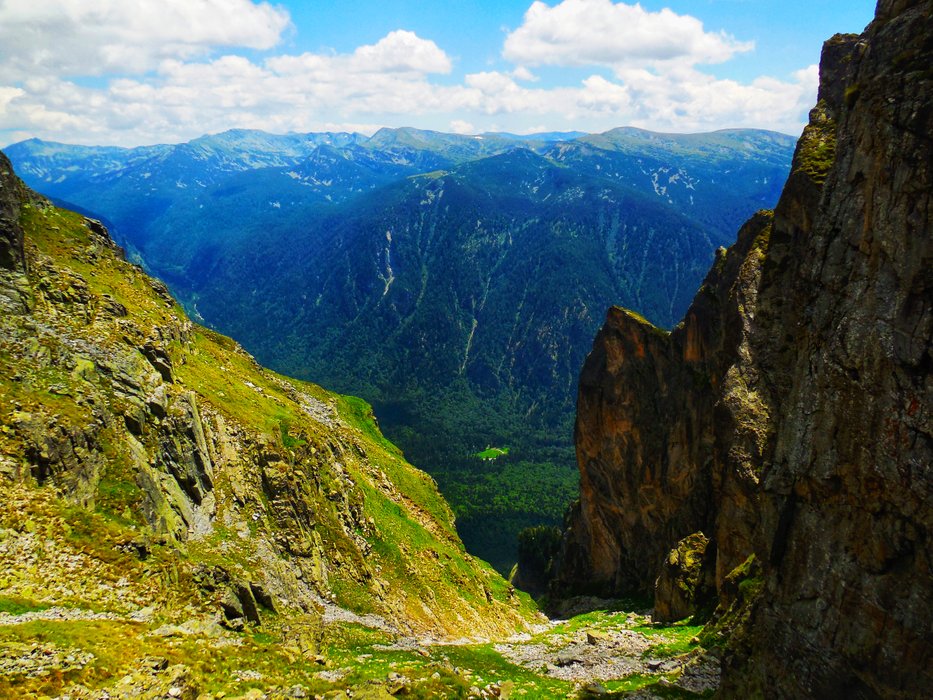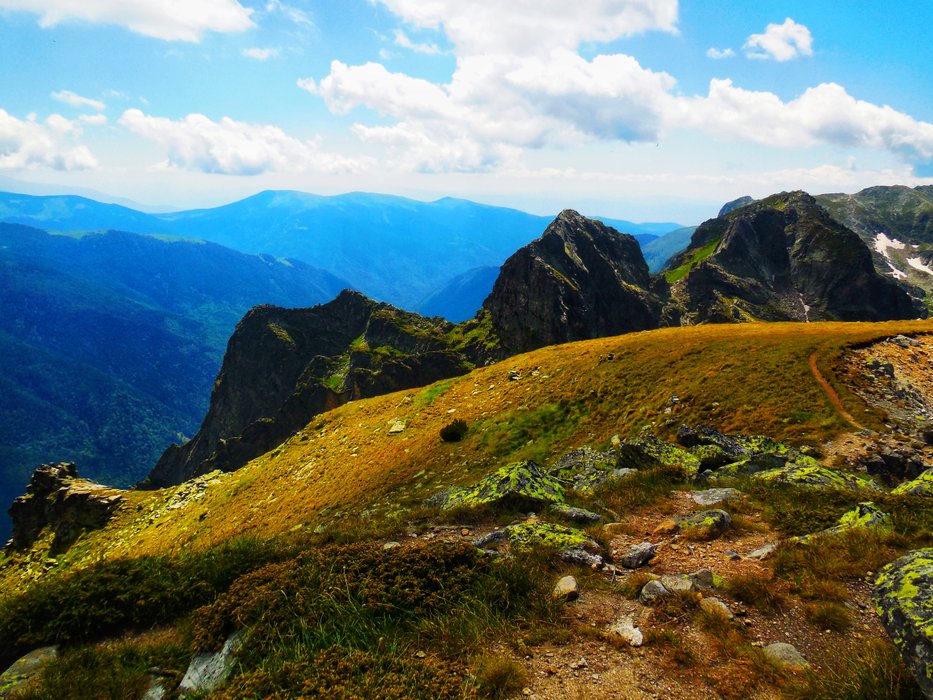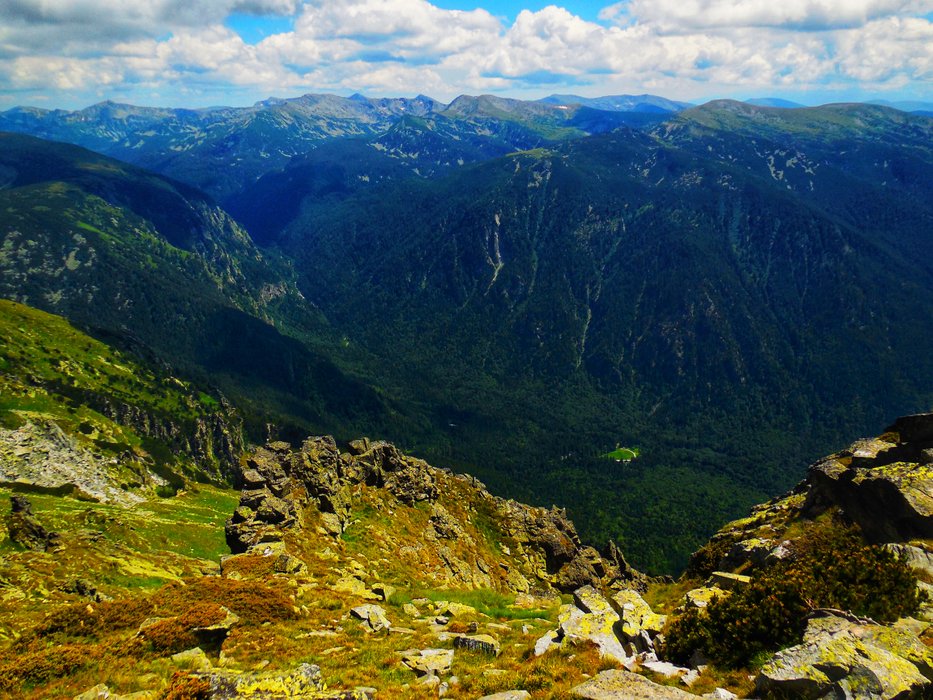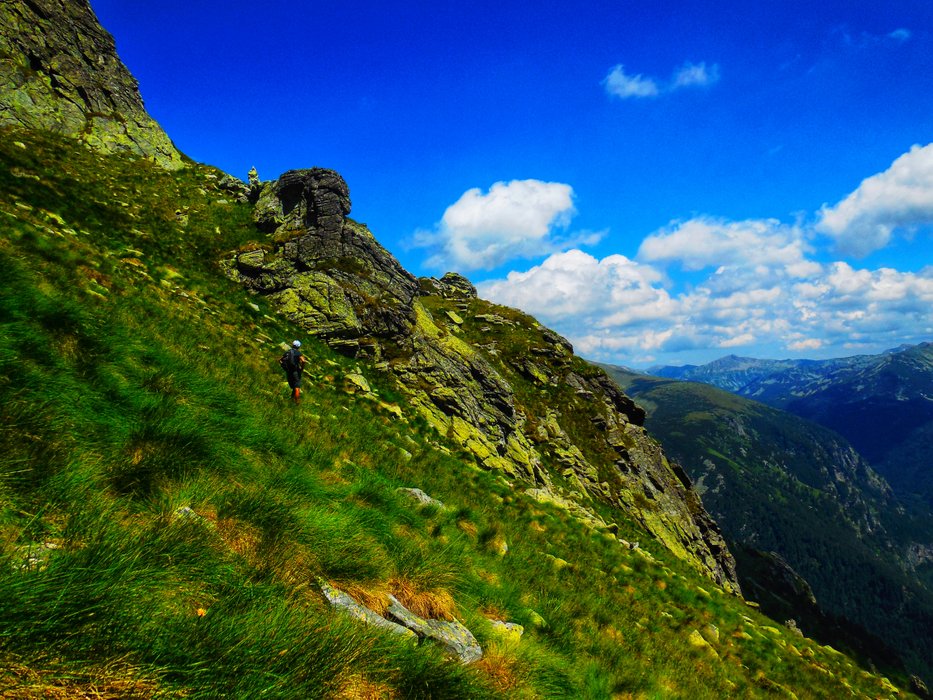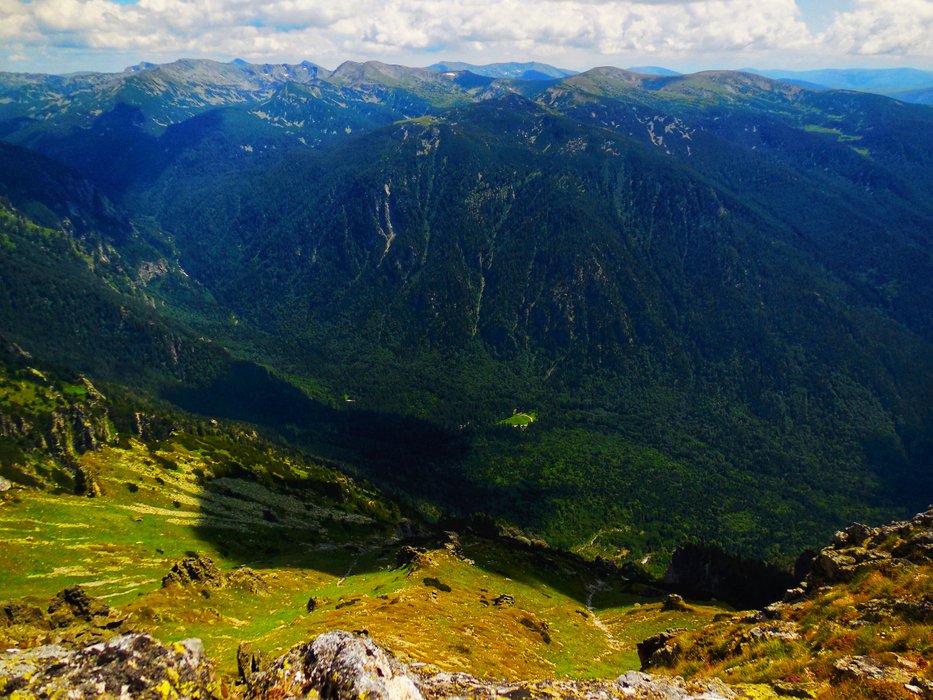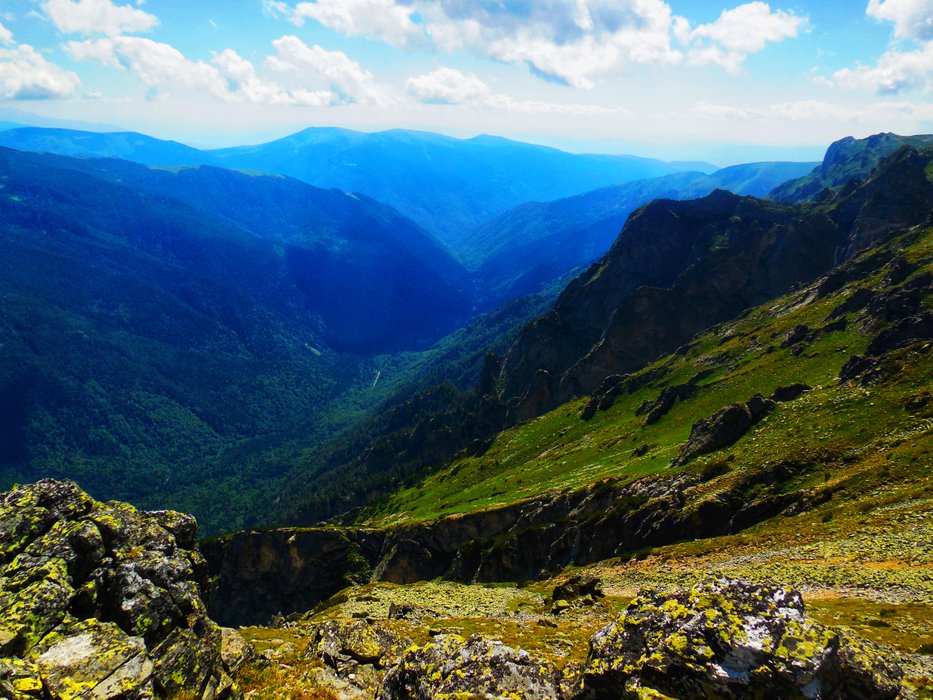 And guess what? I finally visited The Scary Lake again. It has that name because of the way the thunders sound there because of the echo. After that the enthusiasm that we had started fading away and we felt tired and hungry (we didn't have any food) but we were happy because it was awesome! It is just an amazing hike for relatively prepared people and not many people visit it, that's why I would definitely recommend it to anyone who would handle it!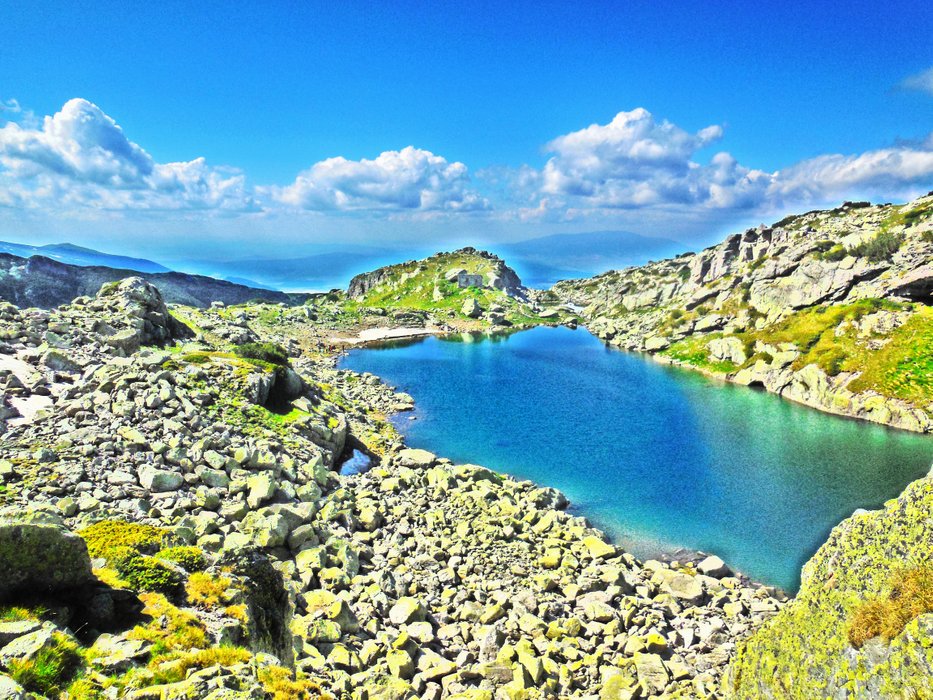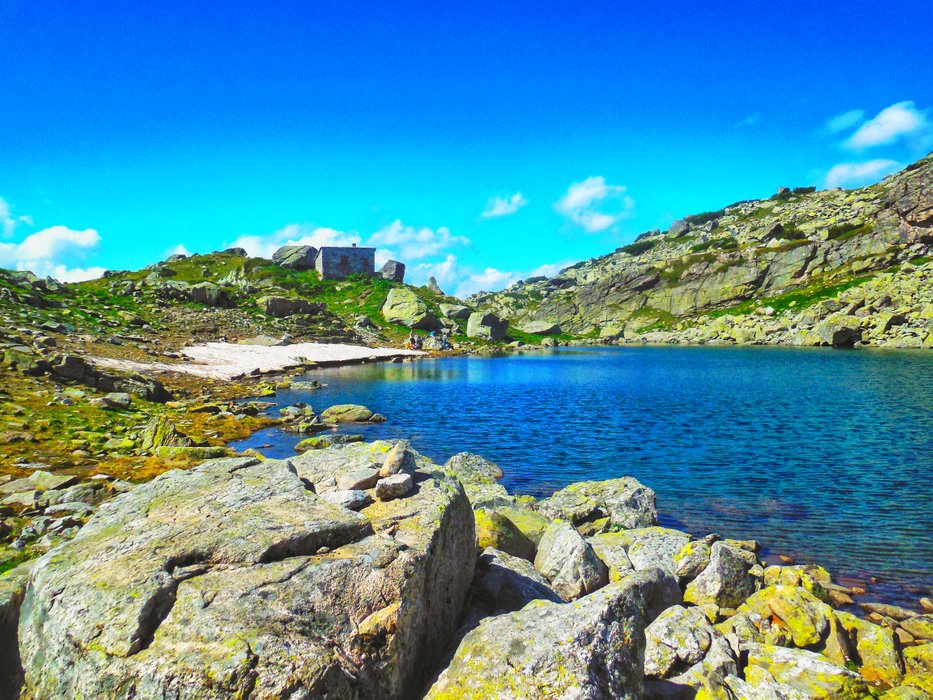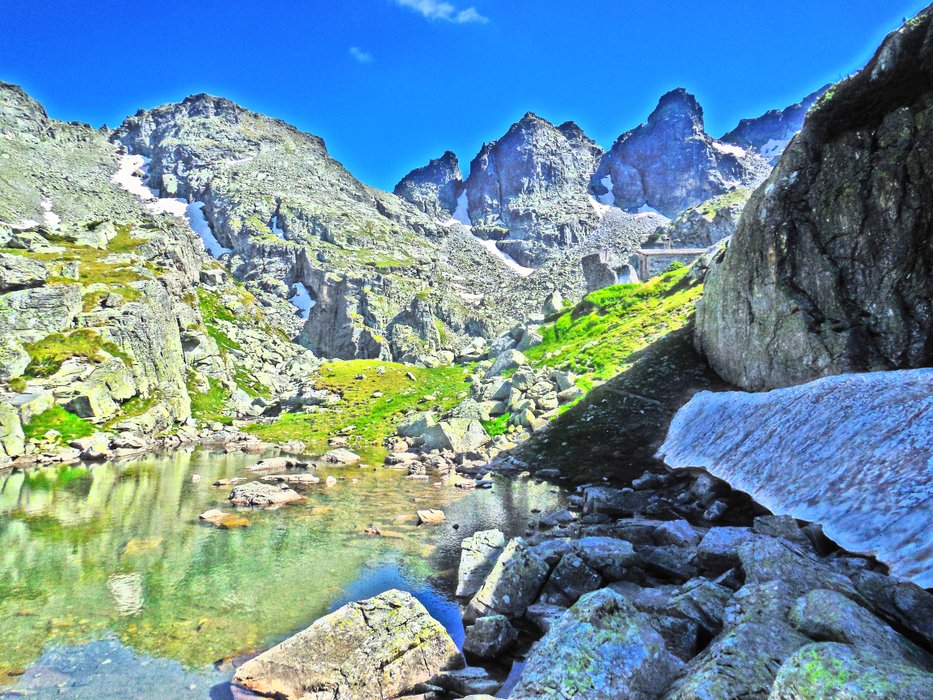 These three sharp peaks above the lake are Kupenite peaks, the highest of them is the highest peak in the alpine part of Rila - 2731m asl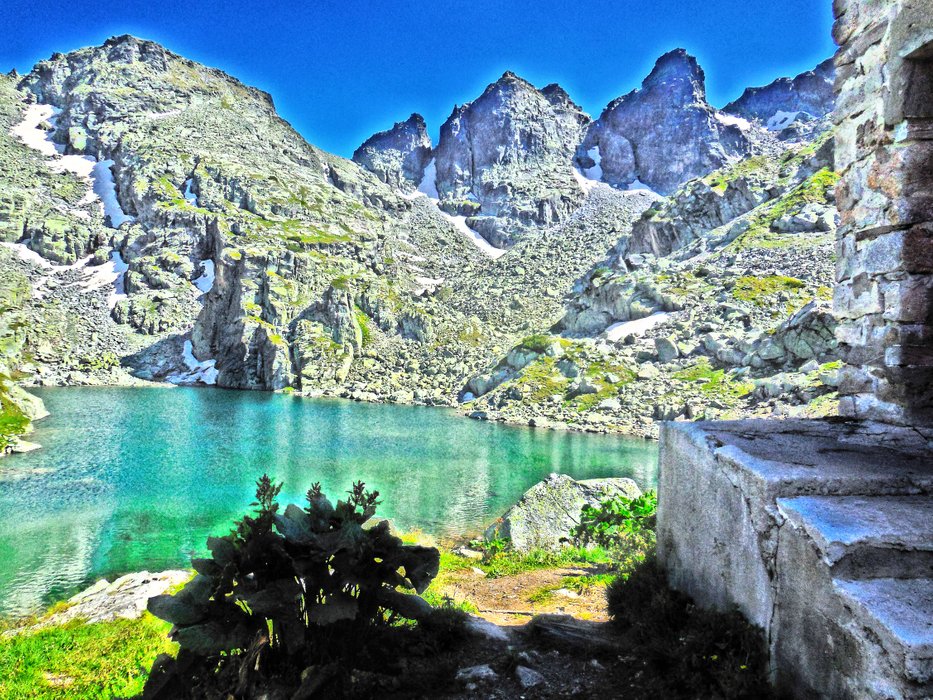 Thank you for stopping by!
Greetings from Rila Mountain, Bulgaria!