I'm introducing a new travel vlog series here on DLive. It's all the best places to go in Southern Utah. Utah is not a huge or small state but it certainly has many beautiful spots in it including many national parks. Since I have never been to Utah before this I'll be exploring it all for the first time and bringing you lovely Steemians along with me.
My friend @toddhata and I decided to take this roadtrip from his house in Southern California. Utah is the 47th state the I have visited out of the 50 in the USA. We start by driving into the little town of Kanab near the border of Arizona which is a great base to see a lot of beautiful sites in the area. Just north of town is the Coral Pink Sand Dunes State Park. Named because of the color of the sand that has formed dunes all in one area.
By the time we got there we only had time to get there by sunset but that's probably one of the best times to see this place because as the sun gets lower, the colors of the sand change from orange to pink and it's great for photos, of course, because golden hour.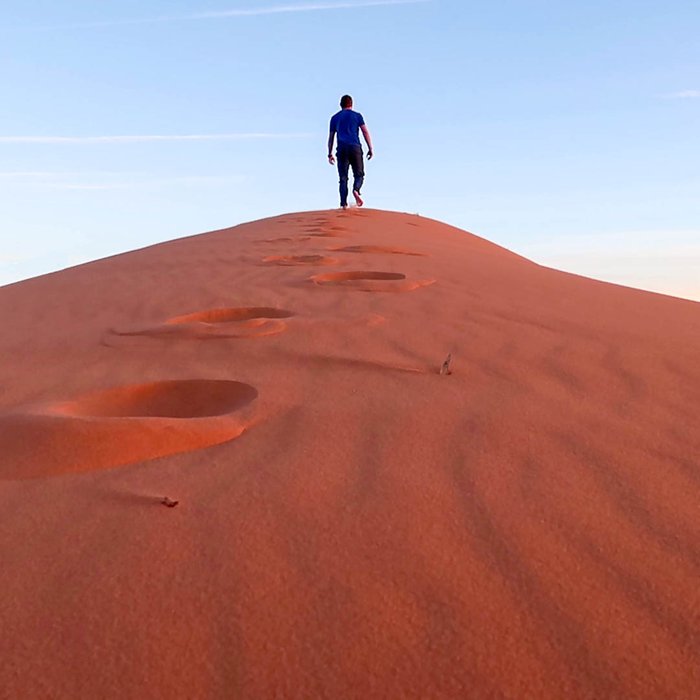 The entry fee is $8 for a day pass per person. There is lots of space to explore and there are some tour companies that will take you out in dune buggies or dirt bikes for some adrenaline-pumping adventures which I wish I could have done but didn't have the time or the budget to do.
What I did do was climb the tallest dune I could find and try to capture the place with my camera which is very difficult to do in almost any place in Utah because only seeing it for yourself can you truly appreciate the beauty of the wild nature that makes it so wonderful. Oh, and I did a very graceful roll down the big dune and got very sandy.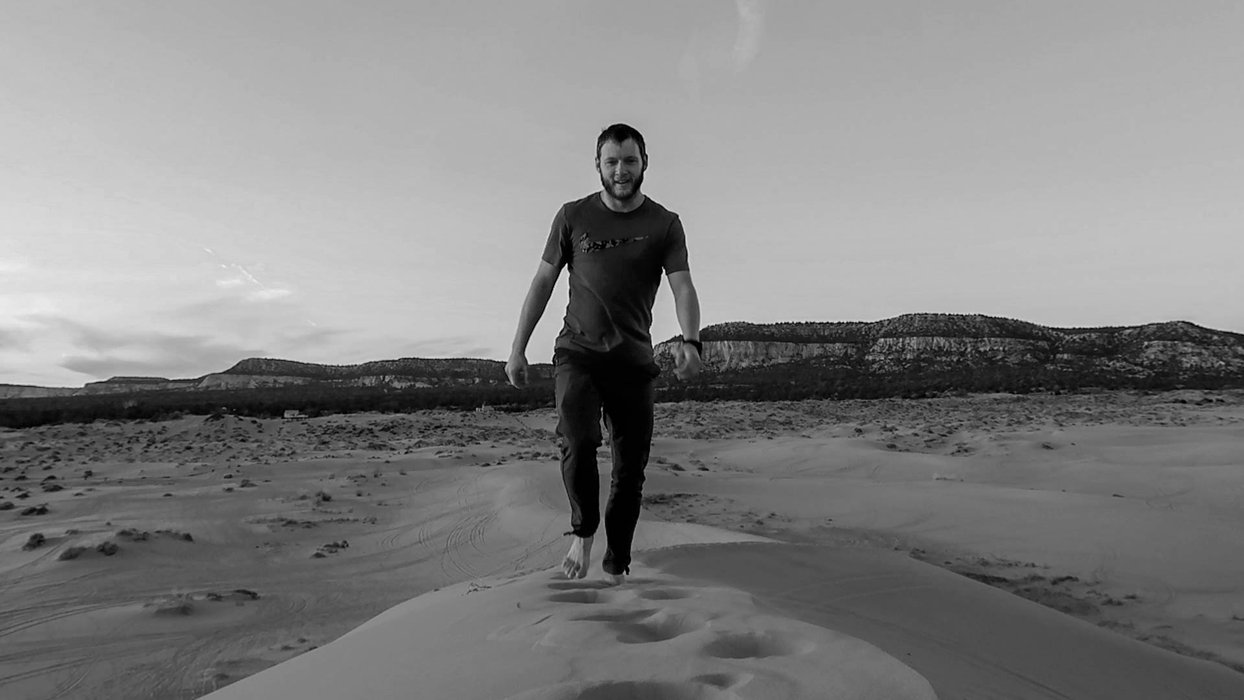 Stay tuned for more from my Southern Utah series because there is some pretty epic stuff coming up.
Did you know there were sand dunes in Utah?
Music used:
Aura by Zivøn
https://soundcloud.com/zivonmusic
https://twitter.com/zivonmusic
My video is at DLive