I come to my last video of the Southern Utah series with a hike to Angel's Landing in Zion National Park, one of America's most beautiful places. Since I'm an adventurer, I really wanted to hike the infamous Angel's Landing trail that is one of the most dangerous hikes on the continent. At least 8 people have died while hiking it, including one girl that fell just a few days before we got there. Of course, @toddhata was with me. He had been to Zion NP before but only made it half way up Angel's Landing before it got too icy so he went back down. He wanted to finish the whole thing and make it to the top this time. So off we went.
The first 2 miles of the hike are pretty safe. It's just 95% uphill. And not so gradual. I mean it's STEEP and takes a lot of hard work to get up to a place called Scout's Lookout, the final place to rest before the most dangerous part begins where there aren't many places stop and rest because of such narrow walkways with steep dropoffs. The trail just follows the top of a very narrow ridge that is lined with chains to help keep you from falling to your death. Just watch the video, it's the only way to fully comprehend what I'm talking about.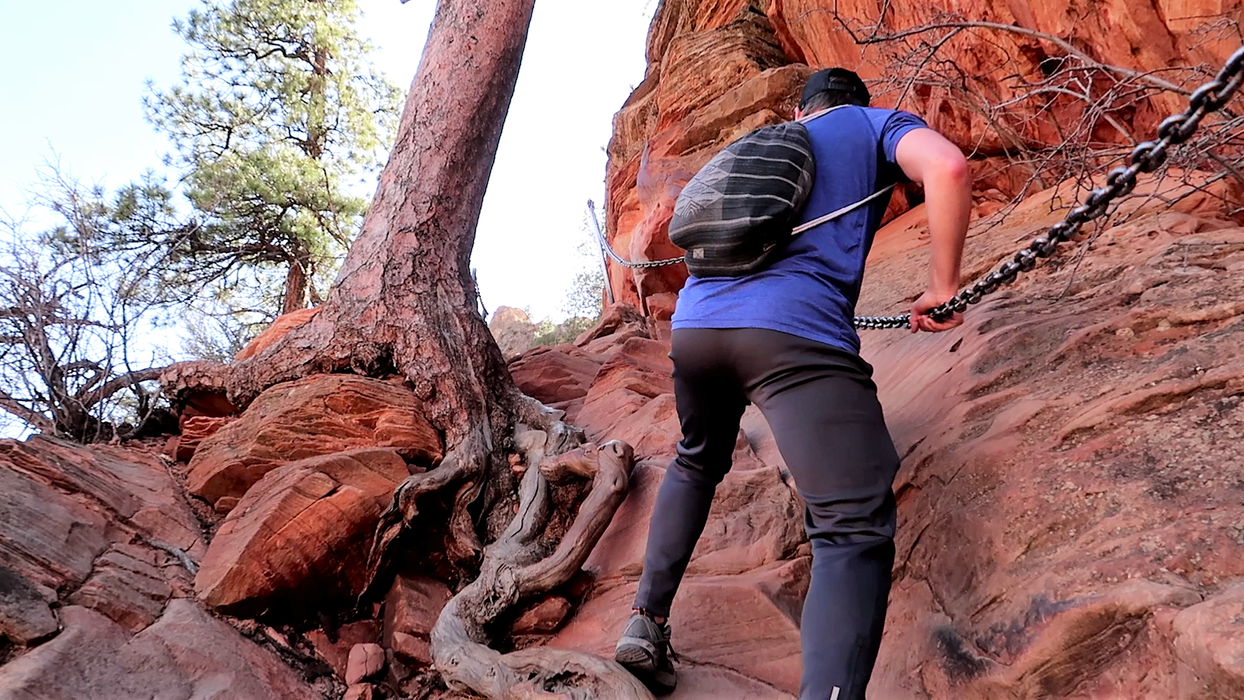 It's not the best idea to hike this trail when one hand is holding a camera. I had to be extra careful to have a good grip on the chains. After half a mile of that kind of extreme hiking, we finally made it to the top and were rewarded with some of the most beautiful scenery I'd seen in a long while.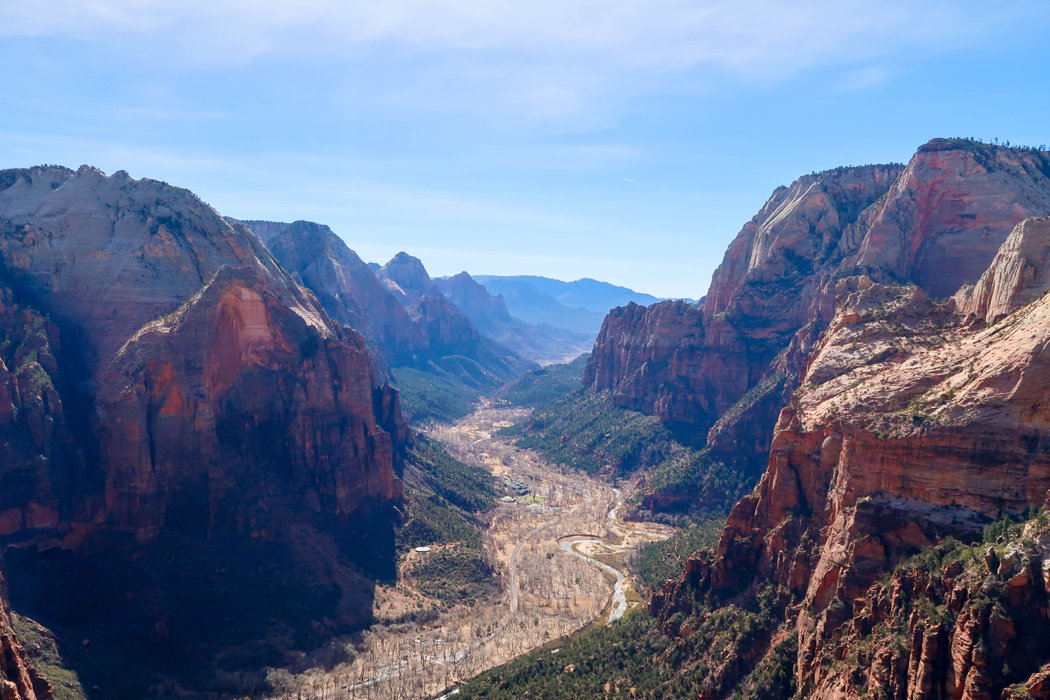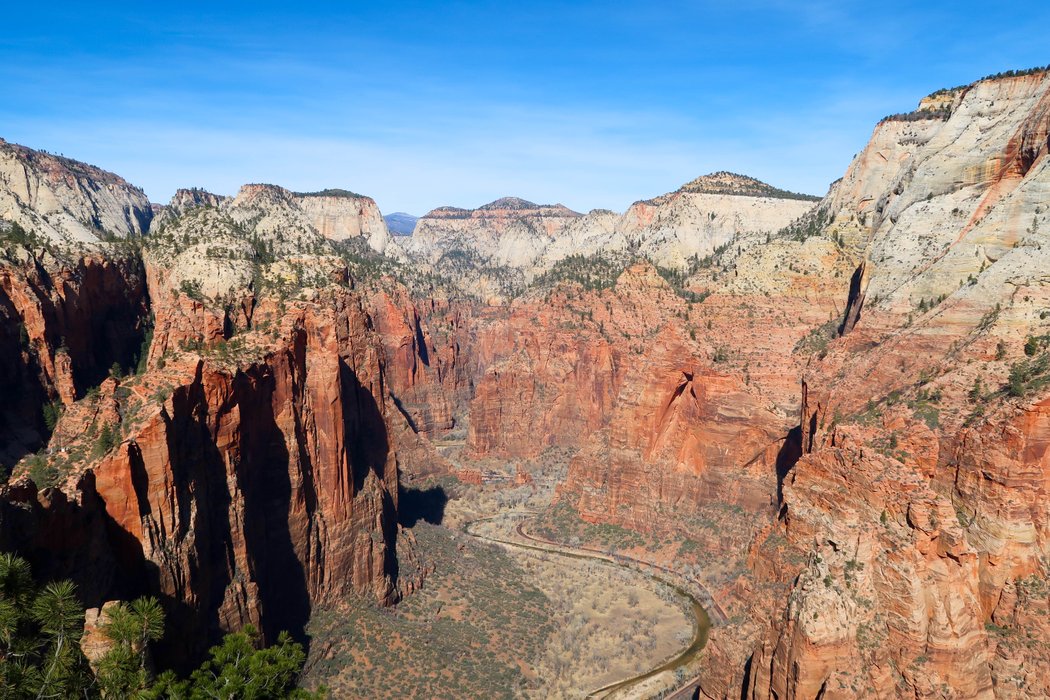 Getting down that portion was just as hard as climbing up because it's easier to lose your balance. But we made it. The next 2 miles were all downhill so that was easier.
Angel's Landing is one of the coolest and most extreme hikes I've ever done. Would you dare hike Angel's Landing?
Music used:
u foken wot m8 by urpleactus
https://urpleactus.bandcamp.com/
Creative Commons — Attribution 3.0 Unported — CC BY 3.0
https://creativecommons.org/licenses/by/3.0/
Music provided by Music for Creators
Beautiful World by Klyzr
source
http://smarturl.it/Beautiful-World
Dignity by Liberty Life
source
https://soundcloud.com/liberty-life
Yeah by Future Magic & W!cka
https://soundcloud.com/futuremagic
https://soundcloud.com/wickamusic
My video is at DLive