My first real stop on my small Eurotrip last year was to Spain. Barcelona wasn't really on my list to go to, but one thing led to another and I was on a VIP bus from Madrid to Barcelona. I ended up staying there much longer than anticipated, too.
I saw some cool sites and hiked up to great viewpoints and did some of the touristy stuff. There are A LOT of tourists in Barcelona. Almost too may for my liking.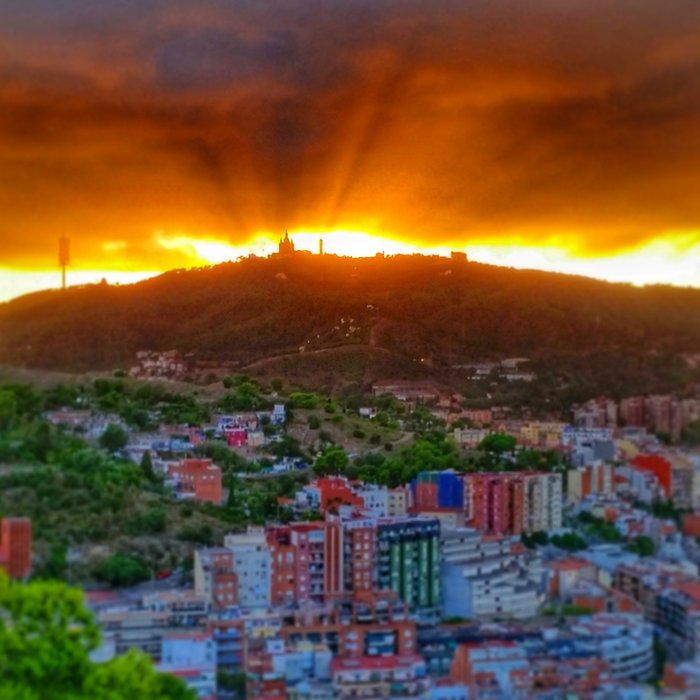 One of the great viewpoints in Barcelona. This sunset was kind of a shot of a lifetime for me.
Barcelona is known for many things and adventures are one of them. Perfect for me, because... well, if you've been following me, you know why. I found a great deal on Groupon for parasailing. That's something I had never done before so I figured this would be the perfect opportunity. Getting a view above the beautiful city of Barcelona? I'm in.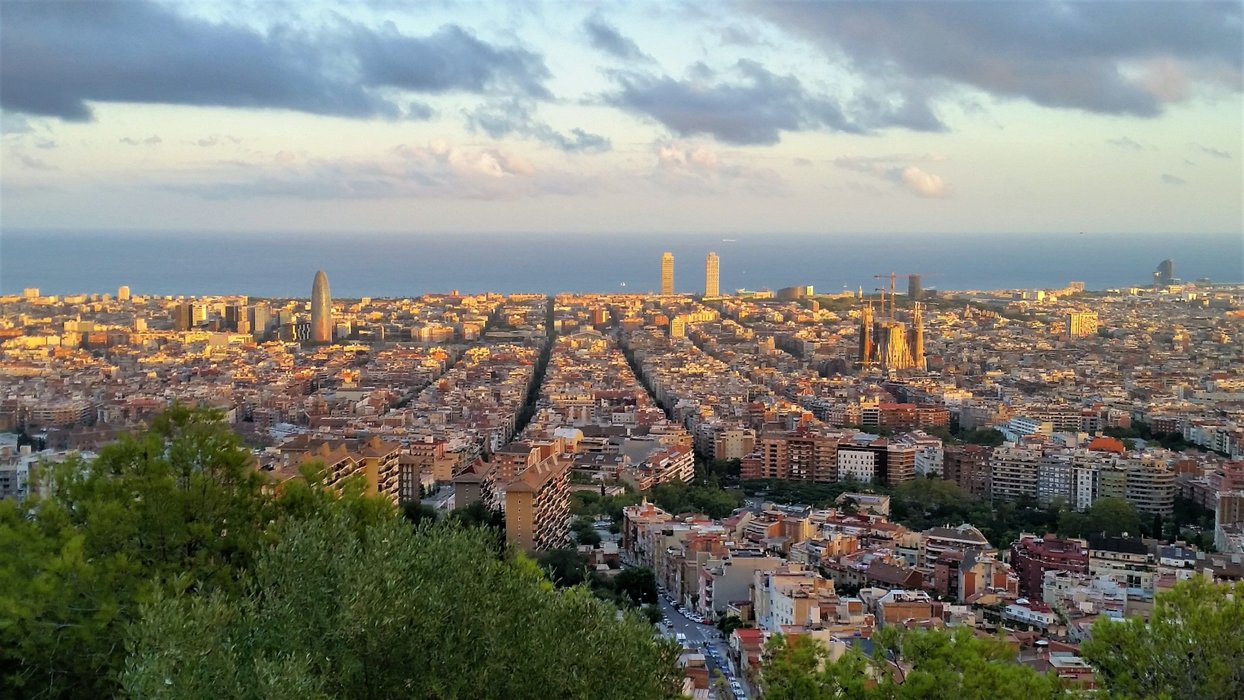 Known for many iconic landmarks
I headed to Port Olimpic to find the boat that would take me. After getting the paperwork and everything in order, we were off on the adventure. However, when they tried to get the parachute open... fail. It decided to take a bath, instead. So we had to go back to the dock and get another before we could get airborne.
As I was lifting off the deck while strapped to the giant bag of air, I don't know what happened, but I was given a jolt. Like a sudden stop that gave me kind of a whiplash. That ended up breaking my sunglasses somehow. Still don't know how that happened.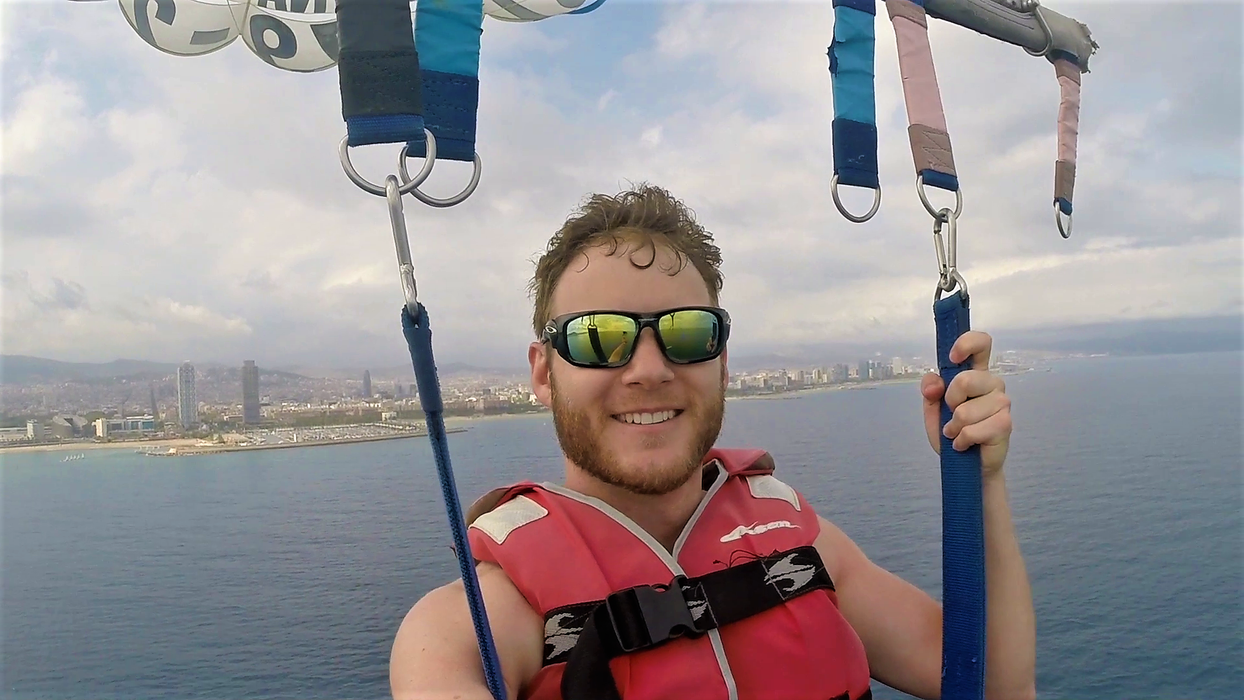 Anyway, the sensation of hanging in the air 100 meters above the water and swinging like a child on the playground was pretty awesome. Only the sound of the wind and the motor of the boat below... The view over Barcelona and its iconic landmarks; La Sagrada Familia, Hotel W, the beach, the surrounding mountains... Beautiful.
The scary part was the height factor. And the fact that the carabiners attaching me to the parachute were tiny. how were they even holding me up? What's it like hitting the ocean after dropping 100 meters?
Landing back on the deck was less eventful, thankfully. Just in time, too, because some ugly clouds rolled in when we got back to the dock.
Have you ever gone parasailing?
My video is at DLive