Well, this is a new one for me. Offroad tricycles with no pedals? Czech Republic has several mountain sports that I have never known about and this is one of them. You'll see another of them in a video coming soon. So this tricycle, called a buginy, is only meant to go downhill. And since the tires are so big and deeply treaded, it's perfect for going down ski runs. Not the black diamond ones, that would be scary, but the beginner and intermediate slopes. So that's just what we did.
As a part of the TBEX conference in Ostrava, the Czech Tourism board hosted press trips for most of the bloggers and vloggers who attended the conference. I got my first choice to the Jeseniky Mountains in the northeast of the country... because adventure! I'll be putting up more videos of the adventures I went on there.
Our first night of the trip was spent at the Koprivna Resort, a ski resort in the winter and adventure park in the summer. They have a whole bunch of activities in the summer but I only had time to do two of them: the buginy, and the mountain bike.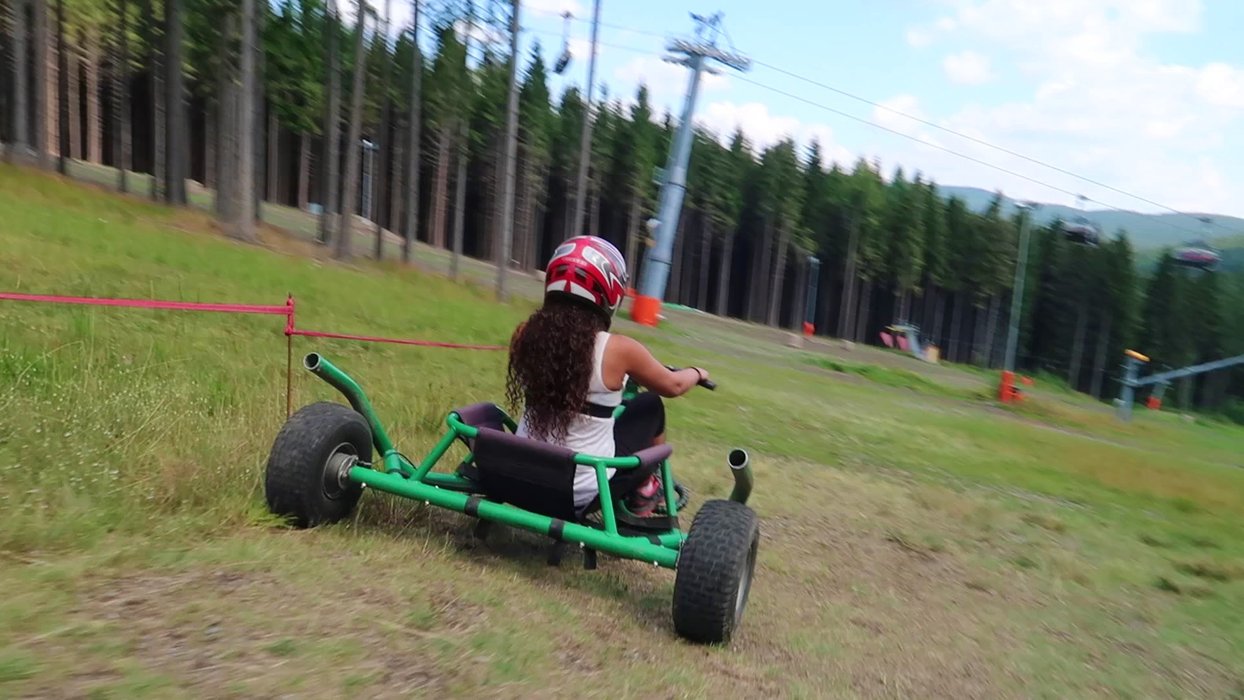 I'll be honest, both were super bumpy rides, especially the tricycle because with the bike, you can at least lift your butt off the seat so you're not absorbing as much of the shock. With the tricycle, there is no such option, all your weight is in the seat which is held on by velcro. That turned out to be a problem for me since my trike's seat kept coming undone and I was almost dragging my bohunkus along the gravelly path. (I don't really refer to my butt as a bohunkus but I stole it from Hank the Cowdog and it's just fun to say) I enjoyed the mountain bike more because it was more dangerous and less jarring on my body.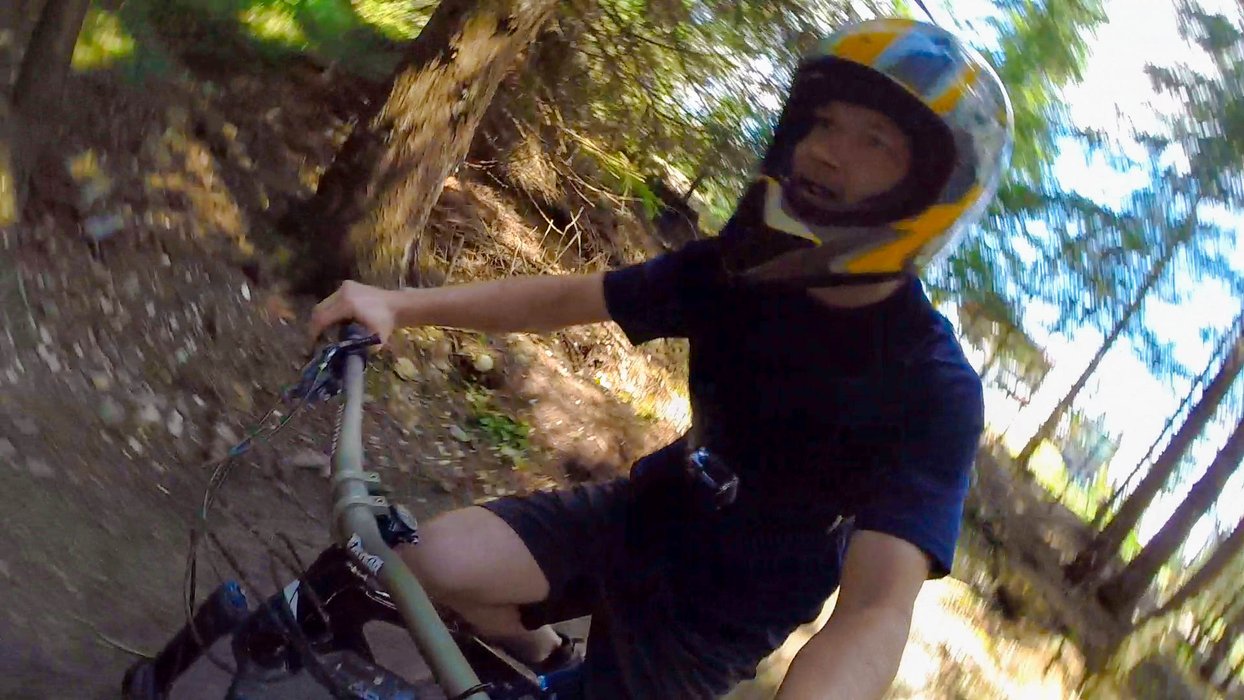 Would you give the buginy a run? (Assuming your butt wouldn't get dragged)
Music used:
Illuminate by Approaching Nirvana
https://youtube.com/user/approachingnirvana
https://itunes.apple.com/us/album/illuminate/1180347895?i=1180347897
Numb by Prefekt ft. Johnning
https://soundcloud.com/viktorsoderholm
https://www.facebook.com/prefektmusic
https://soundcloud.com/johnning
You by Niviro [NCS Release]
Music provided by NoCopyrightSounds.
Watch:
Free Download / Stream: http://ncs.io/YouYO
---
▶️ DTube
▶️ IPFS