First of all, I would like to thank @littlenewthings for introducing @jpphotography to me. Having this time we manage to meet up at the Atria Mall. This post may not fit into #travelfeed space in terms of going OUT, but it's definitely a need to mention post when setting meetup in Kuala Lumpur. I will explain why in the post with a little bit more detail.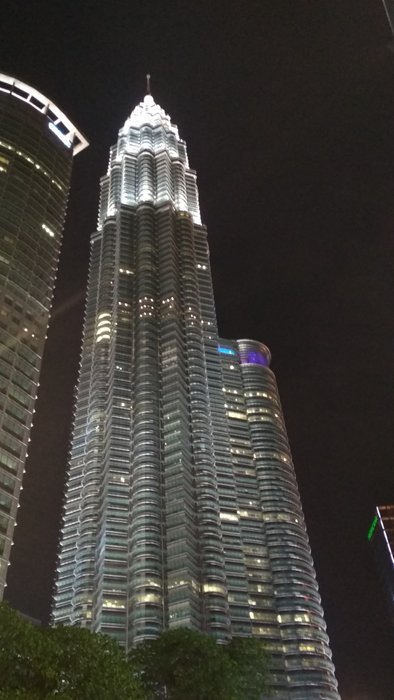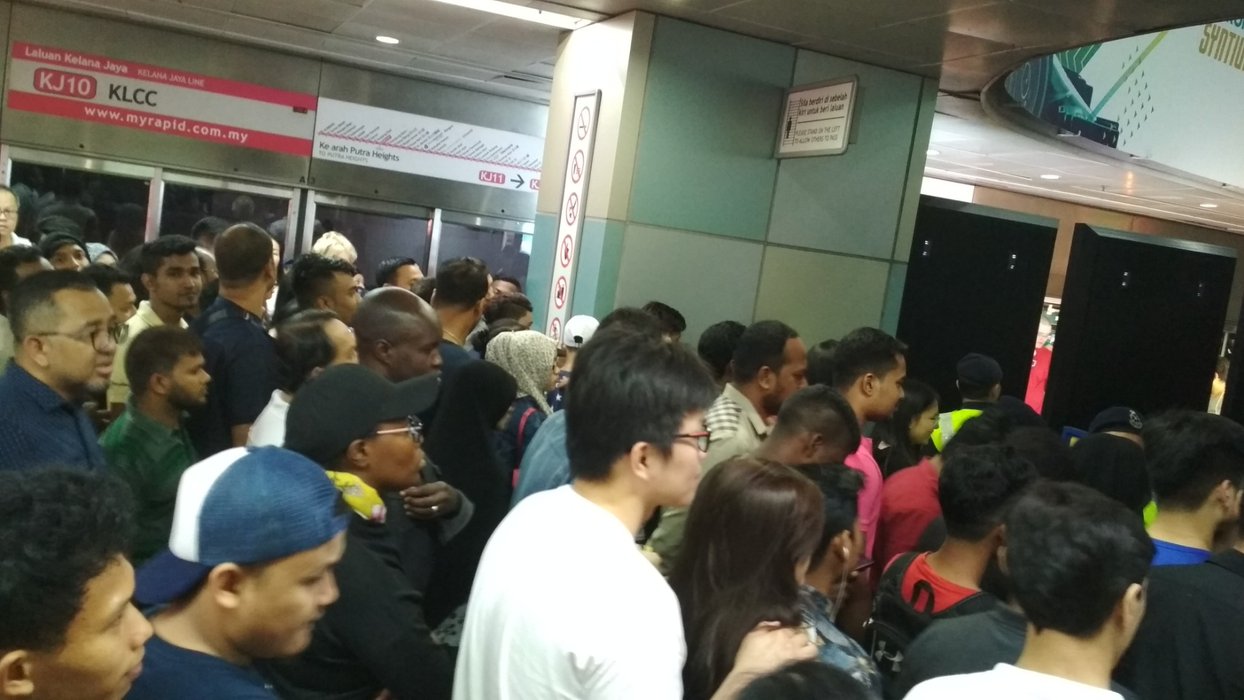 Like everyone saying, I don't wanna go to the usual tourist spot. It's just over priced, overly crowded, and worst if call for meetup with local with local friends, they'll be like ok that place is right at the middle of town, going in will take like forever, and coming out will take like forever to go home due to heavy traffic. Food price will not be reasonable in tourist spots just like anywhere around the world. However, this time I would like to recommend travelers to consider coming to this place to meet up.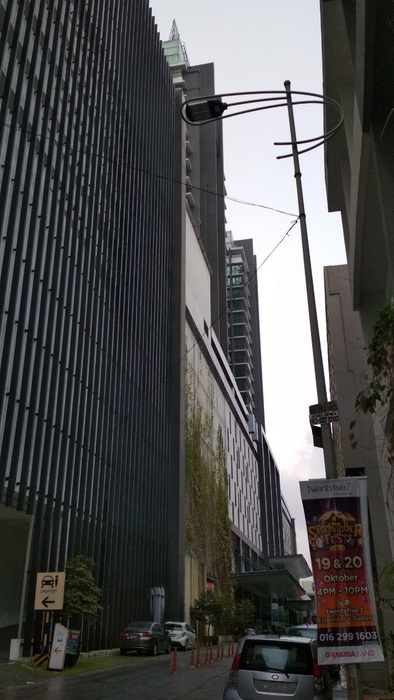 This is one of the place where it is easy access for those who live in Northern Kuala Lumpur/Selangor region, despite need to go through Federal Highway if came from Northern, but trust me it save you time finding parking space in Kuala Lumpur city center. Around the surrounding area, there are several different vegetarian shops available. Arranging pick up and drop off at ease, and light rail train system is easily accessible around this area.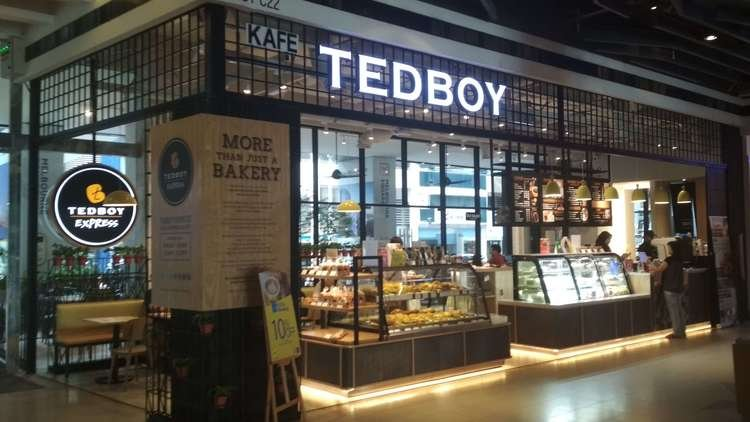 Tedboy Express is one of our regular hangout place. Previously when @redpalestino and @bitrocker2020, we host a small celebration birthday party here at TedBoy. I must not say the cakes are anywhere near CHEAP, but it is fairly reasonable. I have a post on the said event posted here at - https://busy.org/@davidke20/tasteem-93d801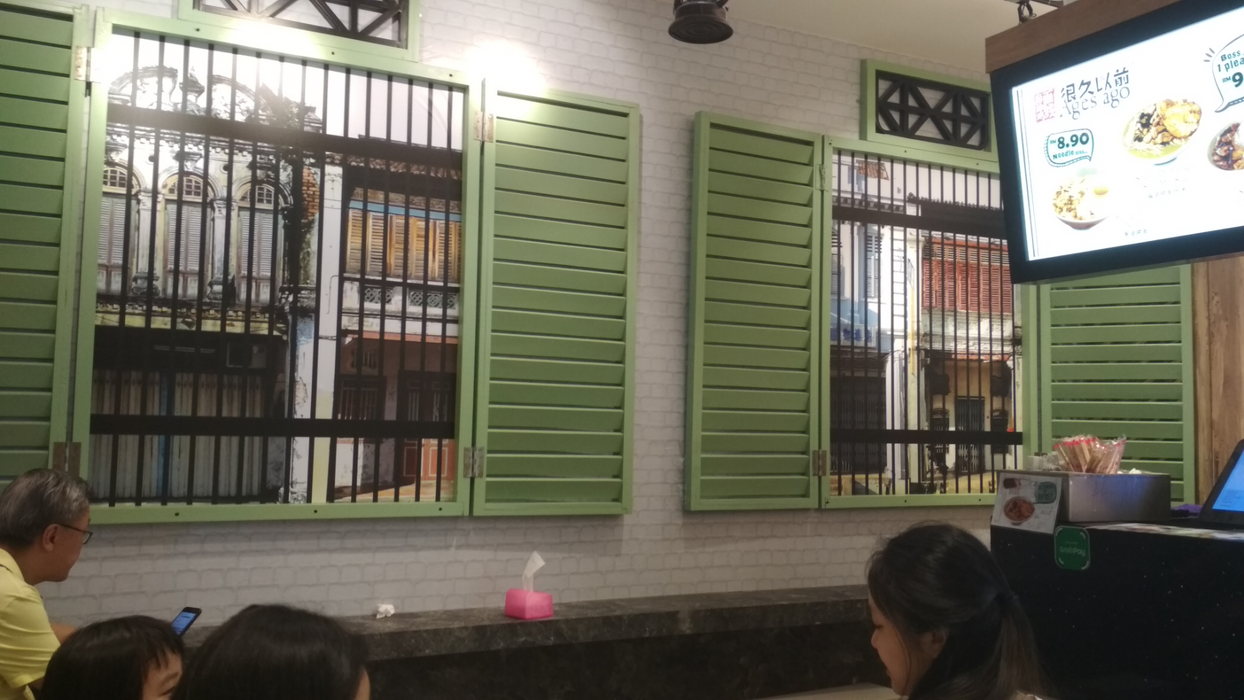 Not only western stuff, here we can also find traditional local food. Sesame oiled soup chicken rice and rice noodle are marvelously good in Ages Ago. This is those type of traditional food that most if not all traditional shop does not want to do them anymore due to wide spread of youngsters does not know how to enjoy this kind of traditional food. If you come to Atria Mall, you can choose to enjoy some traditional dish at ultra affordable price, and taste extremely traditional. You can find my Ages Ago post here - https://tasteem.io/post/43062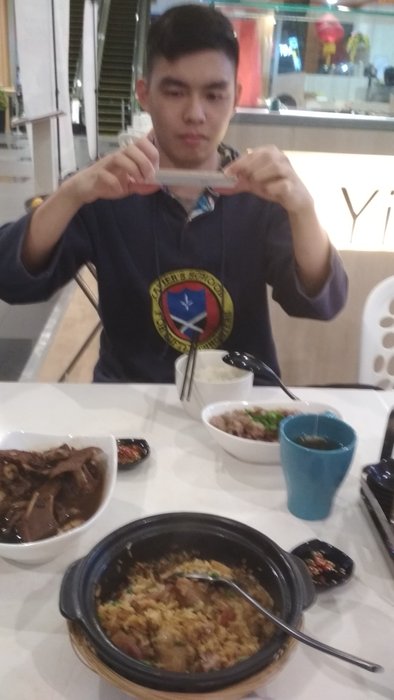 The last time we have a meetup here, I forgot to document them. But Yih Lim Claypot Chicken rice is one of the best in Kuala Lumpur / Selangor region I have tasted. As the name goes, Yih is supposed to rhyme with Ipoh, and Lim is the surname of the restaurant owner. So, in a way they're trying to tell us they made the best Claypot chicken rice and it taste really close to what we've tasted in Ipoh. Trust me, I'm from Ipoh. Pardon the shaky cam, I was too hungry.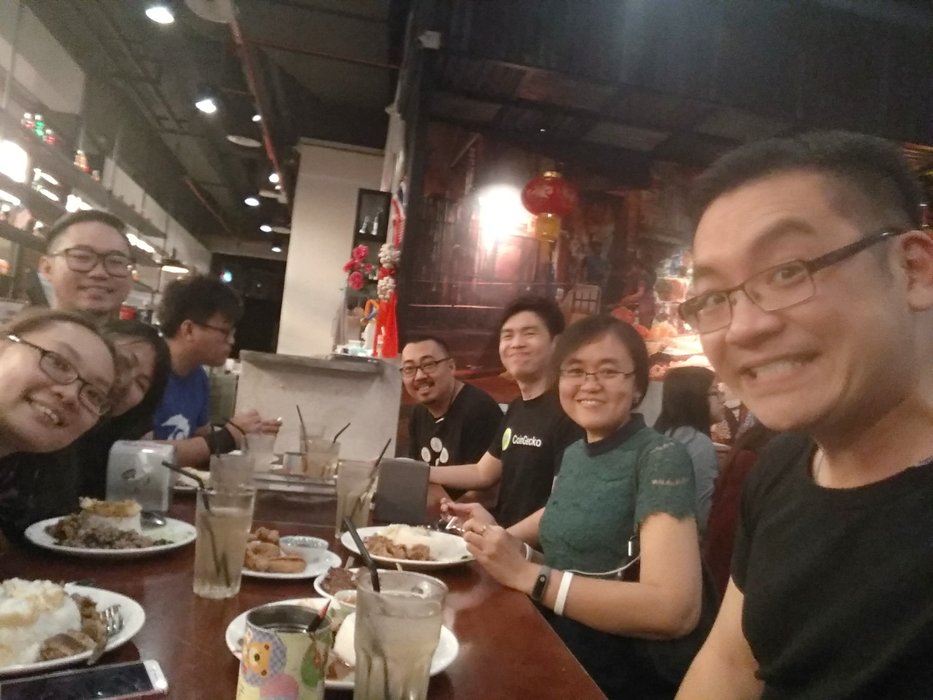 As #steemfest is getting really close to the date, we all know people don't bother to try anything Thai anymore, but other time if you come to meet #teammalaysia, this is one of the very affordable set lunch place with very Thai taste we can obtain in Malaysia. More over, its in a mall!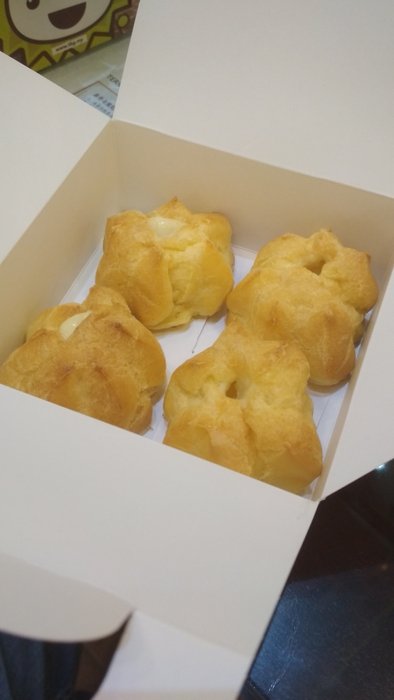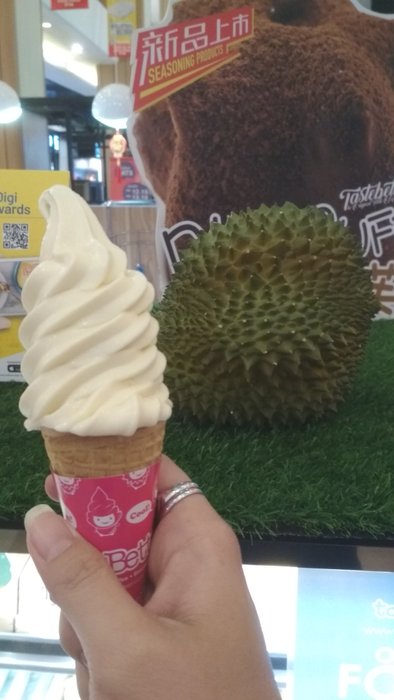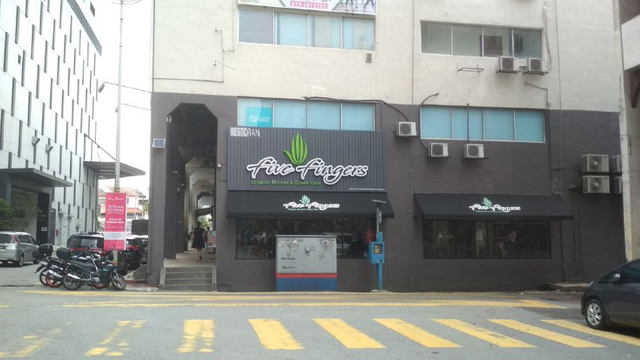 As I stated earlier, there's also vegetarian shop available around the vicinity of the mall available. We have previously arranged a meetup here with one of the traveler, had a blast with healthy vegetarian lunch, and than hit back to the mall and continue crazy durian puff feast. You can find my previous post here - https://steemit.com/steem/@davidke20/meetup-teammalaysia-with-teamsteem
So there you have it. I am just trying to introduce you this very easy to meetup place, where people can easily get here from up down left right of Kuala Lumpur. Food can be fairly affordable and many more variety here. Parking is easily find here and public transport is easily reachable.