Bannf is a huge National Park in Canada which can not be described in one post.
That's why my second post is all about Banff and our experiences.
Lake Moraine
I love to be recommended by the locals. Most of the times these people know what they talk about and that usually pays out. This time a new friend told about us about Lake Louise and how busy that could be in summer. That's why he told us to go to Lake Moraine, but really early otherwise the road to access Lake Moraine would be closed due to a full parking. We had to be there at 05:30am so we were able to see the sunrise. My alarm was set at 04:58am and we were driving at 05:01. Maybe not the safest way, travelling with your girlfriend still sleeping in the back of the car. She needs a bit more time in the morning than I do. But I can tell you it was so worth it. I'd recommend everybody to visit that place early in the morning. Check out the photo's: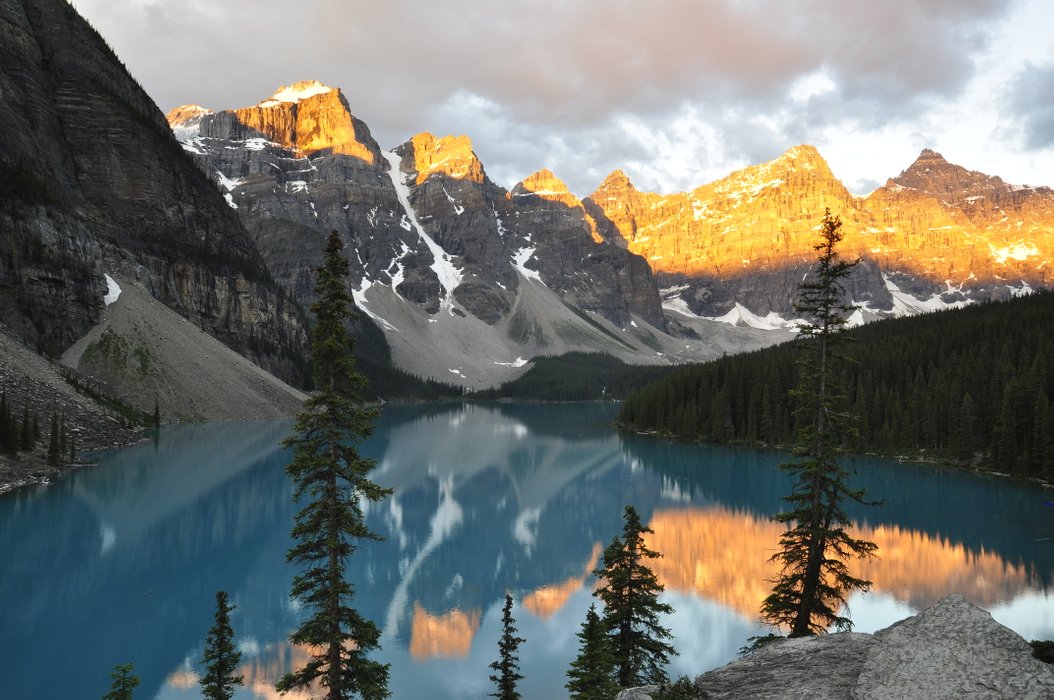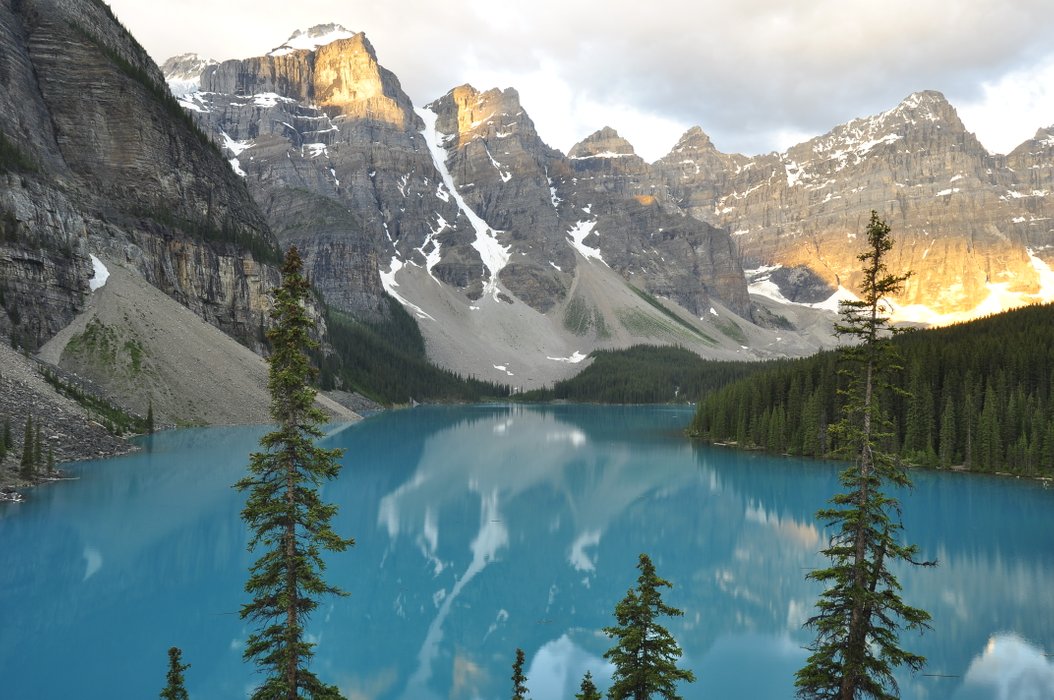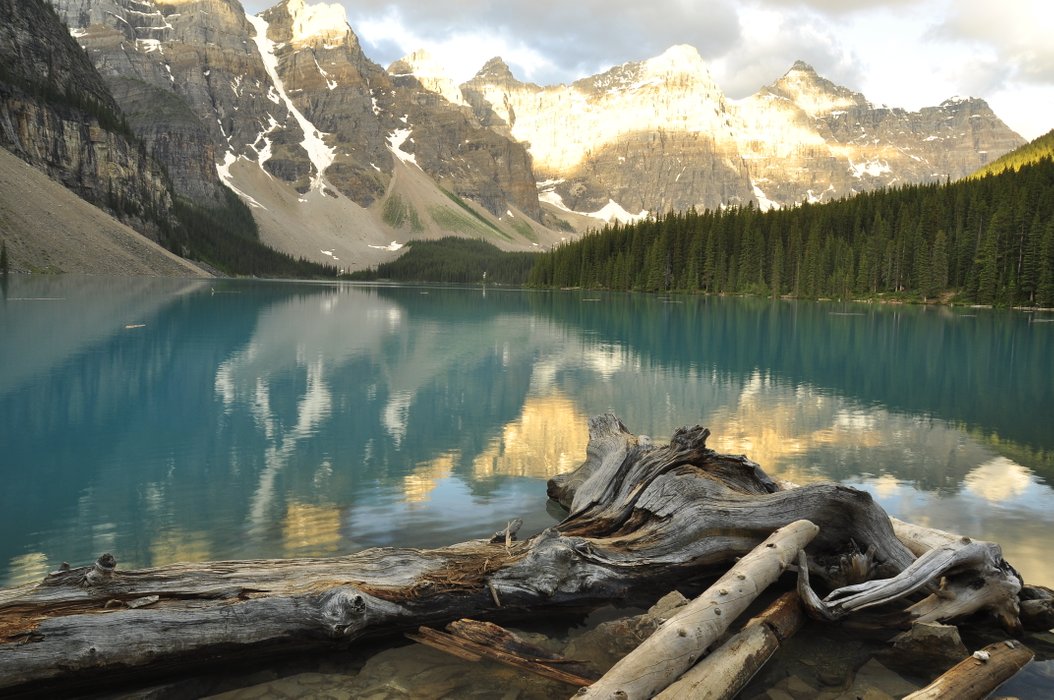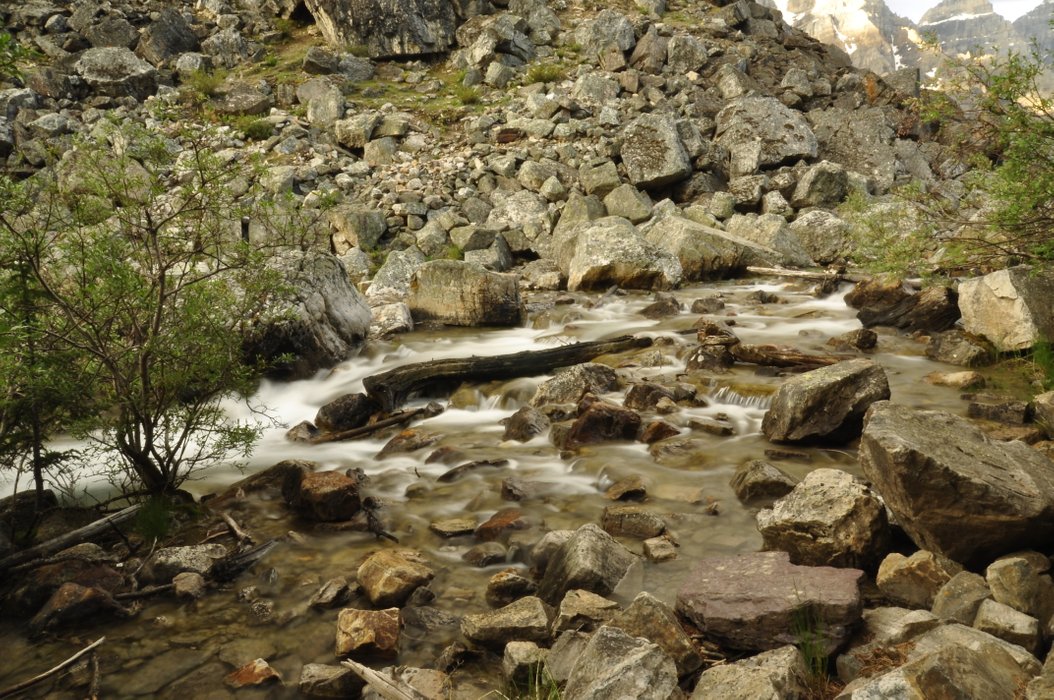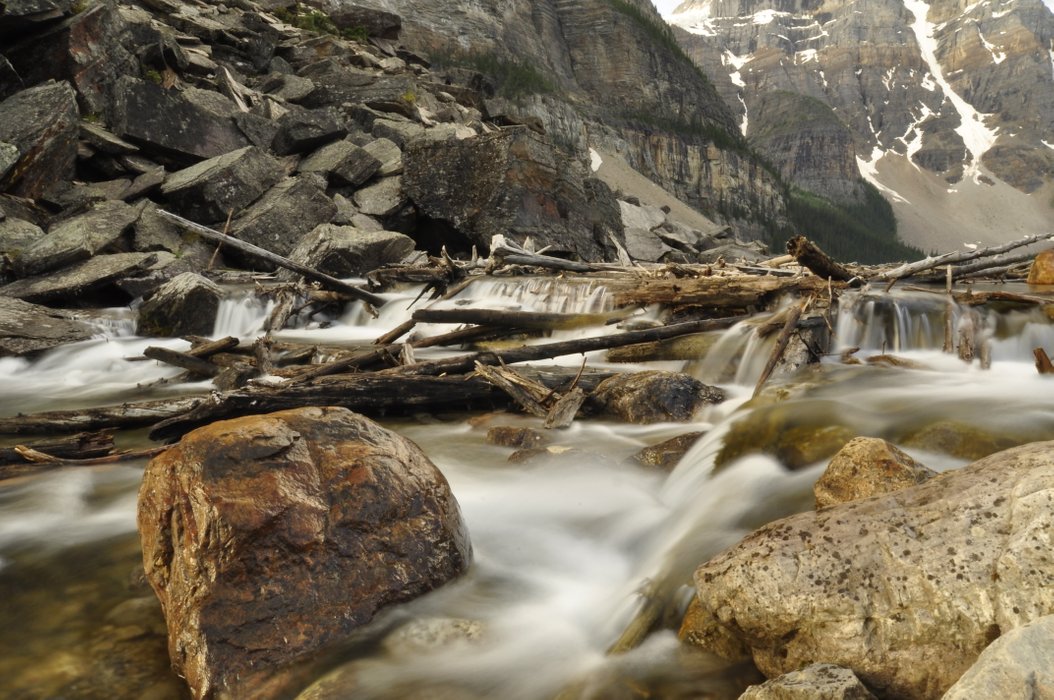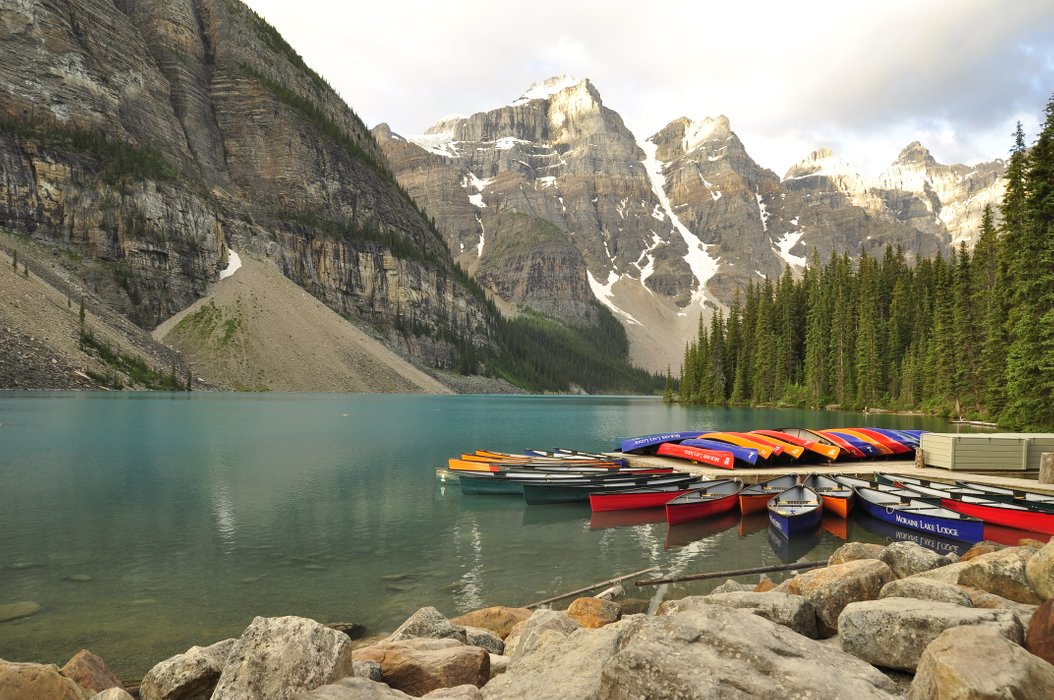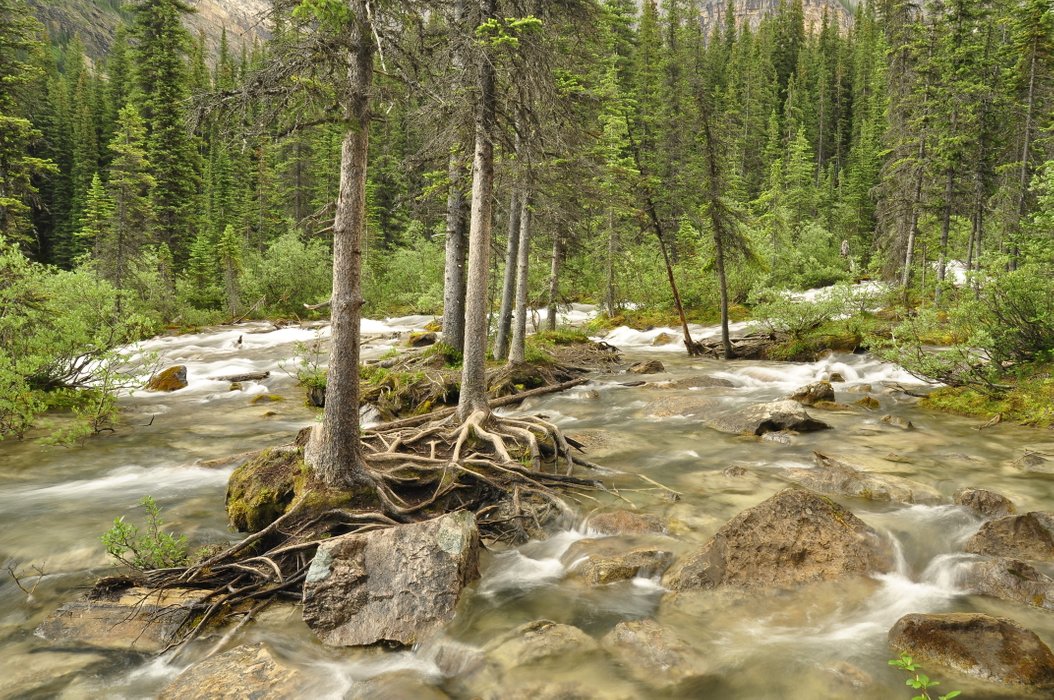 Lake Louise
Lake Louise was a bonus for us. There was no way that it was going to beat the impression of Lake Moraine. There is a hiking trail next to the lake which leads to a perfect view point on a glacier. It's kind of weird to see a glacier when it's 26 °C in the middle of the summer, but because of that heat we stopped half way the hike and went back. First I felt like a quitter, but I slept so well that day/night that I know I really needed to rest.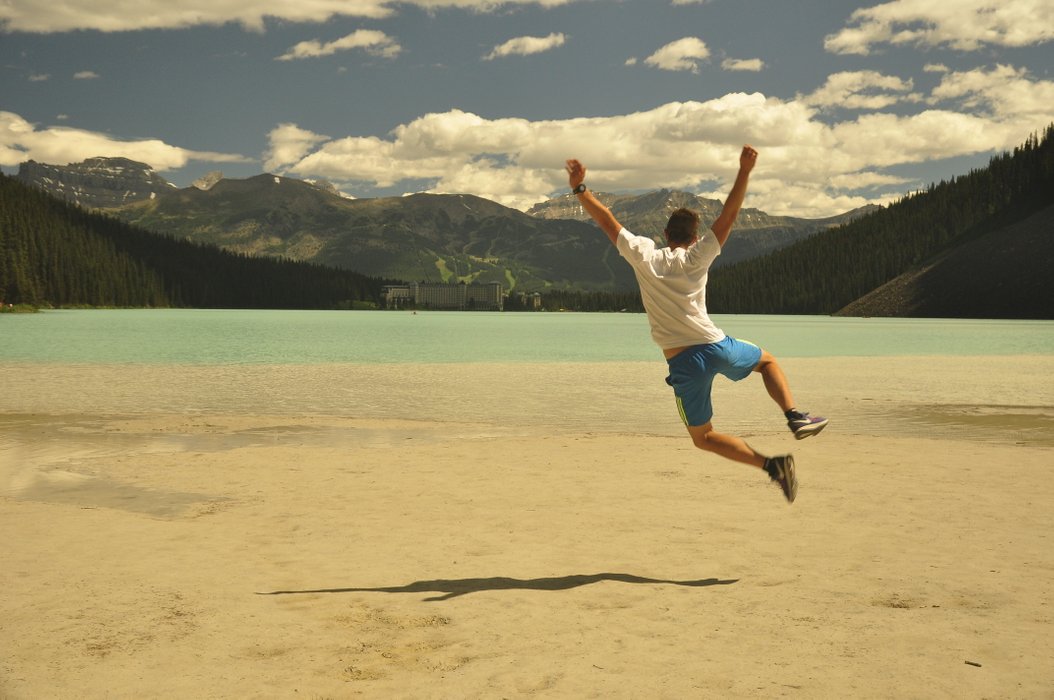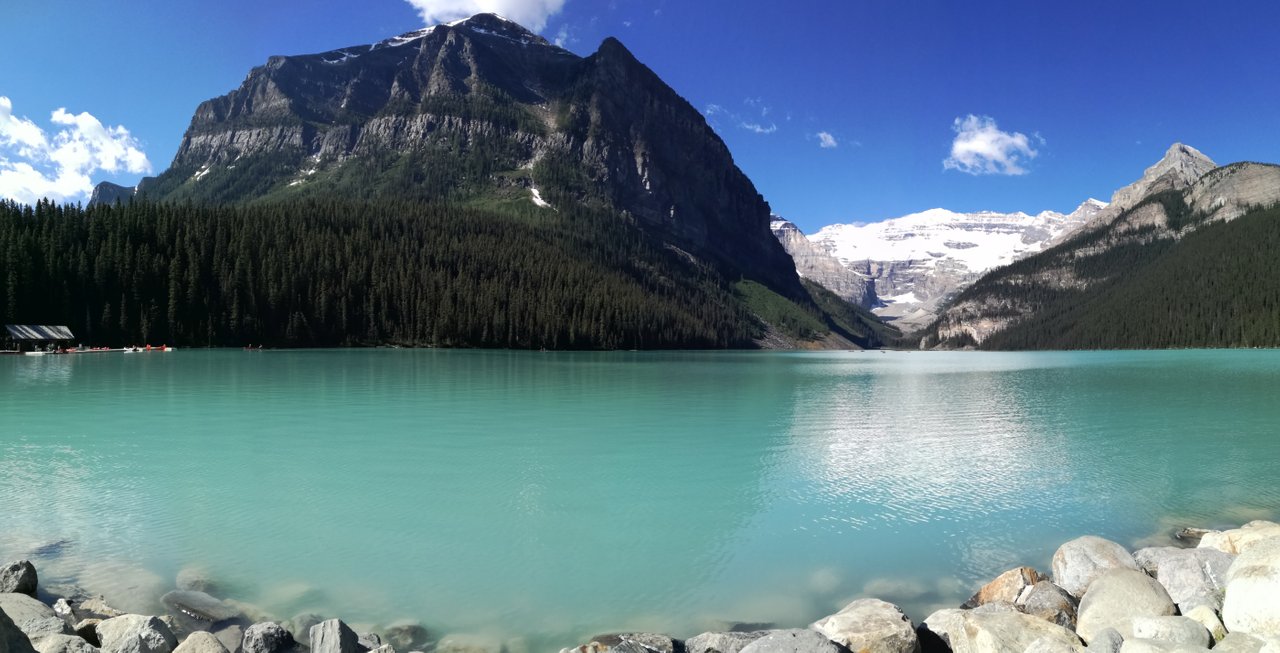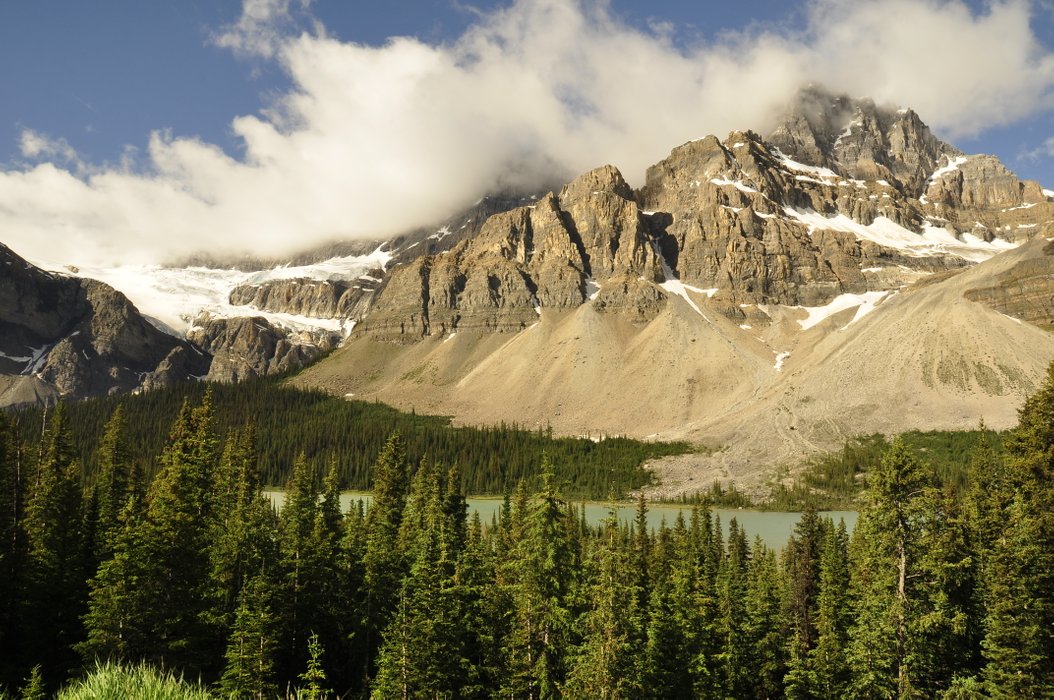 Tomorrow we'll make our way to Jasper National Park which is just above Banff. On the route towards Jasper we're hoping to see some falls and maybe some wildlife. Because I'm in Canada for three days and I haven't seen any bears yet. What's up with that Canada?!
---
Thank you for taking the time to read this. Leave a comment, resteem and upvote this post. It is highly appreciated.
Or check out my previous post about Canada:
Canada part 1: https://steemit.com/travelfeed/@dboontje/travel-van-life-is-wicked