It was really a memorable day. With family, specially with kids, spending time is really awesome. I published another post related to subject line topics few days back. You will find it here.
Kids always love statue. If it is from their favourite cartoon series, it is more attractive. In this travel to Air Force museum they found some statues of cartoon Frozen, which is most favourite to my daughter.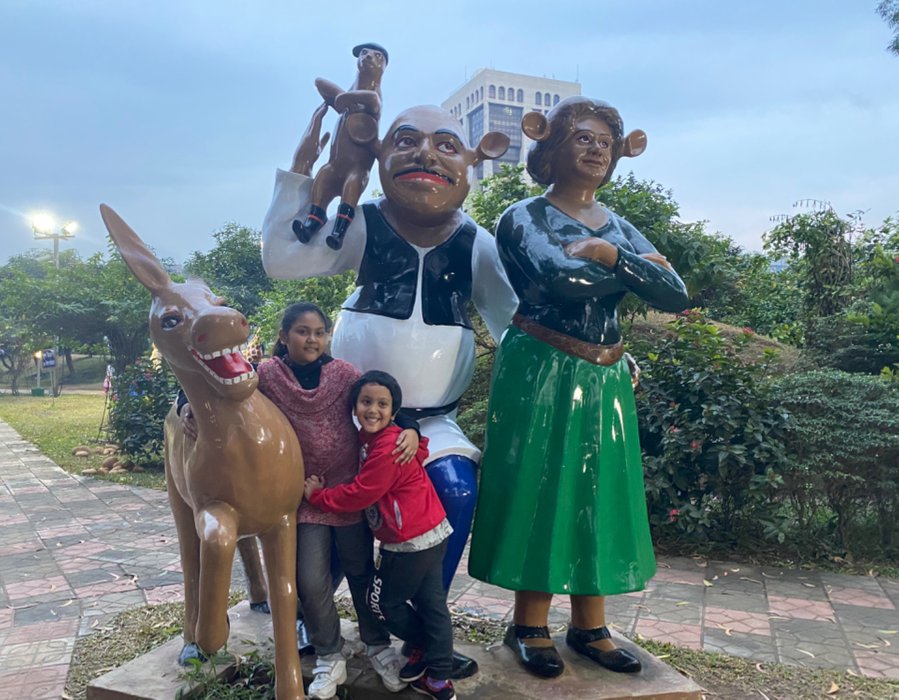 This is a nice place to visit with kids. There are many rides to enjoy whole day. This is a big place. They have placed many statues here and there. Sharing some pictures of those.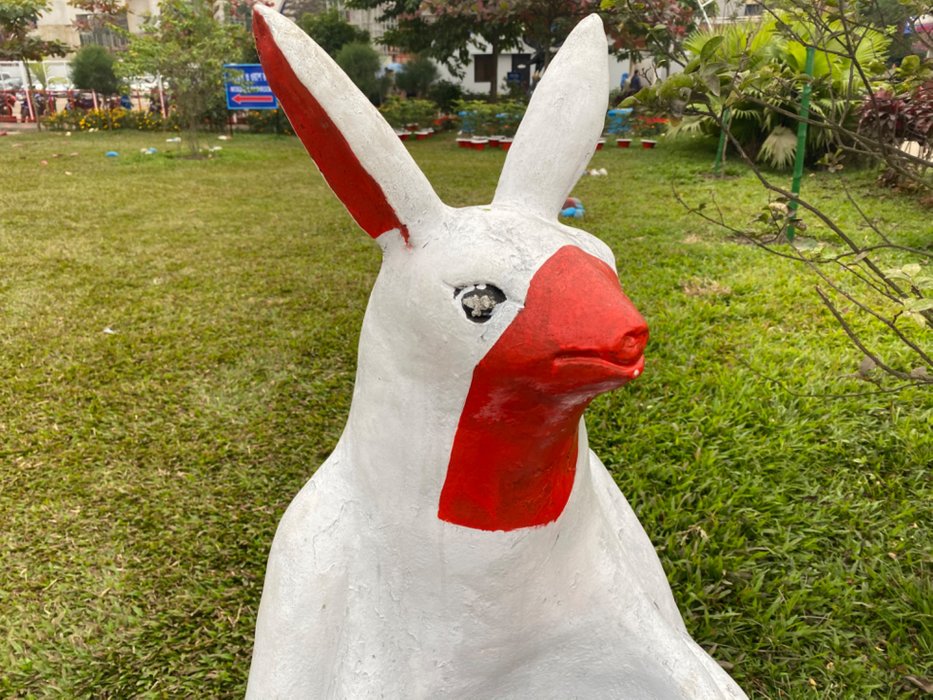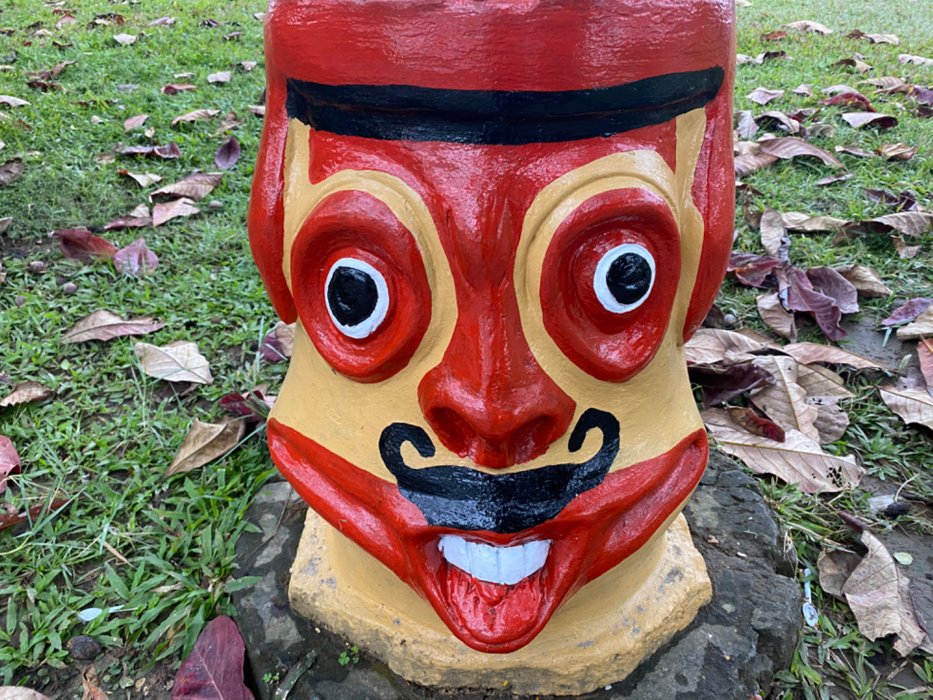 There was a beautiful water fountain in the park. Unfortunately it was not active when we visited. Although it was stopped, I took some pictures of a artificial crocodile and bird.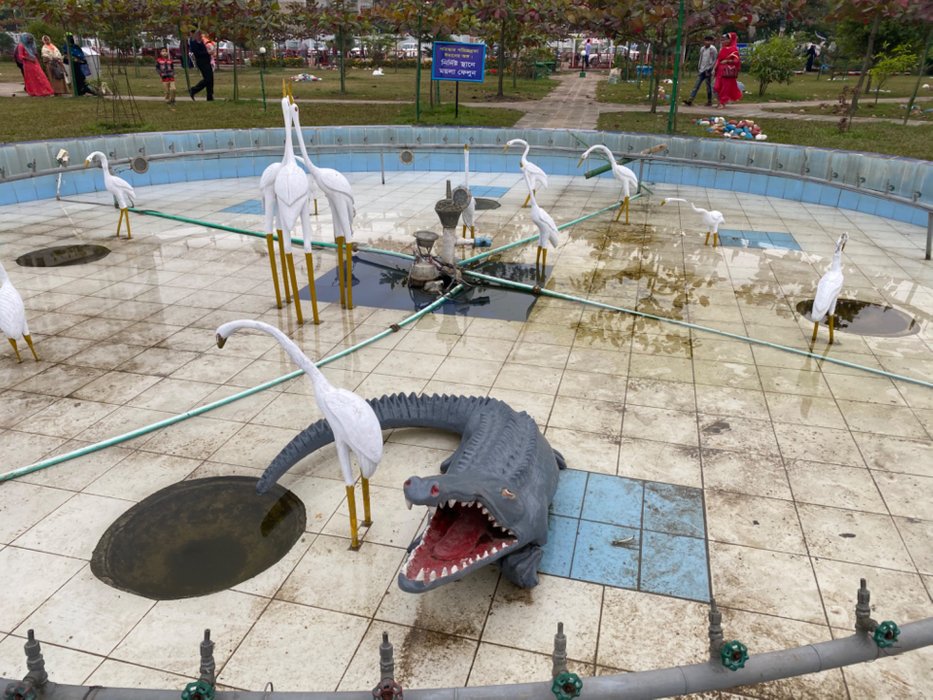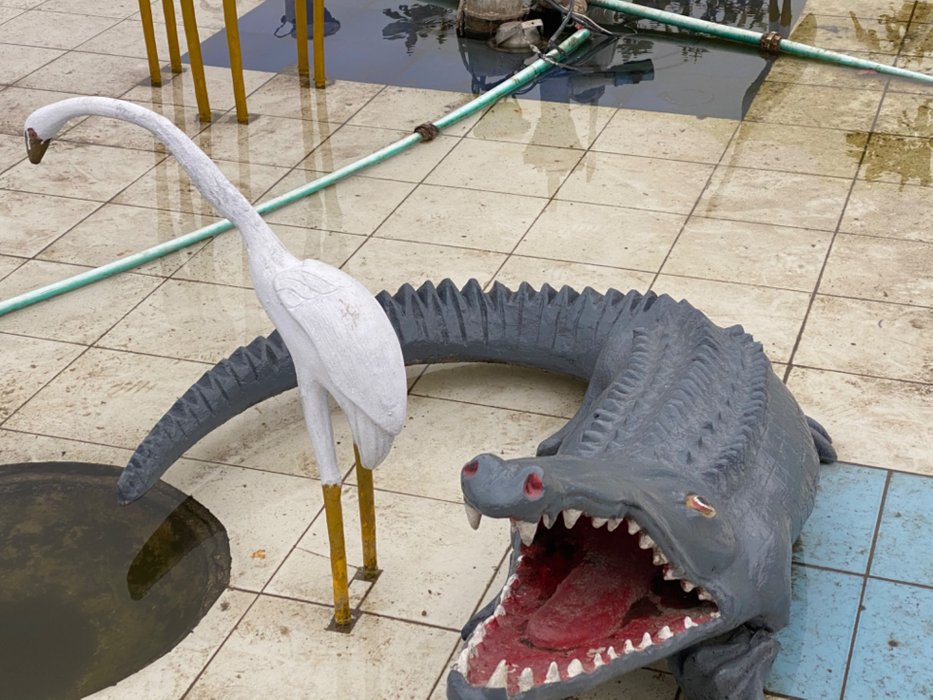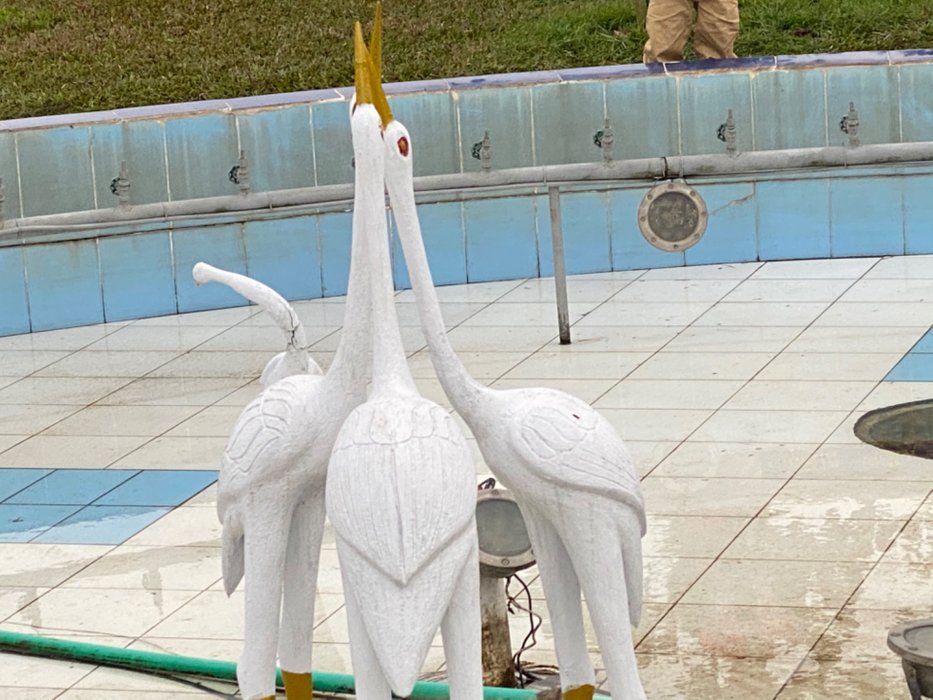 The entry charge is not higher comparatively from other parks. It costs only 50 local currency per person. If you want, you can spend your whole day here. Here are some random pictures from my kids favourite cartoon Frozen.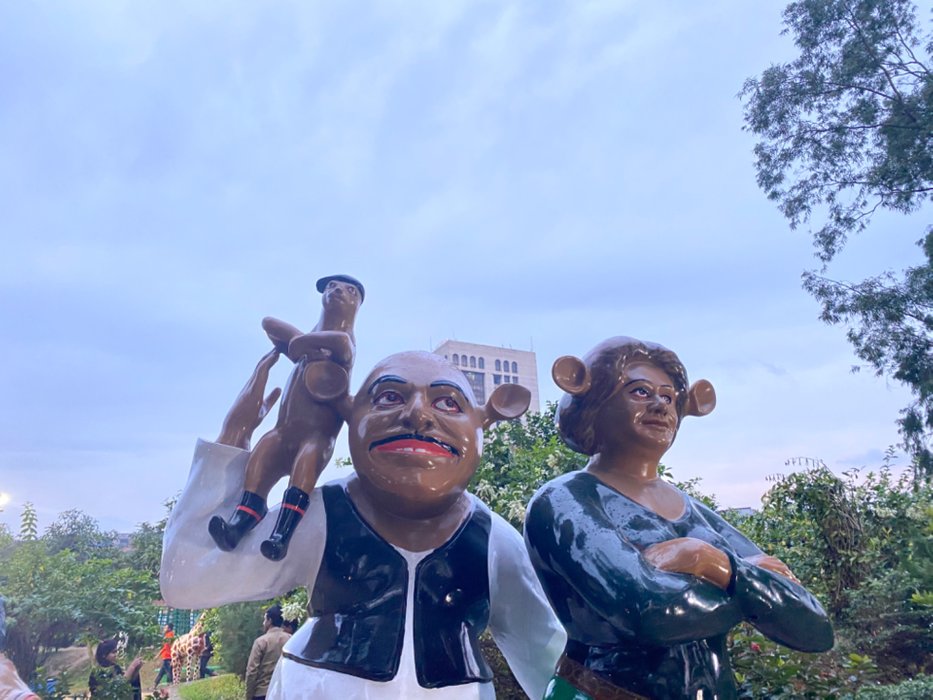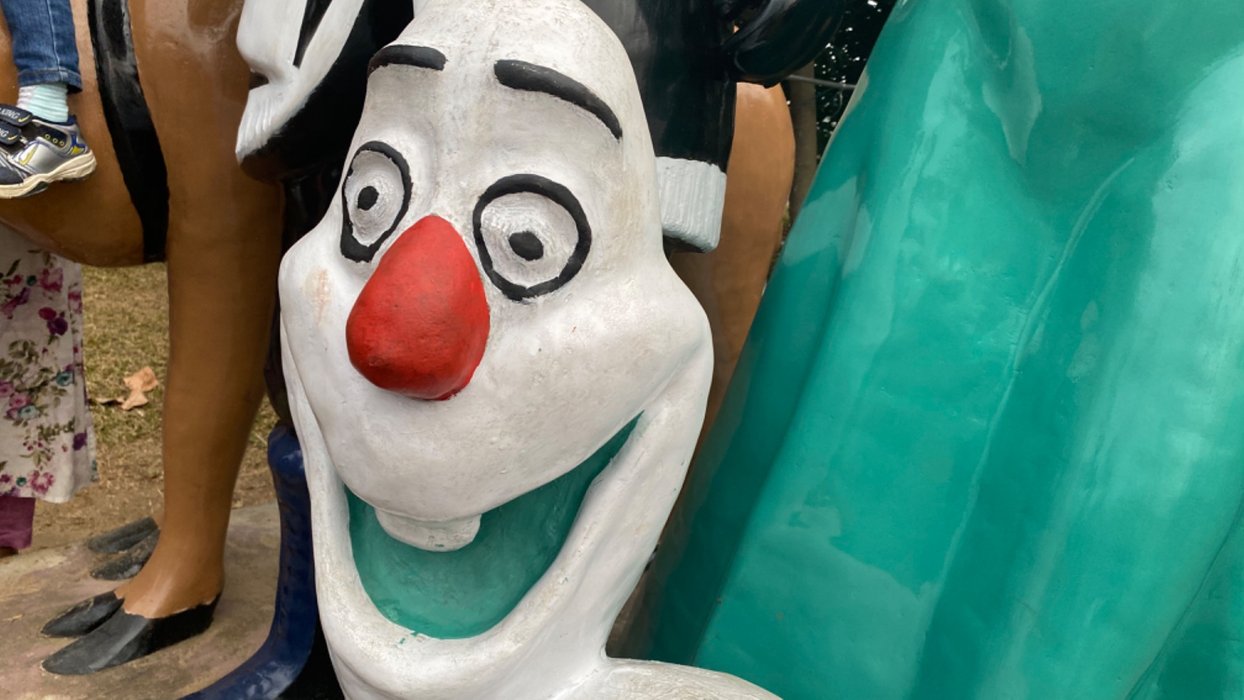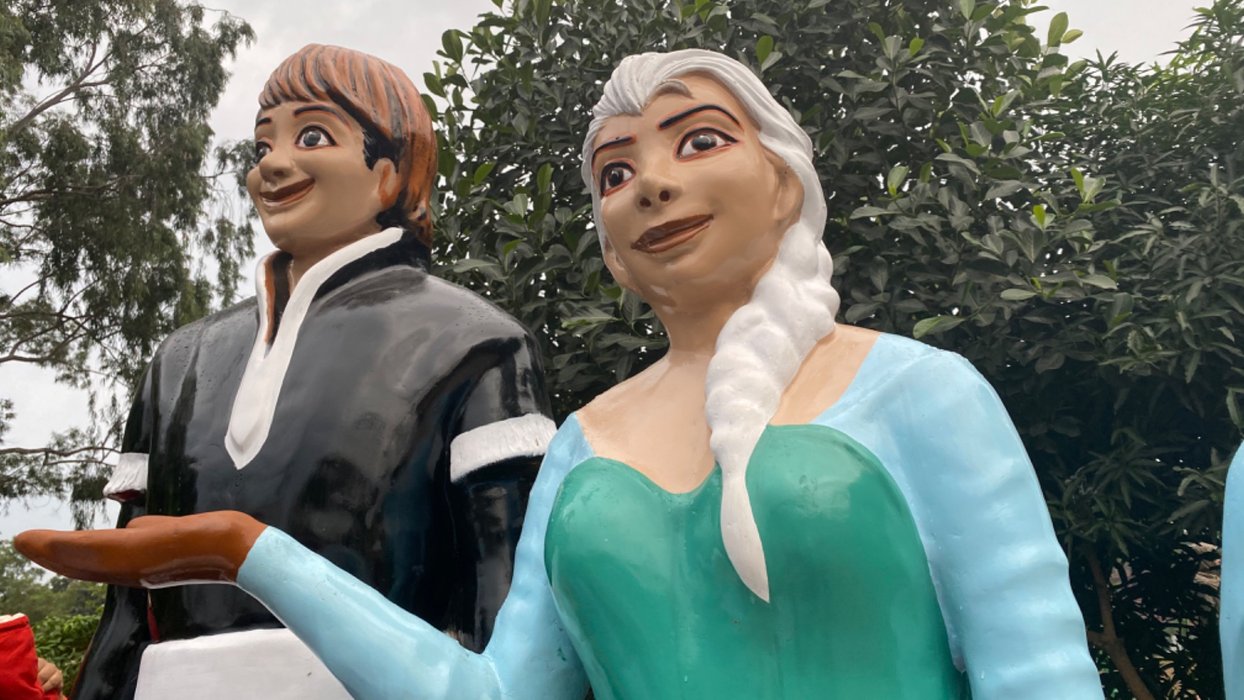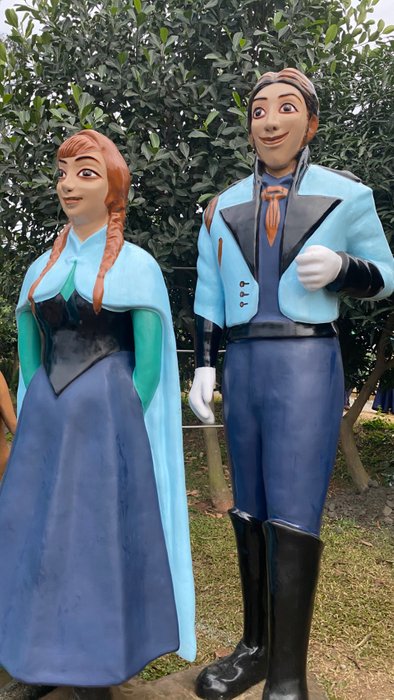 As this a Air Force museum, there were many abandoned aircraft to show to the visitors. My kids enjoyed very much after seeing those. Sharing one picture from there (though it was used one of my earlier post).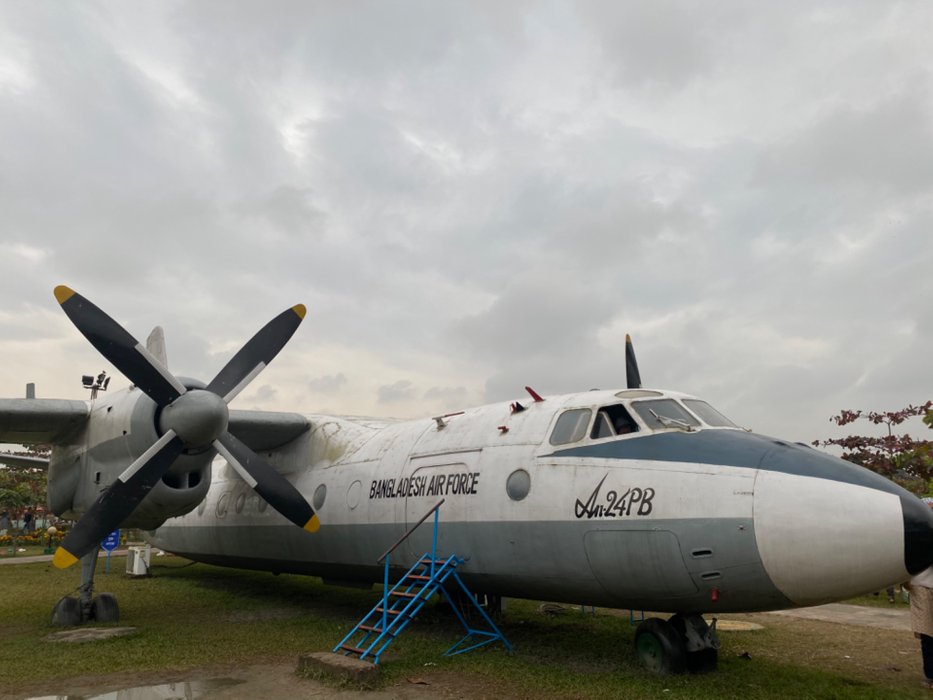 Fortunately I found an aircraft was flying on top of our head in the sky. It's a coincidence that we found a flying aircraft from a Air Force museum. Sharing the picture with you all.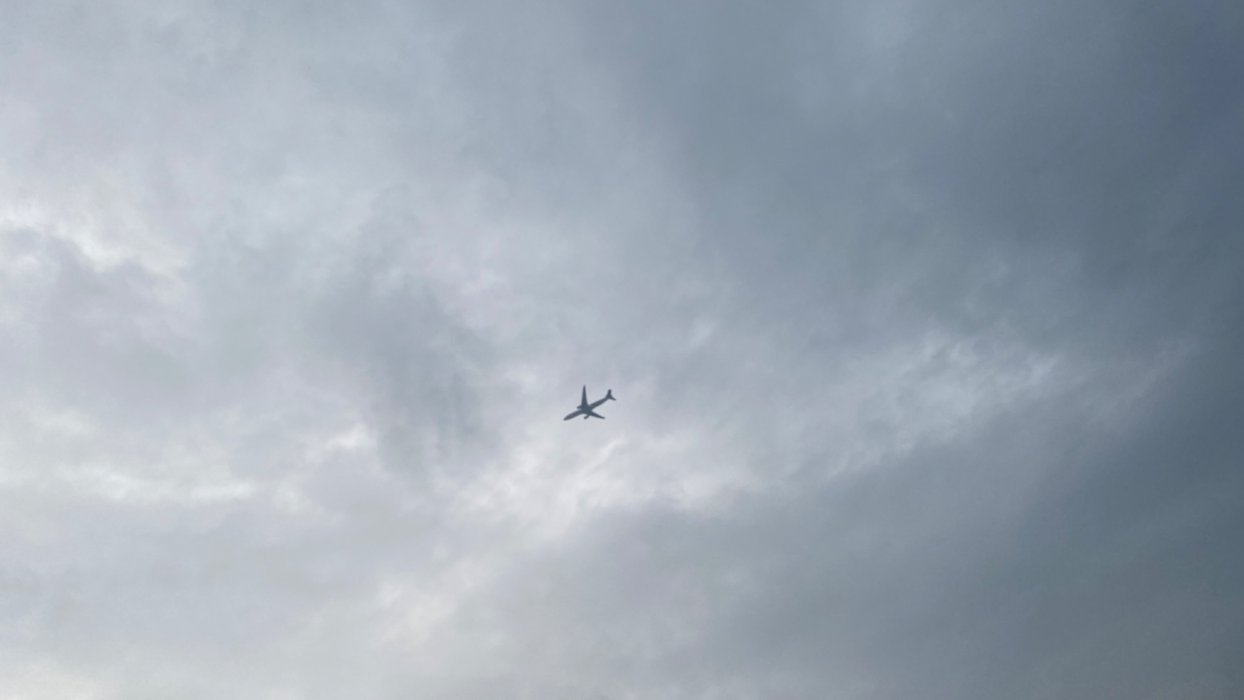 You all are invited to visit this place if you have time. I can guarantee you will definitely enjoy. Here all the pictures were captured using my iPhone 11 Pro Max mobile phone. Thanks for stopping by.