I told you a story about one amazing place - remainings of old Roman town Viminacium located in Eastern Serbia. In short, if you do not have enough time to read that blog entry, while miners dug tons of soil to reach coal and other ores, they found one of the oldest and biggest Roman settlements in this part of the world. Thanks to this, one more discovery was made. Discovery of even older times - million years older than Roman Empire.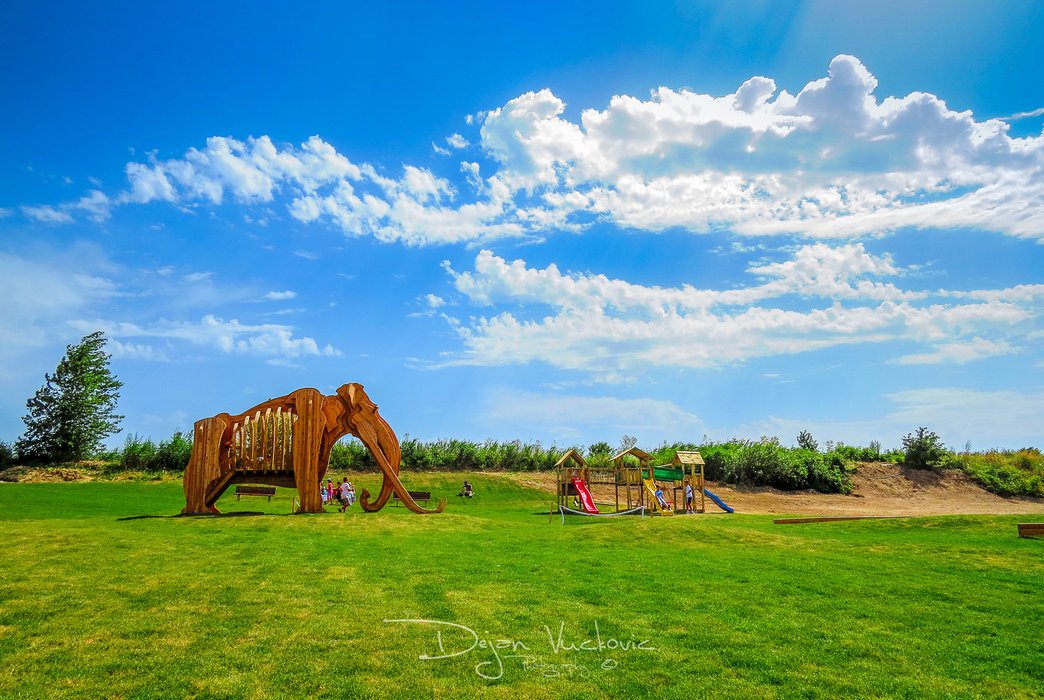 As many stories in Serbia, this one can be described only as pure luck. In late May 2009, while excavating gravel needed for road construction, one worker noticed remainings of a large animal at depth of 27 meters. Since archeological site Viminacium was in near vicinity, he immediately informed archeologists. They needed only one look to understand that they need the help of paleontologists for these remainings.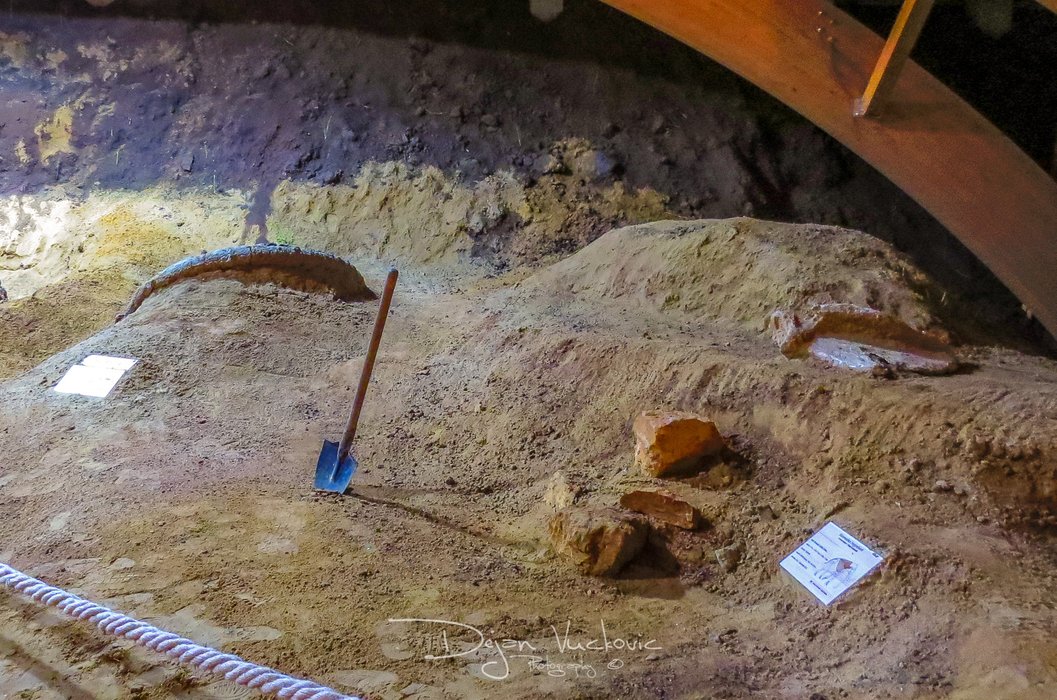 When paleontologists arrived, their eyes started to glow. Even though there are more than 1000 findings of mammoth remainings in Serbia, all those animals were dated approximately as 50.000-100.000 years old. But as they dig remainings in Viminacium, they found that these remainings belong to a Mammuthus species M. meridionalis, which extinct one million years ago. The depth of the dig site was also confirming dating, so paleontologists immediately looked around for any trace of candid camera. As they didn't found any, they smiled and went to a local pub for a round of beer... or two... or who count. They had a very good reason - it was the oldest remainings of a mammoth in whole Europe!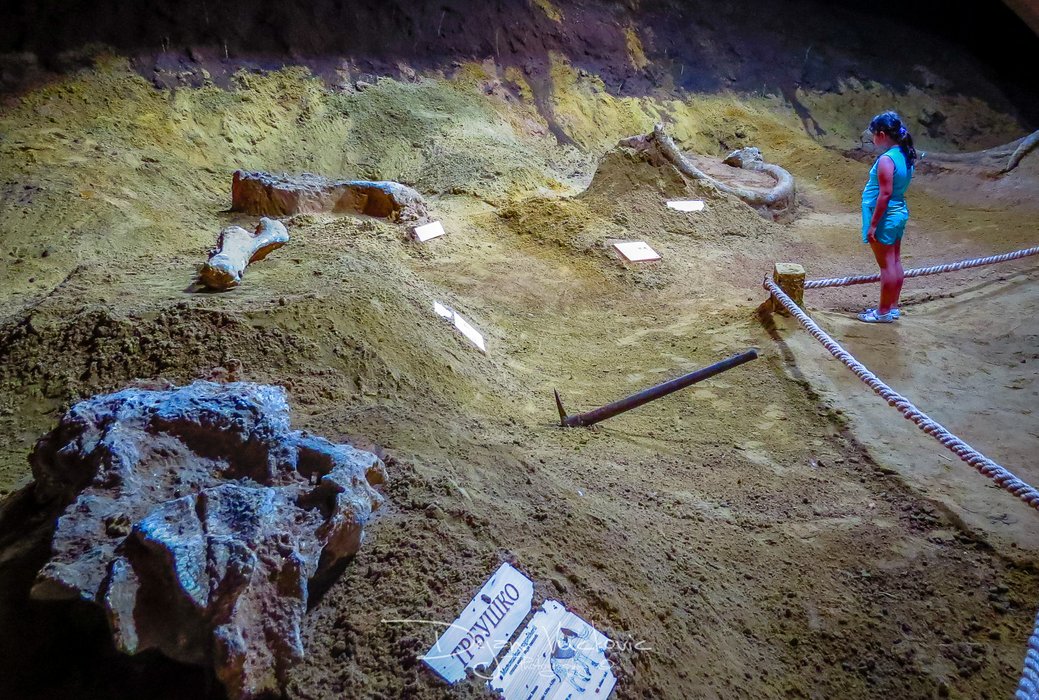 Even more - this mammoth was amazingly preserved. It seems that the animal was stuck in the mud in the swamps around a river delta, and the skeleton was complete. They found that mammoth was about 6 meters long, the animal was 60 years old at the moment of death and approximate weight was 10 tons. Oh yes, one more thing - it was a lady. After that discovery, happy paleontologists went to the pub again, took couple more beers and in the morning mammoth had a name - Vika.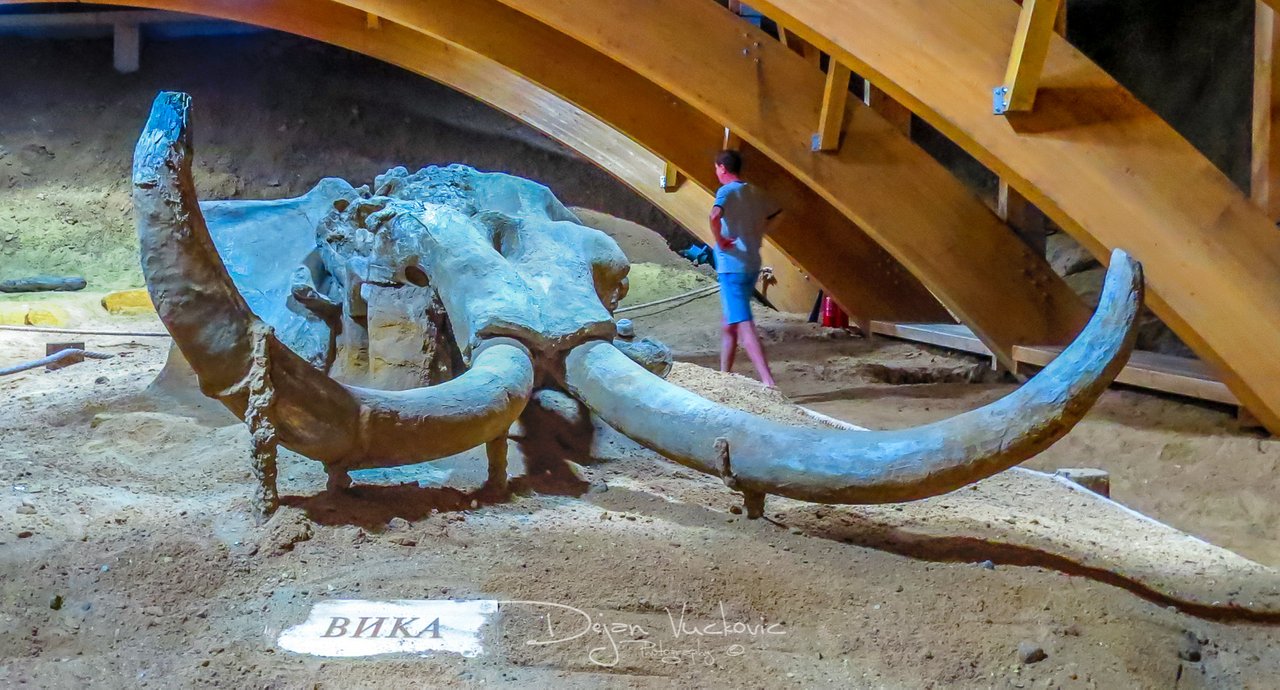 While preserving Vika, in 2012, one mile further new remainings were found. On this location, somewhere between 3 and 5 mammoths were discovered, unfortunately only after the excavator dug the entire area. That's why we are not sure how many animals were there. While investigating new discovery, paleontologists found that (ok I must quote this): "they were hairy, woolly mammoths known from the Ice Age movie, 60, 70 or even 100,000 years old, and they differ from Vika, who is one million years old."
However they decide that this is good enough reason to go into the pub, so they went.
Those years were very good for the beer manufacturers.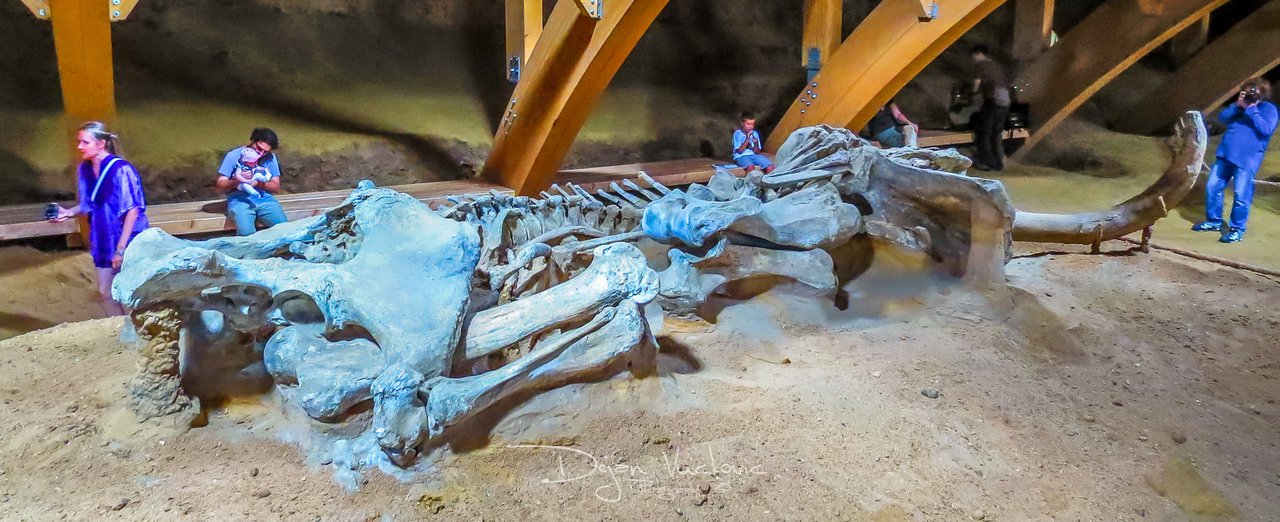 In 2014, the final resting place for Vika and their younger relatives was opened - Mammoth park in Viminacium. In this stunning place, you will travel to the distant era of these magnificent animals. You will discover some facts about Vika and their relatives while exploring underground arena which is their last residence. In my humble opinion, Mammoth Park is good enough reason to visit this place, not to mention oldest and biggest Roman city which is located in the same place.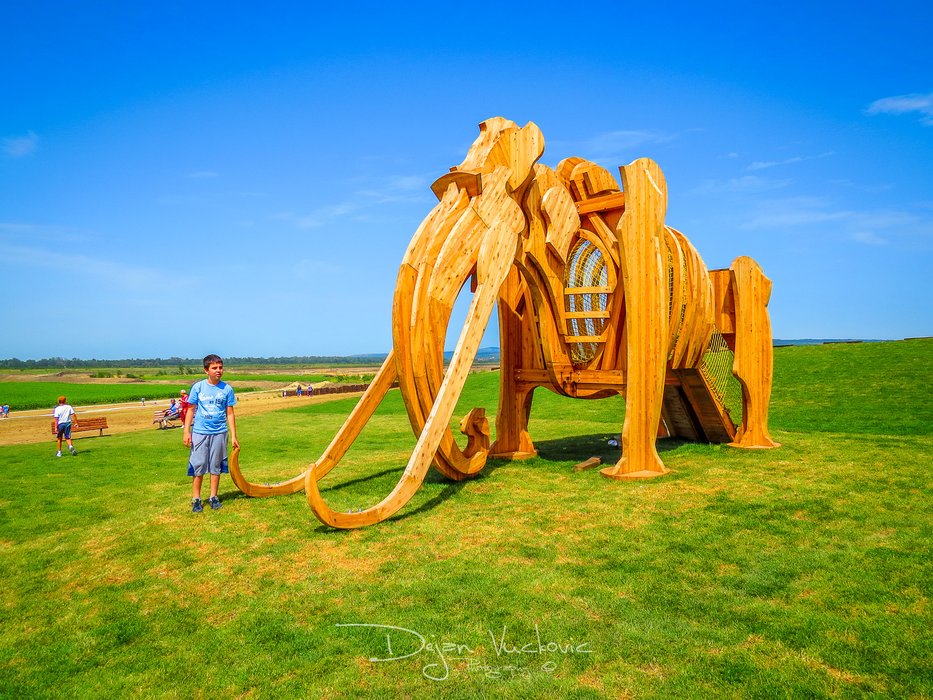 PS. The local pub has some great beer and they know a surprisingly lot about paleontology and archeology for a pub.
---
Click on any photo to see it in full resolution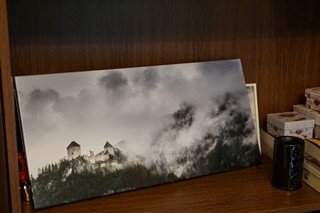 All images and text published in this post are my original work.

All photos are for sale for Steem at very affordable price.
You can order photos as full resolution digital copies, as fine prints in photo paper or as framed paintings.
For all available options contact me in comments or via discord.
---
This blog entry is part of My Travel Blog series
I have many more travel stories in my bag, so stay tuned.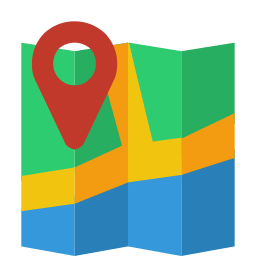 To see all entries featured on @SteemitWorldMap
click here to visit my author link
---