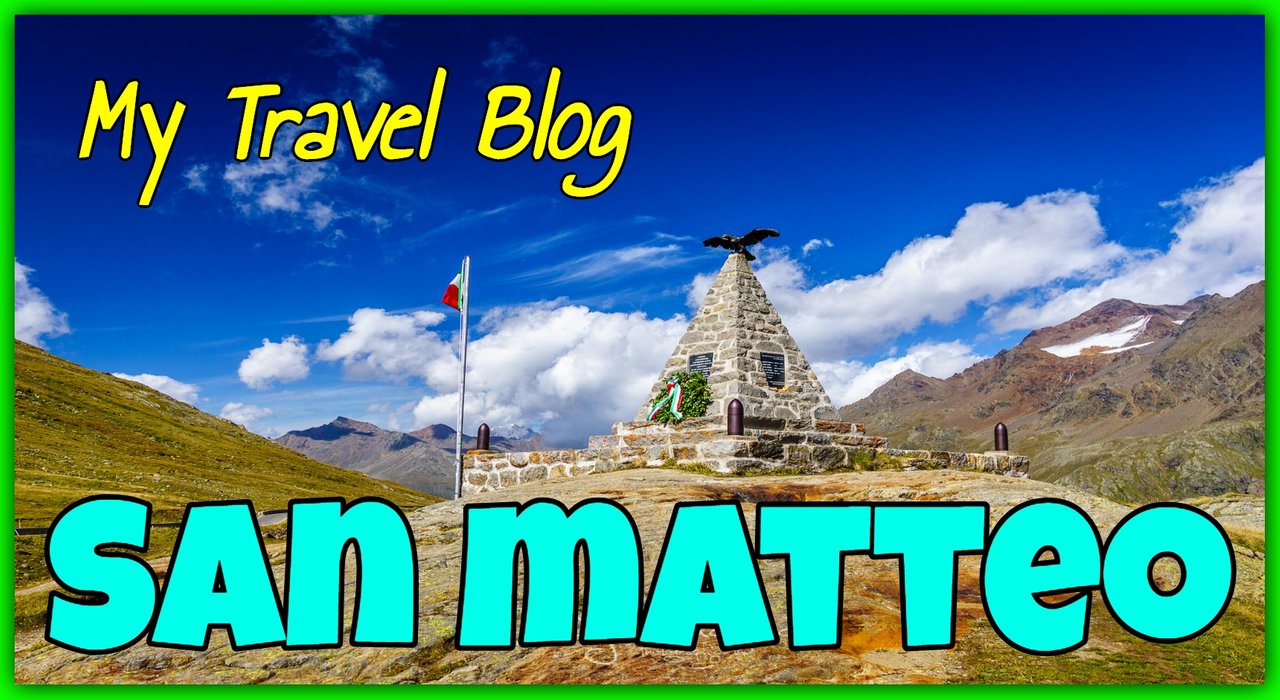 Imagine you are riding your bicycle through an epic scenery, enjoying the view and fresh air while your thoughts are light and peaceful.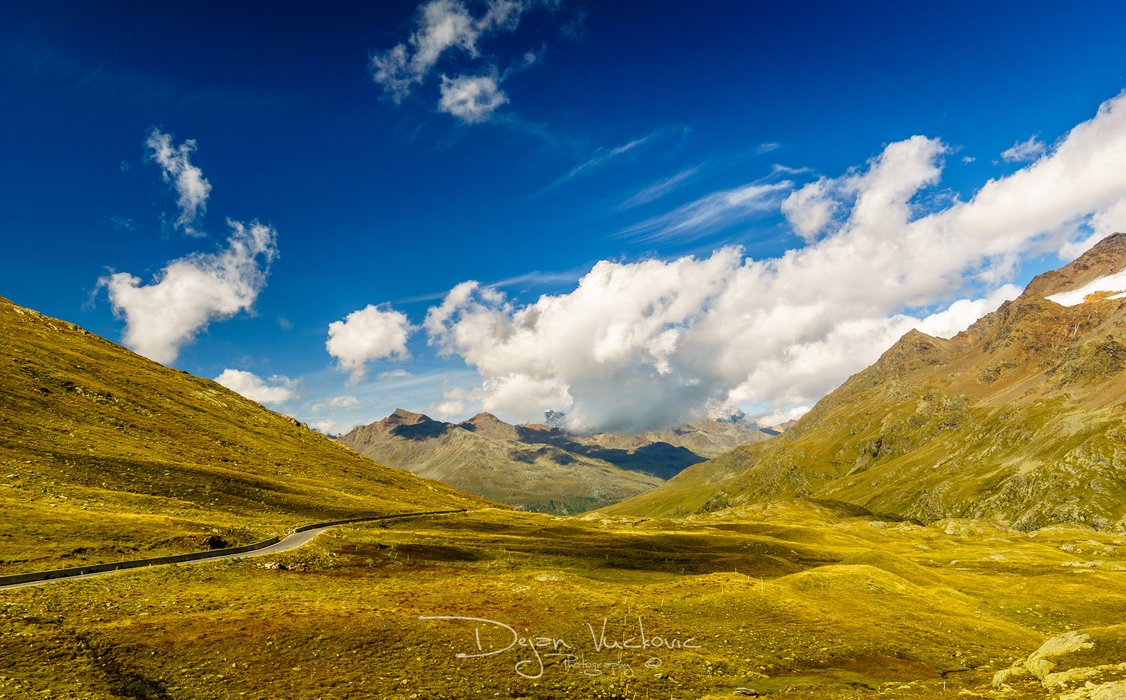 Imagine that you notice beautiful meadow and decide that you really need a short break to enjoy the stunning view a little bit more.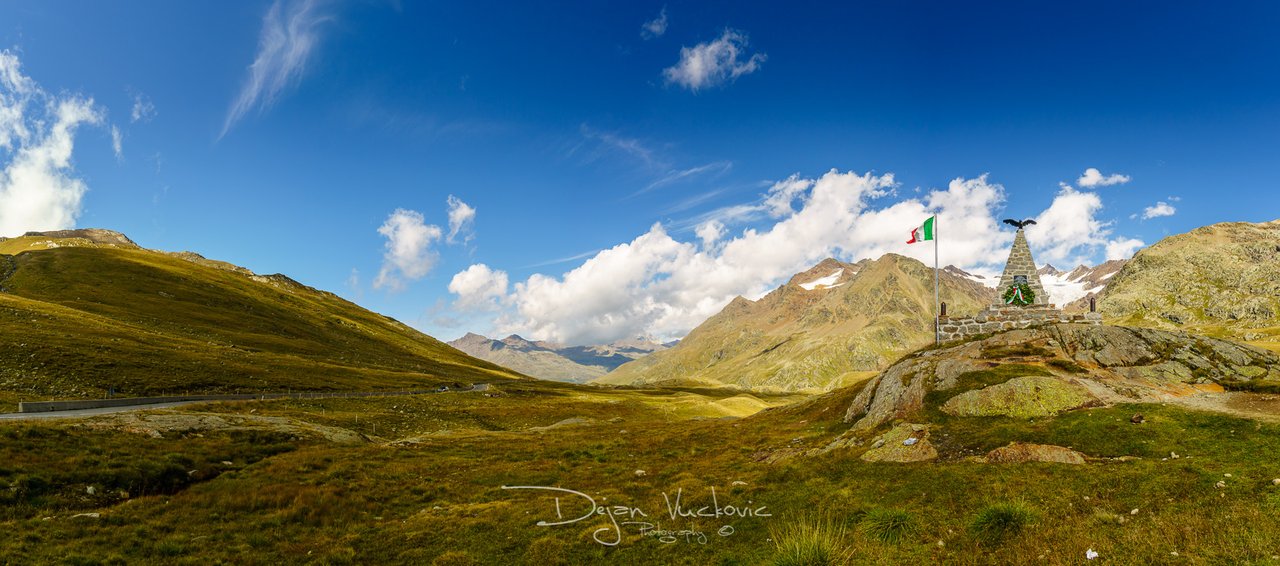 Imagine big stone pyramid on the meadow and you wondering - why in the name of Zarkon pyramid is here?!?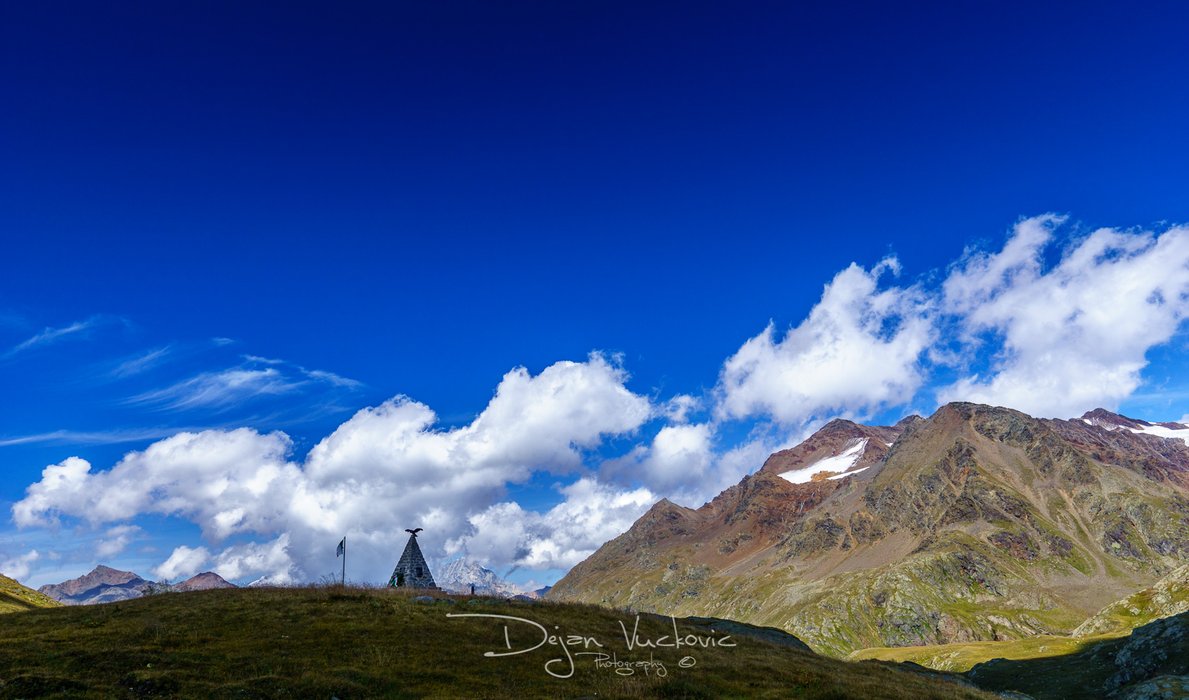 Imagine yourself reading the memorial plate and realizing that you are near the place where the highest battle in history took place back in 1918 at an altitude of 3678 meters.
Imagine yourself remembering that line of snow and ice in the Alps is at 3100 meters, more or less. Imagine yourself putting all pieces together and saying out loud one simple HOLLY COW!!!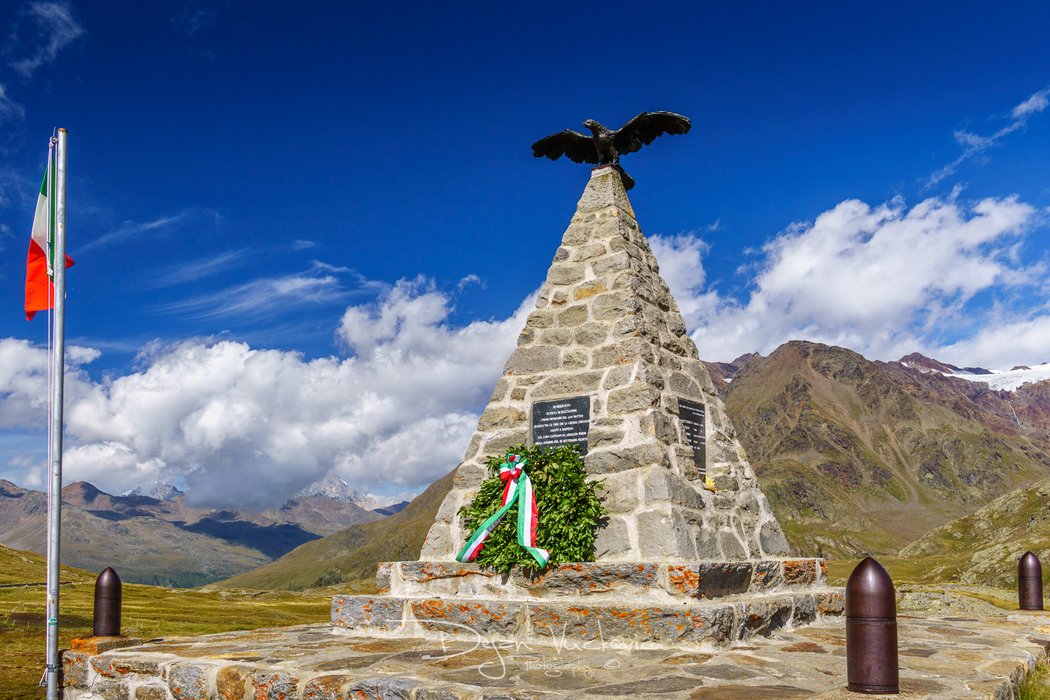 The story seems simple and hardly worth a lot of words. There was a war and two units of opposite armies collided and one of them won. End of story, let's go further... But when you look at the hills and mountain peaks around the monument and realize that actual fight was 1000 meters above the place where it is placed, you wish to hear more about it.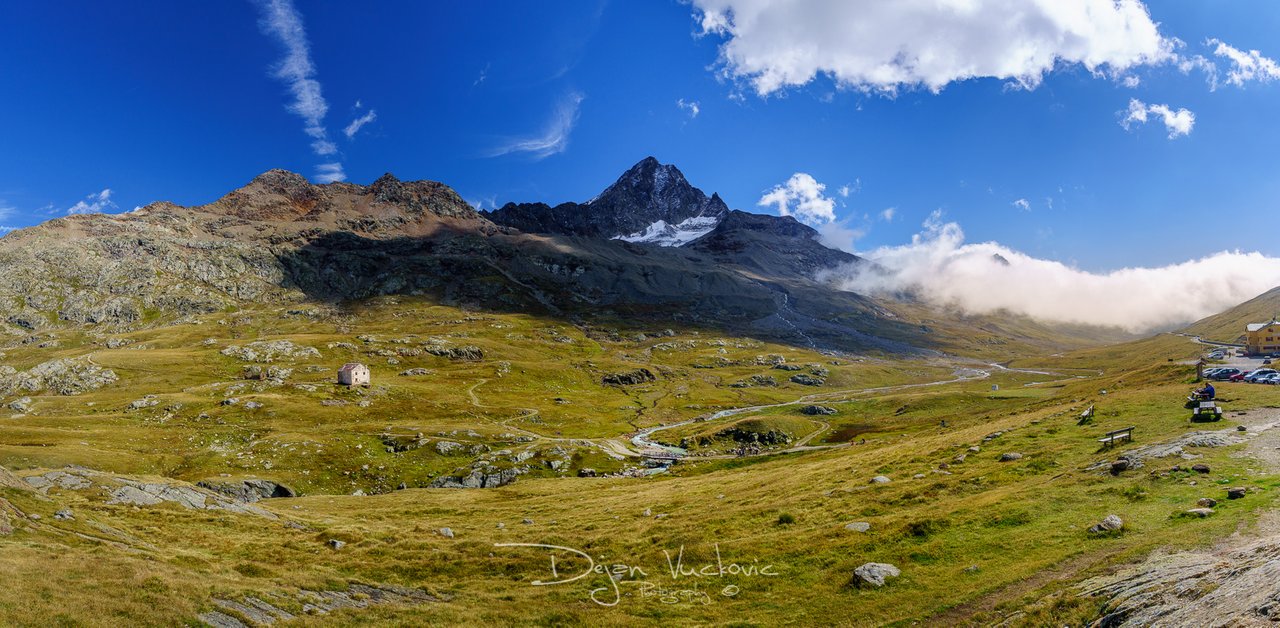 In 1918 Austro-Hungarian troops set up an artillery fortified position on the top of the San Matteo Peak. From there, they were able to shell the road to the Gavia Pass and interrupt Italian supply convoys to the front line. Base camp was at 2800m and from camp to the actual San Matteo Peak and fortification you have 4 hours of ice climb up a glacier.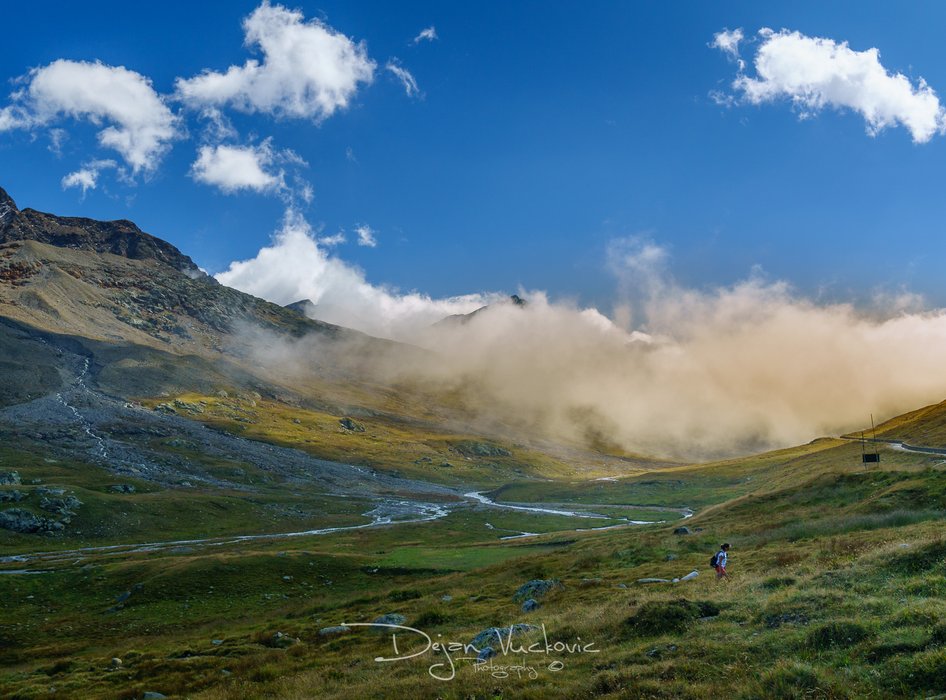 During the summer of the same year, a small group of Italian soldiers conducted a surprise attack to the peak. They successfully took the position from Austro-Hungarian forces. This was an important location for controlling Gavia Pass and Italian success could have the big impact on the rest of the war.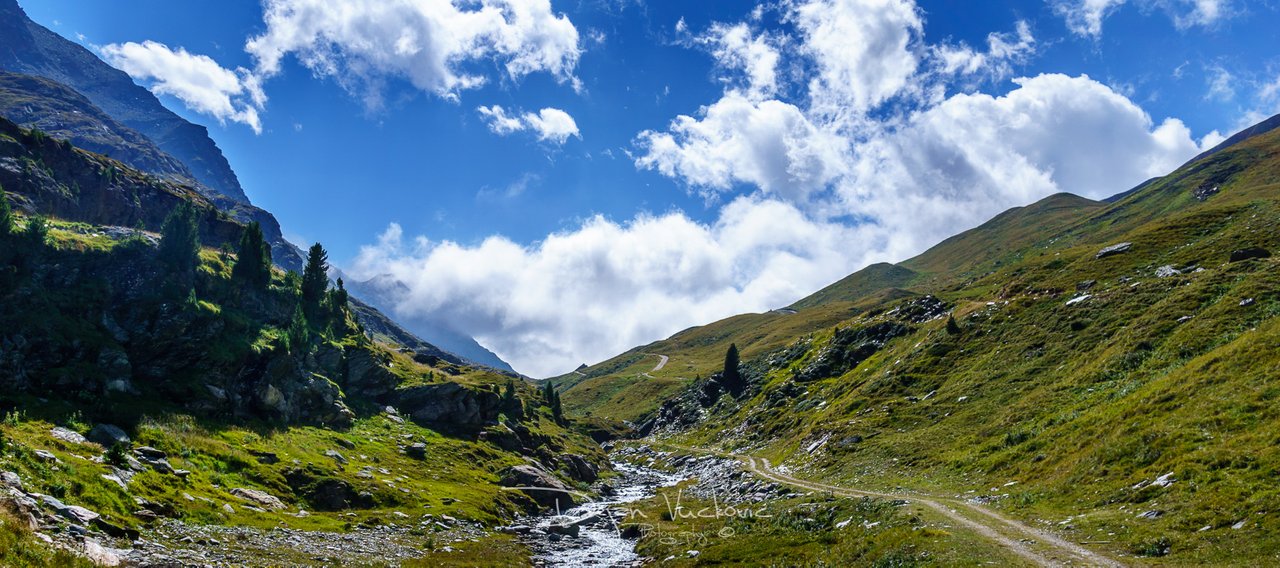 In September same year, Austrians launched an attack aimed to retake the mountain. A large-scale artillery bombardment, followed by the assault of at least 150 soldiers was eventually successful and theSan Matteo was retaken. But, it was one of those Pyrrhic victories of World War I. This win was the last Austro-Hungarian victory in World War I. The war ended just a few days after this battle on 11 November 1918.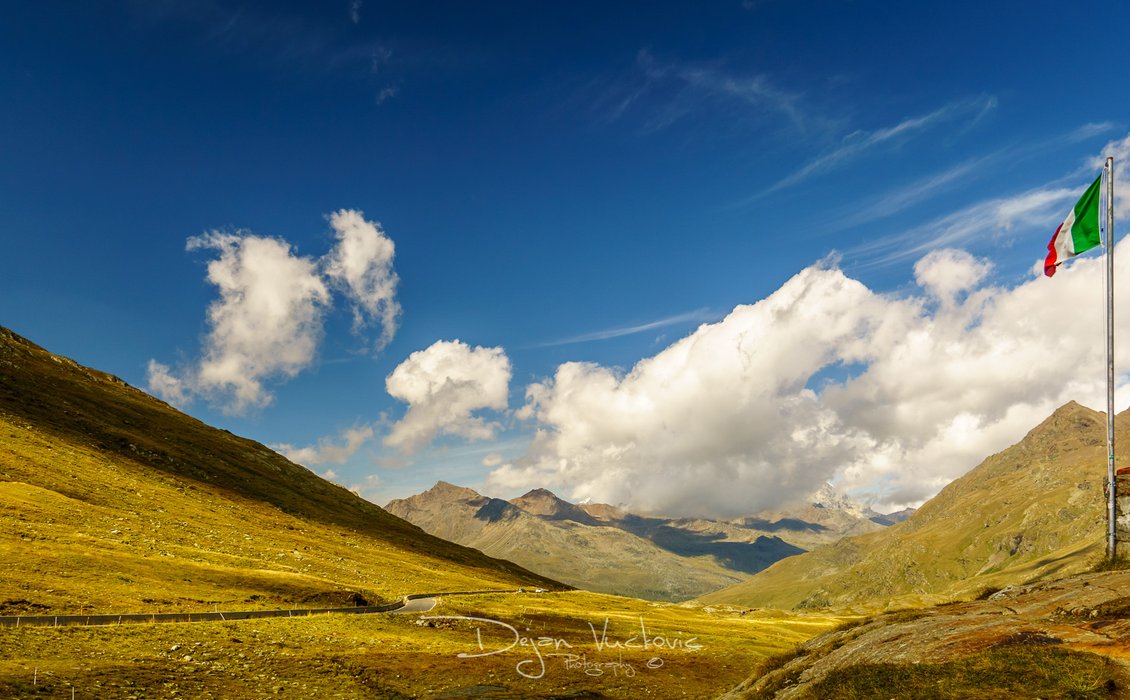 It is hard to comprehend that place so beautiful and so peaceful once was an arena of battles and war terrors. Battle of San Matteo Peak was for very long time the highest battlefield in human history. Rocky pyramid of Monument of San Matteo Battle is a silent reminder for all generations to come about absurdism of meaningless war.
I cannot think a better way to end this post than words of Dwight D. Eisenhower:

"I hate war as only a soldier who has lived it can, only as one who has seen its brutality, its futility, its stupidity."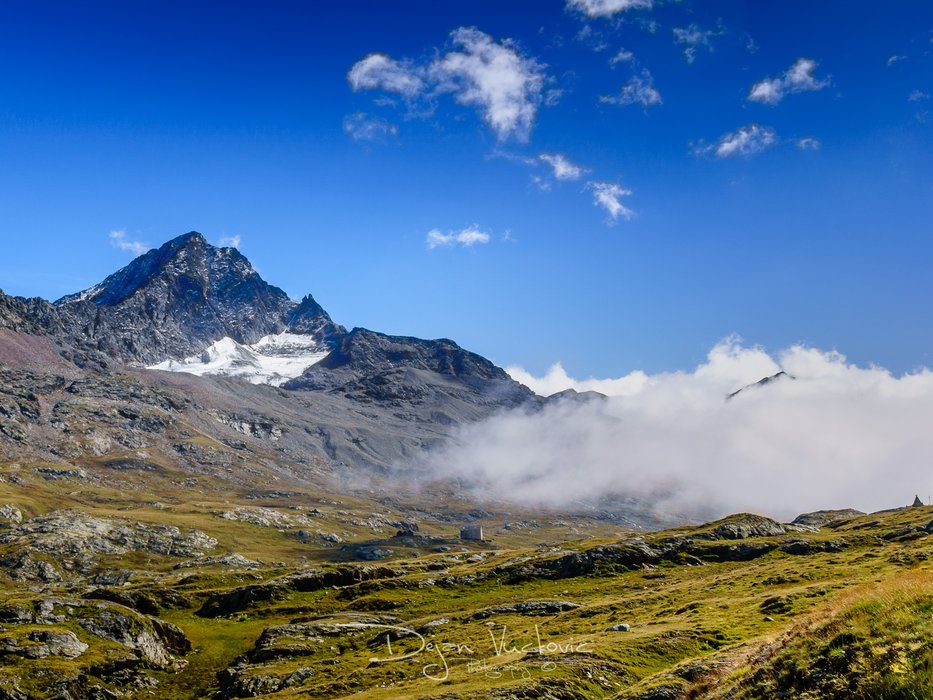 Camera: Sony A6000, Lens: Sigma 19mm DN
Click on any image for full size
---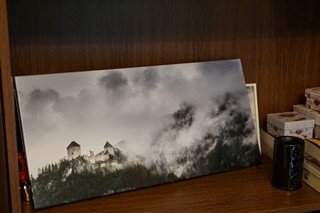 All images and text published in this post are my original work.

If you are interested, all photos are for sale for Steem at very affordable price.
You can order photos as full resolution digital copies, as fine prints in photo paper or as framed paintings.
For all available options contact me in comments or via discord.
---
This blog entry is part of My Travel Blog series
I have many more travel stories in my bag, so stay tuned.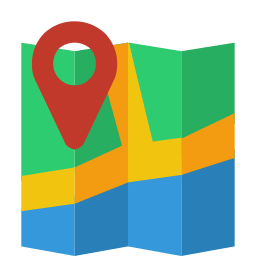 To see all entries featured on @SteemitWorldMap
click here to visit my author link
---