Earlier today I have read a post from our fellow Steemian Cecicastor about the situation in Nicaragua. I'm not going to tag her for her safety, but you can head to her profile to learn more. It's becoming a very dangerous and violent place and she is stuck there with her family. They do not have the opportunity to leave the country but even if they would they don't have enough funds at the moment.
I believe that this is a great opportunity for us to work as a community and support people who need it the most. I will transfer all SBD and Steem that will be paid out for this post to her directly.
PLEASE upvote and resteem it to get more visibility and more funds 😊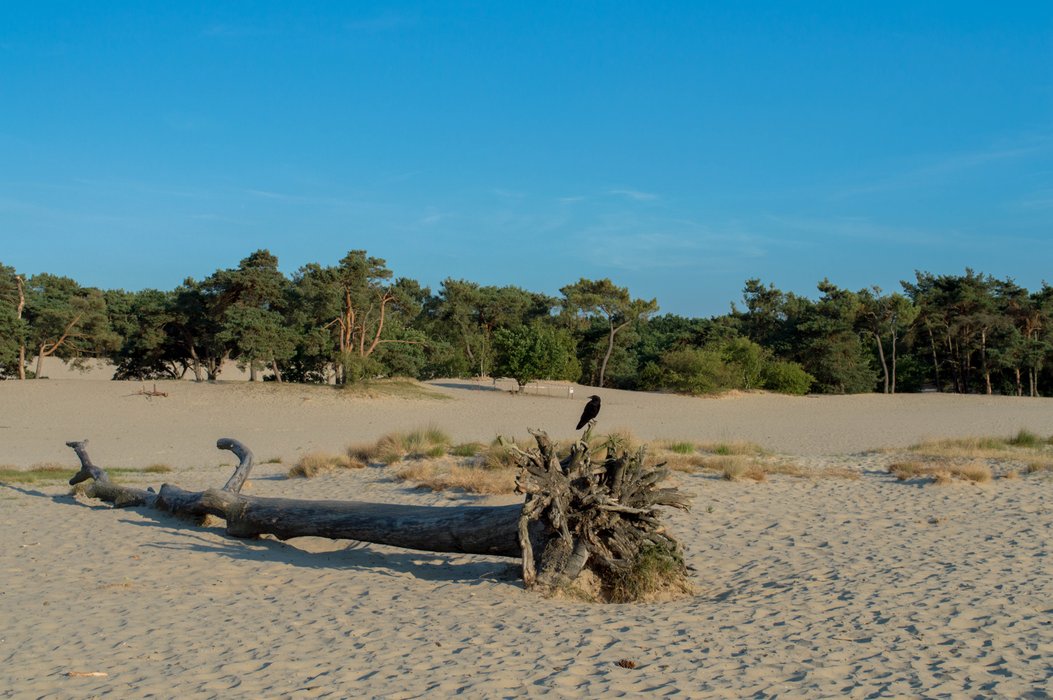 ISO 100 1/320 sec. f/10 35 mm

If I'm working all day on my computer I like to go for a long walk in the evening to recharge my batteries. As we are still in the Netherlands we decided to go to The Loonse and Drunense Duinen. This area has a special place in my heart and as it's only 20 minutes drive from our place it was the winner for tonight.
Our walk starts in a forest. Being in a forest is so soothing for my soul. I love walking around and getting 'lost'.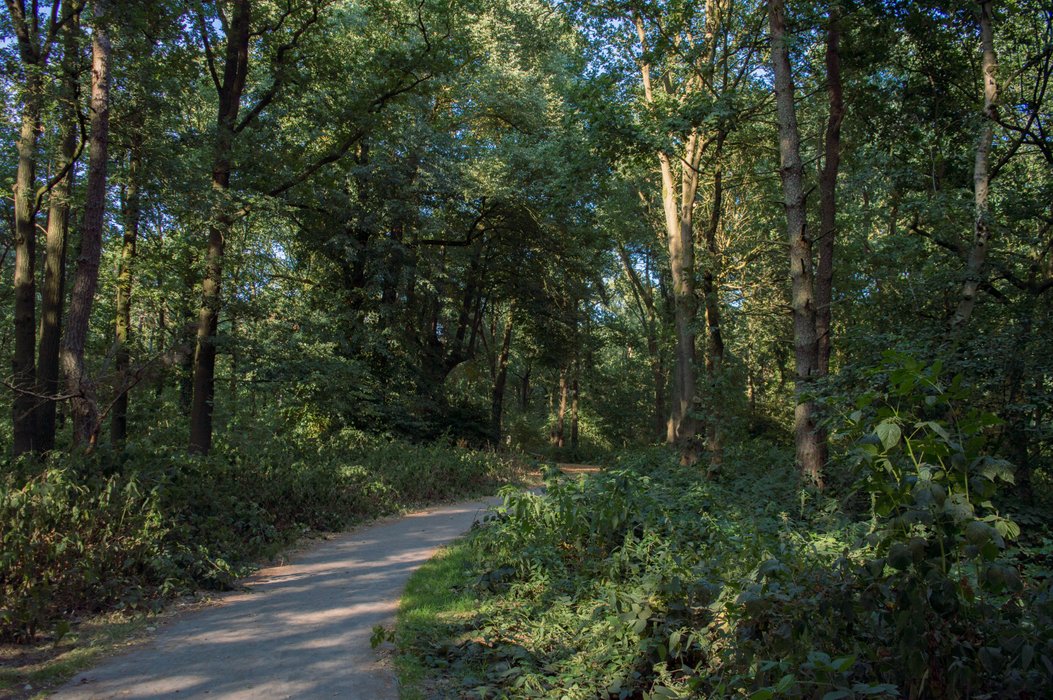 ISO 100 1/250 sec. f/5 18 mm
It takes us about 10 minutes to get to the first sandy 'beach'.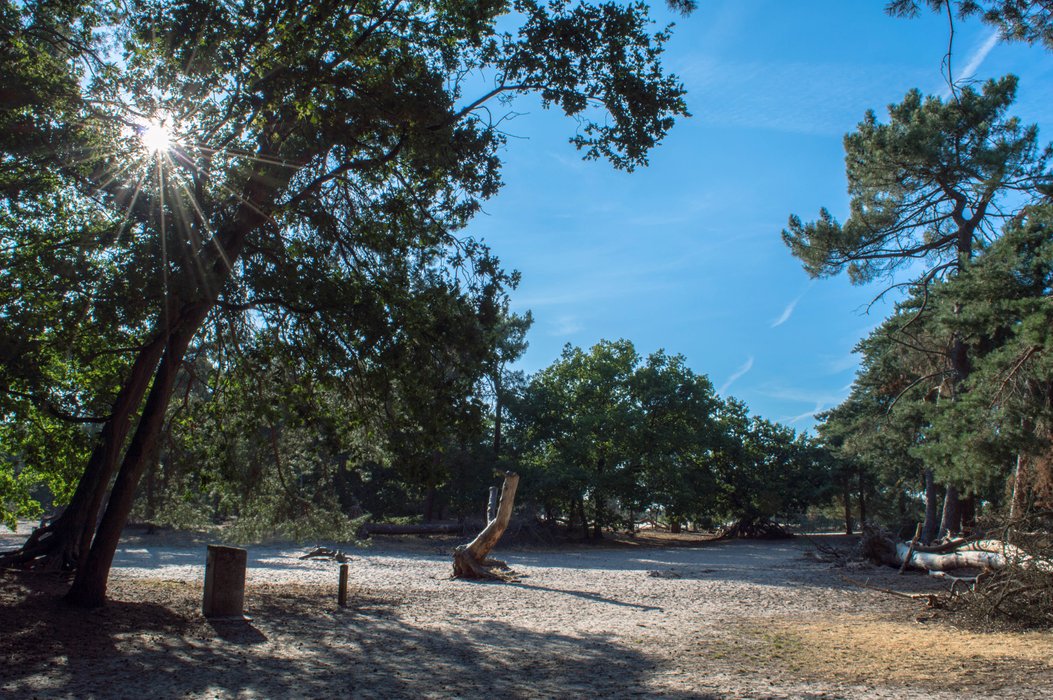 ISO 100 1/125 sec. f/16 18 mm
Here we go! We are nowhere close to the sea - this area is in the south of the Netherlands.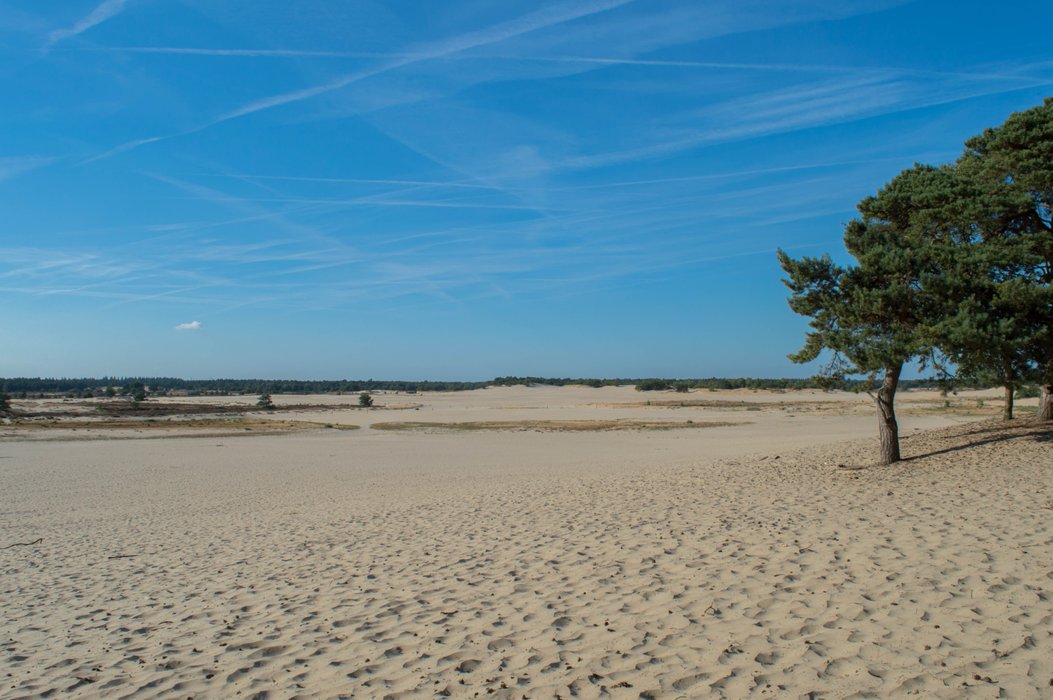 ISO 100 1/200 sec. f/13 18 mm
Some places look very wild..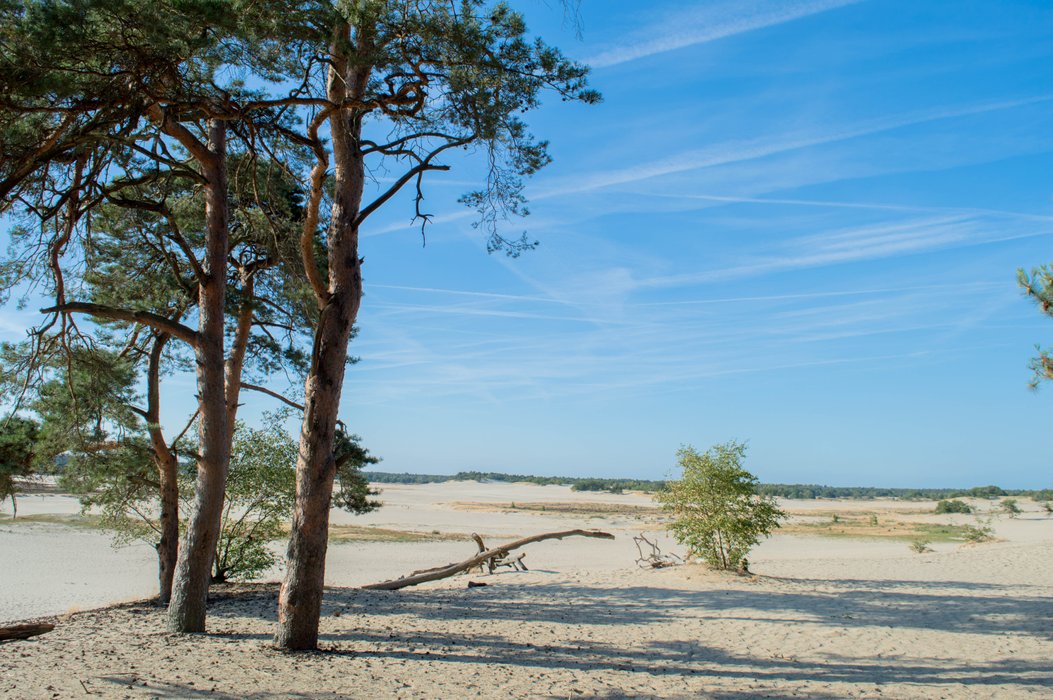 ISO 100 1/200 sec. f/8 18 mm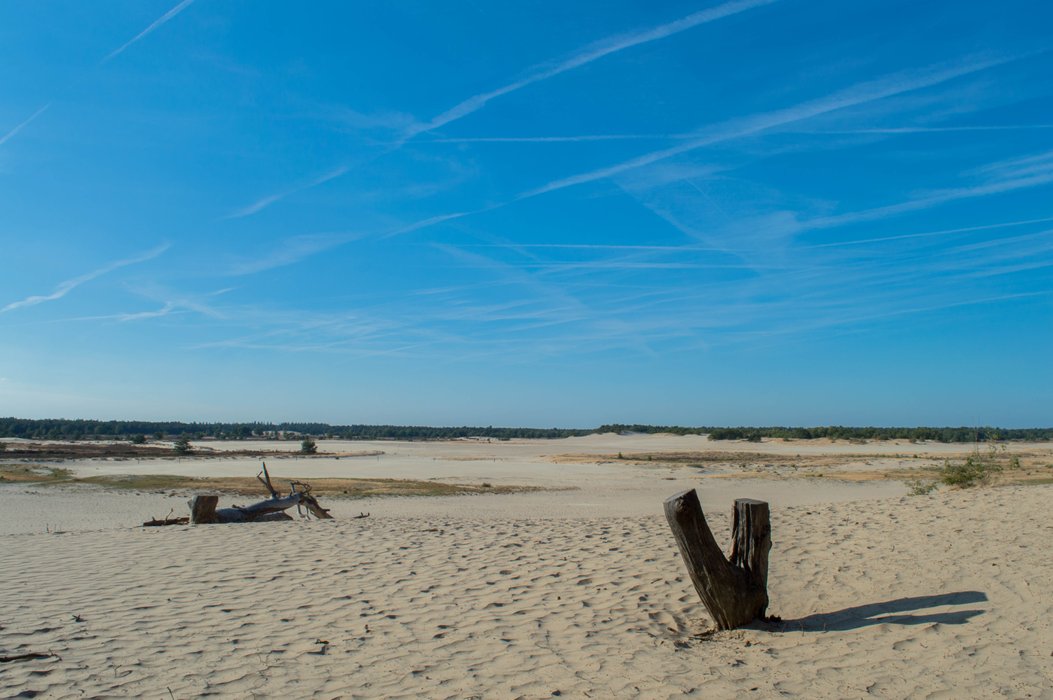 ISO 100 1/200 sec. f/13 18 mm
Are you asking why this place is special to me? When I was a child we never went camping with my parents. My husband took me here many years ago for my first camping experience 😊 It was an amazing adventure and I'm happy anytime we can come here again!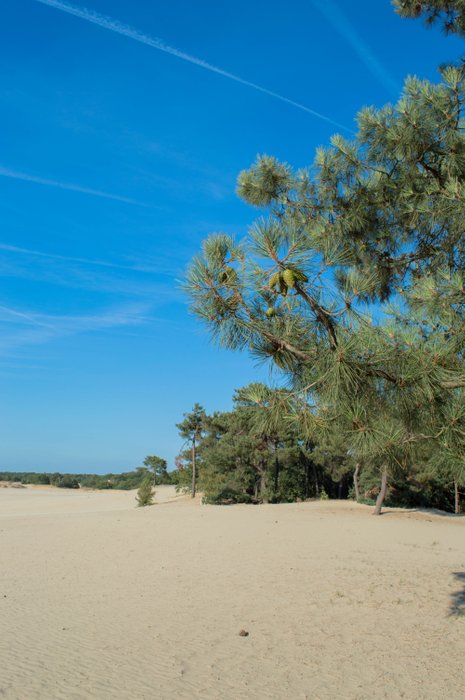 Let me tell you a bit more about The Loonse en Drunense Duinen. It is a national park located between Tilburg, Waalwijk and 's-Hertogenbosch.
The main features are sandy 'beaches' and forests. This 'desert' is full of life. You can see different plants and various types of grass. It's a very windy area and the sand is constantly moving so you can see some changes in the landscape if you haven't been there for a while.
The origins of this national monument date back to the ice age. There was no ice in the Netherlands but it was so cold that the plants couldn't grow. So this was a free area and due to the strong wind it was covered by sand coming from the sea. The plants and trees started to grow again after it became warmer. A few hundreds years ago people needed a lot of wood for their houses so they chopped the trees. As there were again no trees the sand appeared back on the surface. Well, it was annoying for people living in nearby villages and they started to plant new trees. These new forest areas are still there. They form some kind of a circle so that the sand stays inside and don't get to the villages.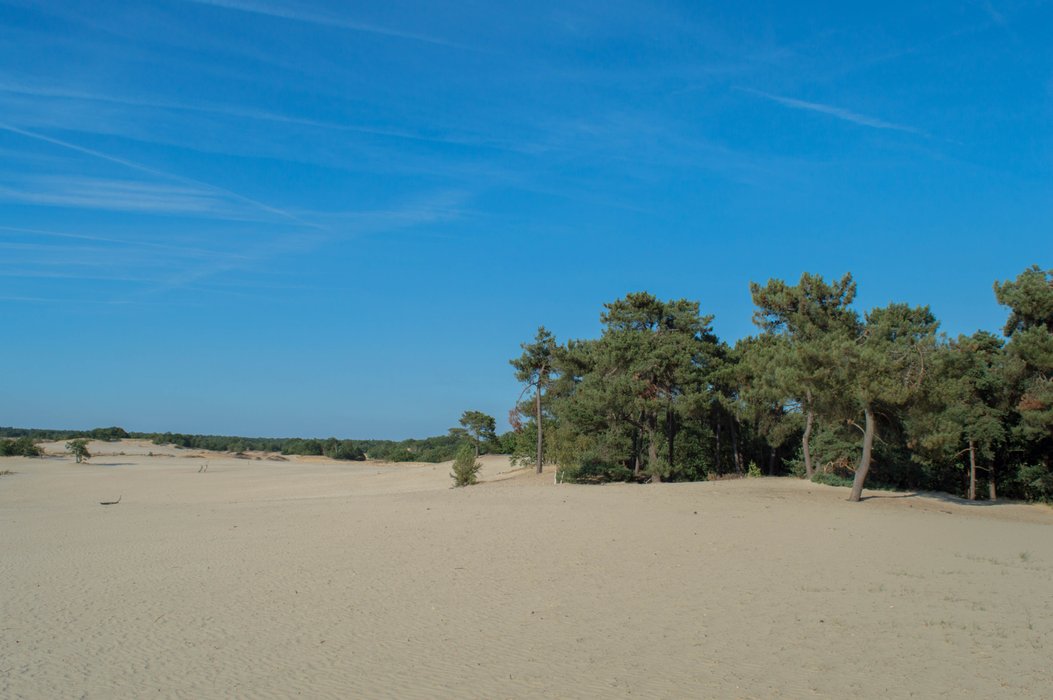 ISO 100 1/320 sec. f/13 18 mm
The grass is very sharp. Be careful as it can hurt your feet if you walk barefoot.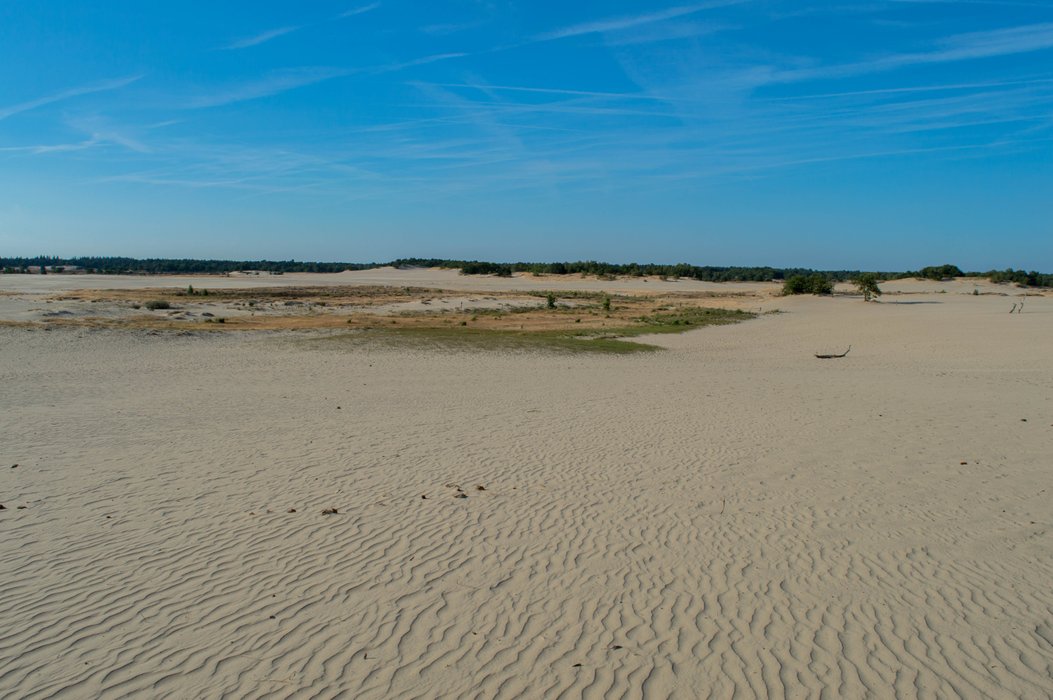 ISO 100 1/320 sec. f/11 18 mm
Part of the new forest.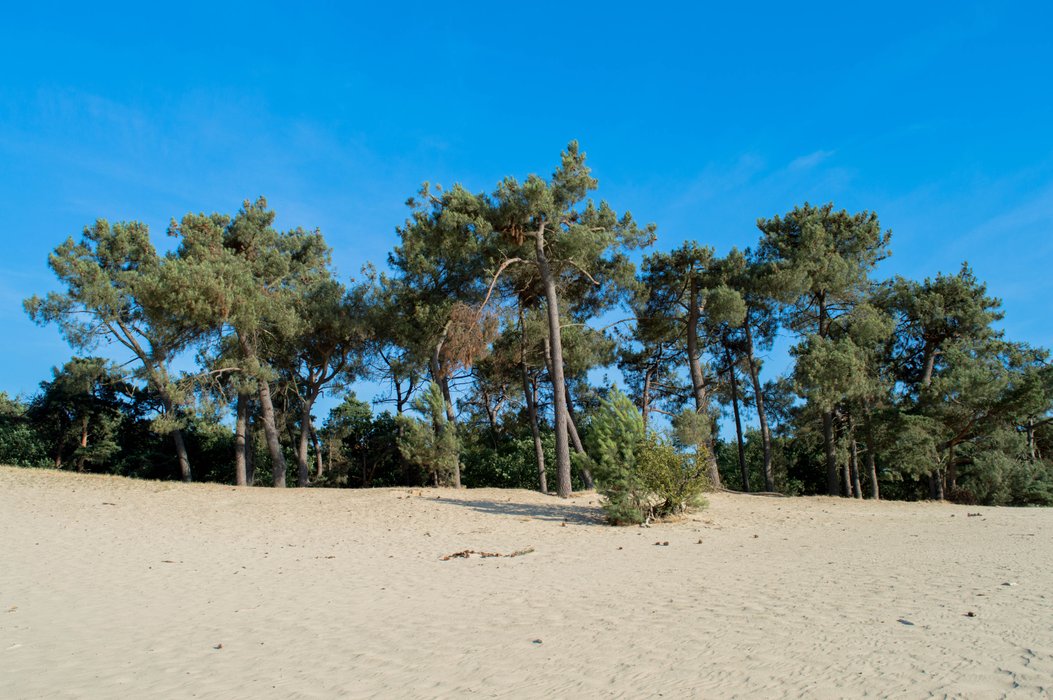 ISO 100 1/320 sec. f/8 21 mm
It really looks like a desert but believe me I'm still in the Netherlands! 😊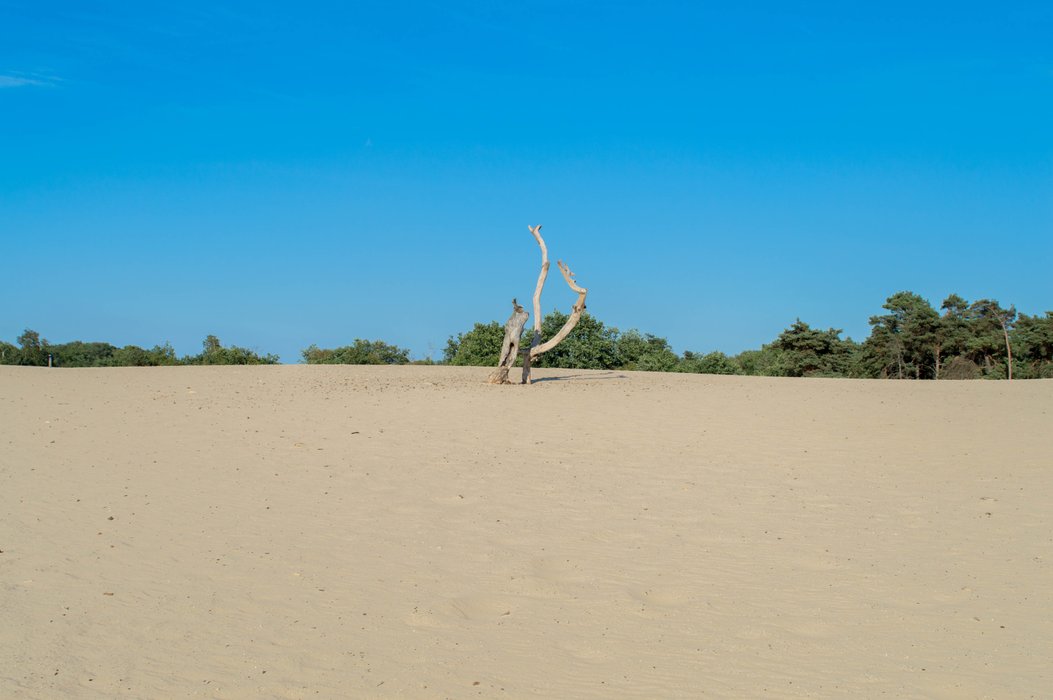 ISO 100 1/320 sec. f/10 26 mm
There was no rain for a few weeks so the grass dried up already.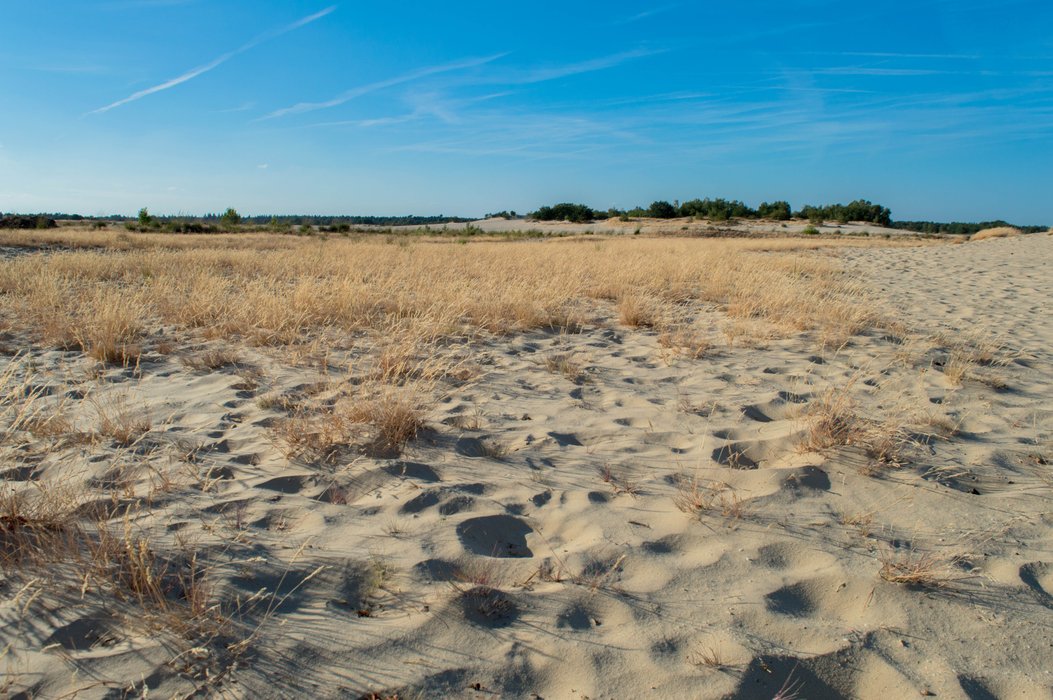 ISO 100 1/320 sec. f/10 18 mm
But not all places are like this. There is underground water too so there are spots with green grass.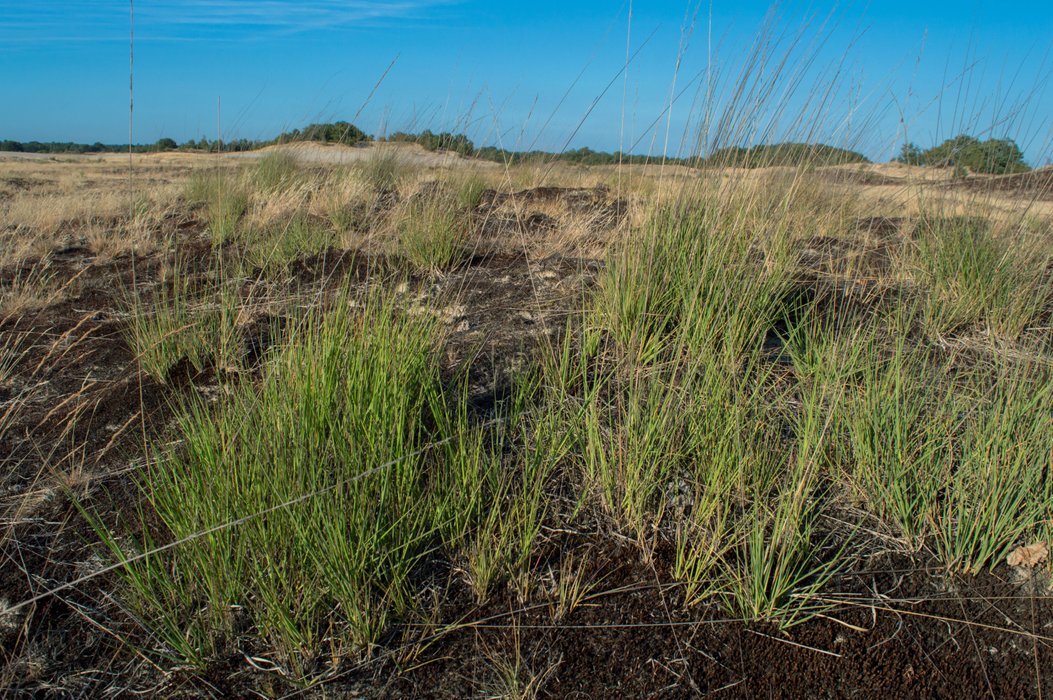 ISO 100 1/320 sec. f/10 18 mm
These are my footprints.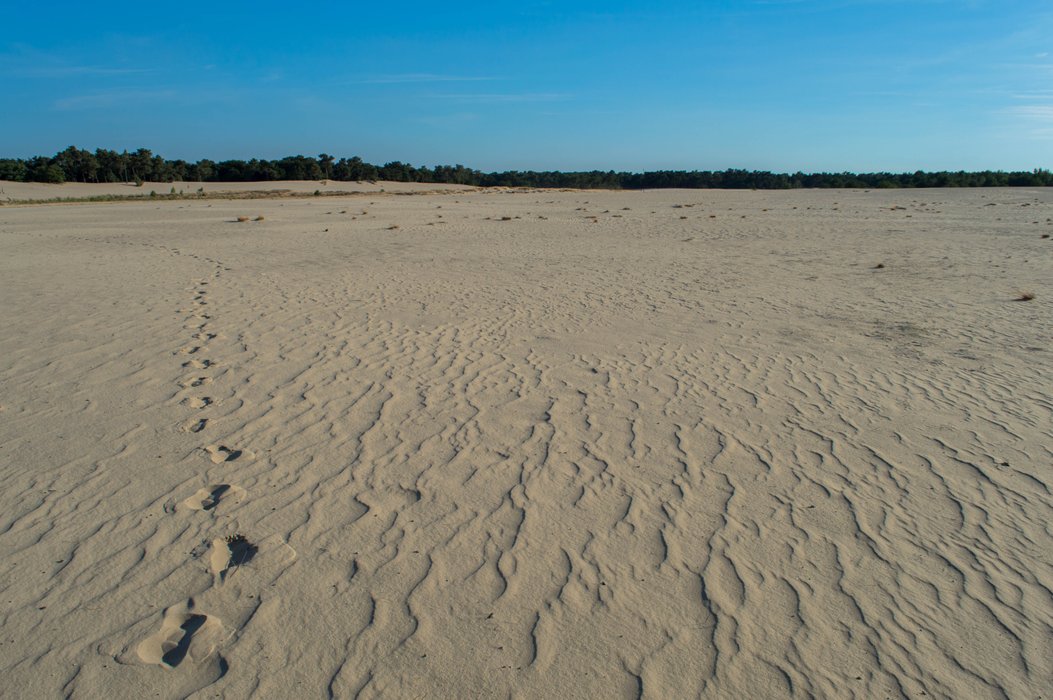 ISO 100 1/320 sec. f/10 18 mm
A lonely tree in the middle of dunes.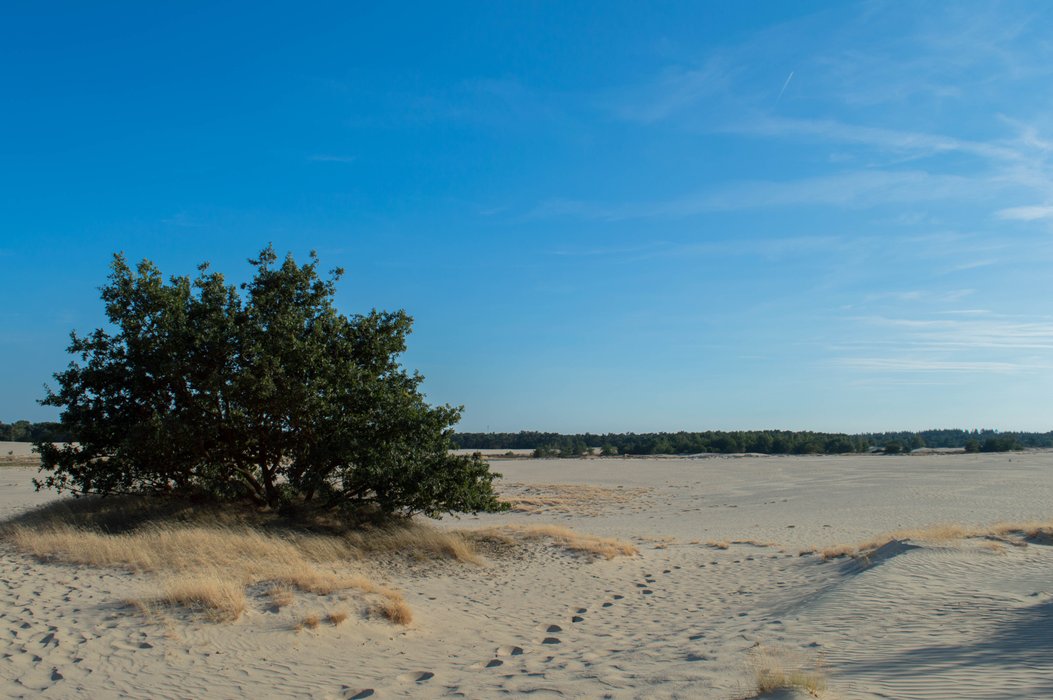 ISO 100 1/320 sec. f/9 20 mm
It was 8 PM and the sun was going down so the shades were long.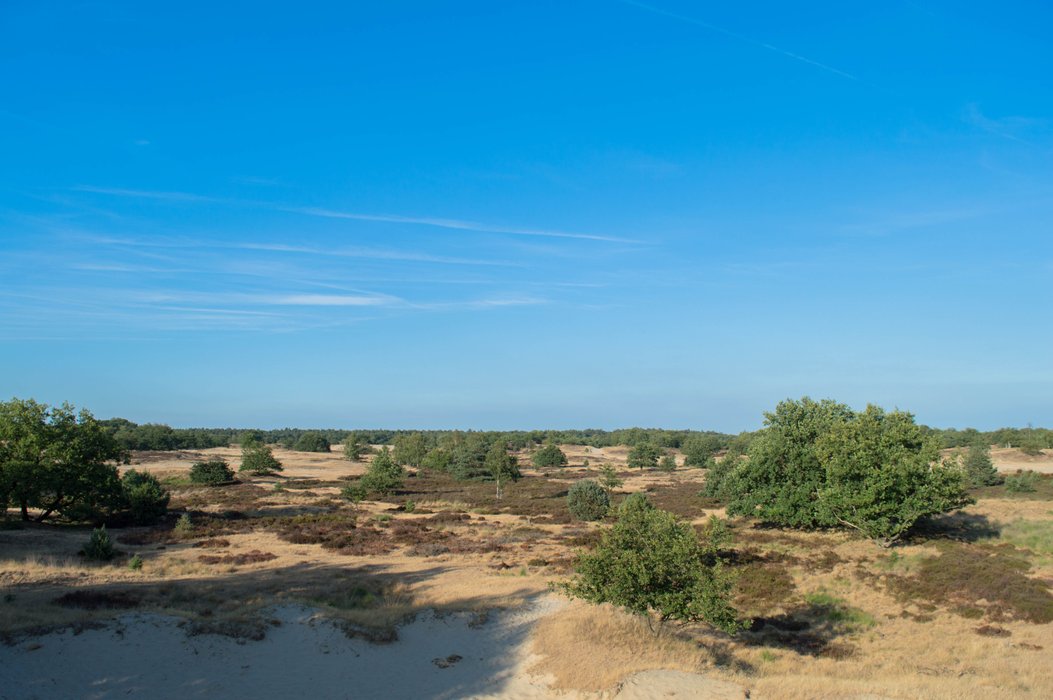 ISO 100 1/320 sec. f/8 18 mm
So beautiful that I didn't even want to walk there.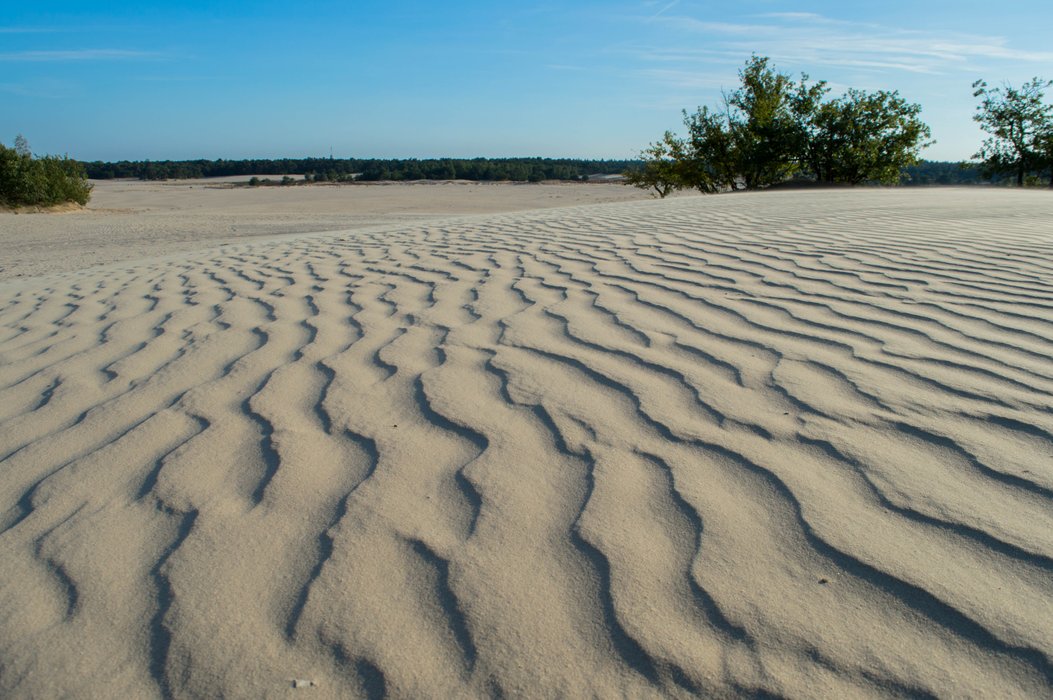 ISO 100 1/320 sec. f/9 18 mm
But I'm sure my footprints are covered by sand already.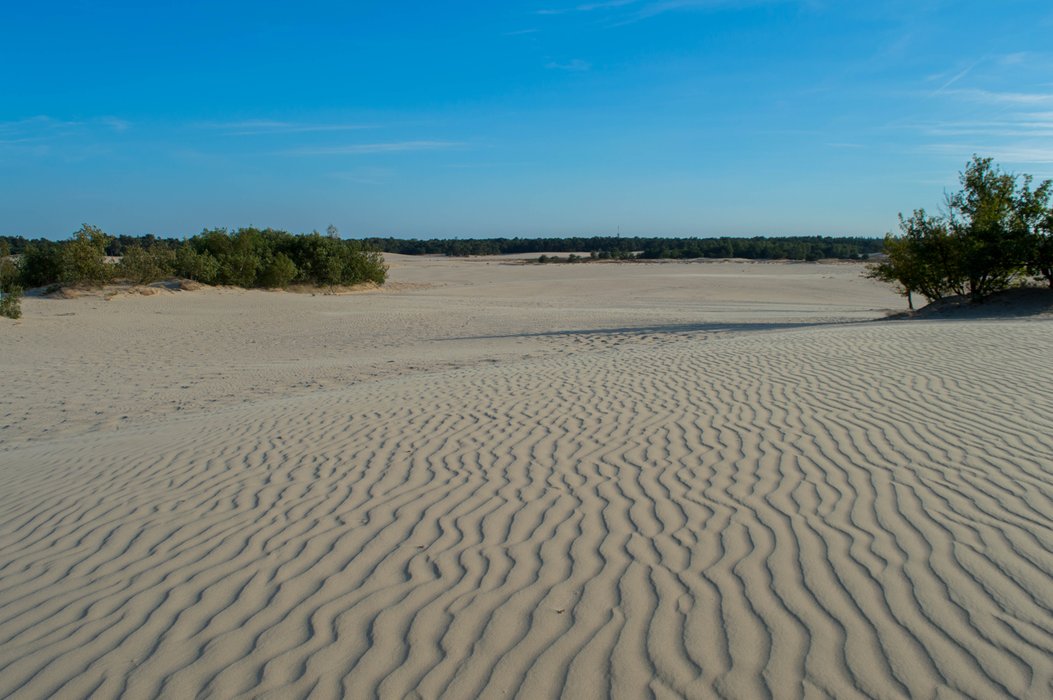 ISO 100 1/320 sec. f/9 18 mm
While walking back to the car we passed by another lonely tree..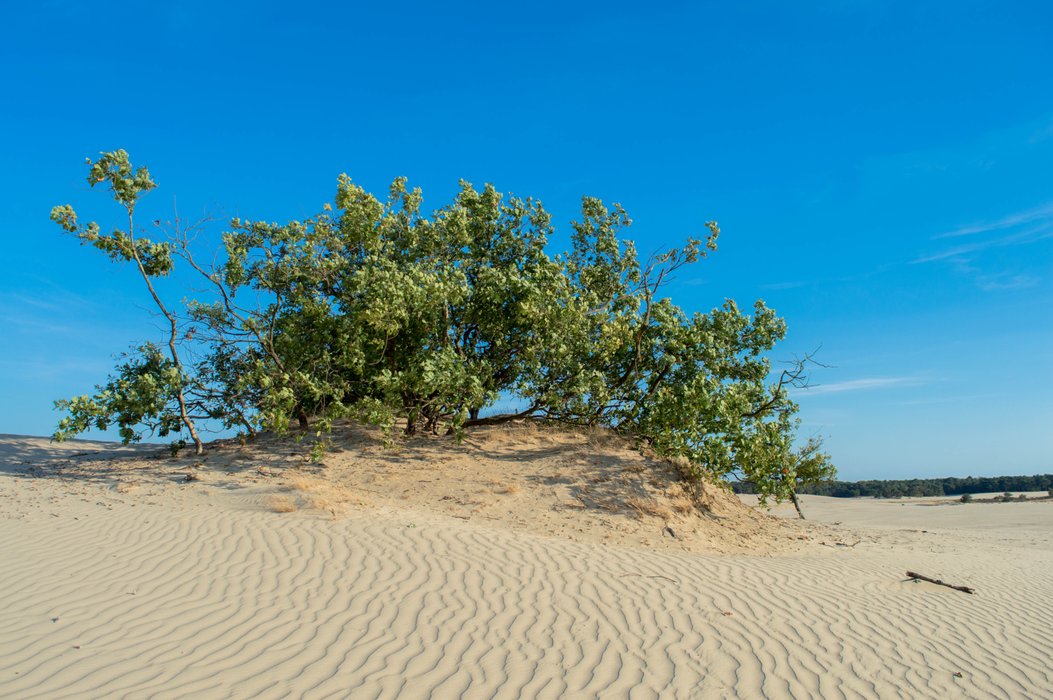 ISO 100 1/320 sec. f/8 18 mm
Various types of grass and bushes.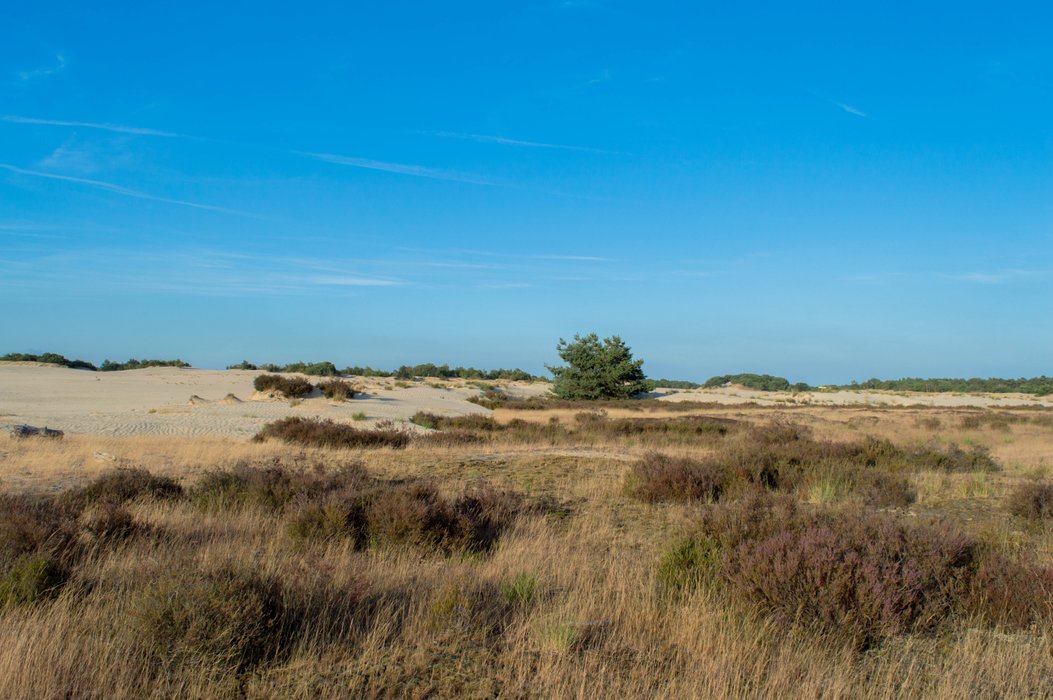 ISO 100 1/320 sec. f/10 18 mm
We walked almost 8 km in the sand. I must say this was tougher than my workouts in the gym! 😊
My hair and eyes are full with sand, my clothes are dirty and I'm exhausted but still happy! I've spend a lovely evening with my husband and my father in law. Now it's time to go back and drink some tea as the wind was a bit chilly.

Don't forget about my fundraising initiative and show Cecicastor some love!
All pictures are taken by my Nikon D3200 AF-S NIKKOR 18-55 mm 1:3.5-5.6 G II.
Thank you for reading!
Cheers,
Martina