As I mentioned in my previous post, we were treated with amazing spring weather during our stay in Holland last week and I must admit that I spent more time outside than inside. We had a couple of grey weeks in Switzerland before so I couldn't miss the chance to enjoy some sunshine. And get a tan of course!
No, I will not show you photos of my tanned skin 😊 I will take you for a walk with me.
But who knows if we will return back...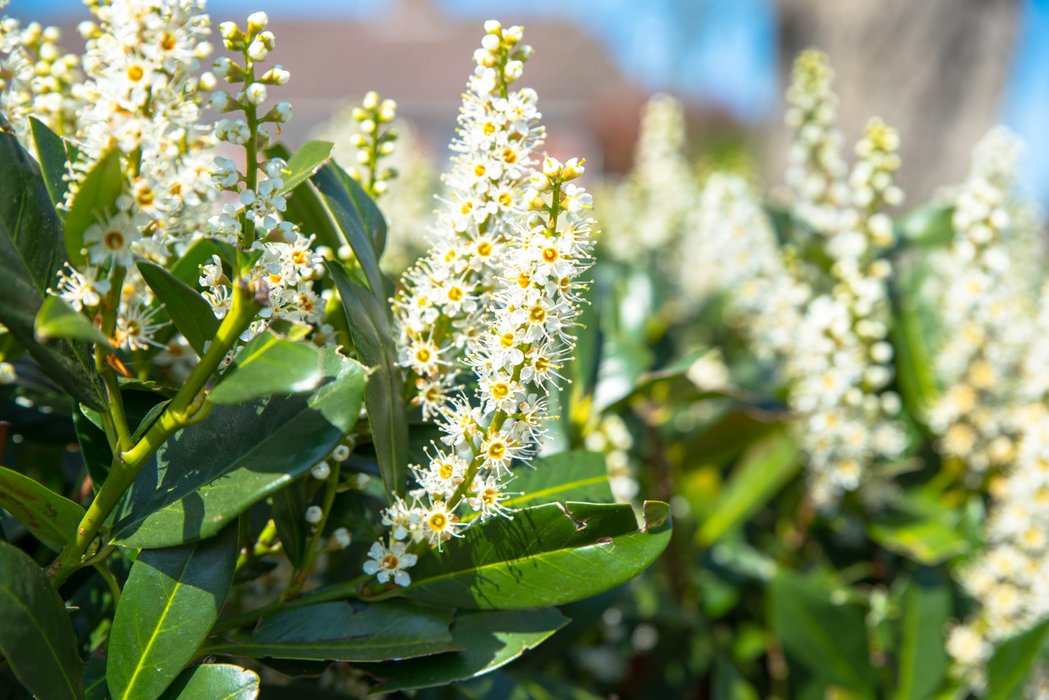 ISO 100 1/500 sec. f/4.5 66 mm
Good Friday is a working day in The Netherlands, so the walking trails were empty. I came across a couple of people walking their dogs but other than that it was very quiet which was ideal for me as I needed some 'me' time to put my thoughts together.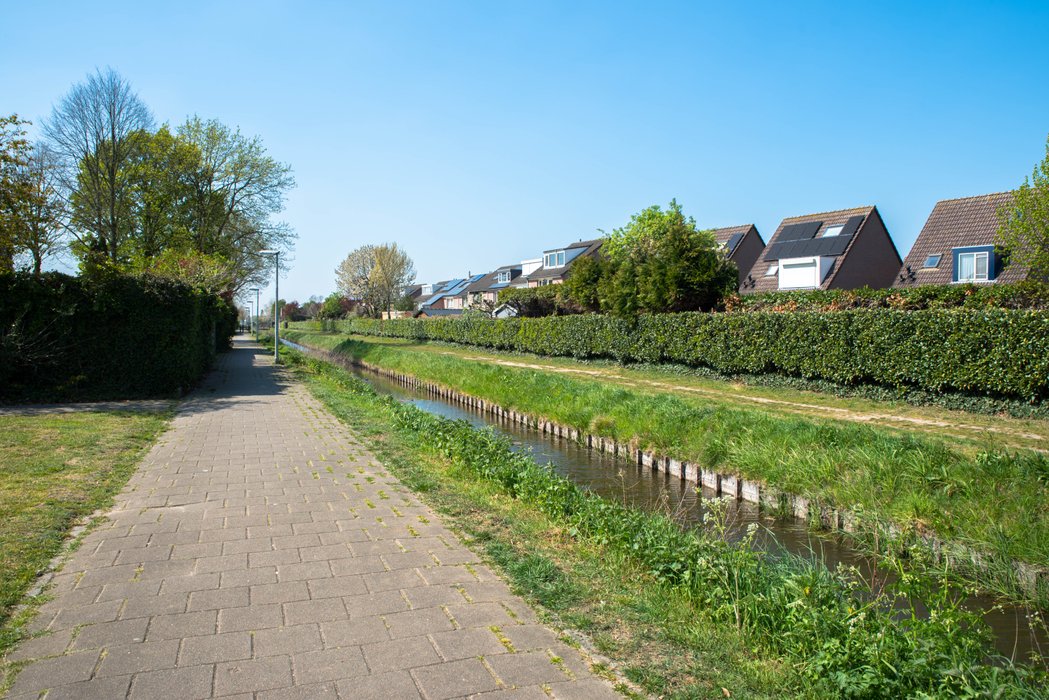 ISO 100 1/160 sec. f/8 24 mm
I was deep in my thoughts, taking photos all the time, and as usually I didn't really pay attention to where I was heading..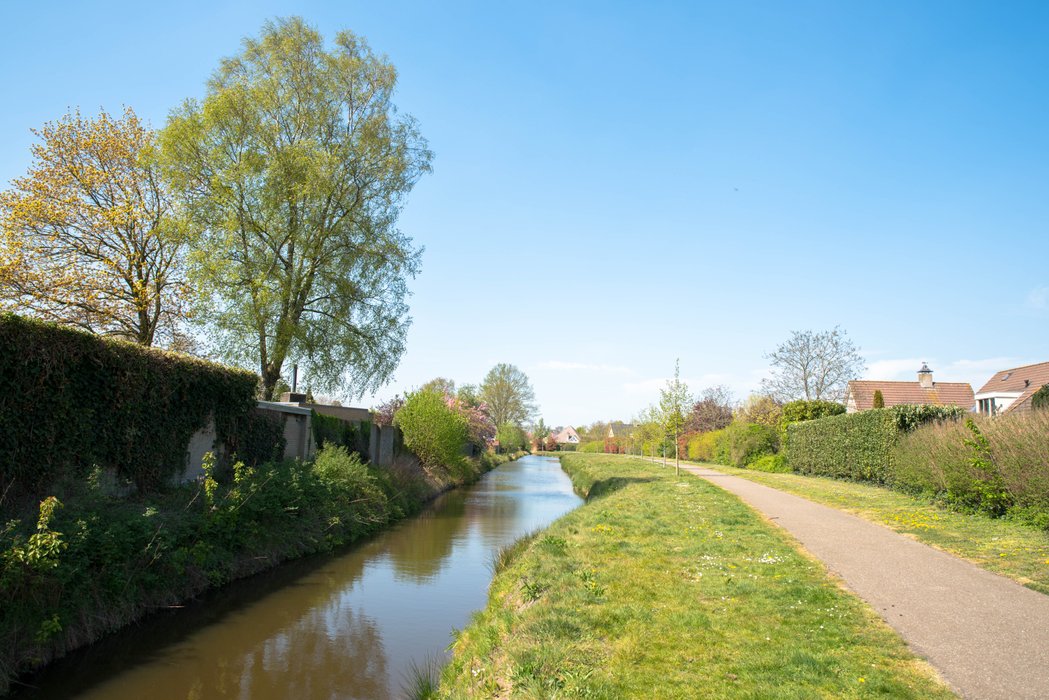 ISO 100 1/200 sec. f/7.1 24 mm
I am not that familiar with the village and even though it is quite small many streets look alike and at this point I started to feel lost a little bit. Let's be honest, it is not difficult for me to get lost as sometimes I feel like I completely miss the sense of direction so don't judge me please 😊 I even left the phone at home because I didn't want any distraction and I was on my own.
Normally I would look for the church tower and from there I could find my way but right here I couldn't see it. I decided to turn around as I didn't want to walk around in circles for the rest of the day..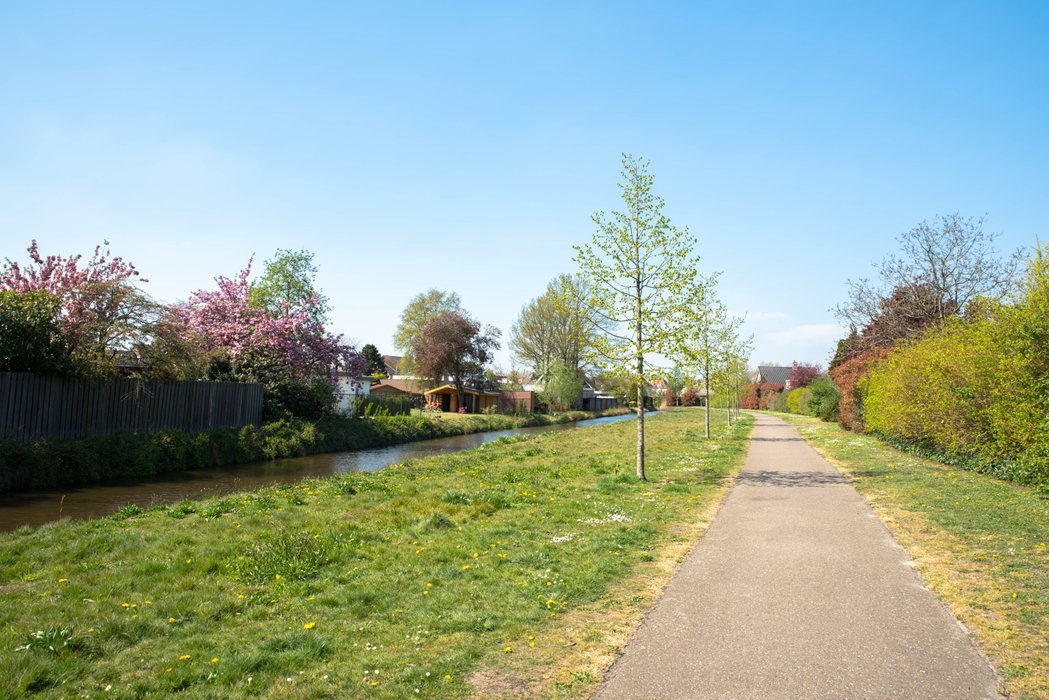 ISO 100 1/200 sec. f/7.1 24 mm
I was walking and walking until I reached this point and then I calmed down as I realized I was not that far away from home.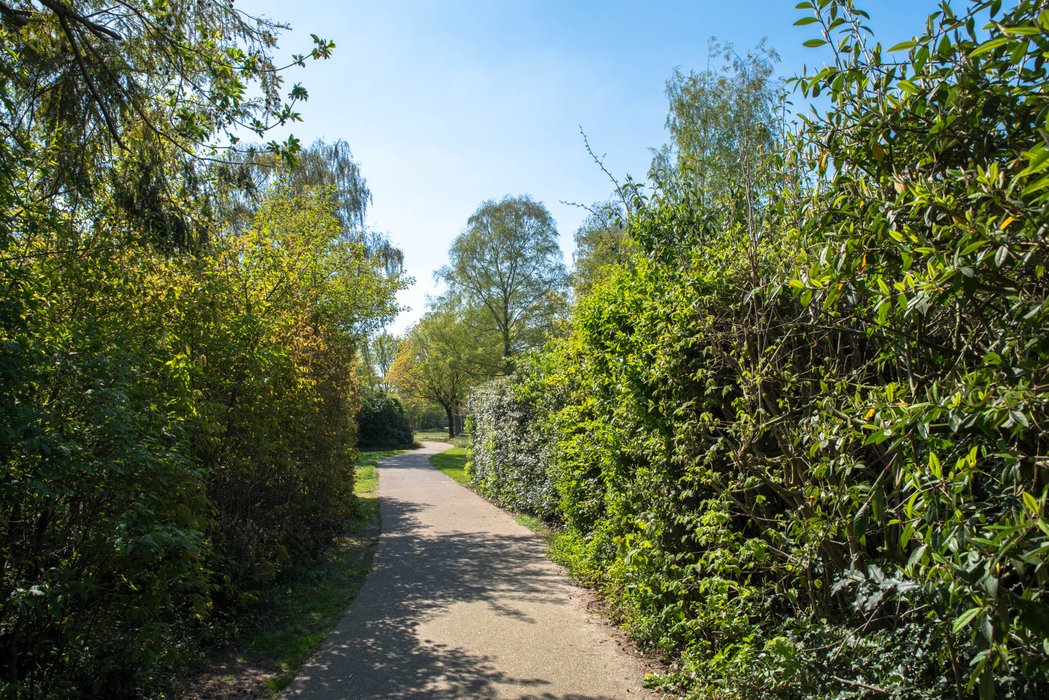 ISO 100 1/200 sec. f/8 24 mm
Just one more turn and I would be back. But you never know...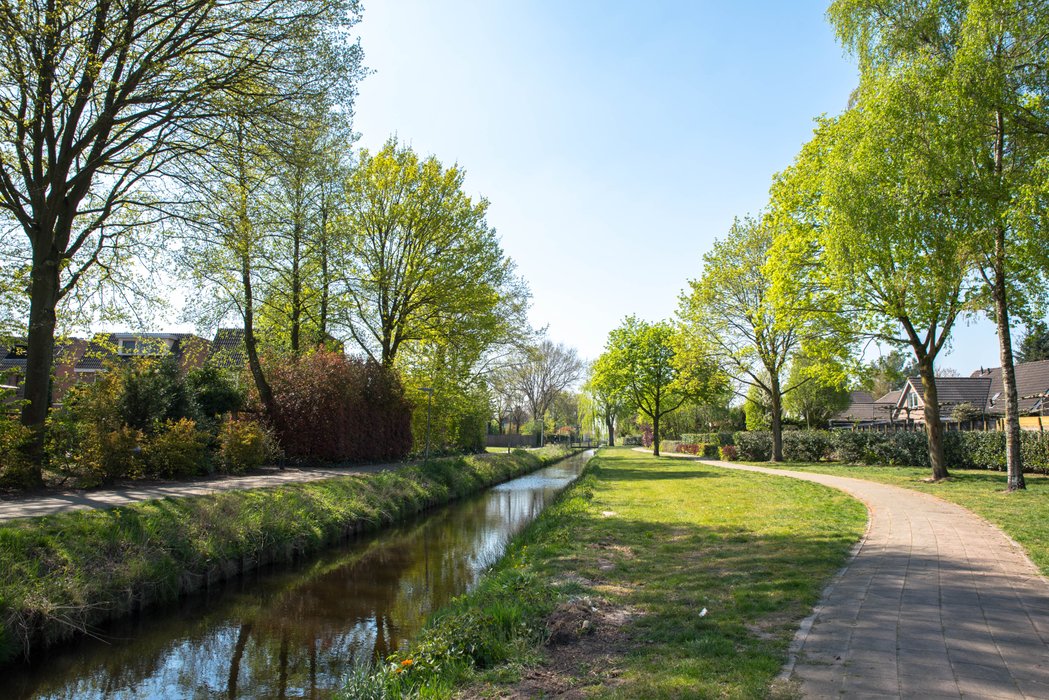 ISO 100 1/200 sec. f/6.3 24 mm
At the end I managed to get back and told my husband about my 'adventure'. He was not that impressed as he didn't get how I could get lost in a village of 15000 inhabitants. Well, it must be possible as it almost happened to me 😊 And I got lost in even smaller places..
Don't be ashamed if you have similar issues with directions. There are more important things in life! And there is no problem as long as you make it back home.. Or you can always go together with someone who is better with directions than you 😊
Here are some photos that I took on the way...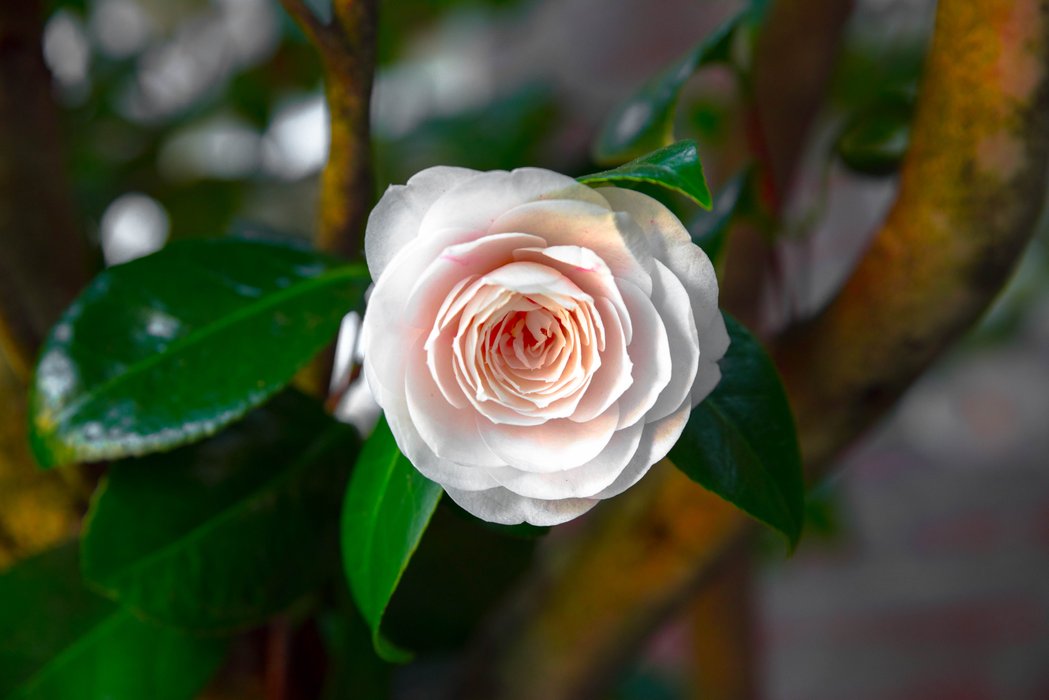 ISO 100 1/100 sec. f/4.5 70 mm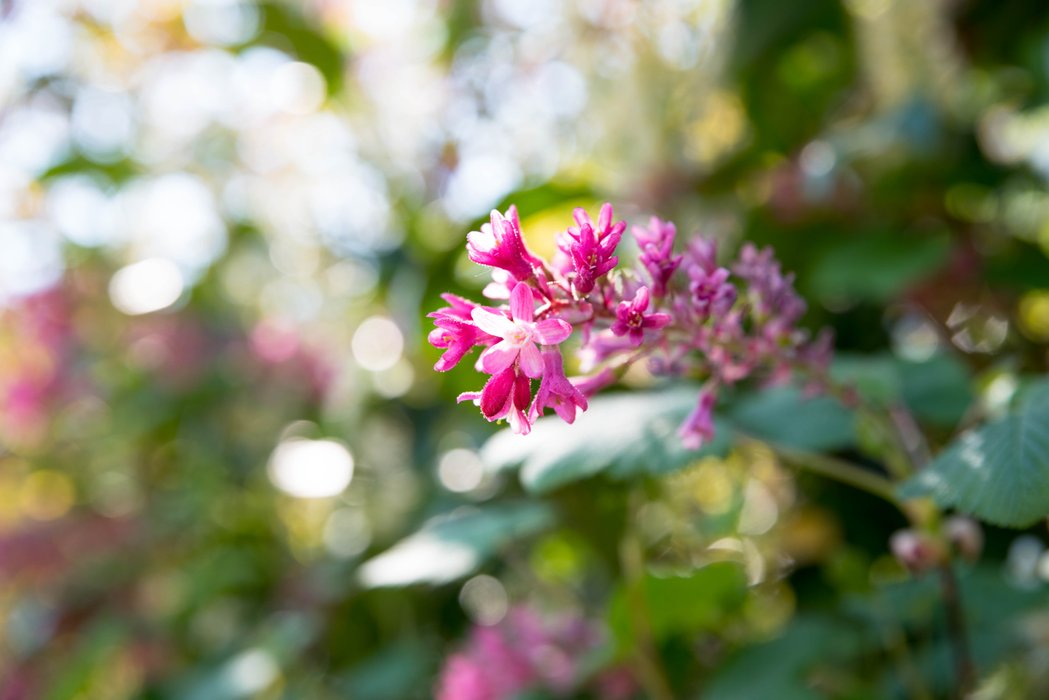 ISO 250 1/200 sec. f/5 70 mm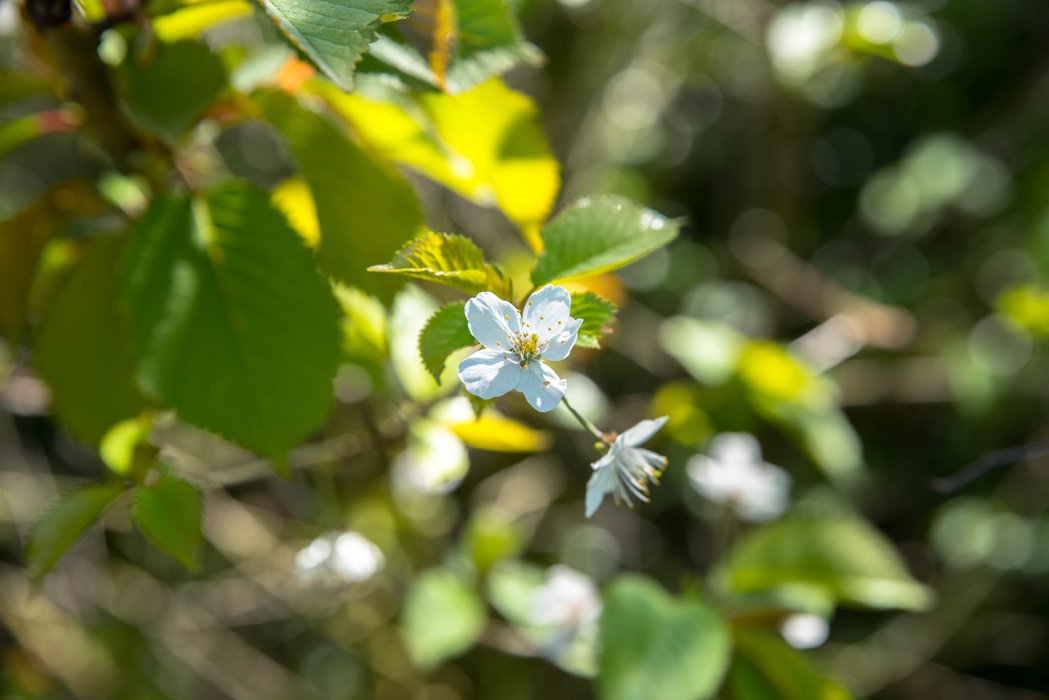 ISO 100 1/160 sec. f/4.5 70 mm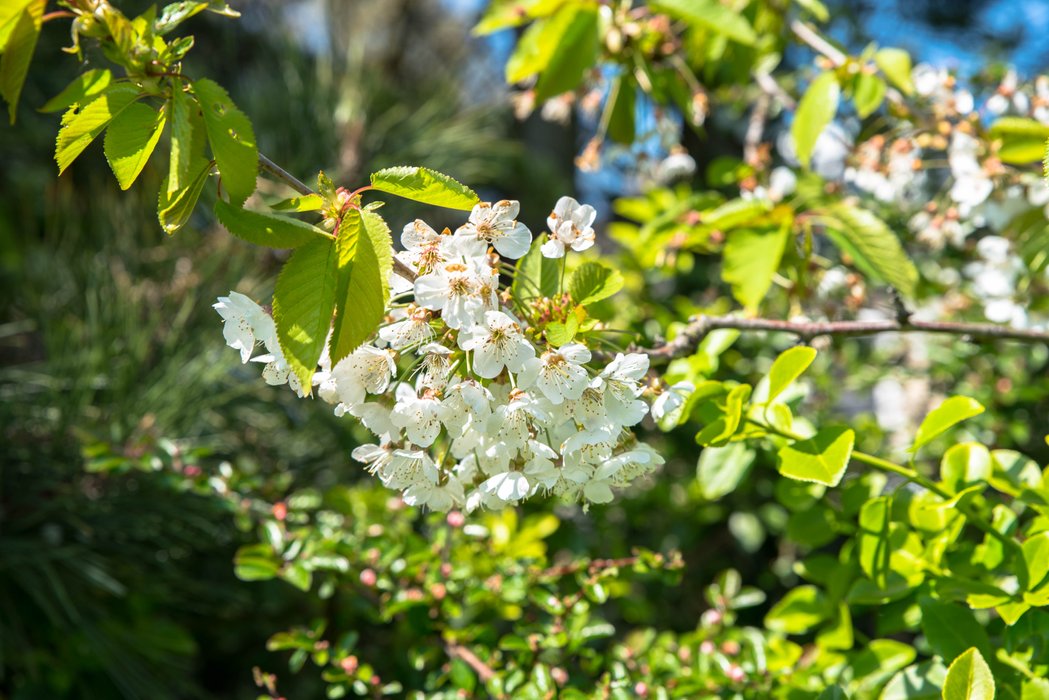 ISO 100 1/200 sec. f/6.3 70 mm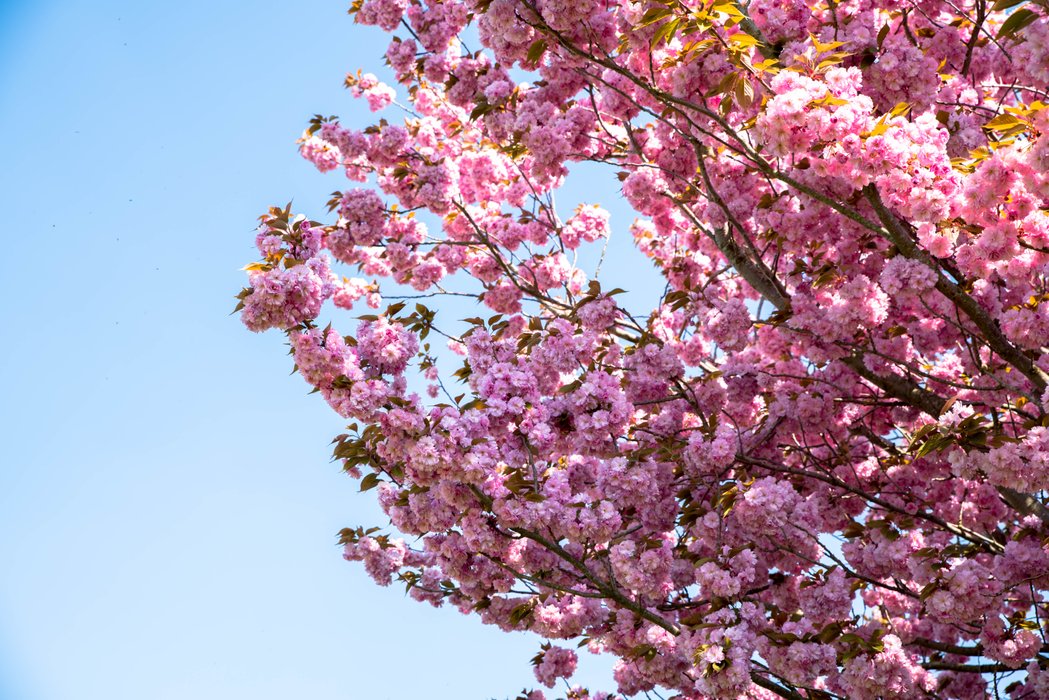 ISO 100 1/160 sec. f/5.6 58 mm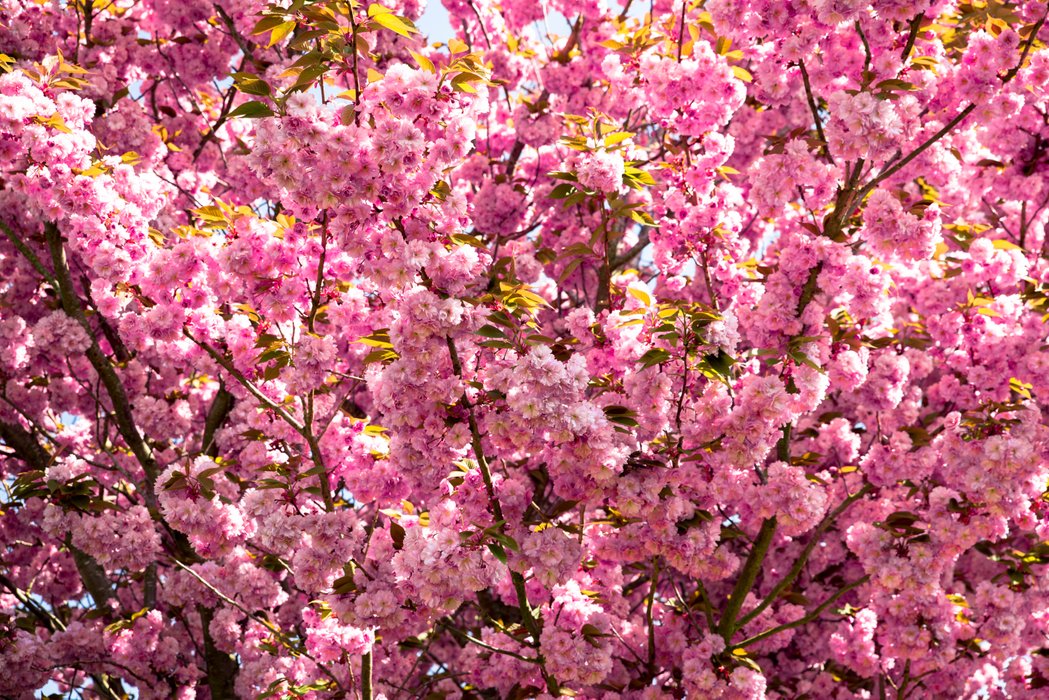 ISO 100 1/160 sec. f/5.6 58 mm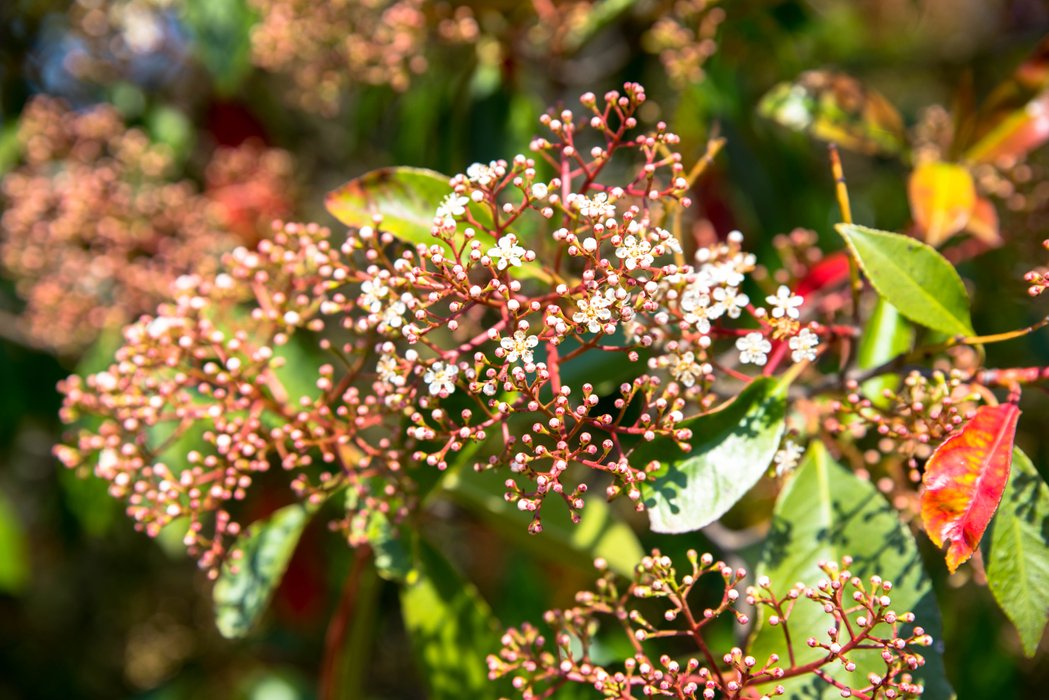 ISO 100 1/500 sec. f/4 70 mm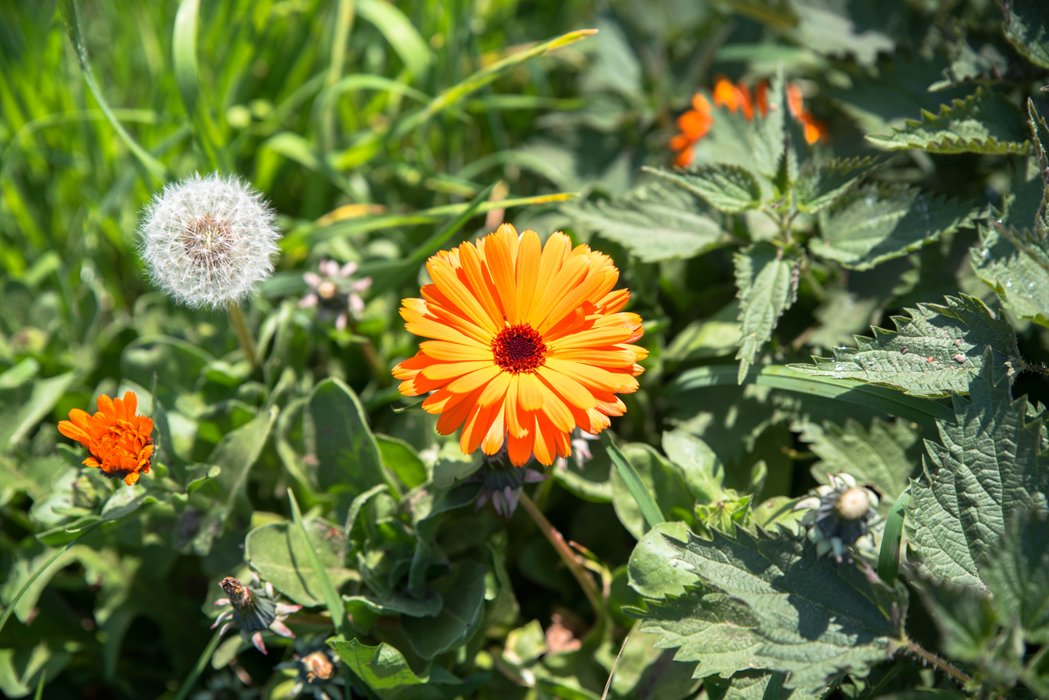 ISO 80 1/320 sec. f/4 70 mm
I hope that you enjoyed our walk! Luckily, we made it back 😊
Thank you for reading!
Cheers,
Martina