It's our forth day in Mallorca and we're having the best time! I haven't been online as much as I would like to because the internet in the hotel is very slow and it's difficult to load the pictures. Another reason of course is that I enjoy EVERY minute spent on the island.
But I've finally managed to load a few of them and I'm happy to share some impressions from the island with you.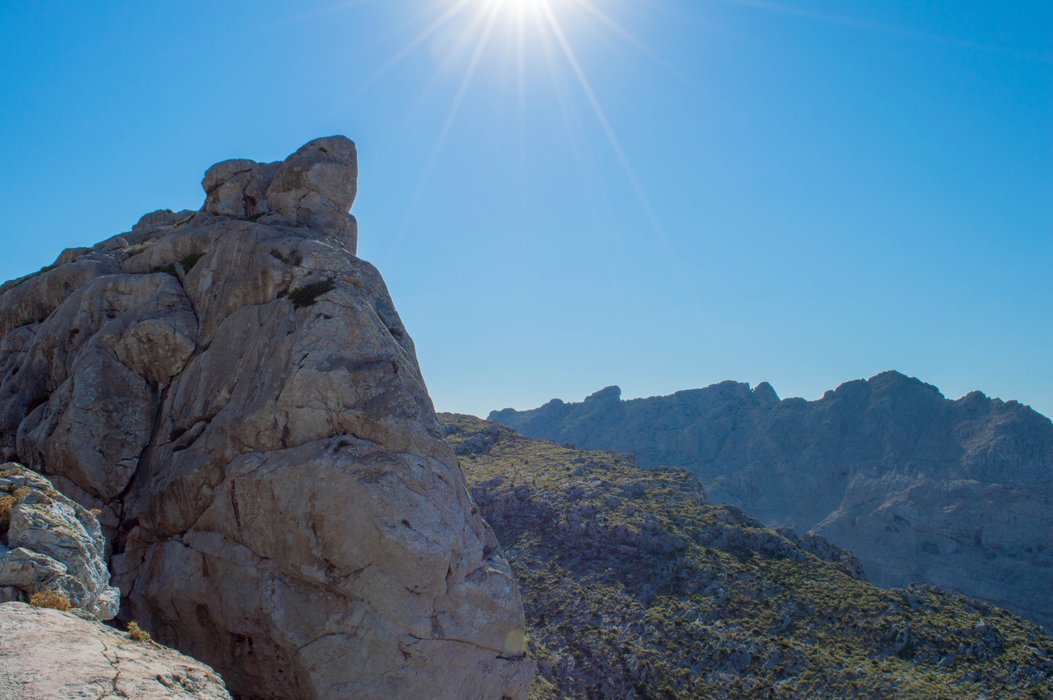 ISO 100 1/250 sec. f/16 18 mm

Mallorca is not only sandy beaches, blue sea and lots of tourists. You can actually find quiet places where you can sit with the locals around you and enjoy whatever you like to eat or drink in a very pleasant atmosphere. There are so many small towns that are so beautiful but not popular among tourists. These are the places that I like the most! I will however make a post about it later.
Today I would like to show you some stunning views that we got to see yesterday on the way to Formentor beach. The place is called Mirador Es Colomer. If you can easily get car sick then this is not the place for you. But if you still decide to give it a try you will not regret the decision. The views will amaze you! And if I survived the car trip you will survive it too! 😊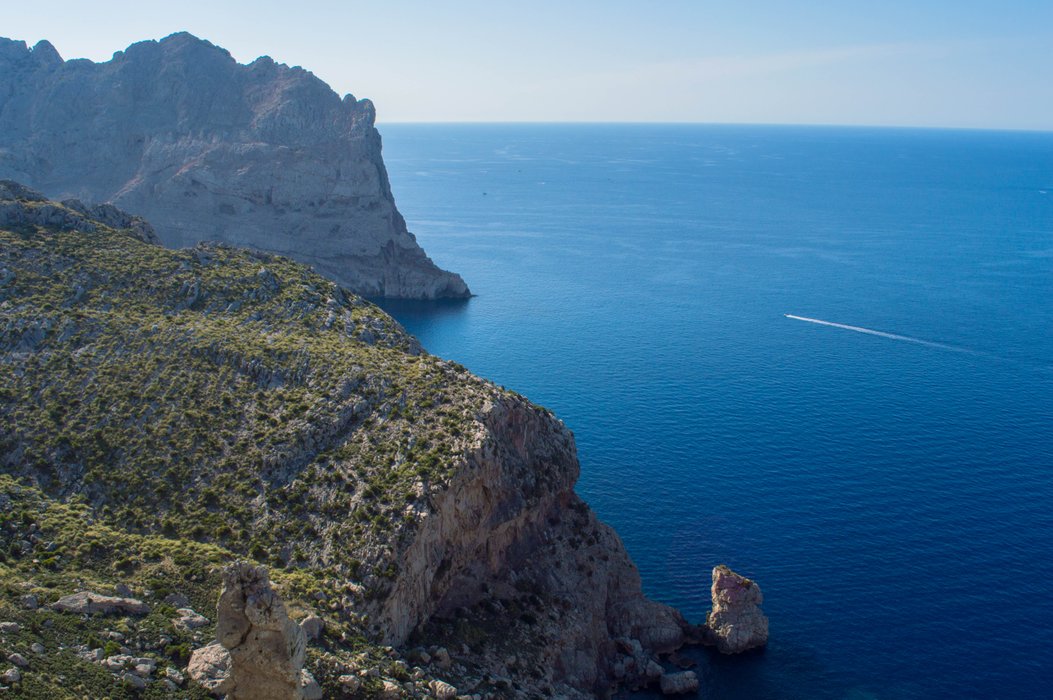 ISO 100 1/250 sec. f/14 18 mm
I would suggest you to go there early in the morning or later in the afternoon as you will need to walk a bit and you'll be exposed to the sun all the time. But again the views are worth the effort.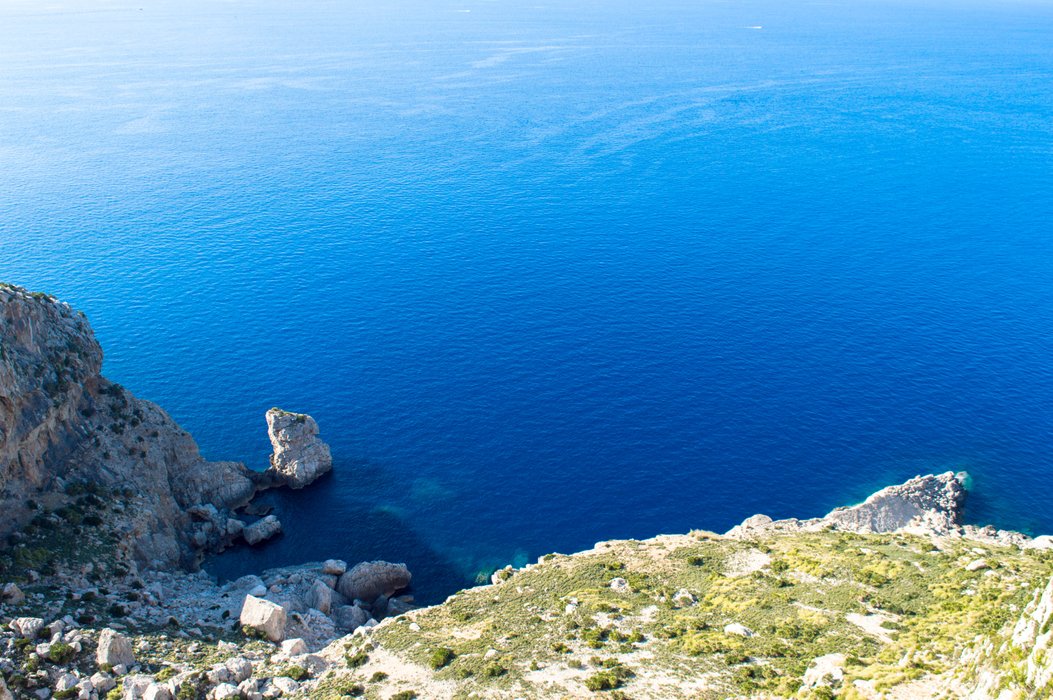 ISO 100 1/250 sec. f/9 18 mm
You will walk next to high cliffs. It's very impressive. Don't worry there is a railing so you won't fall over 😊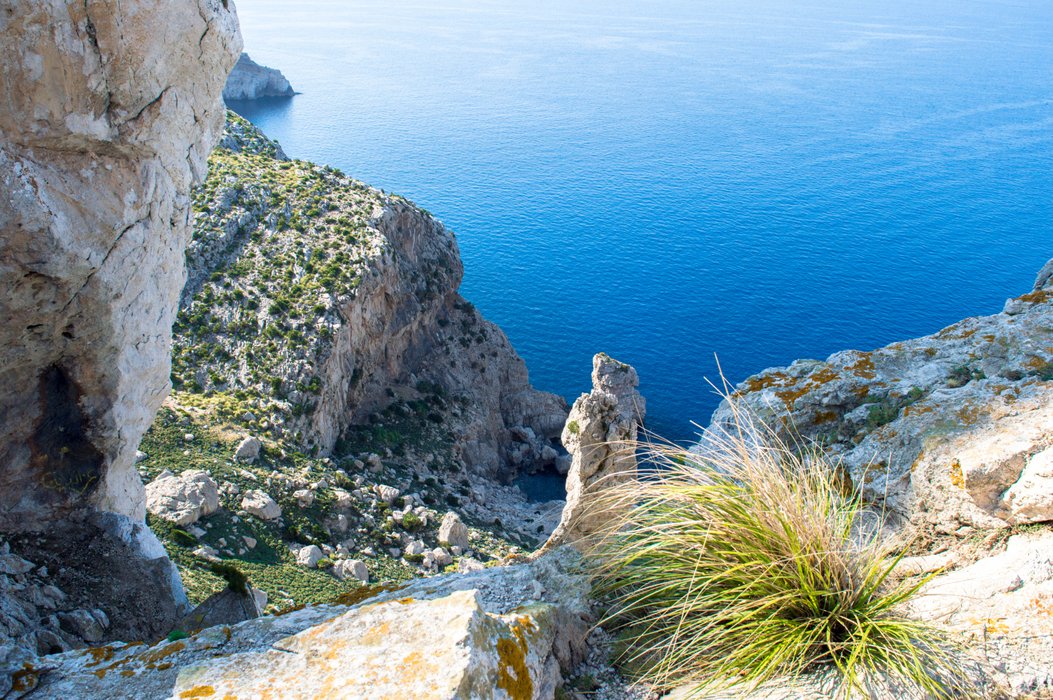 ISO 100 1/250 sec. f/9 18 mm
I love the color contrast between the grass and the water.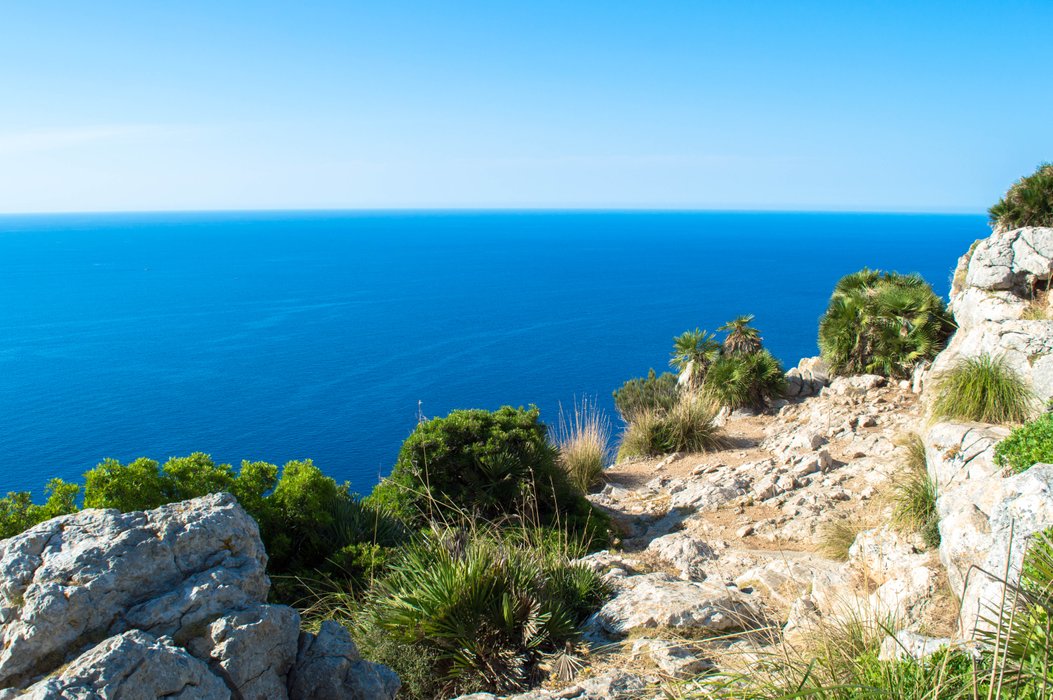 ISO 100 1/250 sec. f/9 18 mm
The mountains in Mallorca are breathtaking. Can you see the Albercutx Watchtower on the top?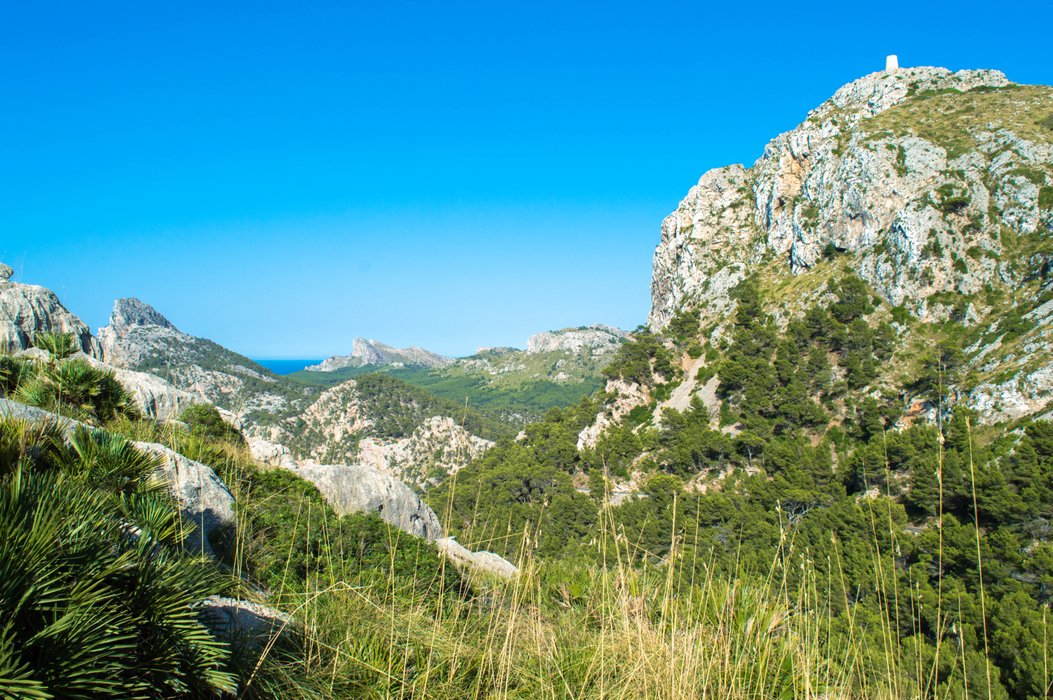 ISO 100 1/250 sec. f/11 18 mm
Here is a small piece of the road that we took to get there.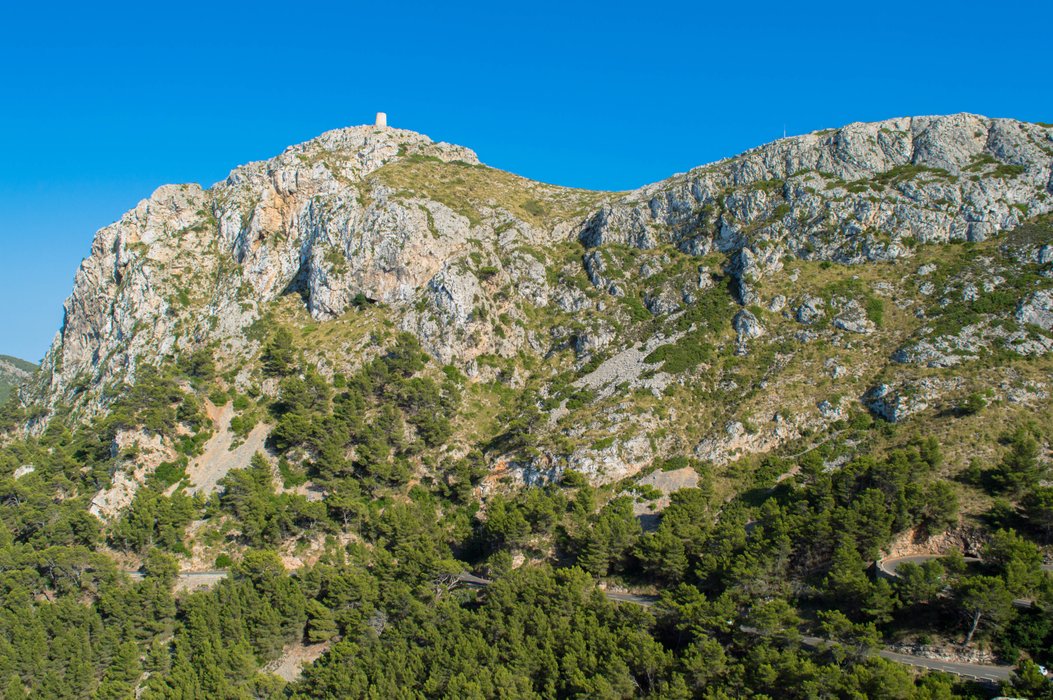 ISO 100 1/250 sec. f/10 18 mm
The main reason why we came to Mallorca was the vegan hotel on the island. We thought there was not much to see and that we will have some nice time on the beach and just relax. How wrong I was! There are actually so many things to do that we barely spend an hour a day on the beach! 😊
The nature here is so stunning! The mountains will take your breath away! And look at these cliffs.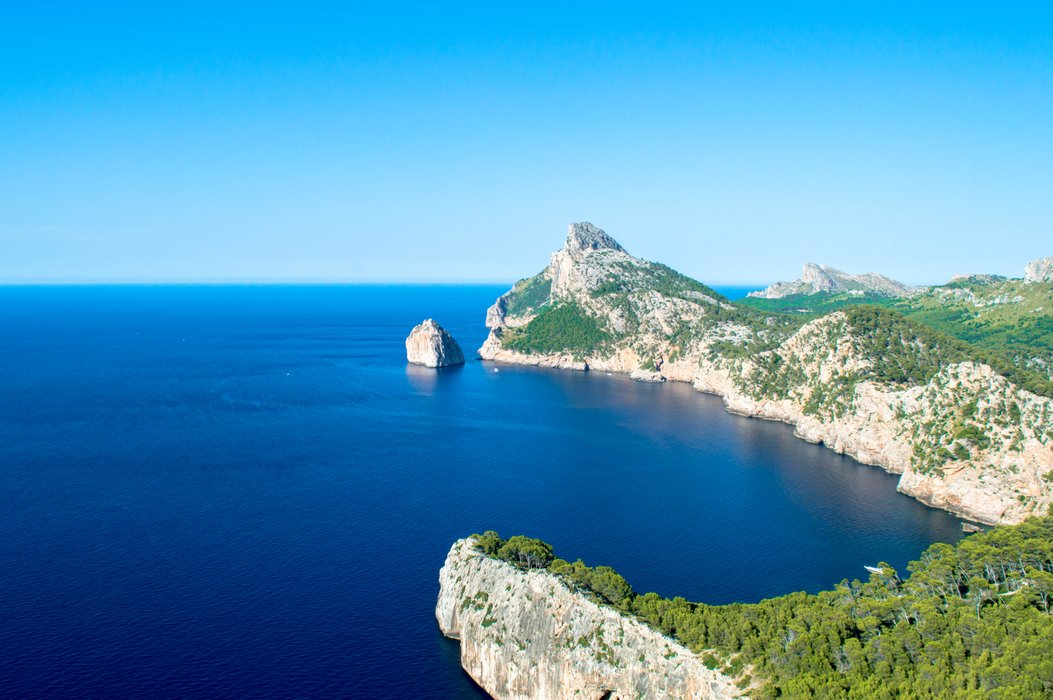 ISO 100 1/250 sec. f/11 18 mm
Mallorca, you stole my heart!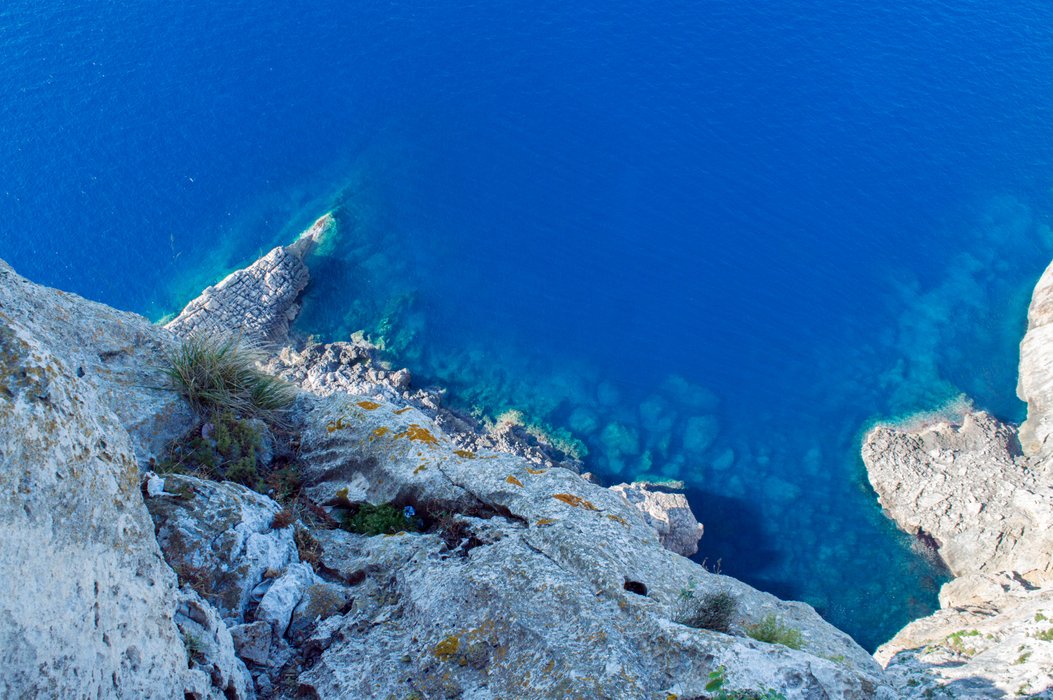 ISO 100 1/250 sec. f/9 18 mm
It is also a swimming paradise. The water is crystal clear and so calm. There are also beaches with big waves but I prefer the calmer parts.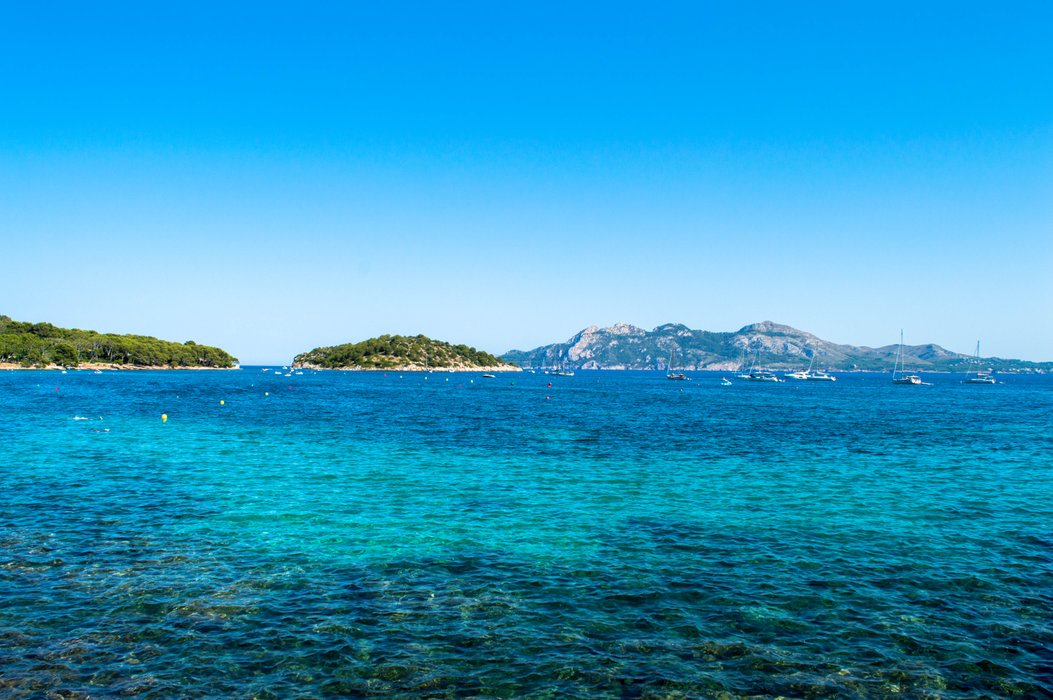 ISO 100 1/250 sec. f/10 18 mm
Mountains are everywhere! The perfect place for me!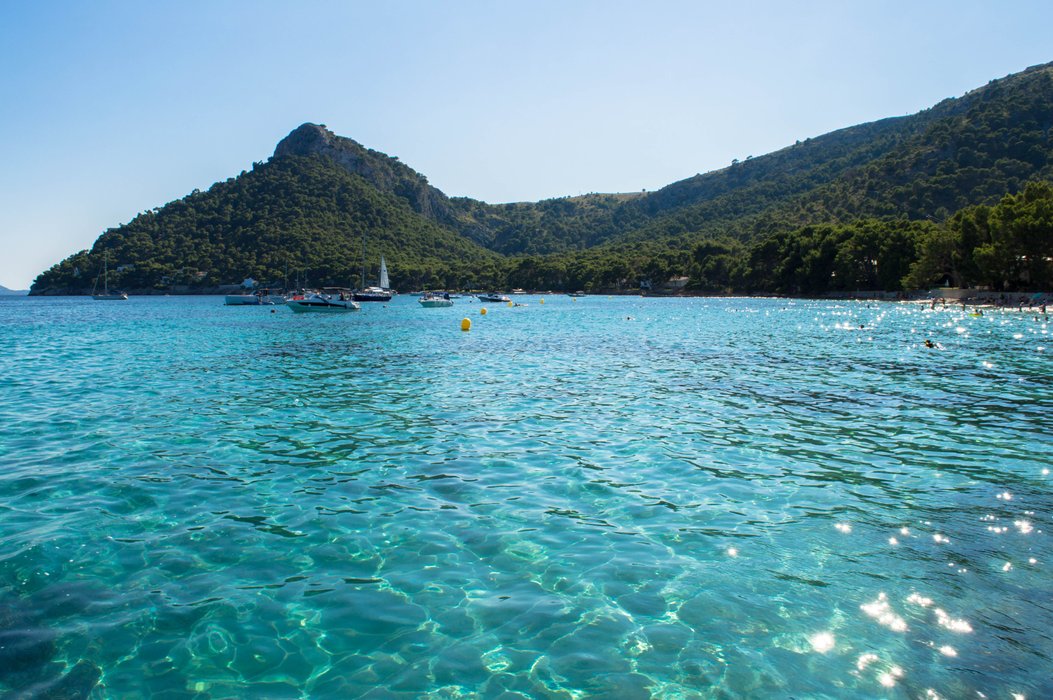 ISO 100 1/250 sec. f/11 18 mm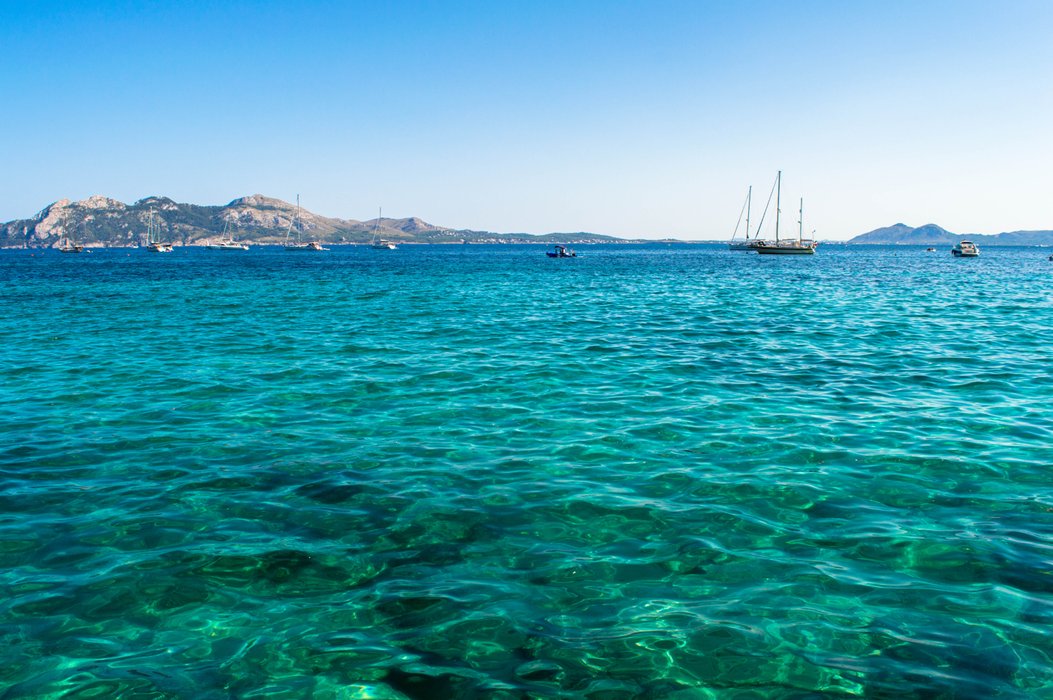 ISO 100 1/250 sec. f/10 18 mm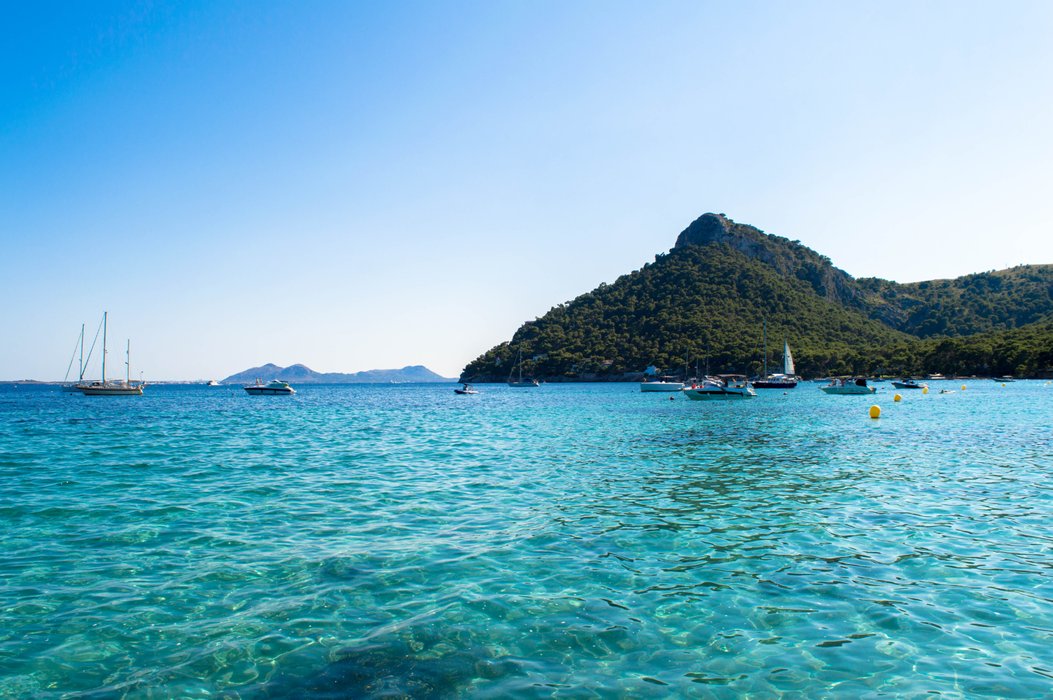 ISO 100 1/250 sec. f/10 18 mm

I really didn't expect that Mallorca has so much to offer. I honestly thought it was a place for tourists who just enjoy to lie down on the beach all day. Well, this really is not the case! If you don't believe I will convince you in my next posts! 😊
I hope you enjoyed this short tour today.
Stay tuned for more to come!
If you like my article feel free to upvote/resteem it or follow me.
All pictures are taken by my Nikon D3200 AF-S NIKKOR 18-55 mm 1:3.5-5.6 G II.
Thank you for reading!
Cheers,
Martina