Would you like to join me for a walk again? Today, I am going to take you to Aarau which is the capital city of the canton of Aargau in Switzerland.
Aarau is a charming town situated in the valley of Aare to which the town and canton own their name. In 1798, Aarau was Switzerland's first capital city and home to Switzerland's first Houses of Parliament.
Last Saturday, there were several 'Cubes of Truth' organized across Switzerland and a few of them needed some additional support. One of these Cubes in need was in Aarau. We haven't visited this town before and as we had no other plans for Saturday we decided to go there and show our support. To be honest, only my husband was showing the support. I was not able to stand there for 3 hours due to my toothache, so I took a camera and went for a walk...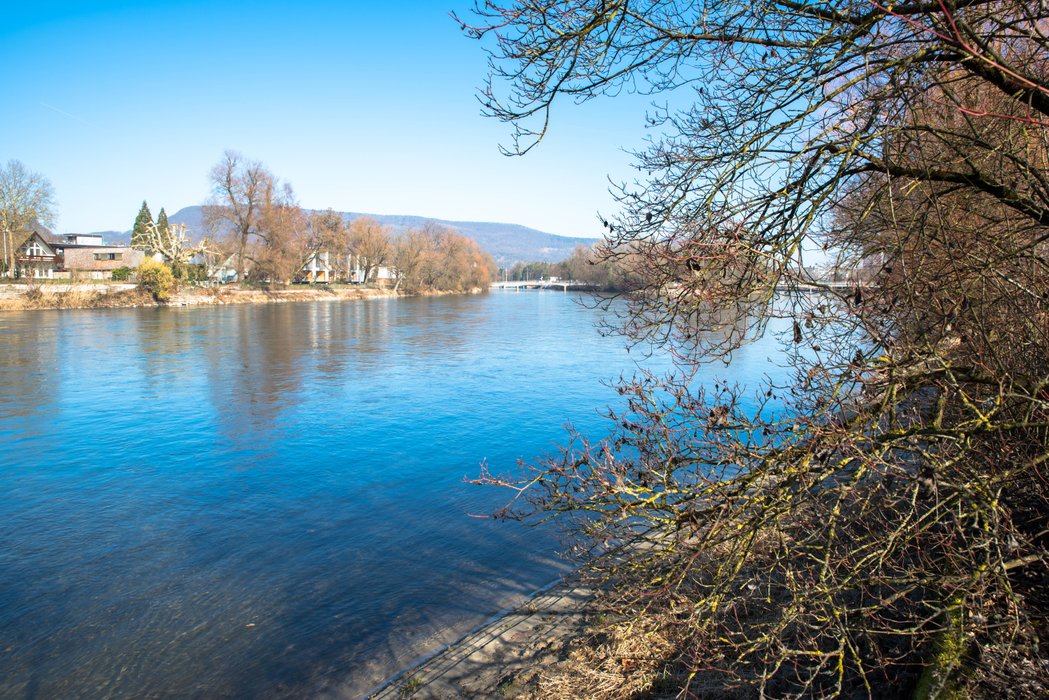 ISO 100 1/160 sec. f/7.1 24 mm

Aare
I didn't want to walk only in the old city and therefore I decided to start my walk at the river. The Aare is the longest river in the country that both rises and ends entirely within Switzerland. Its clear water reminded me of the Rhine that we have close to our home...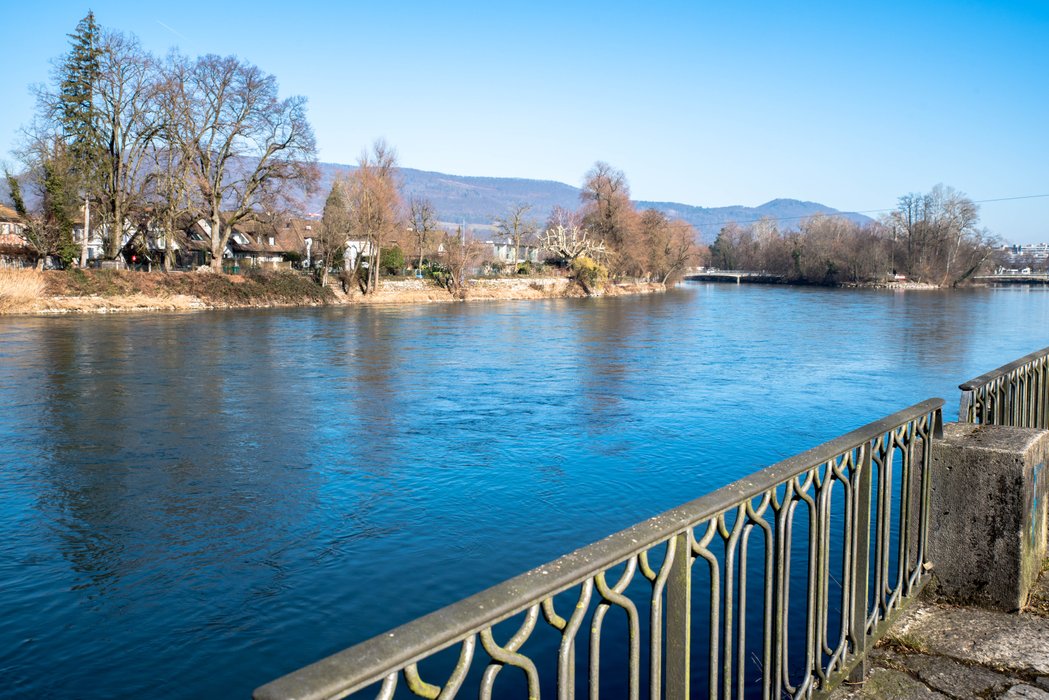 ISO 160 1/200 sec. f/9 38 mm
It was a beautiful sunny day and I was surprised that there were not that many people walking around. It was quiet and enjoyable...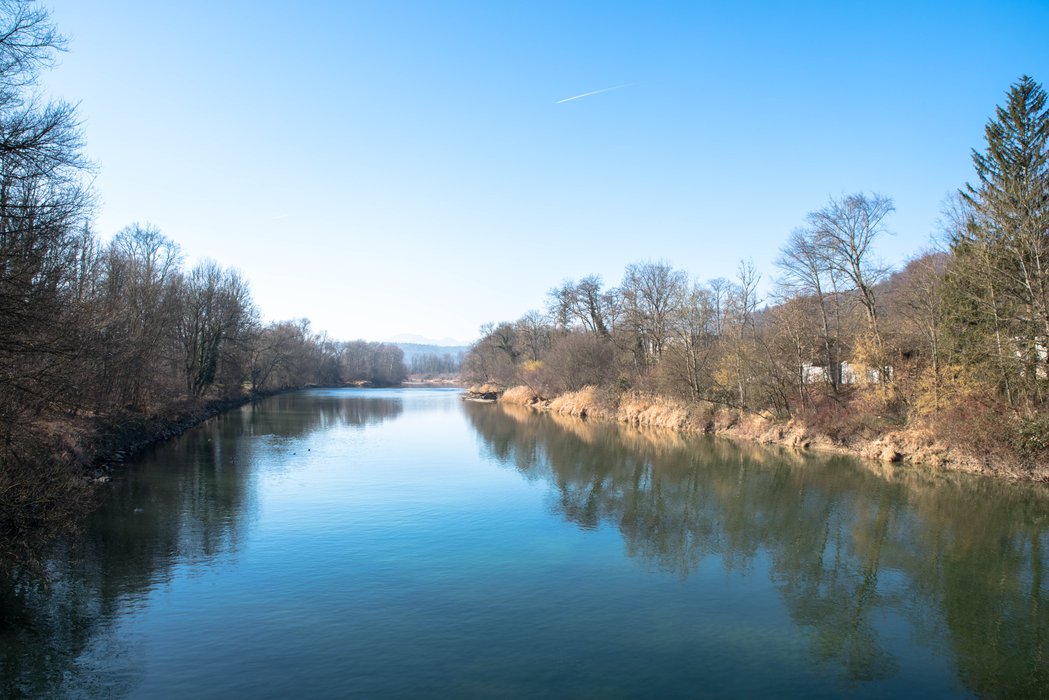 ISO 160 1/160 sec. f/8 24 mm
It was enjoyable until I realized that I lost one of my gloves. Yeah, it's just a glove. But this was a special pair that I got at Schilthorn last year. They were so warm and wind resistant. Probably the best pair that I've ever had! I even walked all the way back hoping that I would find it but it was not there anymore. I wonder what would anyone do with just one glove?! 😊 Probably what I am going to do with the remaining one - nothing!
I didn't allow this little misfortune to spoil my day though!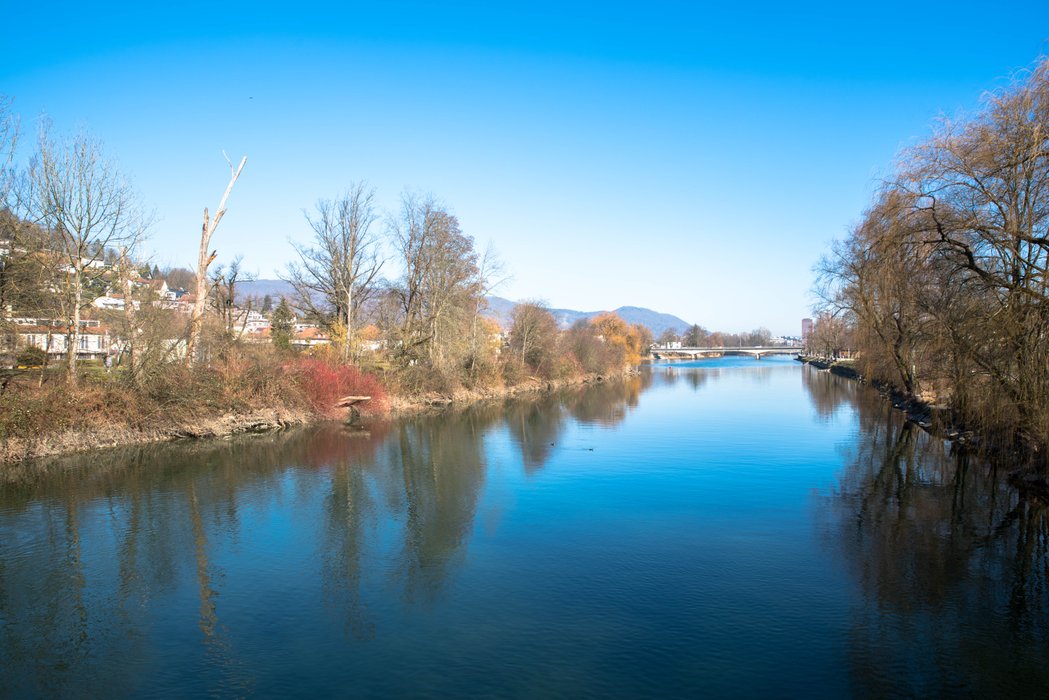 ISO 160 1/160 sec. f/8 24 mm
It was funny to see that I wasn't the only one who lost something there. Someone lost or forgot a wheelbarrow in the river! Well, I guess it's much easier to lose a glove than a wheelbarrow, isn't it? 😊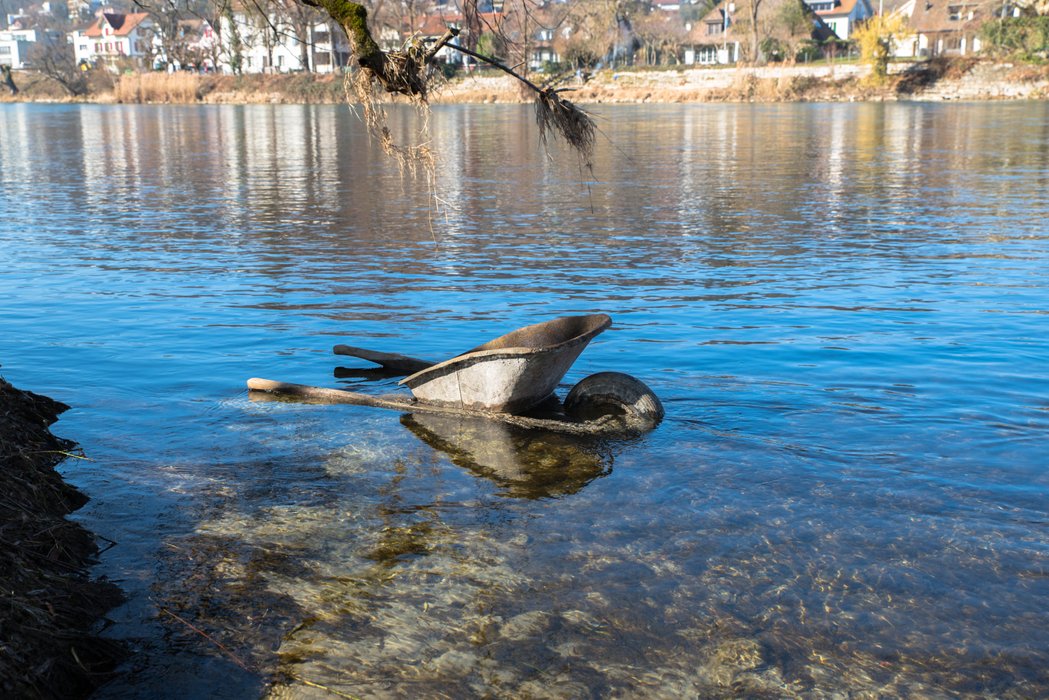 ISO 125 1/160 sec. f/6.3 45 mm

Spring is here!
Spring is knocking on the door and I can't just walk by without taking some photos...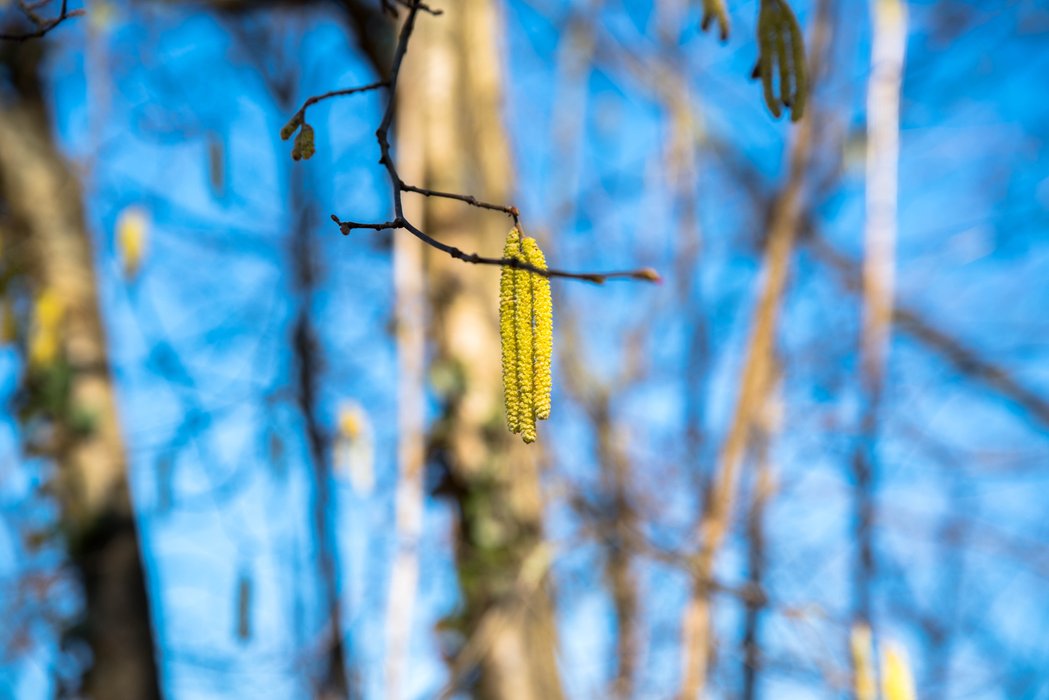 ISO 80 1/500 sec. f/3.2 70 mm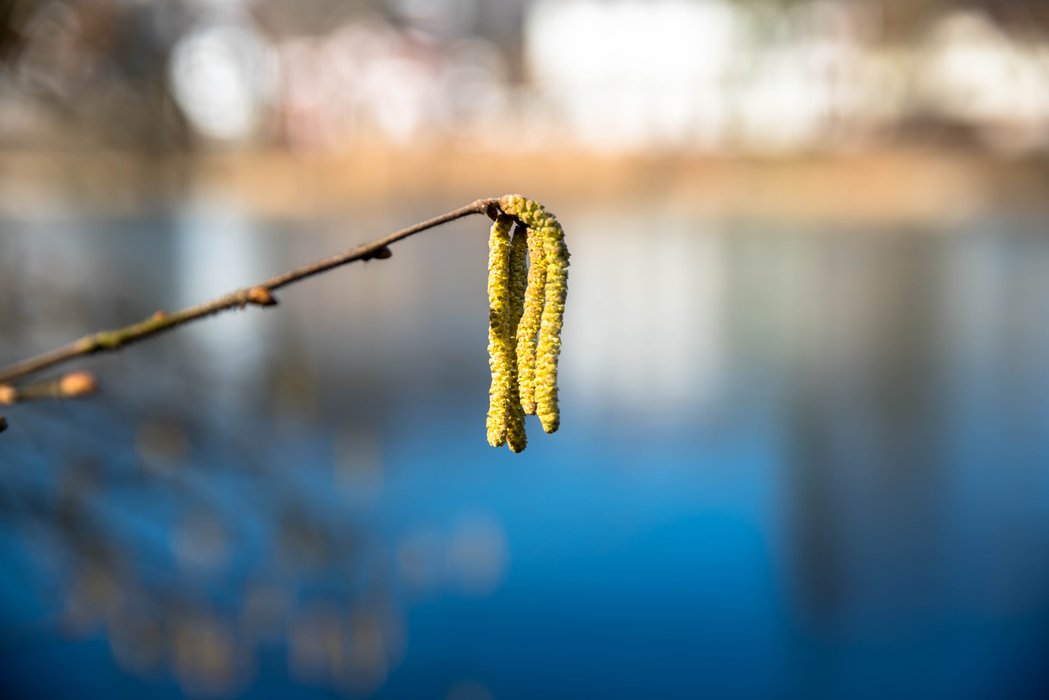 ISO 80 1/500 sec. f/3.2 70 mm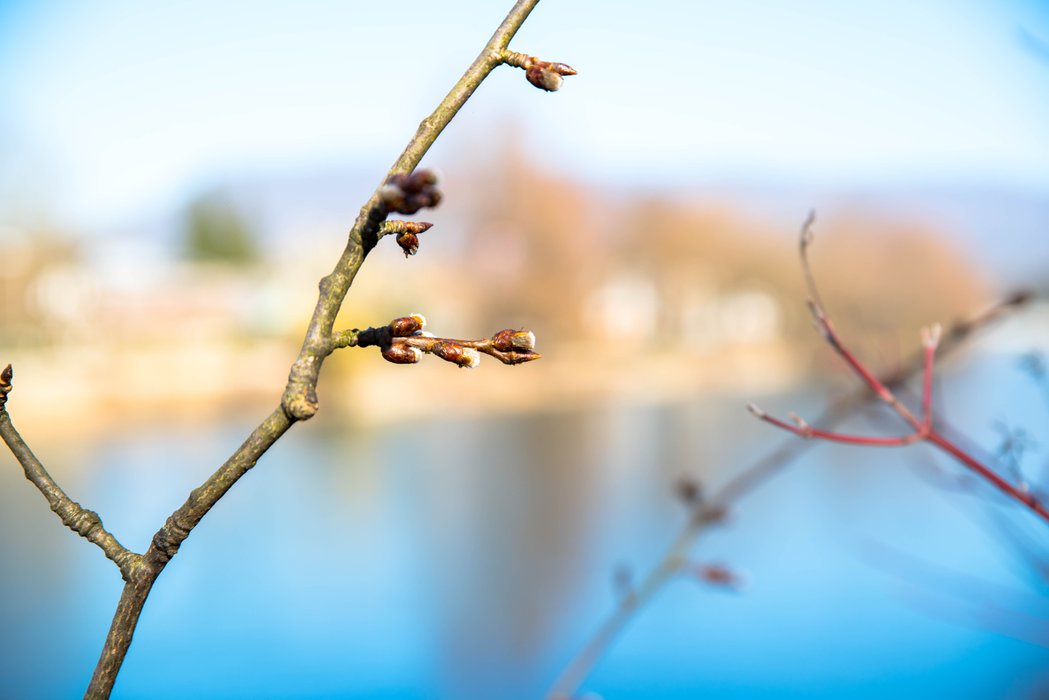 ISO 100 1/500 sec. f/3.2 70 mm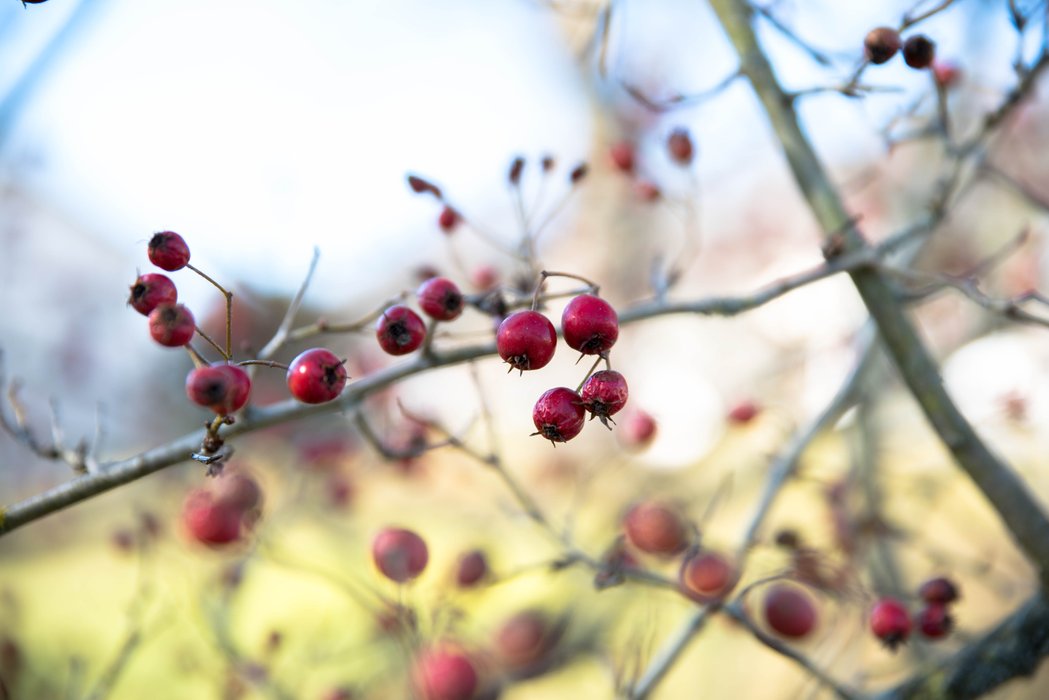 ISO 160 1/320 sec. f/2.8 70 mm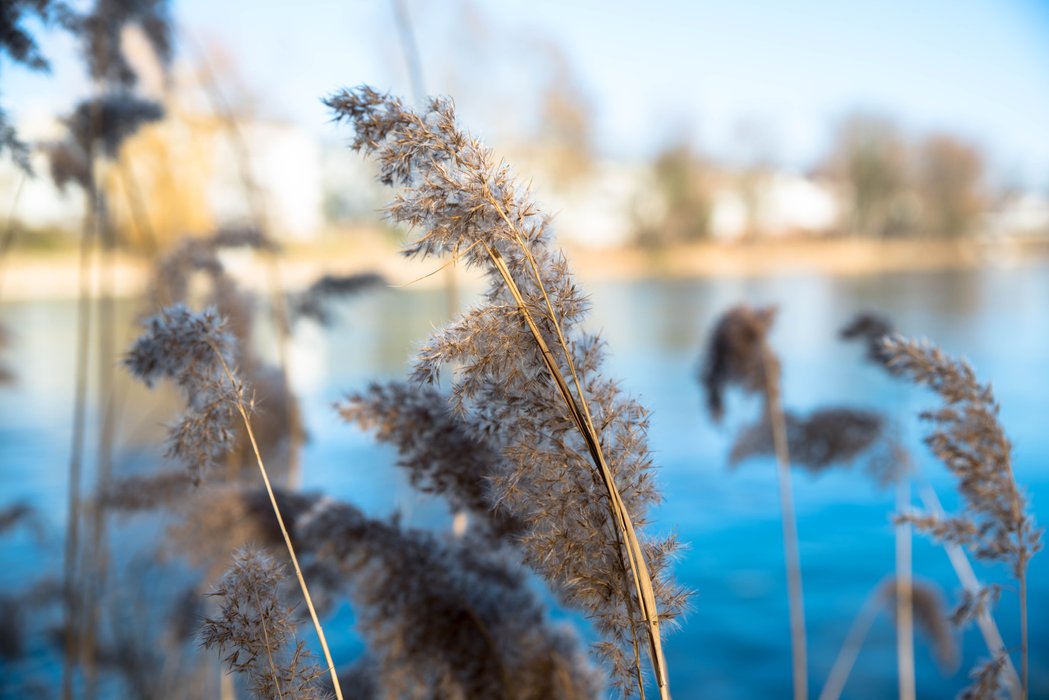 ISO 100 1/320 sec. f/3.5 52 mm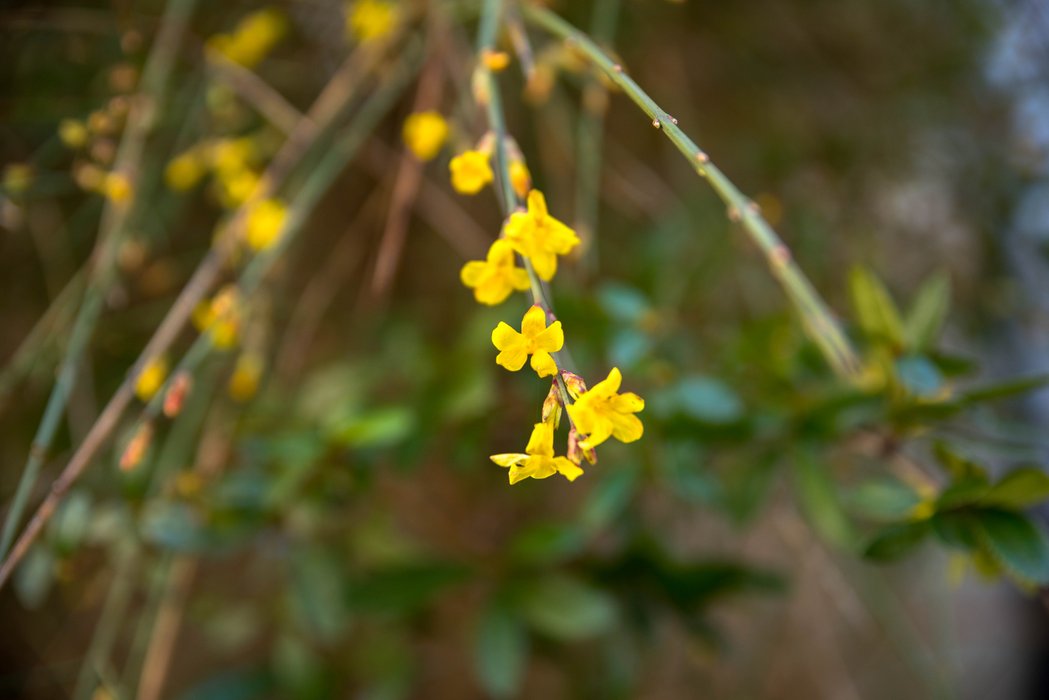 ISO 160 1/320 sec. f/2.8 56 mm

Old Town
Once I walked all the way back and accepted that there is no chance of finding my glove I headed back to the city. Usually I would show you the architecture and tell you something about the history, but not today 😊
Today, I will show you some trash cans! Yes, trash cans! I don't have a lot of information about this project, but it should help to keep the old town clean. If you saw such a trash can you probably would want to use it and wouldn't throw your garbage on the ground, would you? I think it works! 😊
It's a monster and it's pink! Be nice and feed it with some paper...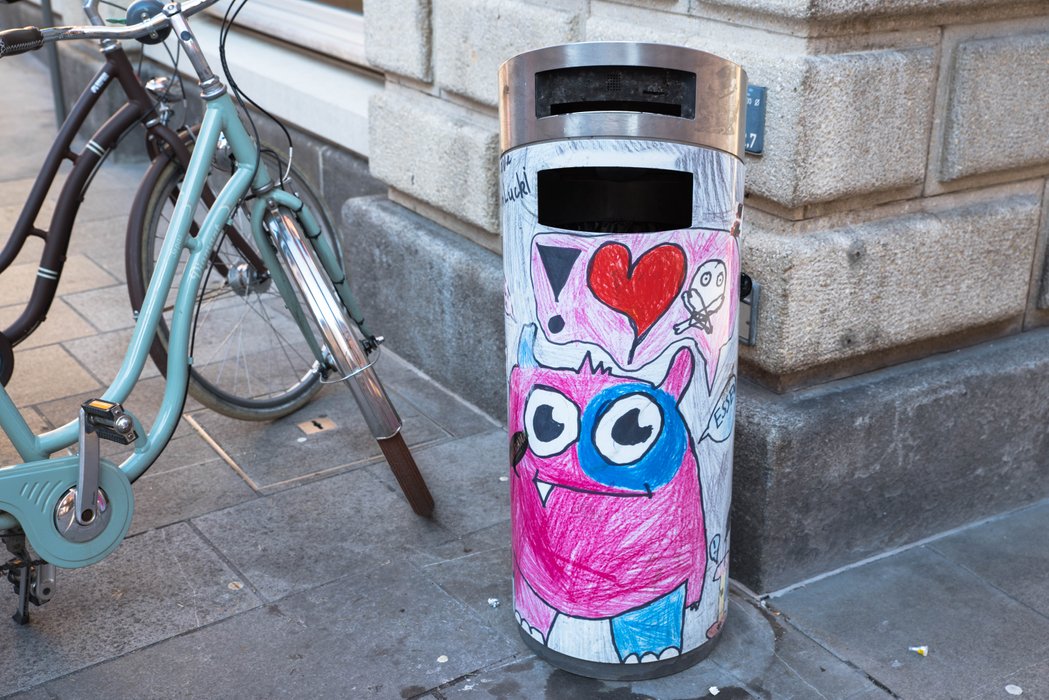 ISO 200 1/160 sec. f/5 48 mm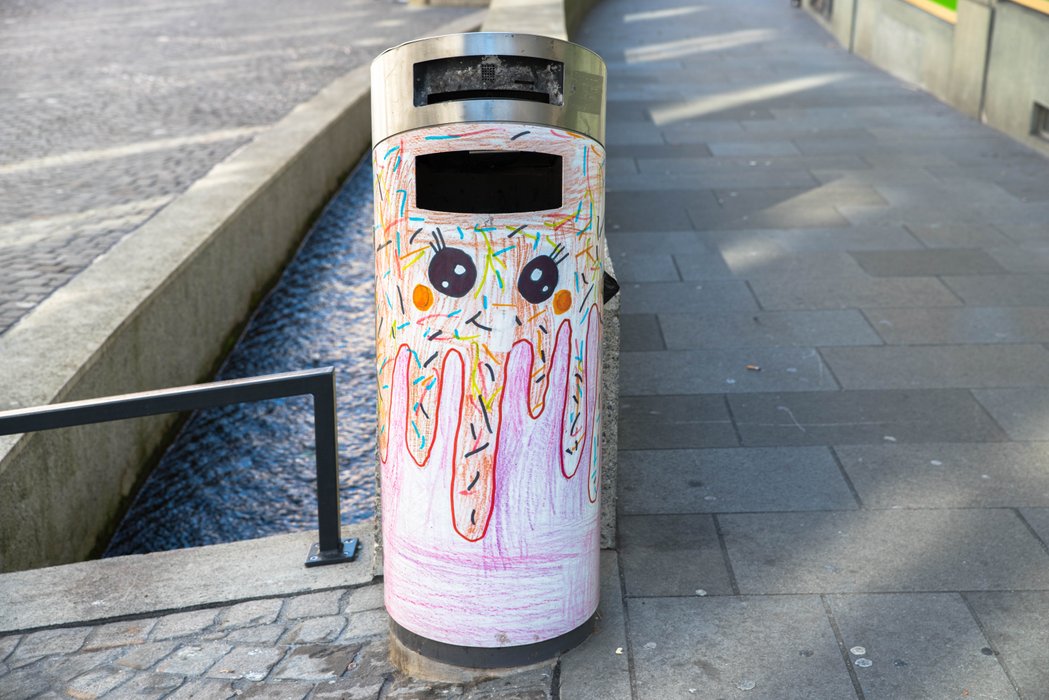 ISO 160 1/160 sec. f/5.6 60 mm
This one is a bit scary..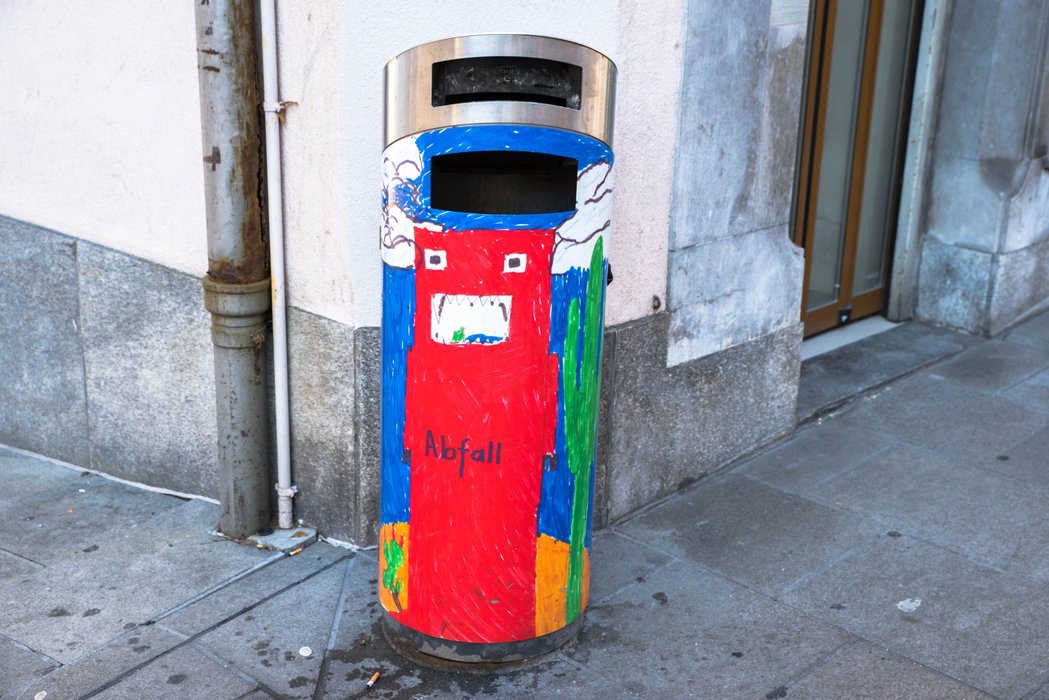 ISO 160 1/160 sec. f/5.6 50 mm
No, it won't bite your hand off 😊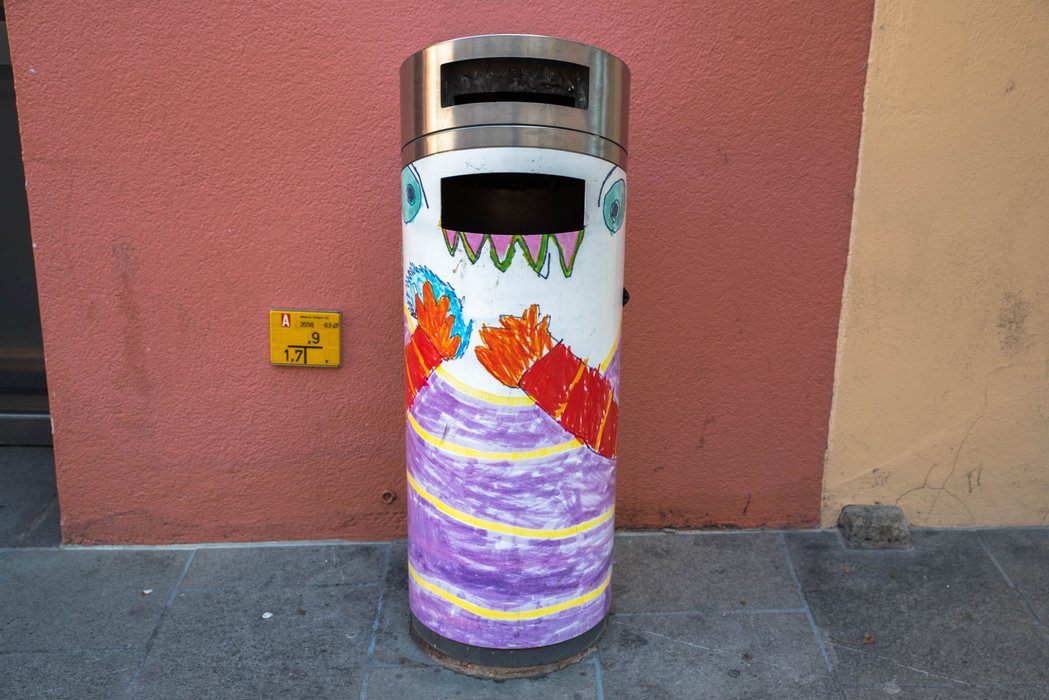 ISO 200 1/160 sec. f/5 48 mm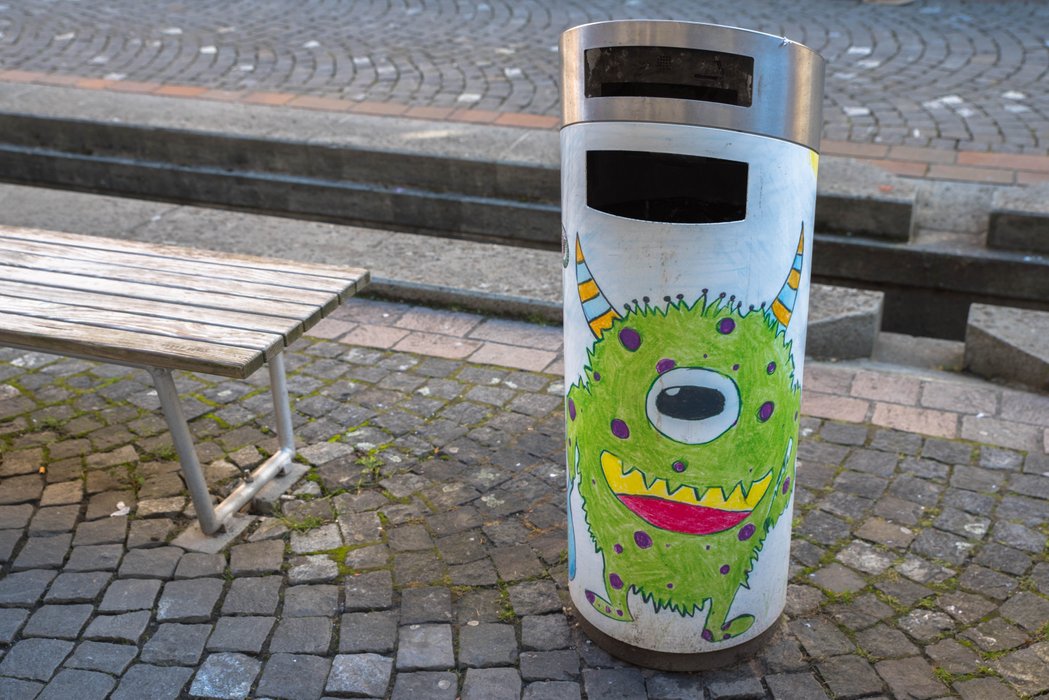 ISO 200 1/160 sec. f/5 45 mm

I hope that you enjoyed this unusual walk with me.
Thank you for reading,
Cheers!
Martina