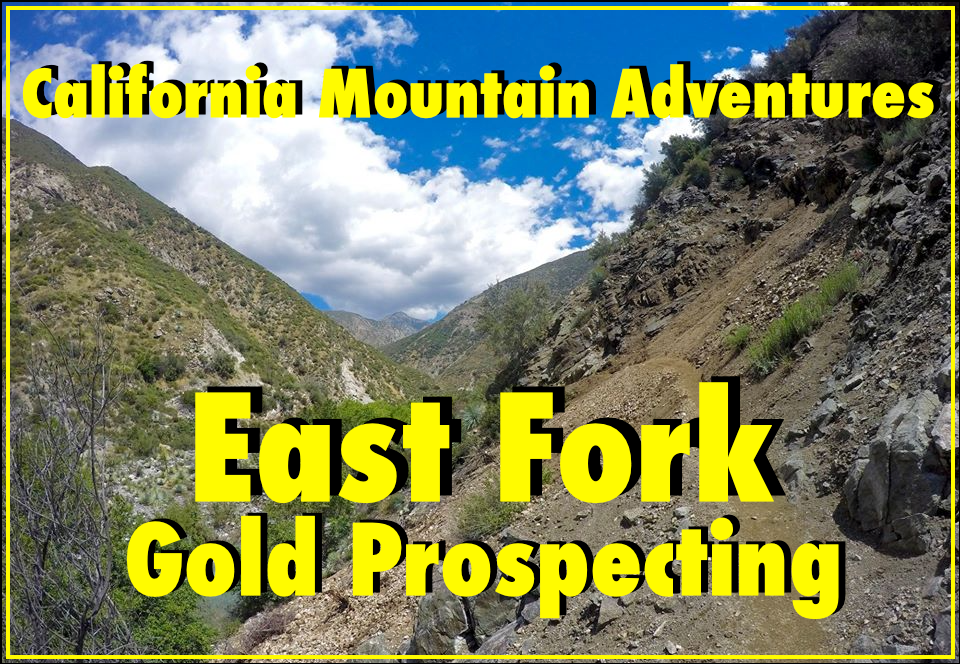 Welcome to this edition of
California Mountain Adventures!!
In this adventure I head up into the San Gabriel mountains for a gold prospecting trip on...
the East Fork!!

I headed back up to my regular spot above the Narrows on the East Fork San Gabriel river for some more gold prospecting. It was a great trip with almost perfect weather. And I found some really nice pickers(pieces of gold that are big enough to easily pick up with your fingers)!! My old hole was all filled in from recent flooding, but when that happened it washed away my huge tailings pile and the entire section of river right there seemed to drop down a couple feet or so. This left the good pay dirt layer, an old Caliche layer, that was once buried deep under my tailings pile exposed for me to easily dig. Which I did!!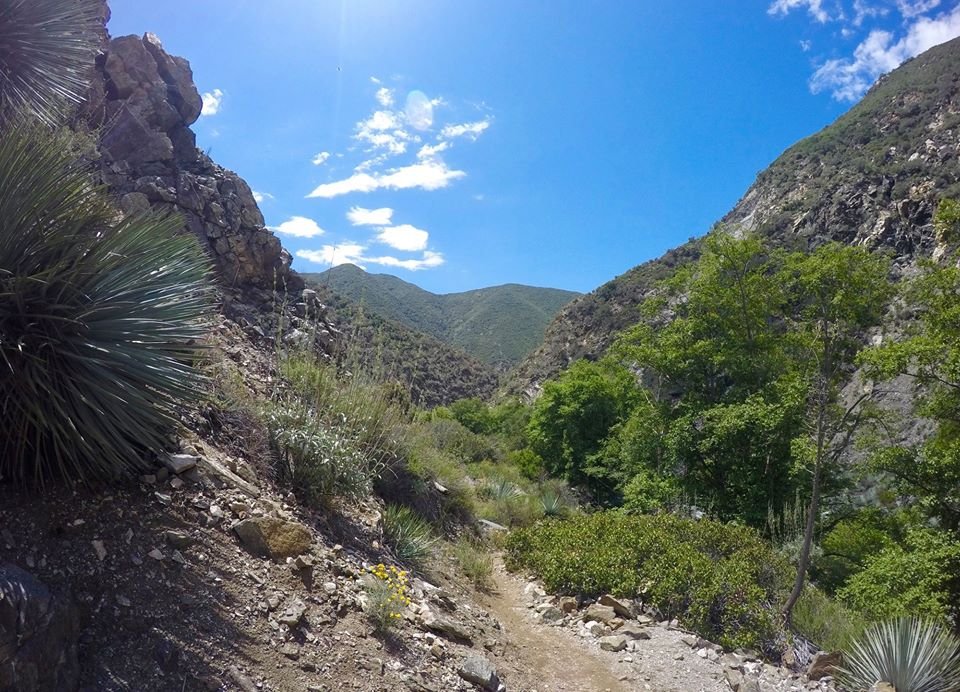 Hiking up the East fork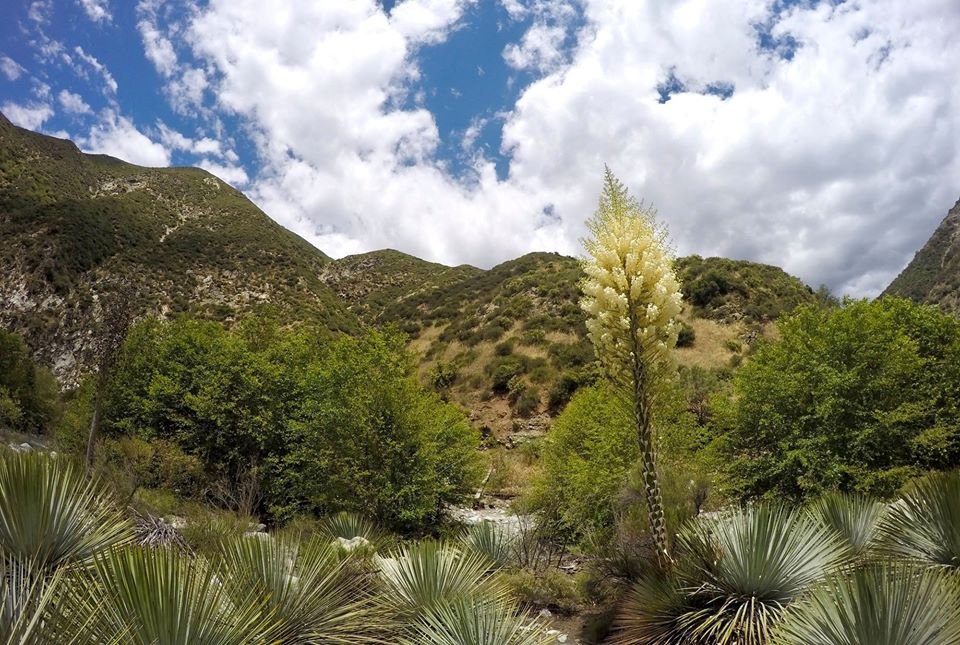 Blooming Yucca in the East fork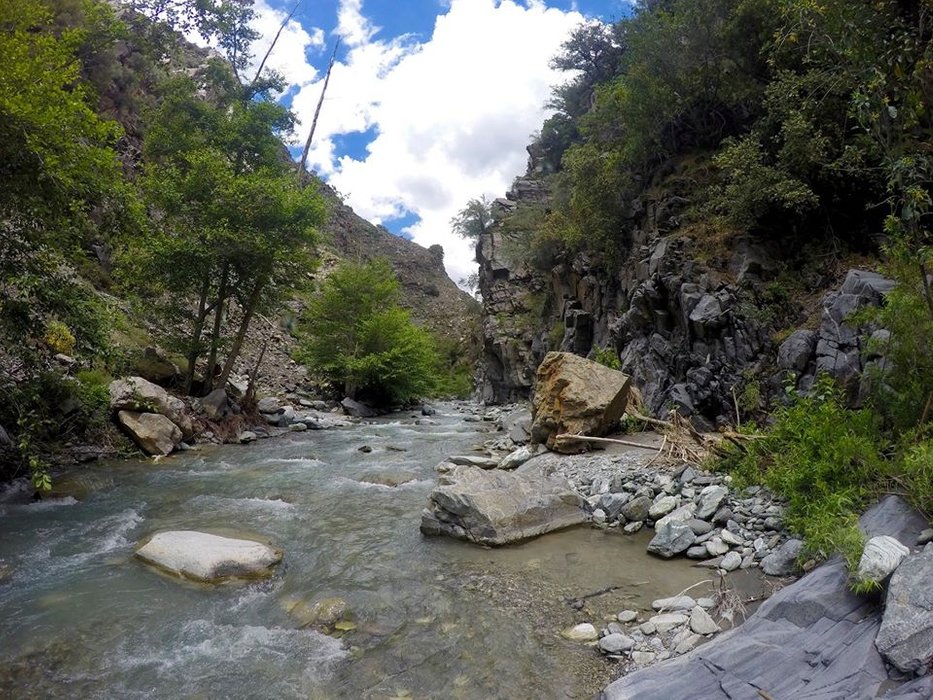 The Narrows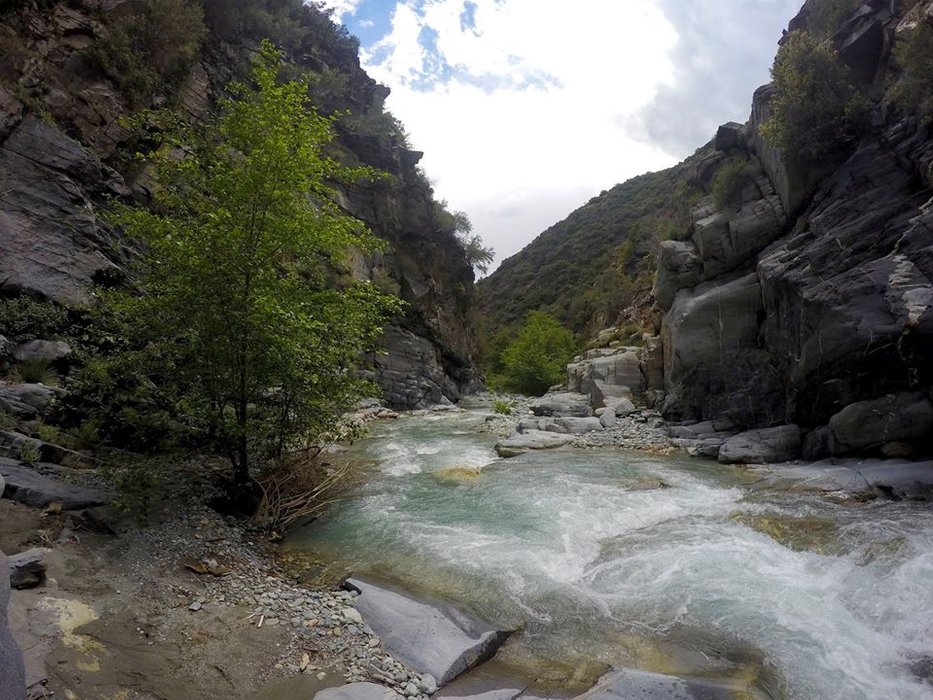 The Narrows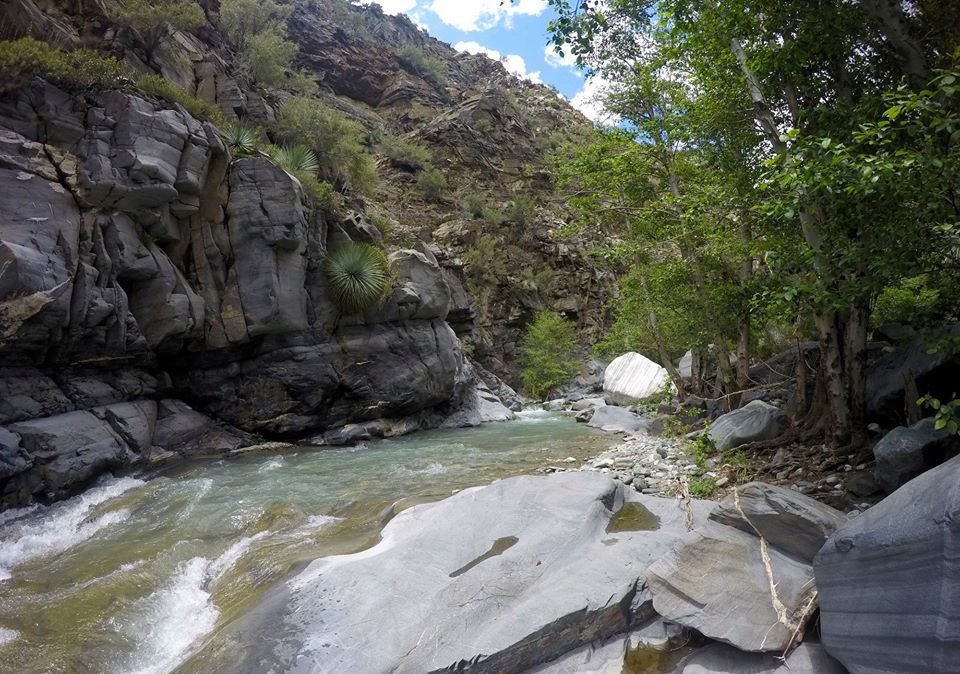 The Narrows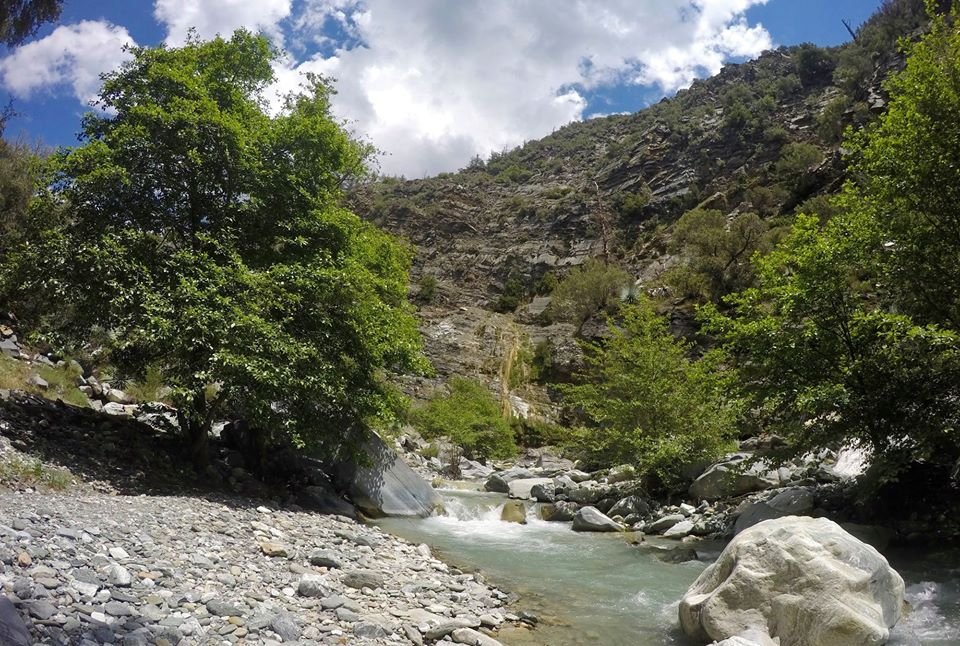 Upper end of the Narrows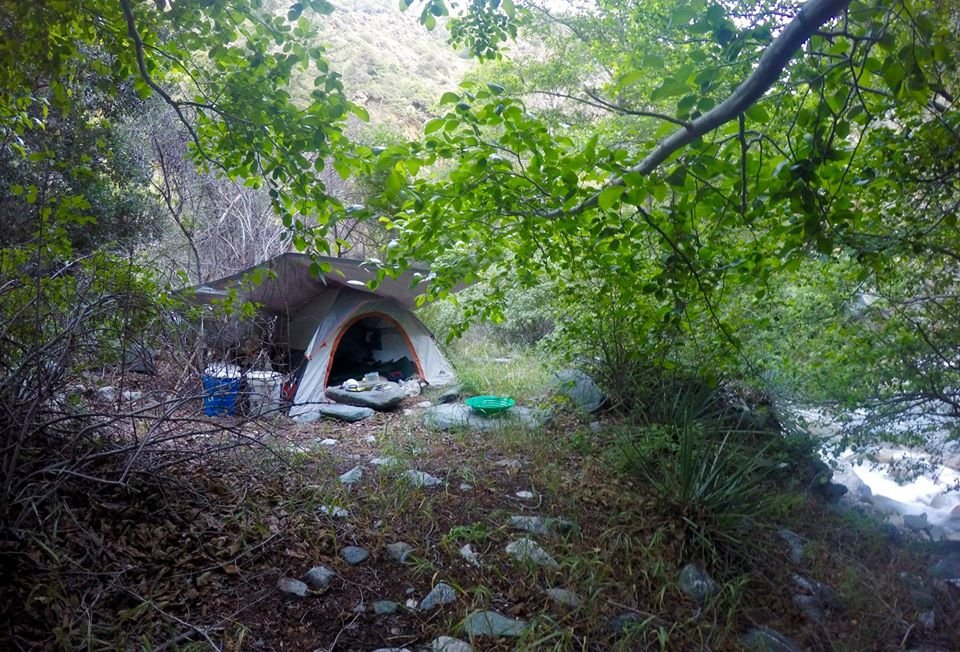 My Camp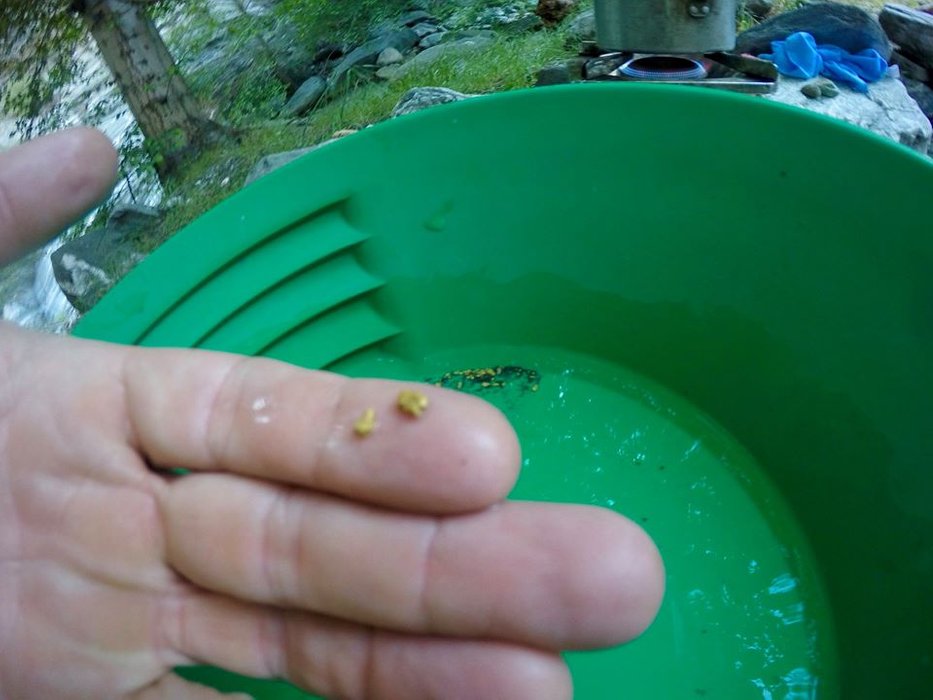 Gold pickers!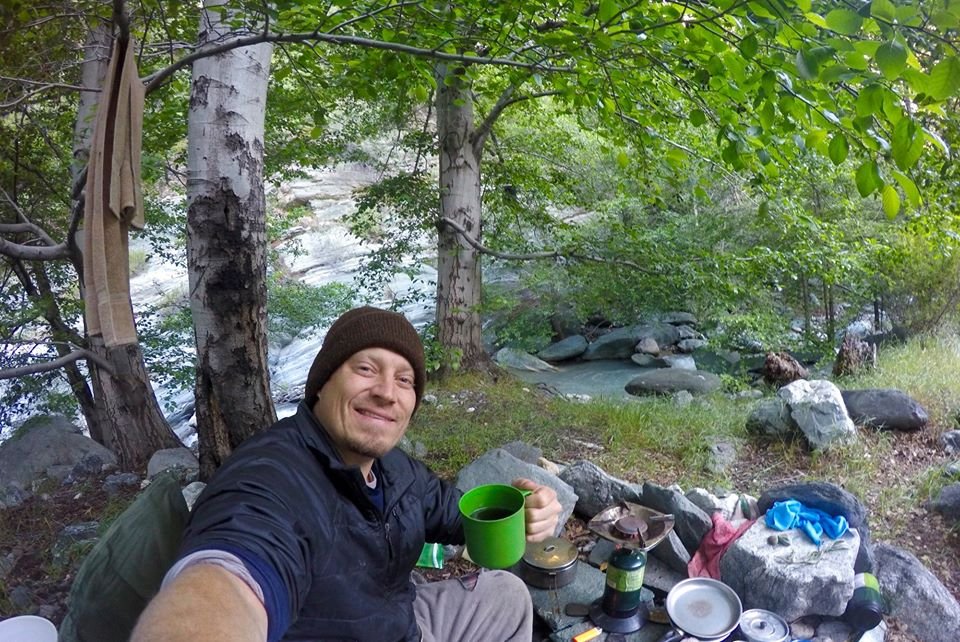 Enjoying some Sage tea at my camp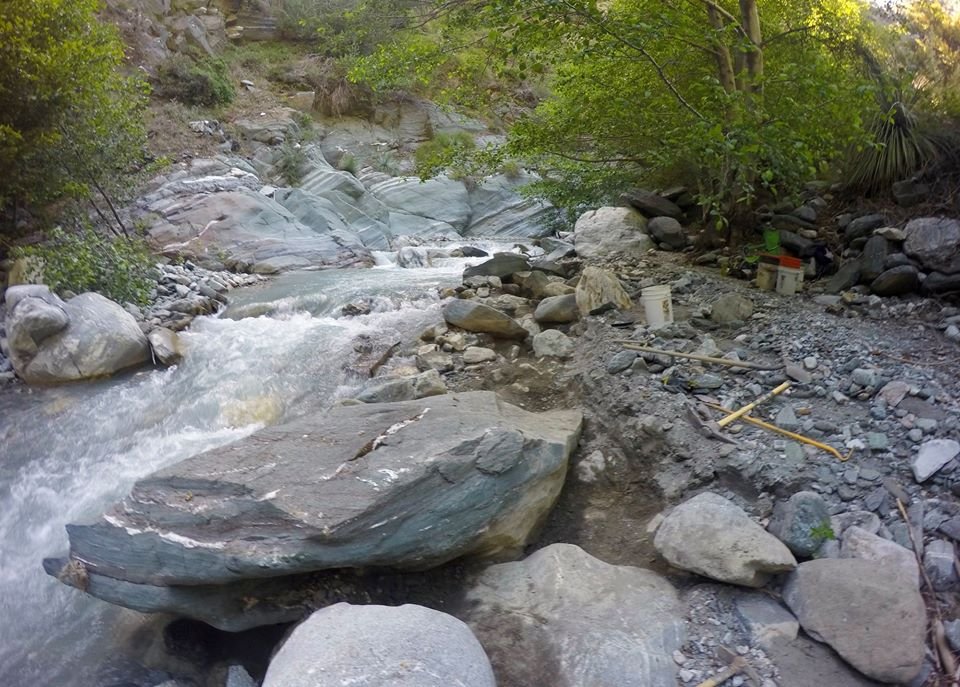 Digging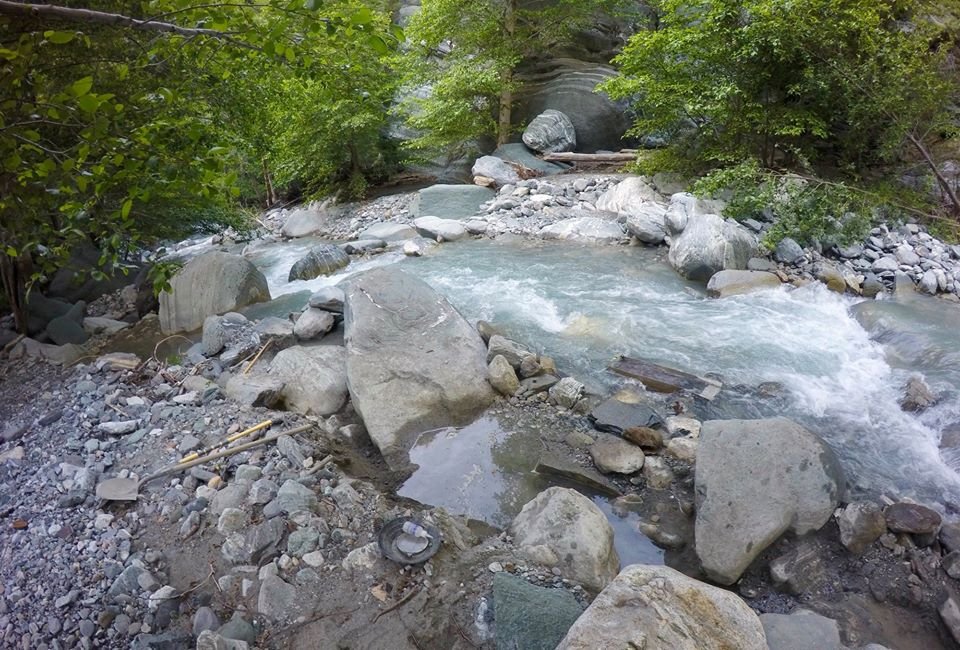 Digging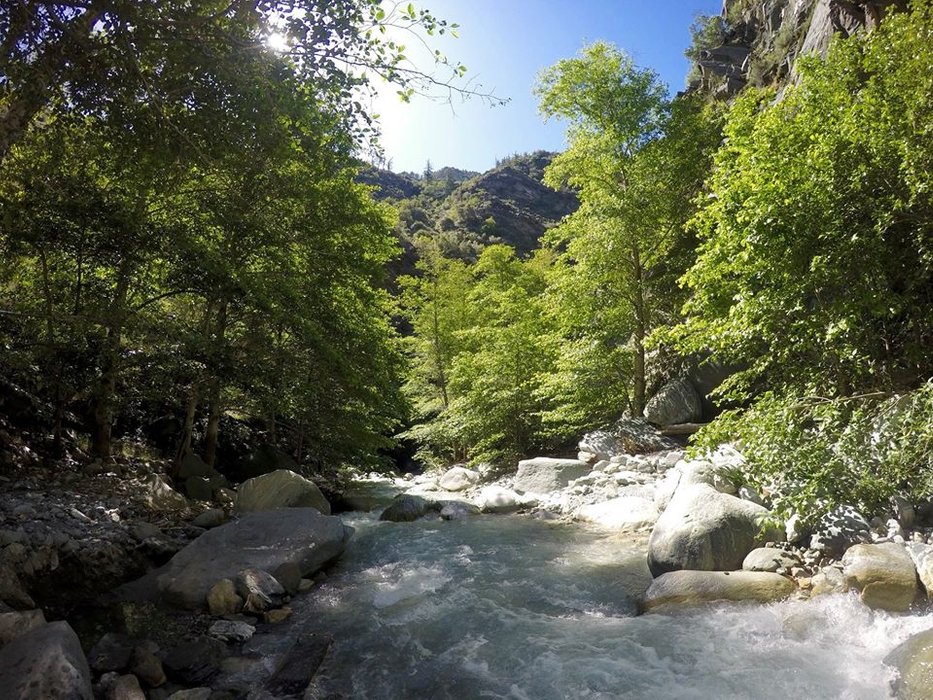 East Fork Scenery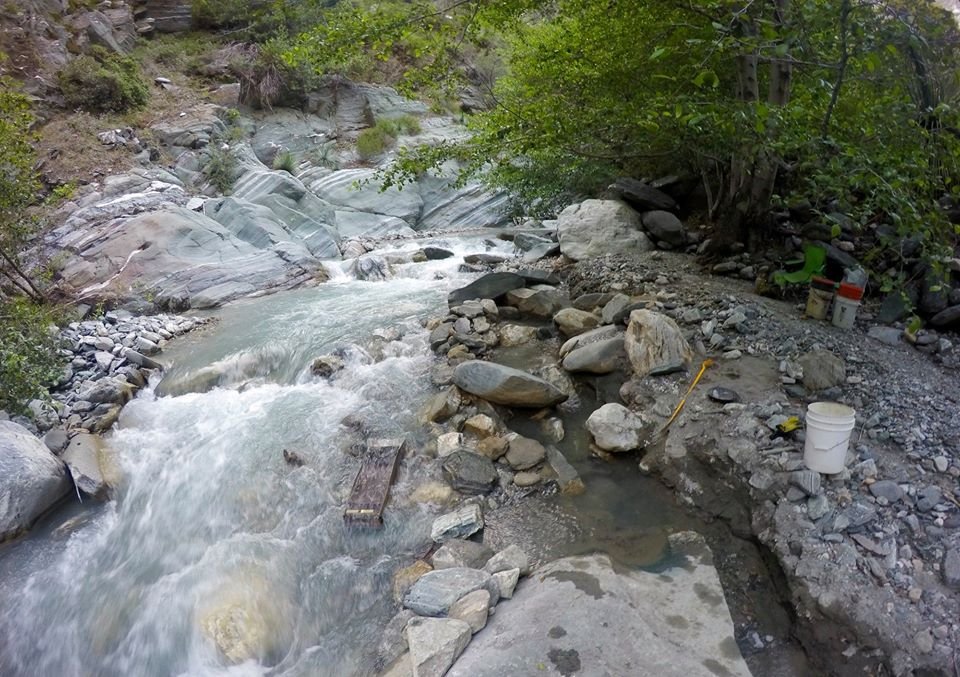 More digging
When I left, I hiked out on a weekend (which I rarely do) and so I got to see some of the crazy bungee jumpers at the Bridge to Nowhere! It's a lot of fun to watch... but I think I'll stick to gold prospecting. Haha! Anyways, as usual it was another awesome trip on the East Fork!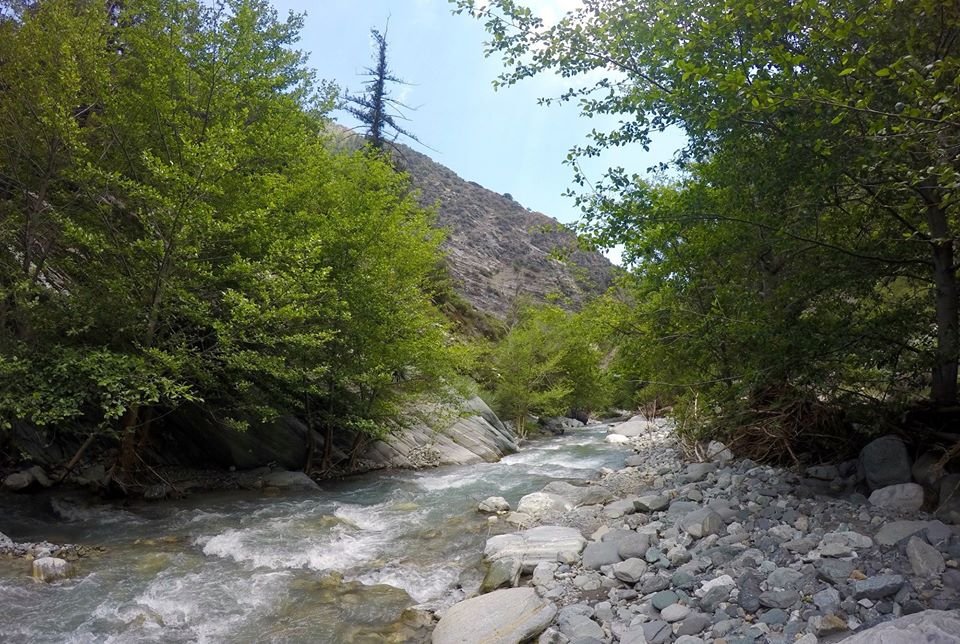 East Fork scenery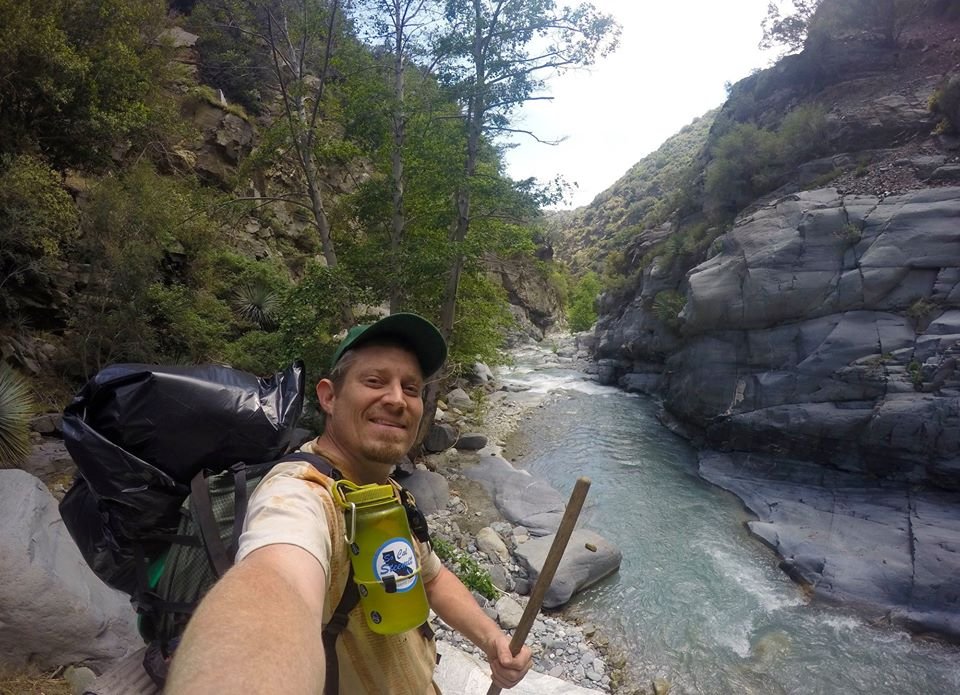 Selfie in the Narrows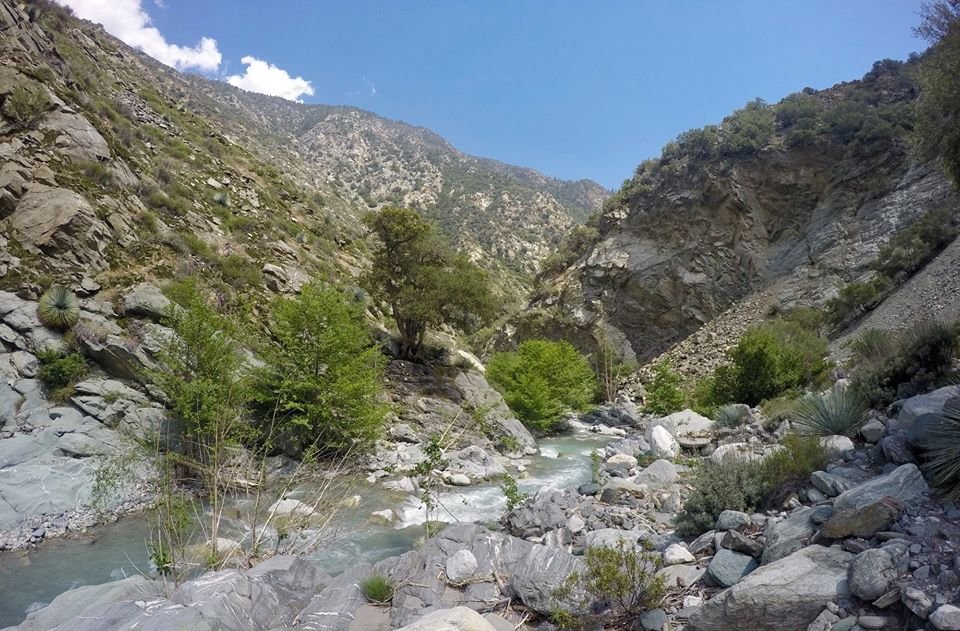 East Fork Scenery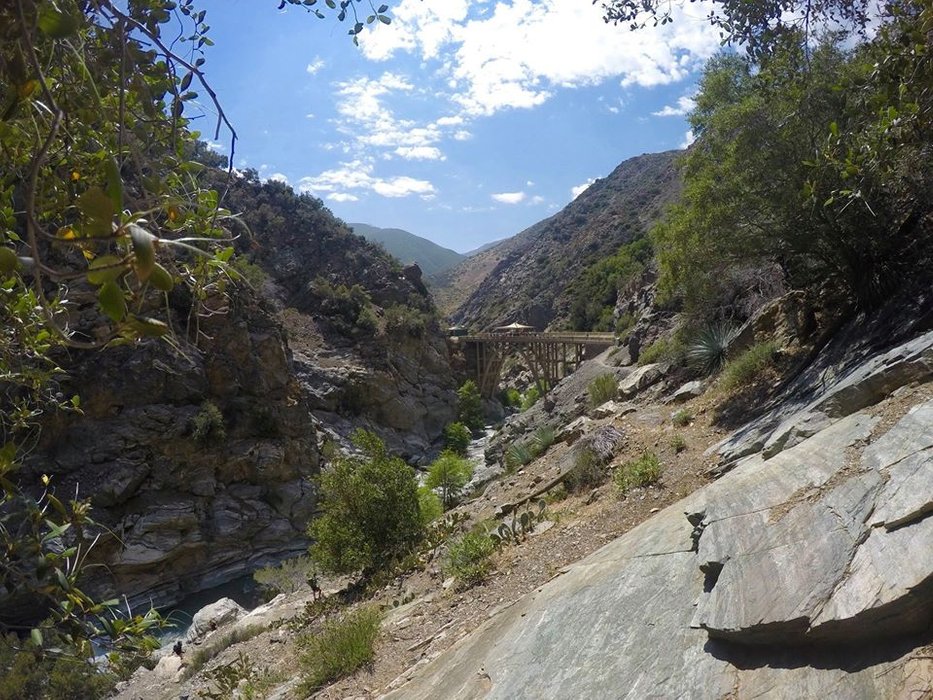 Bungee jumpers at the Bridge to Nowhere
And that's going to be it for this
California Mountain Adventure!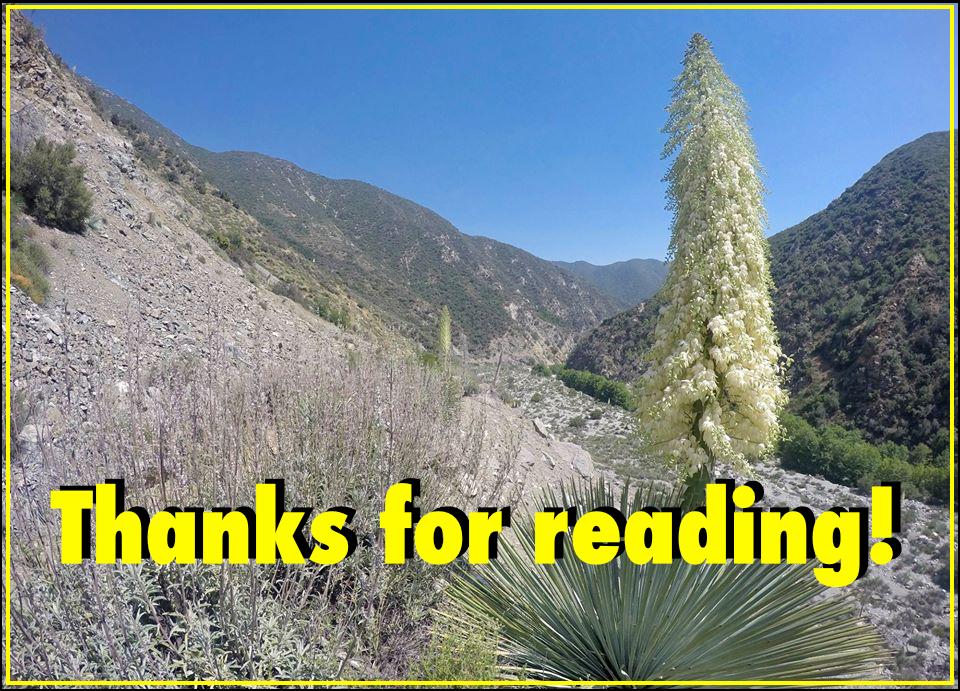 all photos by @derekrichardson
Steemit World Map

https://www.californiamountainadventure.com
Contact me on Discord

#SoCalSteemit is building and supporting the Steemit community of Southern California. If you are from SoCal and are into creating quality content here on Steemit, we'd love for you to follow us @SoCalSteemit and join our group on Discord




Animation By @zord189