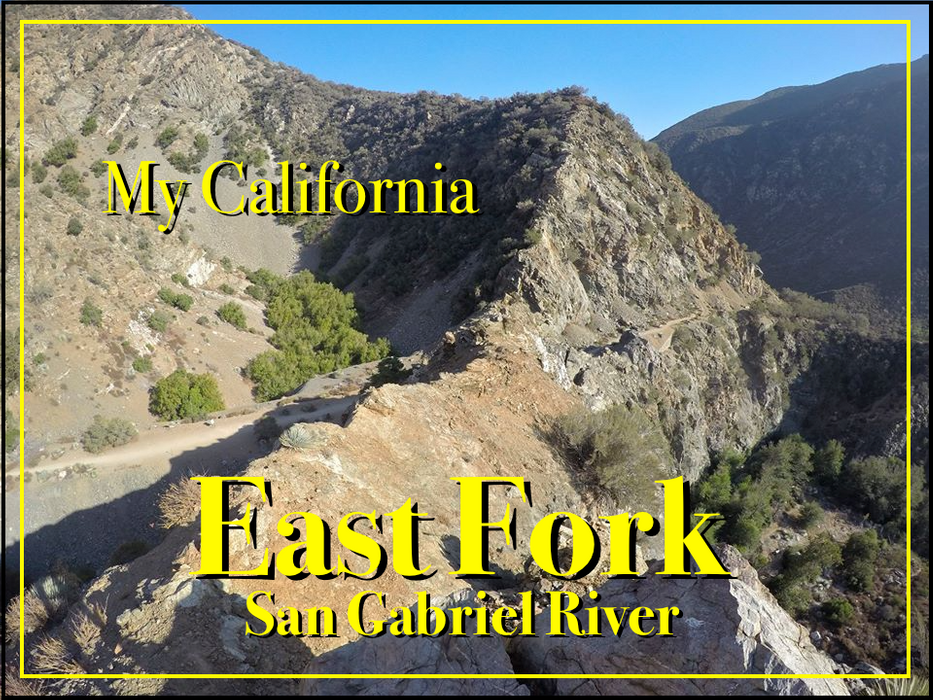 For this weeks Show Us Your California contest by @socalsteemit I'm going to share some photos from my favorite river in Southern California...
the East Fork of the San Gabriel river!!

Ever since my first trip to the East Fork over a decade ago I have been in love with this massive rugged canyon and the clear cold swift waters of the river that runs along it's bottom. On one of my trips up the canyon, about seven years ago, I was watching some gold prospectors digging along the river and I was inspired to try it myself. Well... I gave it a try and I found some gold! Right then I was hooked with the gold fever and I've been prospecting in the East Fork ever since. And here I'm going to share some photos from my adventures up the canyon this last summer. I hope you enjoy the scenery.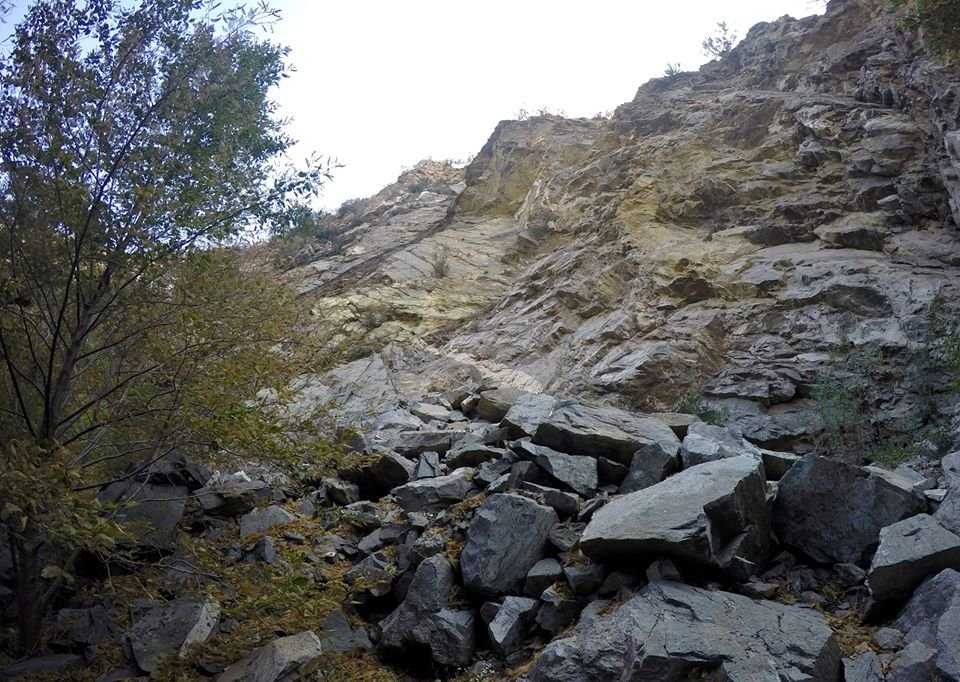 Hiking by a massive rockslide in the canyon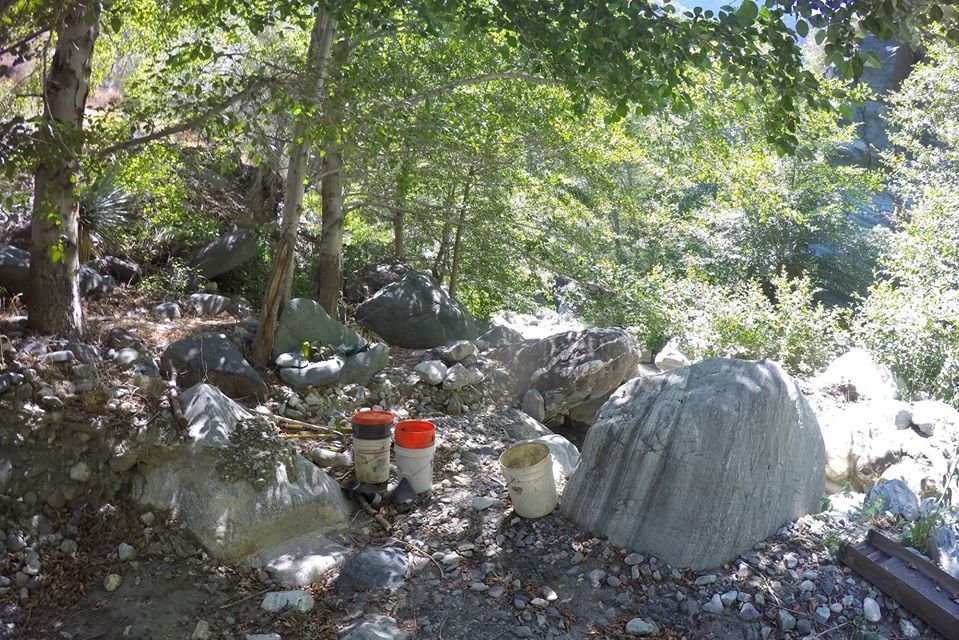 Getting ready to start digging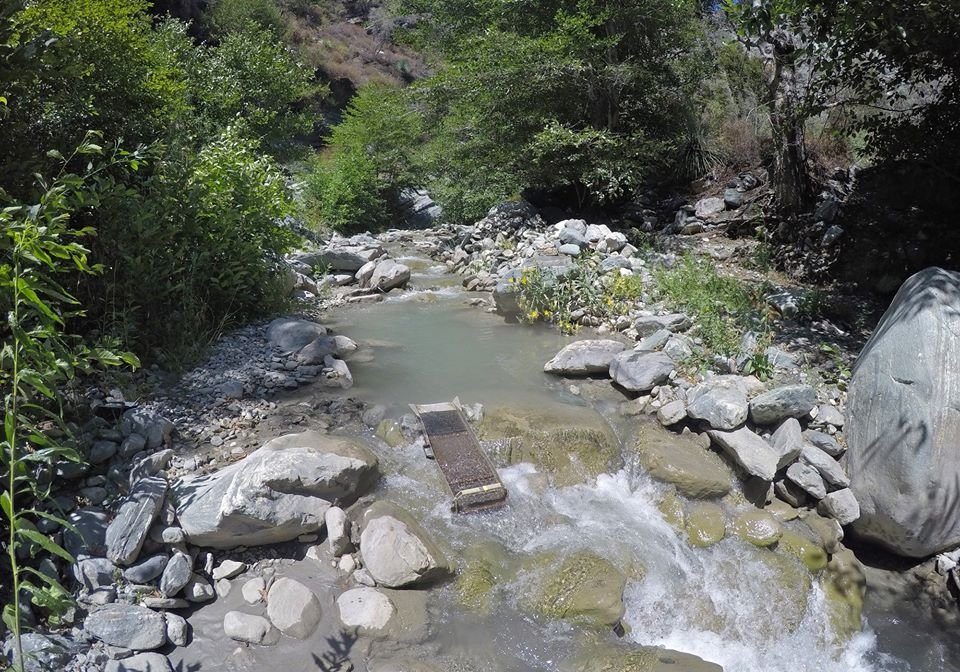 My sluice box in the river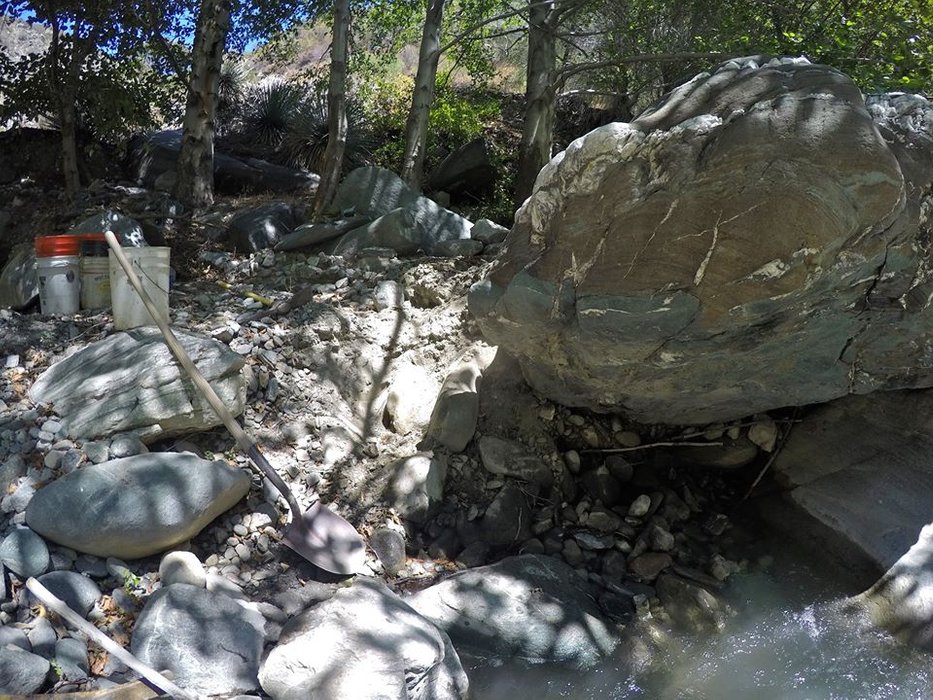 Digging under a huge boulder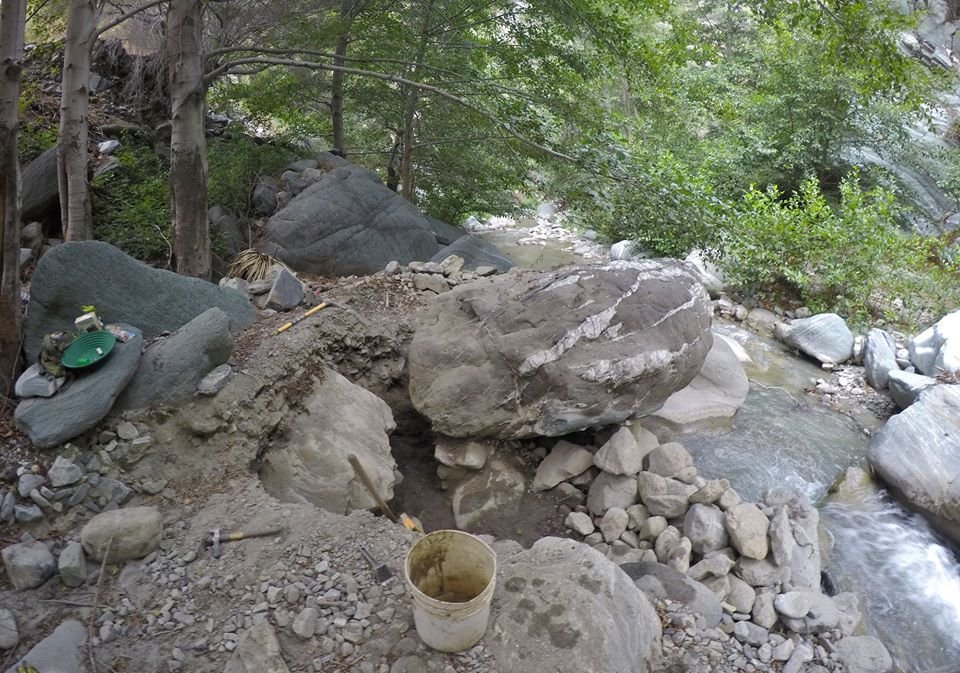 Digging my way around the huge boulder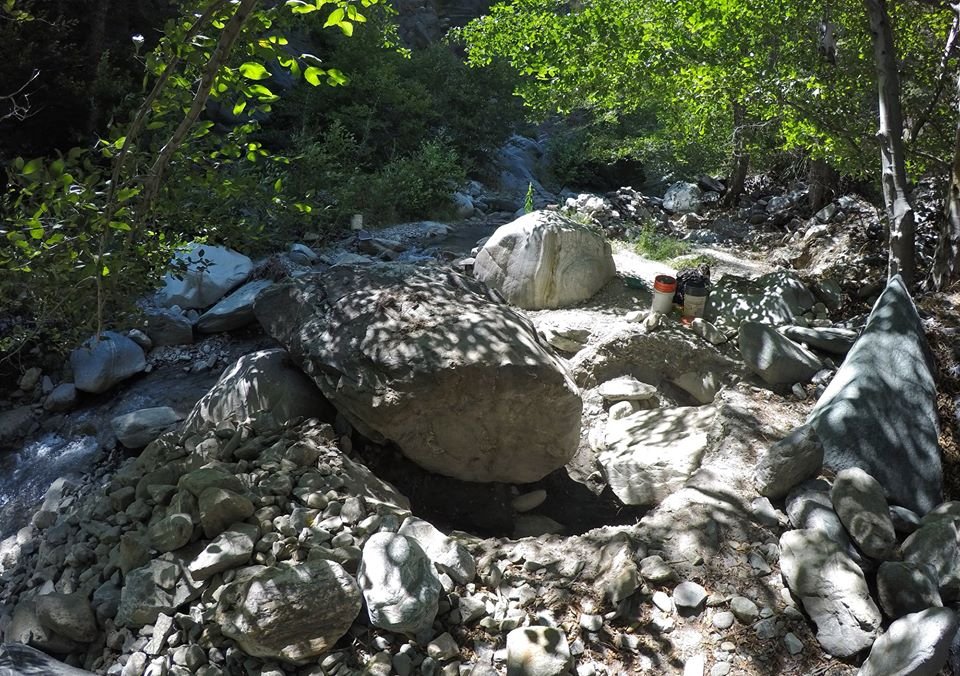 Getting around the backside of the huge boulder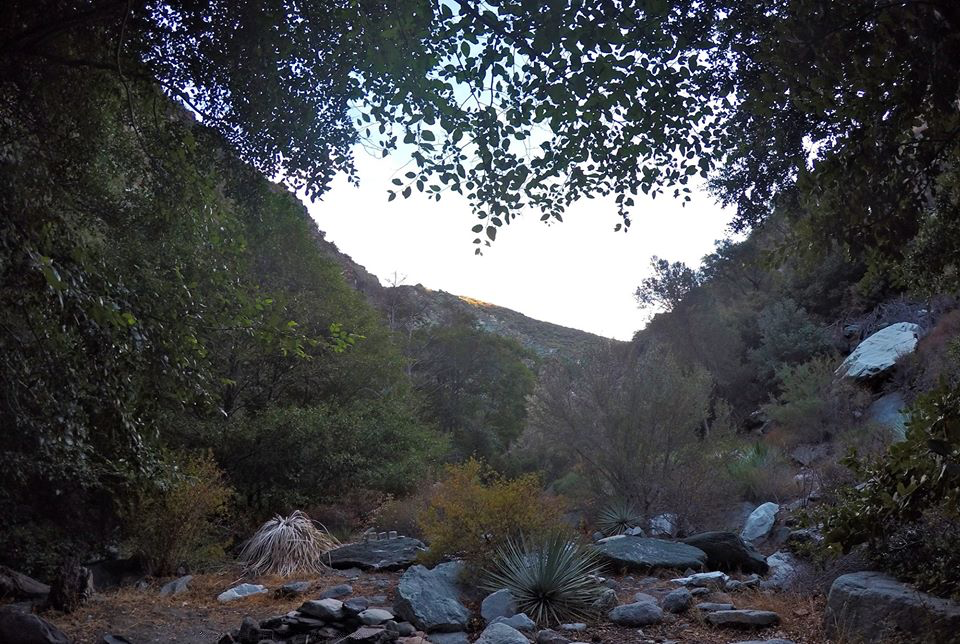 Views from my camp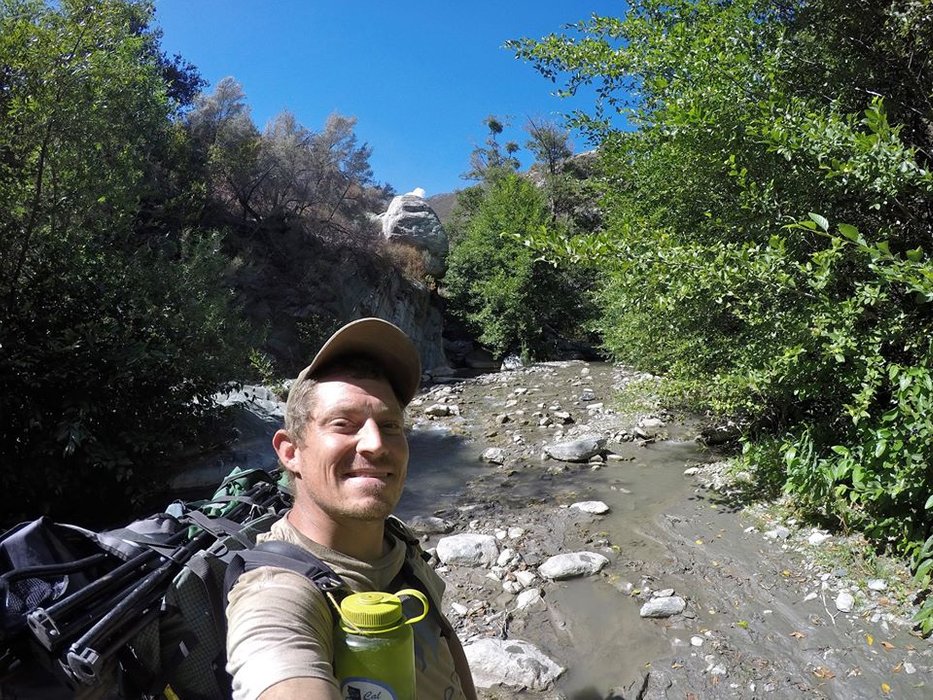 Selfie at the Iron Fork junction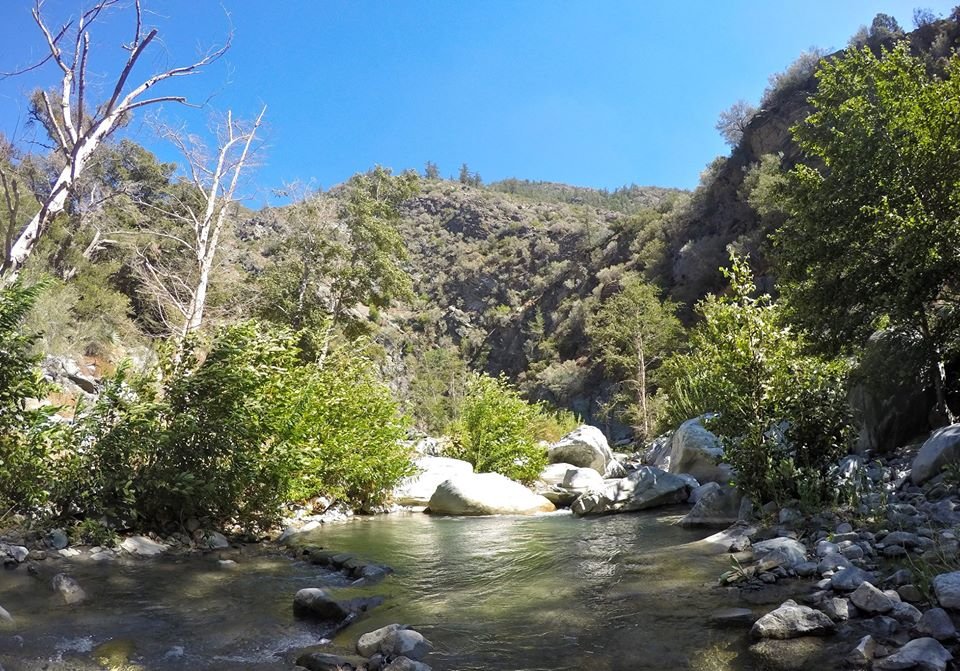 Beautiful canyon scenery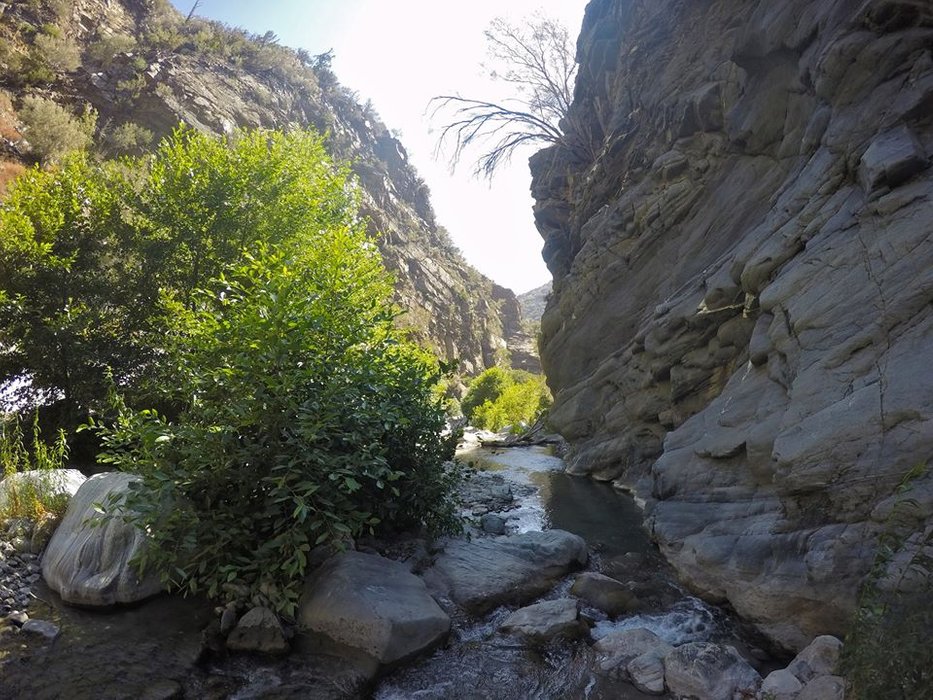 Hiking through "The Narrows"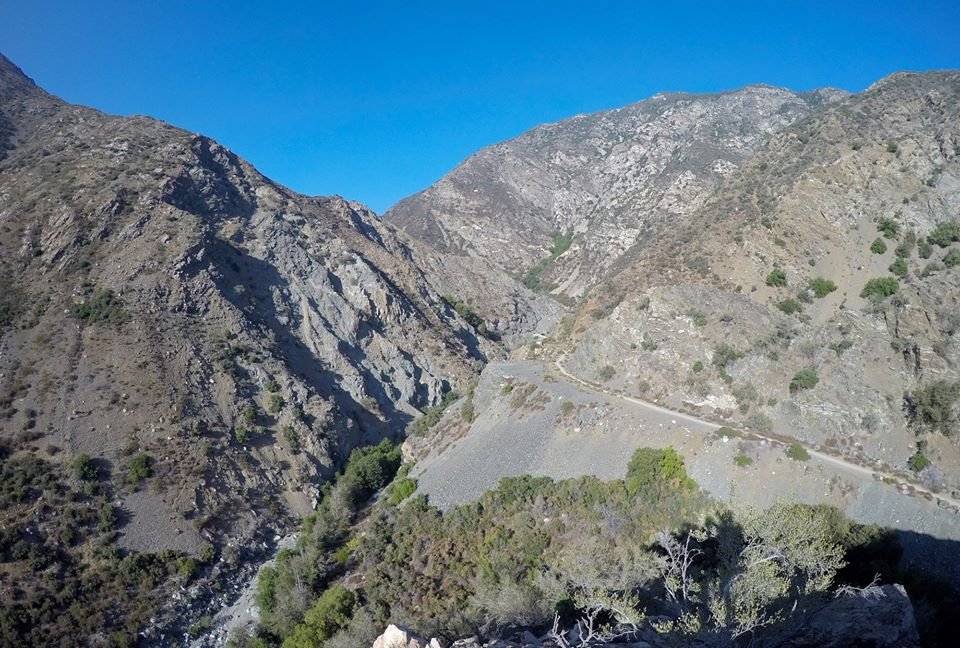 High above the East Fork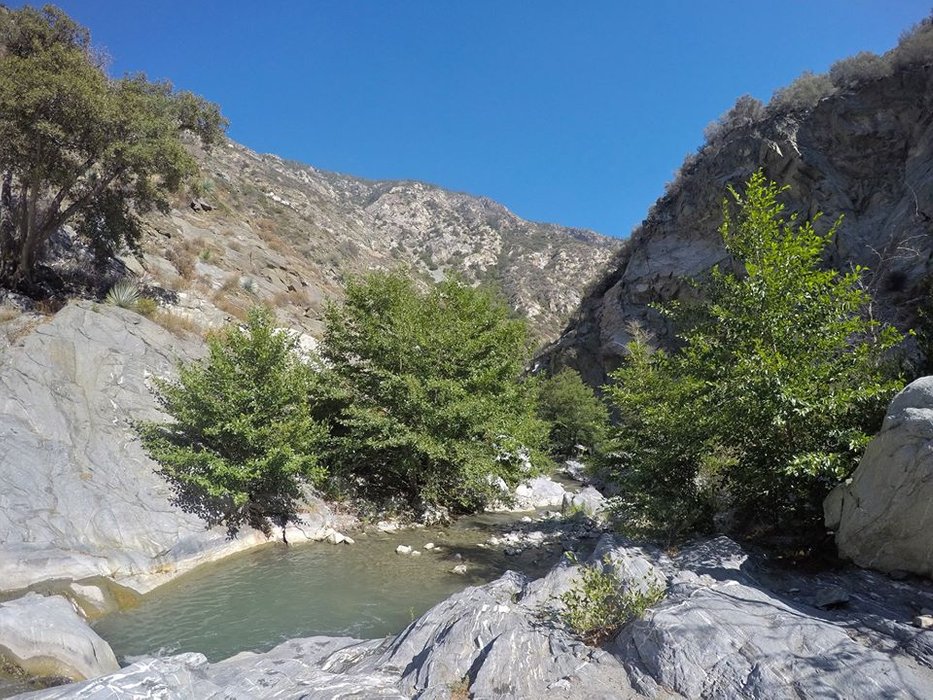 A nice little swimming hole in the river, perfect on a hot day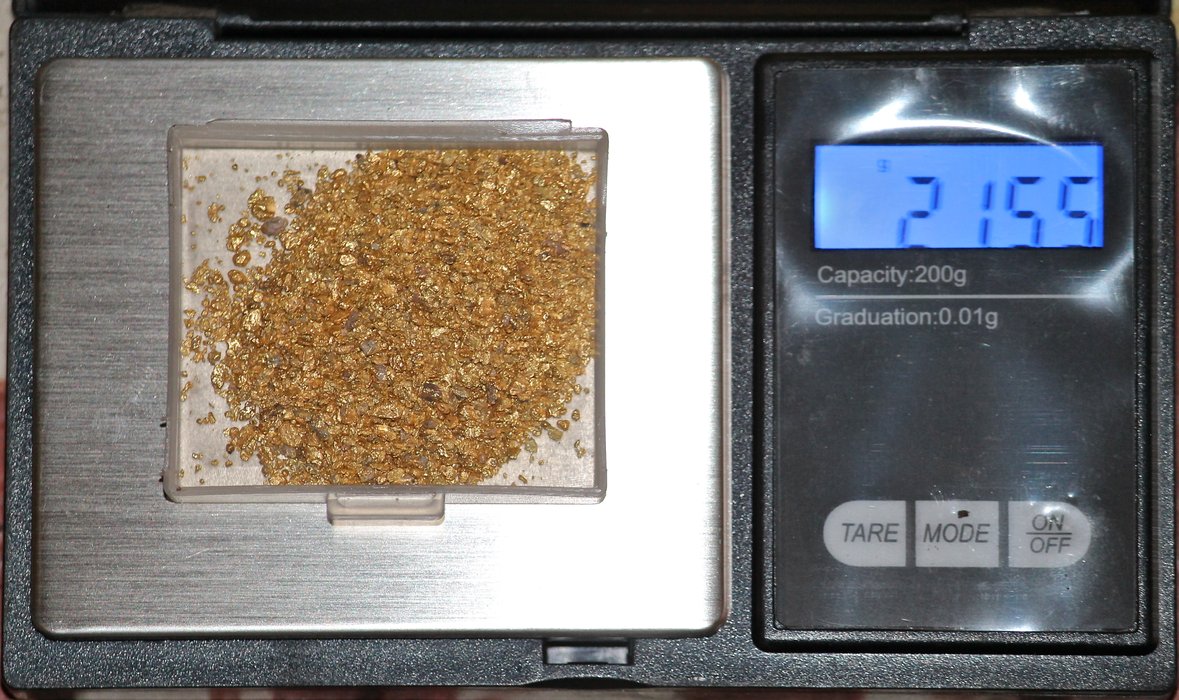 Weighing out 21.5g of my East Fork gold to sell

Until next time...
I hope you have enjoyed this glimpse into
My California!!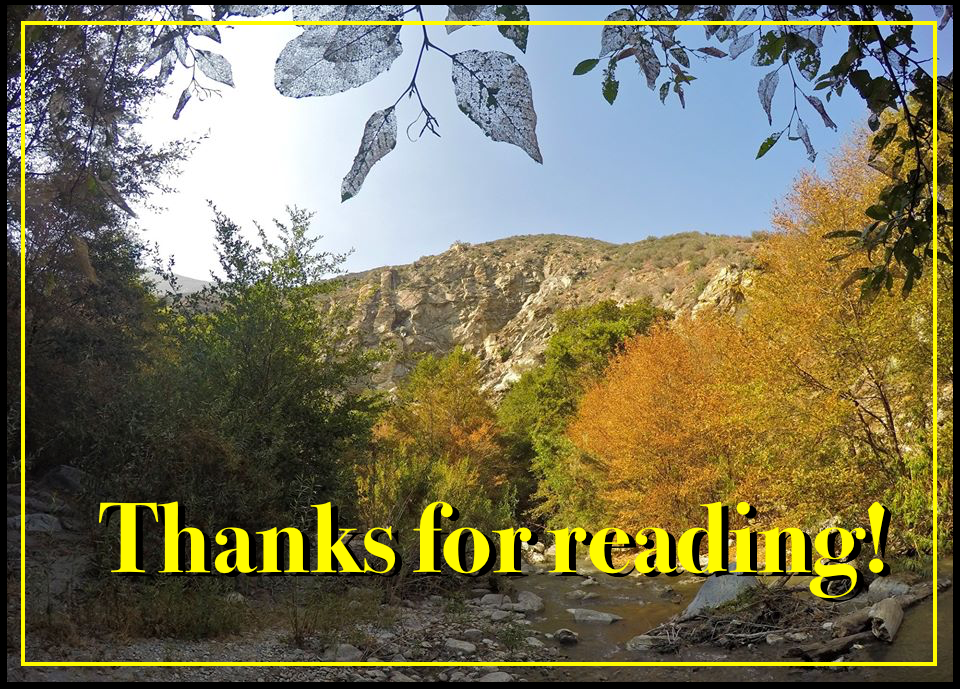 all photos by @derekrichardson
Steemit World Map

https://www.californiamountainadventure.com
Contact me on Discord


#SoCalSteemit is building and supporting the Steemit community of Southern California. If you are from SoCal and are into creating quality content here on Steemit, we'd love for you to follow us @SoCalSteemit and join our group on Discord




Animation By @zord189