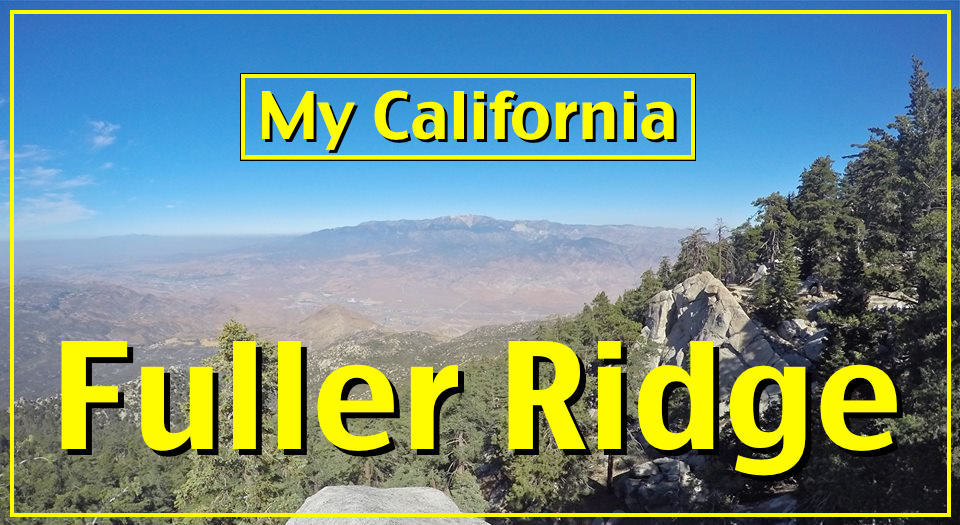 For this weeks Show Us Your California contest by @socalsteemit I'm going high up into the San Jacinto mountains to...
Fuller Ridge!!

@csusbgeochem1, @beckymeep, and I headed up into the San Jacinto mountains for a campout on Fuller Ridge. We setup our camp at one of the yellow post sites at the Fuller Ridge trailhead and then hiked down the Pacific Crest Trail for a couple miles. This section of the PCT has some really awesome views! After the hike we headed back to enjoy our camp for the night.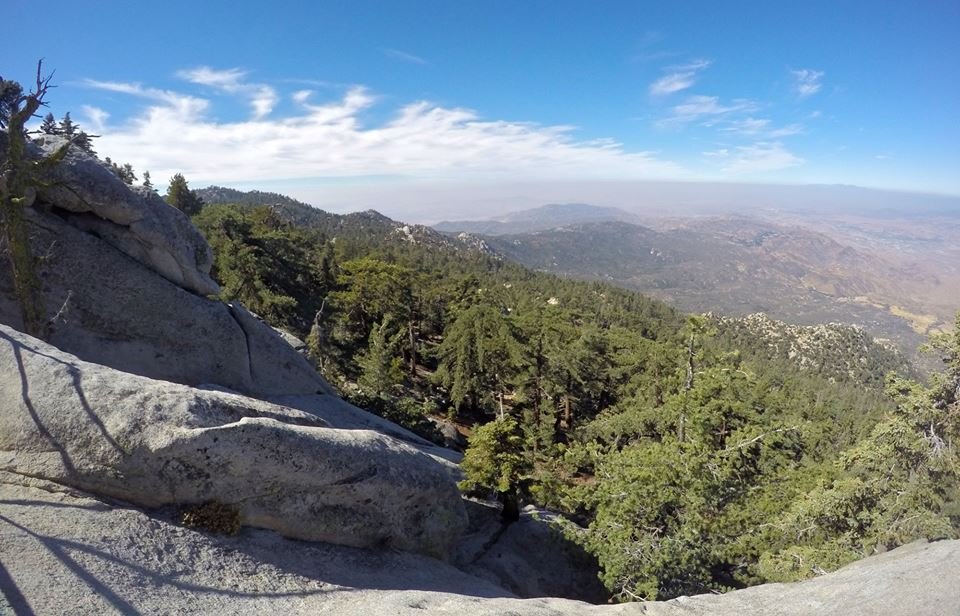 Views from Fuller ridge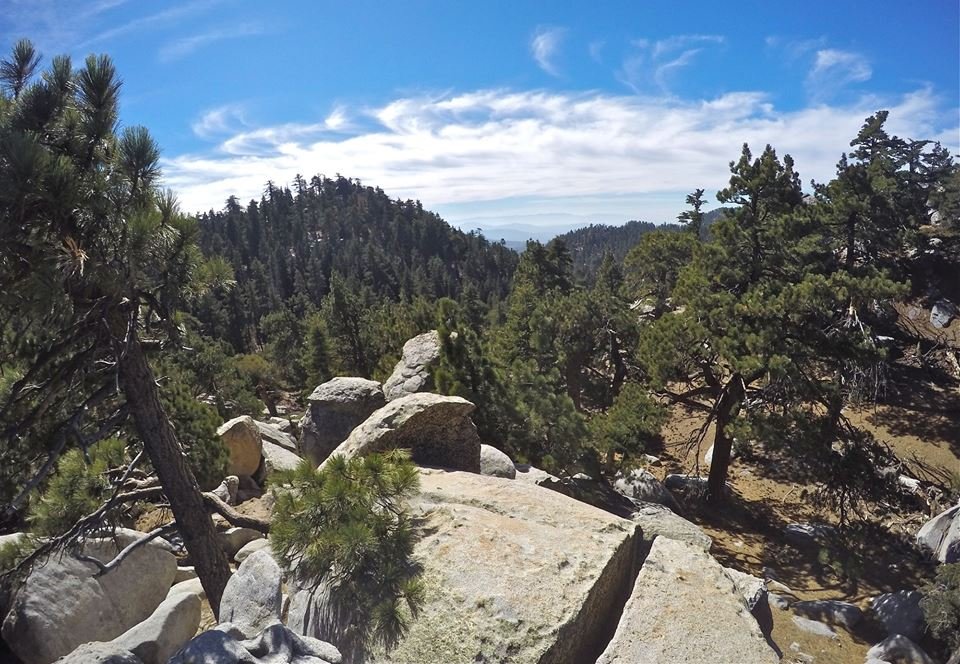 Exploring the area around camp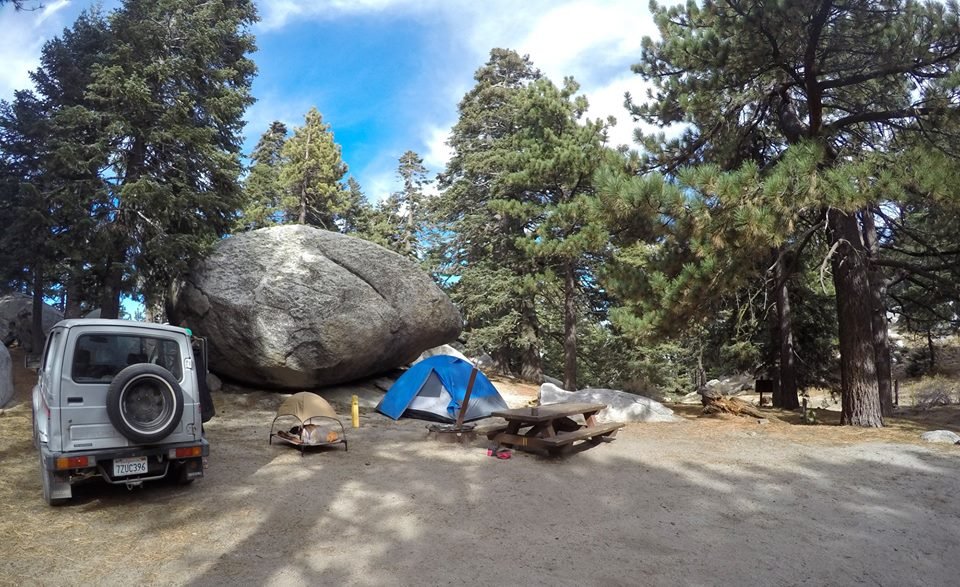 Setting up our camp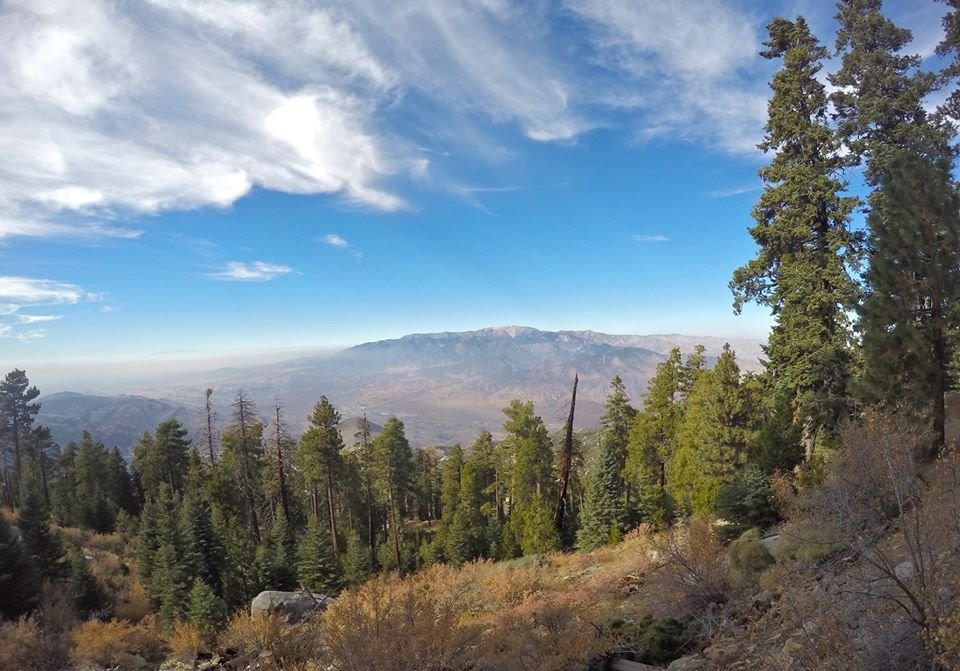 Views from the PCT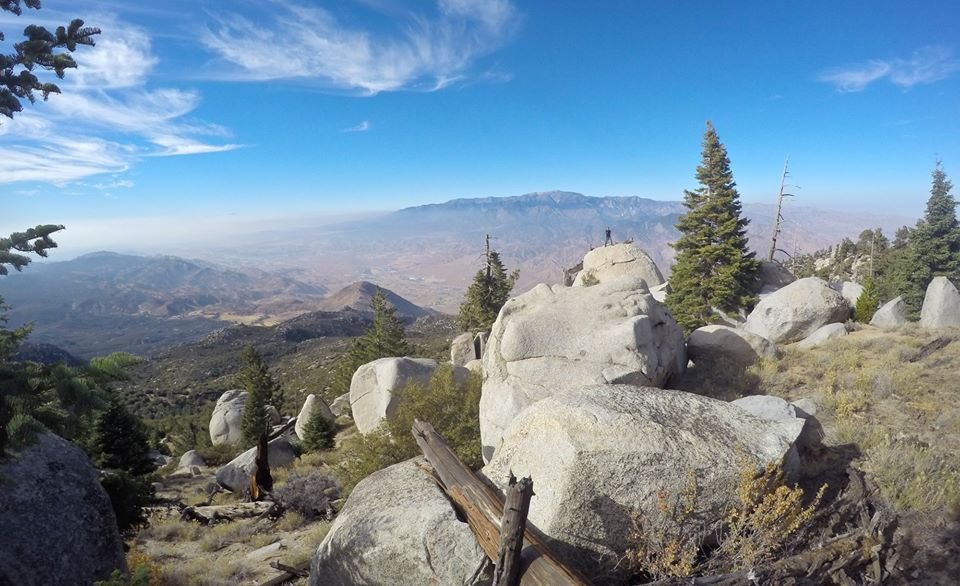 Larry climbing out on some big boulders along the trail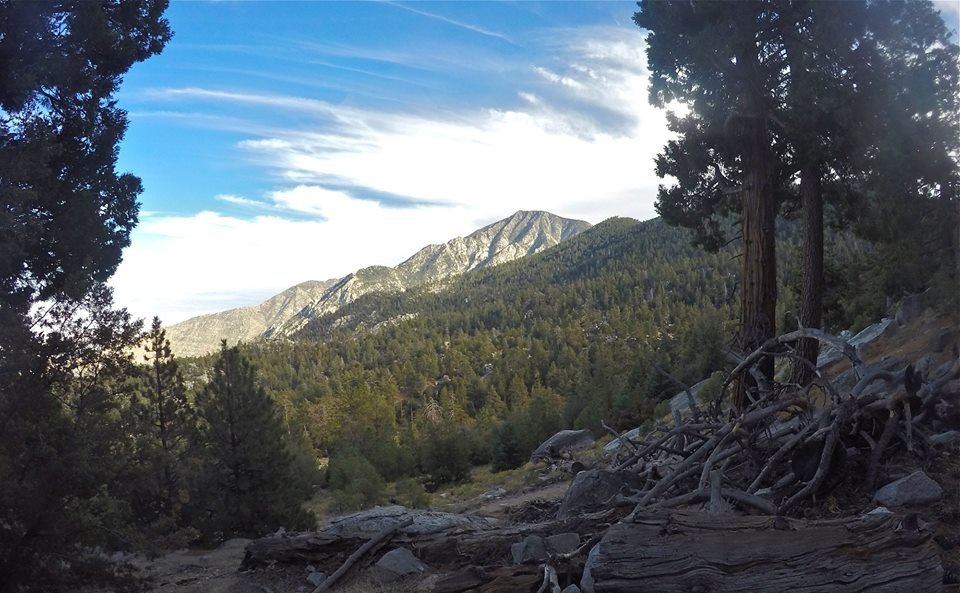 Views of Folly Peak from the PCT
The next morning Larry and Becca took off early because they had some mechanical car issues to deal with, but I decided to spend the morning hiking up the Fuller Ridge trail to climb Castle Rocks!! It was a steep climb up above the trail. And there was even a little class 3 climbing to get on the summit rocks, but nothing too difficult for me. I hung out on top for quite a while thoroughly enjoying the awesome views. Then I descended back to the trail, hiked back down the trail to the trailhead, packed up my camp, and then headed back home.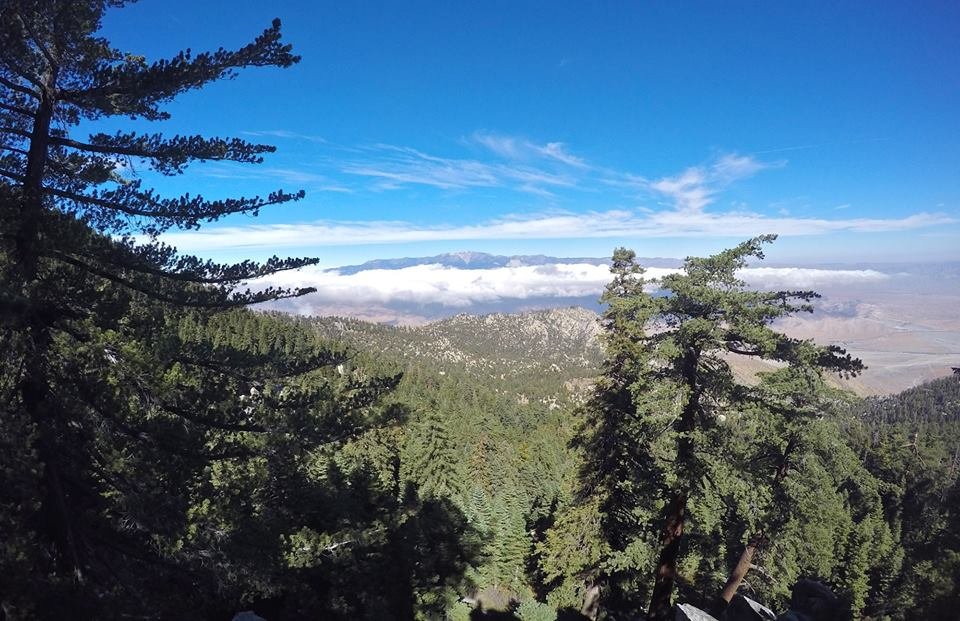 Views from the trail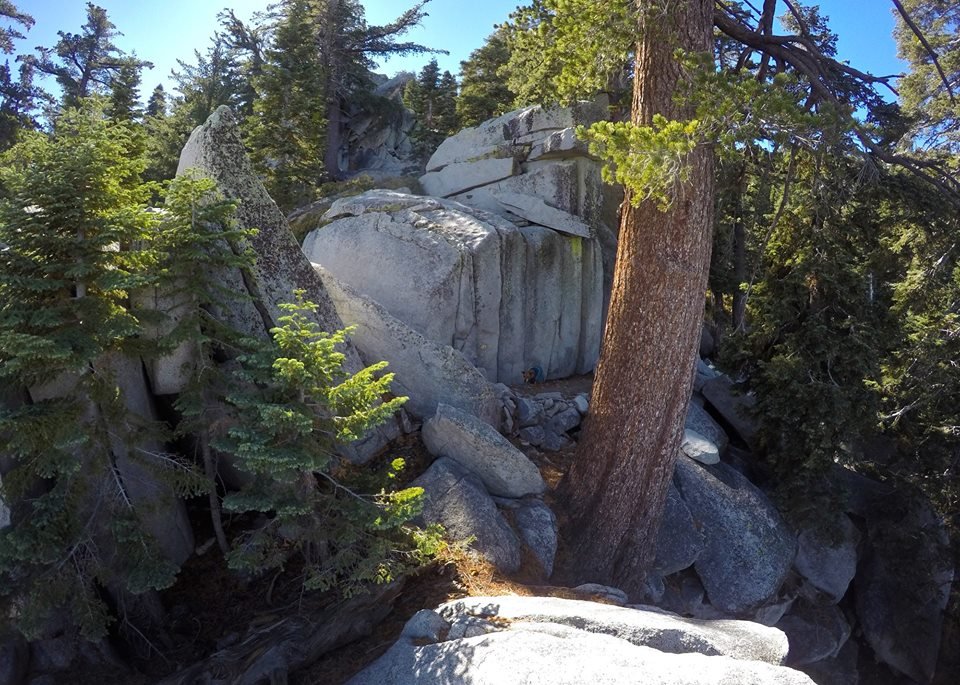 Huge boulders along the trail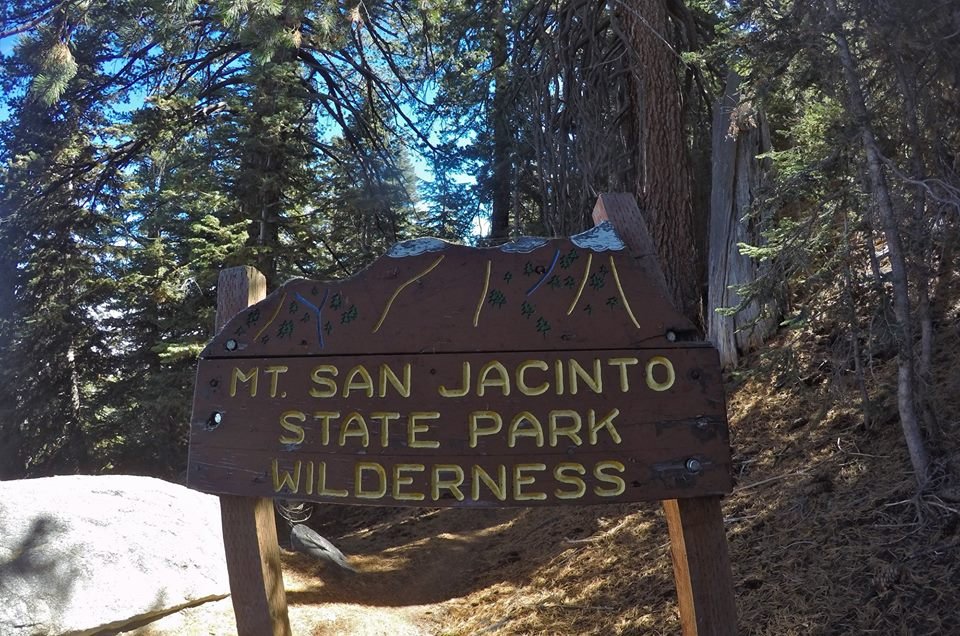 Wilderness boundary sign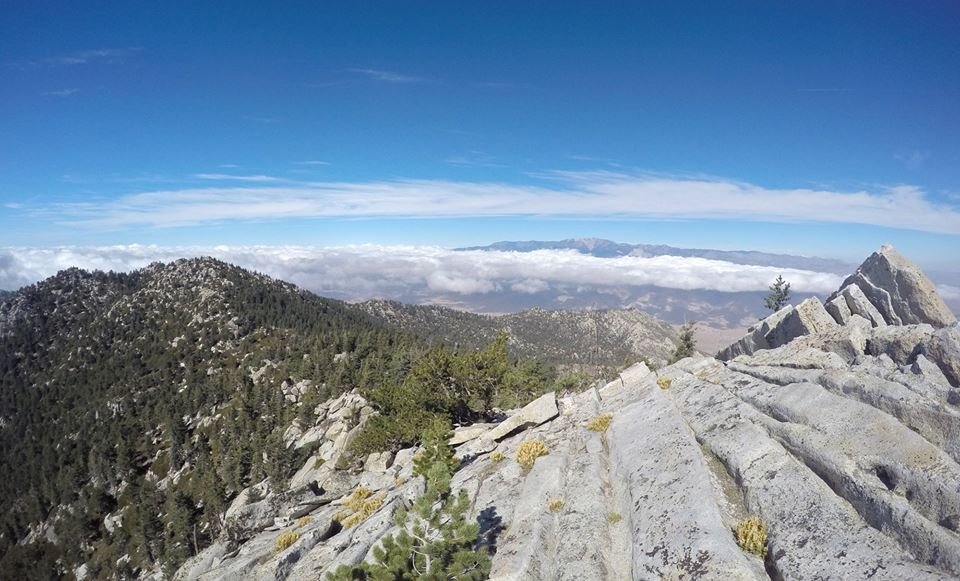 The summit of Castle Rocks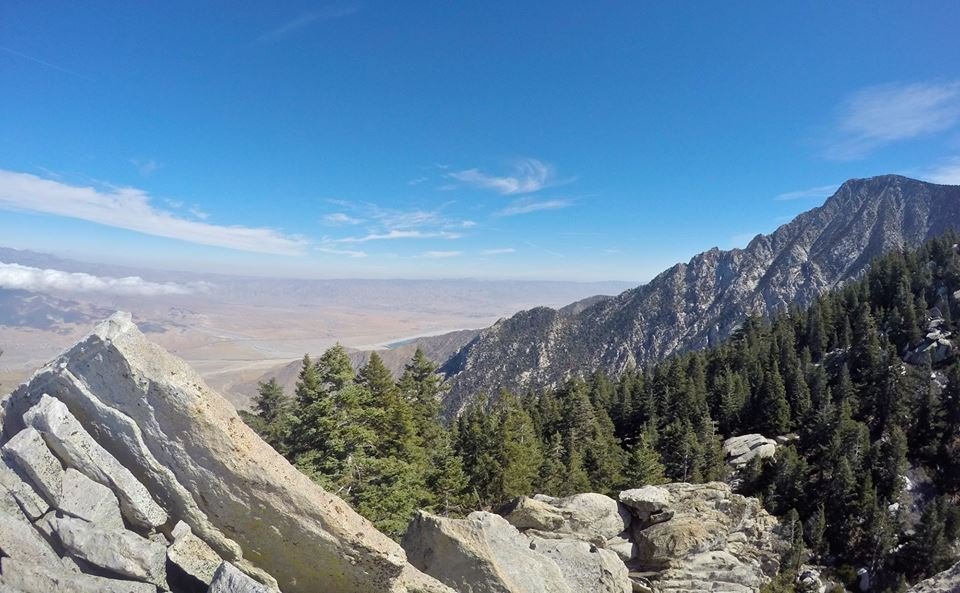 Views from Castle Rocks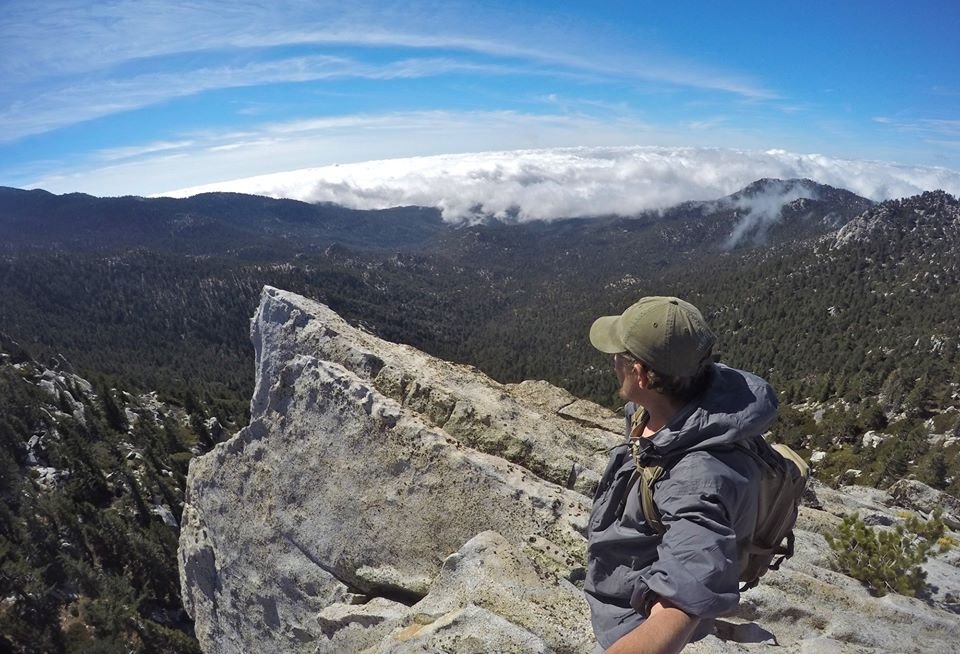 Looking off the south side of Castle Rocks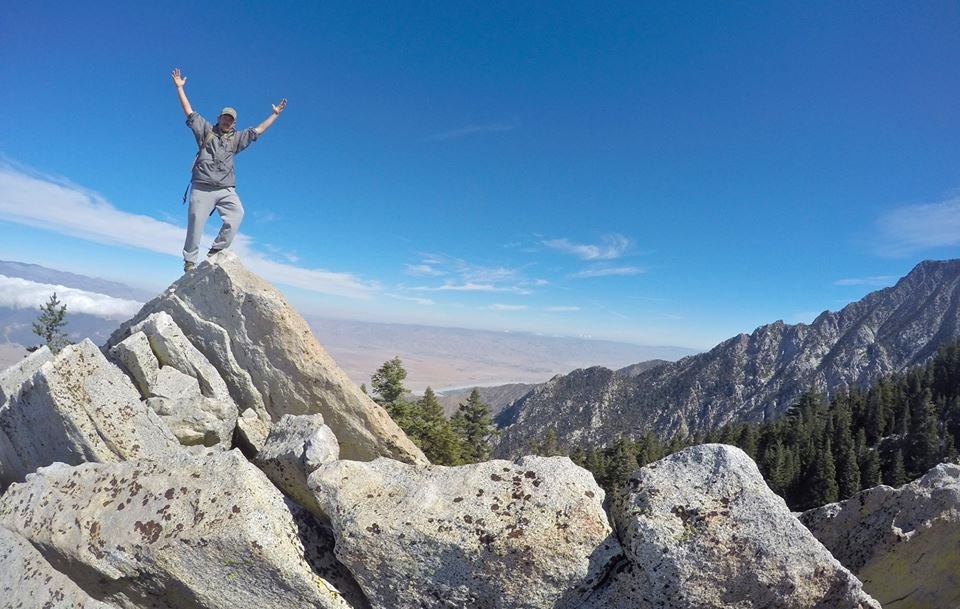 Me on the summit of Castle Rocks
Until the next adventure...
I hope you have enjoyed this glimpse into
My California!!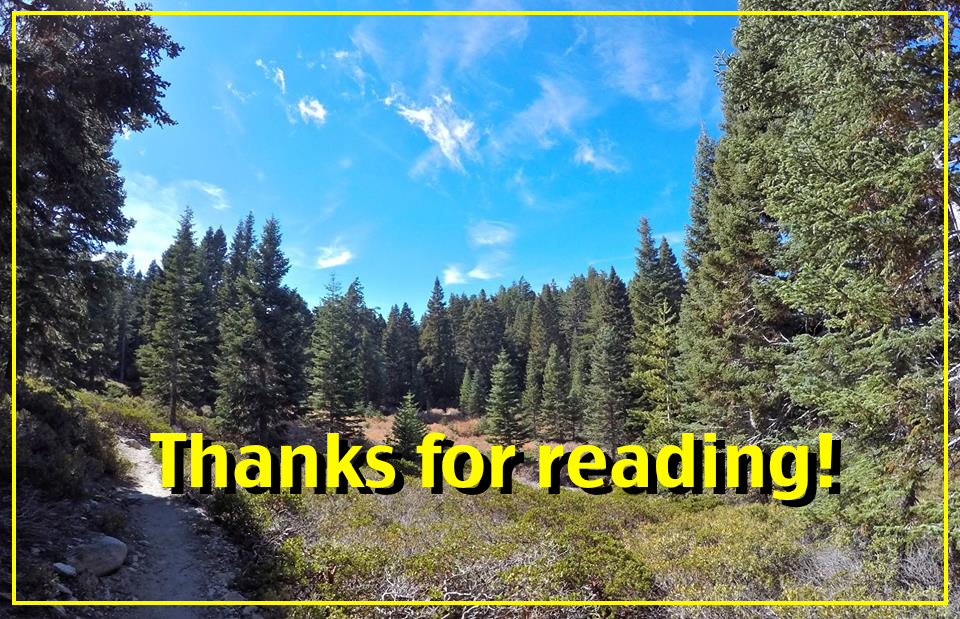 all photos by @derekrichardson
Steemit World Map

https://www.californiamountainadventure.com
Contact me on Discord

#SoCalSteemit is building and supporting the Steemit community of Southern California. If you are from SoCal and are into creating quality content here on Steemit, we'd love for you to follow us @SoCalSteemit and join our group on Discord




Animation By @zord189