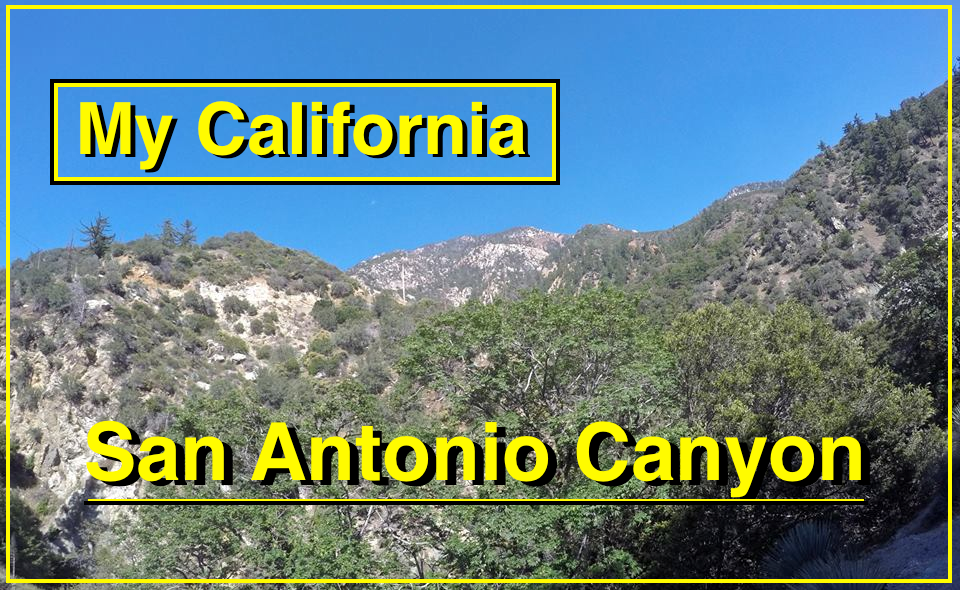 For this weeks Show Us Your California contest by @socalsteemit I take you to a beautiful canyon in the San Gabriel mountains...
San Antonio Canyon!!

San Antonio Canyon is a huge canyon in the San Gabriel mountains. And in it is the town of Mt. Baldy. Which as the name suggests sits at the foot of Mt. Baldy the tallest mountain in Los Angeles county!! Besides the town, the canyon features the Mt. Baldy ski resort, the beautiful San Antonio creek, as well as many awesome hiking trails that can take you all over the surrounding mountains and canyons!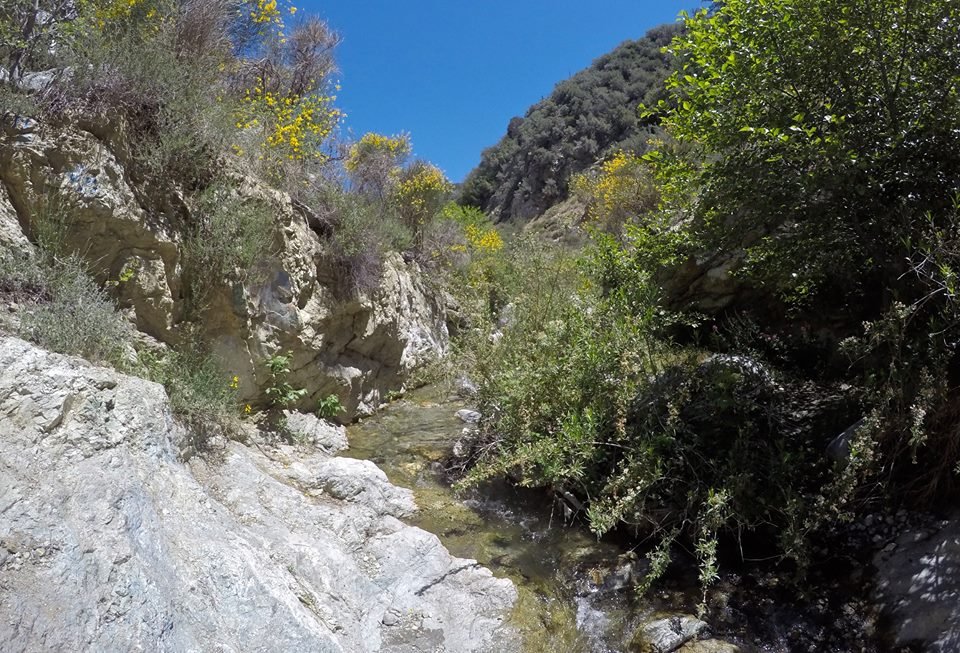 San Antonio Creek
On this trip to San Antonio canyon my buddy Pat and I started at the Barrett-Stoddard road and hiked down to the top of the Baldy slide which is a really cool natural waterslide on the creek! The water was flowing pretty good, but the pool looked really shallow. We continued hiking down the remnants of the old road and Pat showed me a bunch of cool stuff including a hidden cabin deep down in the canyon bottom where someone has built a home on top of an old cabin ruins is actually living there!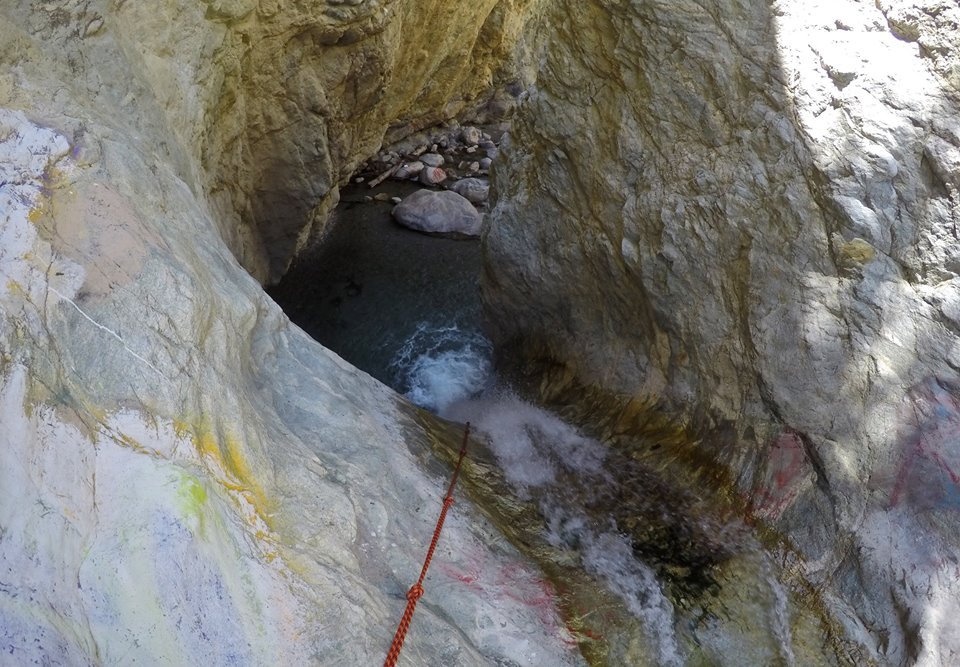 Baldy Slide from the top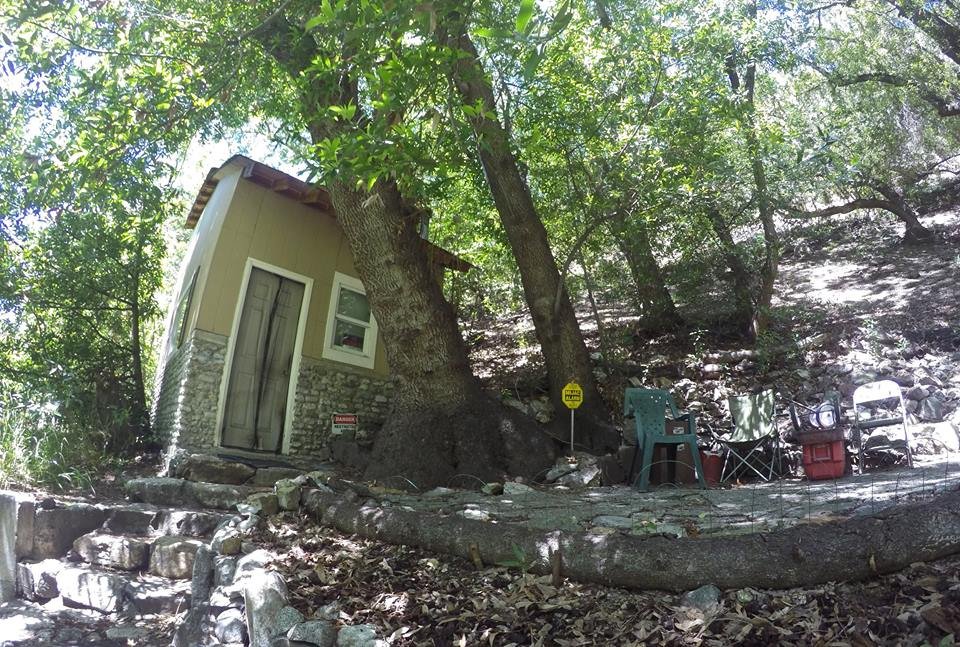 The hidden cabin
We continued down canyon and checked out Hidden lake which was really just a small mossy pond, but it was nice. And we checked out the old boyscout camp and the old water gauge station.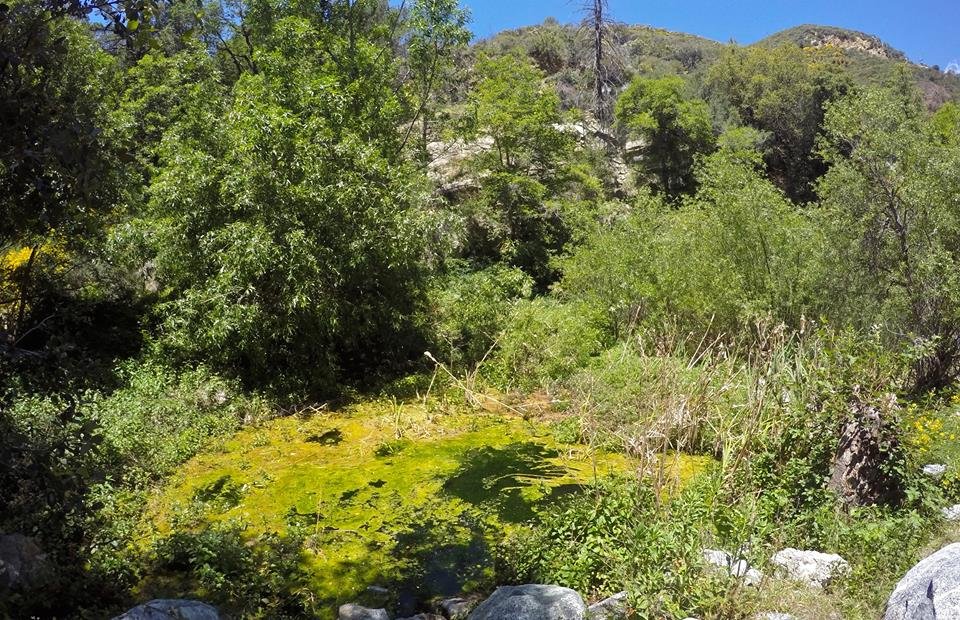 Hidden Lake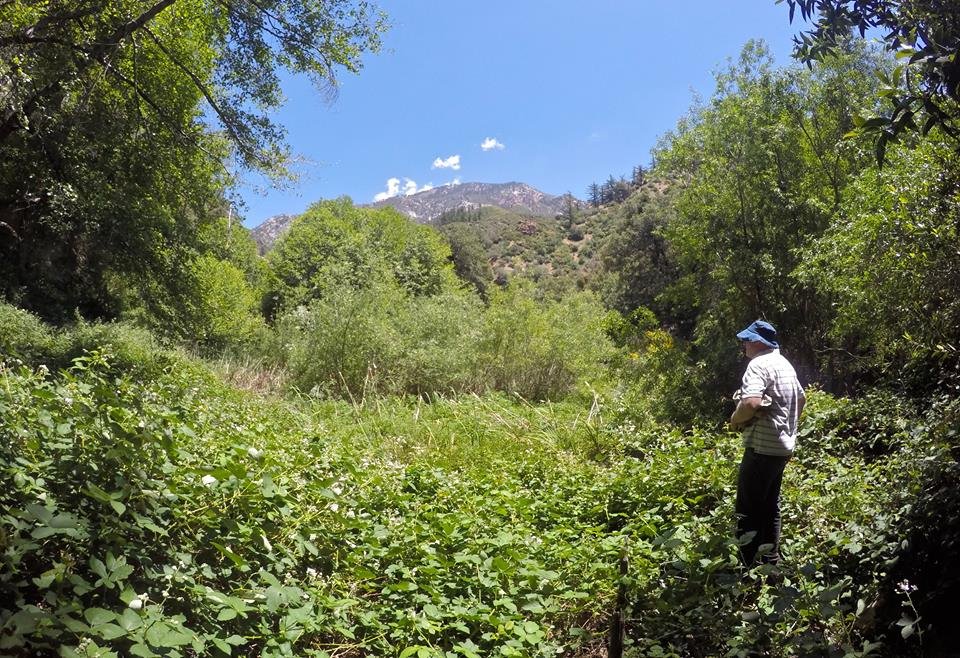 My buddy Pat in a bunch of Blackberry vines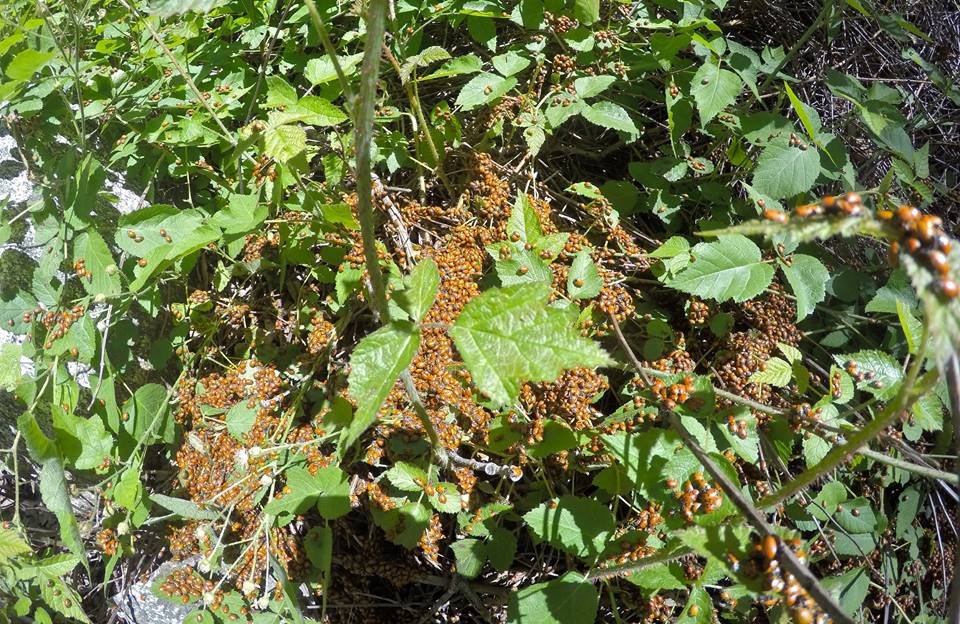 Ladybugs!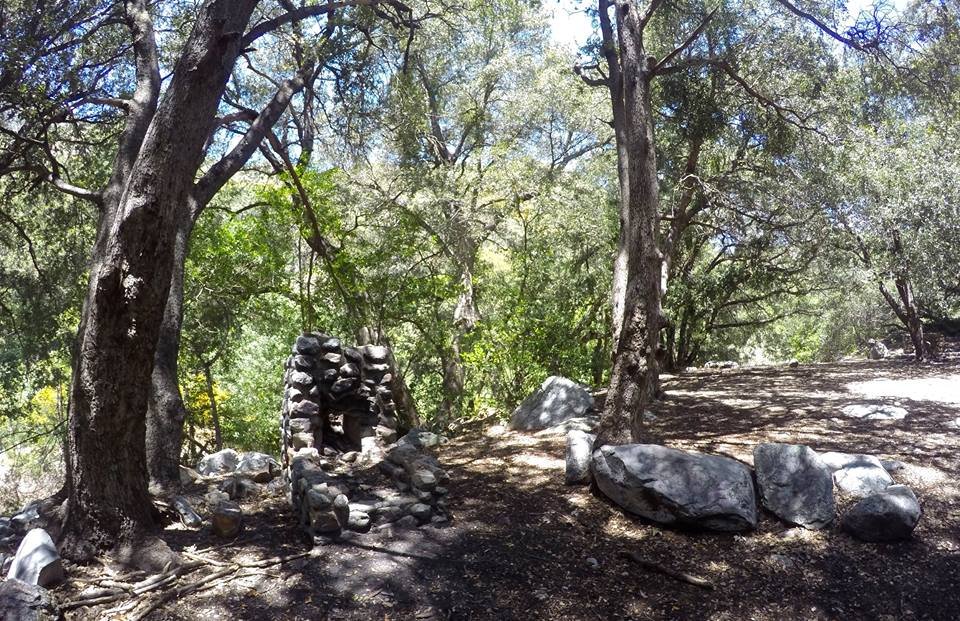 The old boy scout camp
Then we headed back upstream, rock hopping up the creek bed. We went up the creek all the way to the bottom of the Baldy slide where we confirmed our suspicions about the pool being shallow. It was only around 3 feet deep. We cooled off in the water and cleaned up all the trash from all the litter bugs that come to the slide. Then we climbed up from the creek and headed back up the old road to our car at the Barrett-Stoddard road. Wrapping up another beautiful day of hiking in the San Gabriel mountains!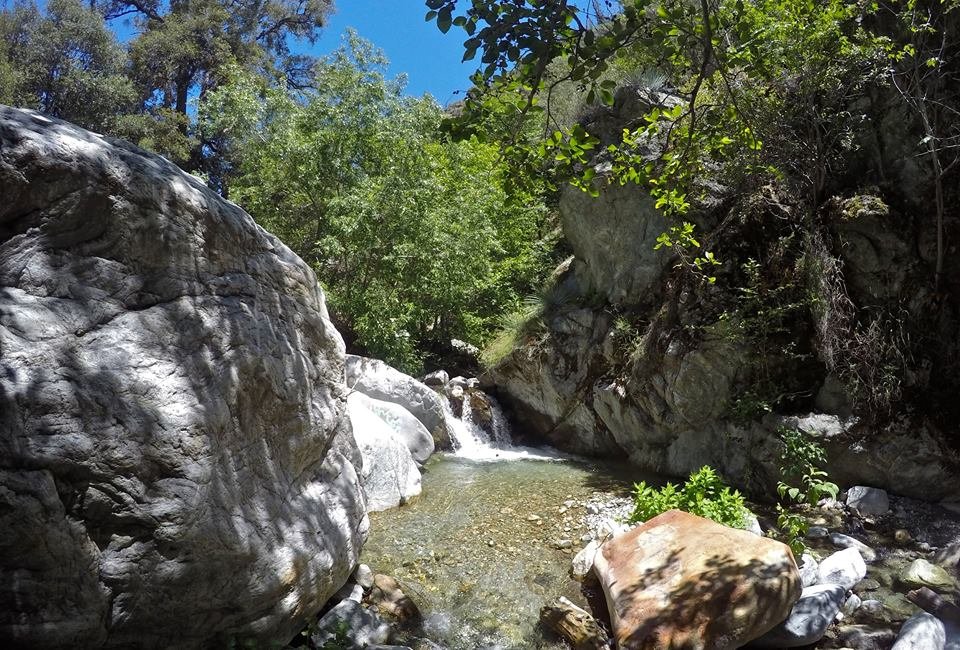 San Antonio creek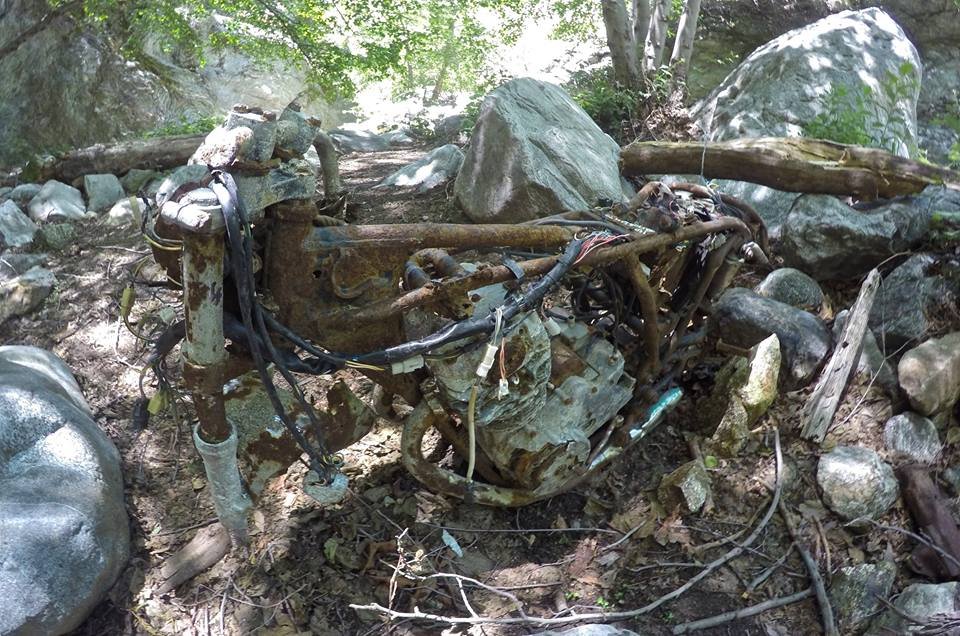 We found the remnants of an old motor bike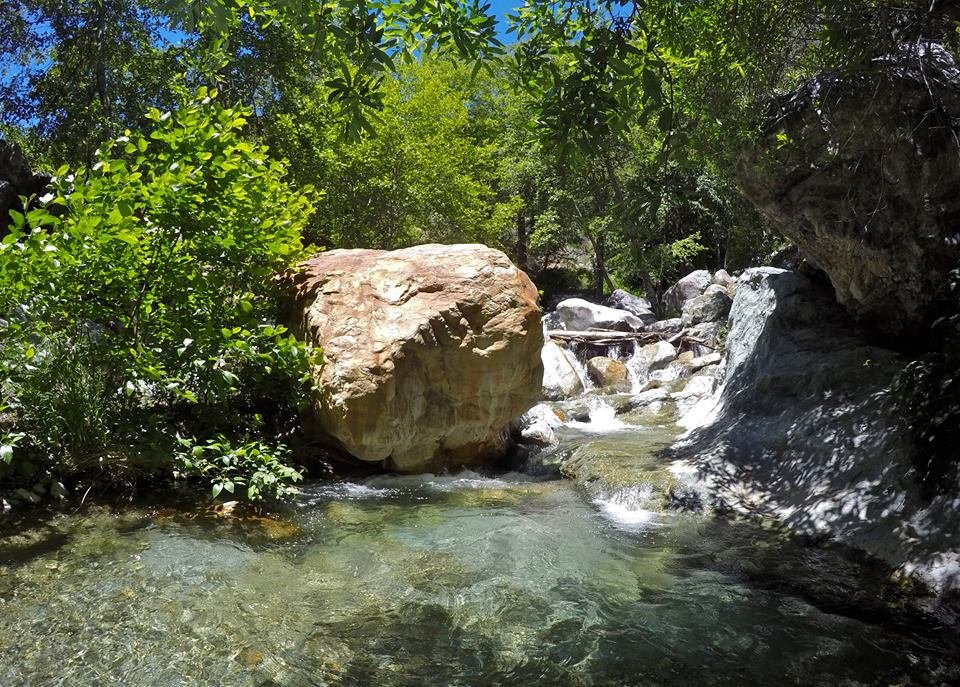 San Antonio creek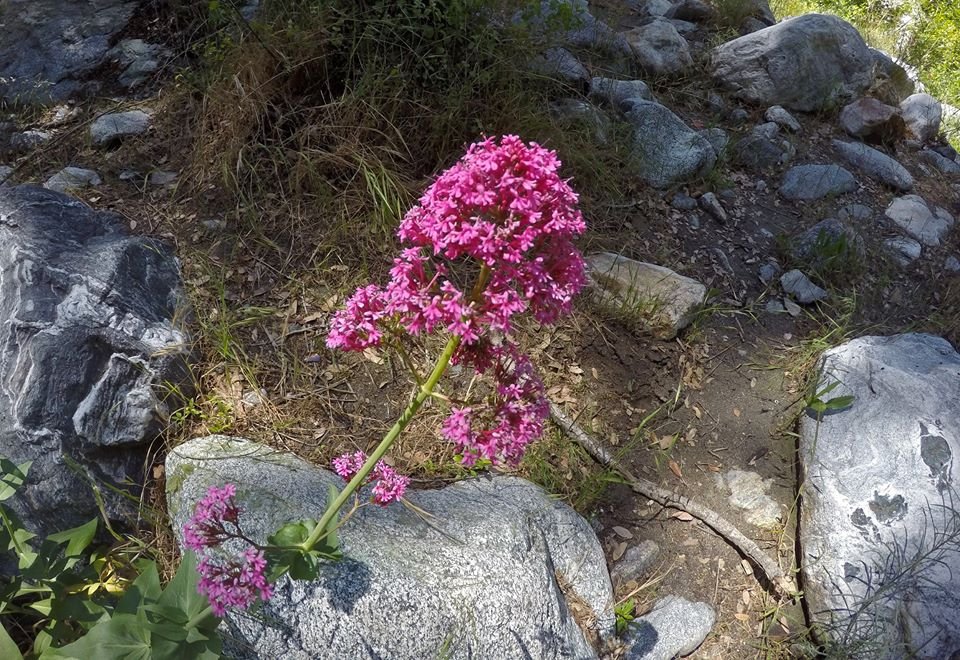 Wildflowers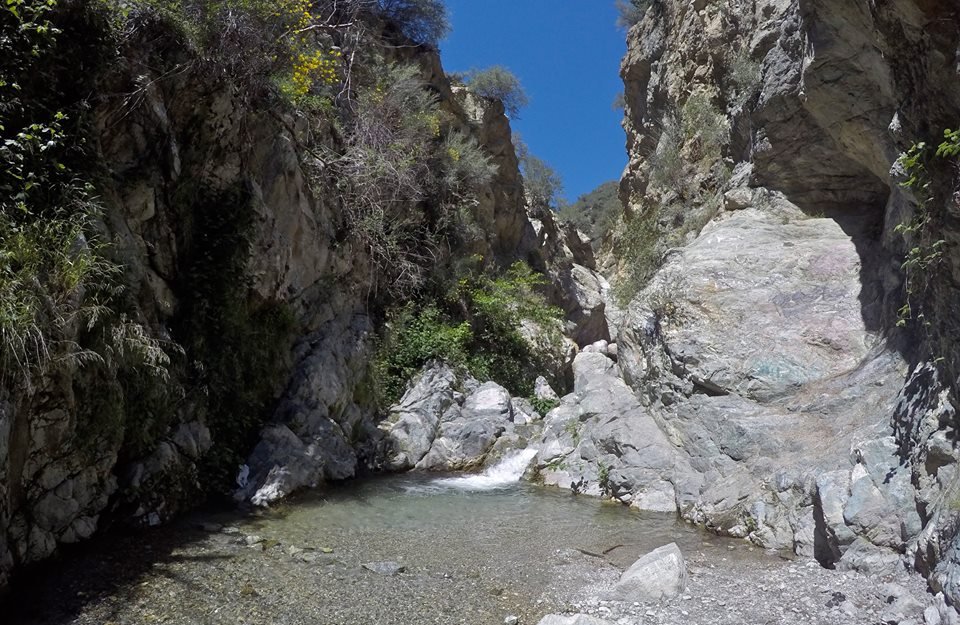 San Antonio canyon near the Baldy Slide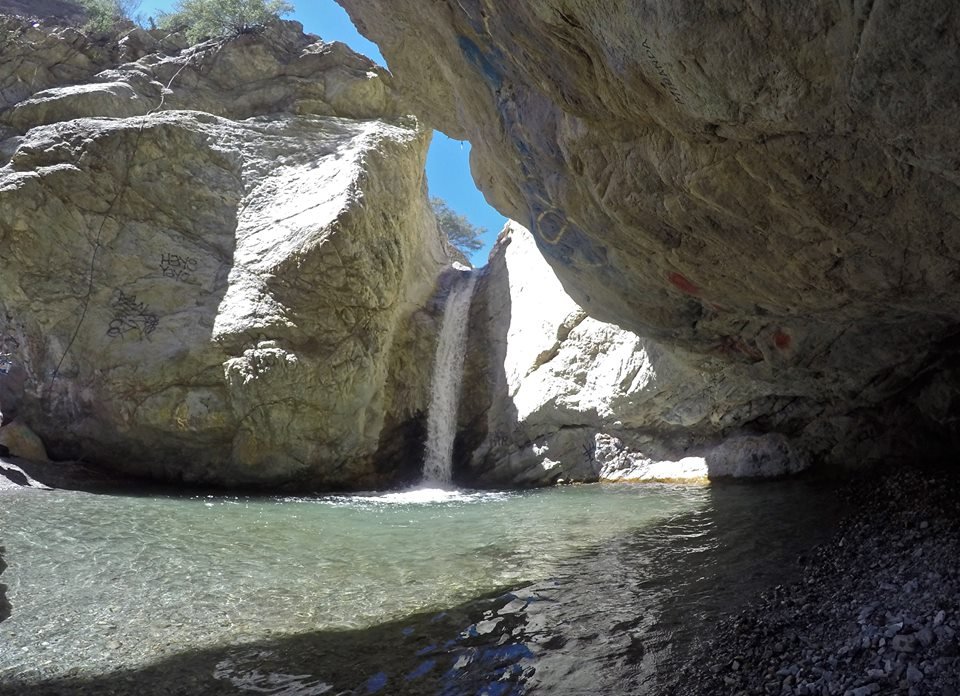 The Baldy Slide
I hope you have enjoyed this weeks glimpse into My California!
Until next time...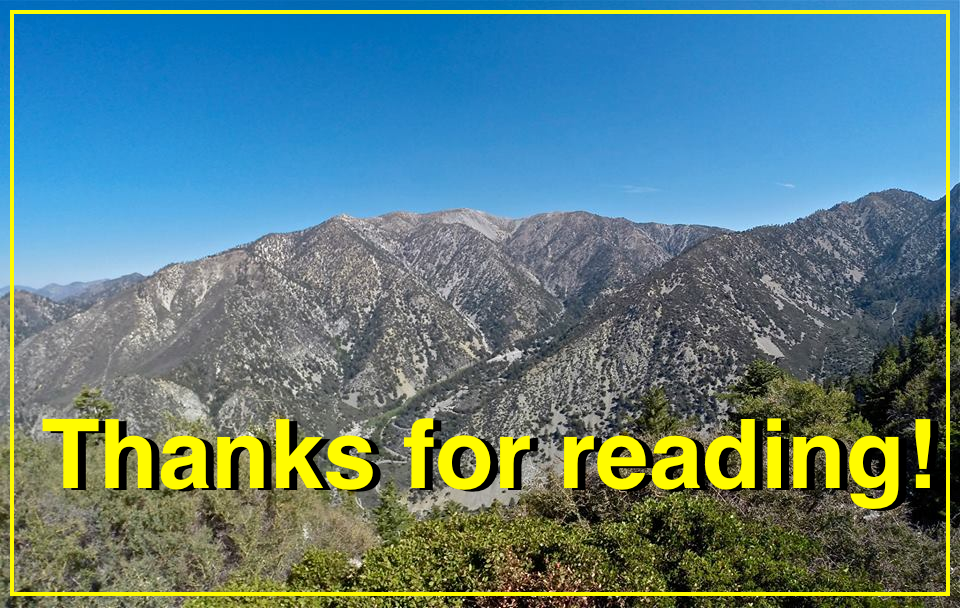 all photos by @derekrichardson
Steemit World Map

https://www.californiamountainadventure.com
Contact me on Discord


#SoCalSteemit is building and supporting the Steemit community of Southern California. If you are from SoCal and are into creating quality content here on Steemit, we'd love for you to follow us @SoCalSteemit and join our group on Discord




Animation By @zord189