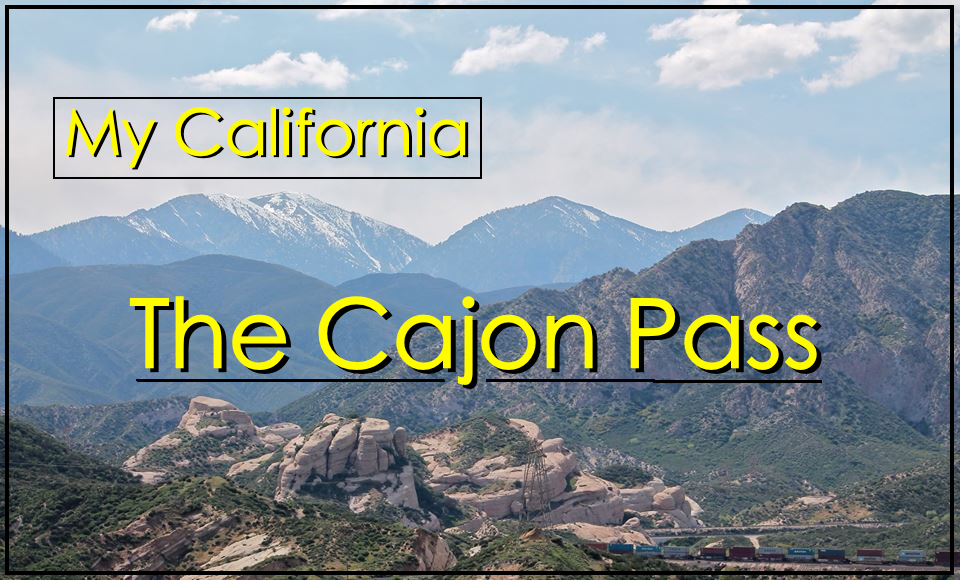 For this weeks Show Us Your California contest by @socalsteemit I go check out the interesting sandstone rock formations and blooming wildflowers in...
the Cajon Pass!!

The Cajon Pass is where the San Andreas fault crosses the transverse ranges and divides the San Gabriel mountains and the San Bernardino mountains. The Mojave freeway, highway 138, the Pacific Crest Trail, and a BNSF railway run through the pass. And there are many interesting things to see in the area such as Lost lake, Cajon creek, the Mormon rocks, historic Route 66, Coyote creek, Lone Pine canyon, and more!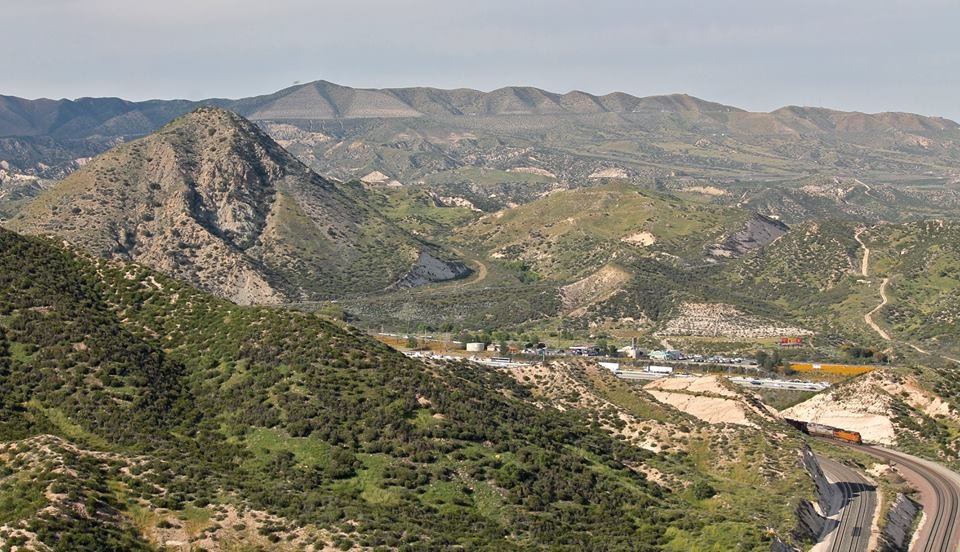 The Cajon Pass
On this trip to the Cajon pass we took a short hike along the Pacific Crest Trail to check out the blooming wildflowers and the neat sandstone rock formations. We started by the McDonalds, then crossed underneath the freeway, crossed Cajon creek, and started climbing up the trail. Before long we arrived at some of the rock formations. We wandered around the area checking out the wildflowers and climbing around on the rocks. We got up on one of the rocks and it had a really nice view over the area so we took a little break there and relaxed for awhile just enjoying being out on such a nice day!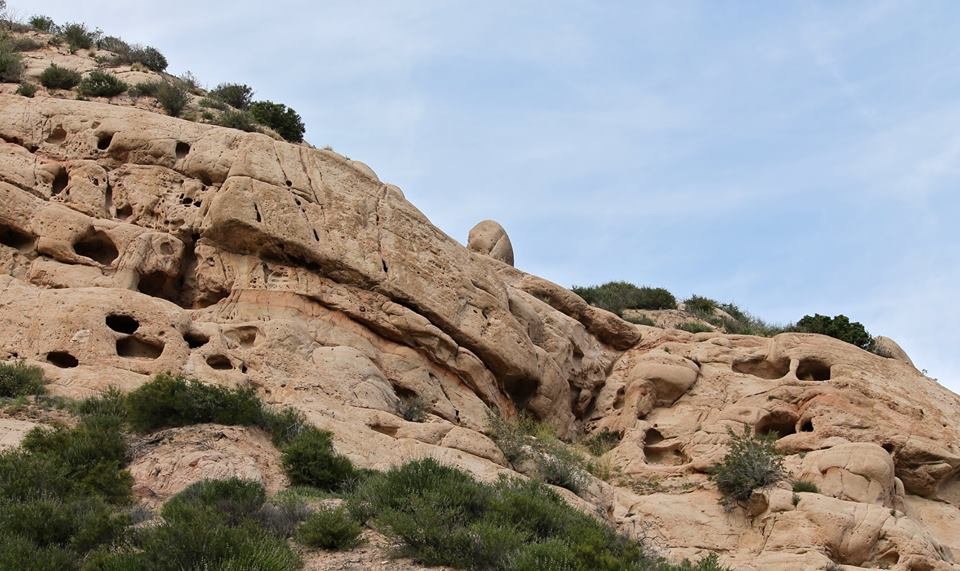 Sandstone rock formations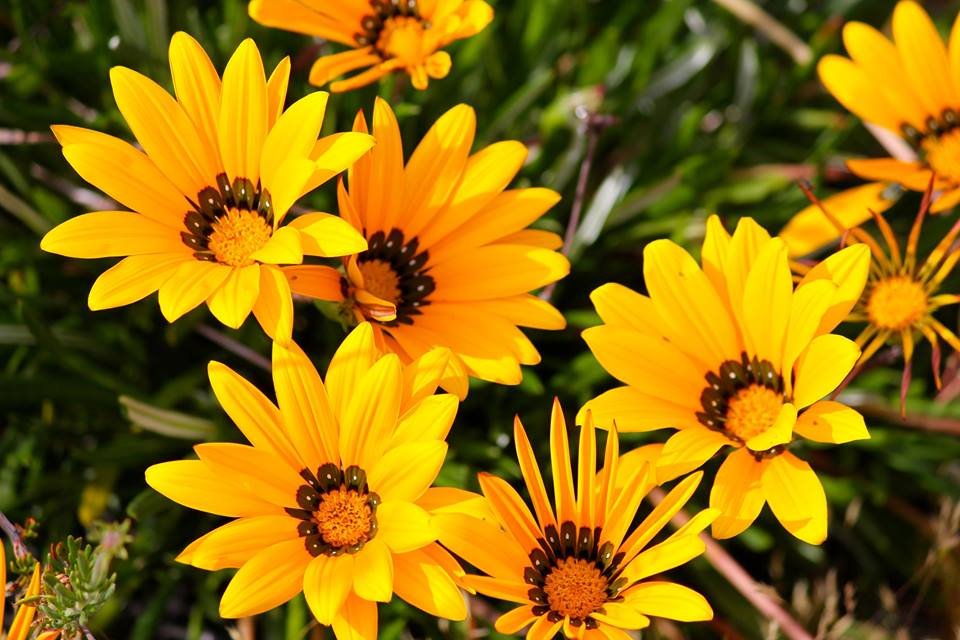 Wildflowers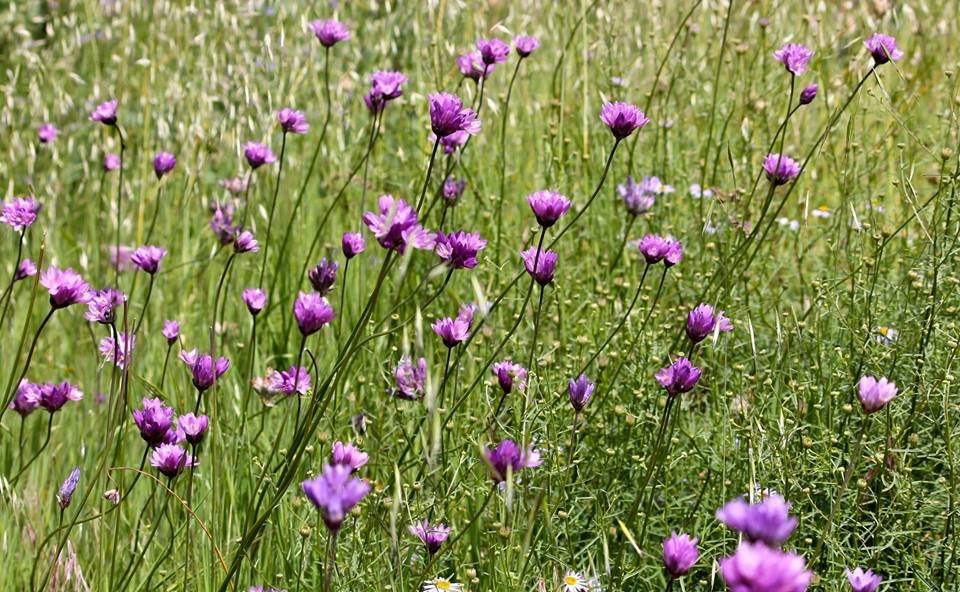 More wildflowers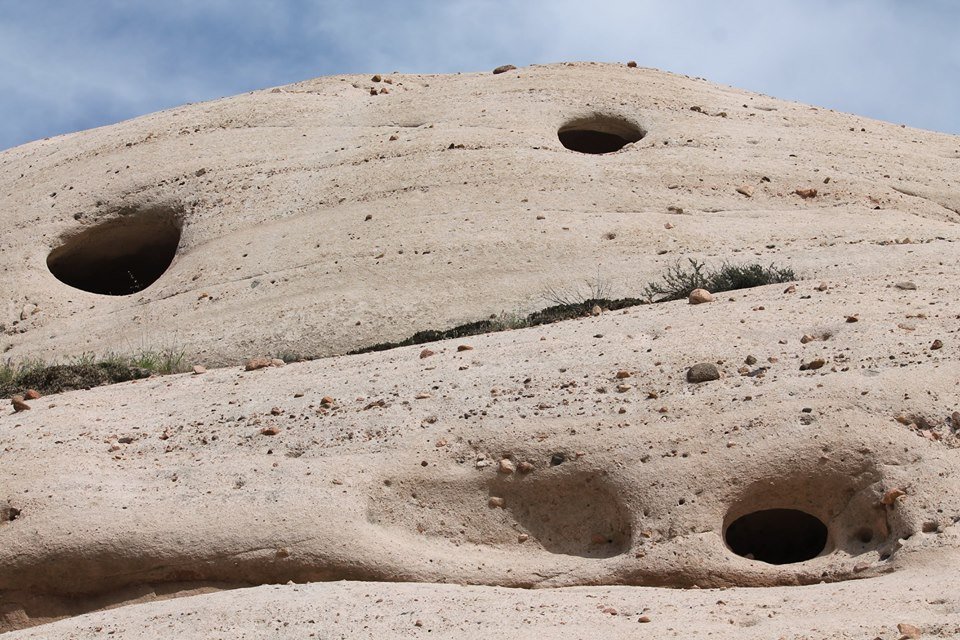 Caves in the sandstone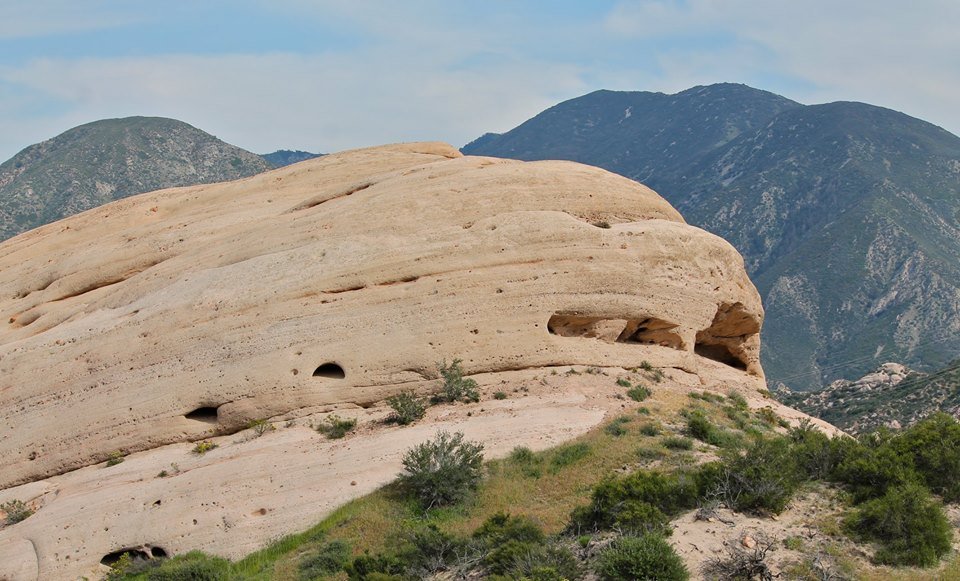 More rock formations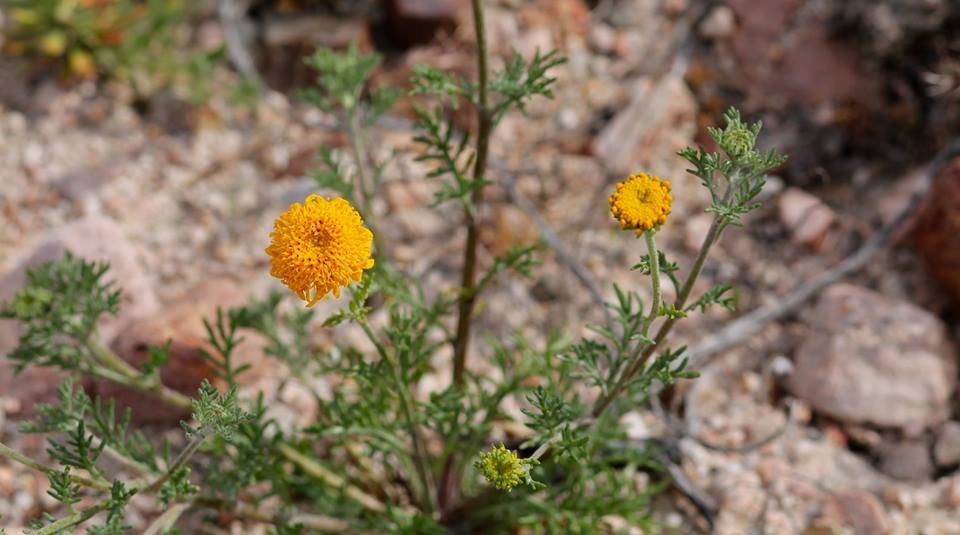 Odd looking wildflowers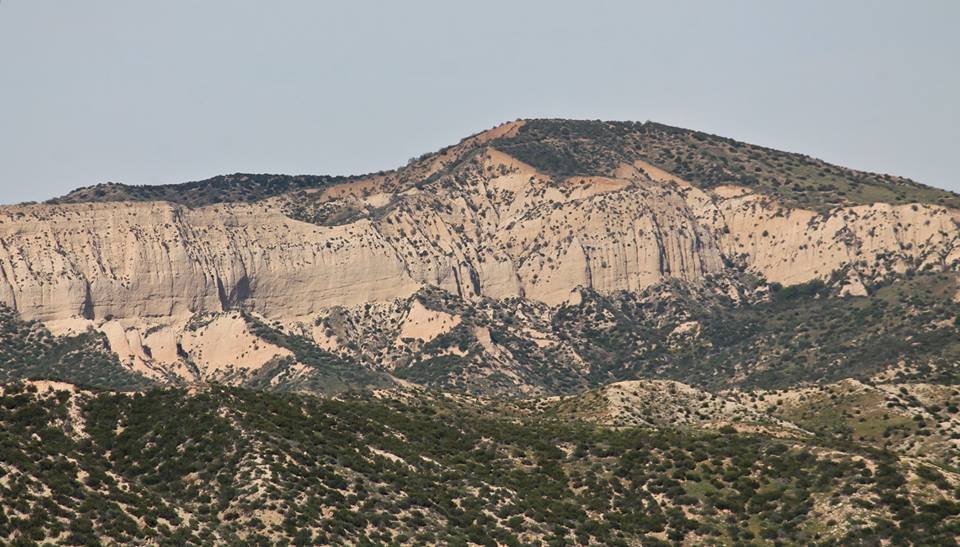 Views of the "wind cliffs"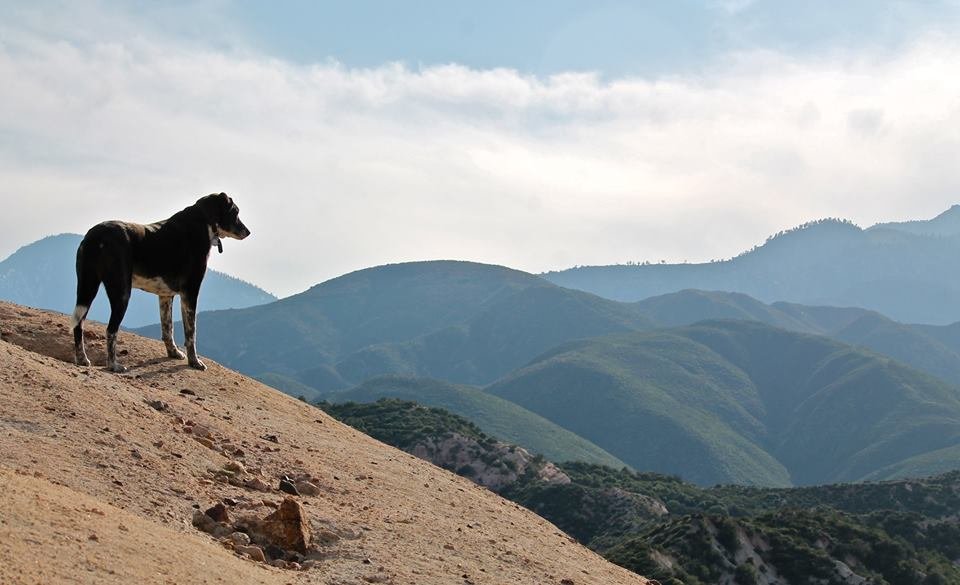 Pup enjoying the view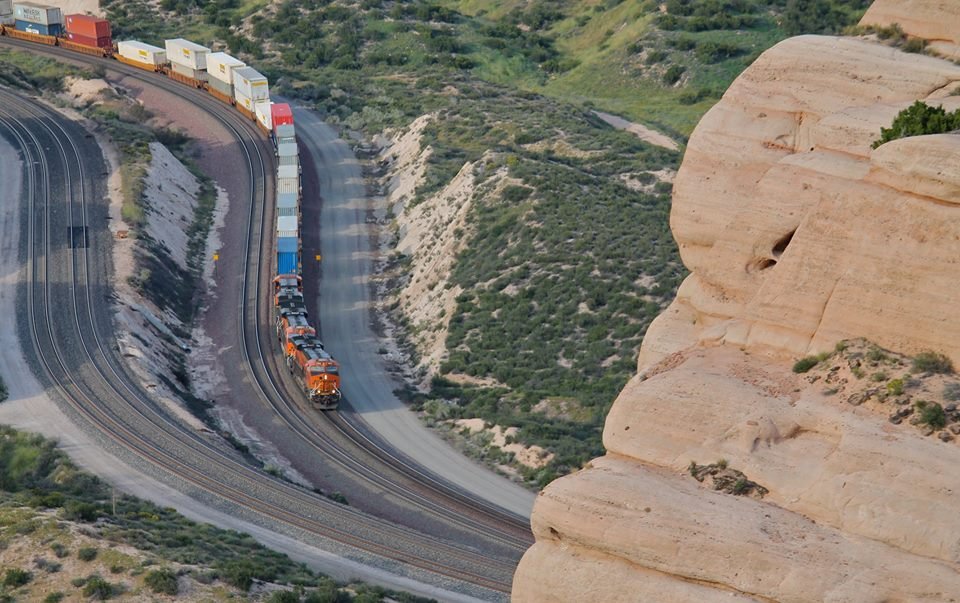 Overlooking the BNSF railway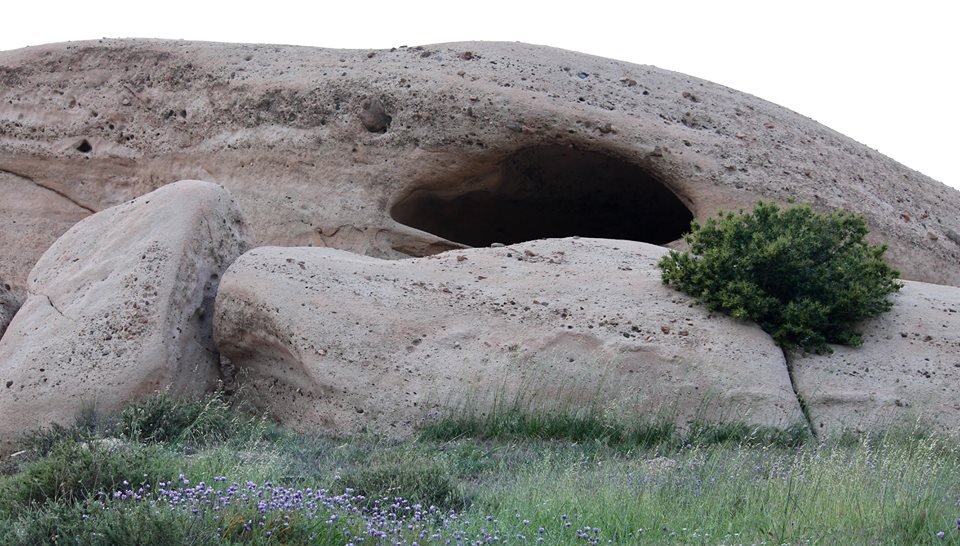 More caves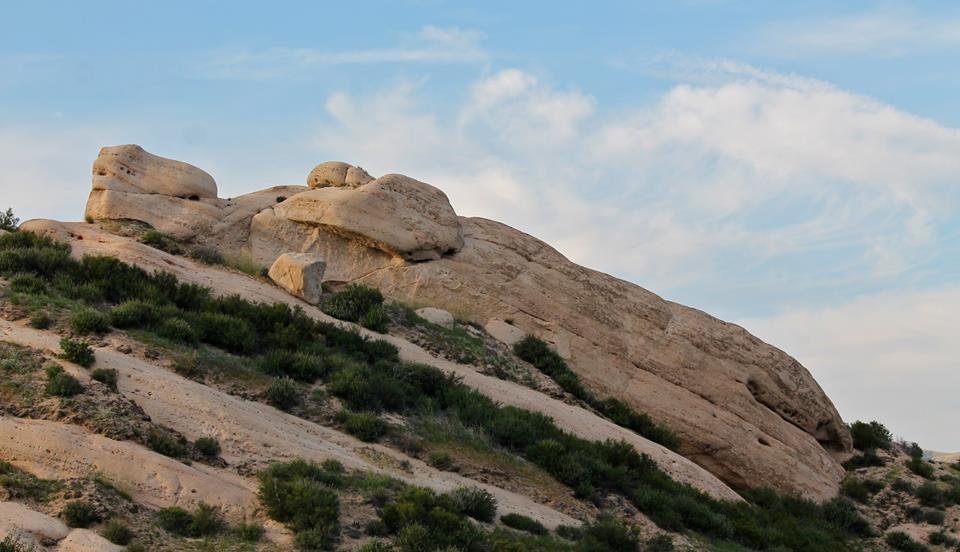 The sandstone formations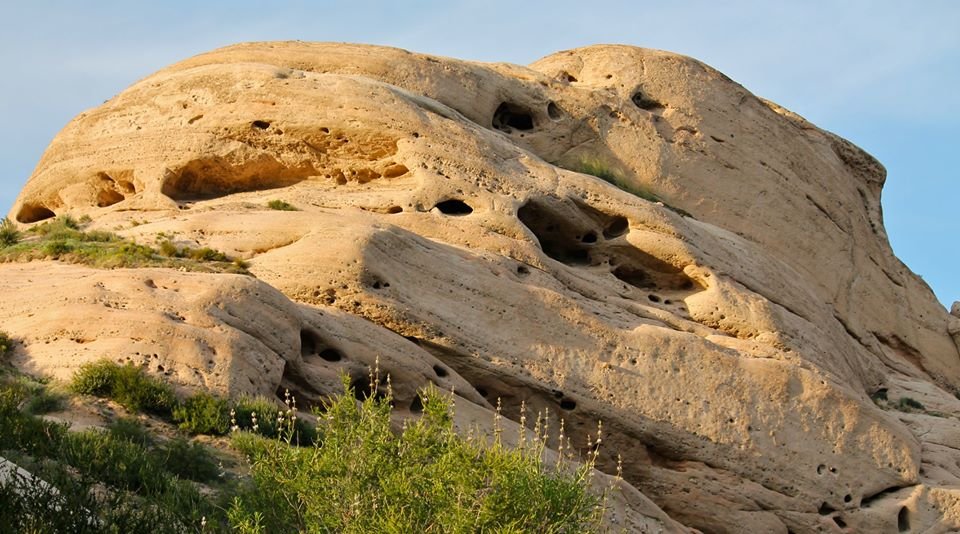 More rock formations
After exploring all around the many rock formations we got back on the trail and hiked back down to the trailhead by the McDonalds and then headed home. It was a fairly short hike, but it was lots of fun. And the weather was perfect for a hike!
I hope you have enjoyed this weeks glimpse into My California!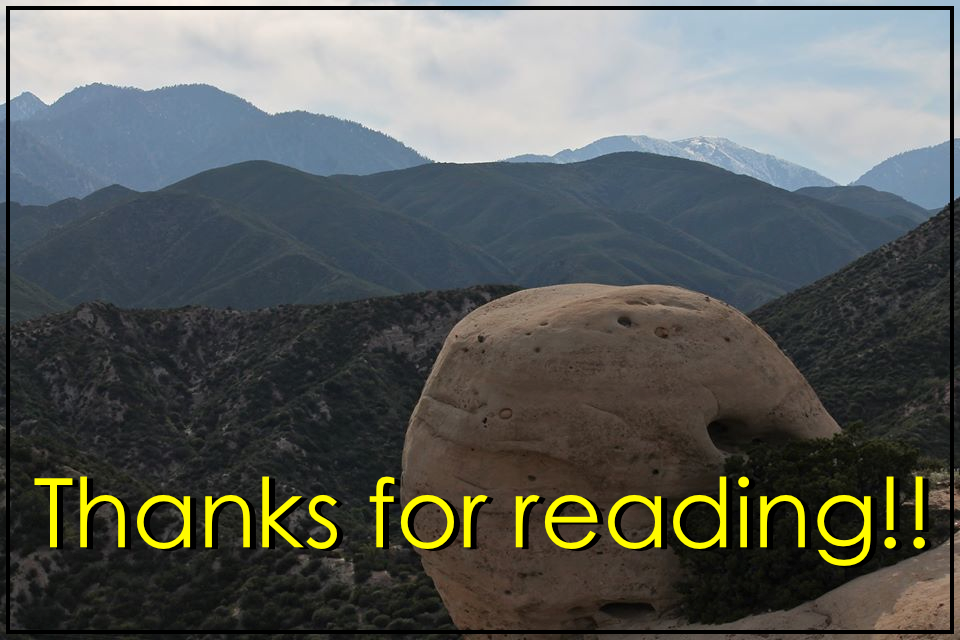 all photos by @derekrichardson
Steemit World Map

https://www.californiamountainadventure.com
Contact me on Discord


#SoCalSteemit is building and supporting the Steemit community of Southern California. If you are from SoCal and are into creating quality content here on Steemit, we'd love for you to follow us @SoCalSteemit and join our group on Discord




Animation By @zord189