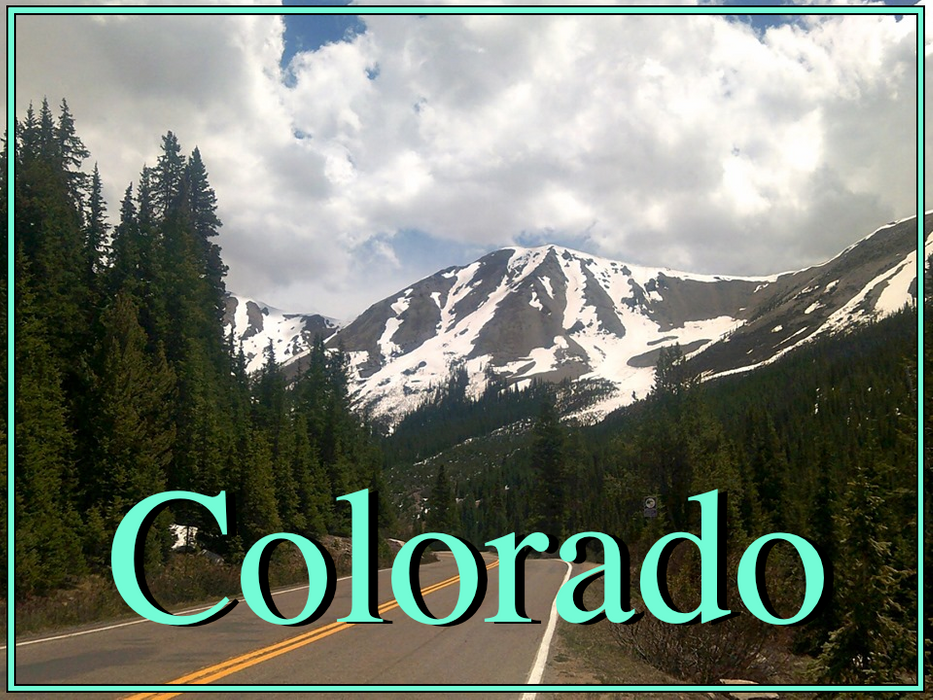 I drove out to Colorado and met my buddy Mike(@artopium) at his place in Parachute. Mike had a great trip planned for us so we loaded up his van with camping supplies, gold prospecting gear, and all the doggies and then headed out on our adventure! Our first stop was Cache creek where we camped out in an Aspen grove for a few days and did some gold prospecting at the creek!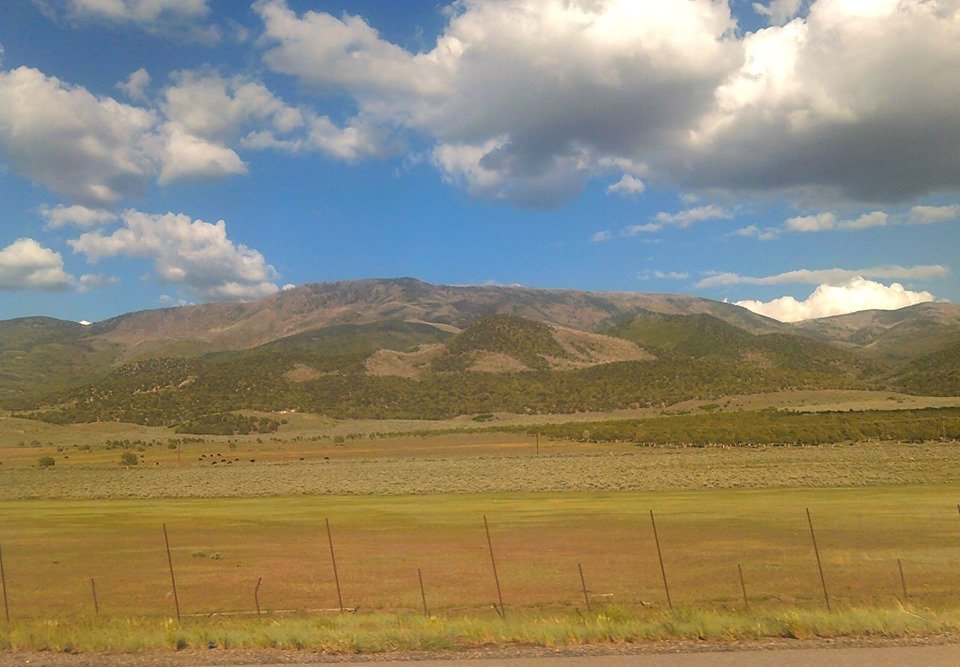 Roadside Scenery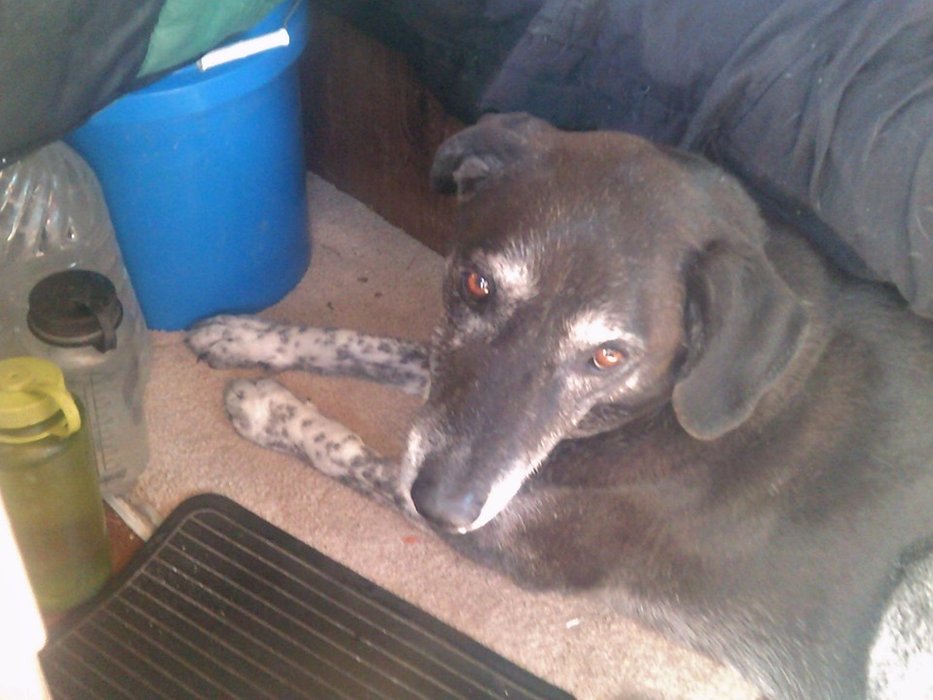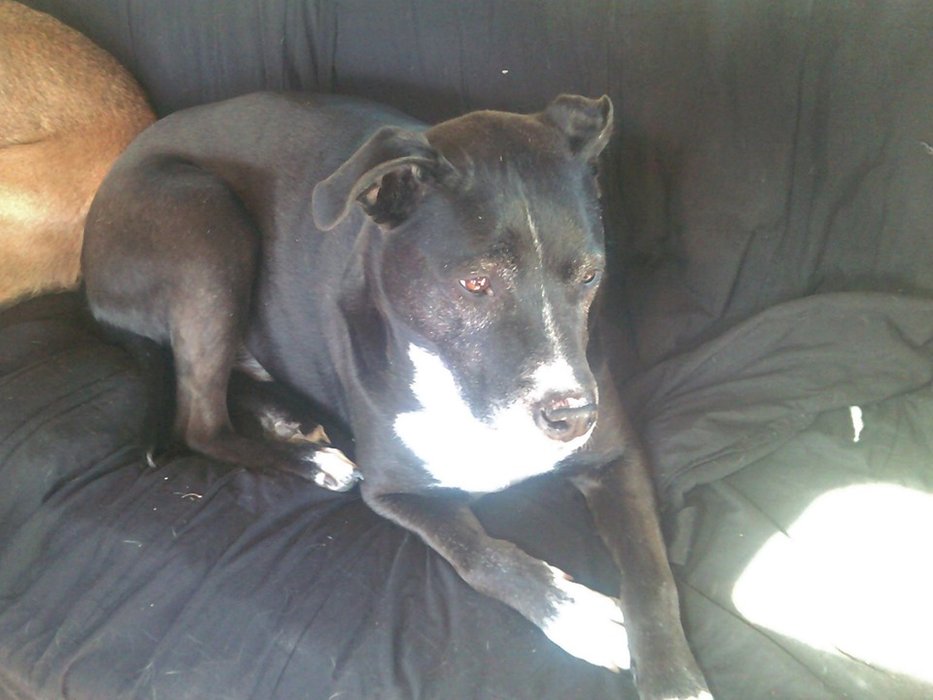 The kiddos (Skinny, Pup, and Siris) all loaded up in the van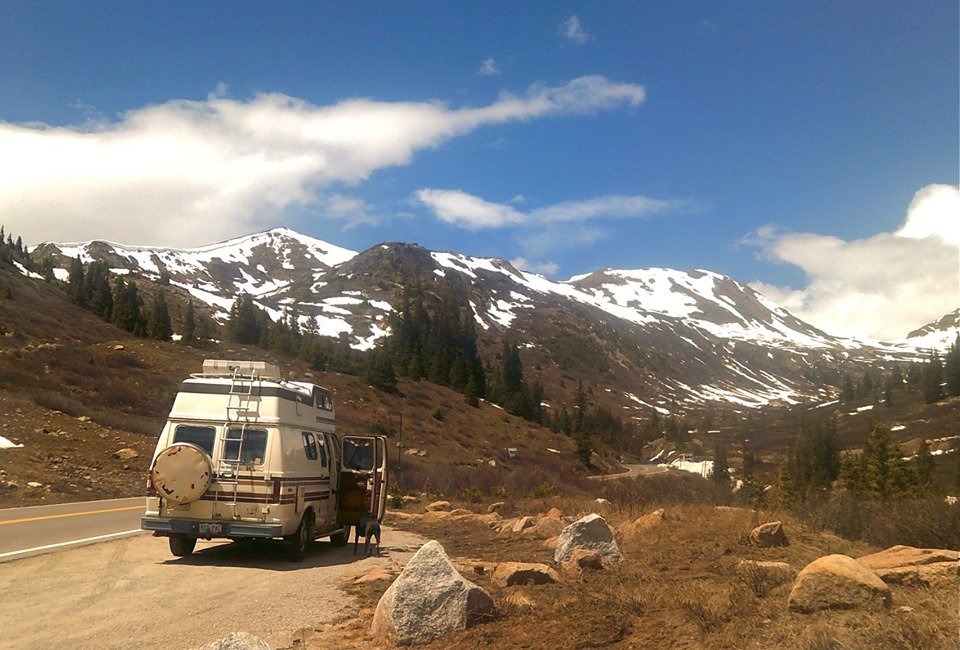 Heading up through the high country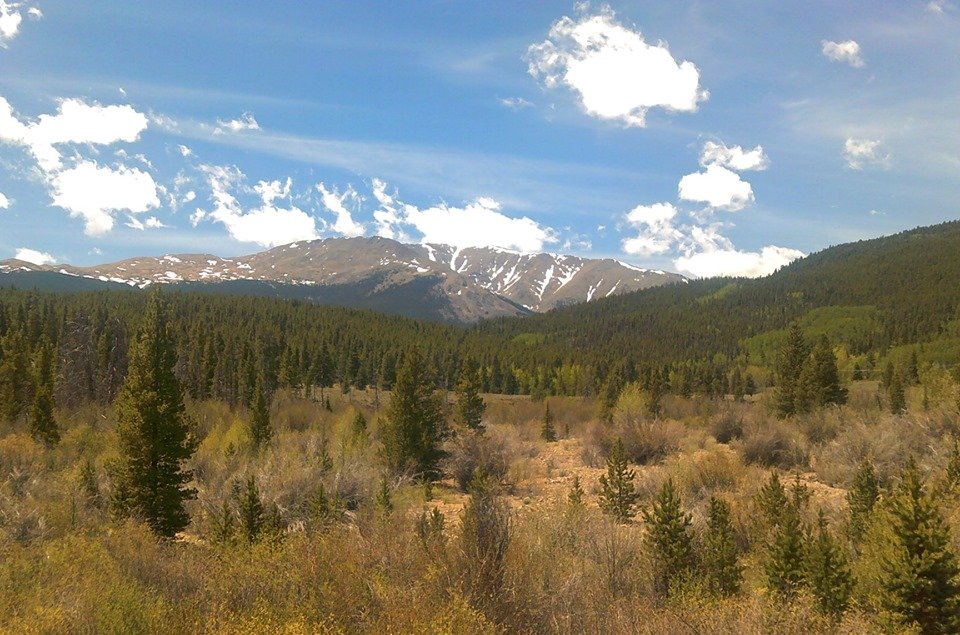 Arriving at Cache creek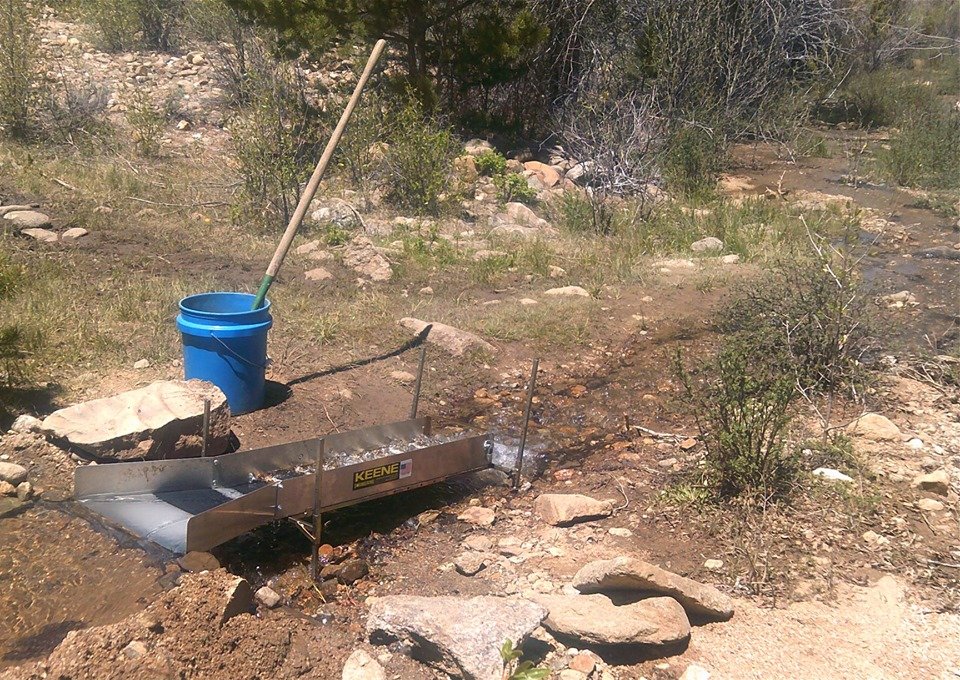 Running the Keene A52 sluice box at Cache creek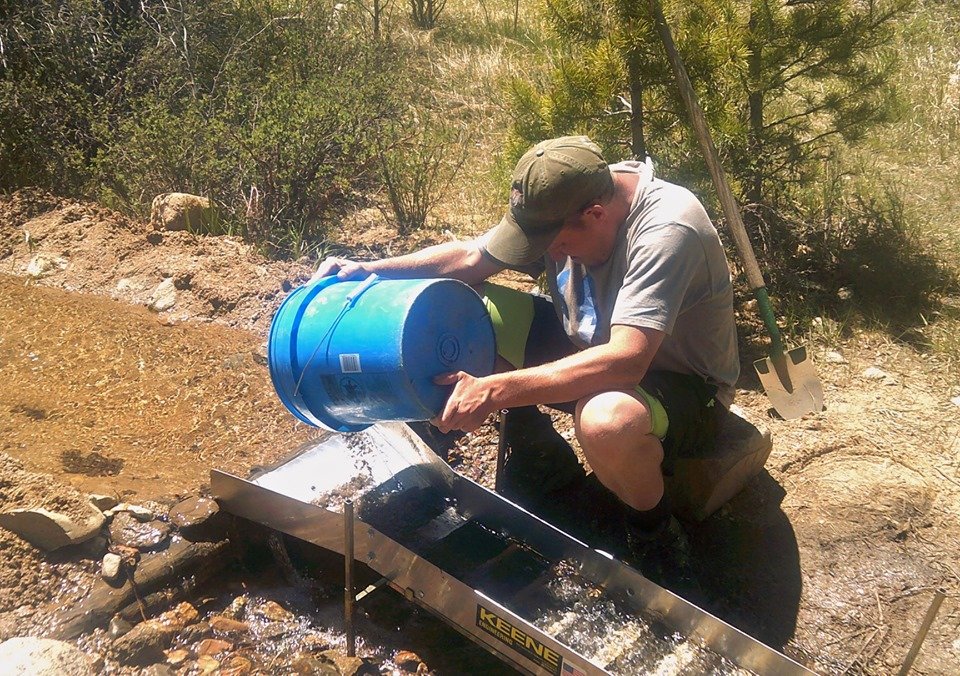 Feeding the sluice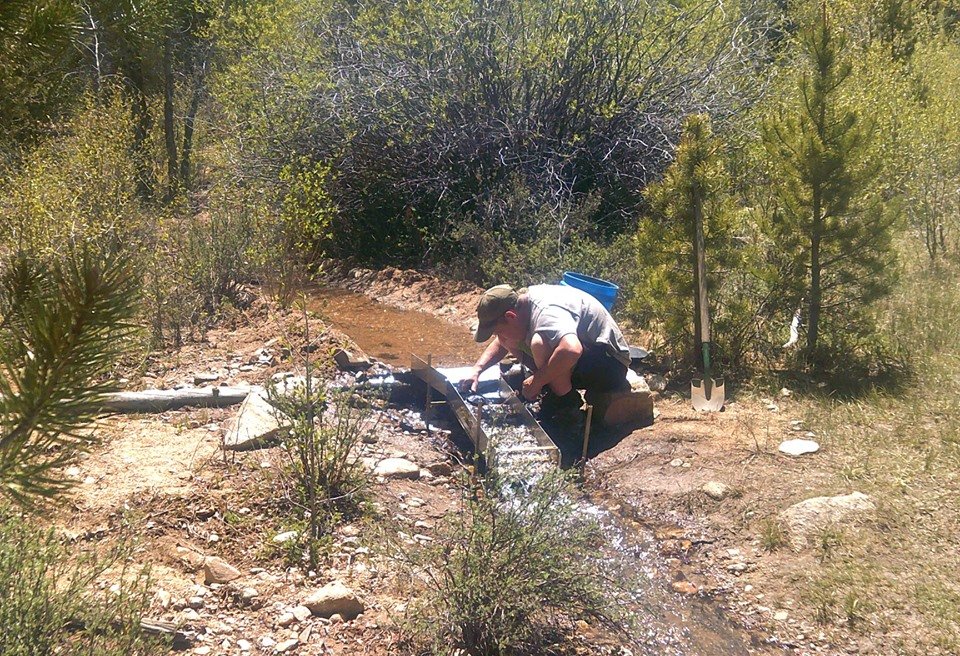 Checking the sluice
We found some nice gold at Cache creek. So after a few days of digging we headed down through the Arkansas river valley and stopped in at the small town of Salida to sell the gold we found to help fund the second part of our adventure. That evening we setup camp there by the Arkansas river at the Elephant rock campground and then took a short hike up into the hills near the camp. There were a bunch of cool rock formations and we had a bunch of fun checking it all out. On our way back we watched a few rock climbers climbing around on one of the bigger cliffs before heading back to camp for the night.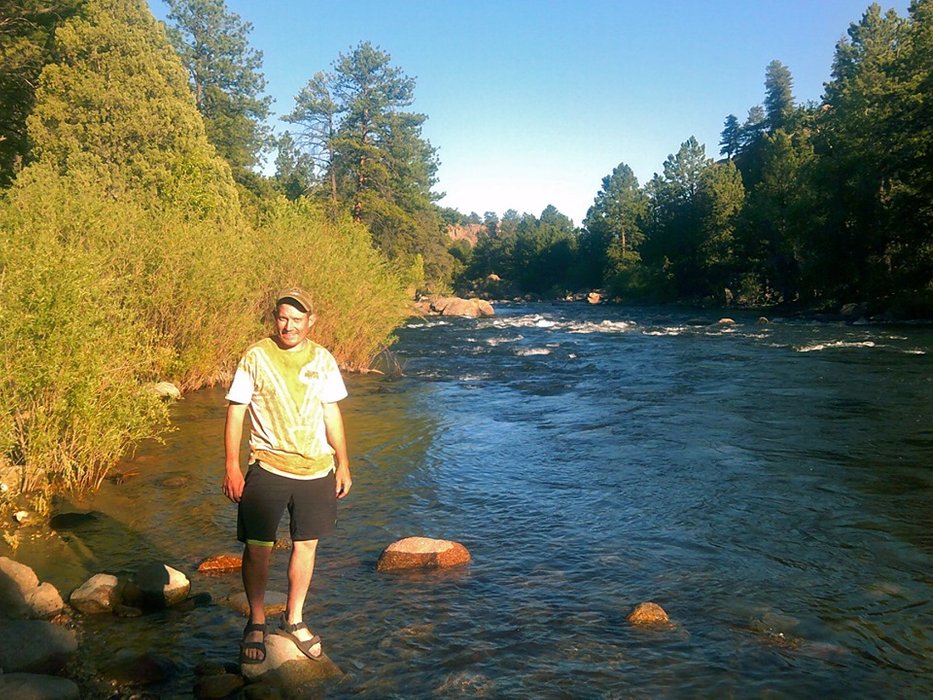 Me standing on the banks of the Arkansas river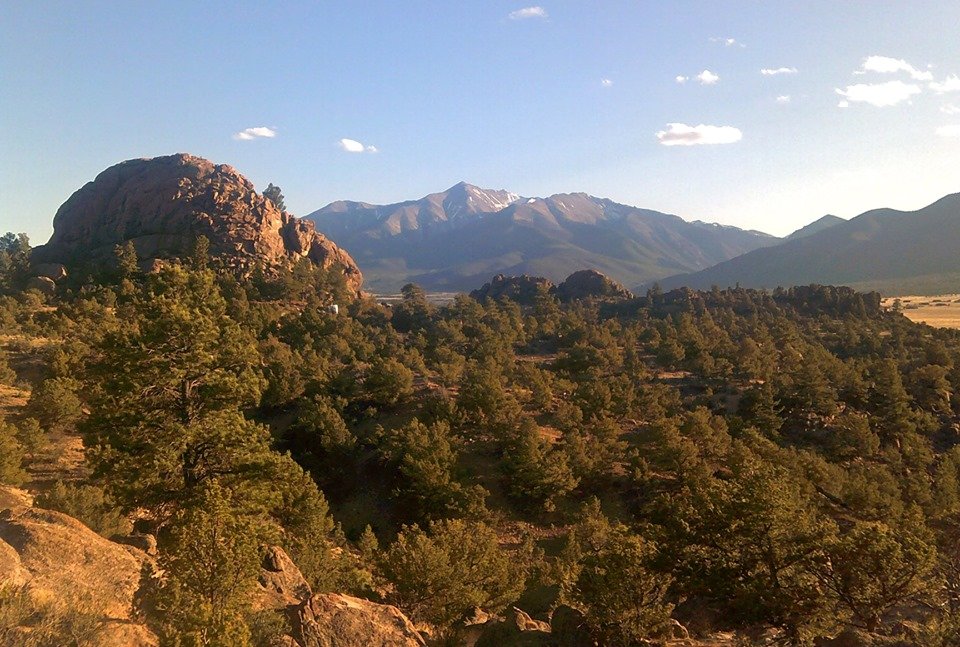 Taking a short hike near the Elephant rock camp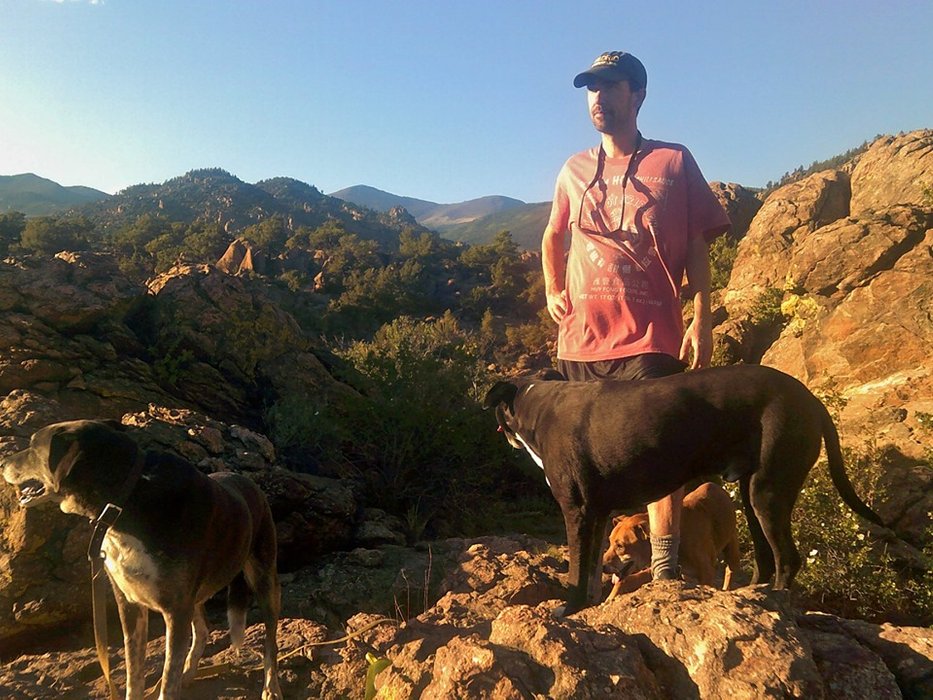 Mike and the kiddos on our hike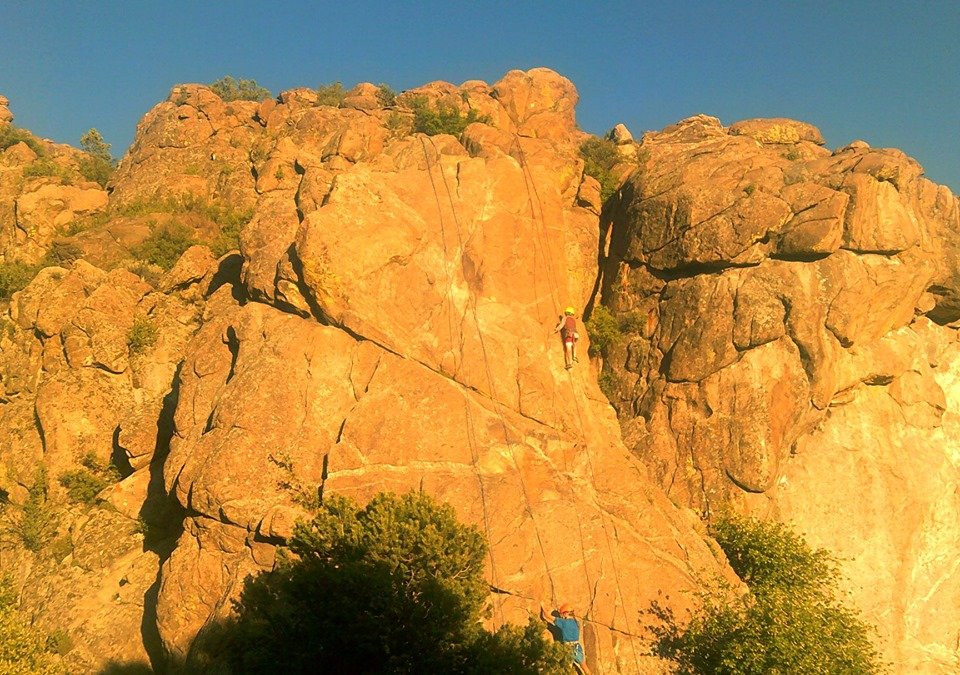 Some rock climbers near the camp
Then the next day we headed up to Clear creek where we spent a few days hiking around and exploring all the neat old mining towns in the canyon. We checked out Vicksburg, Rockdale, Winfield, and Hamilton! We didn't do any prospecting ourselves, but instead just spent our time hiking around enjoying all the absolutely incredible scenery!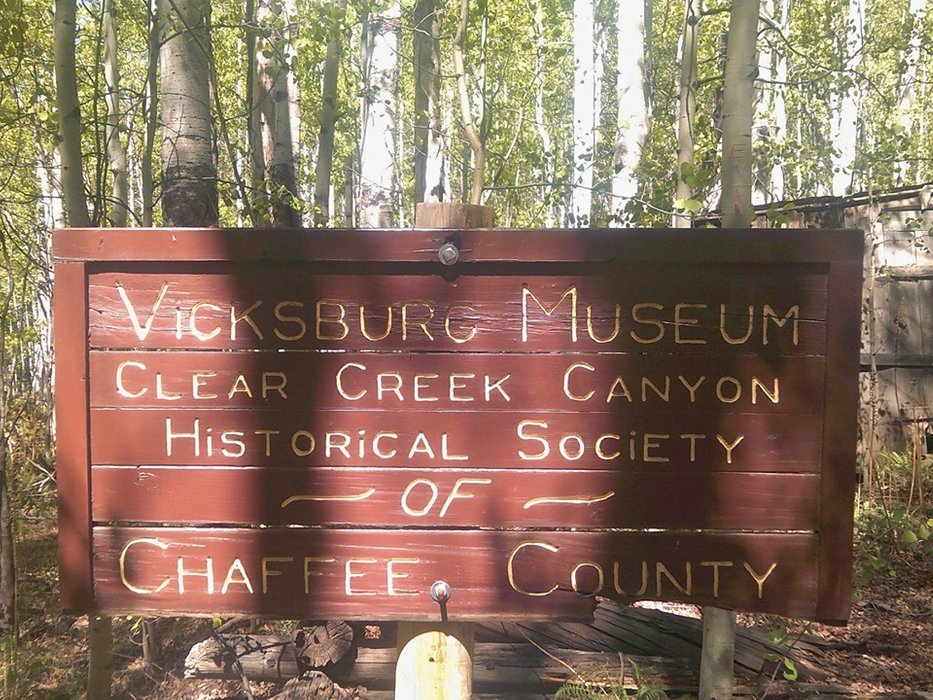 Checking out Vicksburg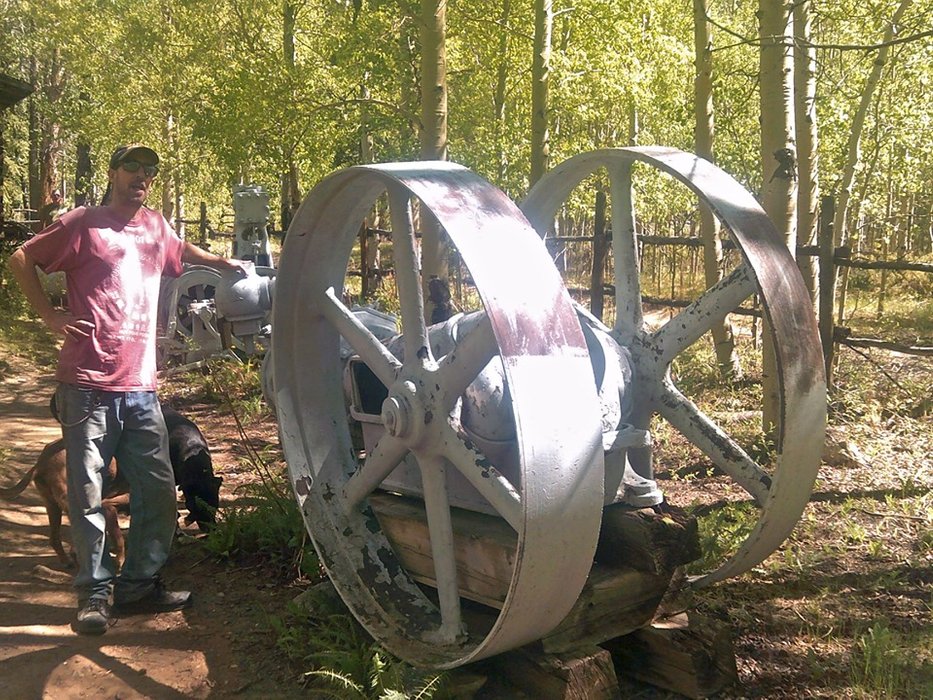 Mike with some old mining equipment at Vicksburg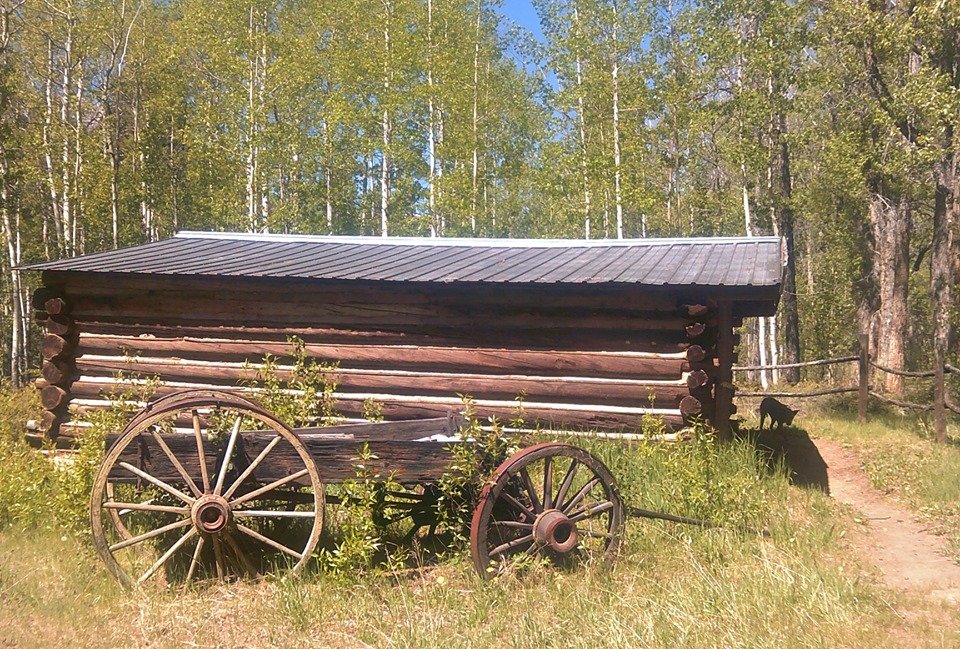 An old wagon by one of the cabins in Vicksburg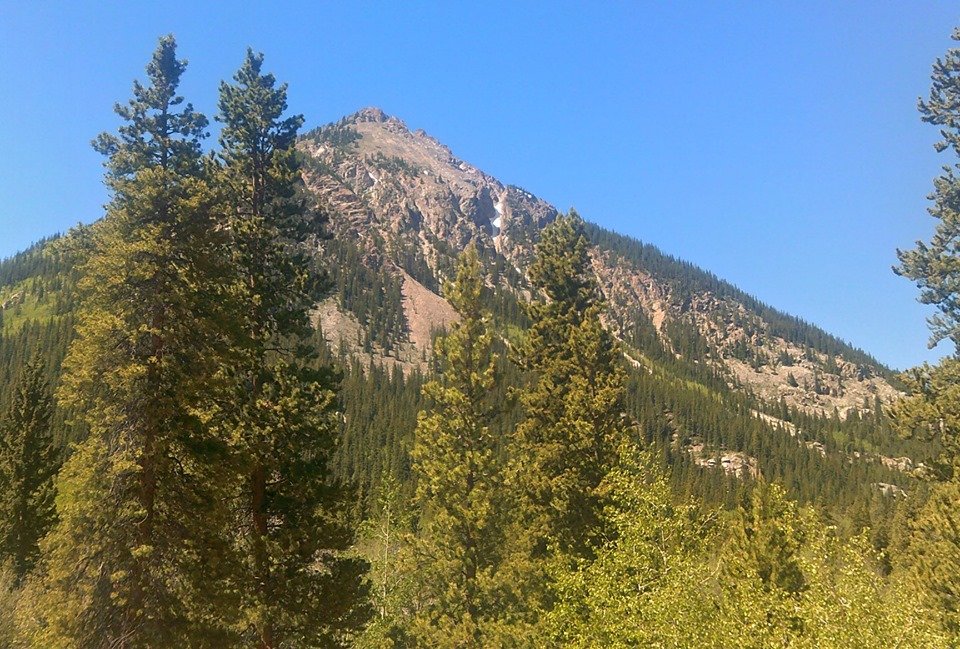 Views from Clear Creek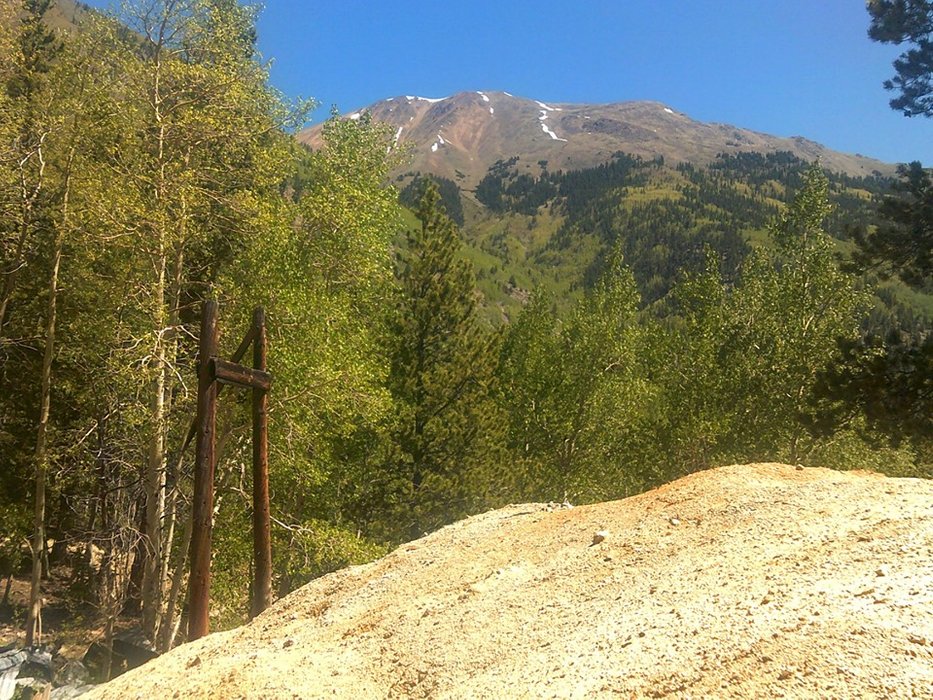 A tailings pile in Rockdale that was full of quartz and pyrite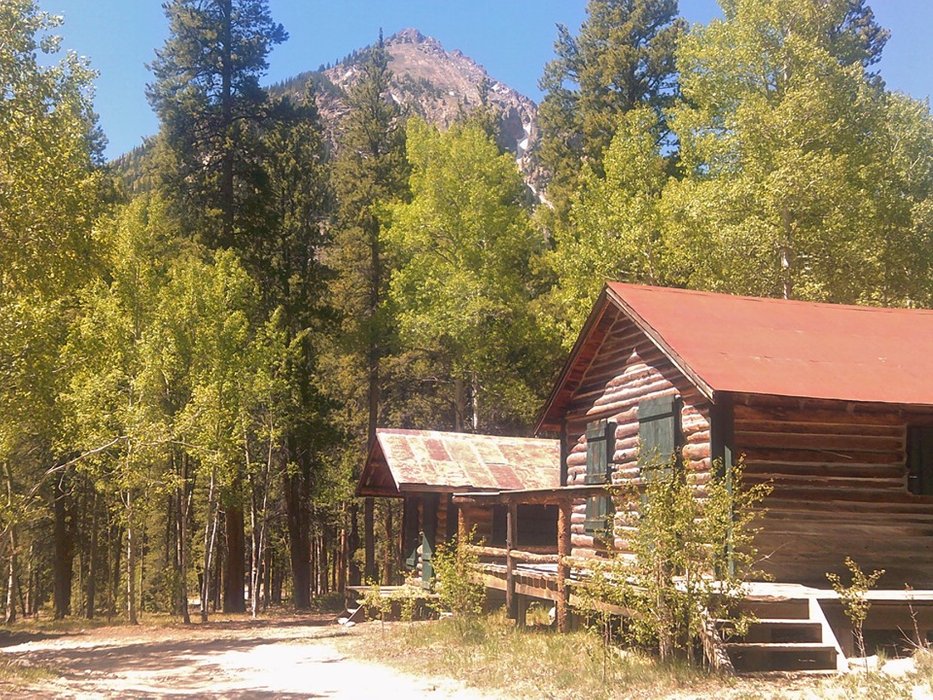 Cabins in Rockdale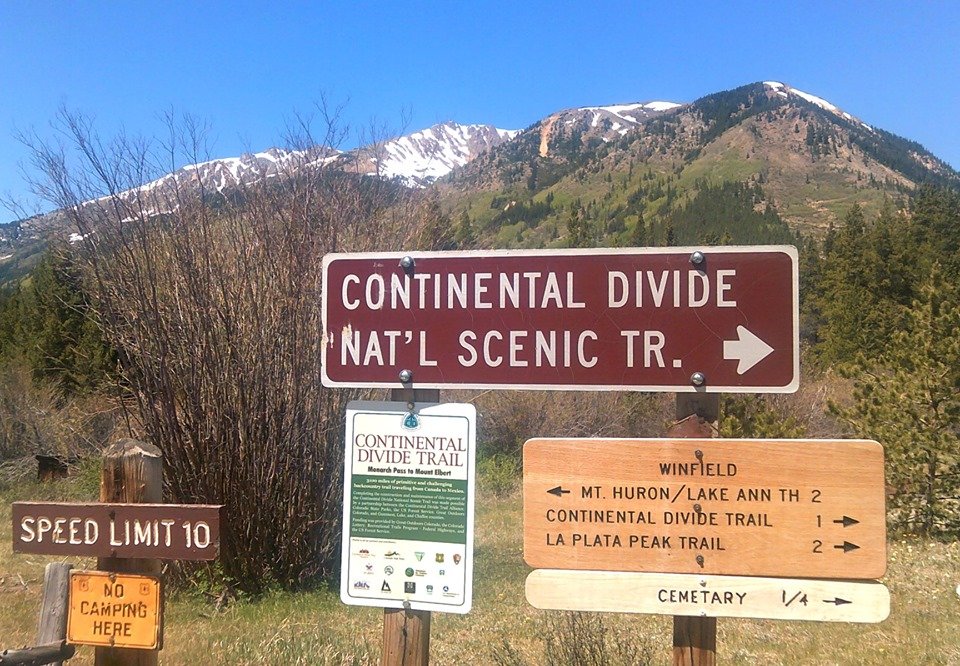 Trail junction in Winfield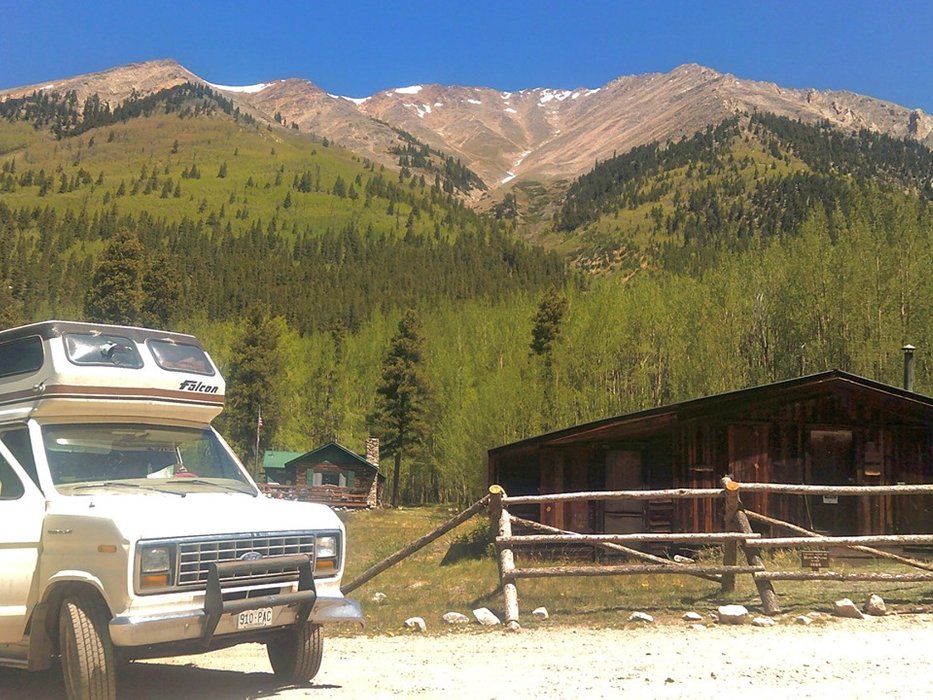 The Van in Winfield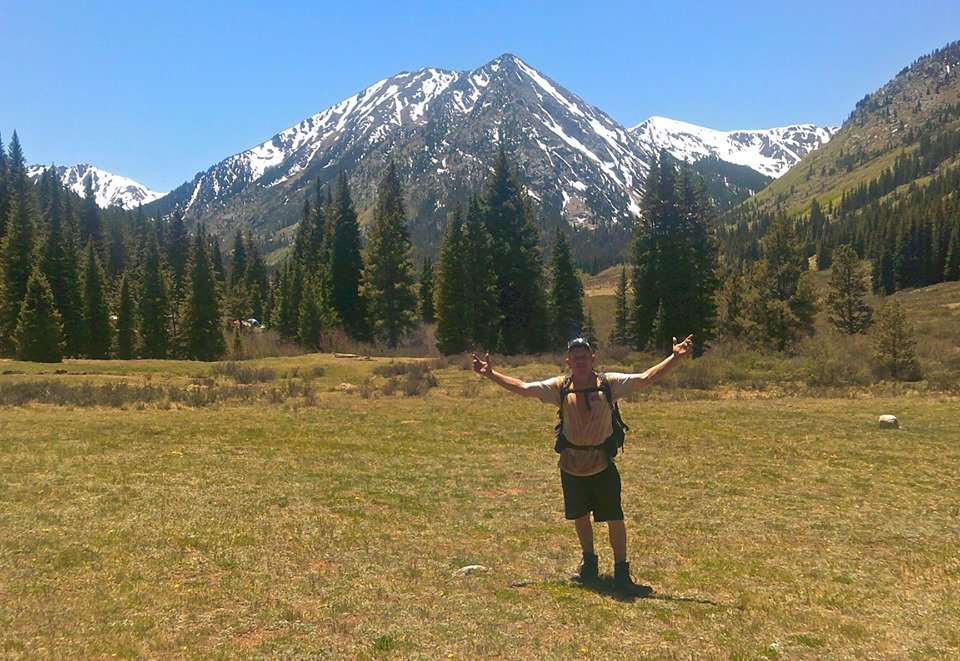 Me enjoying the epic scenery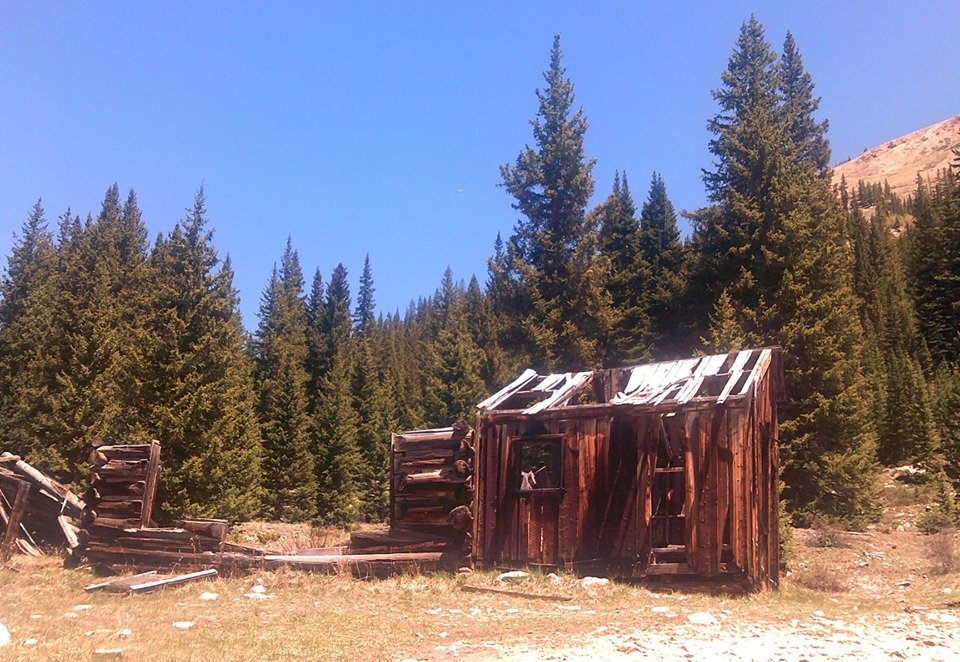 Old miners cabins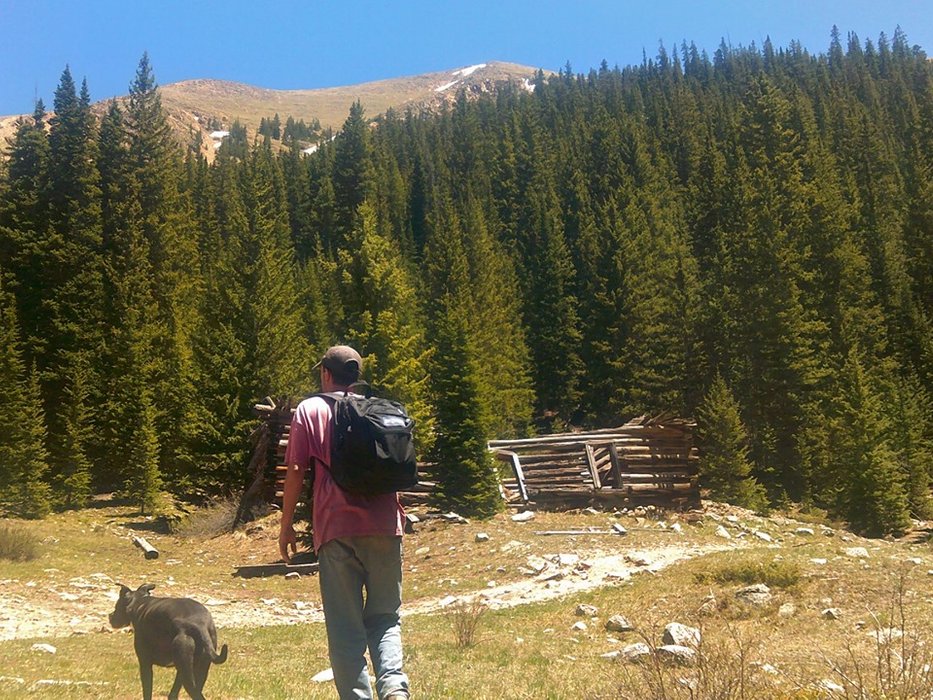 Mike checking out some old cabins at the base of Huron Peak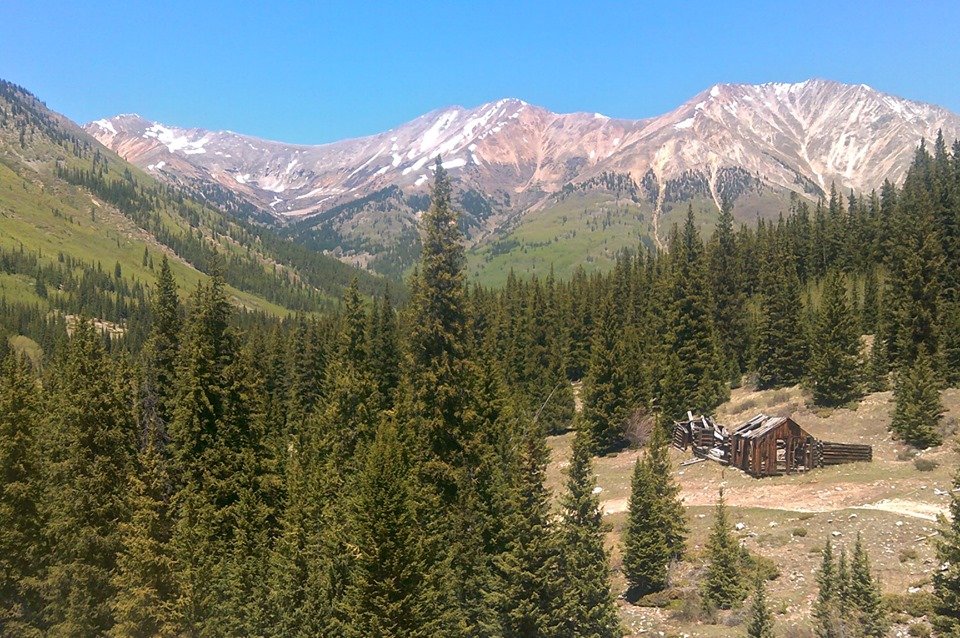 Epic Colorado mountain scenery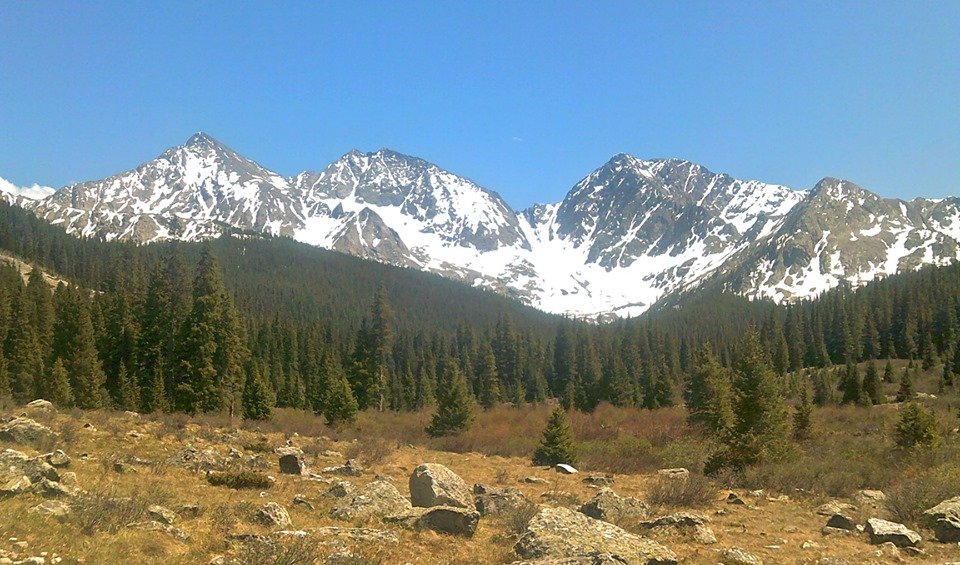 The Three Apostles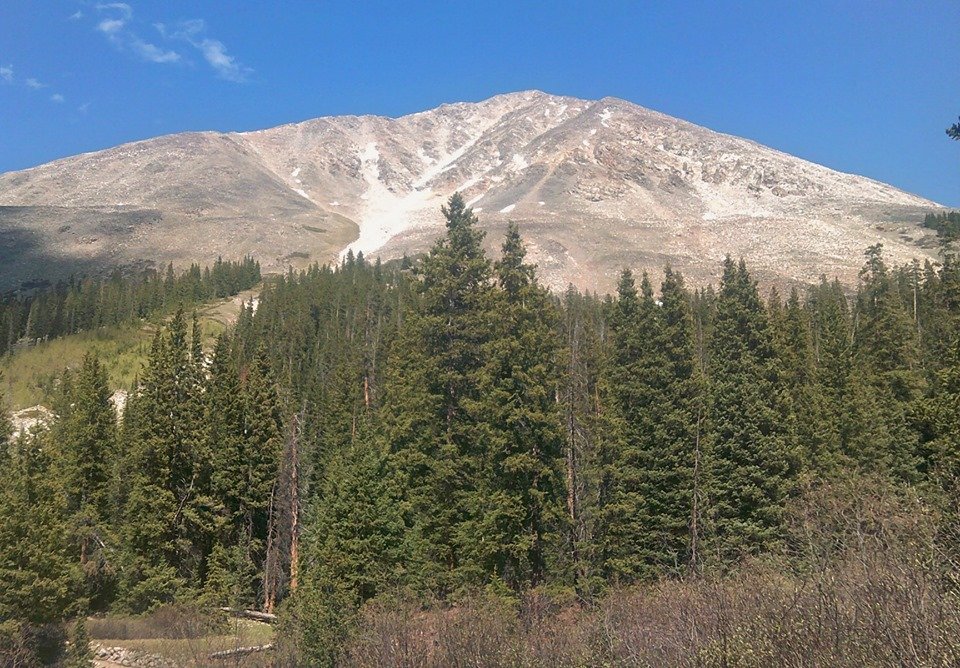 Huron Peak from Hamilton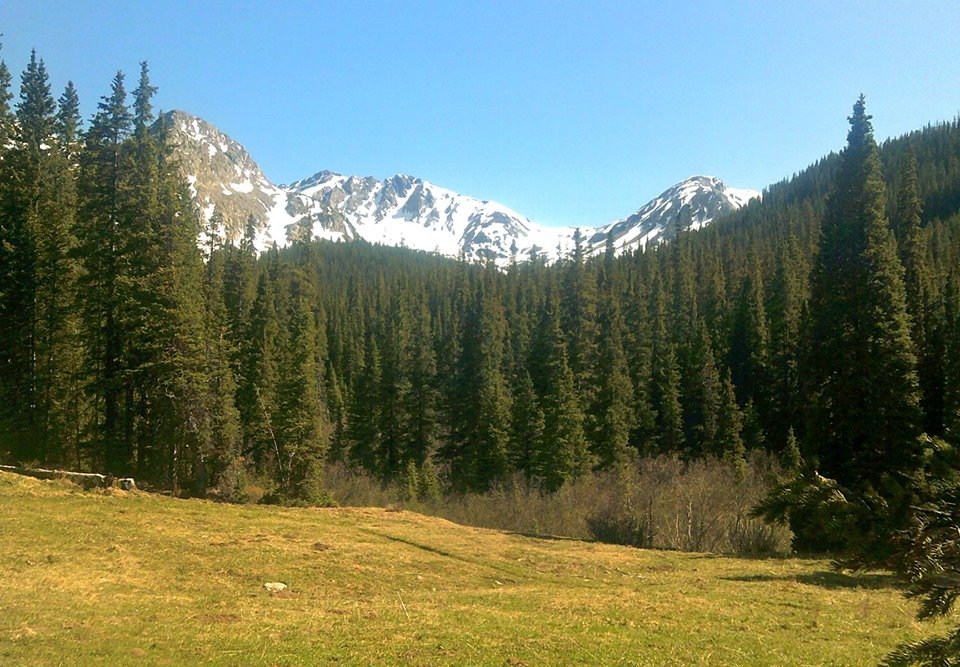 Views from the meadow at Hamilton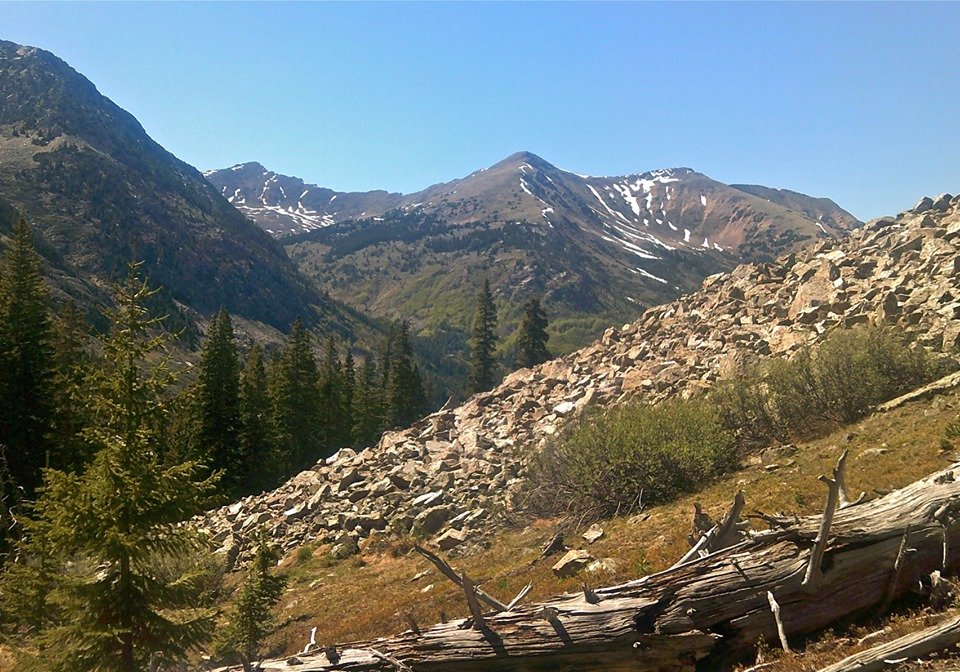 Hiking up to an old mine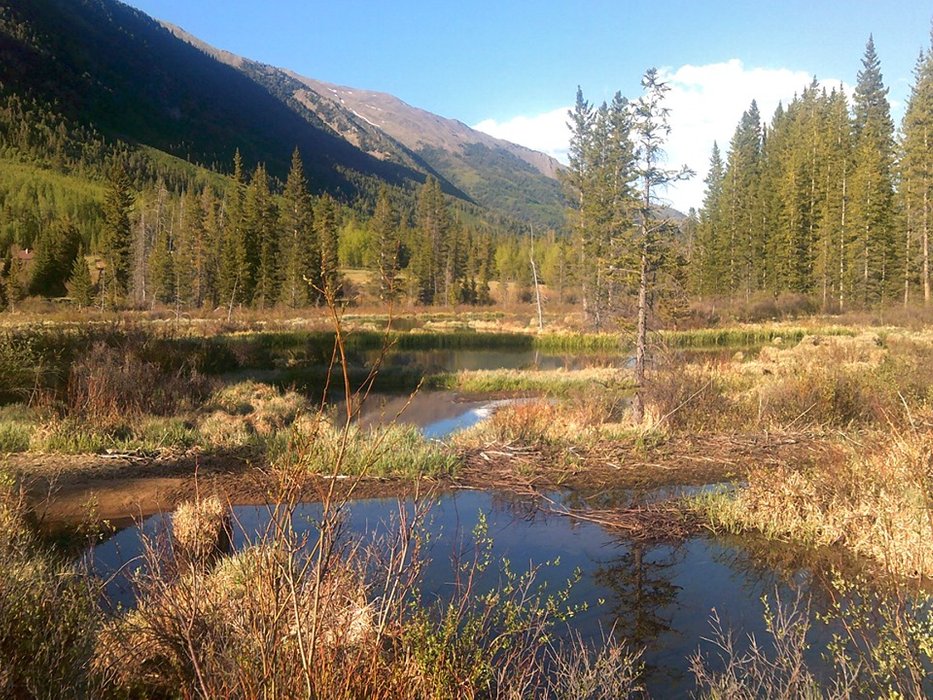 The meadows near our camp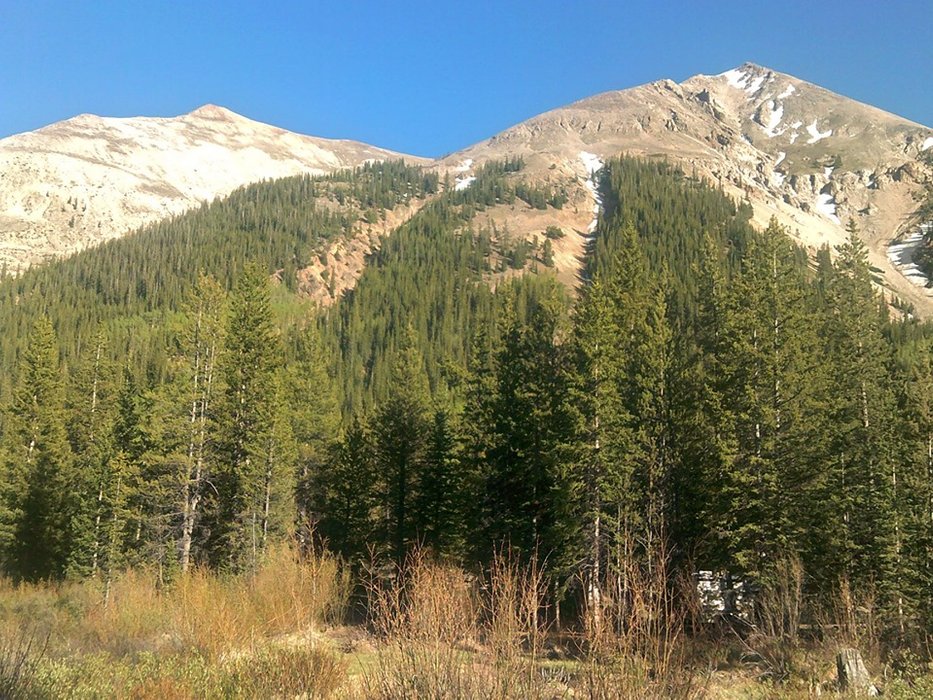 Views from camp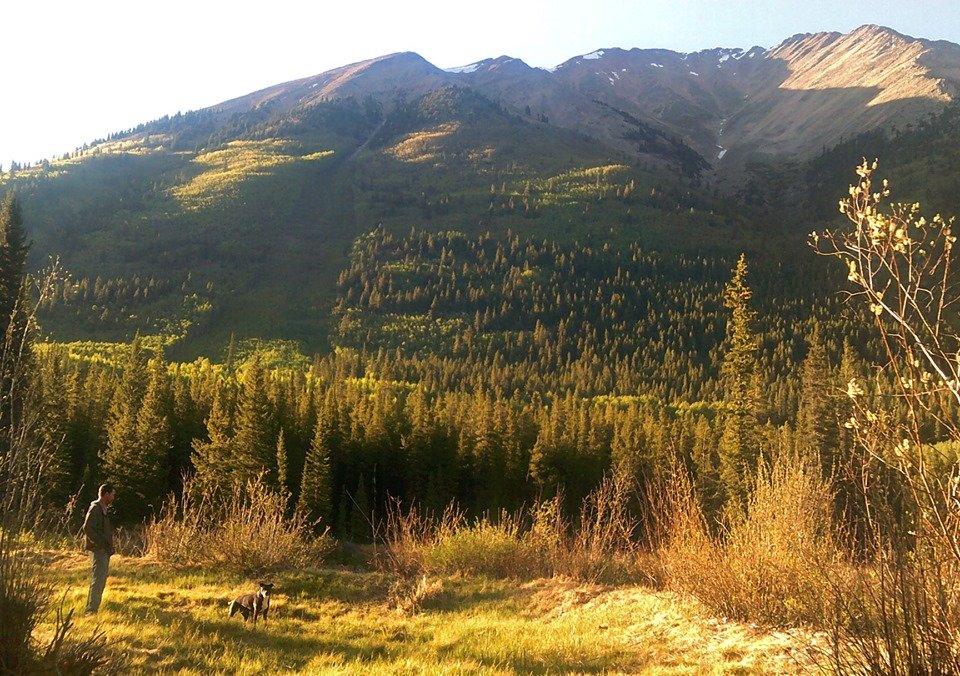 Mike and Siris in the meadows by our camp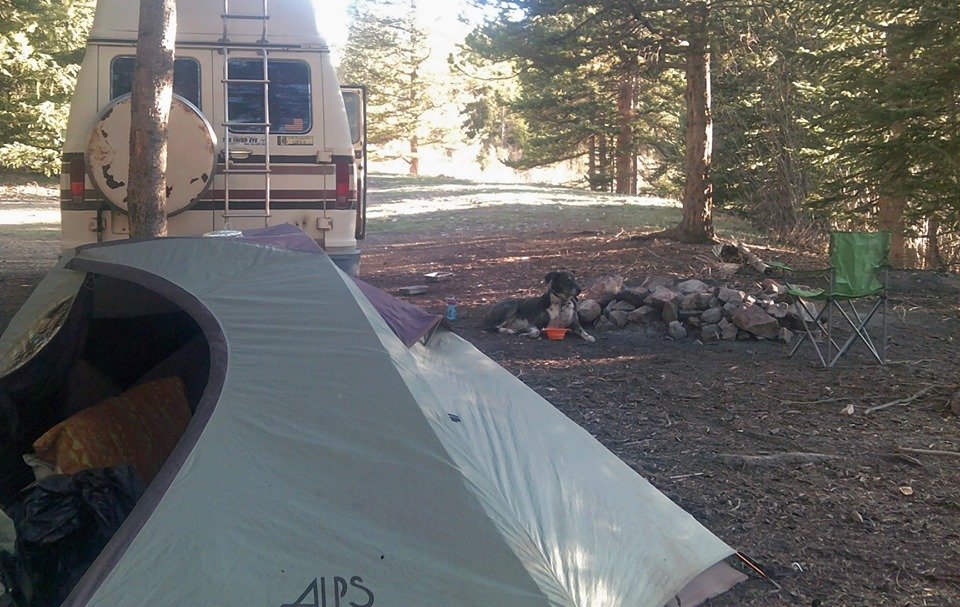 Camping by Clear Creek
Then after enjoying a few days camping and exploring at Clear creek we made one last stop in Leadville on our way back to Mikes place in Parachute. I stayed the night there and then drove back home to California the next day.

And that's it for this Colorado Adventure!
Big thanks to @artopium for inviting me out and for planning such an awesome trip!!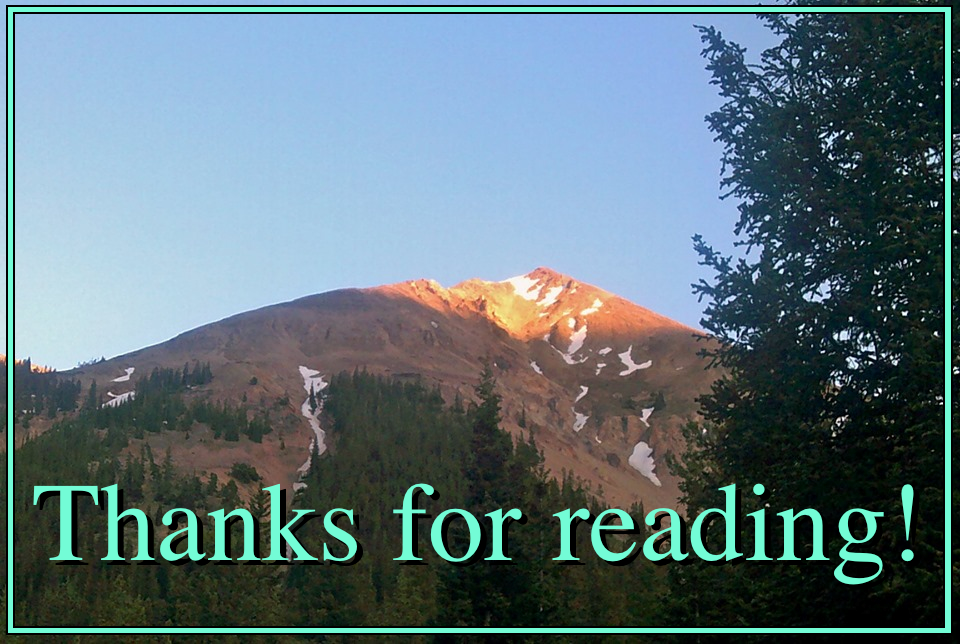 *all photos by @derekrichardson
Steemit World Map

https://www.californiamountainadventure.com
Contact me on Discord

#SoCalSteemit is building and supporting the Steemit community of Southern California. If you are from SoCal and are into creating quality content here on Steemit, we'd love for you to follow us @SoCalSteemit and join our group on Discord




Animation By @zord189