A relaxing place up the hills in the middle of Thailand.
Whenever you like playing Golf and a nice contrast program to all the crowded beaches you are 100% right visiting the area called Bonanza.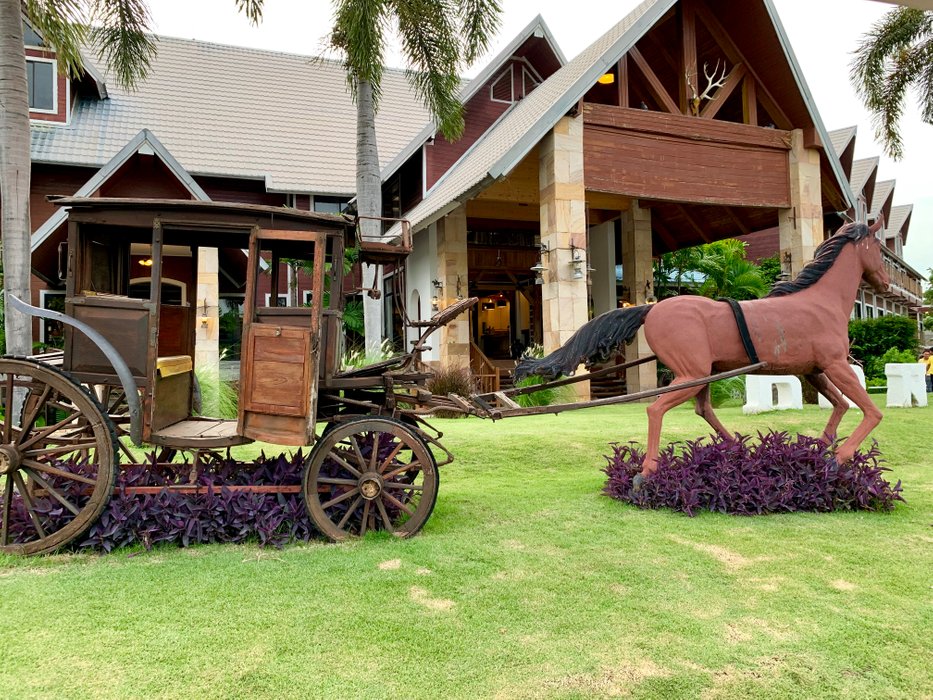 ---
But where is BONANZA?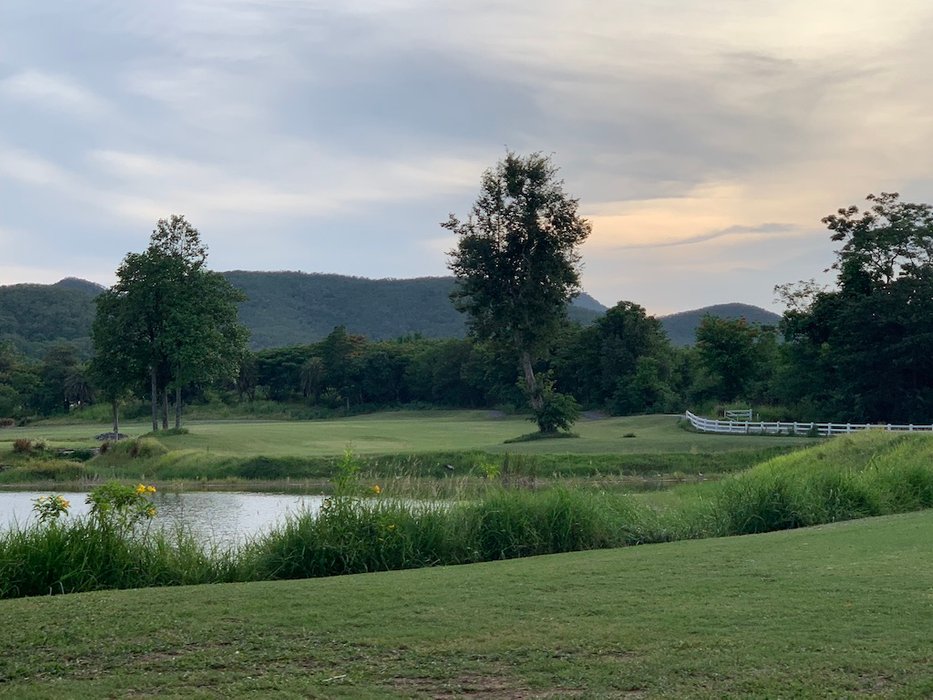 Most of you "TV spoiled folx" might remember the old TV show Bonanza.
Bonanza is an American western television series that ran on NBC from 1959 to 1973. Lasting 14 seasons and 431 episodes.
Read more about Bonanza at WikiPedia
---
Khao Yai national park
The Bonanza in Thailand is in the middle of the country and in the wonderful National park called Khao Yai.
Here the climate is more relaxed as the national park is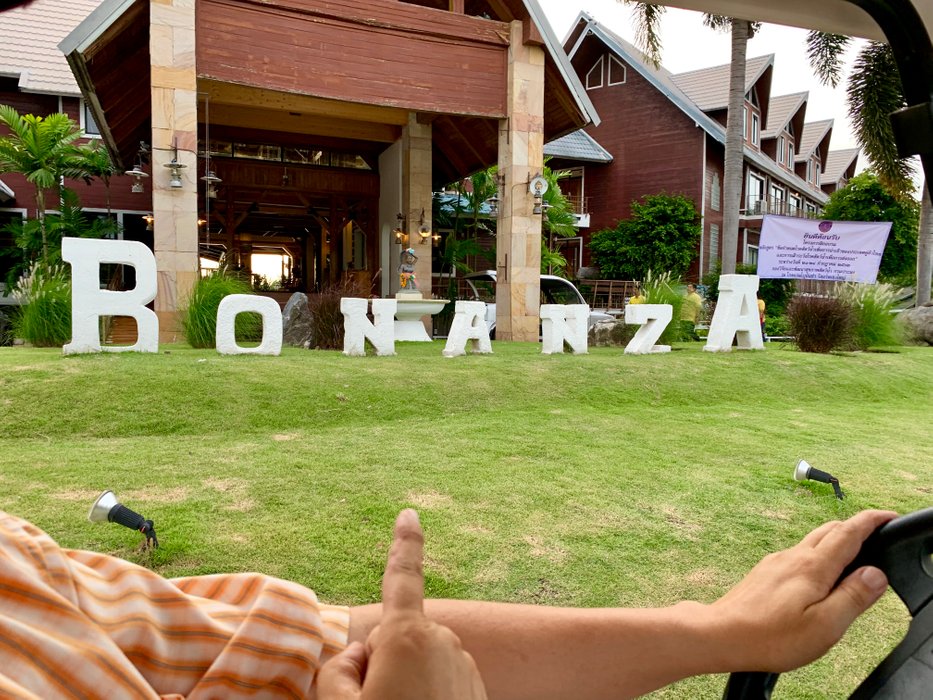 Up in the hills
Many people think Thailand 🇹🇭 is beaches only but there is much more.
We did a trip into the nature park Khao Yai up north of Bangkok.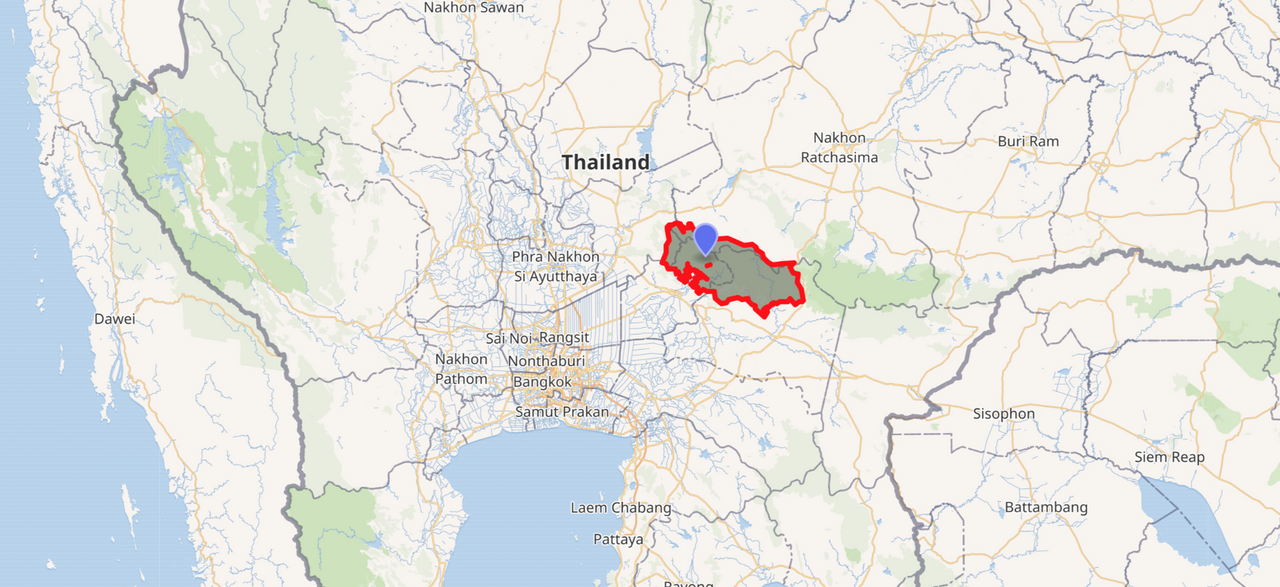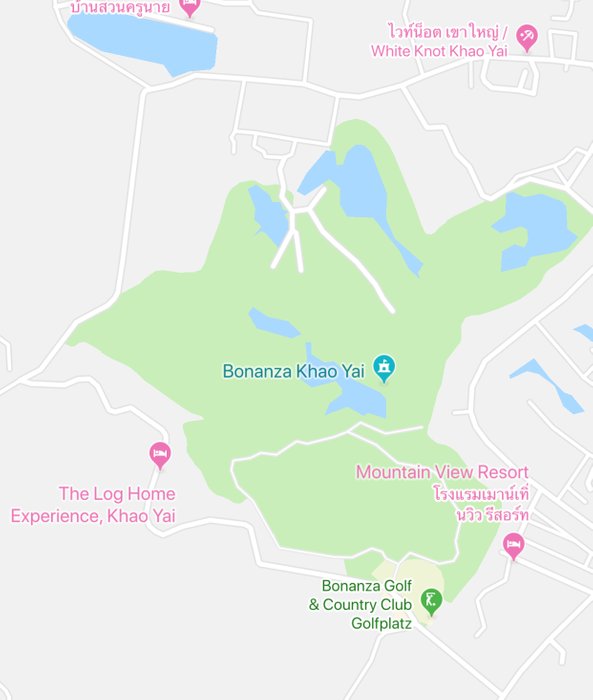 ---
Horses and Golf
This nice area exists already a few year and is not known by international tourists. At Tripadvisor you find a lot fair priced hotel and you might even rent a tent.

You mainly meet Thai families who enjoy the less hot climate up in the hills just 2h away from that huge Bangkok.
At the Website of the park you will find a lot more informations, they say:
Khao Yai is no doubt the best national park in Thailand for regular visitors where it is relatively easy to see number of interesting animals.
---
Even more horses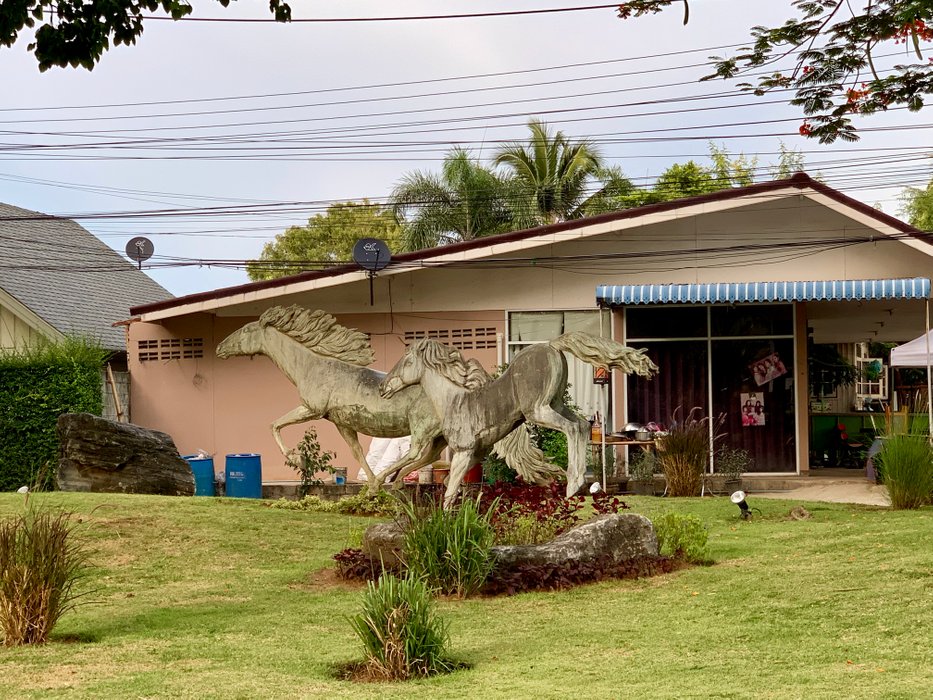 ---
A nice scenery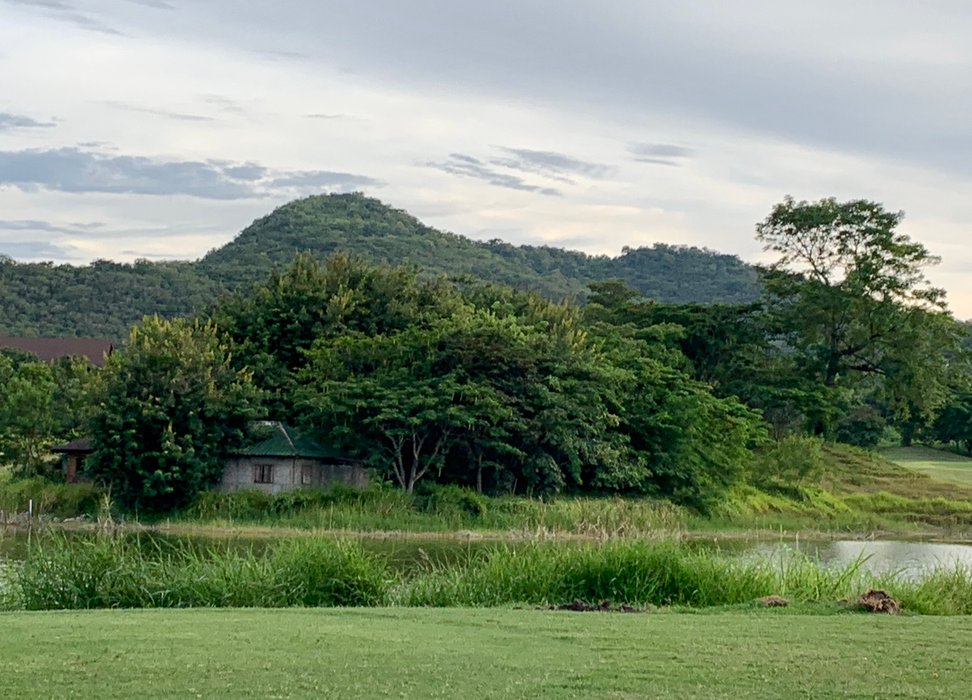 ---
They have different houses is Bonanza?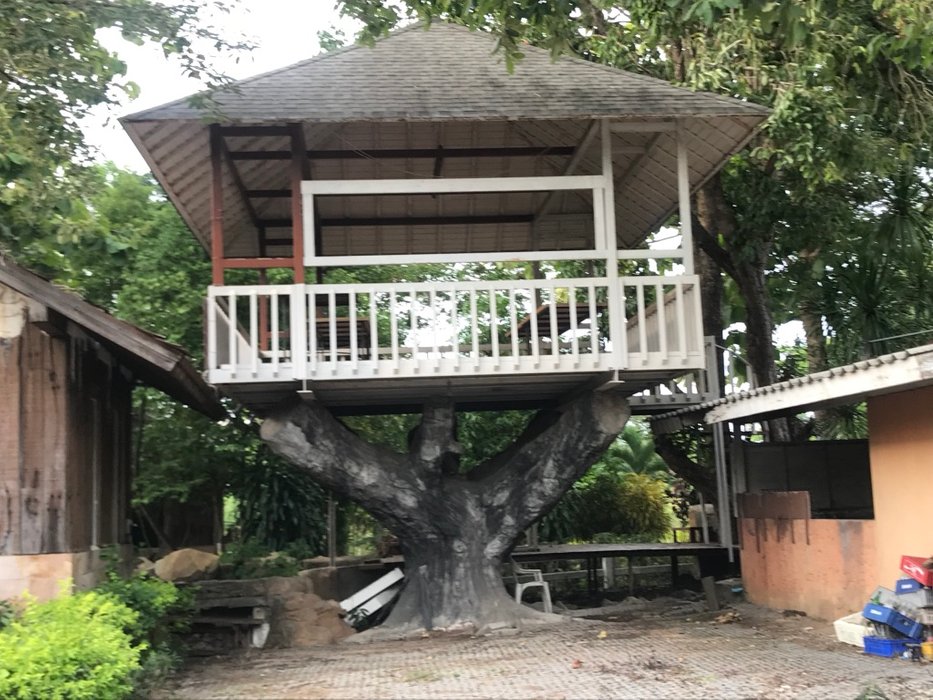 The Website of Bonanza
At http://thebonanzakhaoyai.com/ you will even find some more details.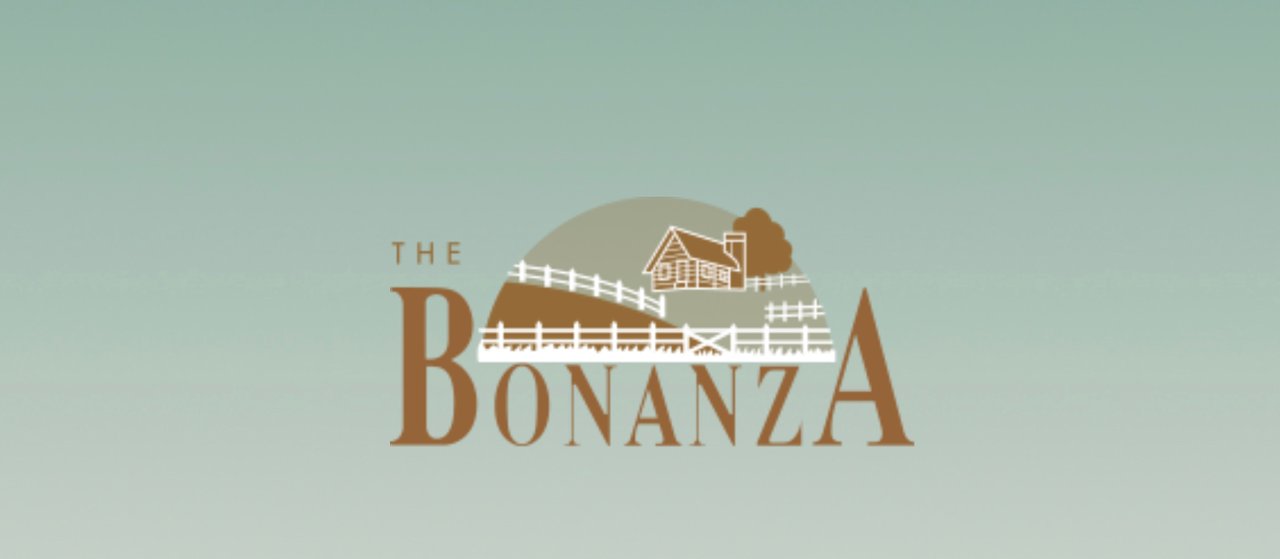 ---
Ohhh, yes - travel makes thirsty
After all that wonderful landscape with a temperature around 36 degree, it was time to keep my liquidity level of my traveller body up.
So, a few little Singha helped me a lot with all this warm clima.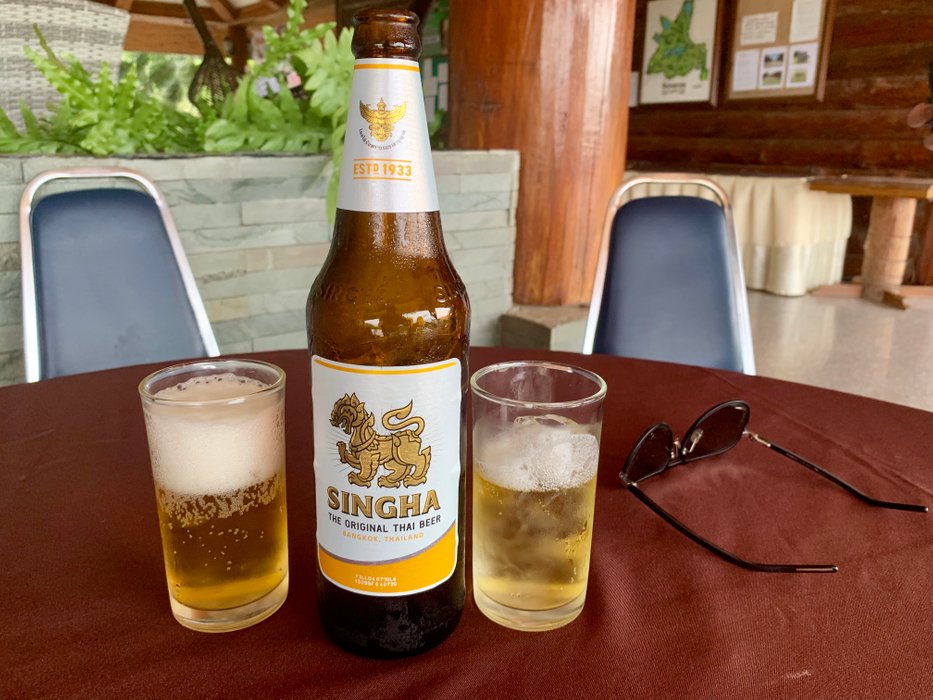 Have a great day and steem on!!
More from @Detlev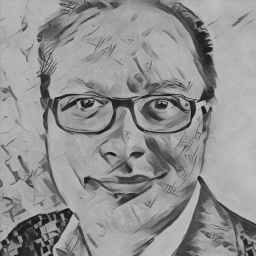 Get / shop my book by steem and JOIN the BeerSaturday