The Chao-Phraya River in Bangkok
Today I like you to show a total different view from the huge city of Bangkok.
We did a cruise with a normal ferry boat at an evening where we as well had a wonderful full moon.
Have a look to all that building with all this light and then the moon.
I added as well some nice GIF animations to transport a little bit of the emotions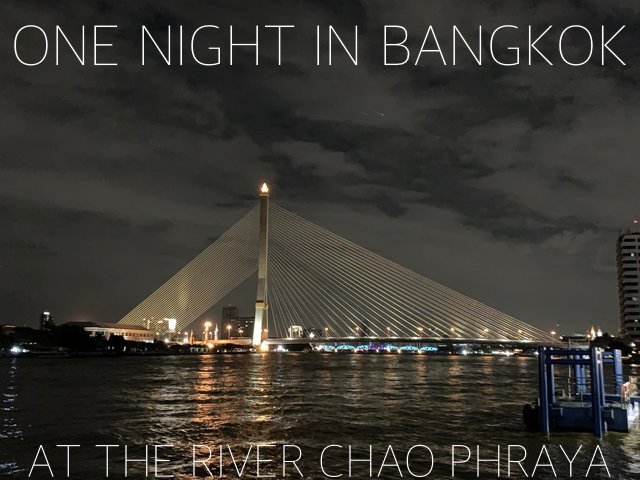 ---
Phra Arthit Express Boat Pier
We start our journey at the area of the well known **Khao San Road** and there at the Phra Arthit Express Boat Pier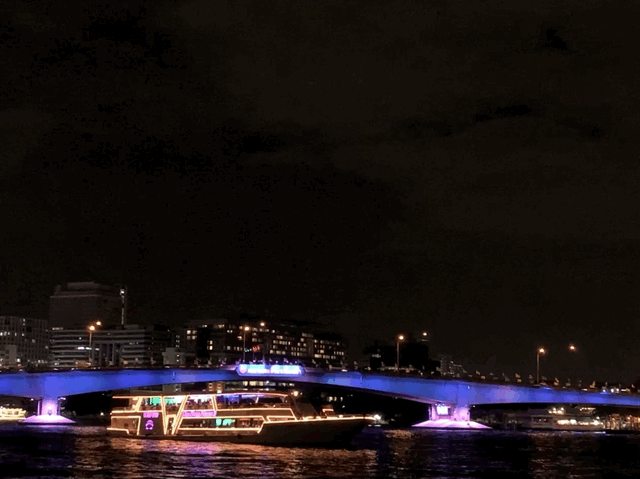 ---
The Thailand river
The Chao-Phraya is the major river in Thailand and the river flows through the city of Bangkok and then into the Gulf of Thailand.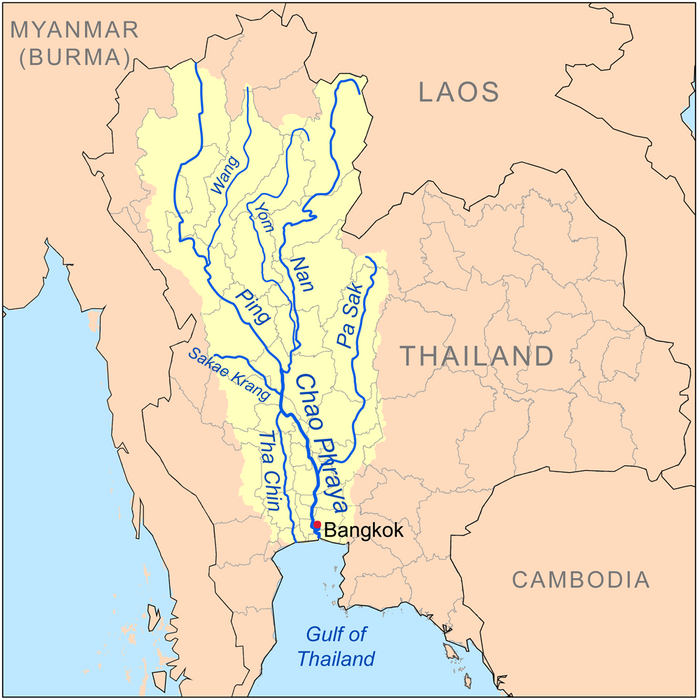 In Bangkok, the Chao Phraya is a major transportation artery for a network of river buses, cross-river ferries, and water taxis ("longtails"). More than 15 boat lines operate on the rivers and canals of the city, including commuter lines.
by Wikipedia
---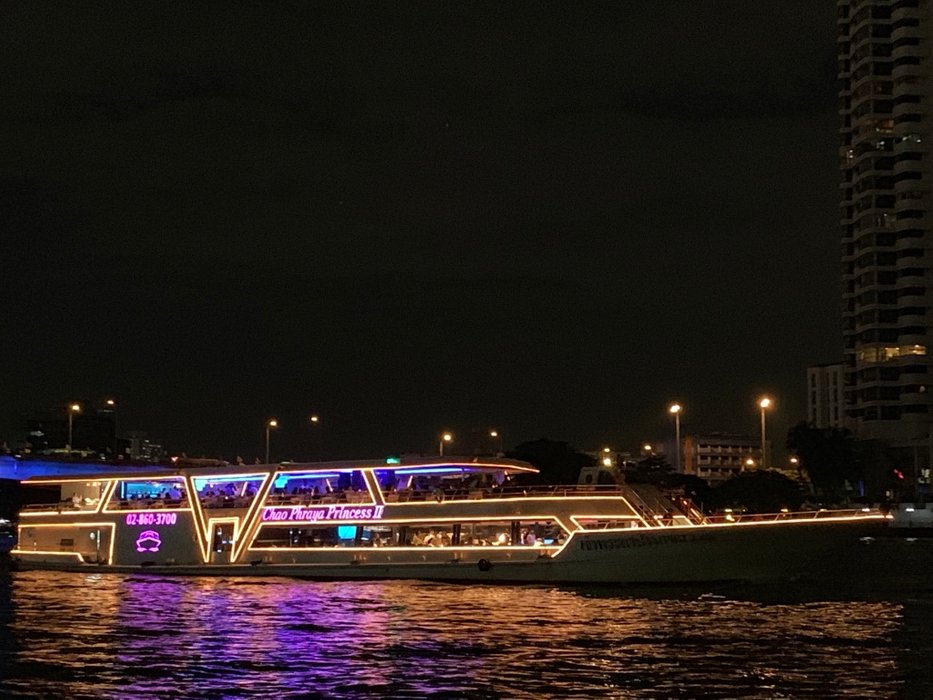 ---
Wat Arun in light
The well known temple Wat Arun is worth a visit in daytime. But even at night this place looks magical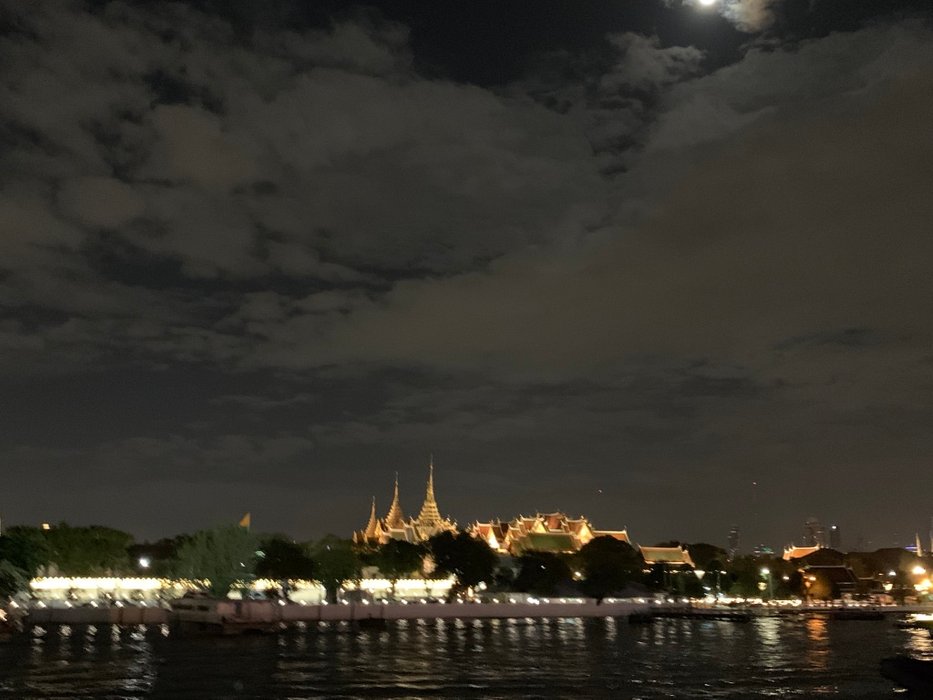 ---
Wat Arun
What a place!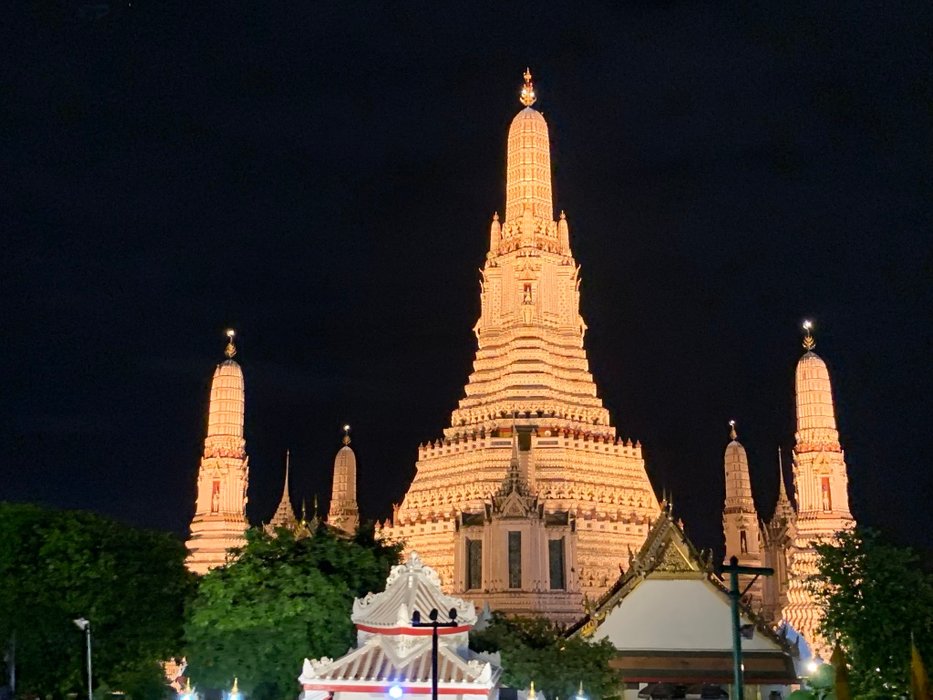 ---
Map of our little journey
See the little trip we did on the river on the map. You might recognize that the way back by bus takes a lot longer. This is one of the reasons, why the ferries are the fastet way to travel Bangkok.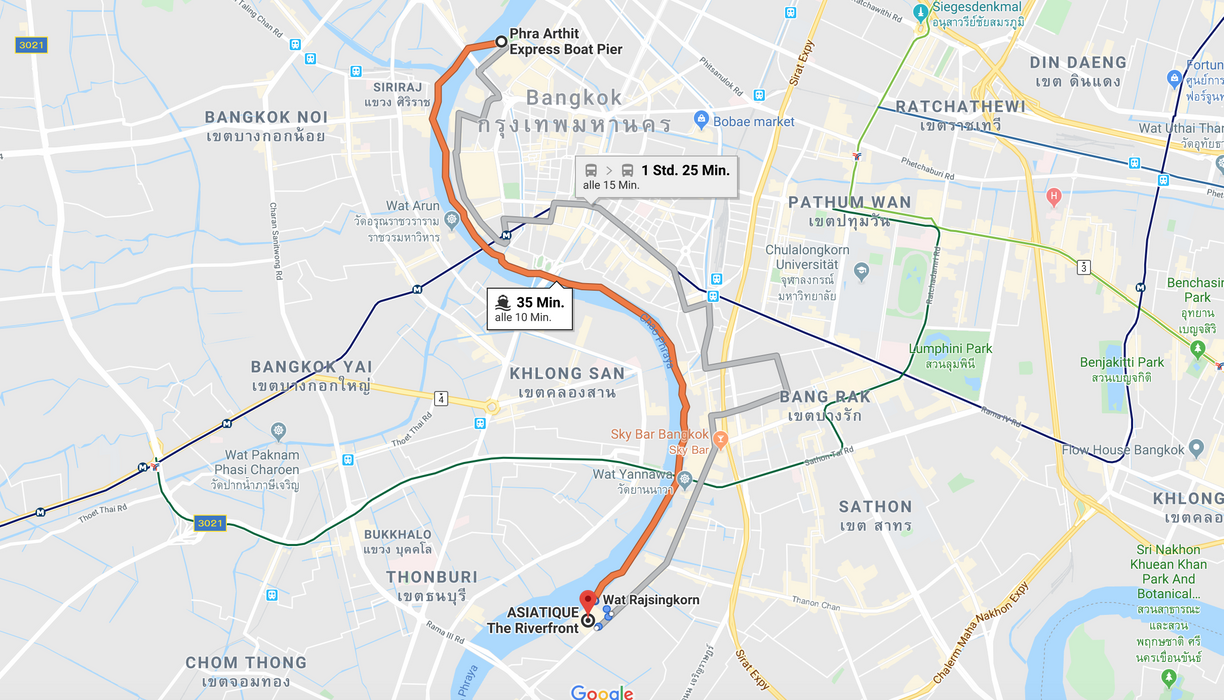 Full moon at the river
What a view. The city lights meet the moon light.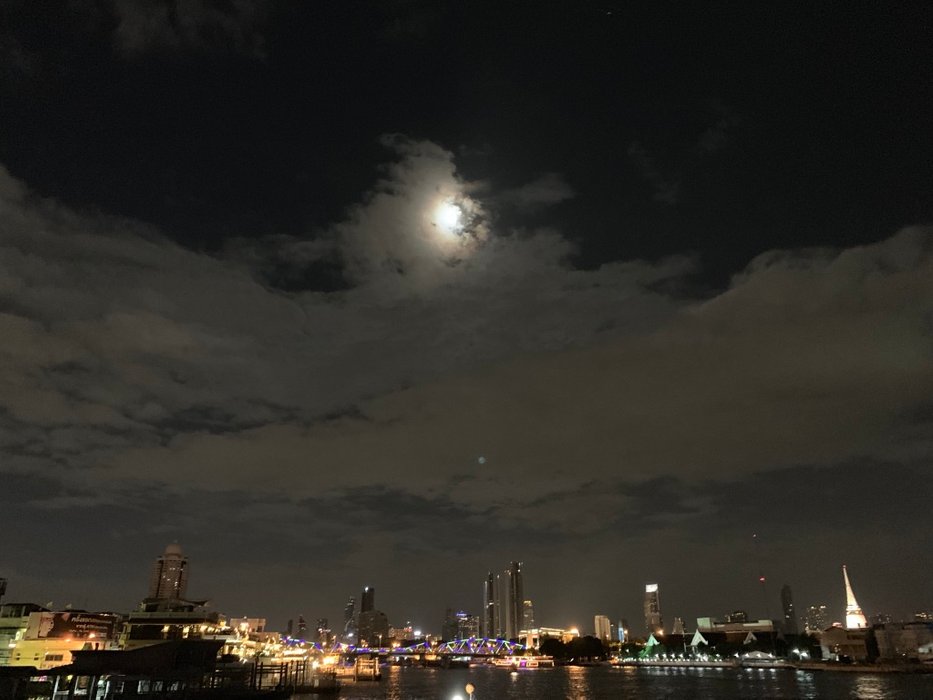 ---
A huge ferris wheel
As well a nice view and then this lights....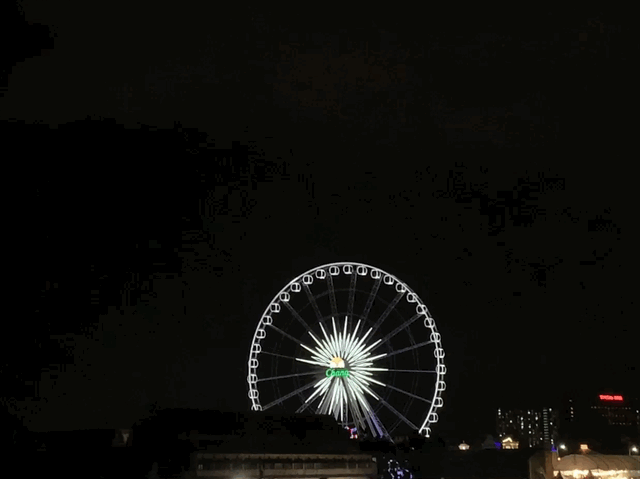 ---
All black night and one shiny building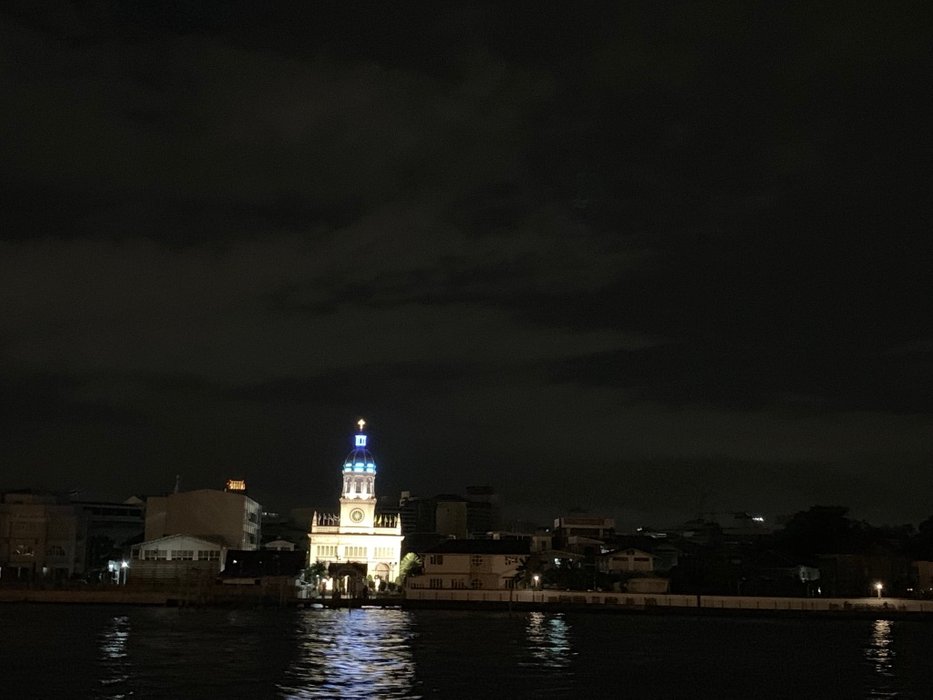 ---
Colorful light at the bridge
As we go down the river, we saw many very nice colored bridges.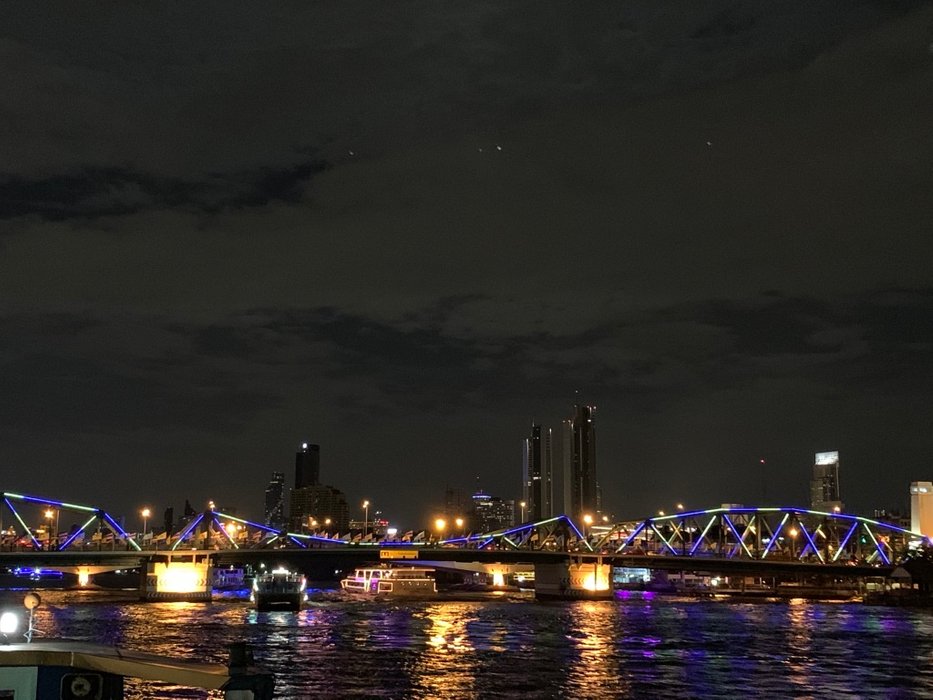 ---
Shopping shopping
There are many new shopping centre direct at the river and here you might spend some. We decided not to stop as it was already late and all members of our tour where really hungry.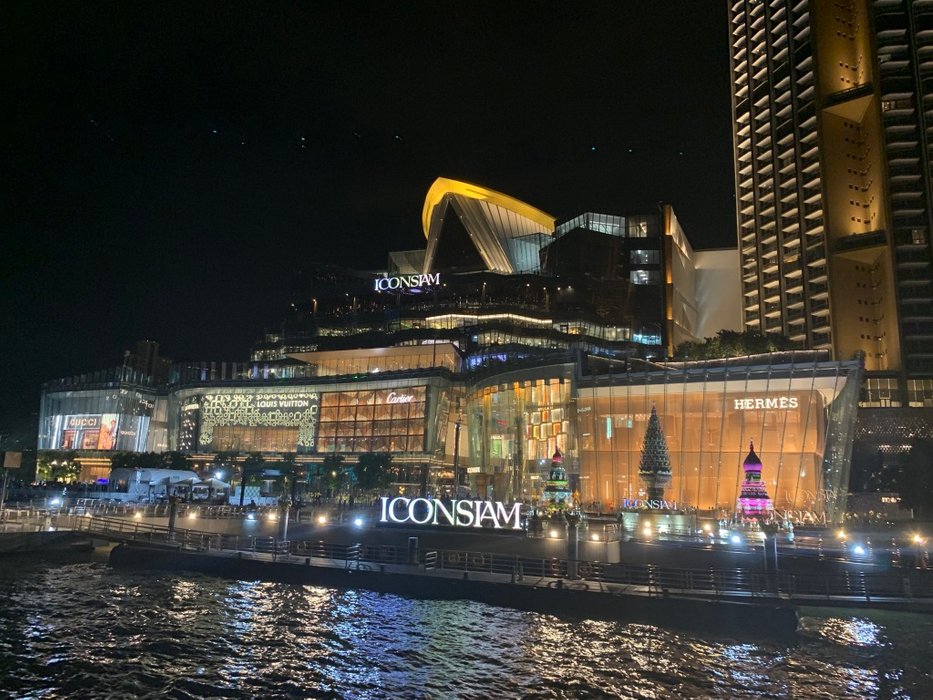 ---
ASIATIQUE The Riverfront 
We jumped out of the ferry and spend the rest of the evening in this new food and shopping mall at the river.
This large open-air mall occupies the former docks of the East Asiatic Company and was opened in 2012 after extensive renovation of the site. See more at their Website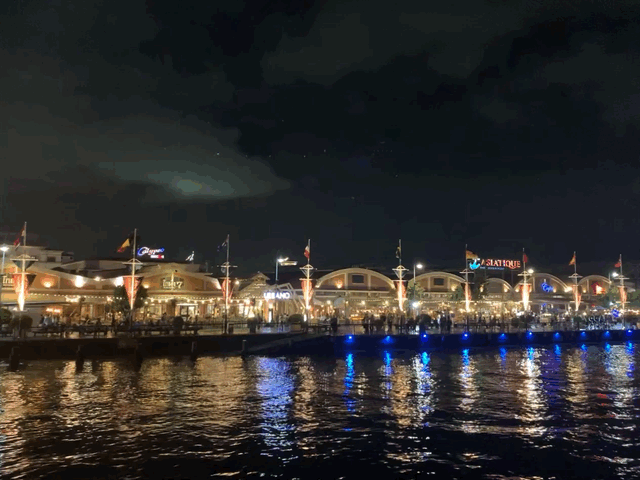 ---
Now some food
The mall have many different restaurants at the river. Don't expect cheap and typical Thai food but any world food with a view.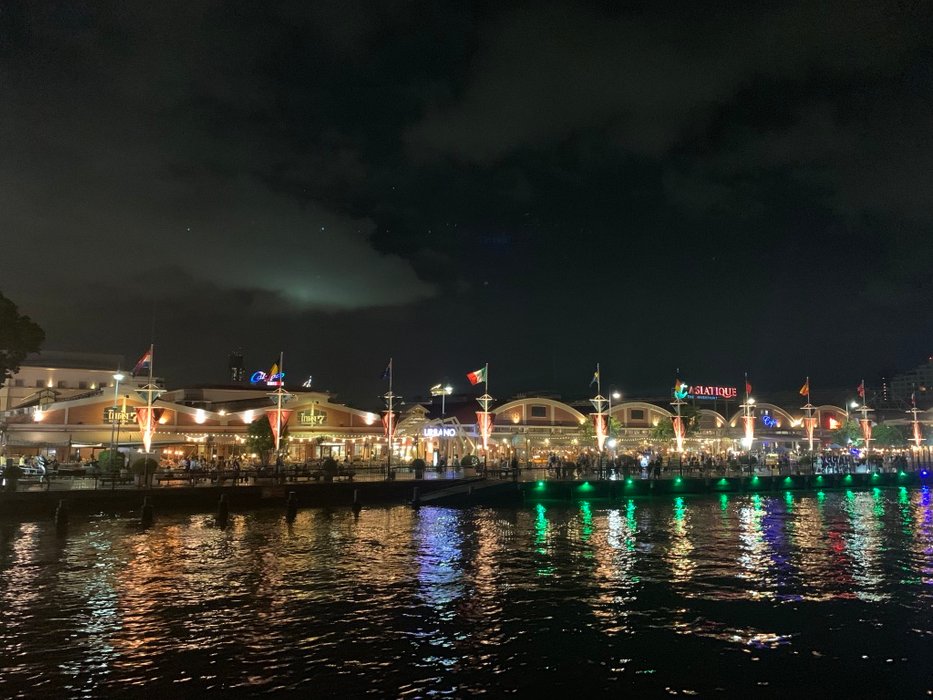 And than I found this BEER bar
Look what they offer. Many non "Singha" beer and even a Trappist from Belgium and a "Schneider Weisse" from Germany. Yummy.
This was a little beer paradise and sipping such a nice beer while looking to the river. OHHHH - damn cool!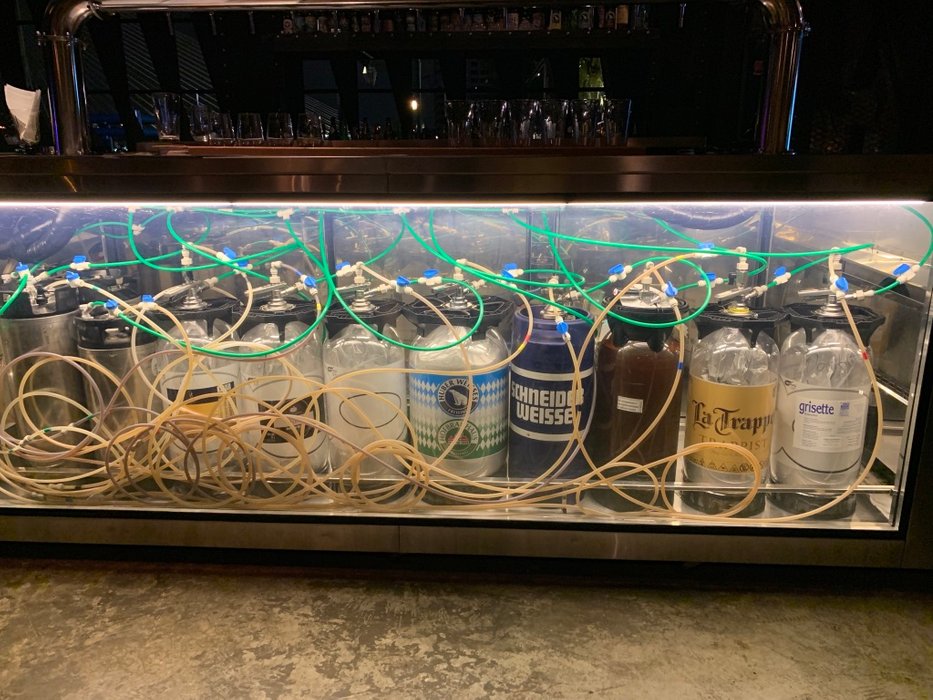 ---
Have a great day and steem on!!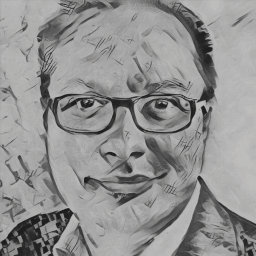 Get / shop my book by steem
More from @Detlev