A great city to visit
In mid 2019 we spend a month in Thailand and at the End some days in lovely Bangkok.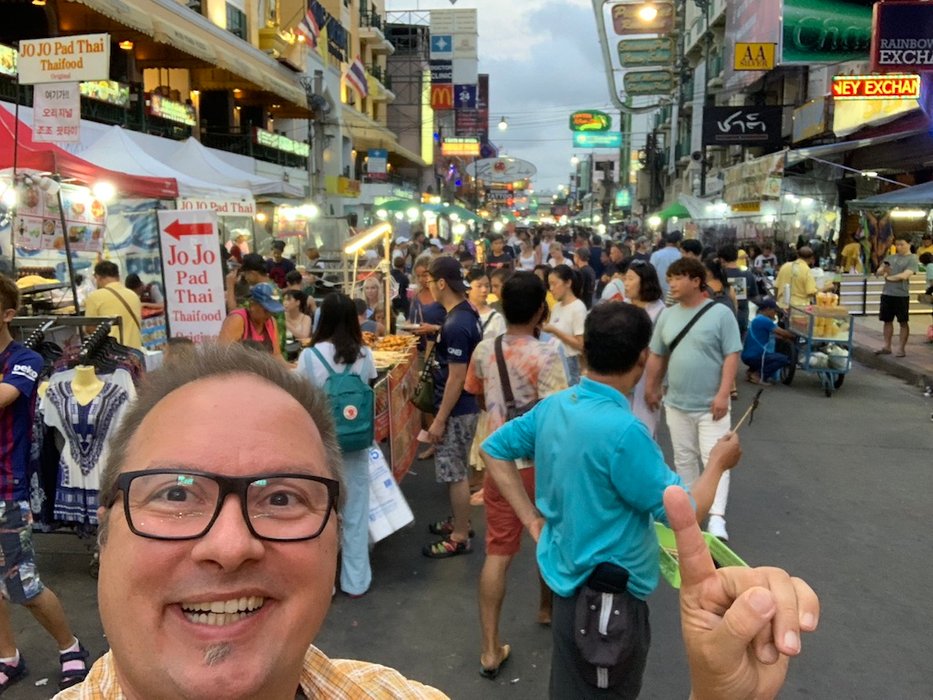 Enjoy a stream of pictures and feel free to ask me anything about traveling there, as this was my 6th or 7th visit in Bangkok since 1989.
The city changed a lot and as well the travelers you meet. I stayed there first time in the early 90tees and at this time there where mainly backpackers around. All of them focued everything for the cheapest Baht the can get.
Nowadays you have many more, let's say normal travelers, and this changed so many things all around the vibrant city.
And then, the Thai currency went up a lot during the last 2-3 years, means that traveling and living is not as cheap anymore.
---
I had to do this picture as I saw that sign and used it for my appics blog during my stay in Bangkok.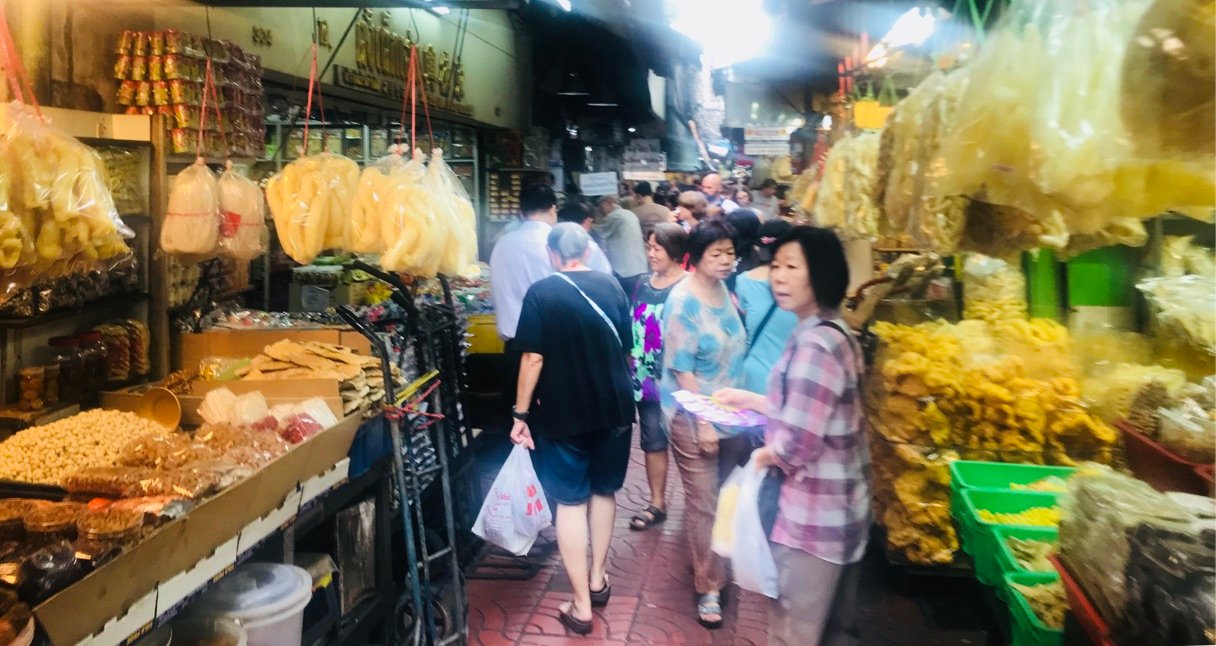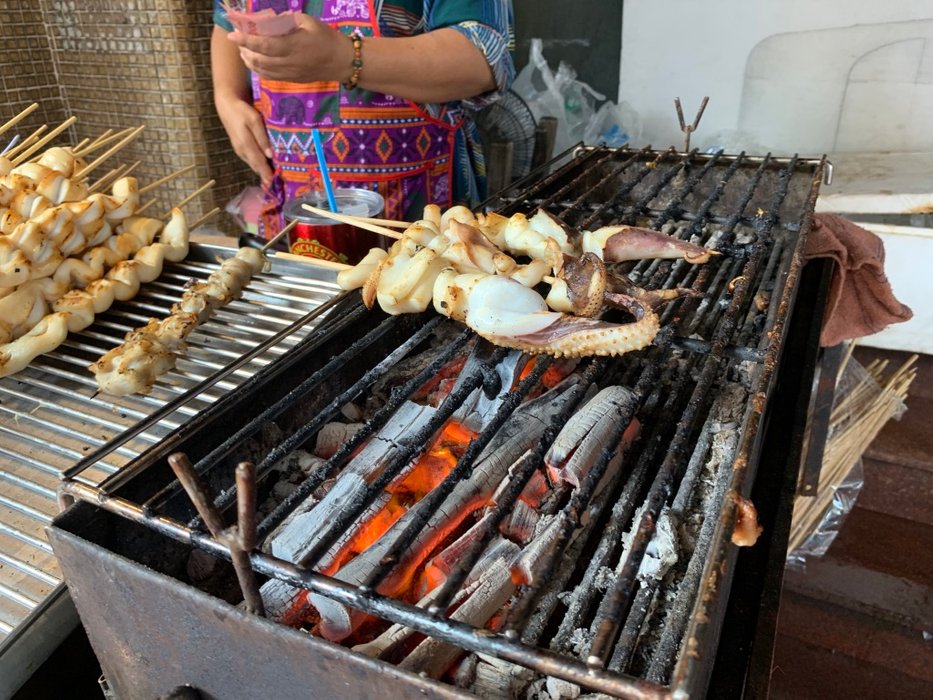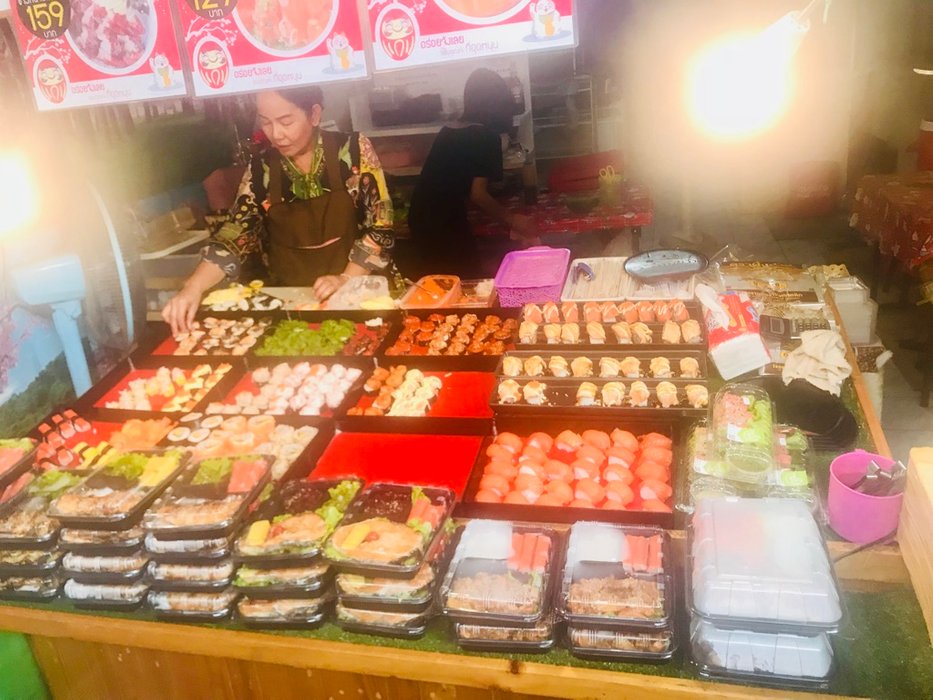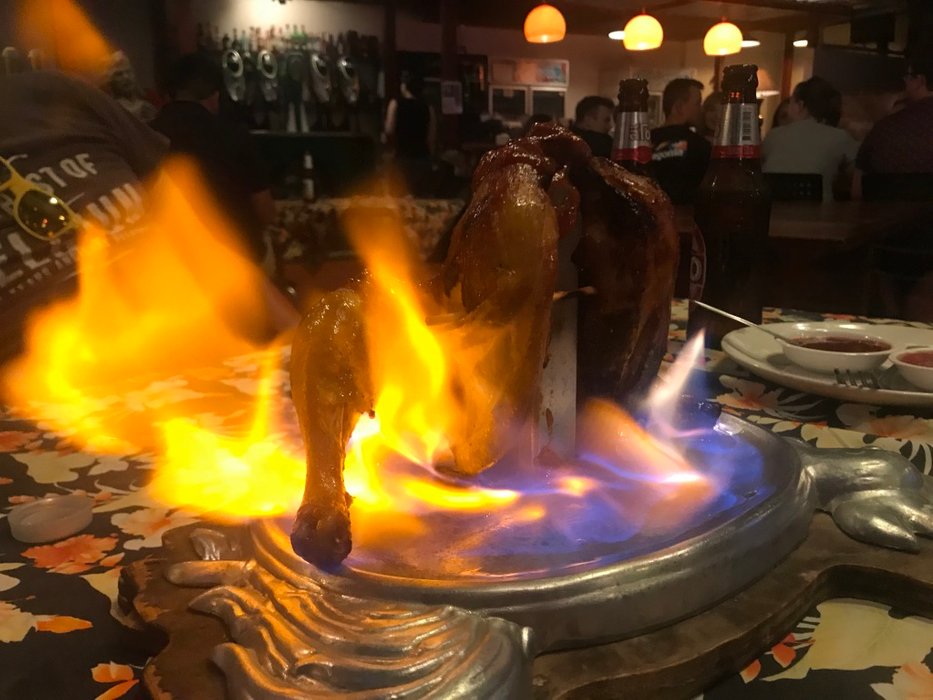 Facts about Bangkok
The most populous city in Thailand - this is Bangkok. And BAngkok is as well the capital. The city occupies 1,568.7 square kilometres (605.7 sq mi) in the Chao Phraya River delta in central Thailand, and has a population of over 8 million people in 2014.

In 2018, the population of Bangkok has been estimated to be about 10 million people. Estimations say that roughly half are internal migrants from other Thai provinces
Source of text and picture by Wikipedia
---
At the temple
Sure, whenever you plan to go to Thailand, you need to see some of the temples. We did a few, as there is a nice one quite often just behind the next corner. Whenever you are dressed well (long trouser and long sleeves) you might get easily entrance for a short visit.

Enjoy some quiet time at one of the many temples you can find in Bangkok. 
Give yourself some rest and some time to think about life, travel and steem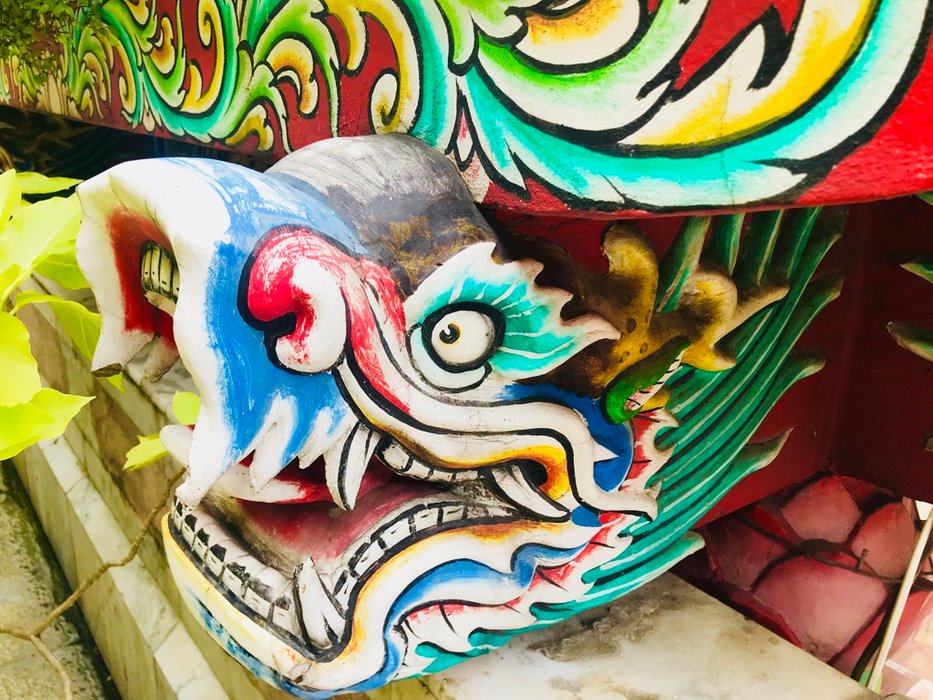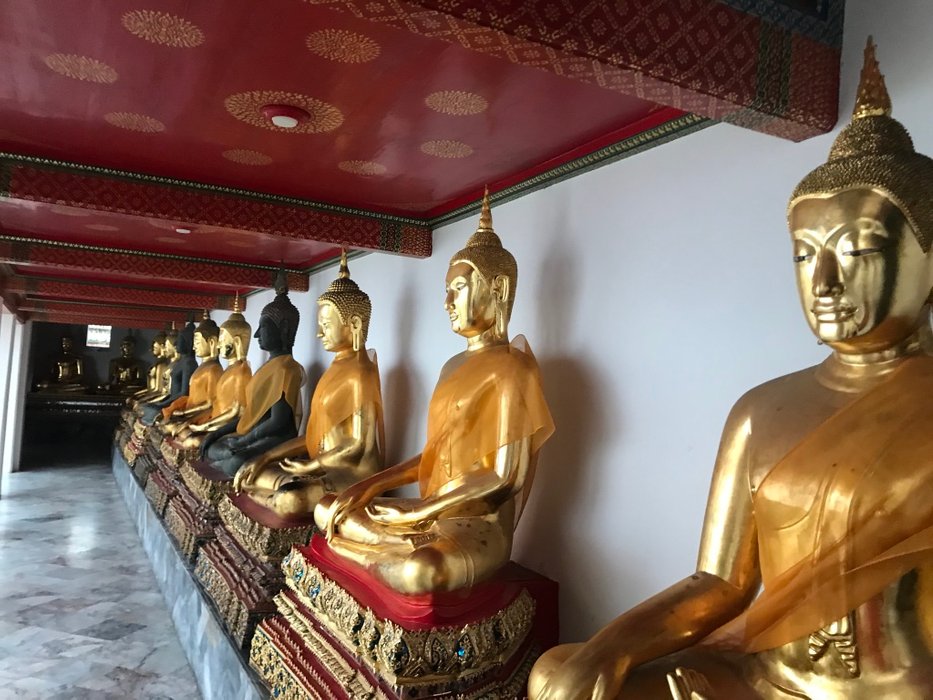 ---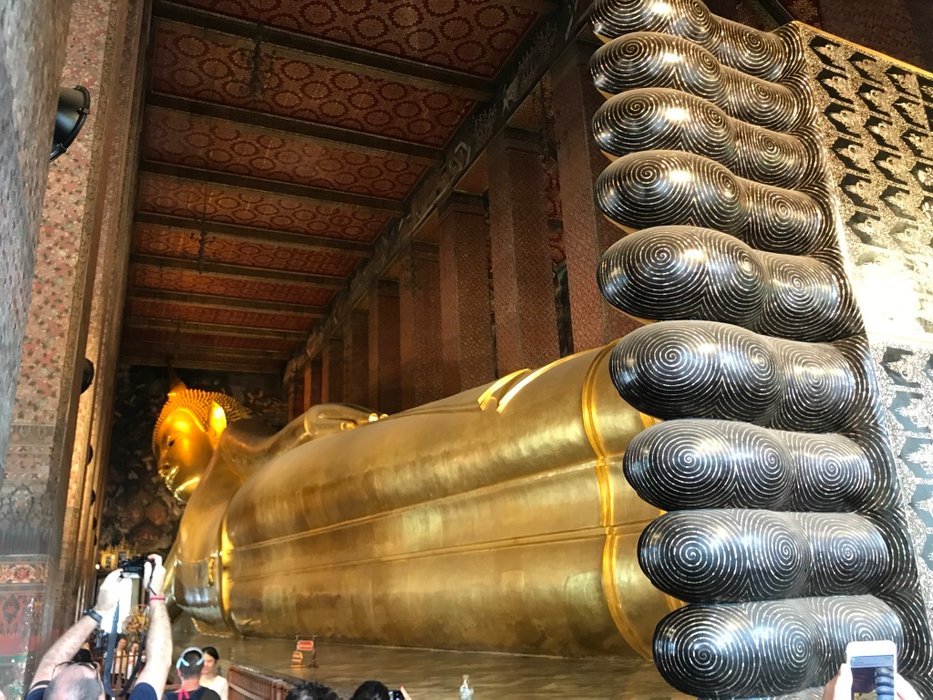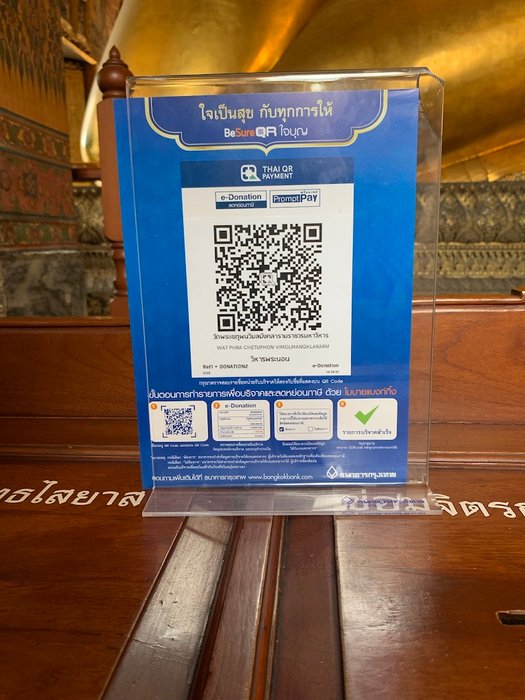 ---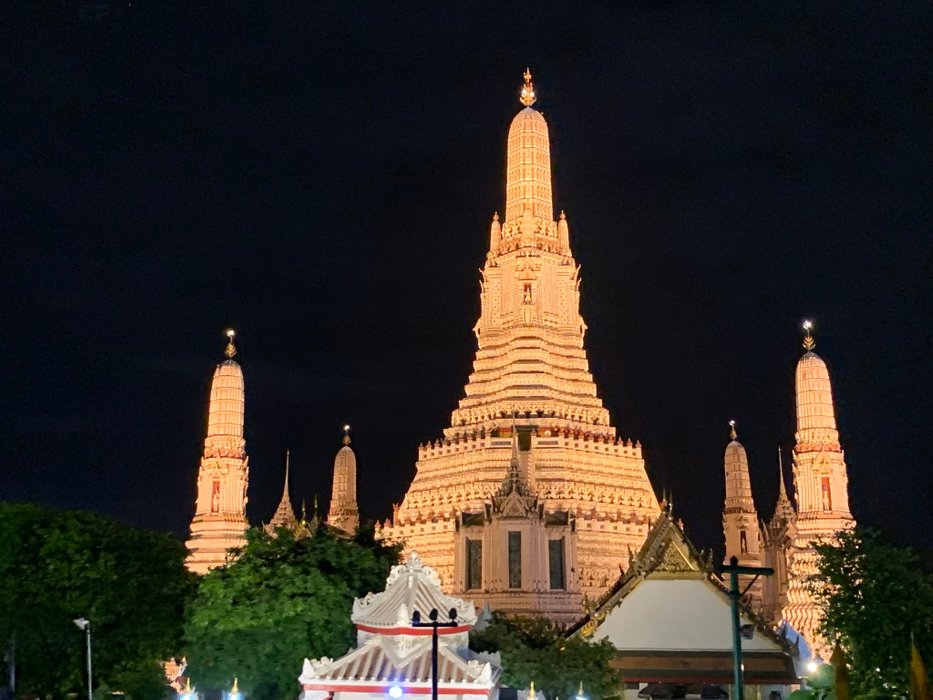 ---
Have a great day
JOIN the BeerSaturday
meet at SteemFest 4
and steem on!!
---