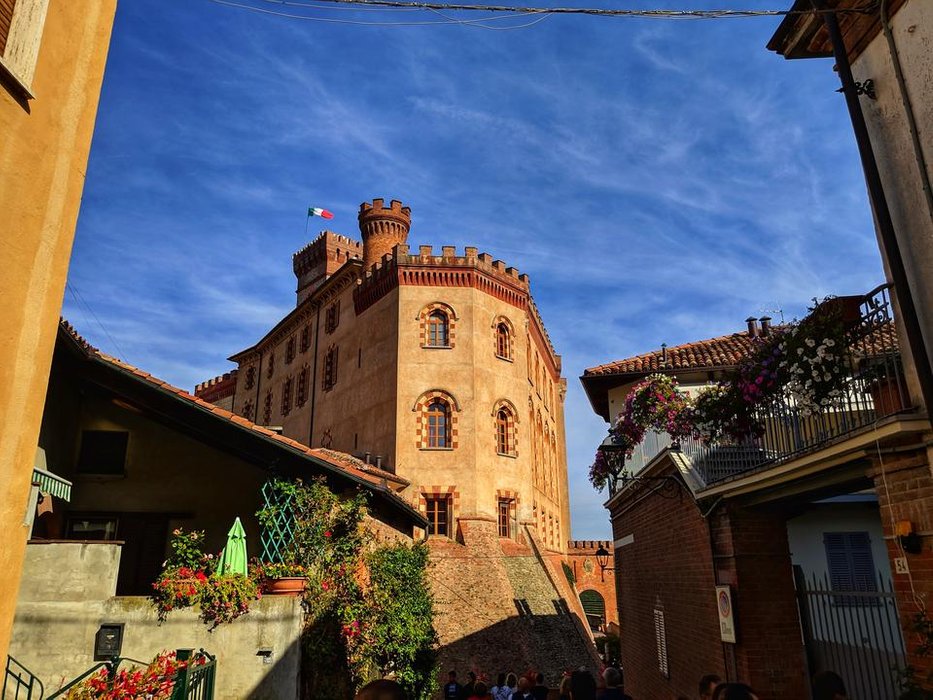 DOC (designation of origin) Barolo Castle dating back to the 10th century
---
Ciao Steemians!
---
The King's wines and the wine of the King.
Barolo is a small and welcoming Piedmont city, popular for its prosperous lands that are home of Nebbiolo wineyeard which grow in its grounds, once its "transformation" into wine has ended, it's left to rest for four years in durmast barrels and only after that can acquire the name of Barolo.
---
---
---
Recently becoming part of the UNESCO World Heritage, its lands are treated almost obsessively, everything is precise and ordered, between the rows of perfectly straight vineyards the grass seems to be cut with nail scissors.
---
---
---
Downtown you can find various wine museums, as well as many wine shops where you can taste various types, the average cost of Barolo glass is around €7, a bottle starts from a minimum of about €40.
---
---
---
---
When I was there, I found its streets full of people, especially organized groups that were a bit tipsy, taking pictures and joking loud, certainly the right place to test good high strength wine, but the consequences are obvious, especially with empty stomach, a "technique" that I don't like but in the past it happened also to me few times and I found myself in the same situation.
---
Bowls under which there was a button to smell different aromas in the Wine Museum
---
---
I liked it a lot, small, nice and welcoming, going around is simple and fast, a hilly and not too difficult hike, the biggest difficulty is finding parking, a real challenge, especially because this one is the most hot period of the year as locals and tourists assault shops and farms to grab the new wine harvested, but the problem can easily be solved by parking about ten minutes away.
---
---
Different soil types in various Piedmont areas
---
I could not resist going to one of the farms after consulting some websites to get more information and not run into the classic "tourist trap", so I went in a farm not far from the center, where the owner made me visit the cellar with the huge barrels inside.
---
---
---
She offered me wine with local cured meats, cold cuts and cheeses, unfortunately I had to refuse because being celiac, so I had only the hard task of tasting the Barolo that he managed to leave me speechless, I never tasted it before in my life, the different flavors that are released slowly in the mouth for the happiness of the taste buds are simply phenomenal.
---
---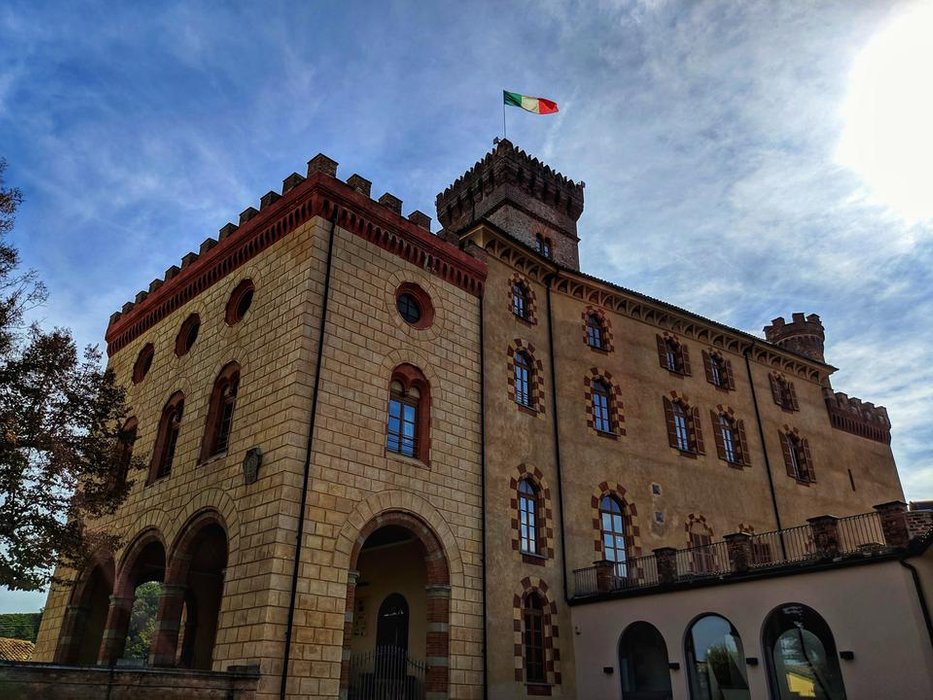 ---
So I've bought a bottle, despite the not so cheap cost but, imho, after 4 years in a barrel his cost can be justified. I also visited a museum open to the public, in this article you will find various pictures taken by me in and to the city, at the farm and the museum.
---
---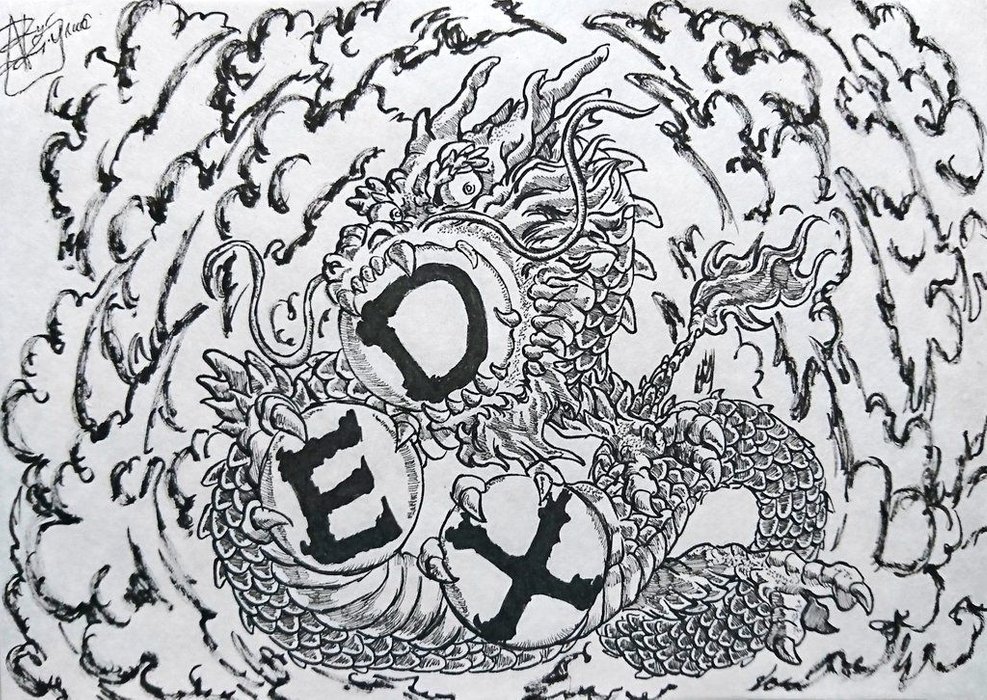 Logo by @ryo-6414
---
Thank you for watching & viewing, a big hug and see you soon!
---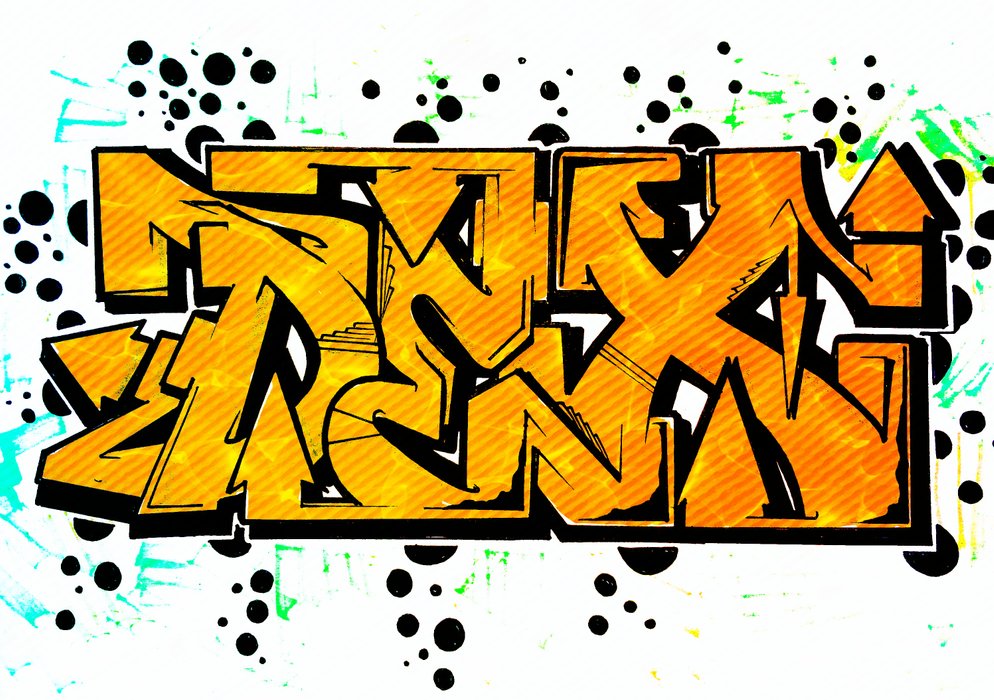 Logo by @ran.koree