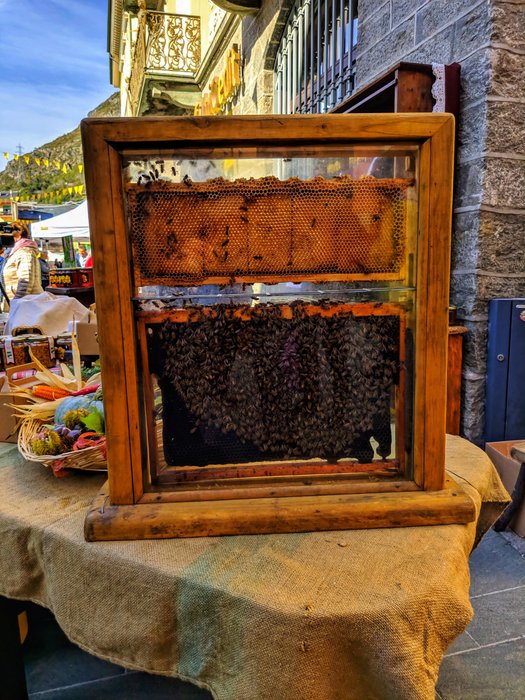 ---
Ciao Steemians!
---
In Chatillon, Aosta Valley, every weekend at the end of October, takes place this event that attracts people from all parts of the valley but also from outside. Every year that passes this festival becomes bigger an bigger, in the last few years weather didn't help and between rain and strong wind the result has been below expectations, this year instead the sunny day and the heat have allowed many people to spend a day among the town streets where many stands have been arranged.
---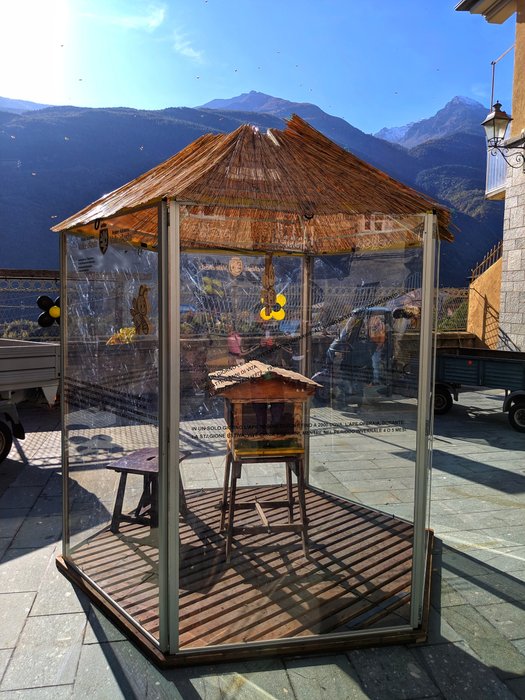 ---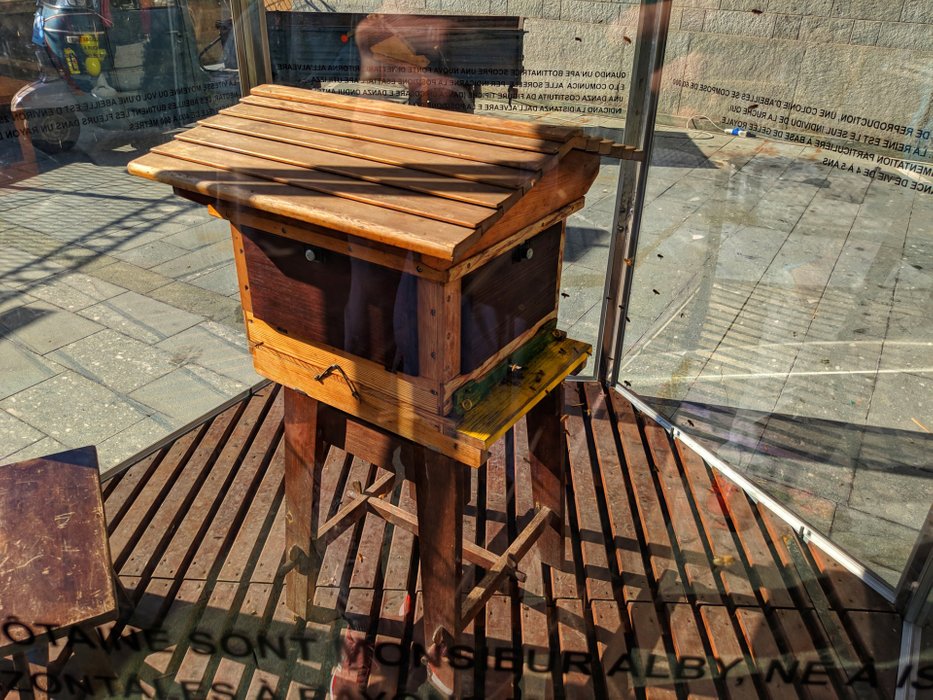 ---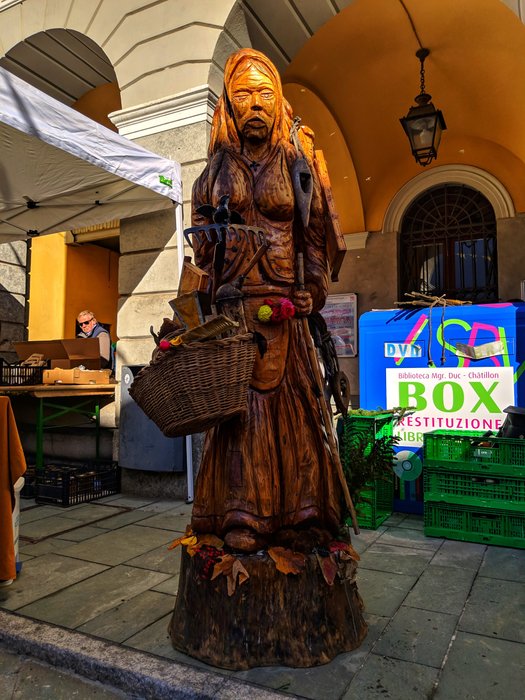 ---
Not only human, however, the stars of the festival were also present and in great numbers, wherever there was honey or food they were also flying peacefully around.
---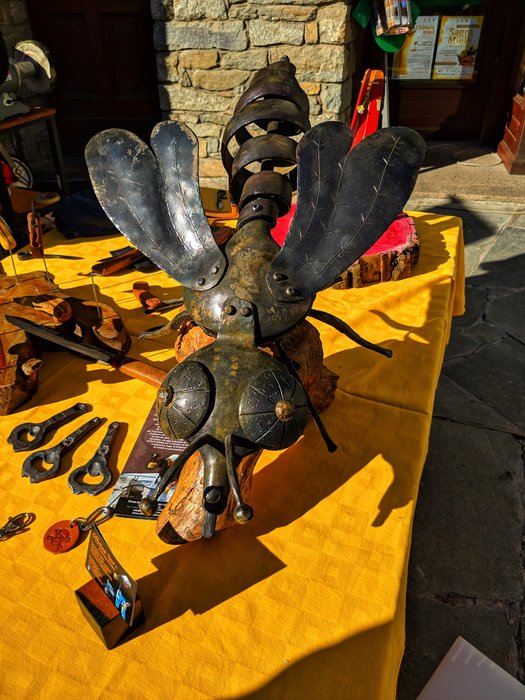 ---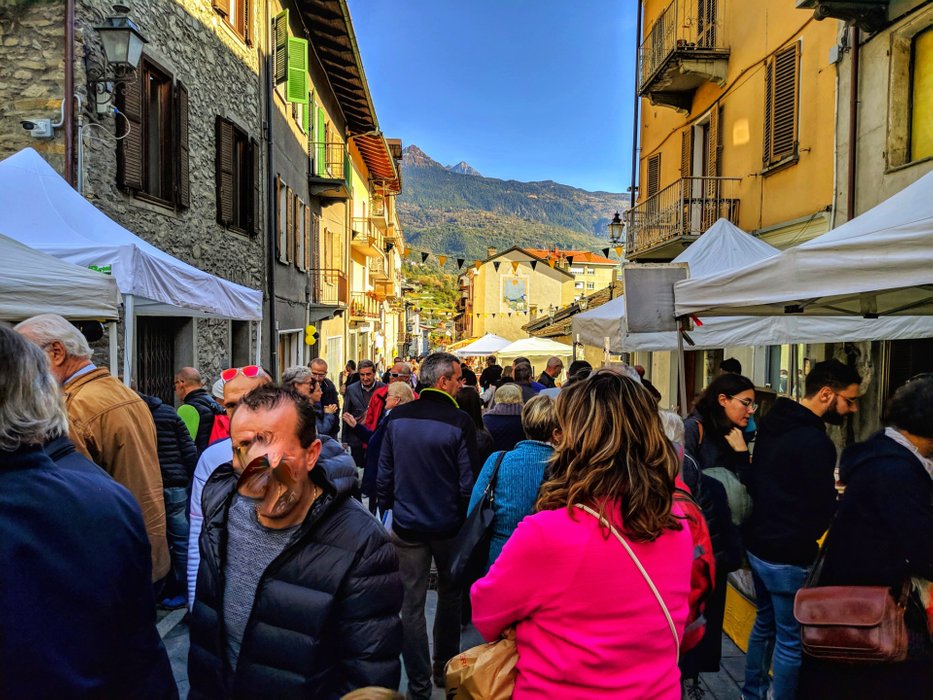 ---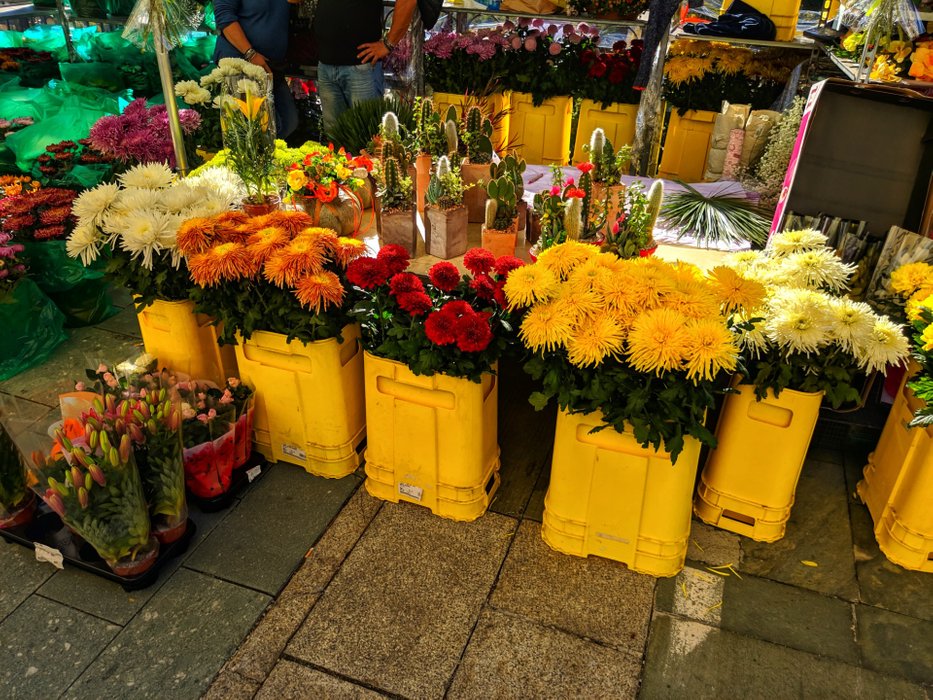 ---
Their houses were also there, some small beehives next to the stands with a green dot drawn on the queen bee, a plexiglass structure around one of them to be able to admire their behavior.
---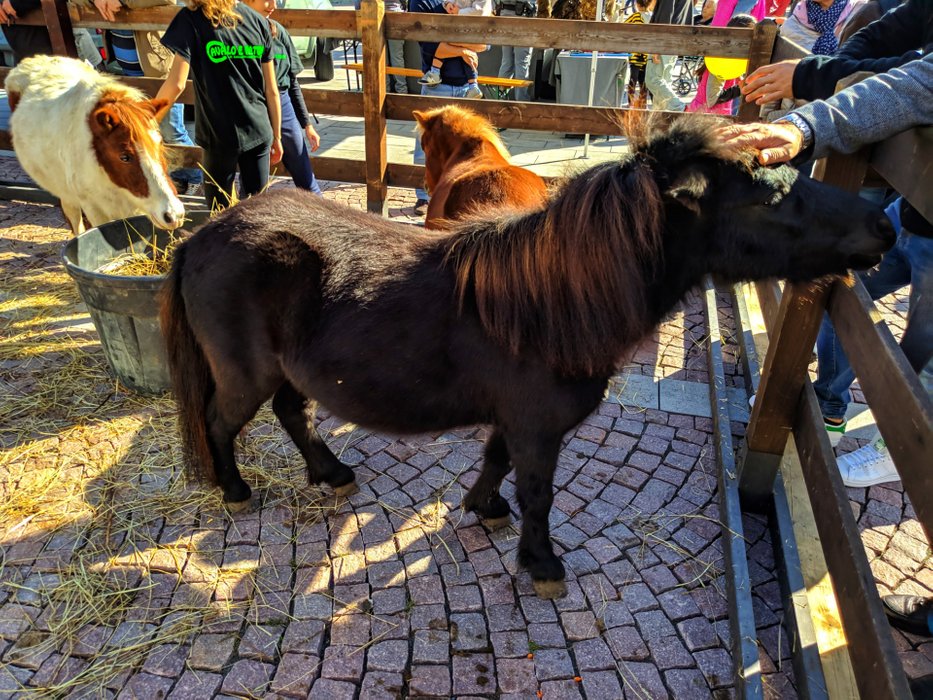 ---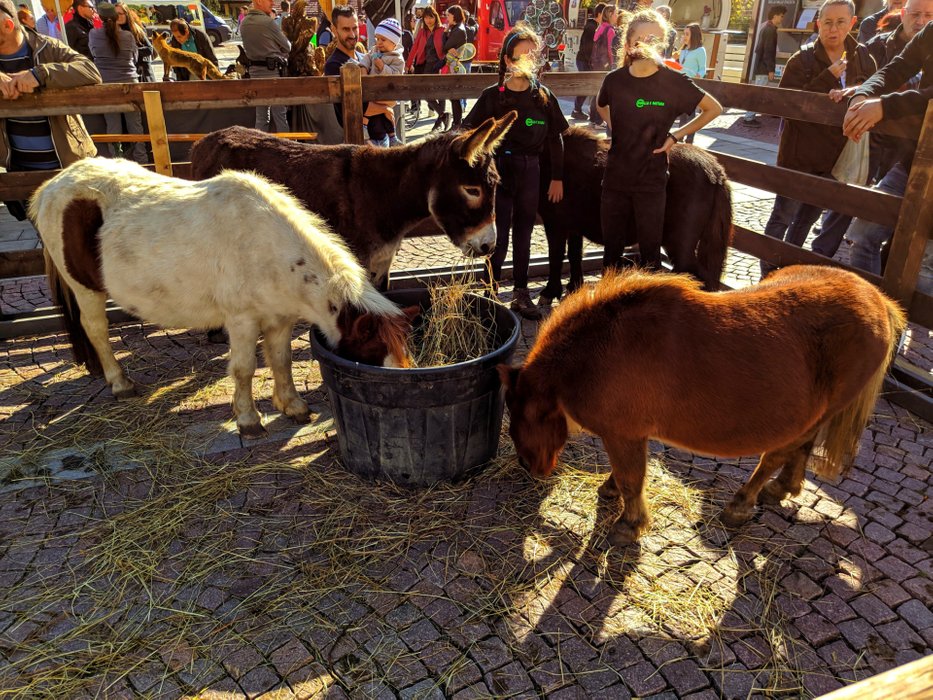 ---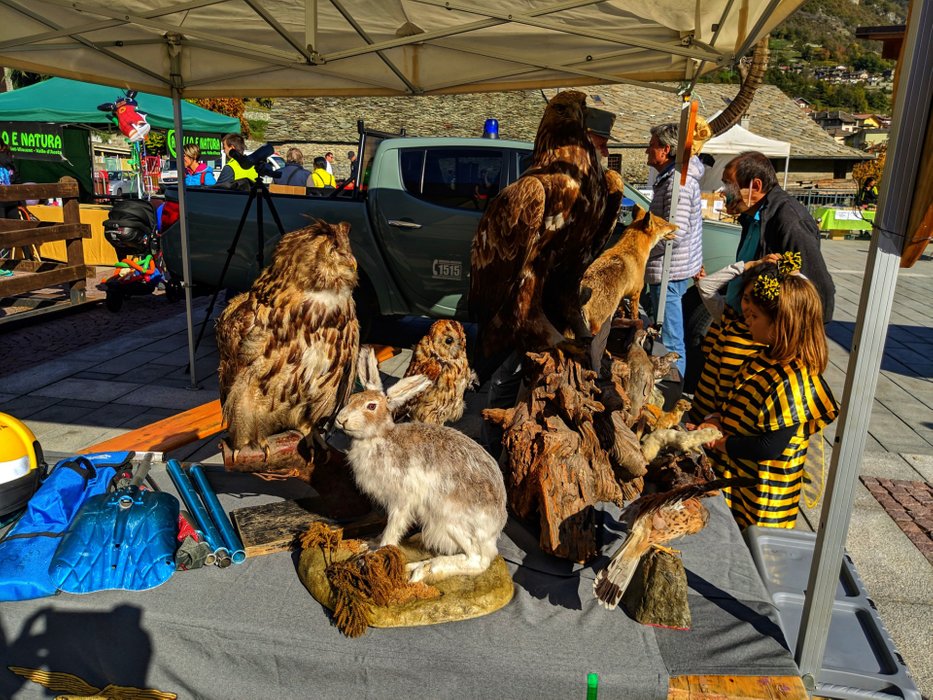 ---
Honey has certainly been the fulcrum of the festival, recently harvest and of high quality, but it was not the only one present on the stands, where you could find several food products, wood and iron sculptures, candles created with beeswax and much more.
---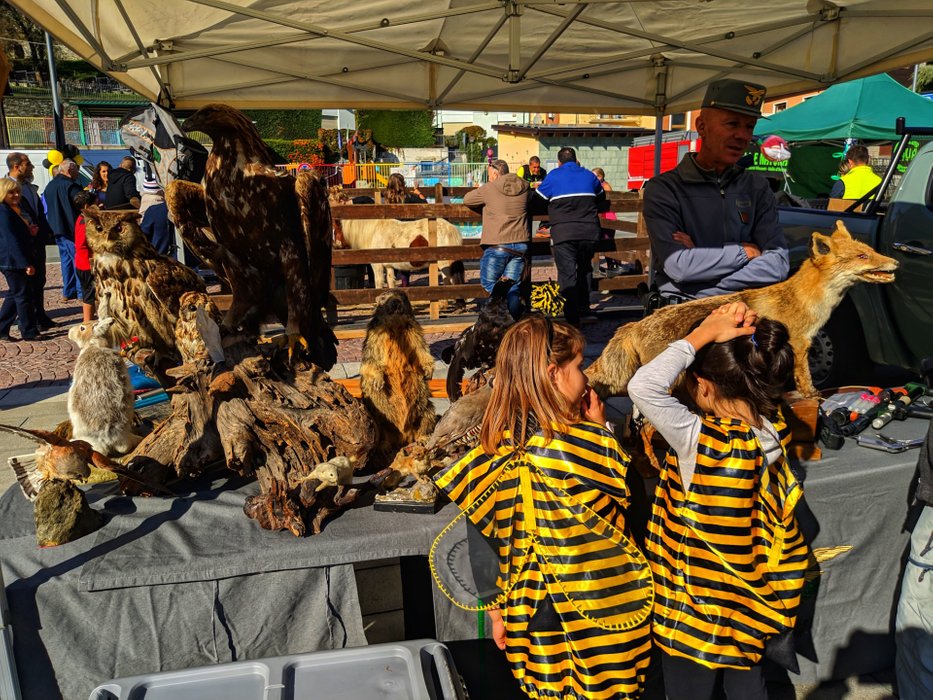 ---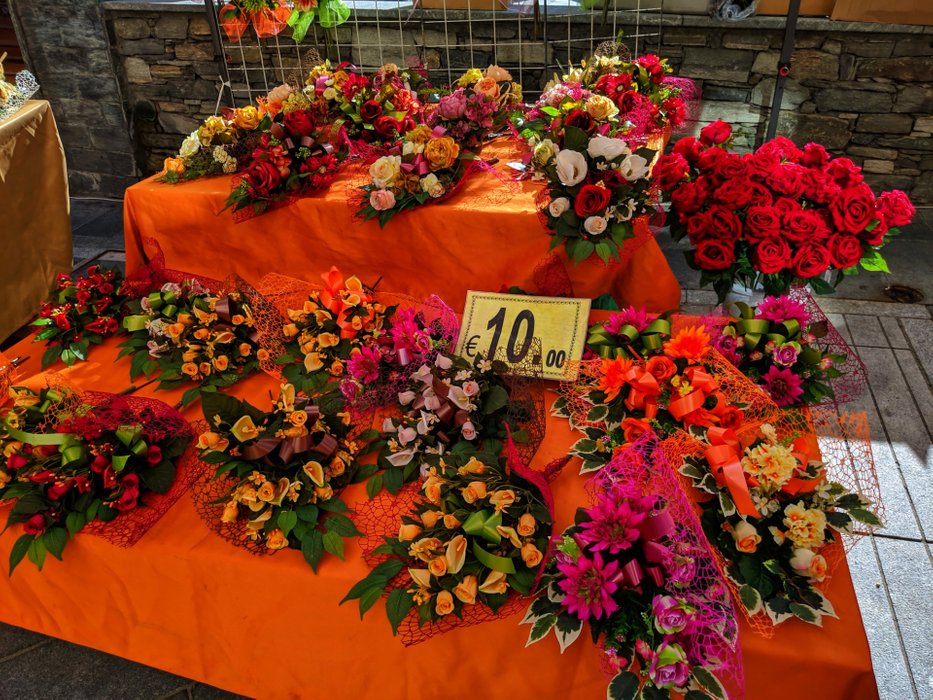 ---
Other very welcome guests were the "metal Bees", Piaggio's Ape, which were exhibited on the street with a lot of folklore by some young boys who transformed the their classic shape making them unique and showing off the bizarre stereo systems worthy of a mobile nightclub.
---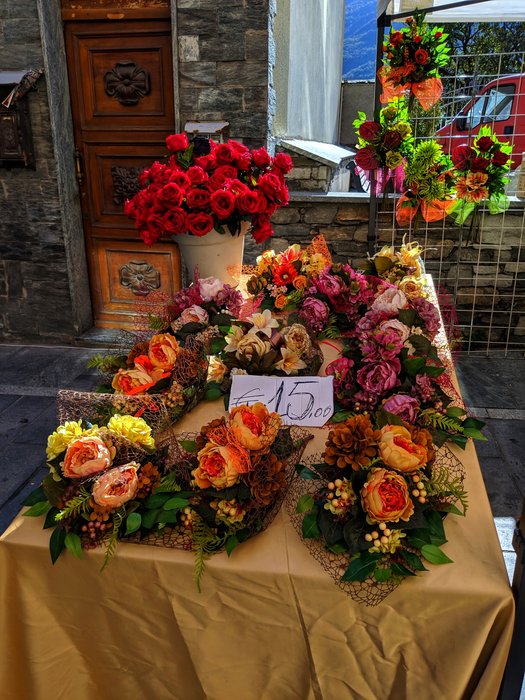 ---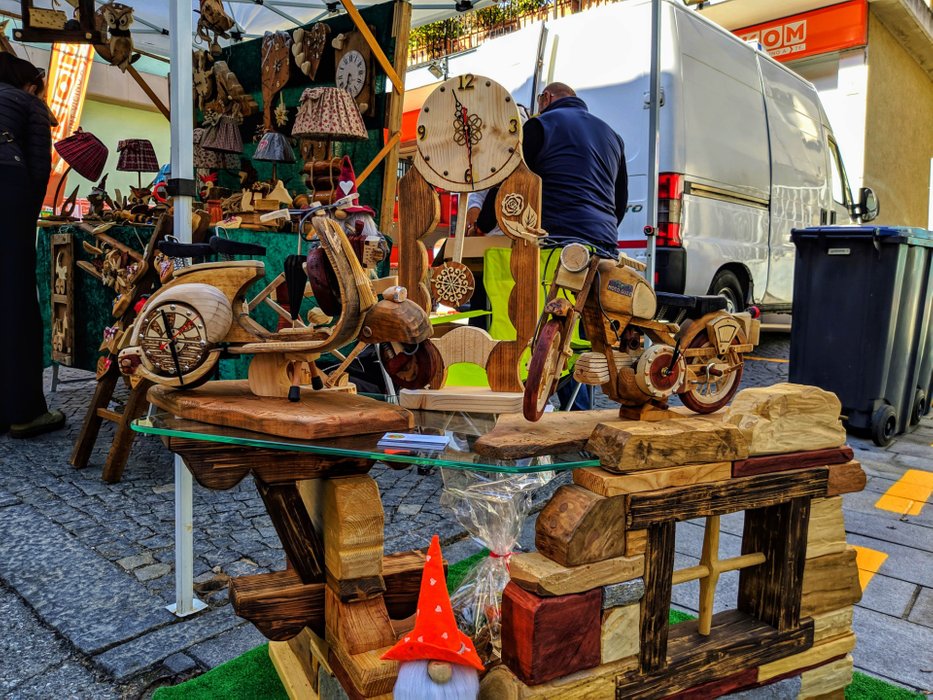 ---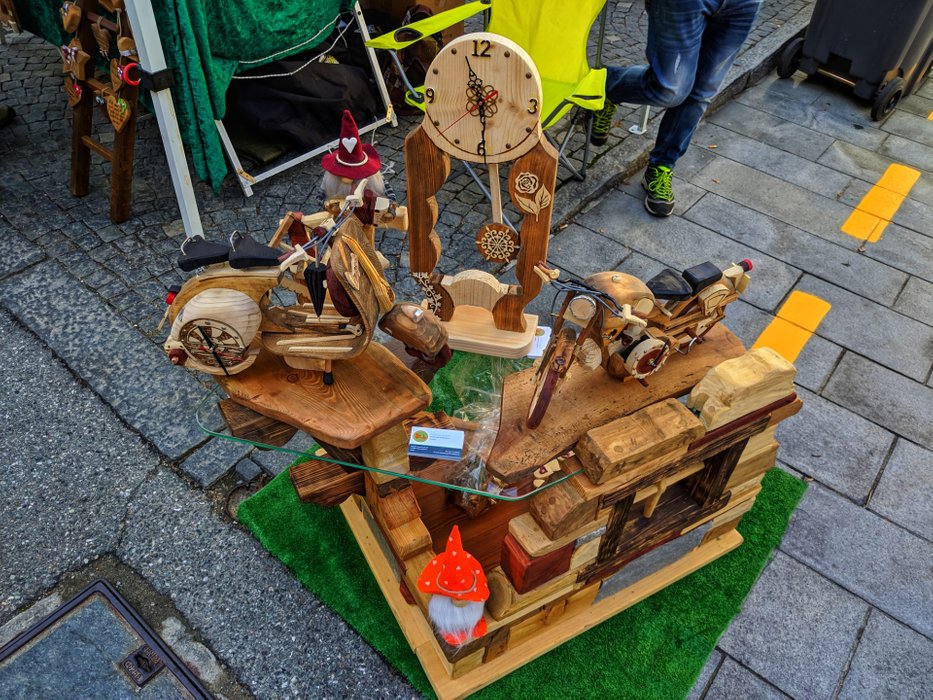 ---
Inevitable music, with the presence of the marching band playing some joyful songs, around the village besides the truck of a radio station connected live to comment on the event and give it greater visibility.
---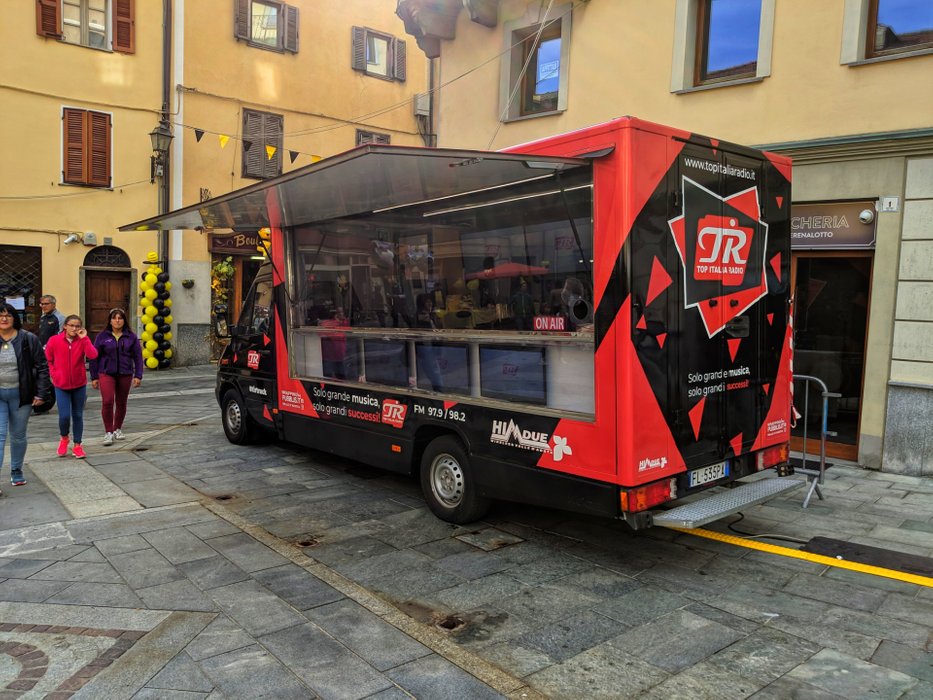 ---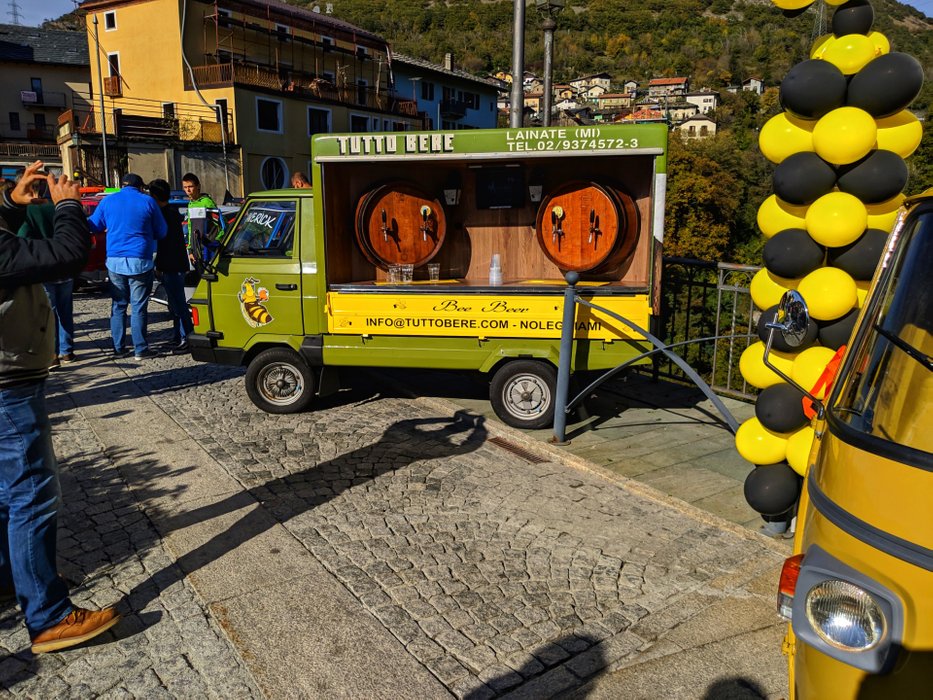 ---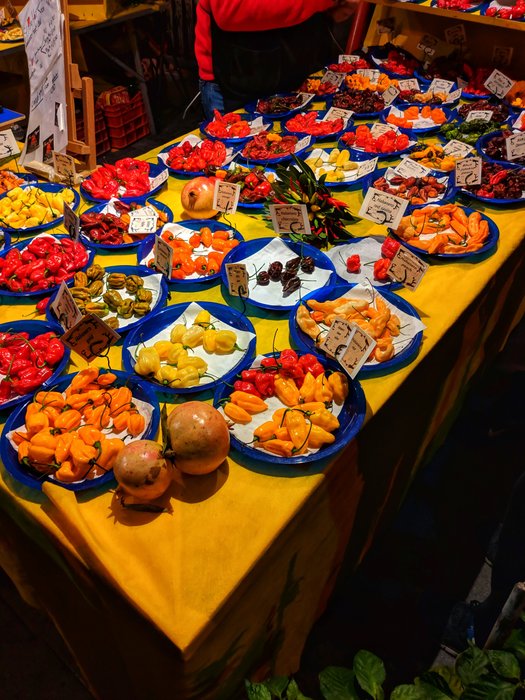 ---
Some people, especially children, dressed in black yellow or even from Bees to stay more on the subject. In the central square a small enclosure with very sociable Ponies who came to be caressed by the people.
---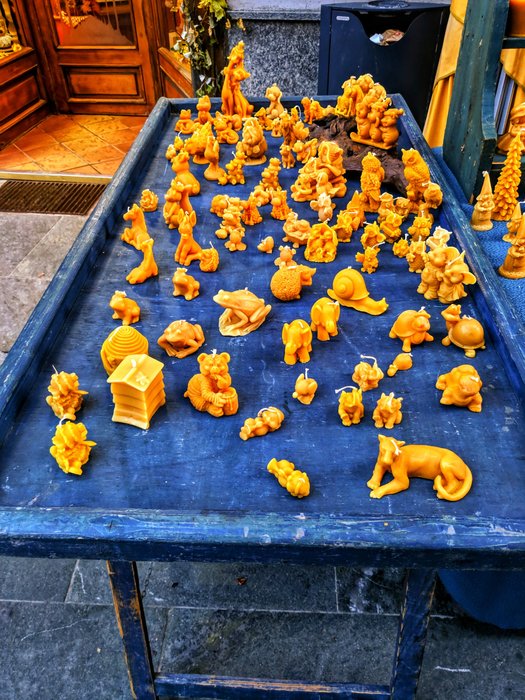 ---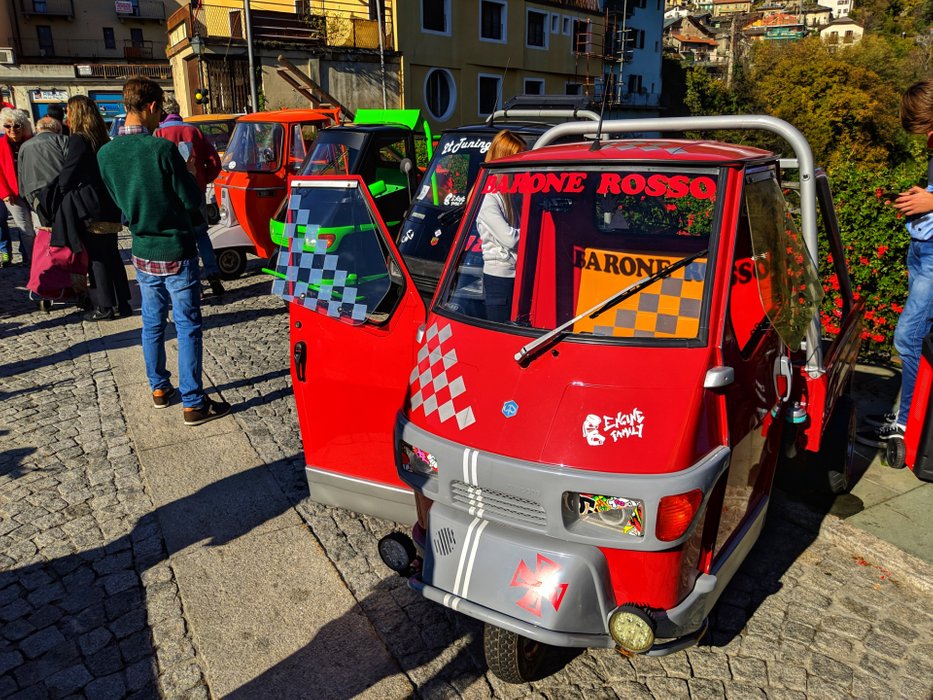 ---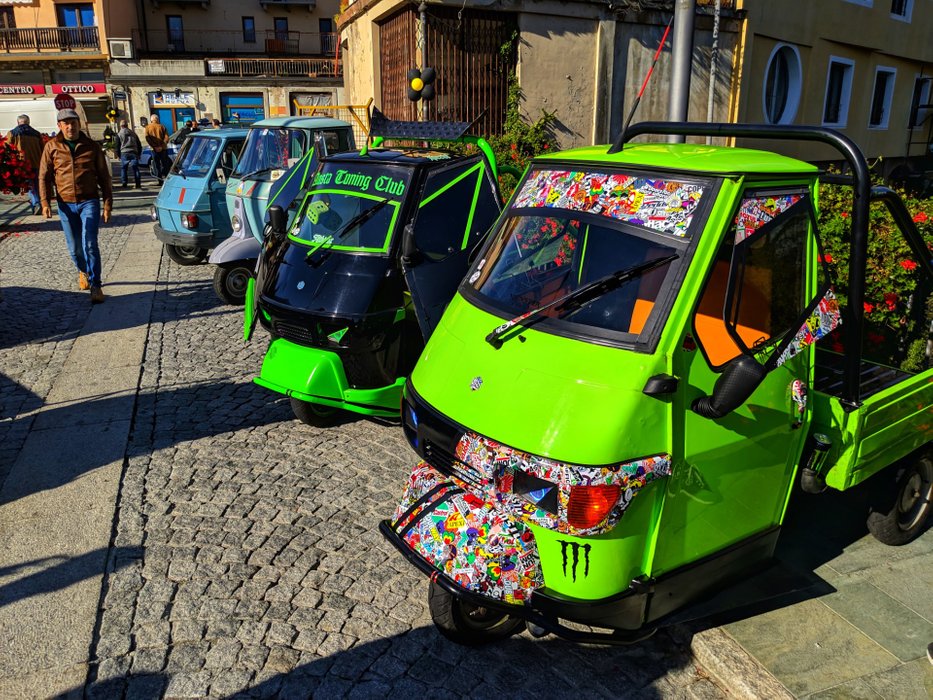 ---
Also present was the local forestry service with some embalmed wild animals, ready to give various information to those who had been interested.
---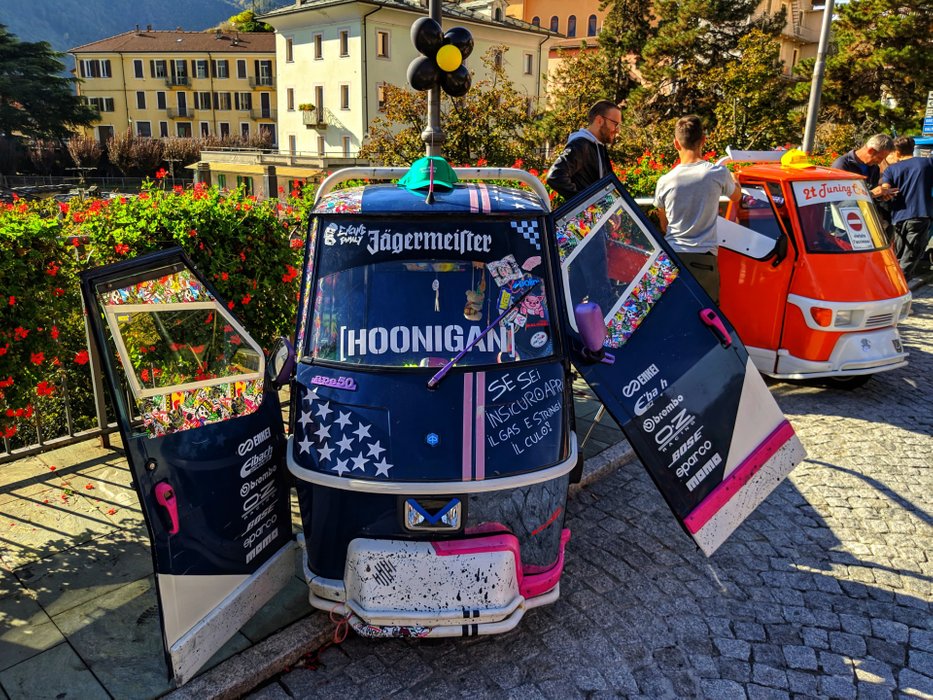 ---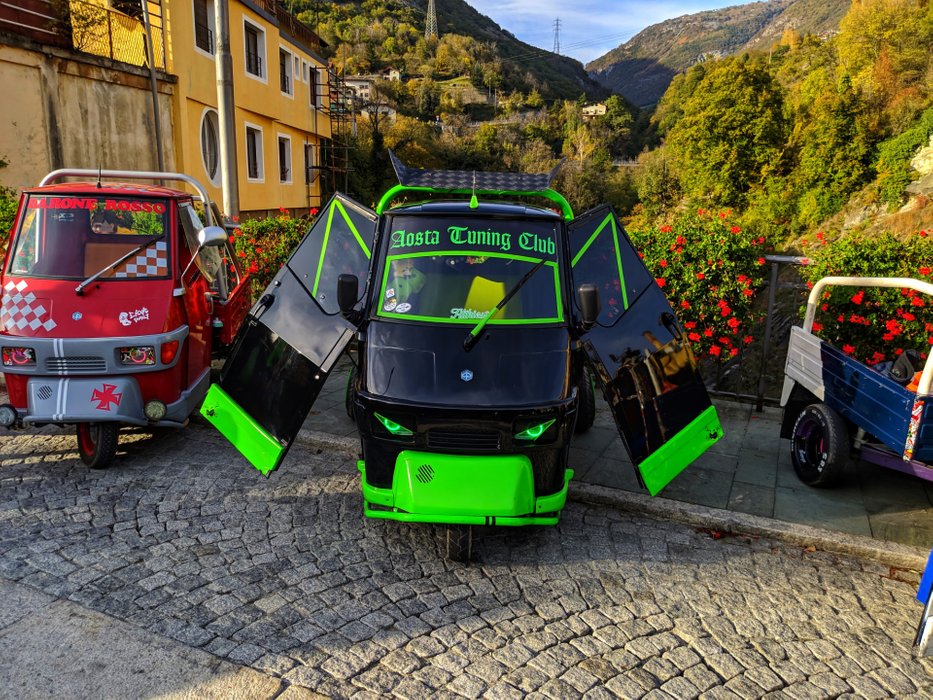 ---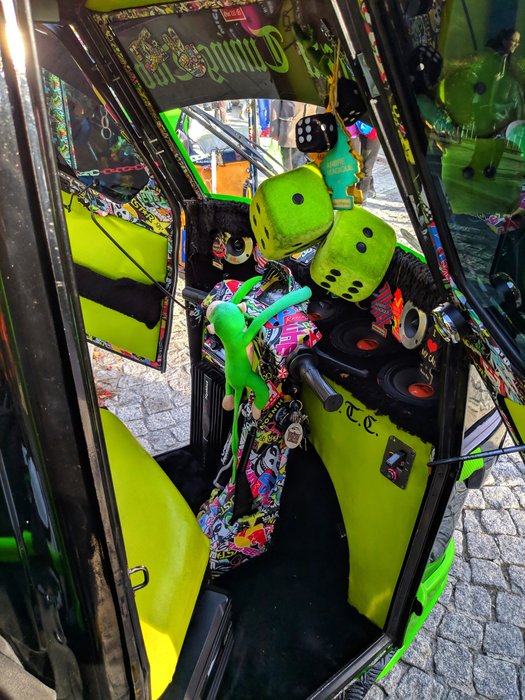 ---
A great success thanks above all to the clement weather that allowed everyone to be able to walk through the streets in total tranquility without having to worry about taking an umbrella with you and running away as soon as possible without enjoying the party.
---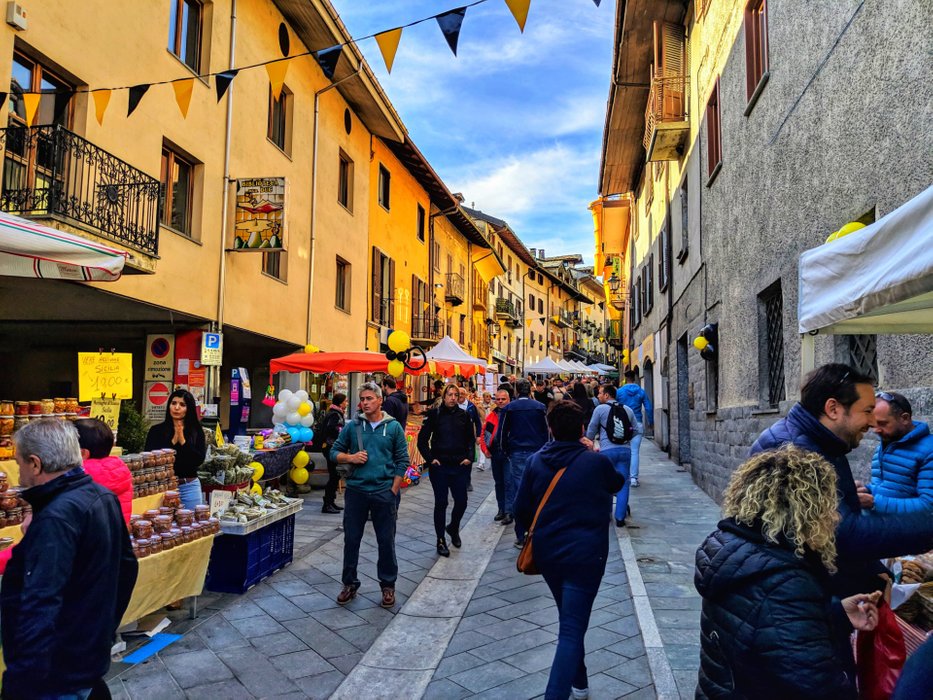 ---
Finally, I leave you with a video that I recorded during the day to the marching band, I uploaded to my YouTube channel, all the pictures in this article were taken by me.
---
---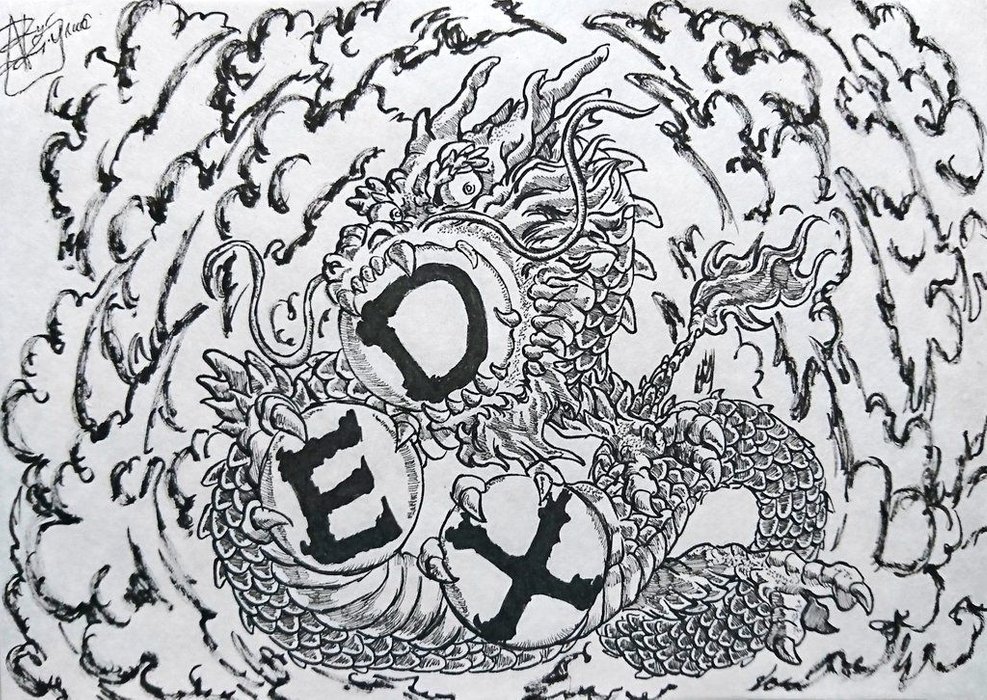 Logo by @ryo-6414
---
Thanks for reading and watching, a big hug and see you soon!
---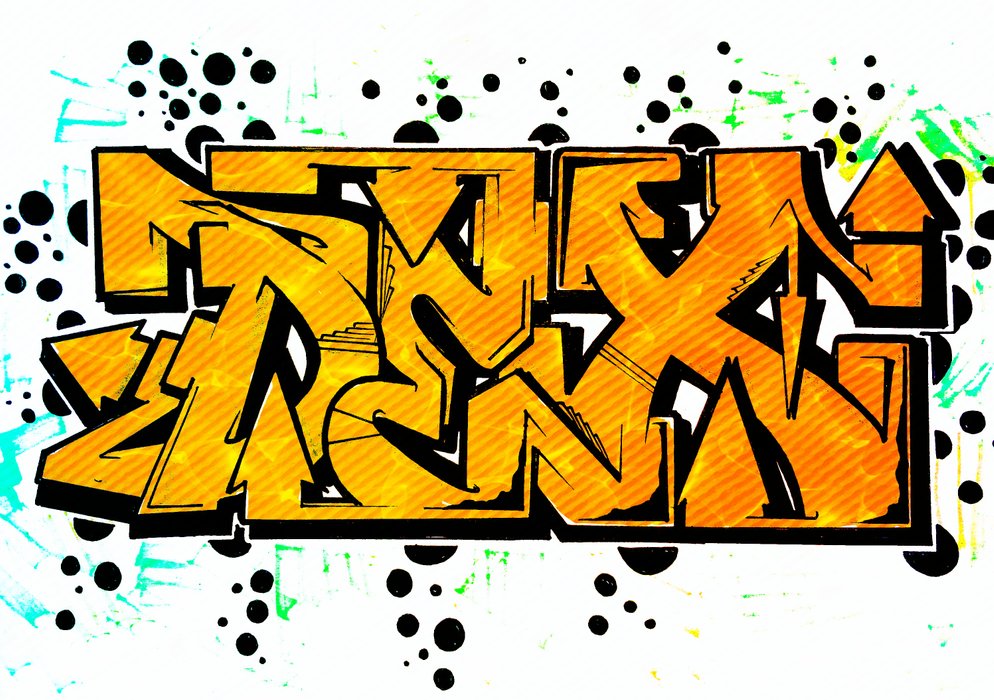 Logo by @ran.koree