Ciao Steemians!
---
2019 ended yesterday, I had little party and a normal dinner, like every day, also because I never liked to eat too much. As for the party, however, I always liked to do it in large quantities, perhaps even too much. If I hadn't worked all day yesterday and today I would certainly have gone somewhere to eat and celebrate to late night.I celebrated a little bit anyway, I was in the village near mine, Saint Vincent, taking a tour and see the fireworks show.
Together with my partner we went to pick up my mother around 22:30 and then we went to the main street, parking about ten minutes away walk as we know already that most of the parking lots would have been occupied, in fact we had thought well. In the square there was a small ice-skating rink with a fake sparkling tree with a iron structure, a banquet with pop music and people dancing on the street.
A little further a Queen cover band playing on the street. The first thought that came to my mind was to not envy them absolutely for the cold that they would have to suffer. The second was that it takes courage to play songs of one of the most famous bands in the world, which was and are high level musicians, especially as regards the voice, that of the legendary Freddy.
---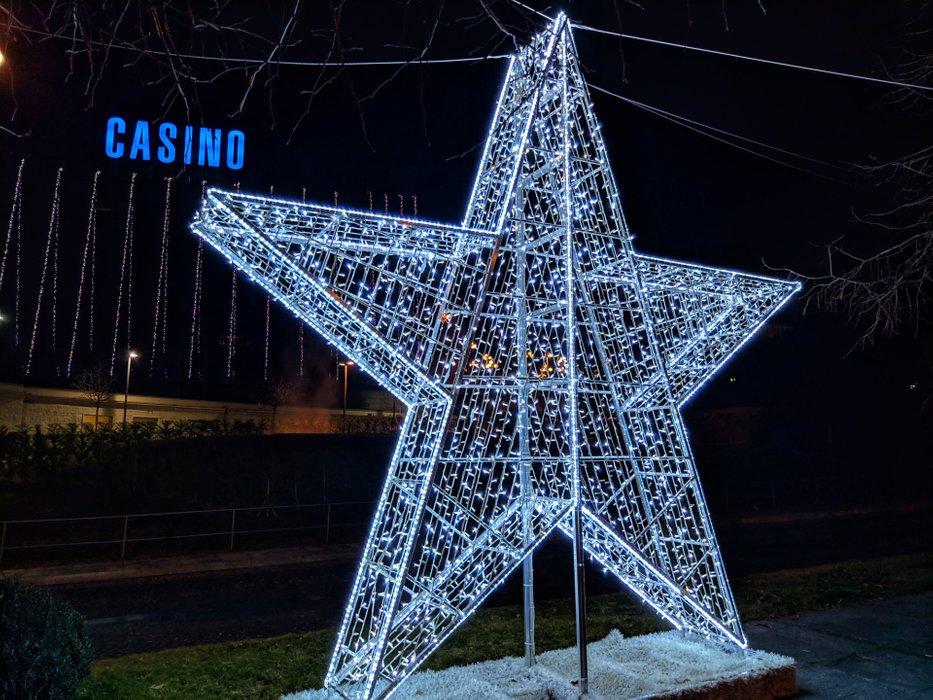 ---
I have to admit that the singer was not bad at all and he impressed me positively, being also a singer, even if of a completely different kind, the voice is one of the things I pay more attention to. Trying to imitate an absolute genius you have to be prepared and have good technical skills.
Too bad for the fairly poor public participation when the frontman tried to involve them, probably the cold and the still little dose of alcohol in the body was holding back their inhibitions. In the video that follows you can see their performance of the song Another One Bites the Dust.
---
---
Around midnight we went near the Casino to see the fireworks. At the end of the fateful hour everyone waited for the announced show toasting to the new year, but took a few minutes to start and a general discomfort was felt in the air, everyone looked at the sky admiring the fires in the distance of others mountain villages, but nothing above our heads.
When the first came the excitement stormed us and we cheers and scream happily. I made a video all for you so that you can watch the show, unfortunately not live. Here it is!
---
---
I'm not a great fireworks lover, but my mother is, since we hadn't spent a New Year's Eve together for a long time, I went to see them happily.
I am aware that pollution is a very serious problem, which I contribute not to feed even for the mere fact of not having a driving license, at the same time I think that all the shots in the world on last day of the year cannot stand comparison with the factories and their daily gas emissions in a huge quantities so I would not crucify it, with regard to the disturbance to public peace and animals, I completely agree, once a year, however, I think that it could also make an exception.
---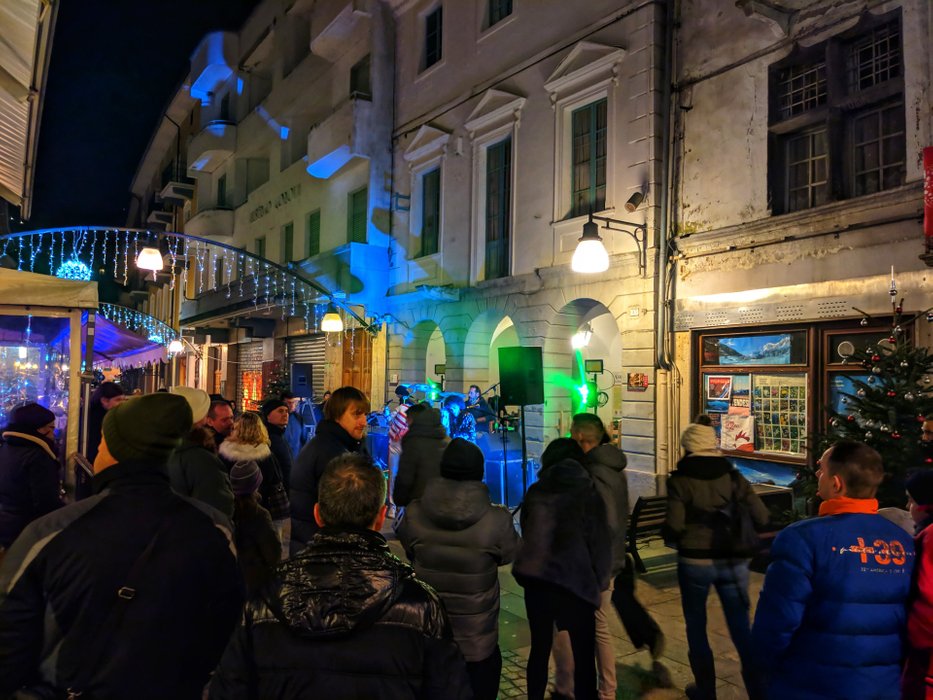 ---
Taking a quick report of the year just ended, I must say that it was not bad on the personal side, health and love smiled at me. Two fundamental factors that are enough to give a more than positive rating to my 2019.
On the blogging side, everything is fine, Steemit's HF has considerably improved the rewards of many users who did not buy votes and gave more balance to the actual quality of the articles. Last month I also discovered Steem Power Up Day or simply SPUD, just like every first day of the month I did a power up of just around 250 STEEM, all that I had in my wallet. An excellent initiative that helps to do good for the platform.

As for the good intentions that I have in store for this new year, I would like to start by saying that I usually try to always have it day by day. What matters most to me is to quit smoking forever. A bad habit that I have always tried to limit as much as possible by passing a pack of cigarettes a day from smoking changing with 30 grams of tobacco every 4/5 days, after which the same amount in about 15 days.
2020 is the year in which I want to abandon this slavery that has gripped me for over twenty years. I stopped a couple of times, unfortunately I fell back on it, I sincerely hope this is the right time. 2020 will be a very important year for me, in September I will take the big step after 13 years of living together and my partner and I will get married.
We have already chosen and booked the location, a resort on Lugano's Lake, we went specifically to see it a few months ago and we were pleasantly impressed with its seriousness and friendliness.
Marriage, lots of blogging supporting Steemit and no smoking, and also hoping it will be a decisive year for our beloved cryptocurrencies.
---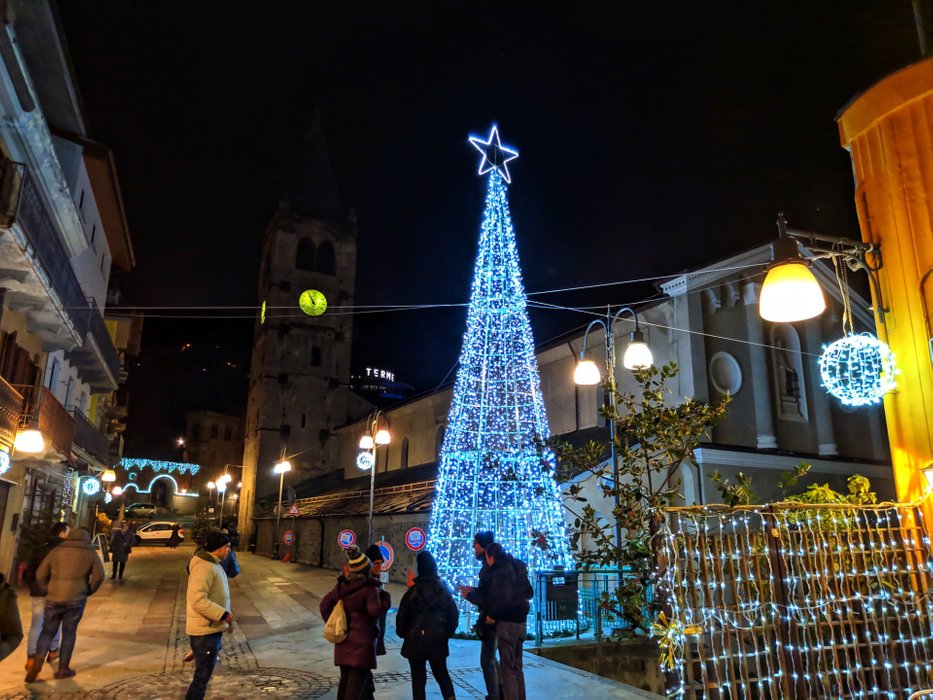 ---
Happy 2020 to you all!
---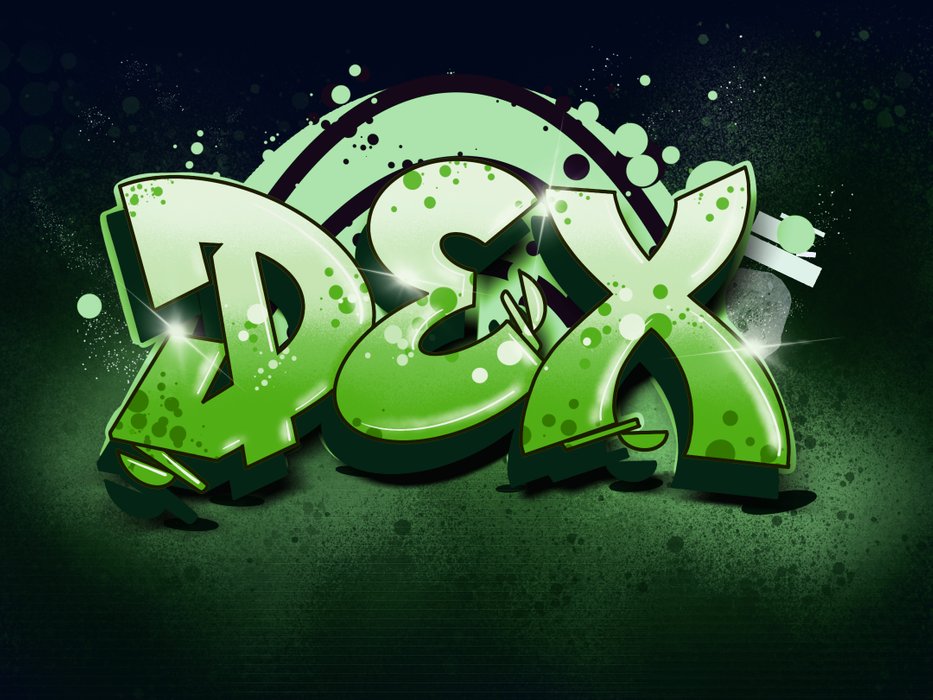 Logo by @ran.koree